Pick your whip

All about that Honda Accord

What's your spirit animal?

Pick a state

Most sent text

Pick a disney movie

Pick a musical

Your sign/your favorite sign

wishy washy, dumb, pile of mush

right now i am...

What are thooooose????
Which Member Of The I Hate Everyone Squad Are You?
You're the local hoe with a constant hankering for McDonalds! You like chicken more than your friends and spend most of your time asleep. You like boys, but not as much as you like Target and you'd probably sell your soul to be Tana Mongeau. Stay wanky!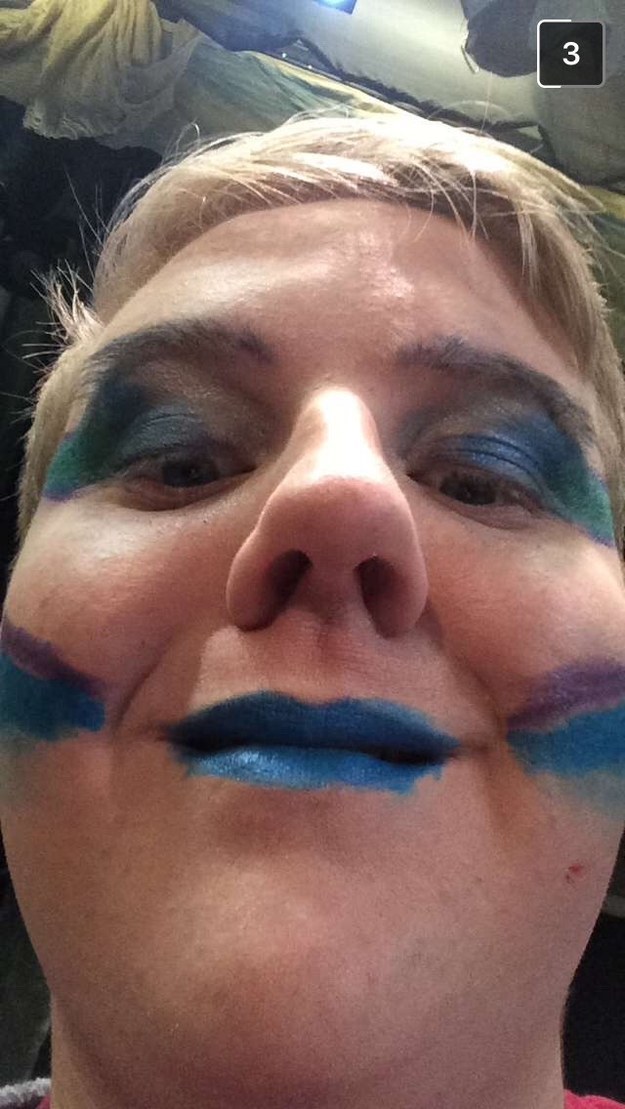 You're the pineapple loving blondie down the block! You love science and theatre but most of all you love taking pictures of your cat. You're a part time koala who's sweet on the surface but who's also never afraid to drag a bitch. Given the chance, you'd probably spend the rest of your life at concerts. Forever #raw.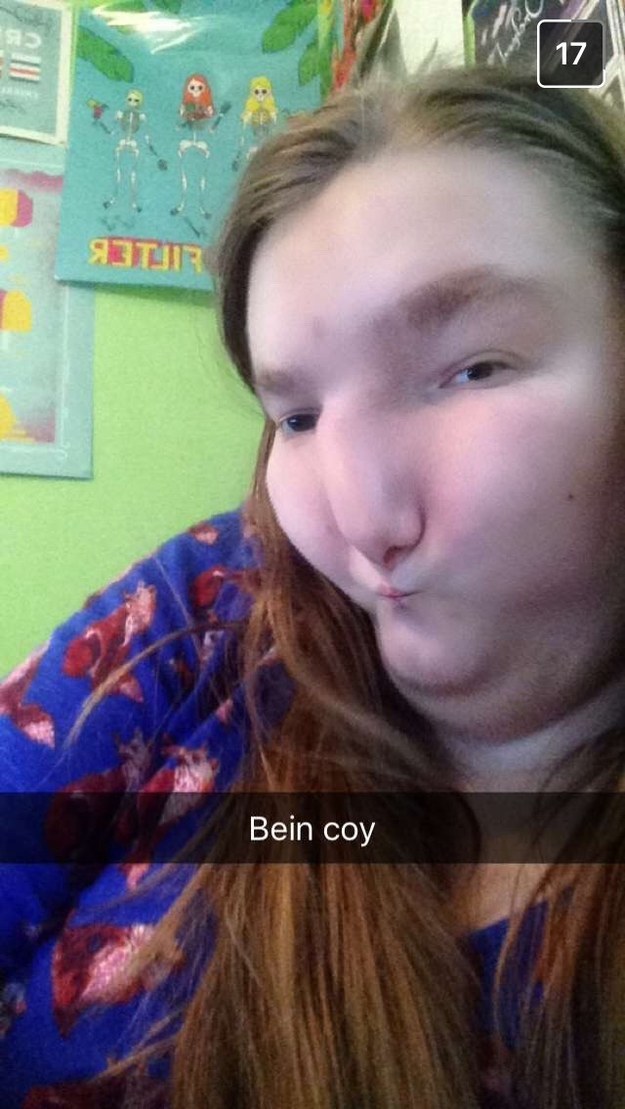 You're the poetry loving HBO war enthusiast! You always talk about politics but also hate confrontation so you spend most of your time tweeting or watching Youtube instead to stay #educated and #involved. You can usually be found either listening to show tunes in your red prius or eating cheese fries. You're always sleep-deprived but also always #thriving! May your pop punk phase live on in spirit.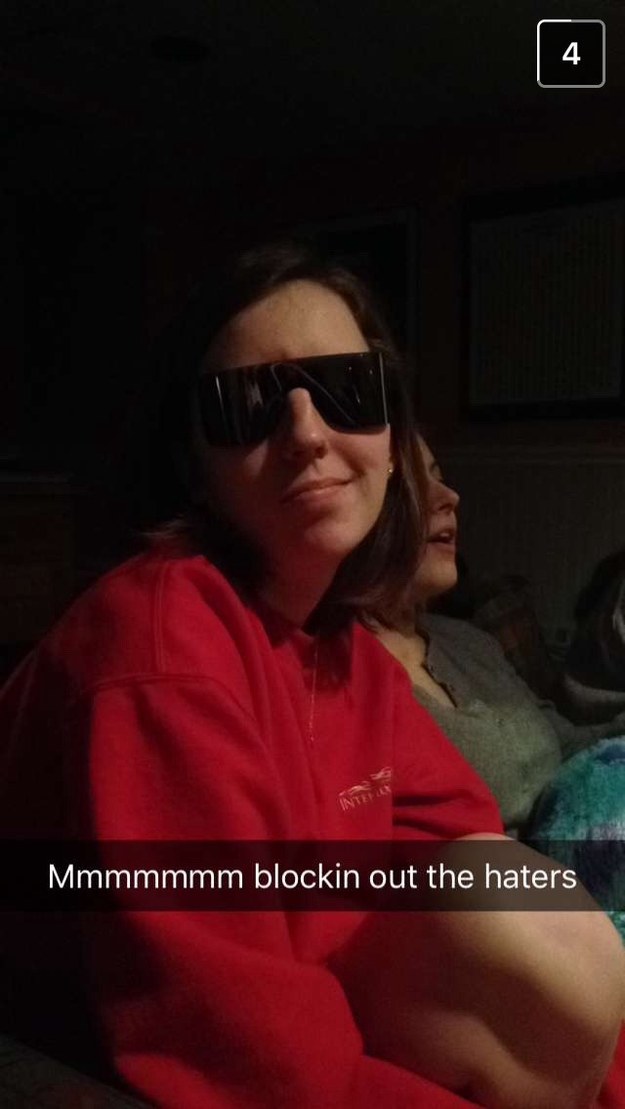 This post was created by a member of BuzzFeed Community, where anyone can post awesome lists and creations.
Learn more
or
post your buzz!