What's your favorite thing to eat?

Chicken noodle soup (but the dining hall is always out!!)

The countless snacks you keep in your room

Freshly picked fruits and veg

Vegetarian nachos (all makings courtesy of kroger)

What are you most likely to be doing on the weekends?

finding a cool group of people to chill and/or smoke with

getting ahead on my studying

Your clothing choice is...

Something cute, probably with jeans and boots

Usually leggings, a random t shirt, and my sweater, but it all depends on if I have to leave EQ that day

Jeans, tank top, and flannel

Michigan apparel and Bombas socks, and Birks

Super casual, usually some sort of athletic wear. On a good day you may see me in my man leggings (for running)

Something casual and comfortable, maybe with a sweatshirt and leggings and my sneakers

Basics, usually with cute layers and accessories, I always look nice

Dressing like a Ross student

What social media do you use most?

Which tattoo would you most want?

Something to honor my parents

Something cool and colorful to reflect my interests

A small and simple symbol

The outline of my homeland

What's your favorite thing to do on campus?

I do so much stuff I can't pick one thing

Going on long walks in the diag w/ bae

What class is killing you the most rn?

What do you REALLY want to do in your future?

Make a lot of money (while delivering babies)

Save the planet but also perform in some way

Work somewhere on Broadway

Fight for social justice and equality for everyone

If you could be anywhere in the world right now, where would you be?
What Member Of The 2nd Greene/Hinsdale Squad Are You?
You got:

Alison Jaruzelski
you're the local srat star with a "new jersey accent"!! you think birds are hilarious and your diet consists of mostly pizza house!! you spend most of your time watching the white house youtube channel in an effort to avoid your spanish homework :))) yay RC!!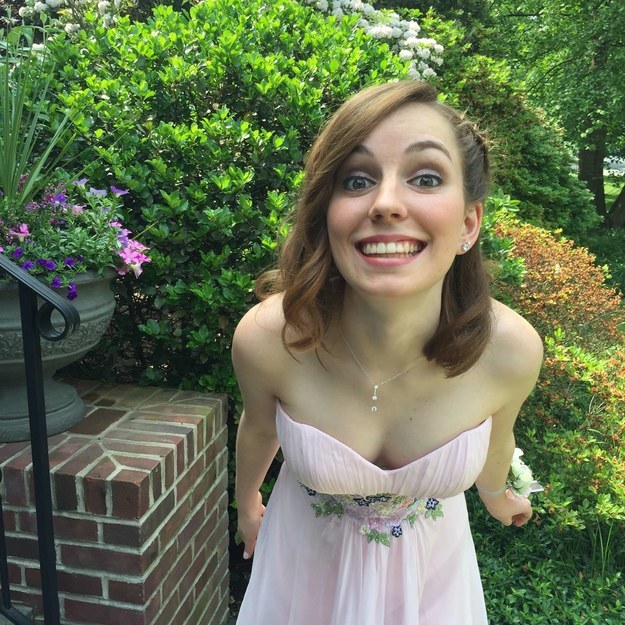 you're arab and gay!! congrats!! you're the girl in the hall who has been here the whole semester but for some reason most people only met you fairly recently. you spend most of your time either at acapella rehearsal, watching make up tutorials, or with your gf!! you hate learning korean and also lowkey hate school but hey go blue!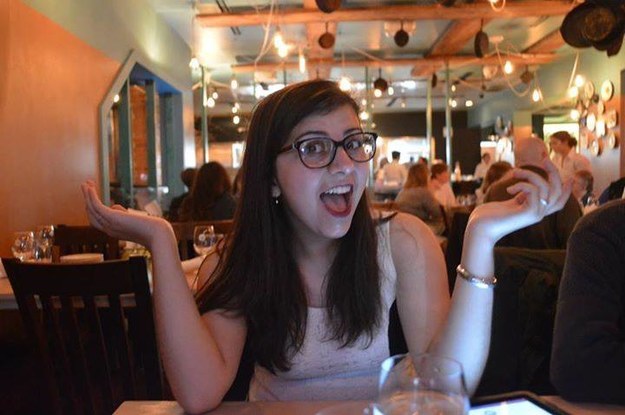 you are the guy that literally everyone knows and pretty much no one loves school more than you!!! you spend most of your time studying, jump roping, training to be a campus day leader, or making jokes about slavery!! go josh!!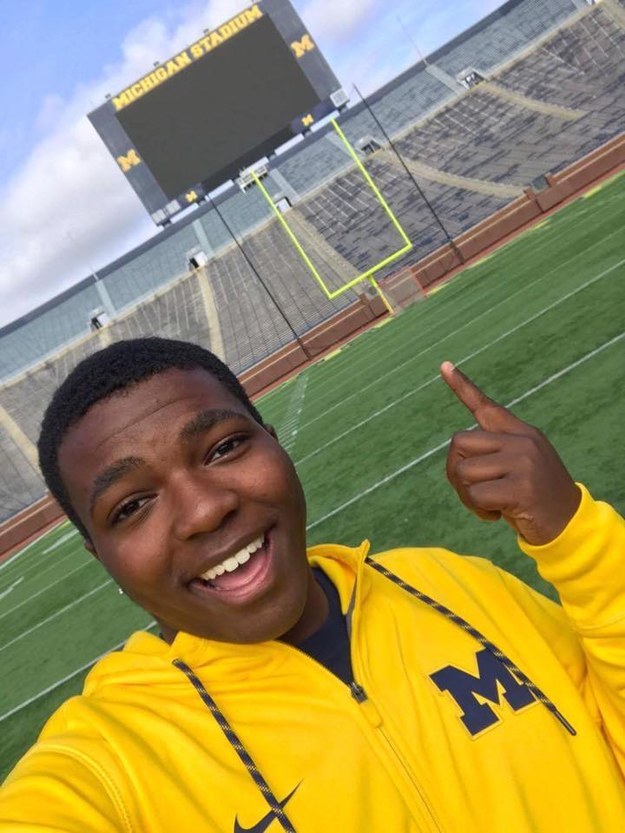 You're the soft-spoken, curly haired, literal "girl-next-door" of Greene who is dating the boy down the hall. You're probably going to be a doctor in the future and be way more successful than the rest of us. Also your room is straight off of pinterest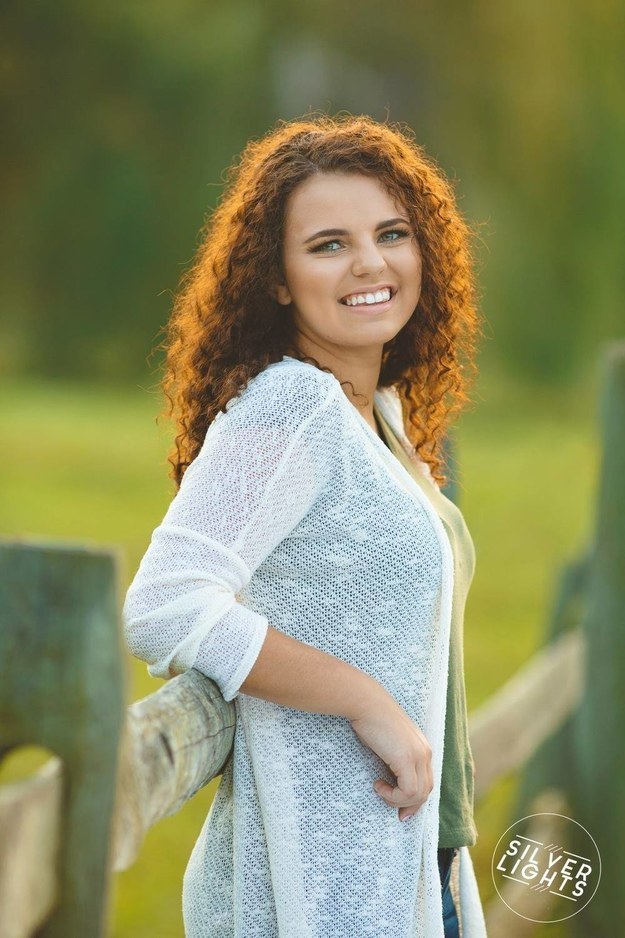 You're not in the RC but by some stroke of luck you ended up in this hall and we are all happy about it!!! Also your holiday decorations are bomb as fuck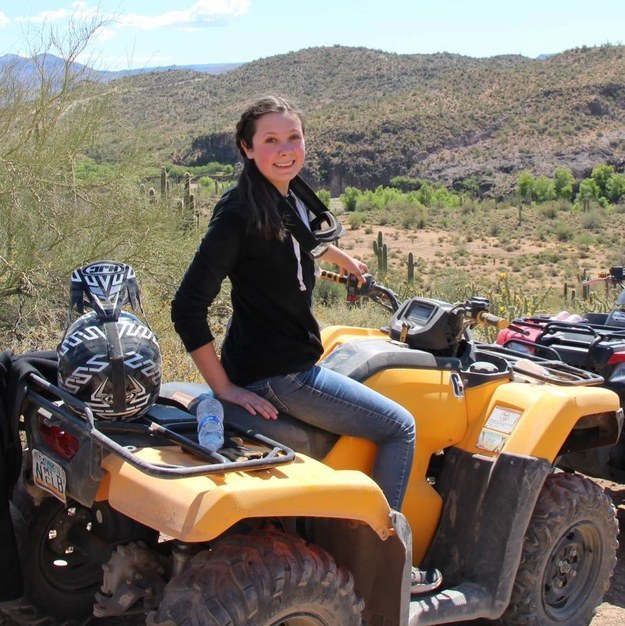 You got:

Sarah Saks-Fithian
You are the fiesty chick with badass hair who takes no shit from gross boys!! Your aesthetic is simply "black" and you rock your harley quinn tattoo like no other!! you are "quick with a joke or to light up your smoke" and you spend most of your time reading feminists writings and roasting people on snapchat.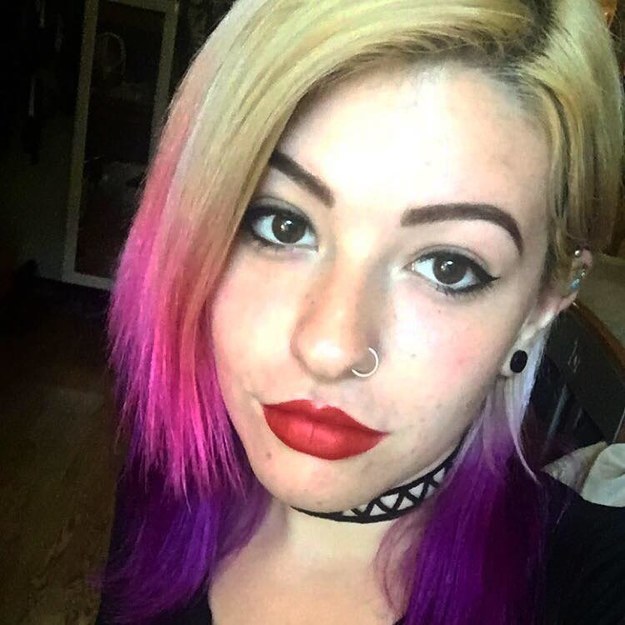 You got:

Lauren Ayako Tischler
you are the local adorable japanese girl with the voice of an angel!!! you love nature and theater and spend most of your time "proving your dedication" to your japanese. you're always there to make other people smile bc you are so happy and cute!!! yay lauren!!!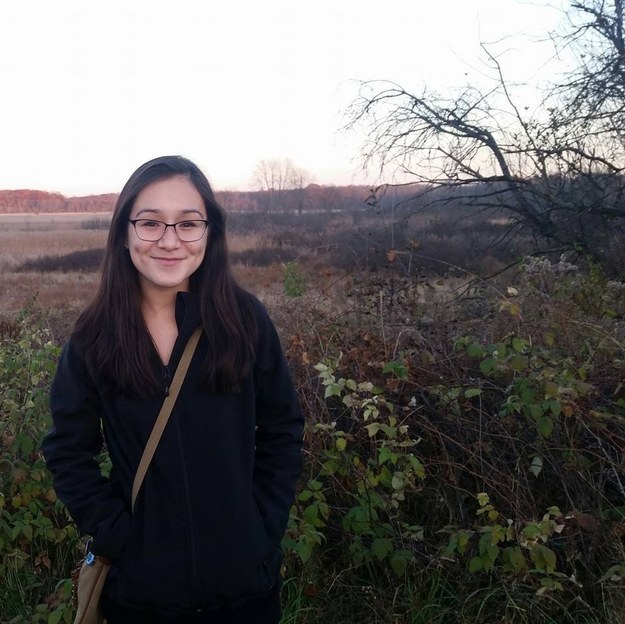 you're from singapore!! you're also already 21 and everyone is jealous of you!! you don't technically live in the same hall as everyone else and you aren't in the RC but you make us nachos so we're willing to keep you around!!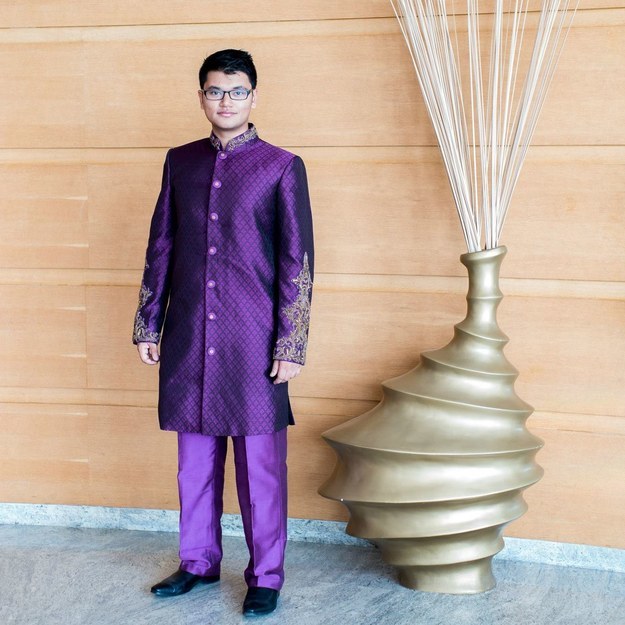 you're the boy down the hall that is always busy being a #fratstar and working on those #baseballskills!! you're in ross, but not a rosshole, which is refreshing!!! you're elusive but super nice and a white boy RC people don't want to hate!! nice one!!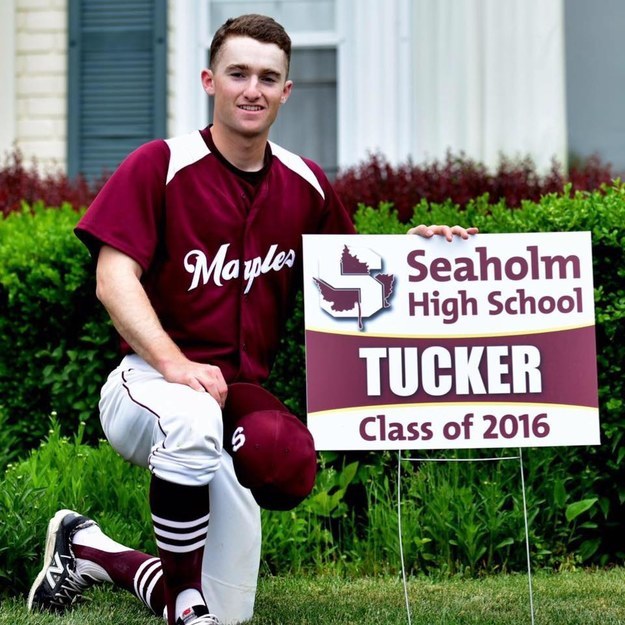 This post was created by a member of BuzzFeed Community, where anyone can post awesome lists and creations.
Learn more
or
post your buzz!