How are you going to get there?

Which one do you want your hotel room to be like?

How long do you want to stay?
Plan A Vacation To Find Out What Bird You Are Most Like
You are a very adventurous individual. You have a colorful personality. You love to try new foods but you're a follower, not a leader. You always repeat others. You depend on others for your happiness. You are a very expensive, high maintenance, gorgeous individual. You will be a chubby individual and will probably live forever. You are a germaphobe who always uses hand sanitizer. You and your future spouse will look like siblings unfortunately.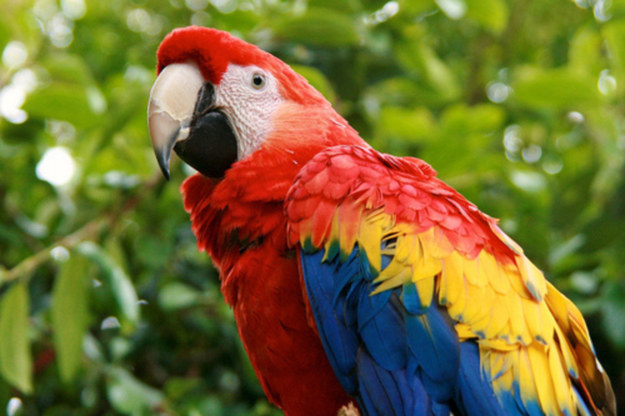 You are a romantic individual and enjoy romantic getaways with you significant other. You are a short person with a large heart. You are always sleepy and always spread your wings to try something new. You will have 2 kids that will always try to overthrow you. You will have to regurgitate the food to them because they are dependent on you. Sorry.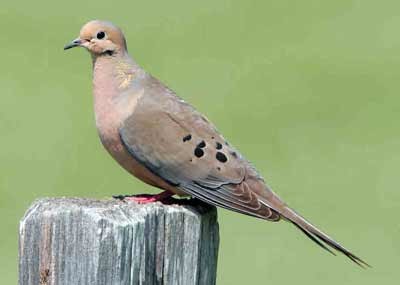 You are a very nosy individual who is commonly thought of as a pest but you are cute. You have large taste buds. When you kiss someone you use too much tongue; move to France. You have big feet; that's good for you. You are a speedy individual who moves from person to person a little too quick but one day you will find the right one. You are probably invested in the theory of transcendentalism because all you eat is natural products. You are not a hairy individual so don't be alarmed when you never grow hair.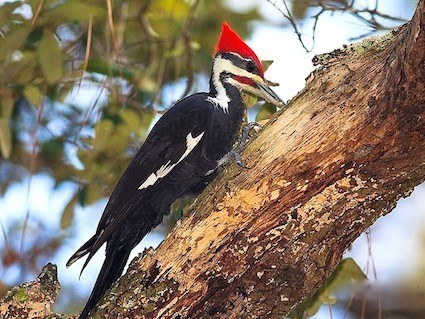 You have a big gulper aka a large throat pouch to hold all the scrumptious foods you devour. You should reside in Florida because you never overheat. You have a unique trait of a built in fan. You hate pollution and are a large and in charge individual. You are never dehydrated and love seafood. You eat 4 pounds of fish per day. You are a very social individual who loves partying. You don't have a fear of heights.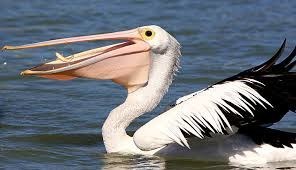 This post was created by a member of BuzzFeed Community, where anyone can post awesome lists and creations.
Learn more
or
post your buzz!