For those of you familiar with the Lion King franchise, you know several of the songs are... less than optimistic.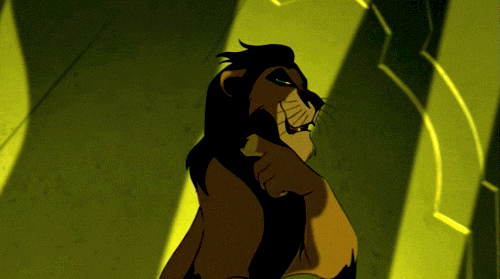 But few are as shade-filled and petty as "Not One Of Us," an entire song dedicated to Simba banishing Kovu because the king can't see past his own prejudices.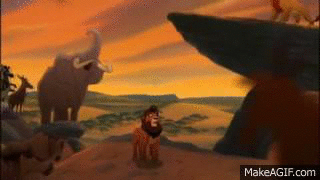 Simba's hair flows majestically in the wind as he unites with his future food to cast his judgement upon his daughter's lover.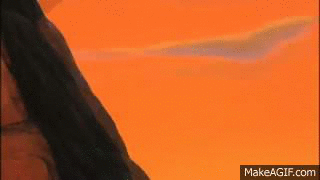 Seriously though, I hope those antelope know that they're about to be the main course at the post-banishment feast.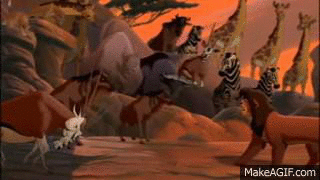 As to be expected, YouTubers had a lot of feelings about Simba's seemingly cold heart:



As well as Simba's misplaced trust in his food.

Oh.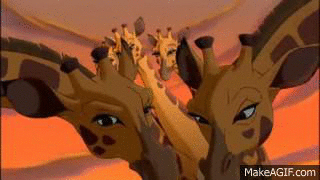 There was some cross-fandom speculation:

And some commenters challenged us to ask the important questions: Does the animal kingdom always have a banishment song on the back burner? Should we all have a banishment song on the back burner?

Others thought about how they could apply a song such as this one to real life situations:



And then, of course, there was the inexplicably soulful zebra.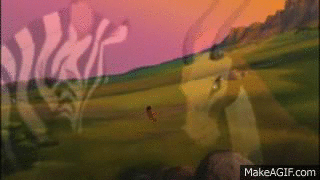 But in all seriousness, this is one of my favorite Disney songs and I'm glad others find it as worthy of discussion as I do. Now BRB while I search through piles of VHS tapes for The Lion King 2.