Your parents dress you to the nines without your consent.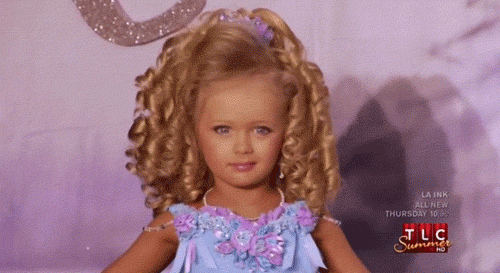 Siblings know who's in charge.
You won't be the one getting hand-me-downs.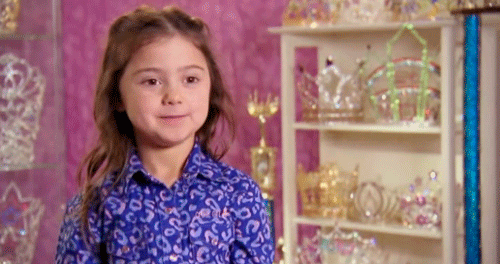 You're the guinea pig for doing the impossible.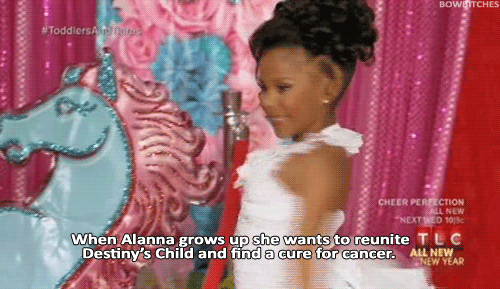 But you're also told to stay humble and realistic about your future.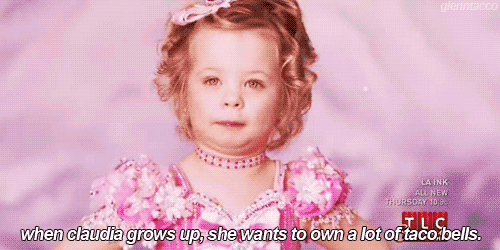 You let your freak flag fly and it's still considered cute.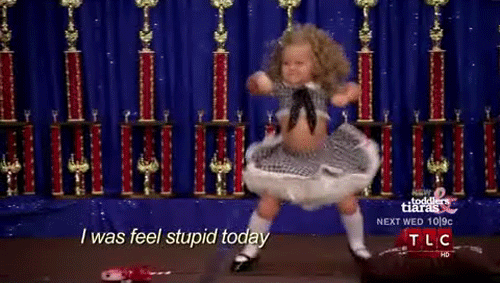 You're able to call the shots for a while.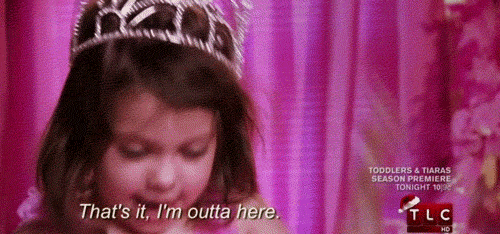 You get to tell it how it is.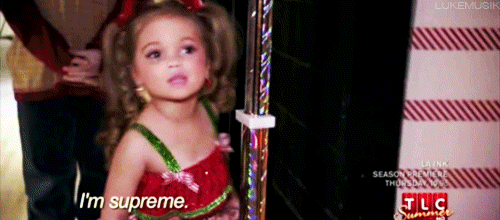 We know how to take charge and we're willing to get to the top even if it means taking names in the process.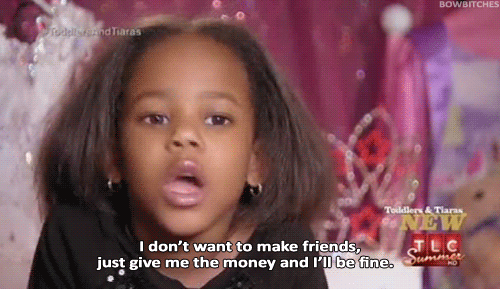 Just wait until you get a sibling, sister.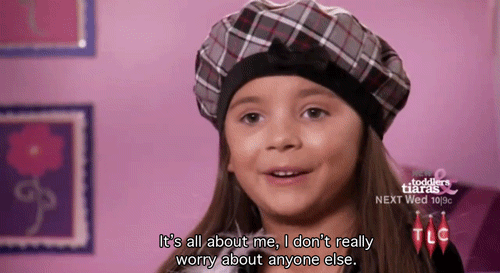 When your siblings ruin your chances at being an only child.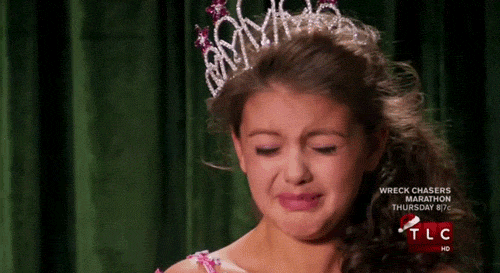 This post was created by a member of BuzzFeed Community, where anyone can post awesome lists and creations.
Learn more
or
post your buzz!