1.
Venmo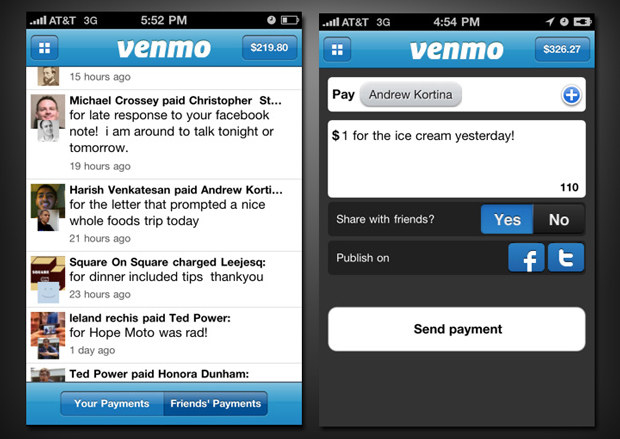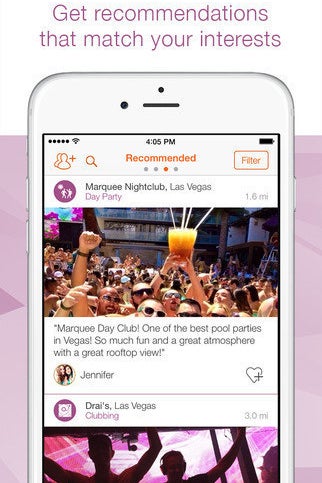 Moving to a new city for college? Learn about the coolest places in your new area from locals themselves. Set your interests: music? food? fashion? HeyLets will give you suggestions based on your interests, but also show you what people have posted around your location. You can even add your favorite spots from places you've been. Here's why it's not like Yelp!: There are only places people enjoyed on here. This isn't for reviewing bad restaurants and theaters. It's for sharing the good in a town!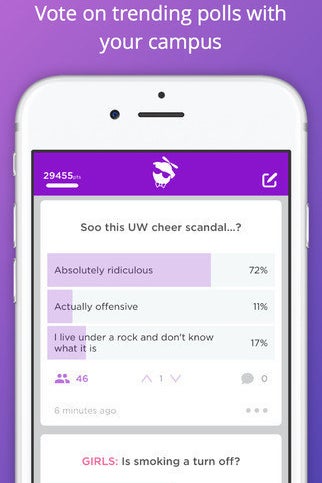 This is an app for the gossip lover inside of you. Make and answer anonymous polls on really anything! It connects with your college campus and confirms it by using a .edu email address to let you and your fellow students get gossiping on real matters-- which frats are middle tier and which beer is the shittiest!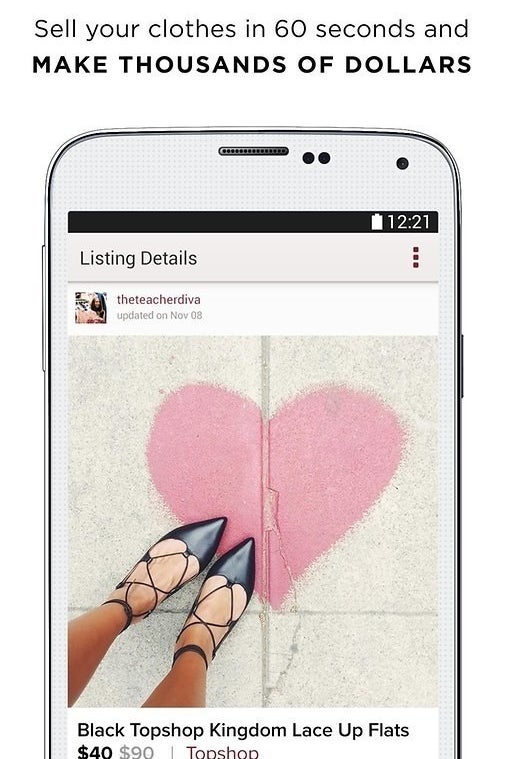 Looking to make quick money? Sell the clothes off your back! (or just the clothes that sit at the bottom of the drawer). Poshmark does take a small cut of your earnings to pay for shipping but it is the easiest way to sell your clothes and make some extra cash. The money is deposited directly to your bank account via the app after it is confirmed that your buyer receives the package. I haven't seen many men's clothes on here, but there's a first time for everything.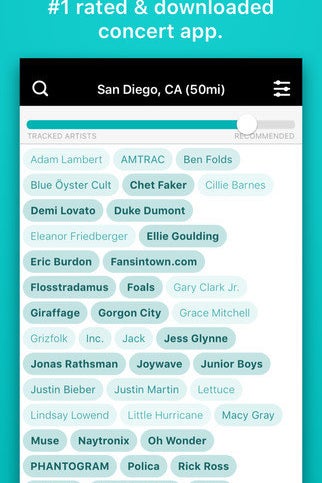 If you love music and concerts download Bandsintown. It will scan your music sources-- iTunes, SoundCloud, Tidal, or Spotify-- and show you concerts from or related to music you like. You set your location and the distance you're willing to travel and show you concerts around you that week. There's even a link to purchase tickets and RSVP.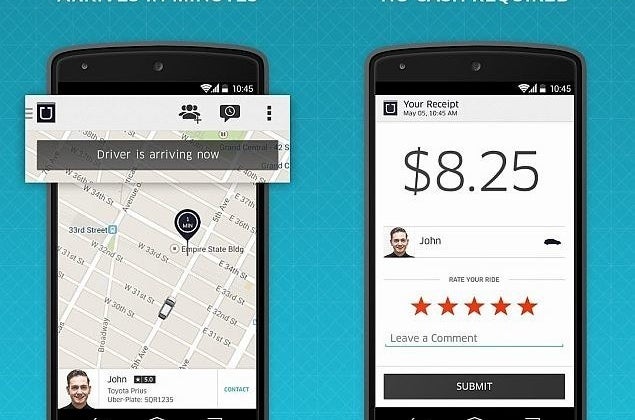 You never know when you'll be stranded and need a ride, so I suggest, just to be safe, setting up an Uber or a Lyft account. Uber seems to be in most cities, but Lyft is mostly in big cities. I prefer Lyft. It's usually cheaper and I have never had the "creepy driver" scenario. Plus not as many people are on the app so less demand=fewer surges.
7.
theSkimm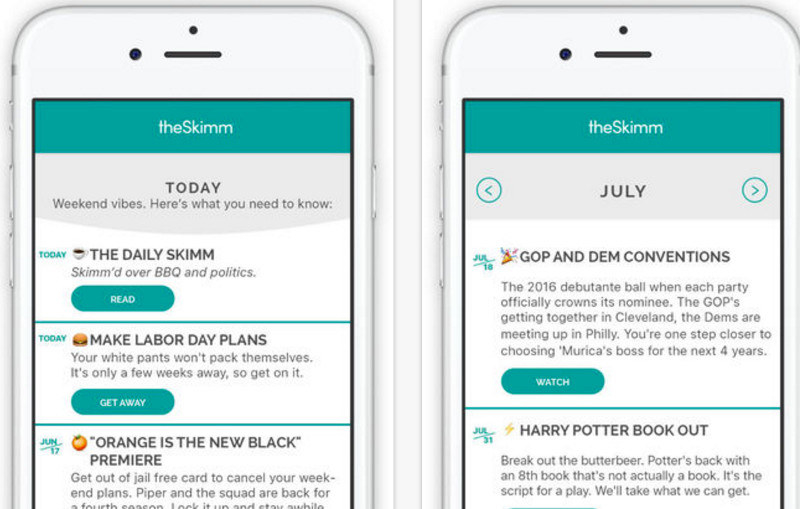 8.
Duolingo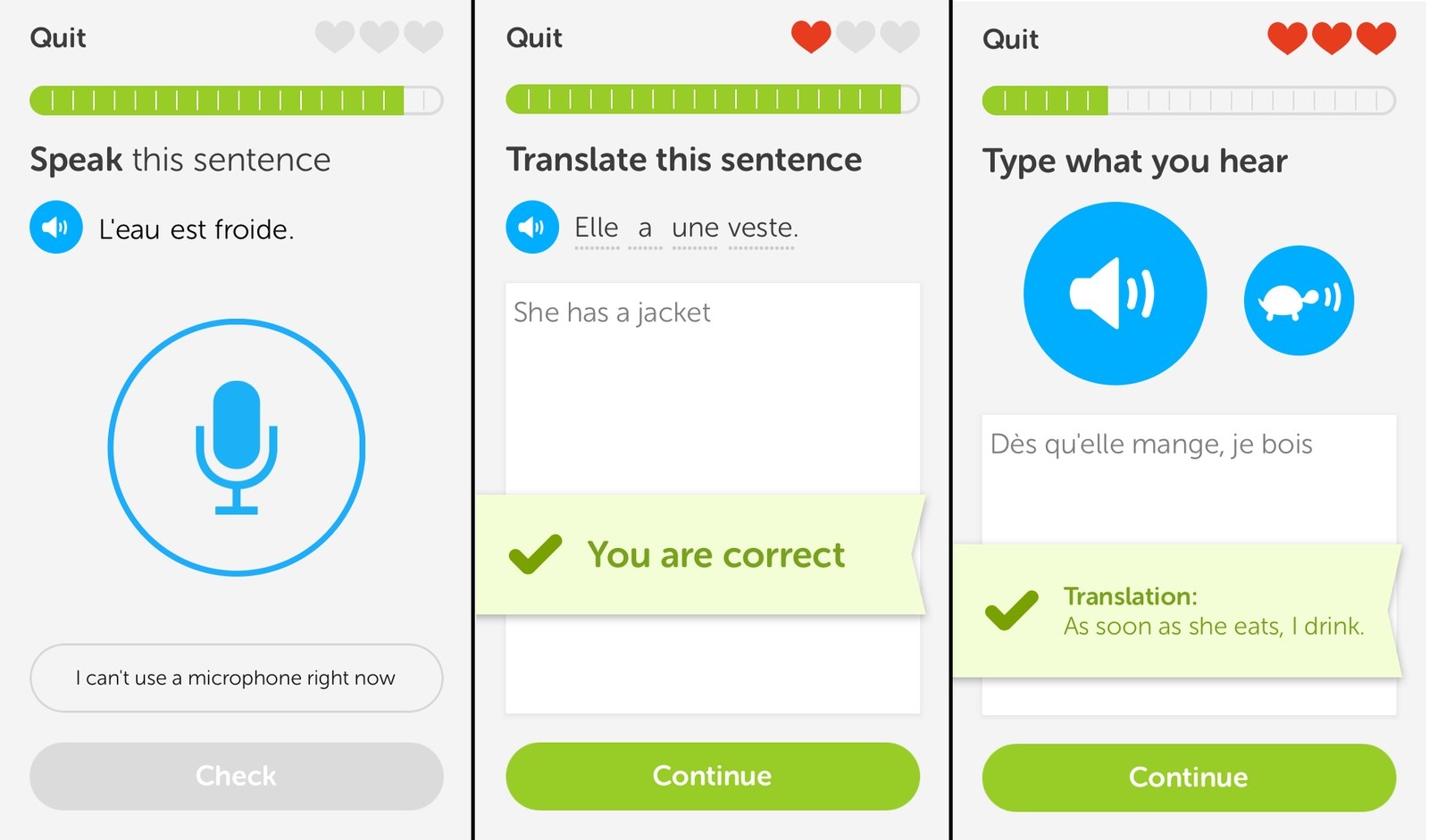 9.
Evernote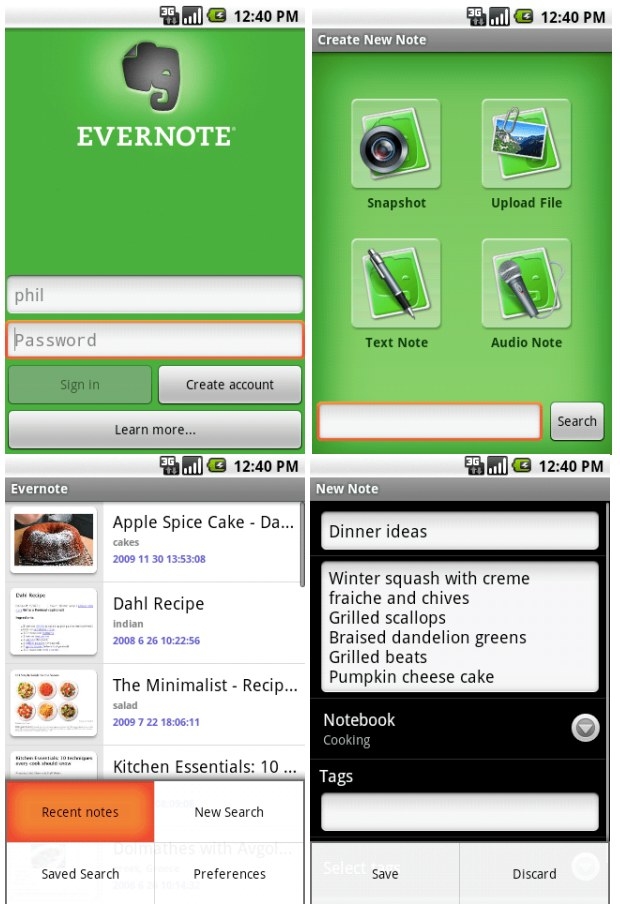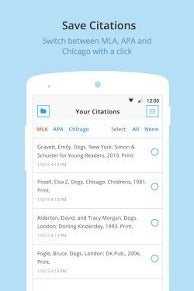 Remember when teachers told you to memorize MLA or APA format? Well that was useless because now there's an app that does it all for you and even export to a Word document afterward. What could be better!?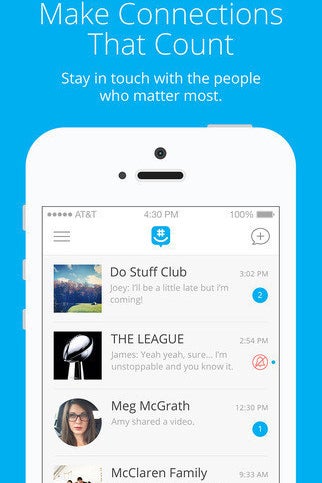 This is basically an app for messaging. It's best for group messages and won't send you a million notifications if you set it up correctly. It's probably the best way to keep a large group in the know and connected (I am talking 20+).
12.
LinkedIn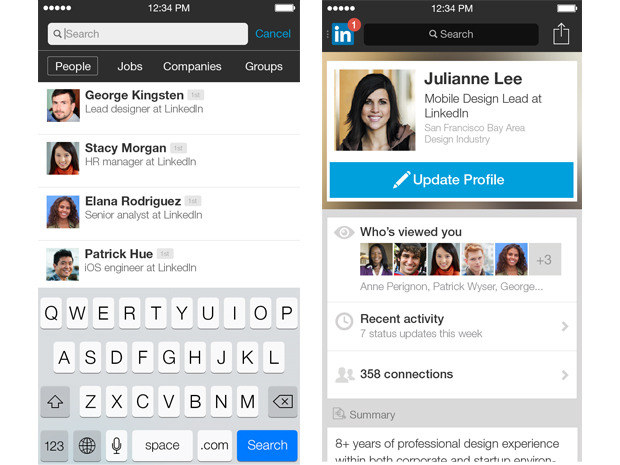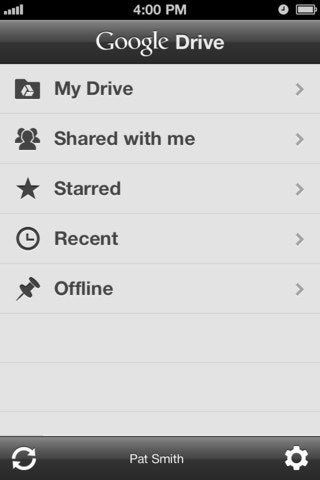 It seems like the majority of .edu email addresses are connected with a Google account so you should have access to Google Drive through your school email address. It stores an documents, Excel files, or PowerPoints you may have. It is just a convenient thing to have on a mobile device too.
14.
KhanAcademy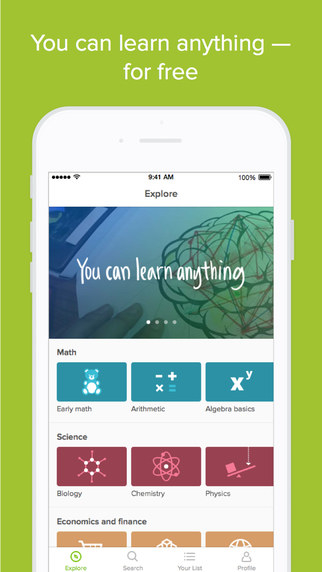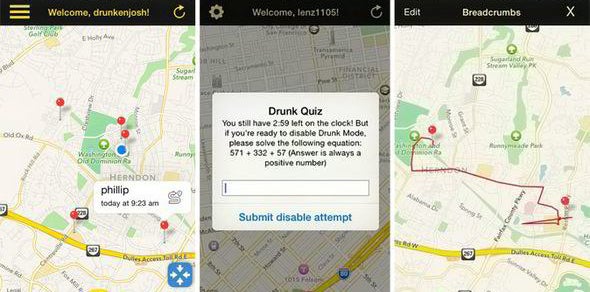 You may have "one of those nights" and DrunkMode was designed for just that. It will track your location during your night out. Lose your purse at a party? Just check the app to see where you were the night before and retrace your steps. You can block contacts during the night so you won't drunk dial your ex or your mom. You can also FindMyDrunk and find your friends who connect with you on the app. It also includes the best ways to get home. Awesome to say the least.
This post was created by a member of BuzzFeed Community, where anyone can post awesome lists and creations.
Learn more
or
post your buzz!
Looks like there are no comments yet.
Be the first to comment!