He's our Huckleberry!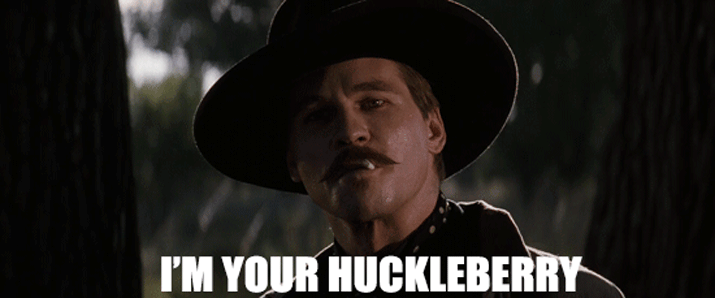 His fans loved him... Like, crazy loved him because he answered loads of questions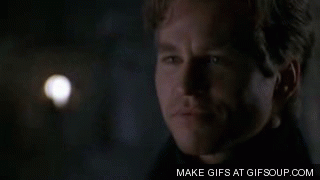 He's got RDJ stories from Kiss Kiss Bang Bang!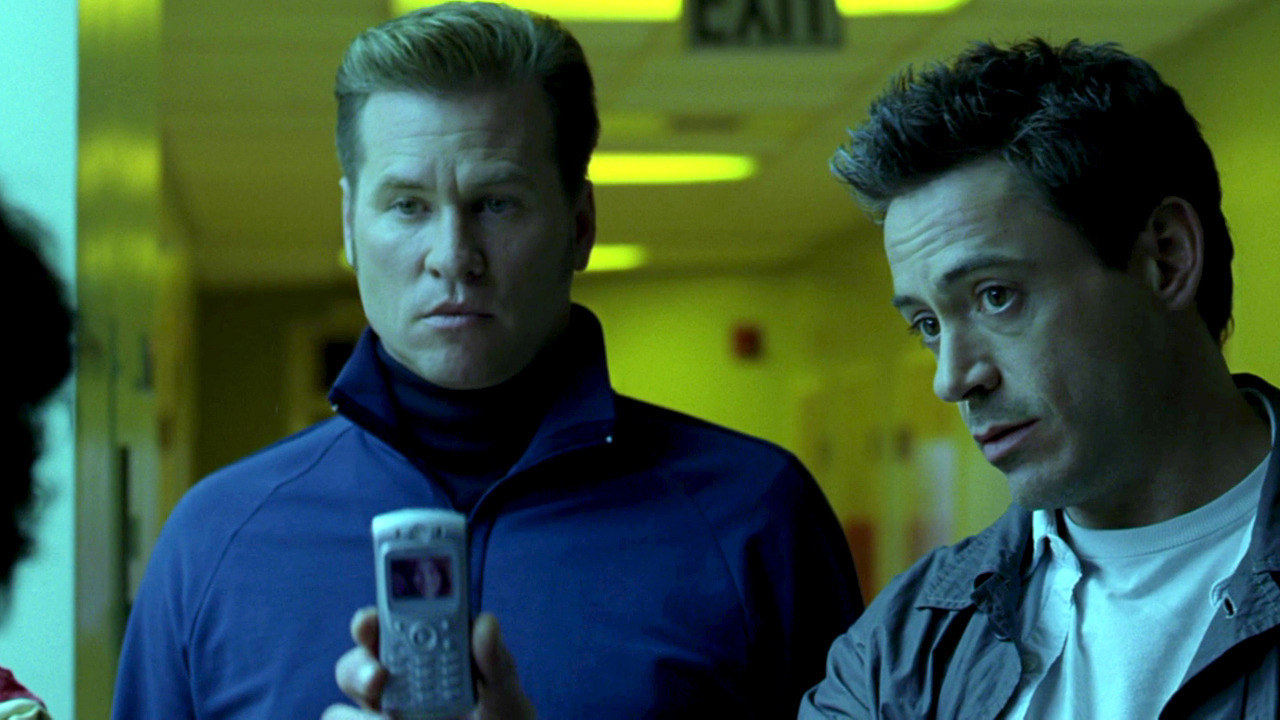 He's really busted up that Tom Cruise had to work on the set of Top Gun so much...For real!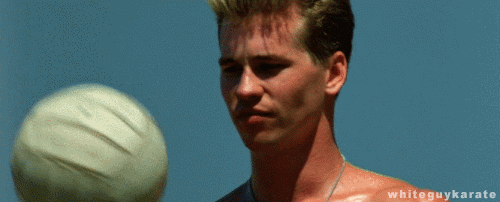 His favorite memories of being Batman might surprise you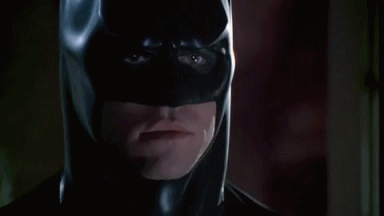 And if you can stand the Heat, he gets to call Pacino and De Niro Al and Bob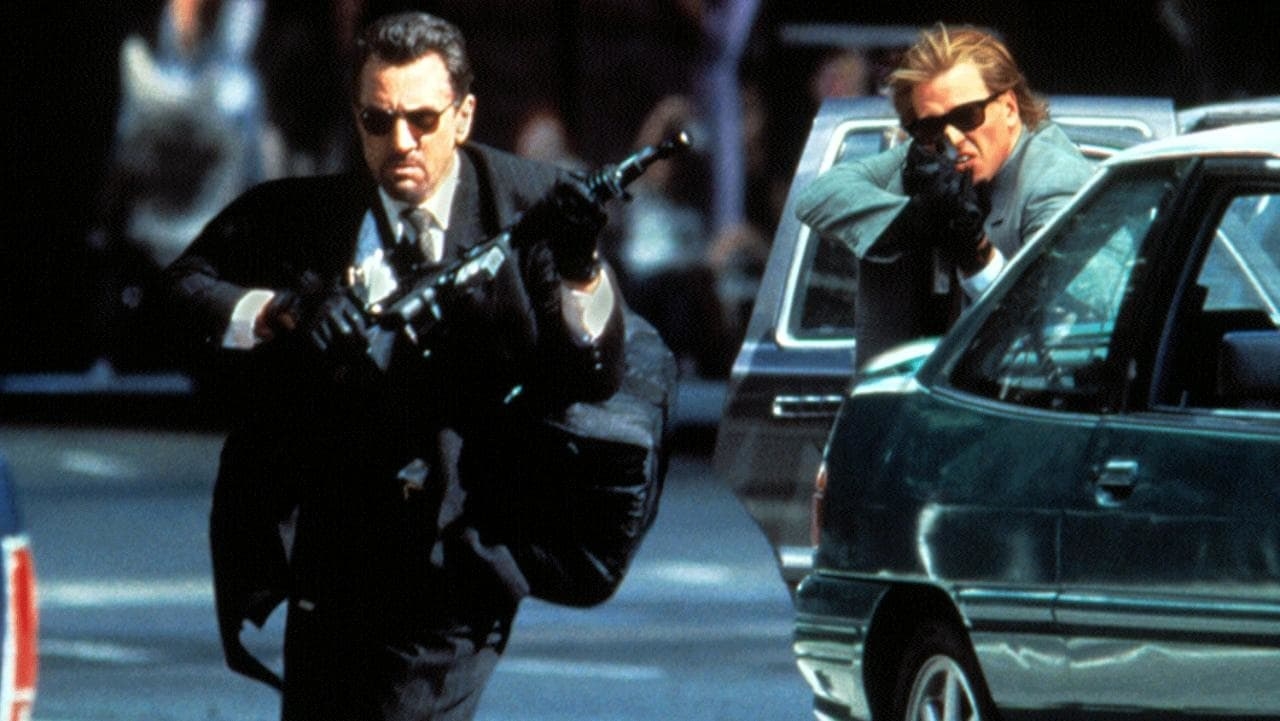 And if you thought he had problems with Brando.... pffft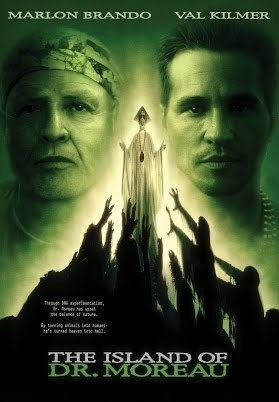 He's possibly the biggest pizza lover you ever heard of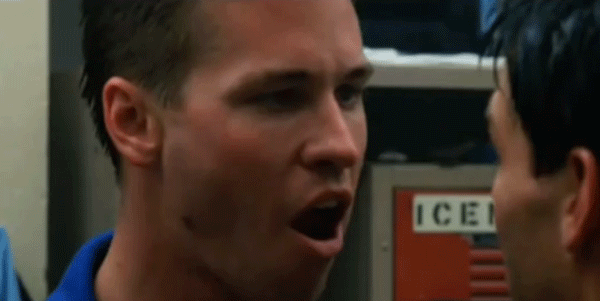 Cindy Crawford has cooked for him. That's just impressive.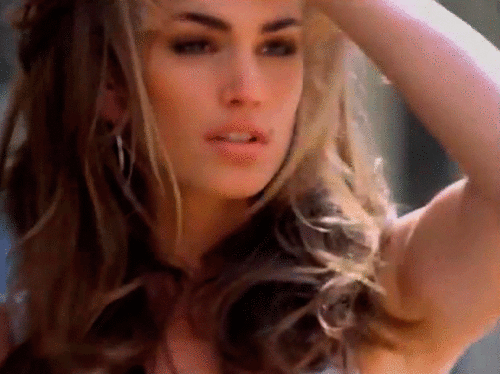 When it comes to Tombstone, he got all the best lines - and some great stories!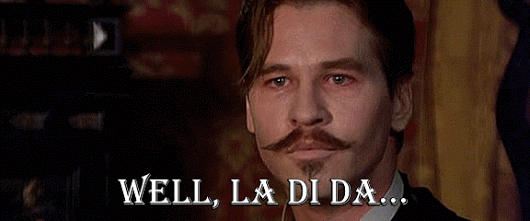 We even got a TIL... moment about the history of James Bond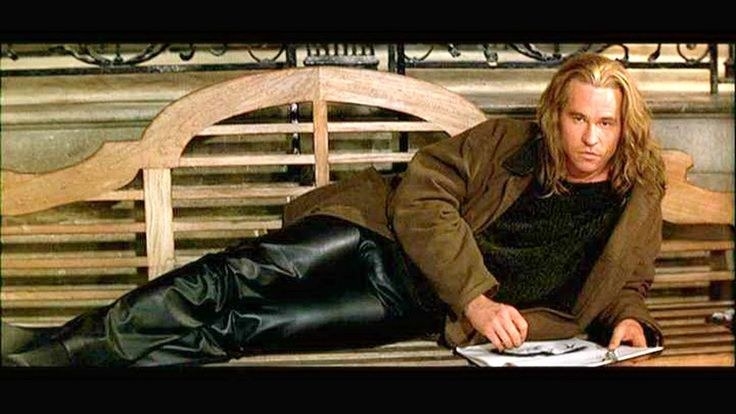 This post was created by a member of BuzzFeed Community, where anyone can post awesome lists and creations.
Learn more
or
post your buzz!