This post has not been vetted or endorsed by BuzzFeed's editorial staff. BuzzFeed Community is a place where anyone can create a post or quiz.
Try making your own!
28 "Hard-Won" Strategies To Help Your Team To Really Thrive
You want your team to thrive, right? Then check these out...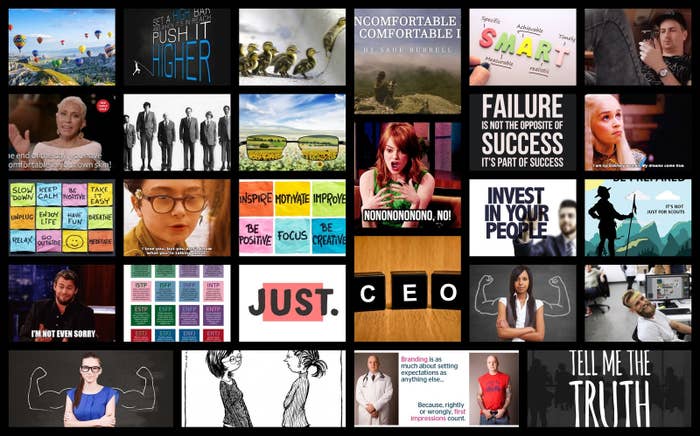 Oops. Something went wrong. Please try again later
Looks like we are having a problem on the server.
Do you think the managers at your place of work can do a better job to help everyone to thrive?

So you started a business, or you got promoted to manager. Or you have dreams of being the CEO one day. What can you do to help your team thrive? Or what do you wish your boss started to implement to improve the culture.
I reached out to 28 prominent female leaders for them to share their best advise from their experience about how to help their team to thrive.
Here are the answers they shared.
Give direct, honest feedback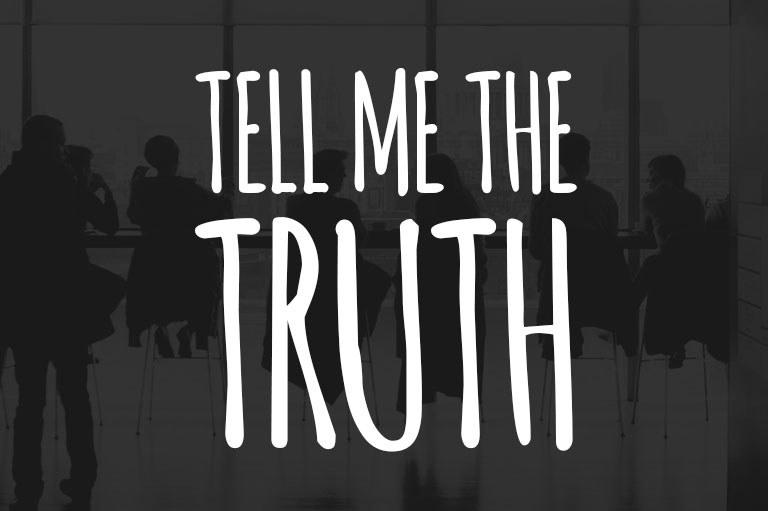 Opportunity to invest in people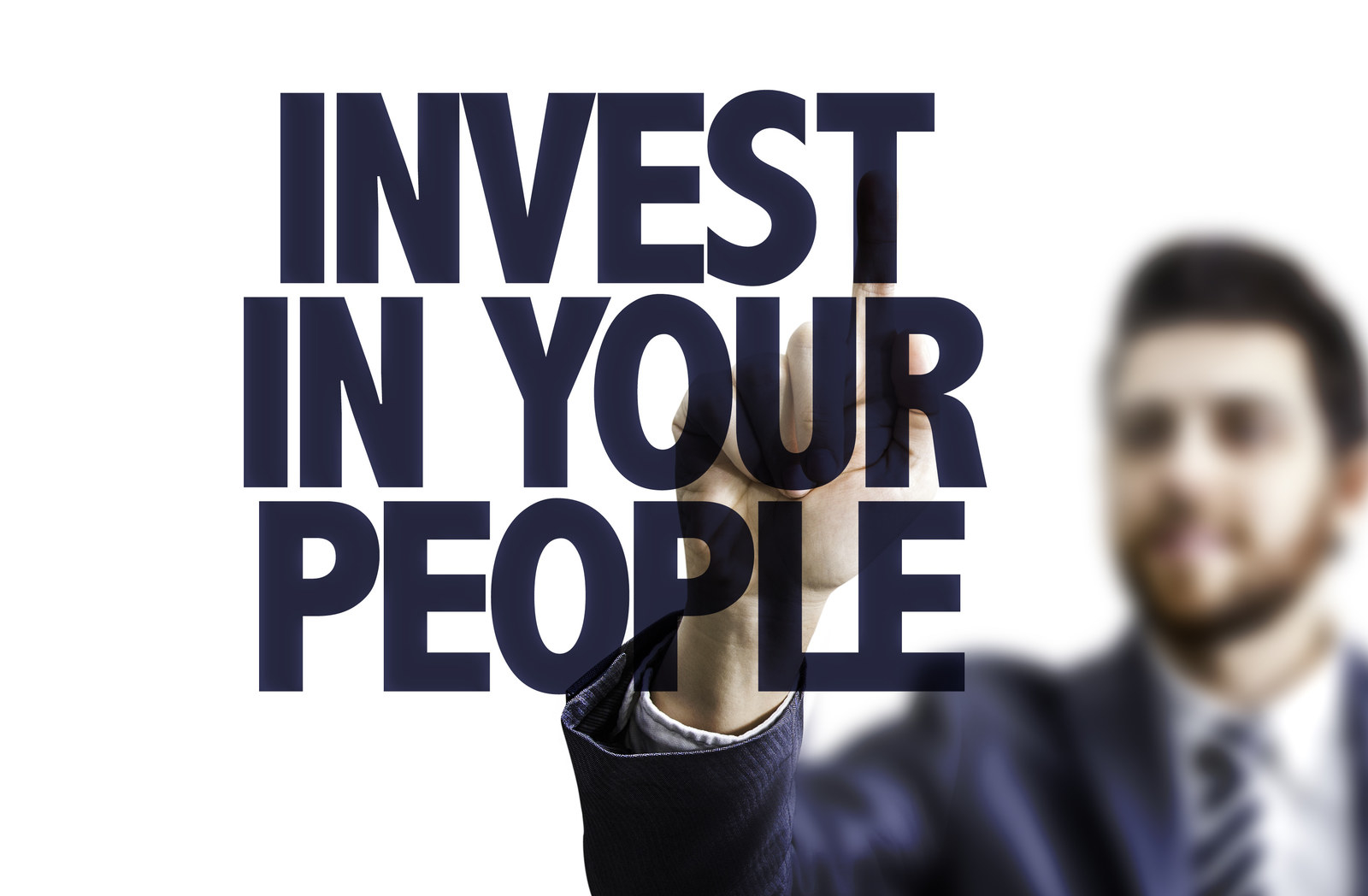 Never give up
People are going to judge you on first impressions, long before you say your first words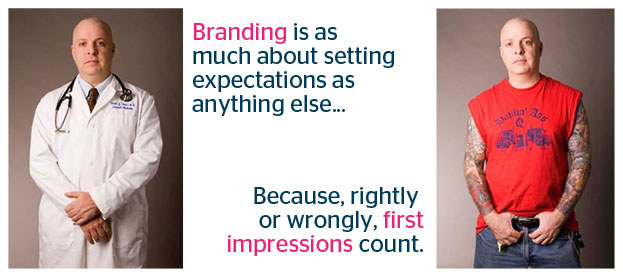 Do you know what you don't know?
Manage, but don't micromanage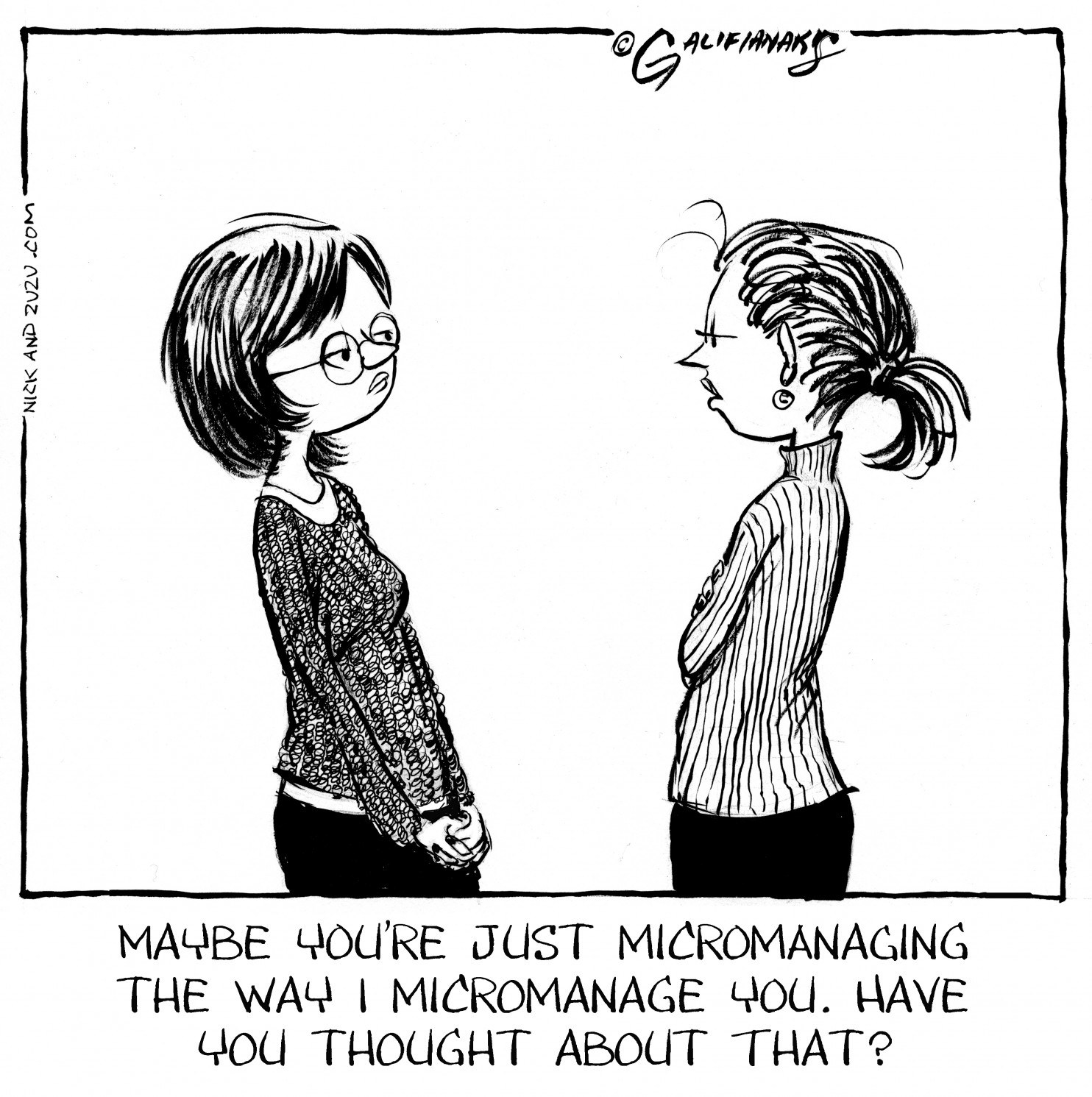 Be the CEOs of their own careers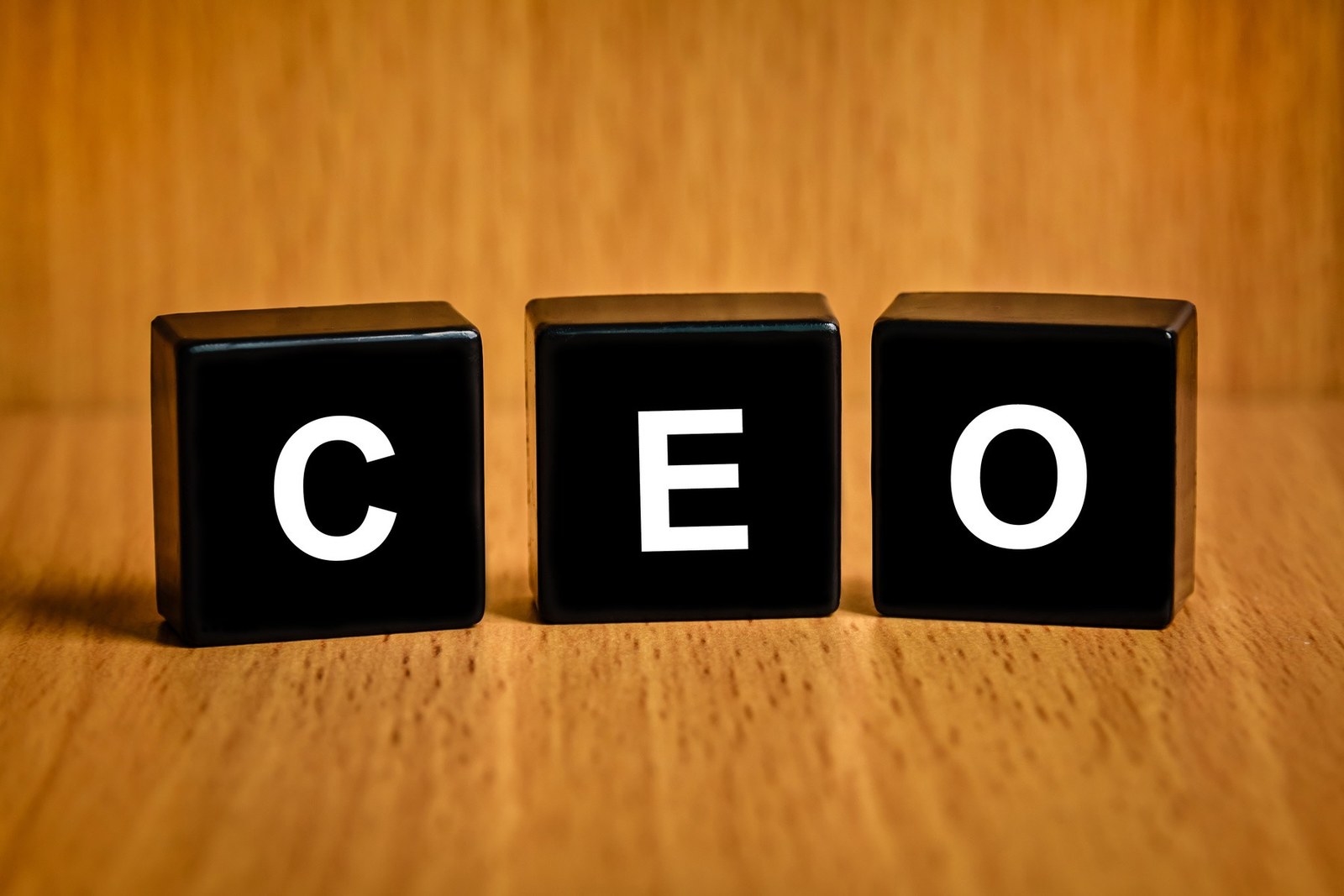 Happy people will deliver great work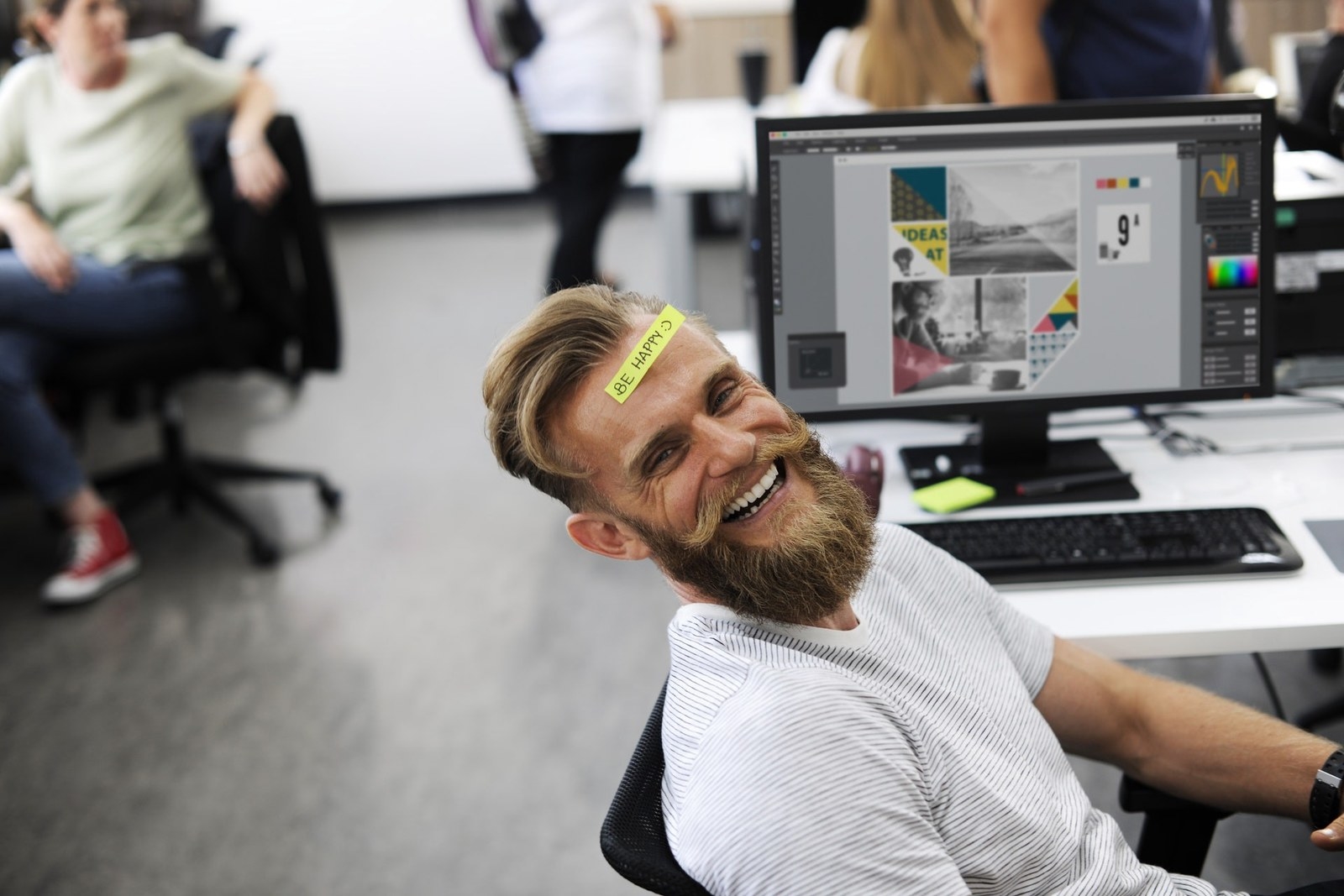 Be comfortable in your skin and don't let anyone else define you
Be prepared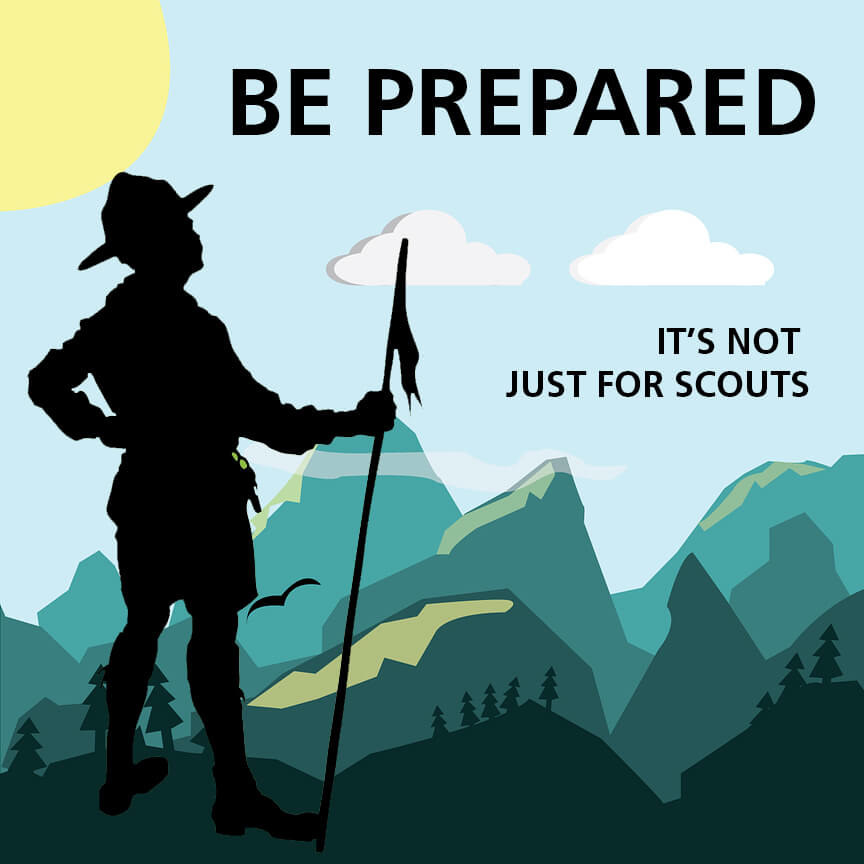 Experience the world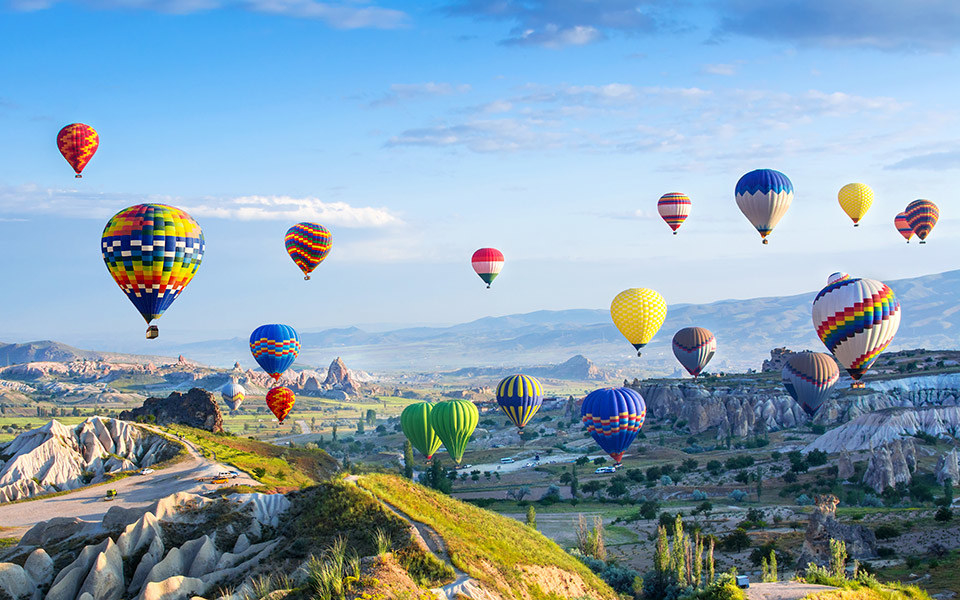 Don't apologize for your opinion.
Be positive, be confident and be honest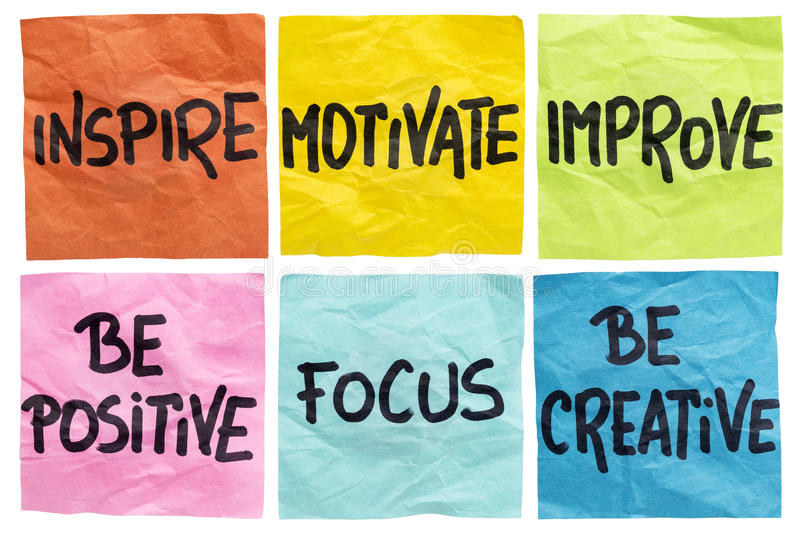 Understand their personality types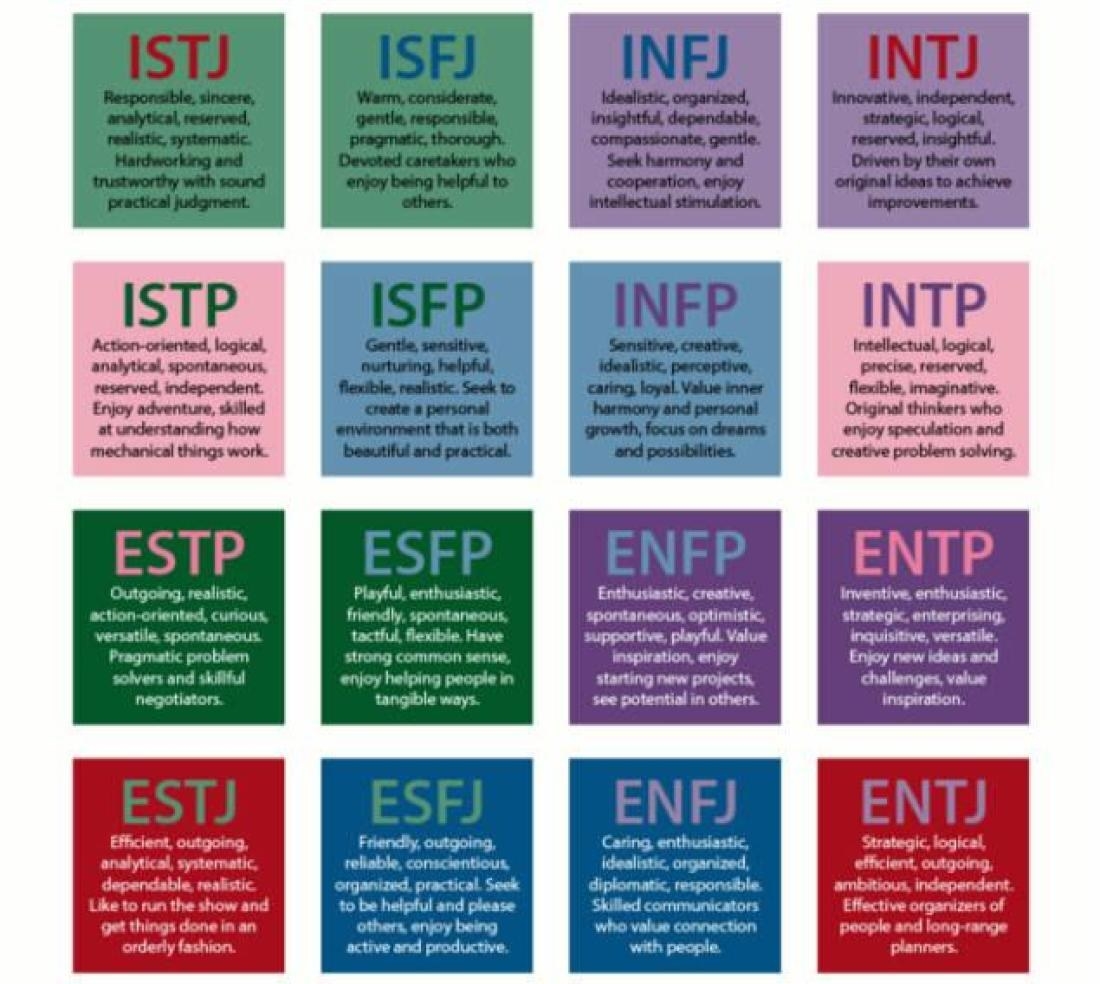 Be comfortable with the uncomfortable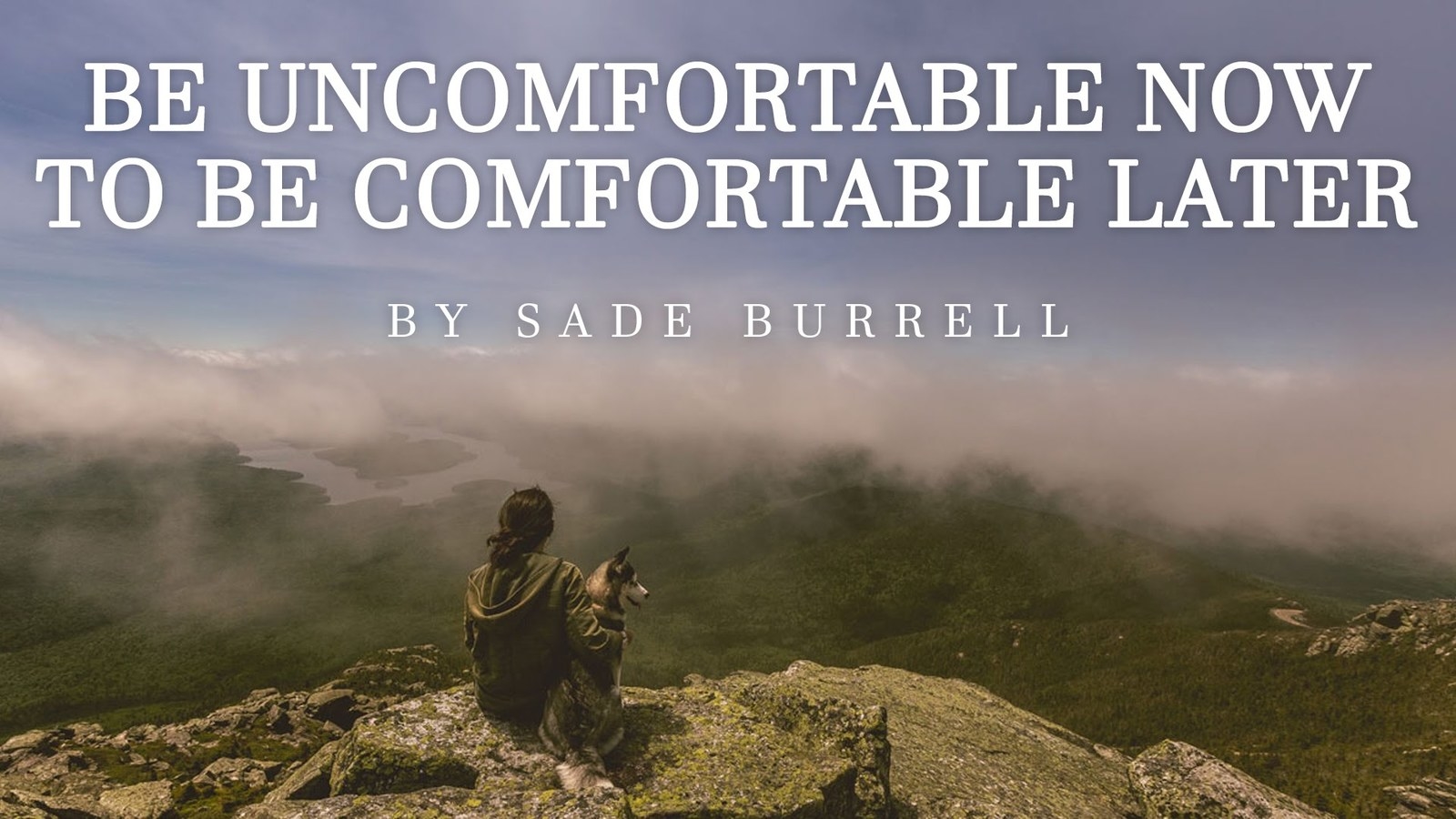 Making an effort to be present is incredibly important.
Strike the word "just" from the work vocabulary.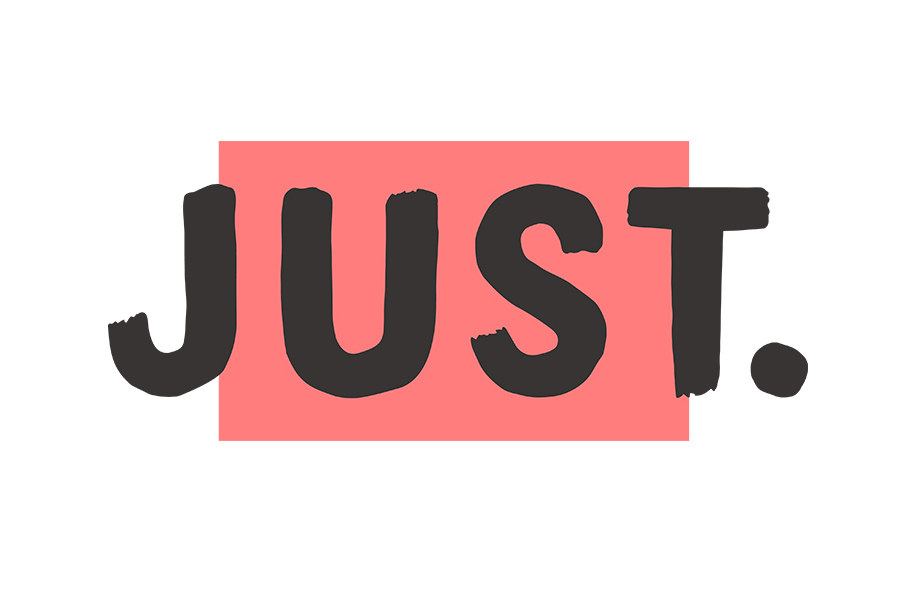 Maintain a consistently high bar, and develop a reputation for having one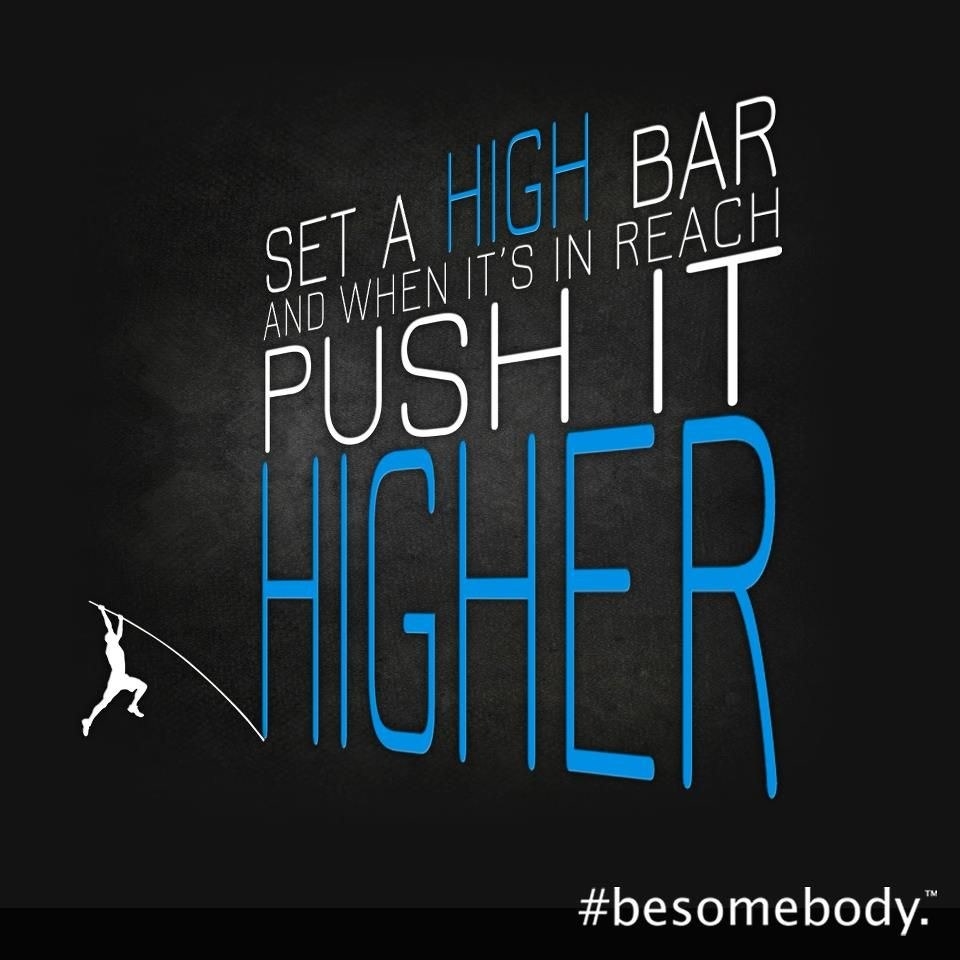 The best leadership is to lead by example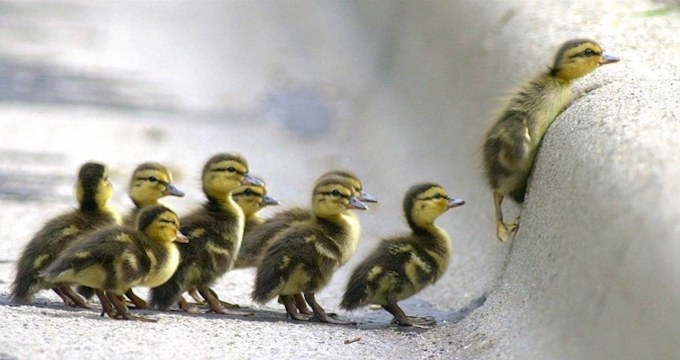 People are naturally drawn to self-confidence (PART 1)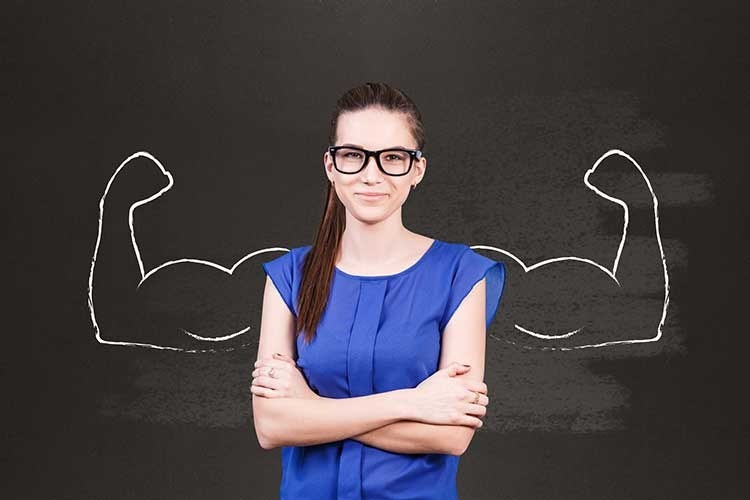 People are naturally drawn to self-confidence (PART 2)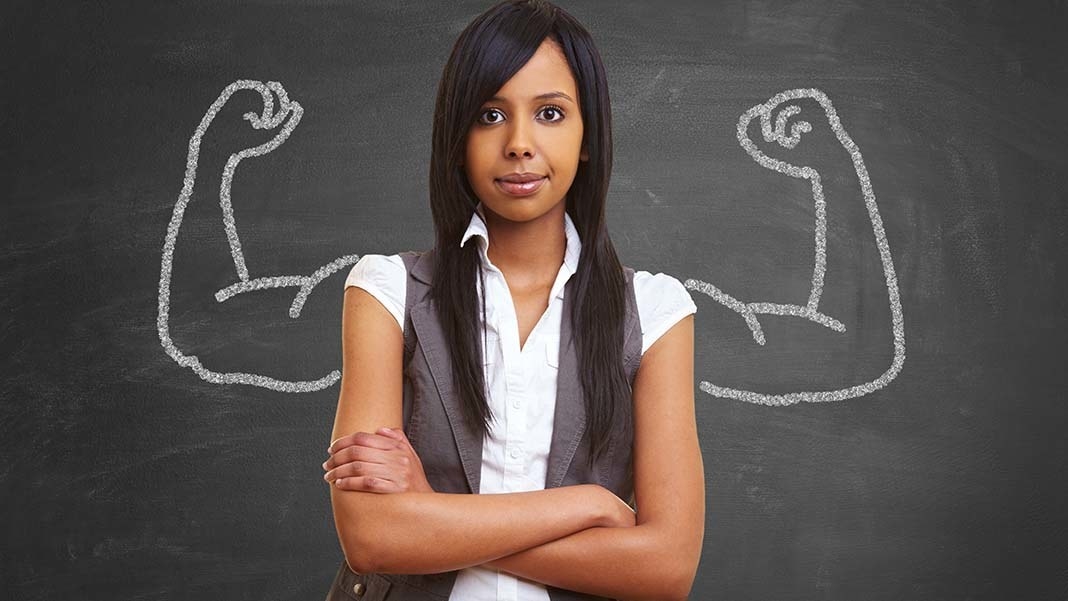 Don't listen to the naysayers
Work hard, be smart, and above all, suck it up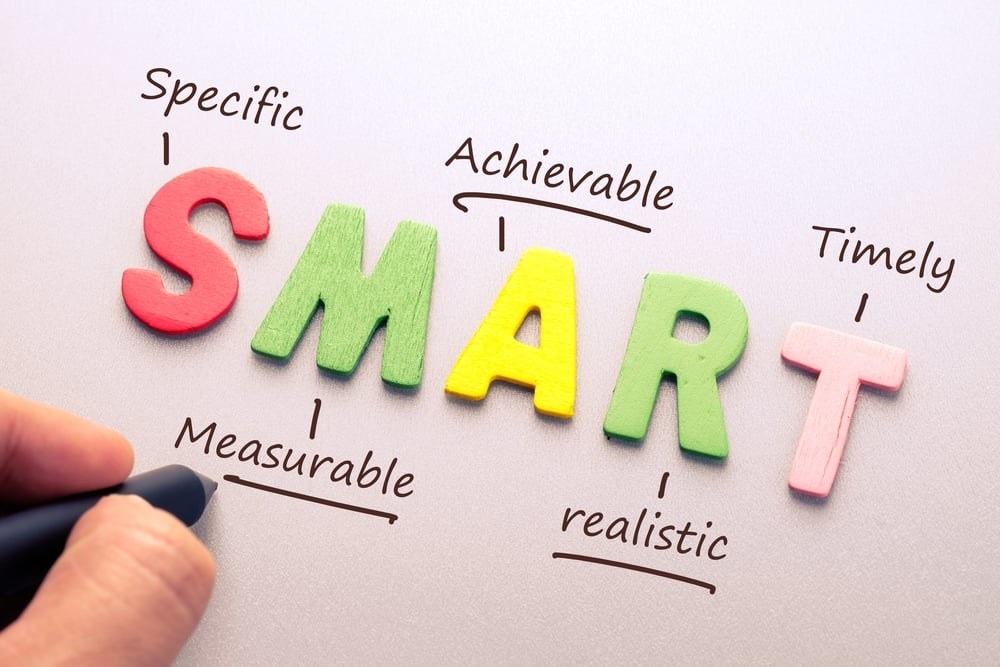 Clear vision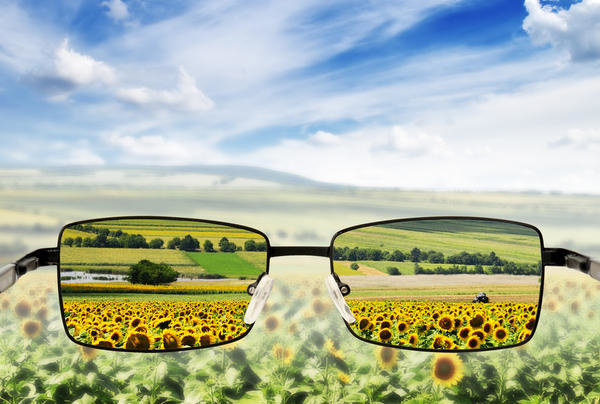 Be strong, never back down, and never cry
You can't exclude your own needs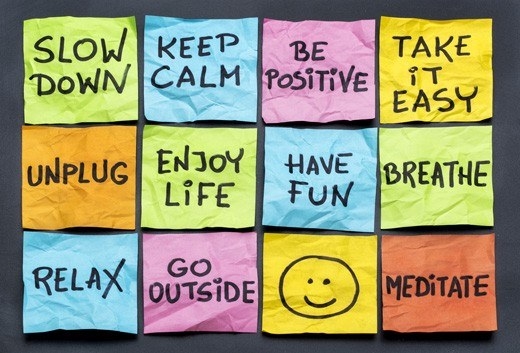 Embrace the concept of successful failure.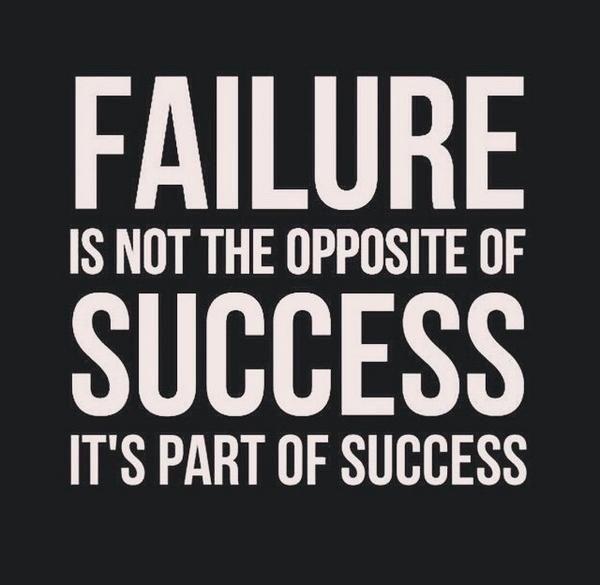 Manage each person accordingly