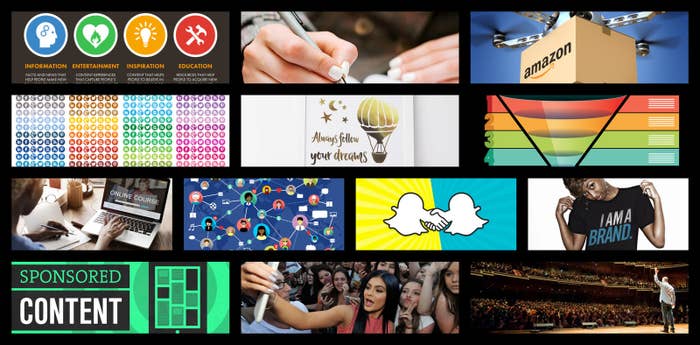 So you have a ton of real, engaged followers on social media. Congratulations!
So now, how do you monetize that. It's not like Instagram pays you anything to make a post.
I turned to 13 prominent influencers, who each shared their ideas about how an influencer can monetize his or her brand.
Enjoy, and best of luck to you!
Plan an event where you can meet your followers and people can purchase tickets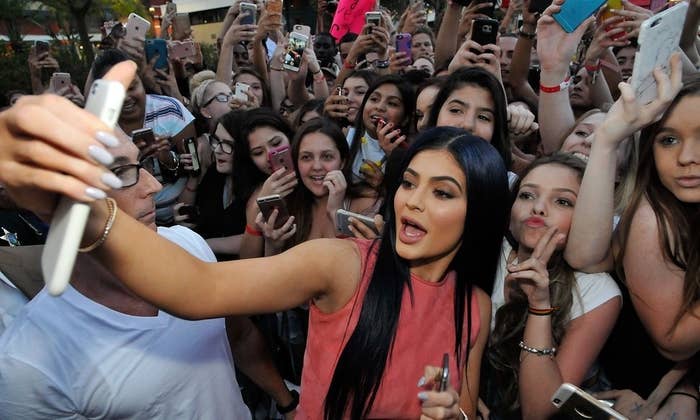 Funnel, funnel, and funnel some more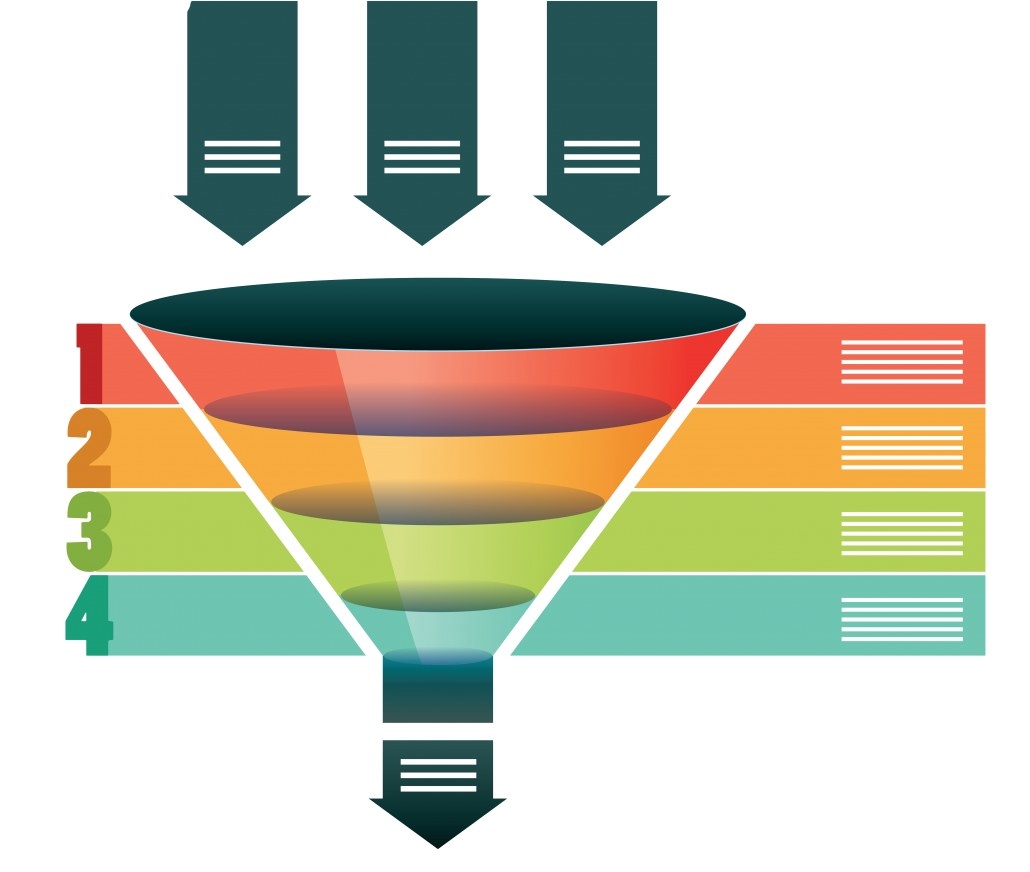 Target your dream brands — and work for free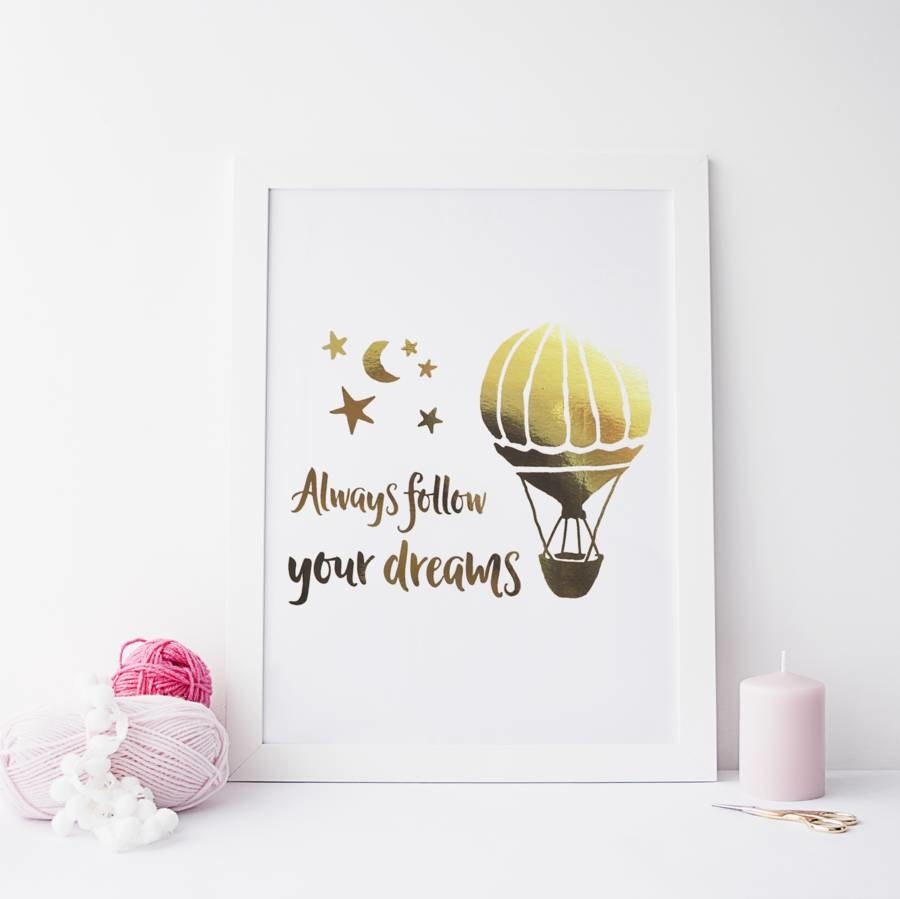 PR/Social Media Consulting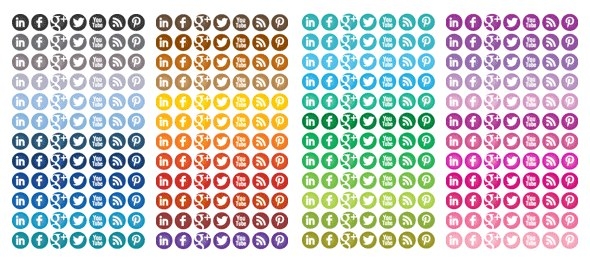 Design a product and dropship / retail from your website, ebay or Amazon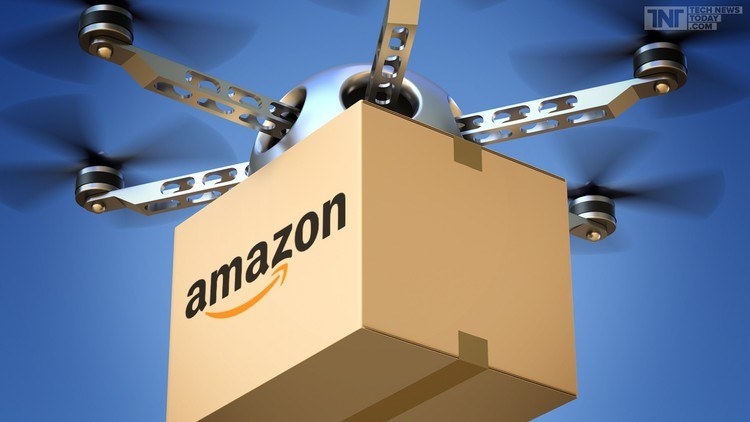 Paid speaking engagements

Write a book based on what you are posting about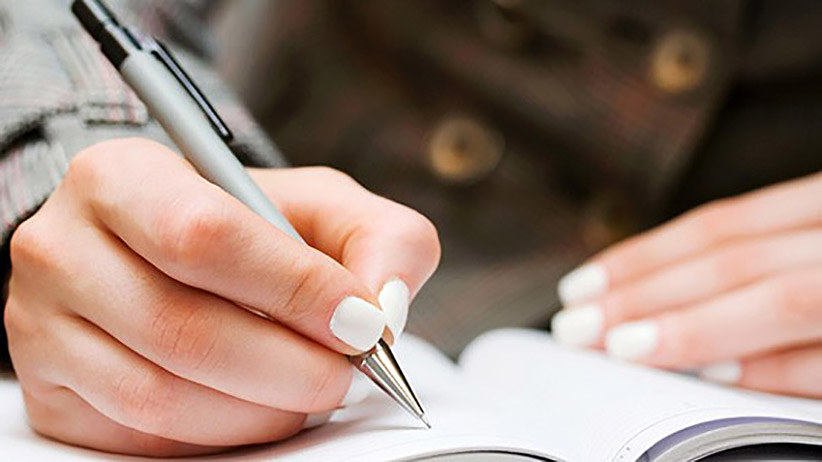 Sell E Learning resources, like courses, ebooks, coaching, & mentoring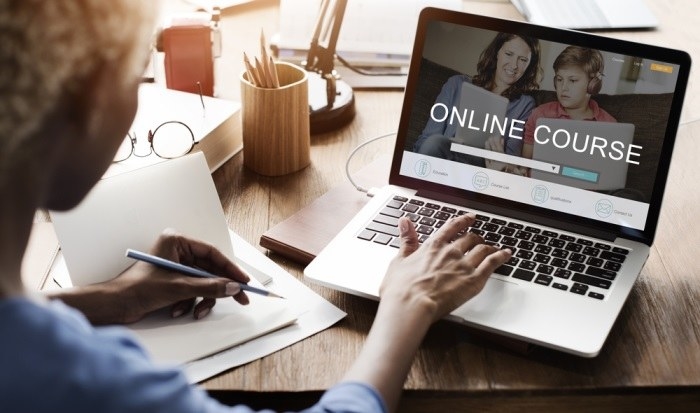 Build a community out of people who want what you are offering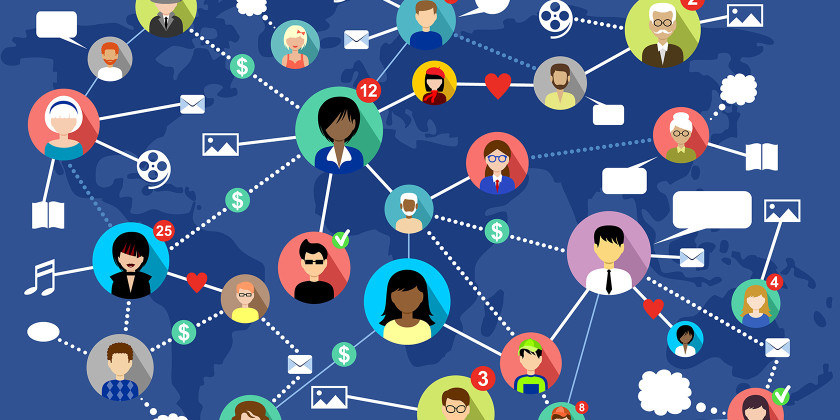 Collaborations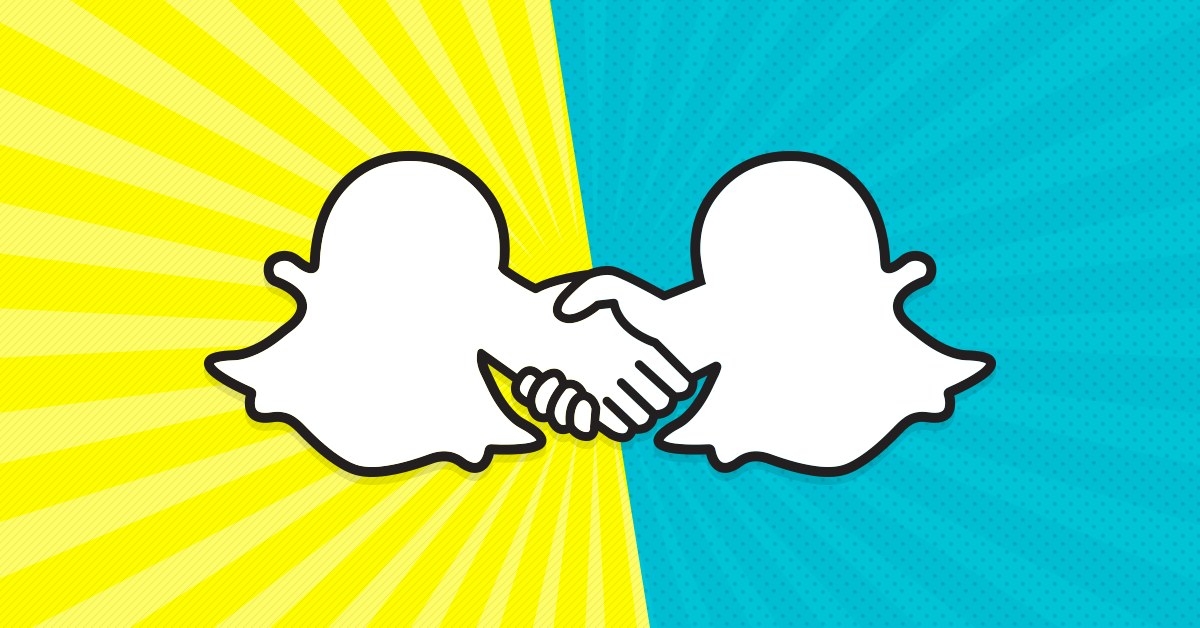 Offer advertisements or sponsored posts on social media and your blog

Become an ambassador for a brand earning commission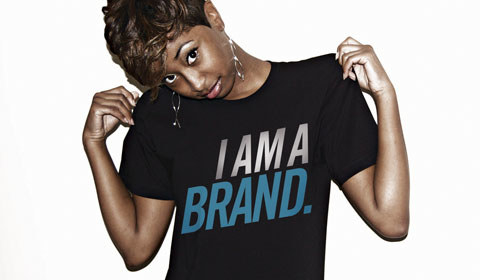 Create Content That Helps and Educates People