This post has not been vetted or endorsed by BuzzFeed's editorial staff. BuzzFeed Community is a place where anyone can create a post or quiz.
Try making your own!
13 Things To Keep In Mind To Make Sure You Aren't Making Another Boring Podcast
So you also want to start a podcast? Welcome to the club. Here is what you can do to make sure it isn't boring...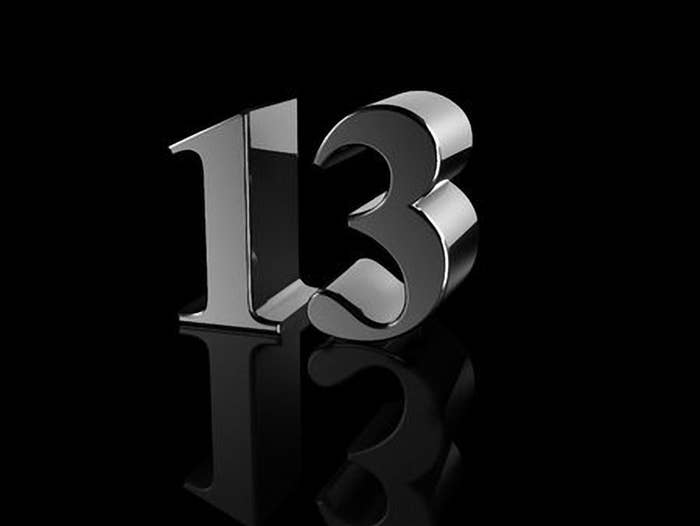 Sure, podcast are the latest hottest thing. But please make sure you aren't just putting more dull content out there. Here are 13 ideas to help make your podcast as professional and as engaging as possible.
Just Ask
Background Noise
Many Times
Professionals
Networking events
Survey
Ask 10 times
Swaps
Thought provoking questions
Editing
Avoid Imposter Syndrome
Short Content
Be Yourself