This post has not been vetted or endorsed by BuzzFeed's editorial staff. BuzzFeed Community is a place where anyone can create a post or quiz.
Try making your own!
Debunking The 'Hipsters Hate The Census' Myth
Many of you may have heard or read the delightful NPR piece about the low census return rates in Williamsburg, New York's hipster enclave of choice.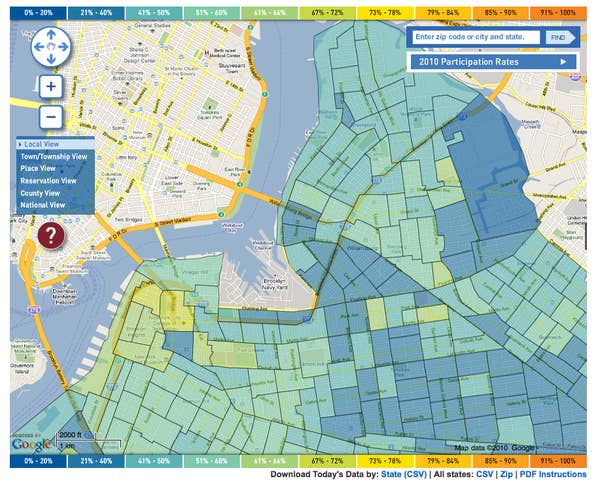 BuzzFeed Daily
Keep up with the latest daily buzz with the BuzzFeed Daily newsletter!