This is Adam Trent, an illusionist from The Illusionists – Live from Broadway.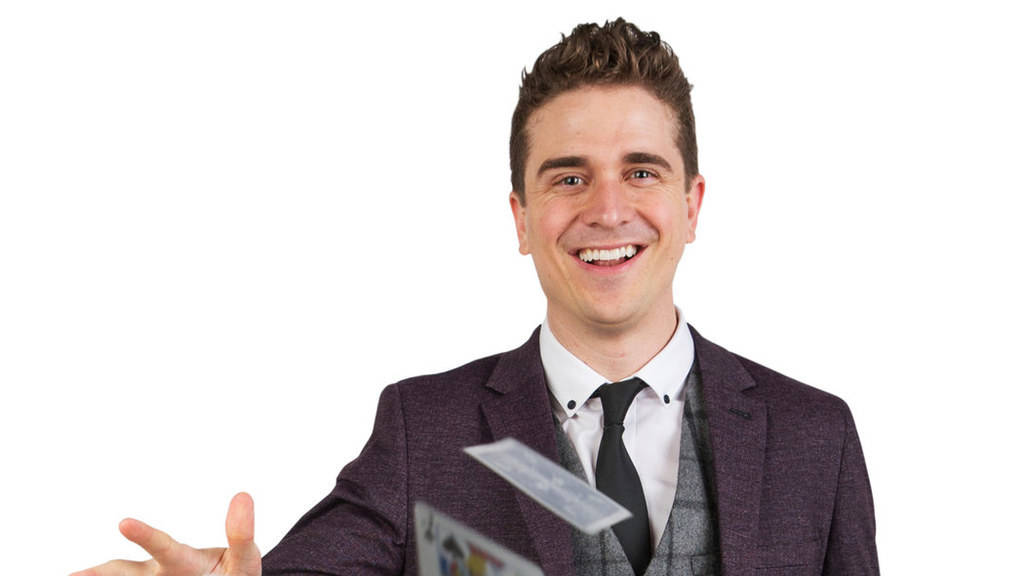 A couple weeks ago, Trent appeared on Ellen and wowed the audience and the star herself with his incredible illusion.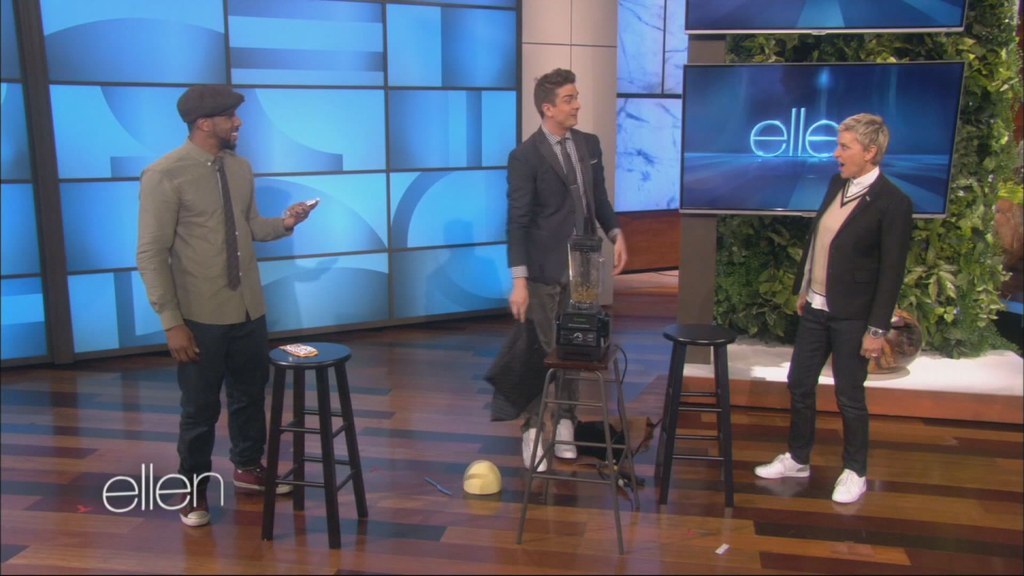 So here's what happened: Trent took Twitch's iPhone and put in a ~carefully~ labeled envelope.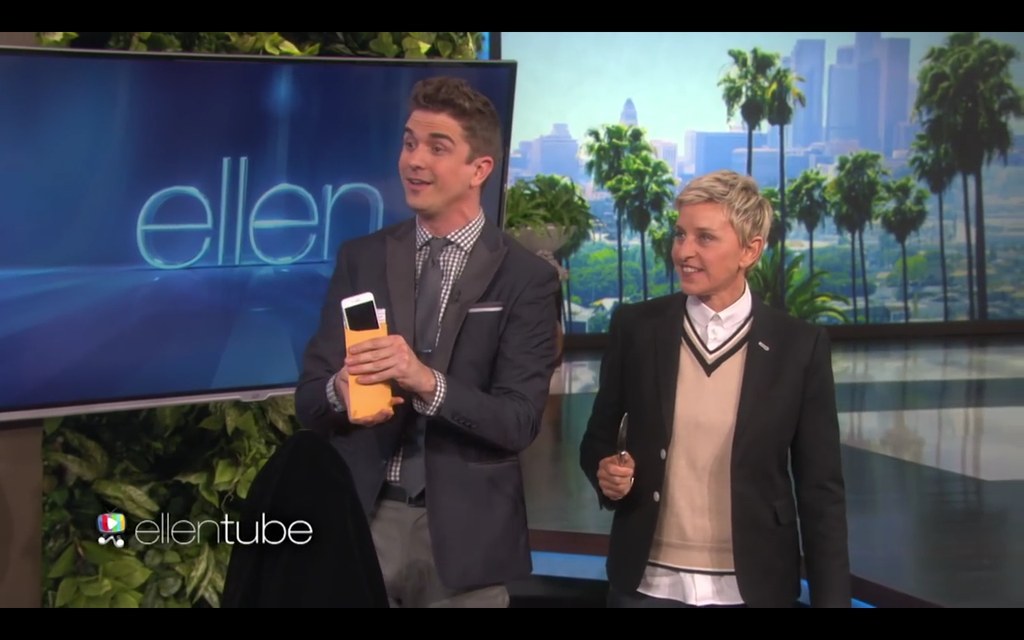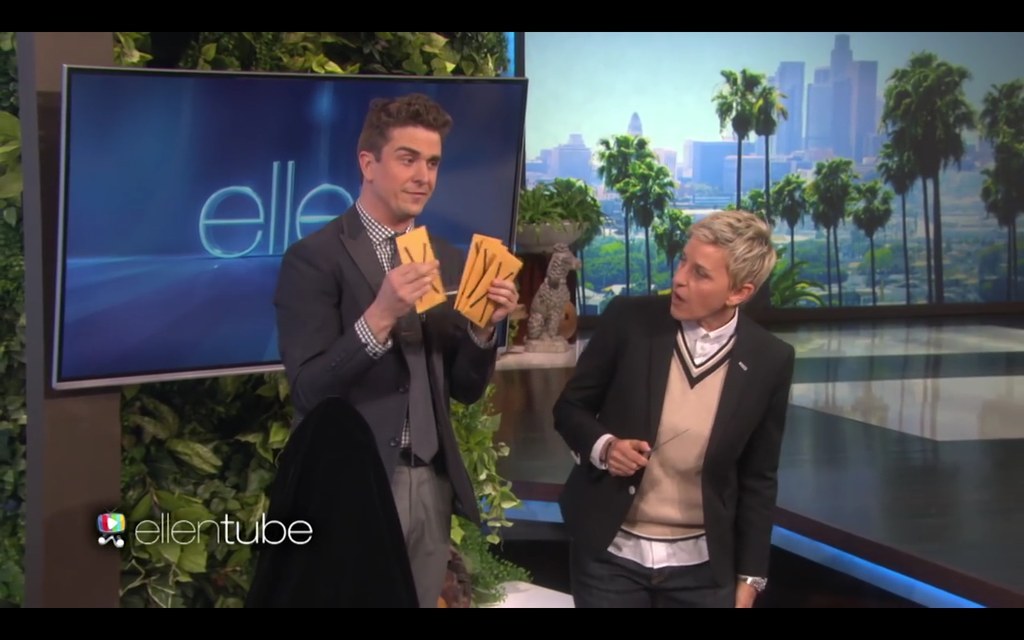 Then, he made Twitch guess which envelope contained his iPhone 6. Let's hope he chose wisely, because the other envelopes were sent to the blender!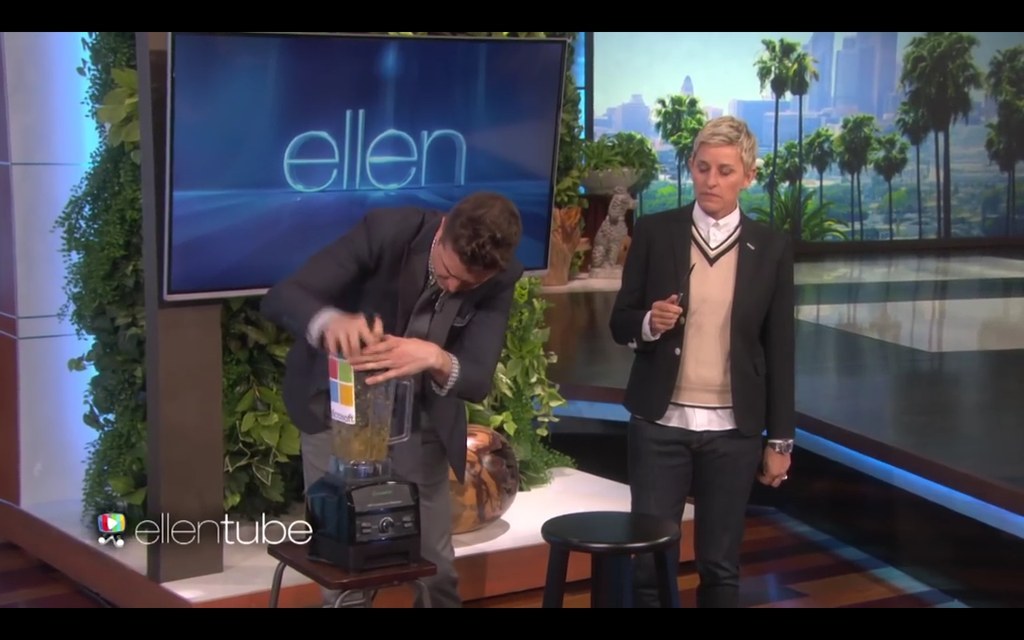 His reactions to this are relatively calm compared to how EVERYONE. ELSE. IN. AMERICA. would react.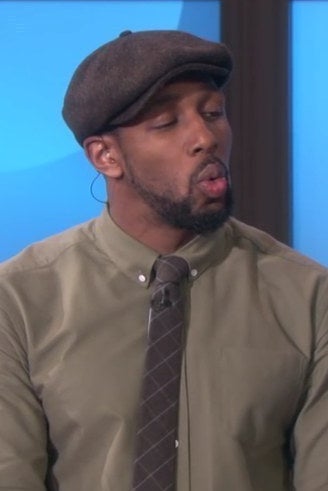 We don't want to give away how it ends, but just know: Ellen wound up shouting "I HAVE A KNIFE!" towards the end of it.
This post was created by a member of BuzzFeed Community, where anyone can post awesome lists and creations.
Learn more
or
post your buzz!