So APPARENTLY there has been some hate out there by certain individuals that hate Kit Kats. And that is just unacceptable.
Not trying to hate on your opinions or anything, but what????
Like give them to those of us that love them, then! Don't let a perfectly good Kit Kat go to waste!
Like, HOLD UP. Have you seen a Kit Kat? Have you seen how gloriously chocolatey they are? And how satisfying they are when you ~break off a piece~?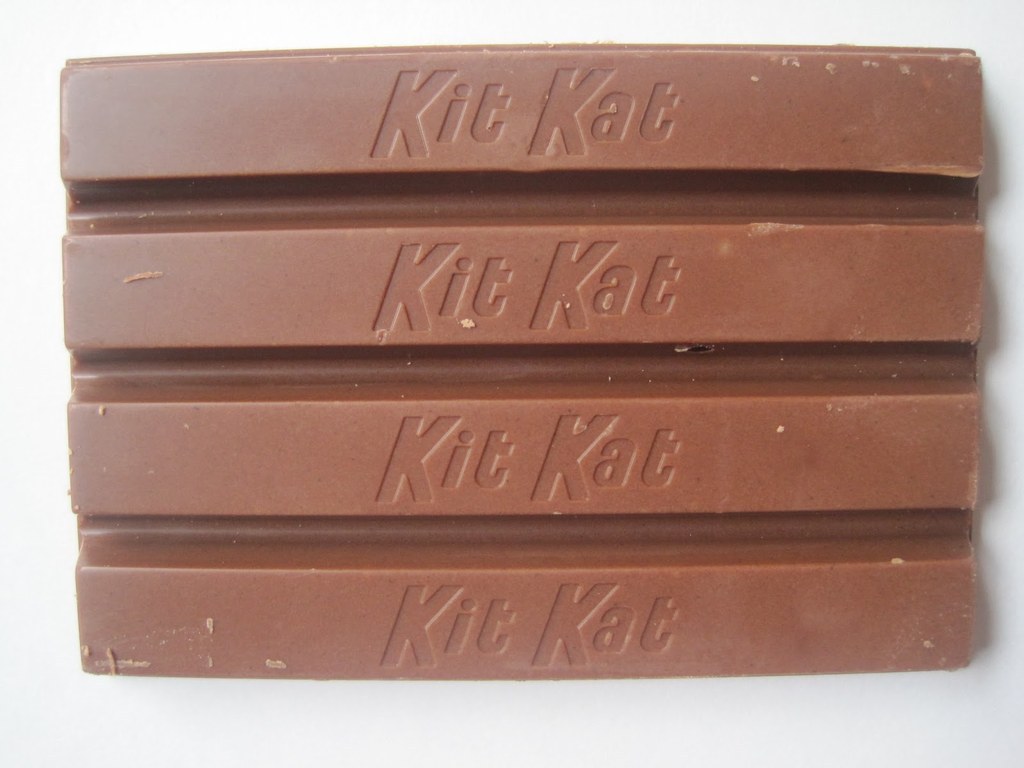 LOOK AT IT. WHAT IS WRONG WITH A KIT KAT????? NOTHING.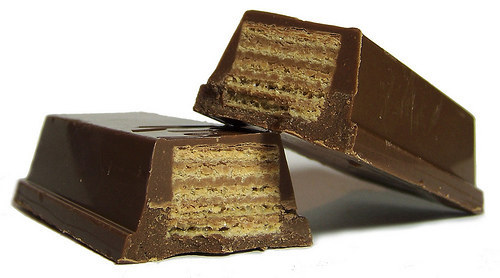 HOWEVER, some people have realized the glorious-ness of them, and are living their best lives.
Like this birthday cake made out of Kit Kats? Goals.
It is clear that Kit Kats are the best, holiest treat ever invented. Look at that perfection! THE SMOOTHNESS AND CRISPINESS.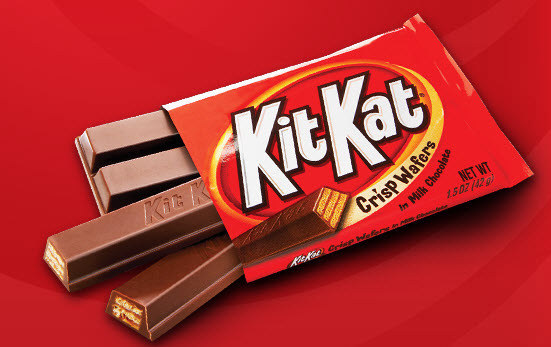 Oops. Something went wrong. Please try again later
Looks like we are having a problem on the server.
So? Do you like Kit Kats
Eww gross, they're disgusting.

I have no opinion, I don't even know why I clicked on this.
This post was created by a member of BuzzFeed Community, where anyone can post awesome lists and creations.
Learn more
or
post your buzz!