1. Because it spoke the damn truth.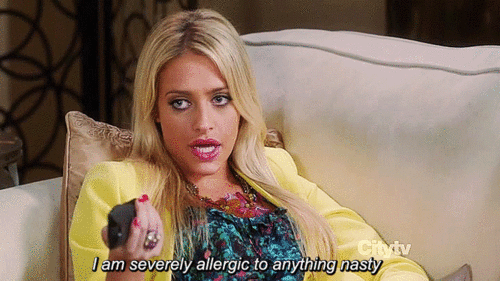 2. Because it got us.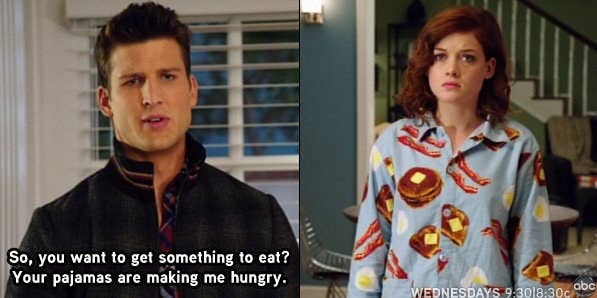 3. Because it said what everyone is thinking.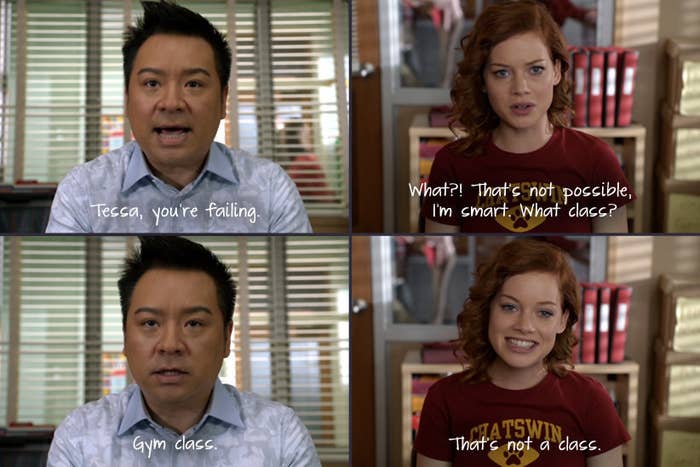 4. Because it gave us the BEST pick up lines.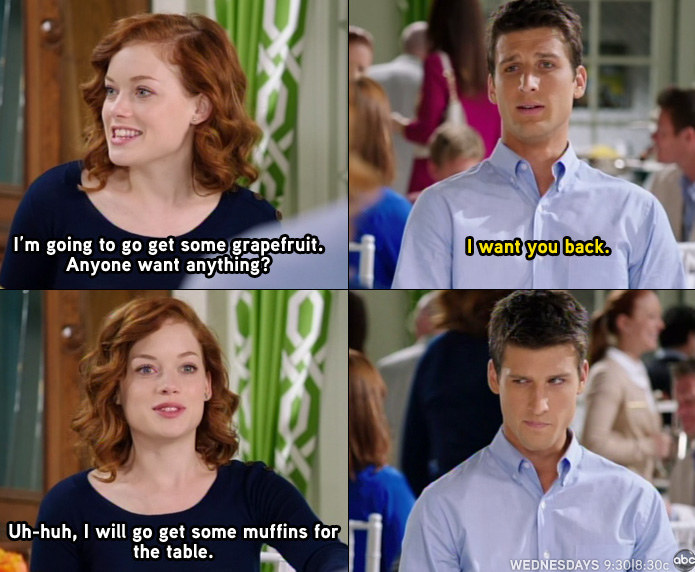 5. Because it perfectly represented the "My parents caught me eating at 3am" face.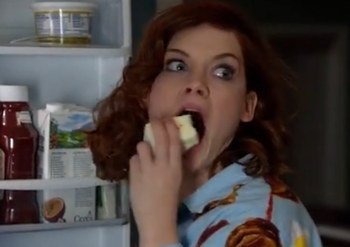 6. Because it showed true romance.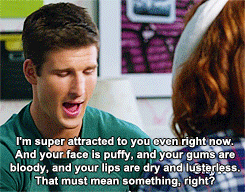 7. Because they "spoke" French!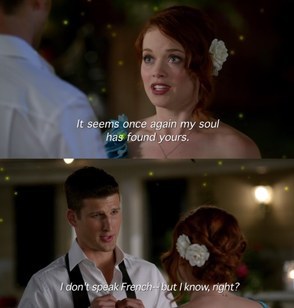 8. Because it was always current on pop culture references.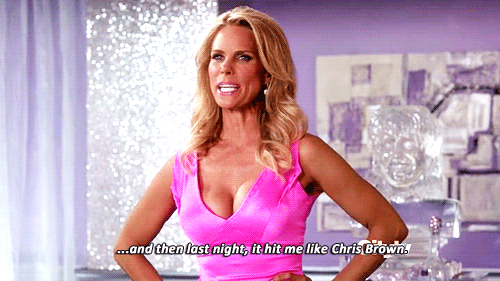 9. Because it understood we need our space sometimes, too.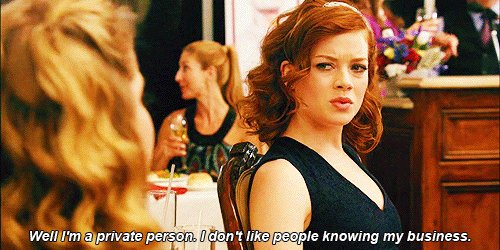 10. Because it accurately portrayed high school.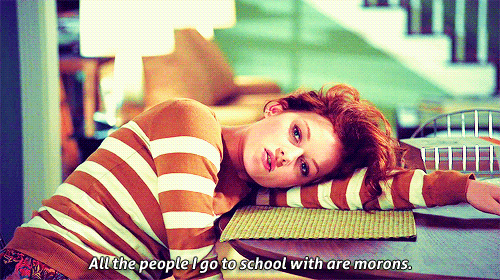 11. Because it was saying "on point" before we were.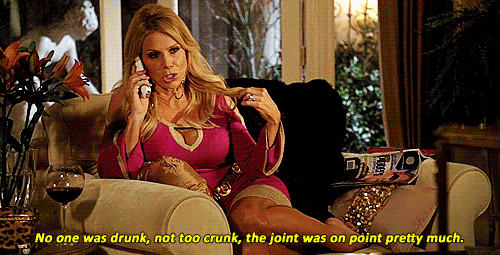 12. Because it shared our fear of tiny cars.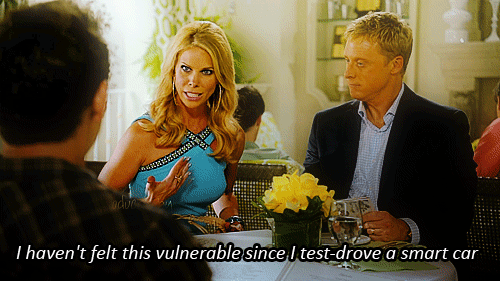 13. Because it understood the struggle of finding something good to watch.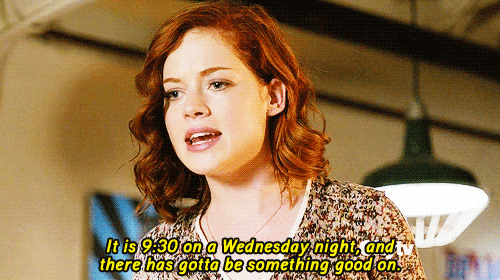 14. Because it wasn't afraid to ask the hard questions.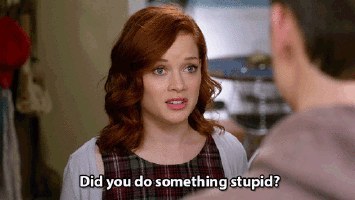 15. Because it mastered the burn.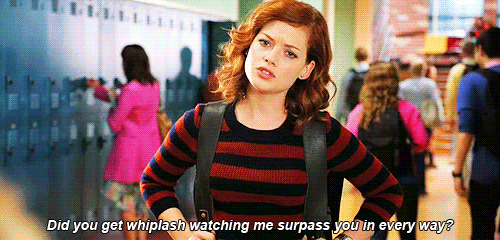 16. Because sometimes it touched deeper subjects.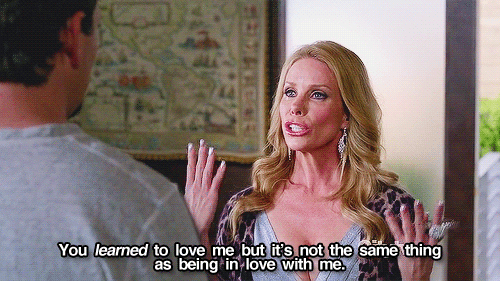 17. But it also had lighter moments.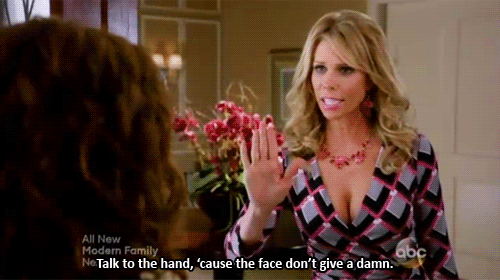 18. Because it really had the best comebacks.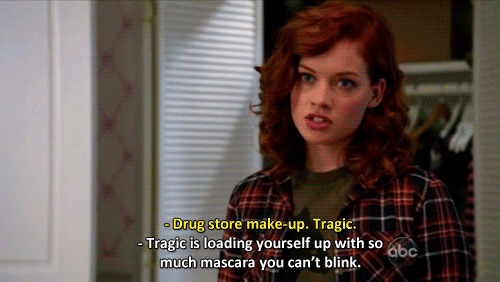 19. But most of all, because it showed an unconventional family CAN work.
Now go out there and watch some Suburgatory!