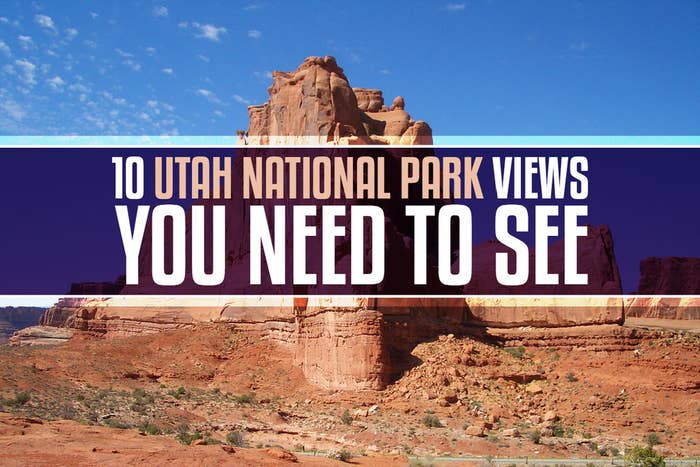 What comes to your mind when you think of Utah?
Most people immediately picture the red and orange hues of Delicate Arch near Moab, or the massive and intricate architectural details of the Mormon Temple in Salt Lake City.
Utah certainly is a diverse state, with the green of the northern mountains subtly transitioning into the red rock deserts in the southern part of the state. With five national parks all within a day's drive from each other, there are plenty of opportunities to take in some of the most impressive views in the nation.
Here are 10 incredible views from national parks in Utah.
1. Telephone Canyon, Zion National Park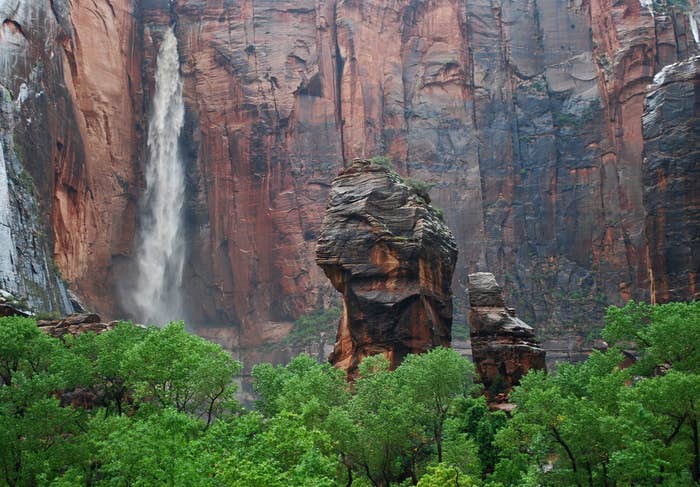 2. Double O Arch, Arches National Park
3. Mesa Arch, Canyonlands National Park
4. Thor's Hammer, Bryce Canyon National Park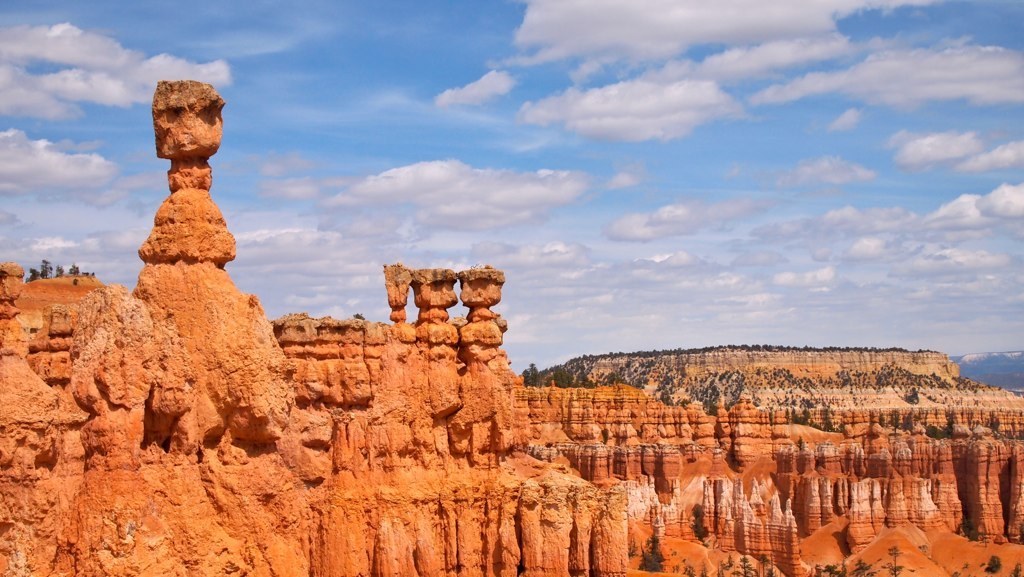 5. Gifford Homestead, Capitol Reef National Park
6. The Narrows, Zion National Park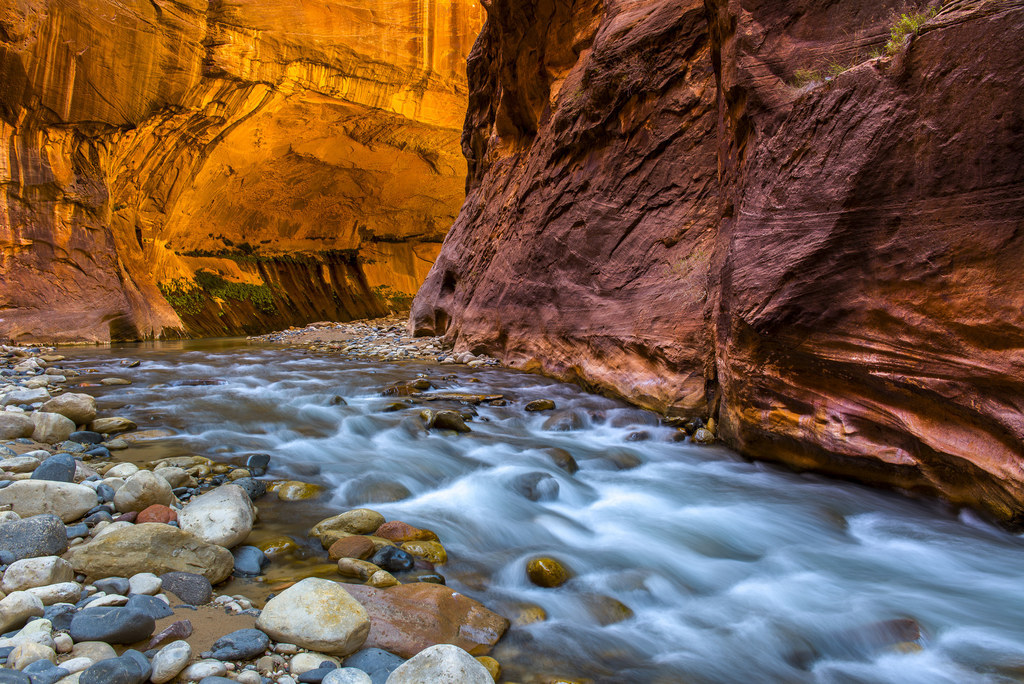 7. Courthouse Towers, Arches National Park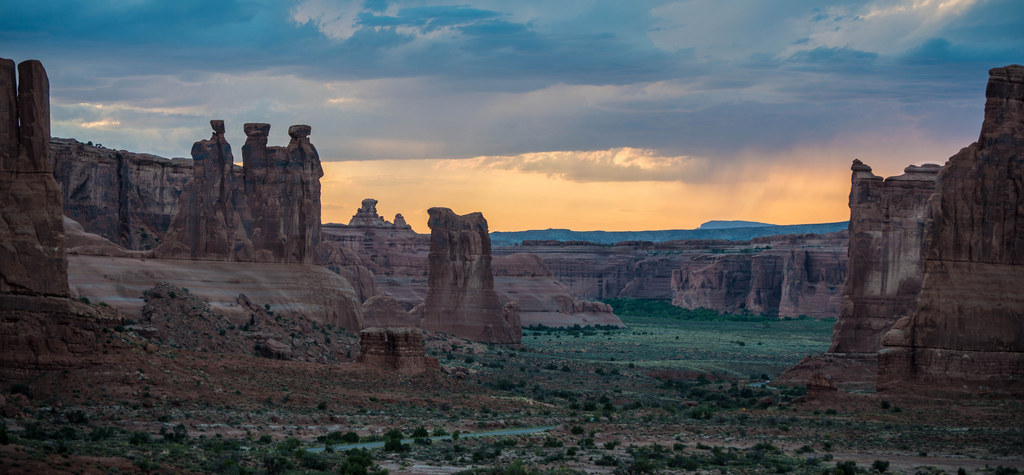 8. Navajo Sandstone, Canyonlands National Park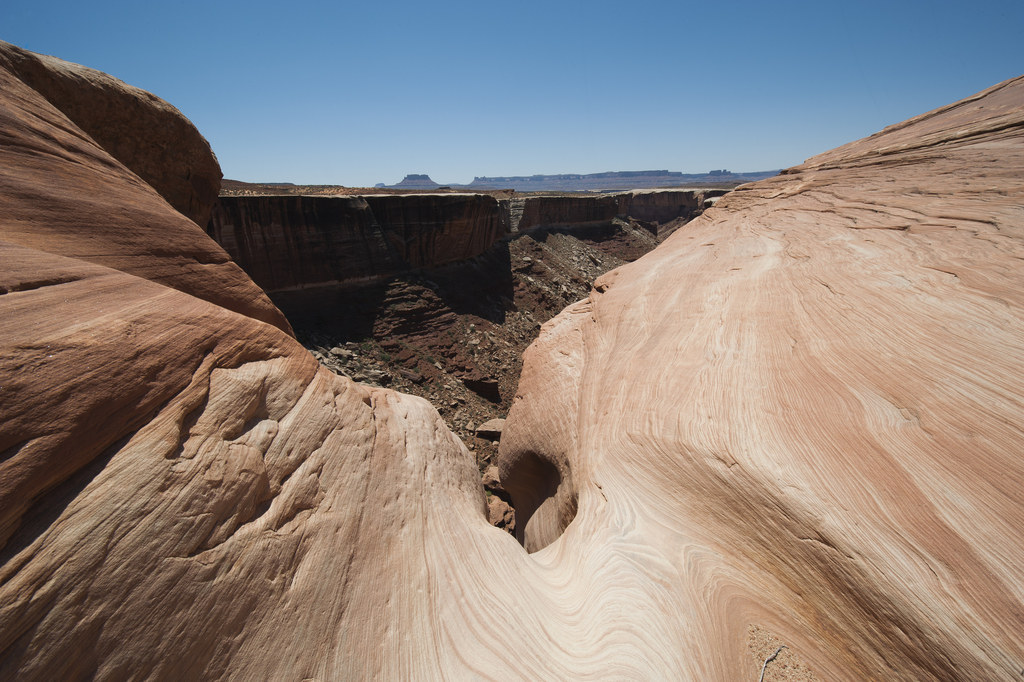 9. Sunrise Point, Bryce Canyon National Park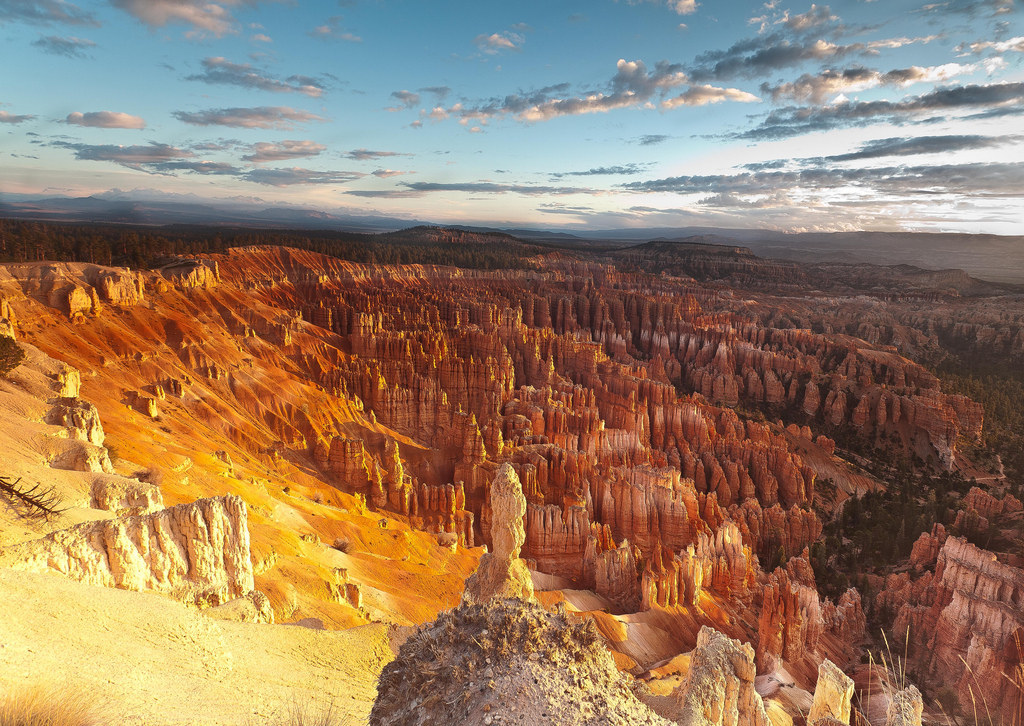 10. Egyptian Temple, Capitol Reef National Park