1.
When you find that perfectly snug kitchen table and chairs.
2.
When your measuring cups stack together perfectly and the color coordination takes it over the top.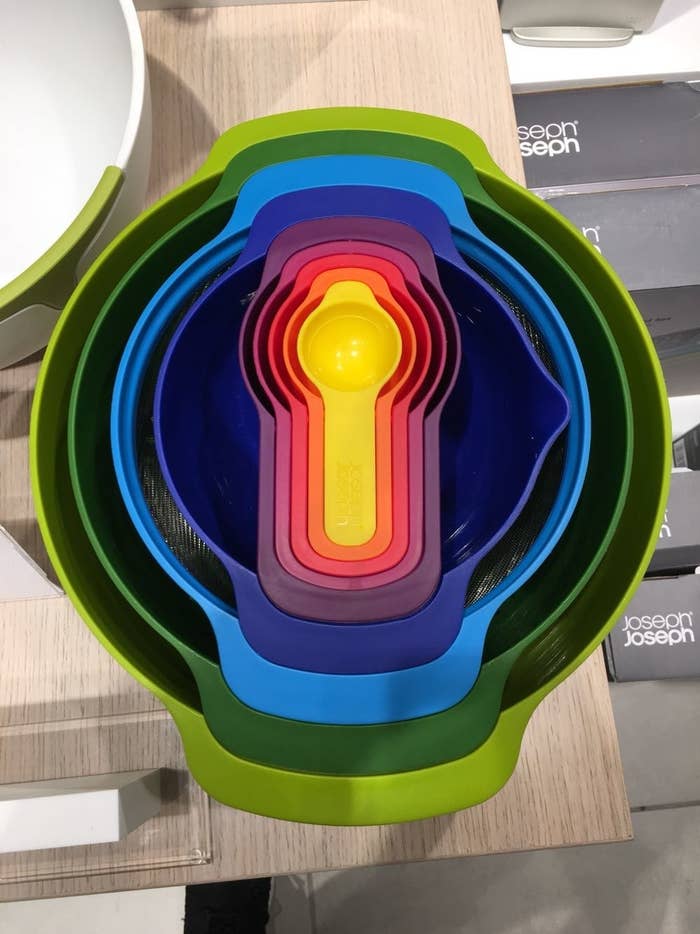 3.
When you get that perfect swirl of toothpaste.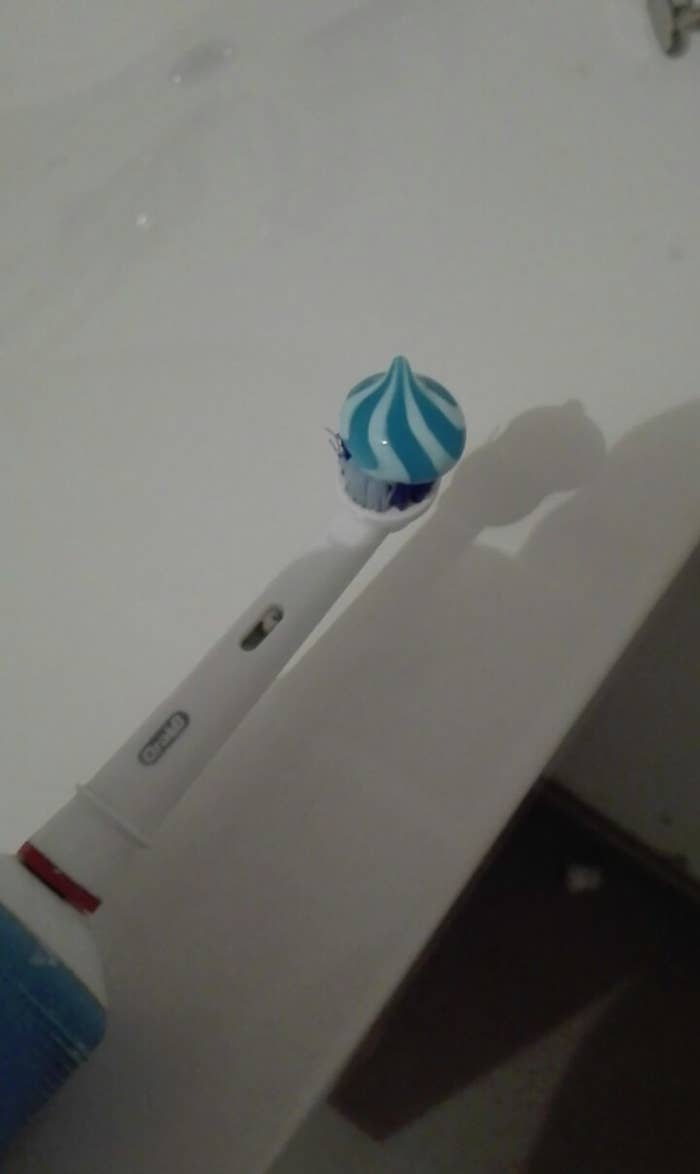 4.
When your cable management game is on point.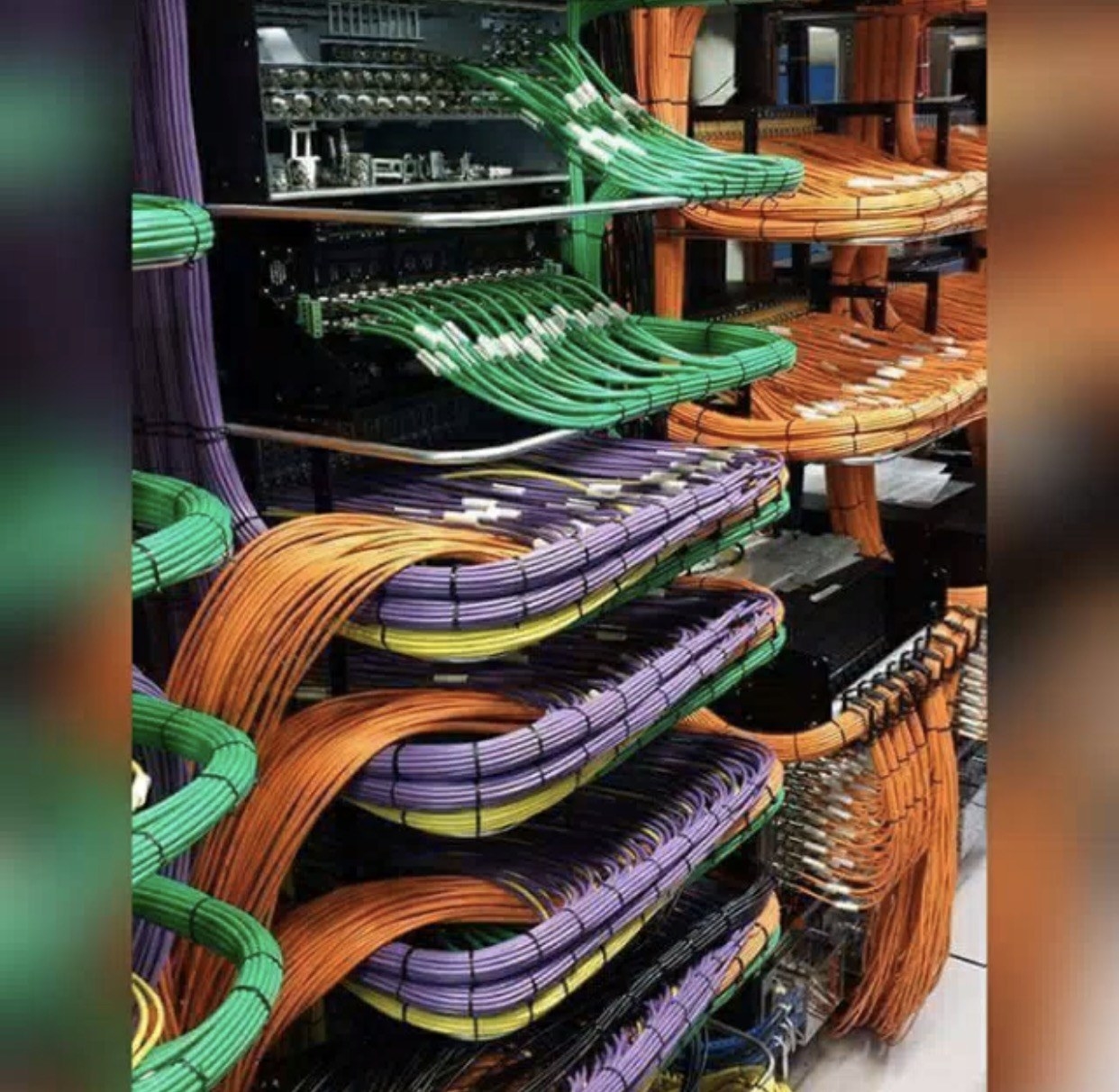 5.
When you can't eat a single Tic Tac because of the perfection.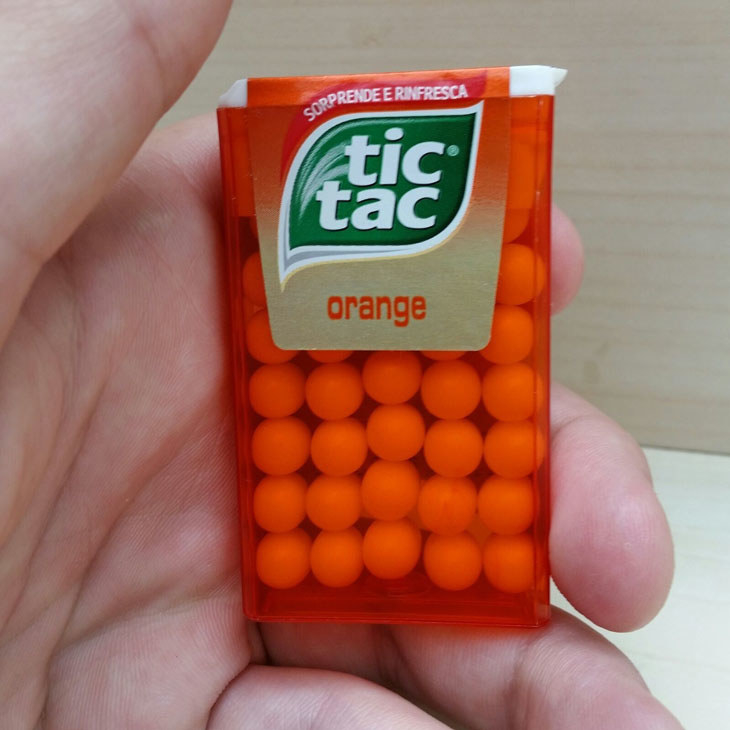 6.
When you make your tacos just a little bit more perfect.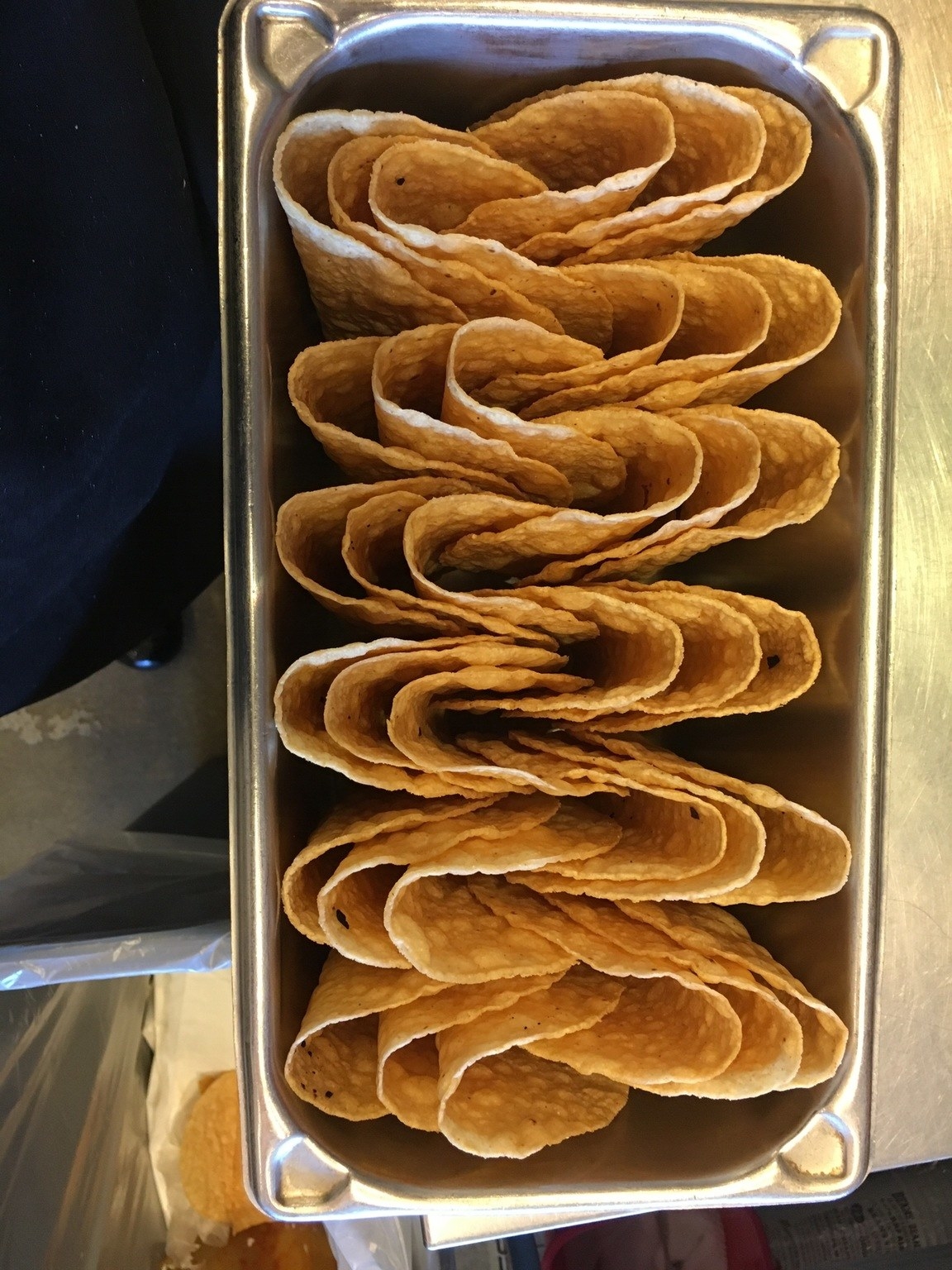 7.
When the grocery store display understands you.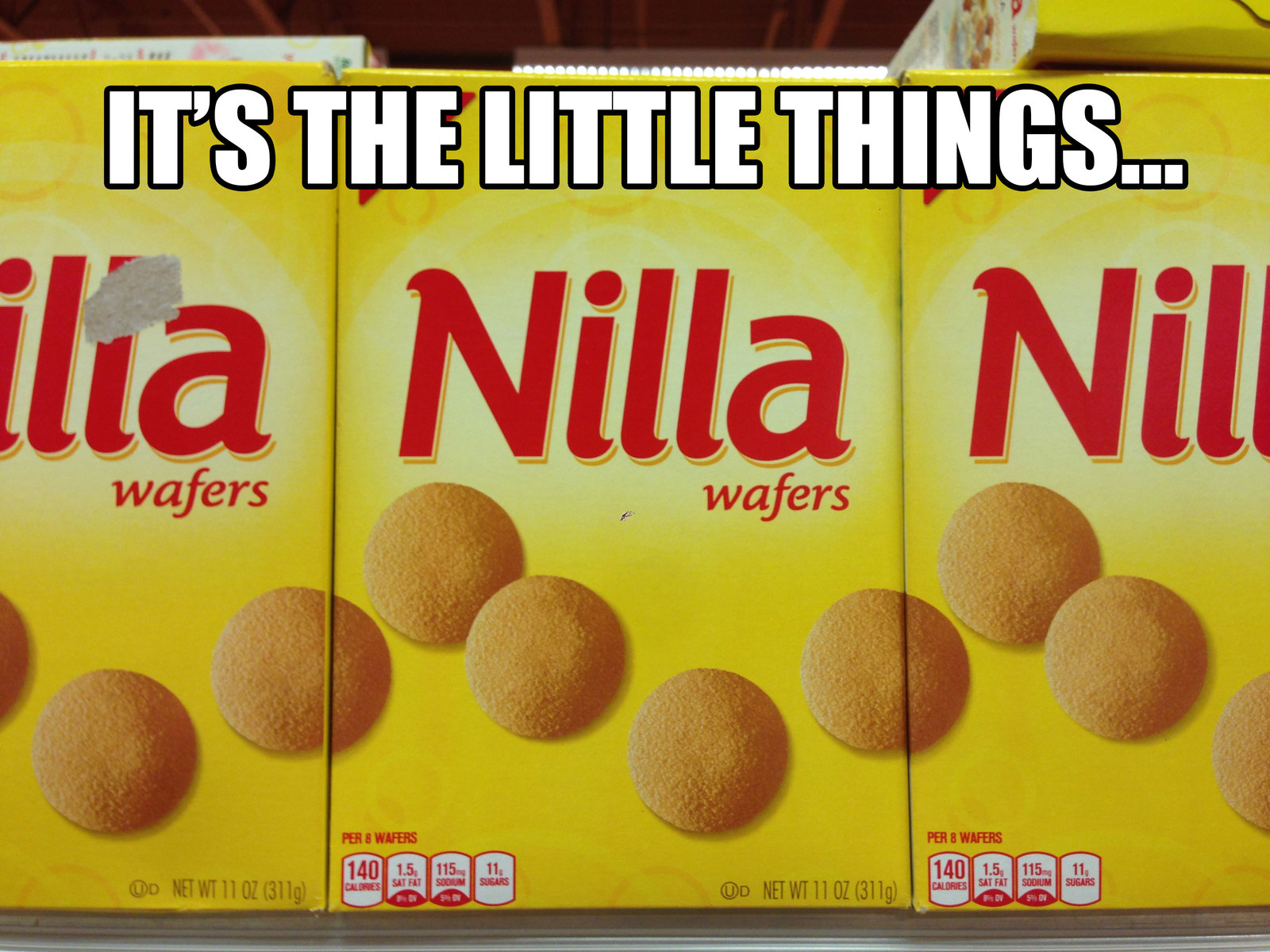 8.
When your wallpaper is executed perfectly.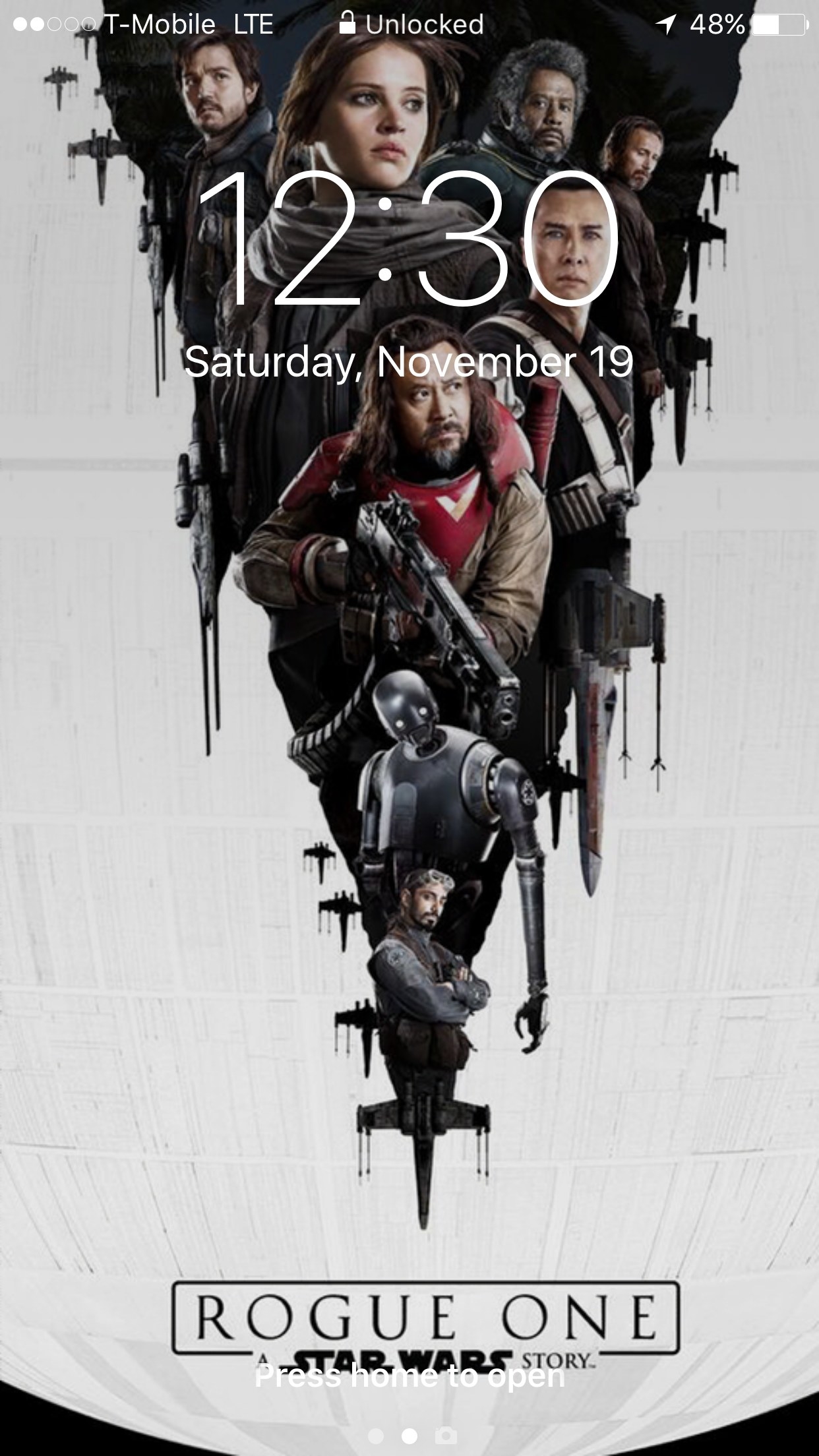 9.
When you discover you actually love snakes.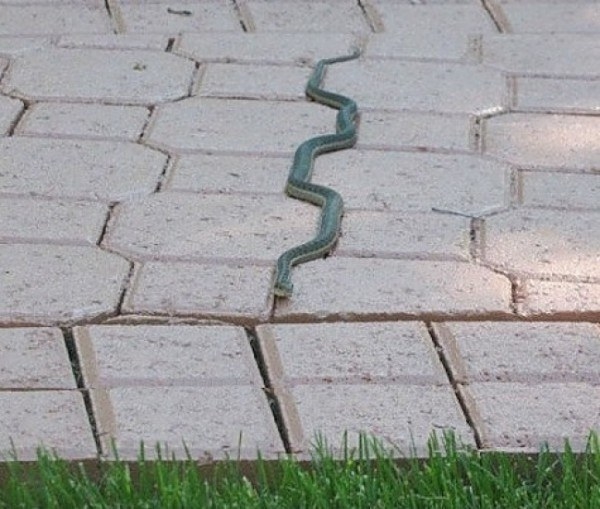 10.
But remember you really love cats.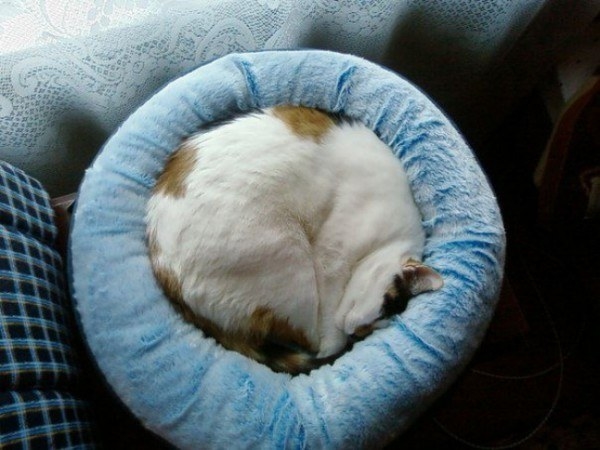 11.
When you decide to hit the beach for some perfect architecture.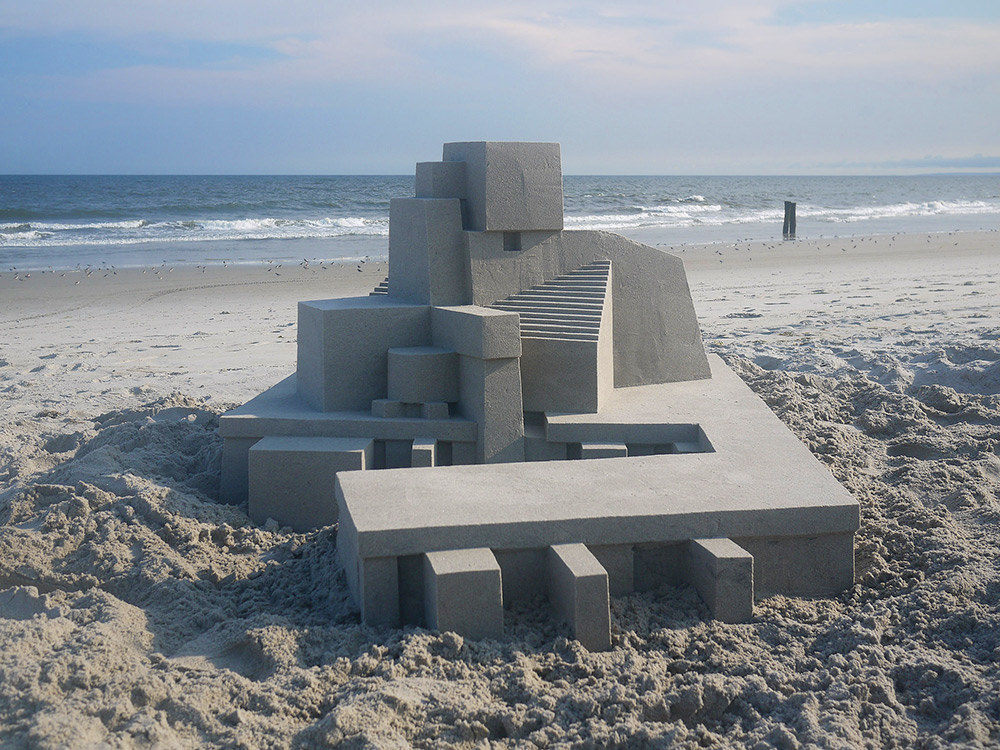 12.
When the fit is unexpectedly perfect.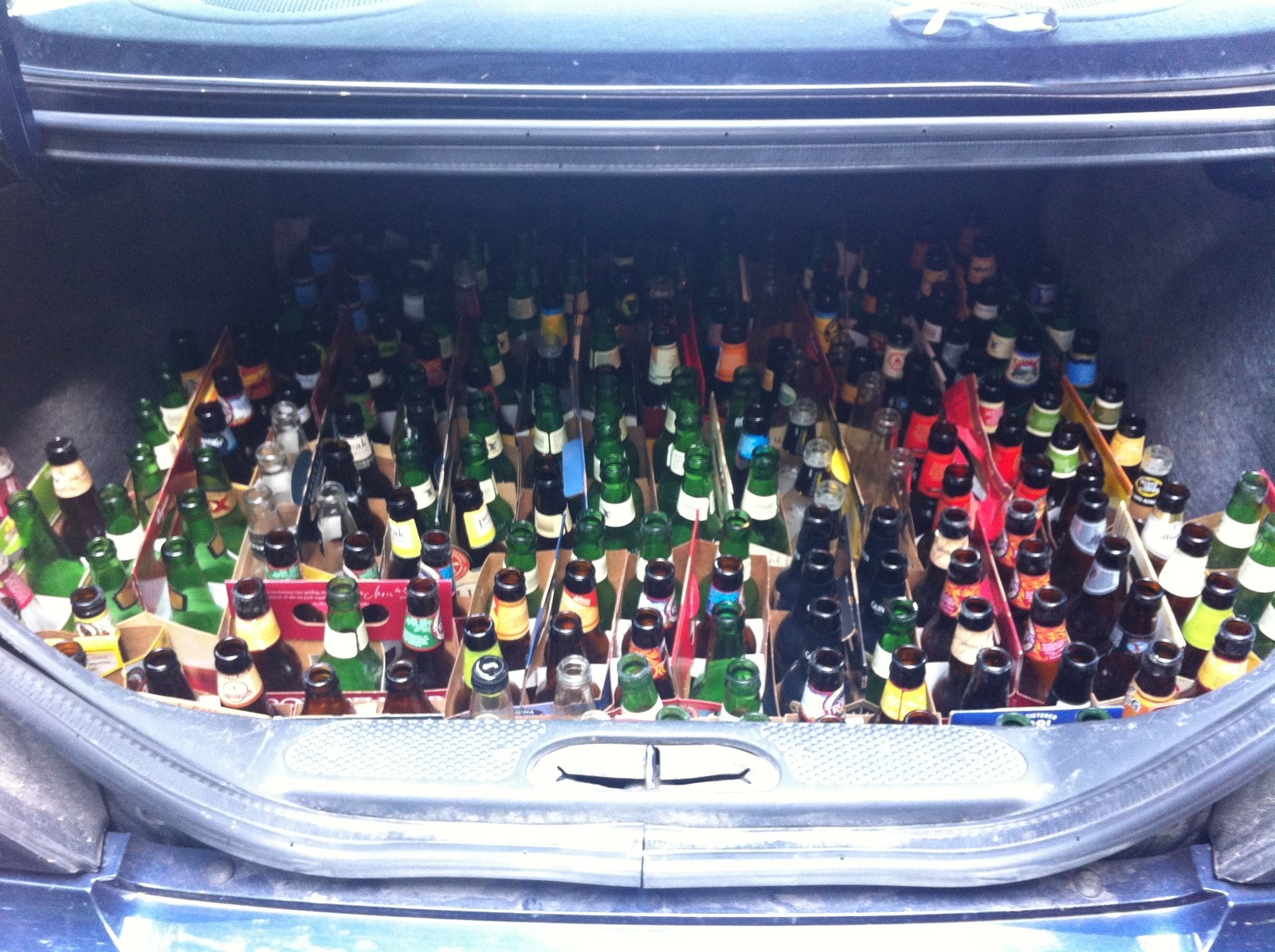 13.
When you find that perfect spot to set your drink.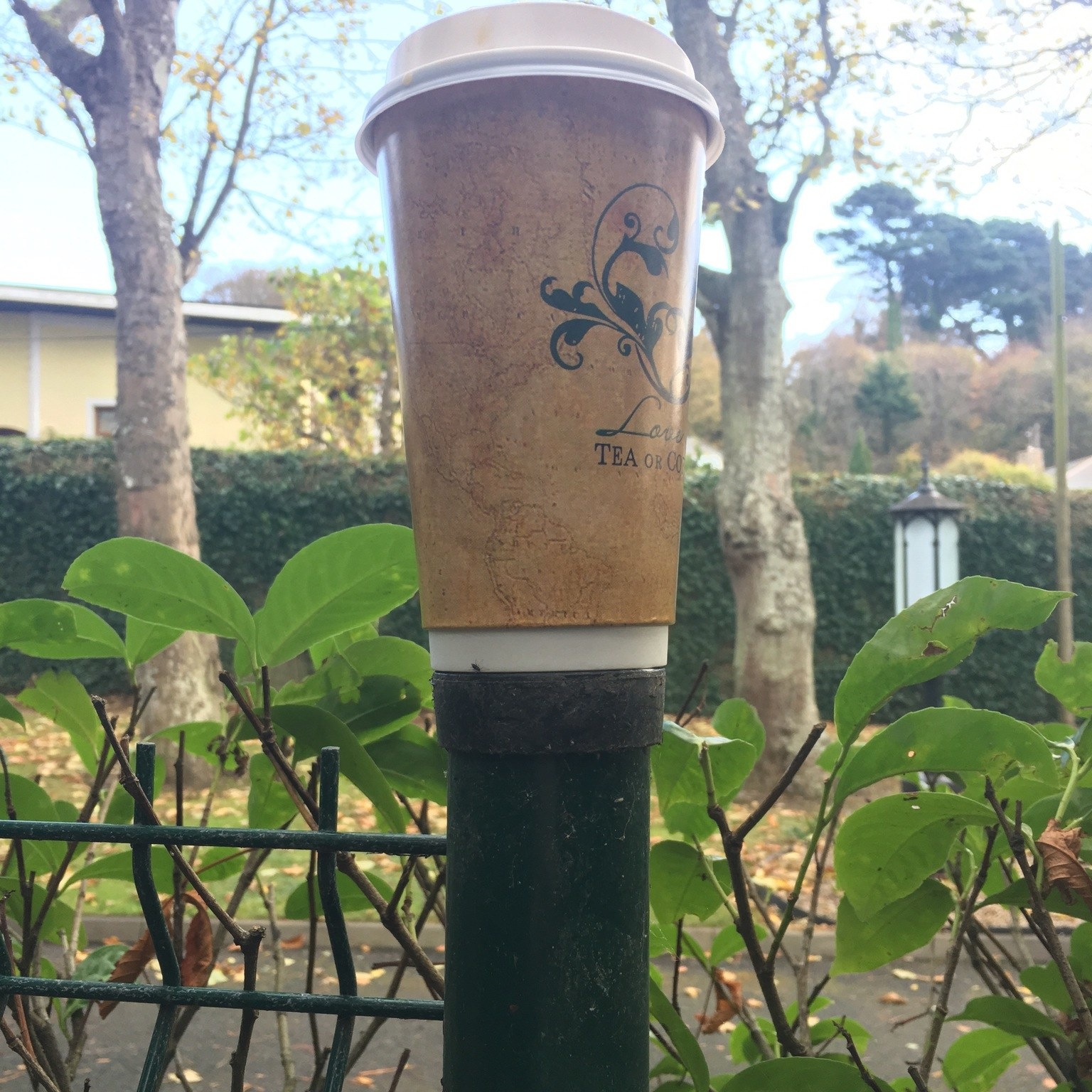 14.
When your perfectionism and your vacuum are in perfect harmony.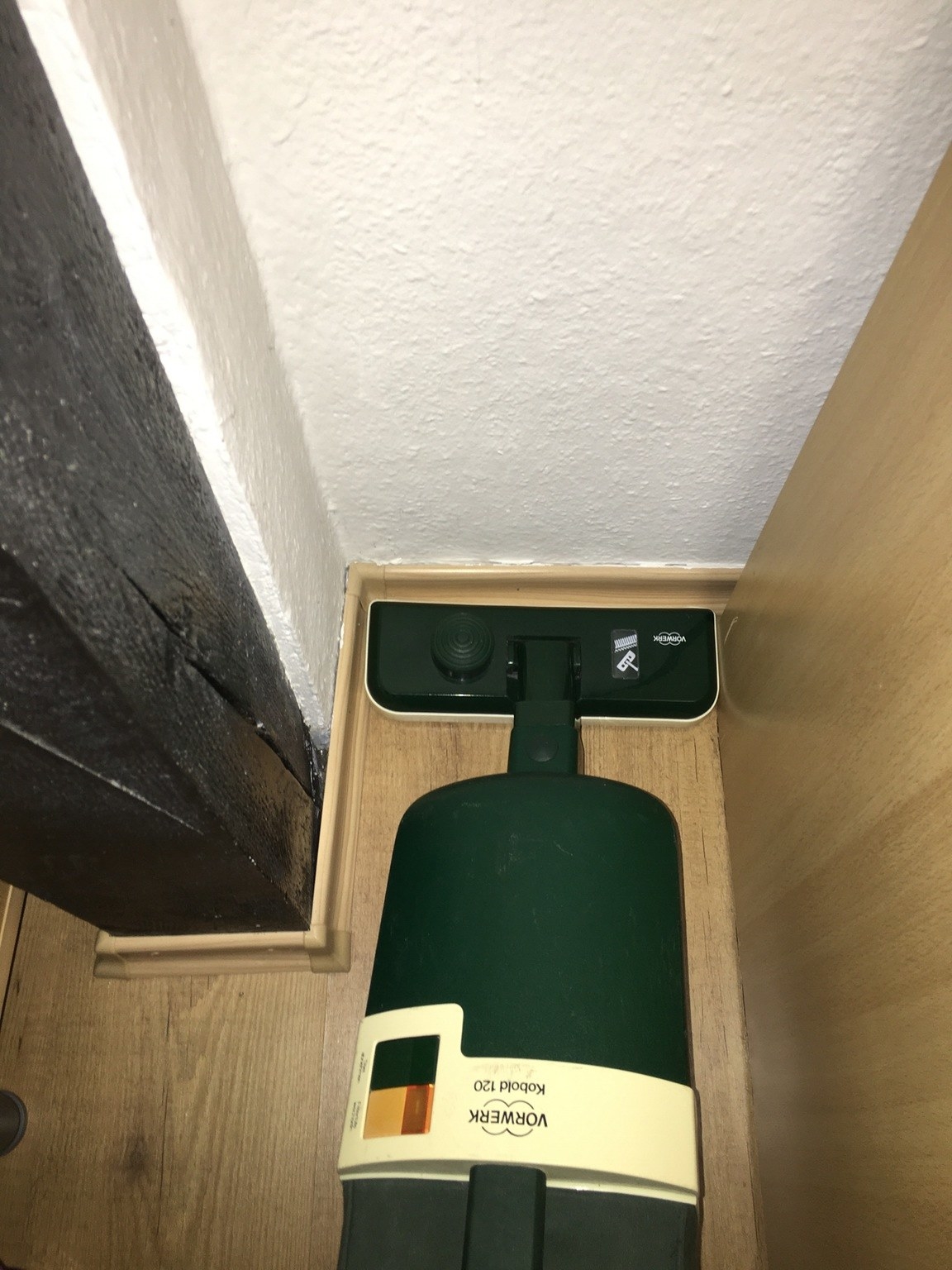 15.
When you had know idea the slopes could be this perfect.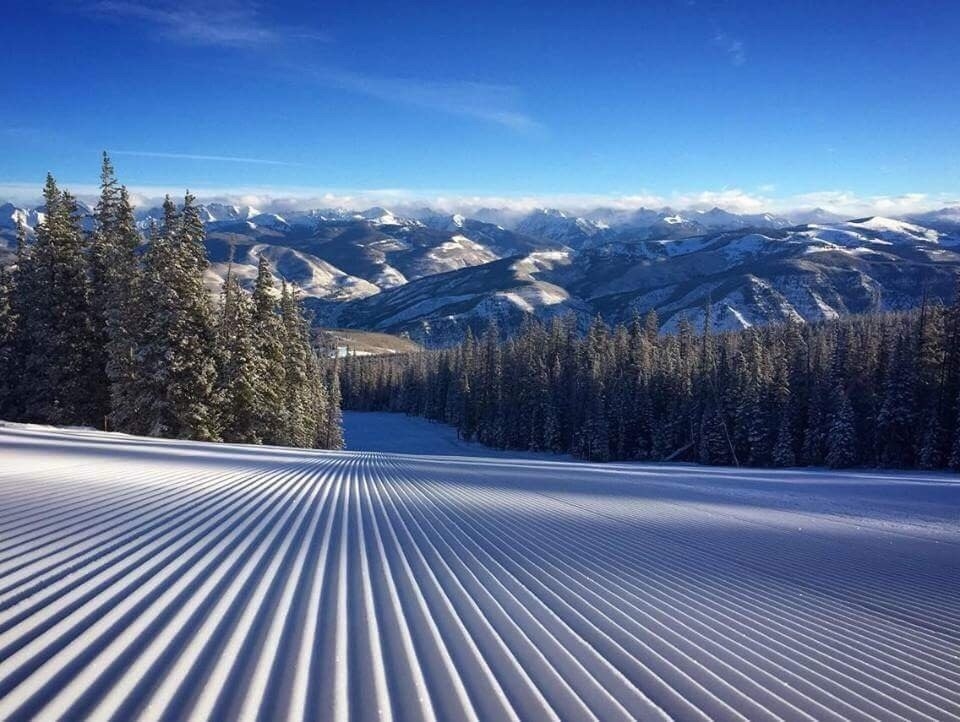 16.
And finally, when you get that perfect pump of gas.