Team building is a great way to get your employees together, whilst having a positive impact on problem solving skills, internal communication, employee motivation and of course, teamwork skills. If you are looking for a team building activity to undertake in Sydney, then take a look at these ideas below!
Climb Sydney Harbour Bridge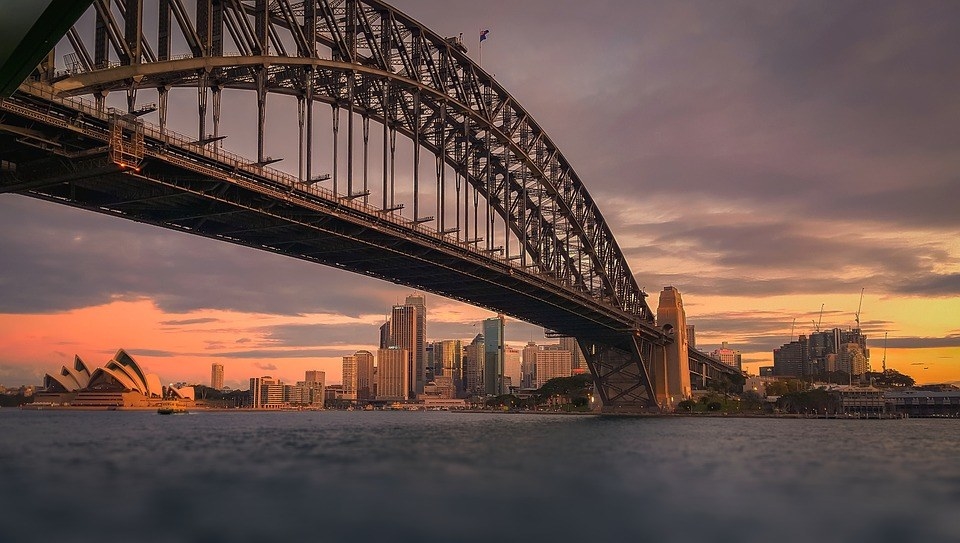 The Sydney Harbour Bridge, one of Australia's most iconic monuments. It's the world's largest steel arch bridge, reaching up to 134 metres above the harbour. In 1998 there began a service called the BridgeClimb, that allowed both willing tourists and locals to climb the monumental landmark to take in the most beautiful view of the city.
What better way to get your employees together than to experience something this iconic, while learning about its history and the team it took to get it to where it is today!
Join a Seafood Cooking Class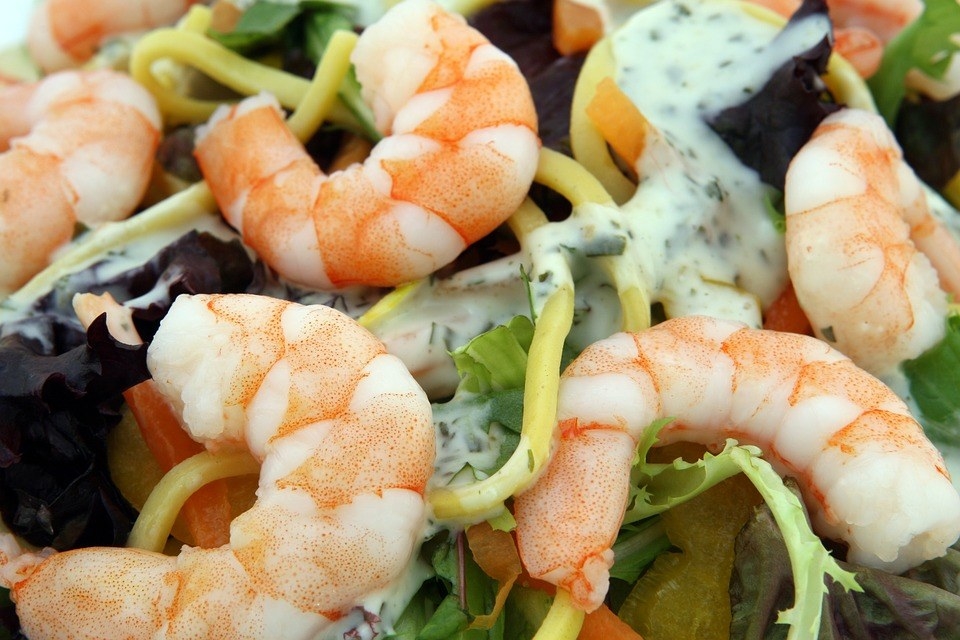 Located at the Sydney Fish Market, the Sydney Seafood School gives you the opportunity to get a group together and undertake a cooking class at one of the top seafood cooking schools in Australia.
The classes here are special because you not only get a chance to watch a demonstration of the dish being prepared in the school's tiered auditorium, but afterwards guests get split up into teams of five to work together and recreate the dish. A great way to bond and work on communication and problem solving skills.
Take a Jetboat Ride Around Sydney Harbour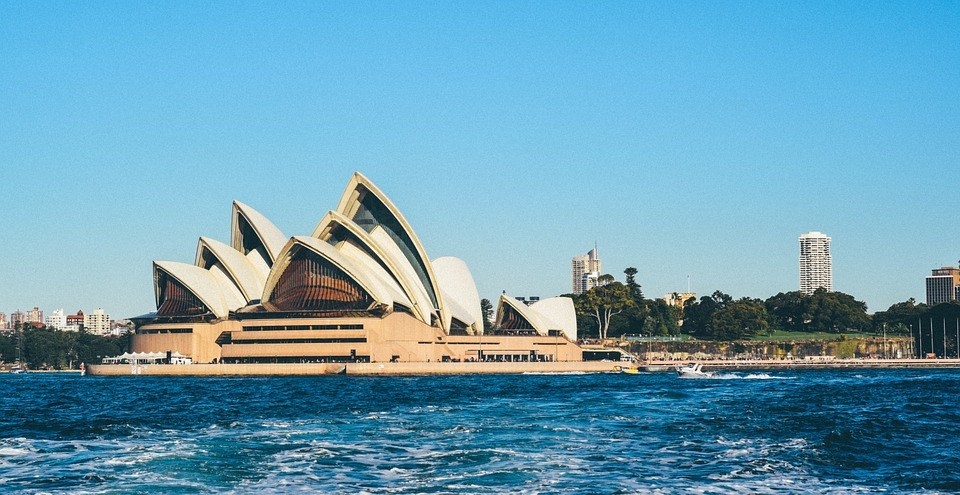 For an out of the box, thrill seeking team building experience look no further than a jetboat ride around Sydney Harbour. If you get a chance, while the boat is fishtailing and spinning around the harbour, keep your eye out for the Sydney Harbour Bridge, Kirribilli House and the Sydney Opera House.
This is a fun and innovative way for non-locals of Sydney to experience the Sydney Harbour at full speed.
Race Around Sydney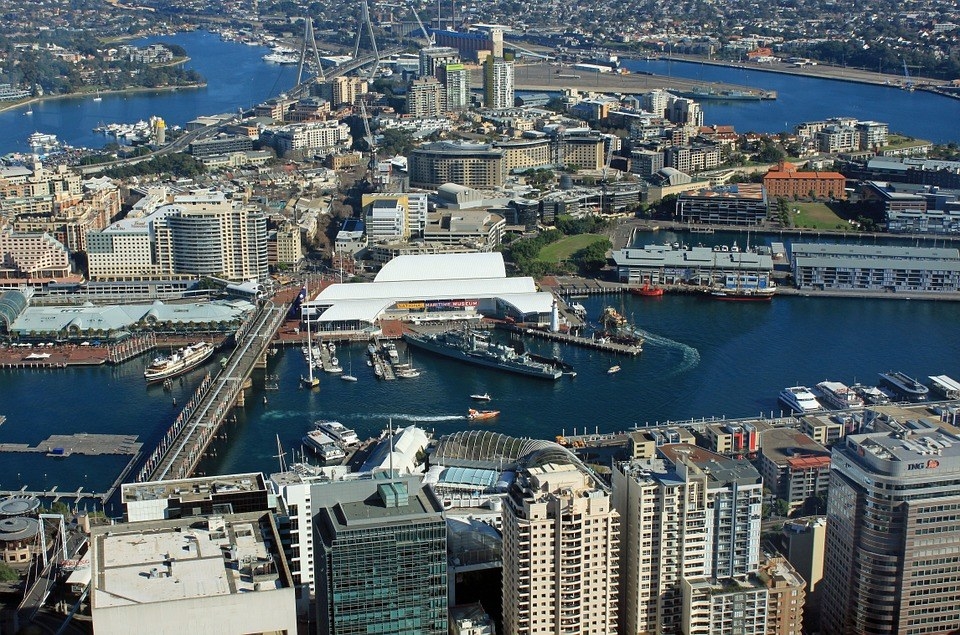 Are you after an exciting activity to get everyone working together, all while spotting some of Sydney's most significant sites. Participate in this "Amazing Race" type scavenger hunt as you race around the city using teamwork to navigate the city and undertake puzzles and challenges.
This team bonding activity is great to get a group outside and active, creating just enough competition to keep things interesting and getting everyone involved.
Take a Surfing Lesson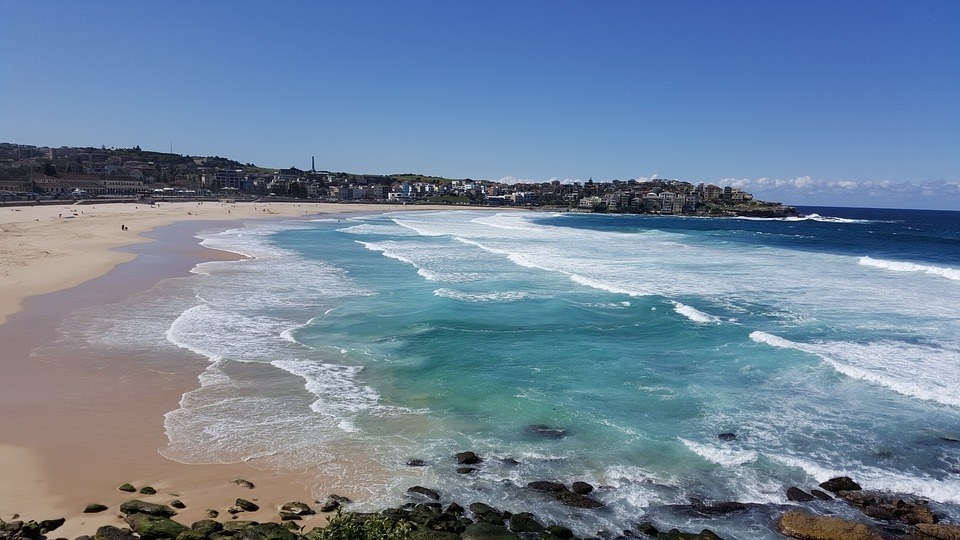 What better way to enjoy the beautiful Australian weather than on the shores of Sydney's infamous Bondi Beach. Grab your team and book a group surfing lesson. It's a great way to be active outdoors and you'll be surprised how entertaining and enjoyable it is!
You'll not only learn how to surf, helping each other in the process but you will also learn how to read the surf conditions which will benefit your overall safety!
There are a bunch of fun activities you can undertake as a team building exercise here in Sydney. If you would like to find some other ideas or more information on the ideas listed above then check out Business Events Sydney's team building page.
This post was created by a member of BuzzFeed Community, where anyone can post awesome lists and creations.
Learn more
or
post your buzz!