Which Of Us Are You?
You are a toro. Not a Keebler elf. You throw screaming fits and humping fits. You like the humping fits better. You are a conspiracy theorist. You have crappy but addicting pasta. You are very strictly strawberry blonde. You are chunky, yet funky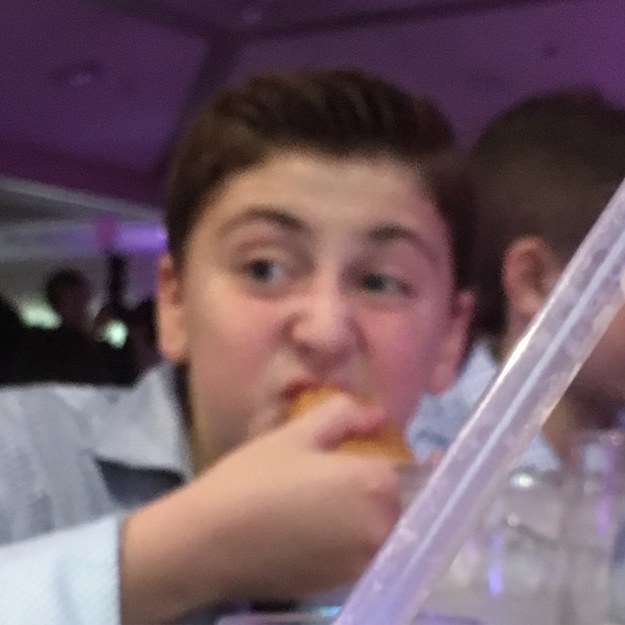 You have really curly hair. You also have brown stuff on your nose. You dress like Ari but more like a dad. You also like greenish pasta with a bunch of stuff in it. You like Sophia coven and Lucy Paull. You are also a meme. Mexicans make fun of you
You are a shmuck who likes beating up girls but they still like you. You have sick hair and a long face. You know lots of bad words. You think you are a bad dancer but you are not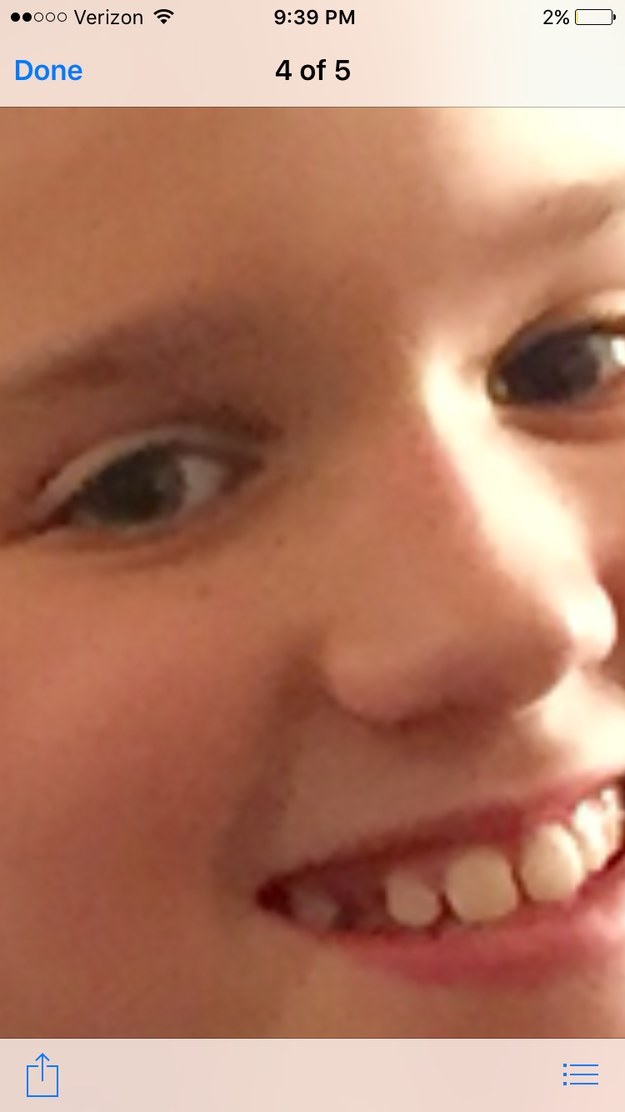 You think you are cool. You are very self conscious. You are bald. Bryce is your girlfriend but she doesn't like you. You are a baller. You throw cards and flip bottles. You like max songs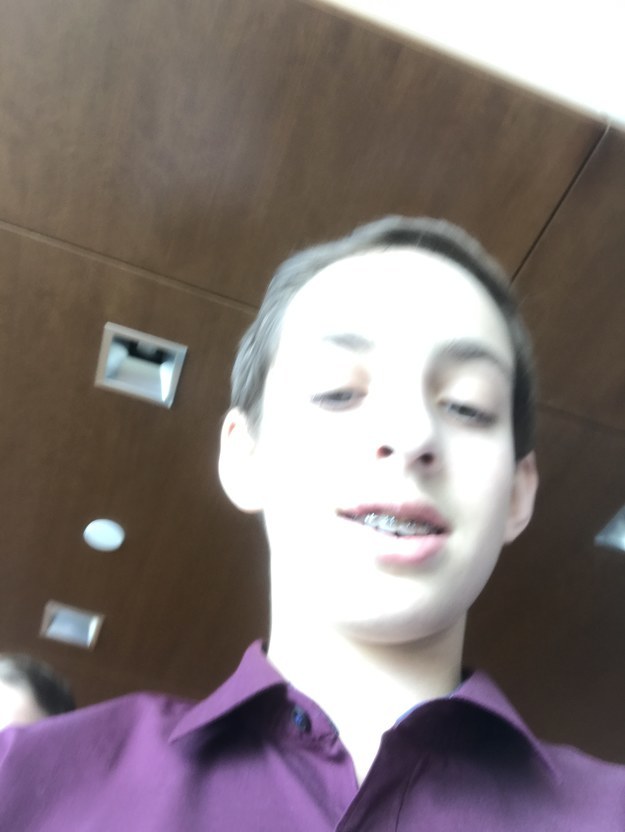 You like survivor. You are overly critical. You like survivor. You don't like black women. You like survivor. You are extremely white. Oh and you like survivor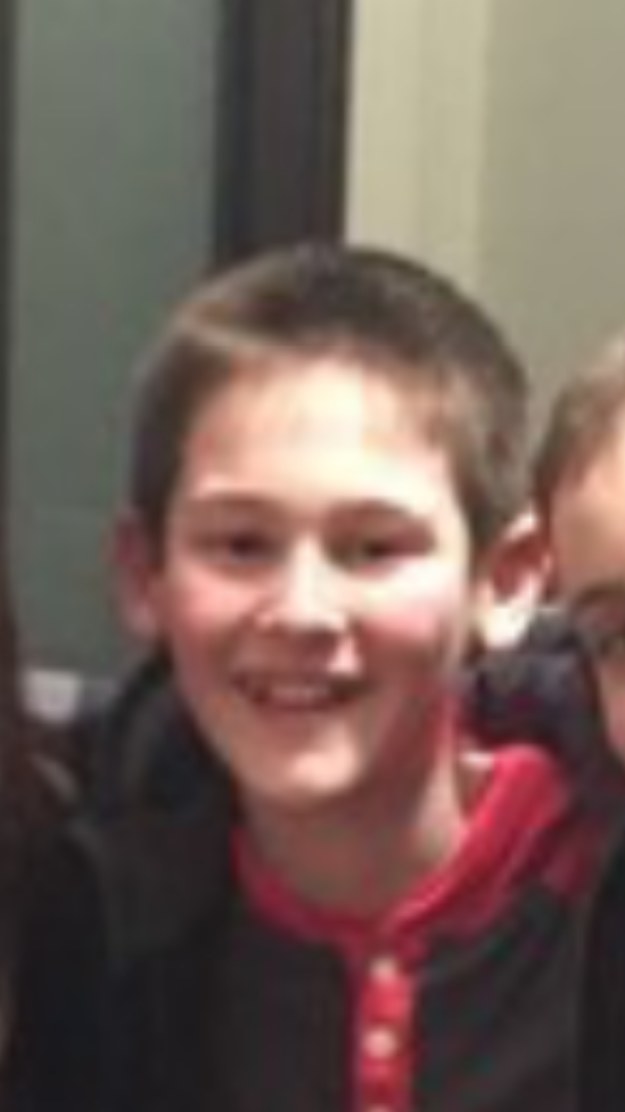 You are tall but your face looks like a little acorn squash. You are too cool for social media. You like to be in the minority because you are weird. You don't make any sense. You also are a perv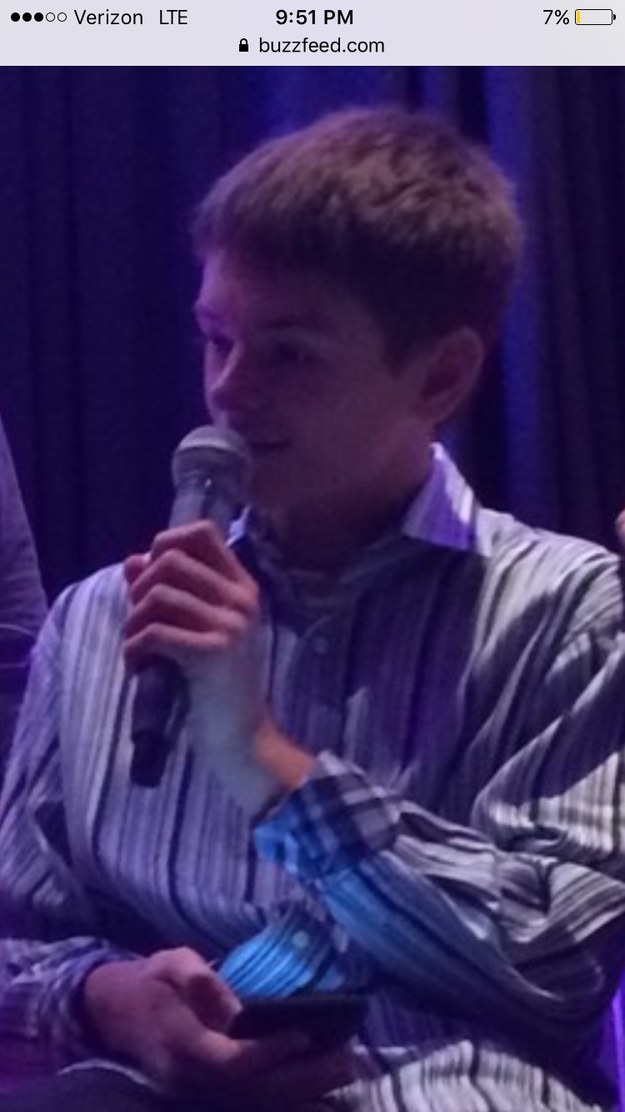 You got:

LEAVE THIS QUIZ NOW
NO ONE LIKES YOU
This post was created by a member of BuzzFeed Community, where anyone can post awesome lists and creations.
Learn more
or
post your buzz!