This post has not been vetted or endorsed by BuzzFeed's editorial staff. BuzzFeed Community is a place where anyone can create a post or quiz.
Try making your own!
10 Reasons Pewdiepie Is Awesome
In honor of Felix Kjellberg, aka Pewdiepie, becoming the most subscribed man on Youtube, here are ten reasons why you should love the Swedish gamer.
1.
His Accent Is Awesome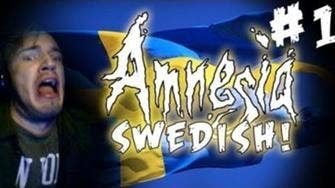 2.
He And His Girlfriend, Marzia, Are Adorable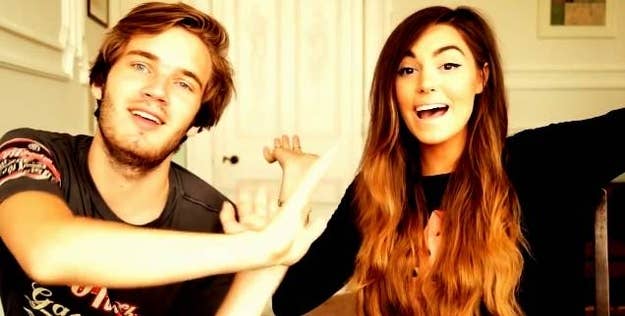 3.
He Plays A Large Variety Of Games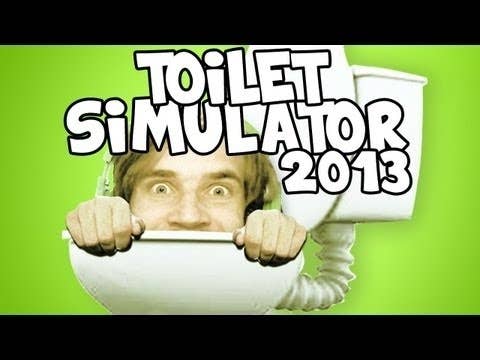 4.
He Starts A Lot Of Youtube Gaming Trends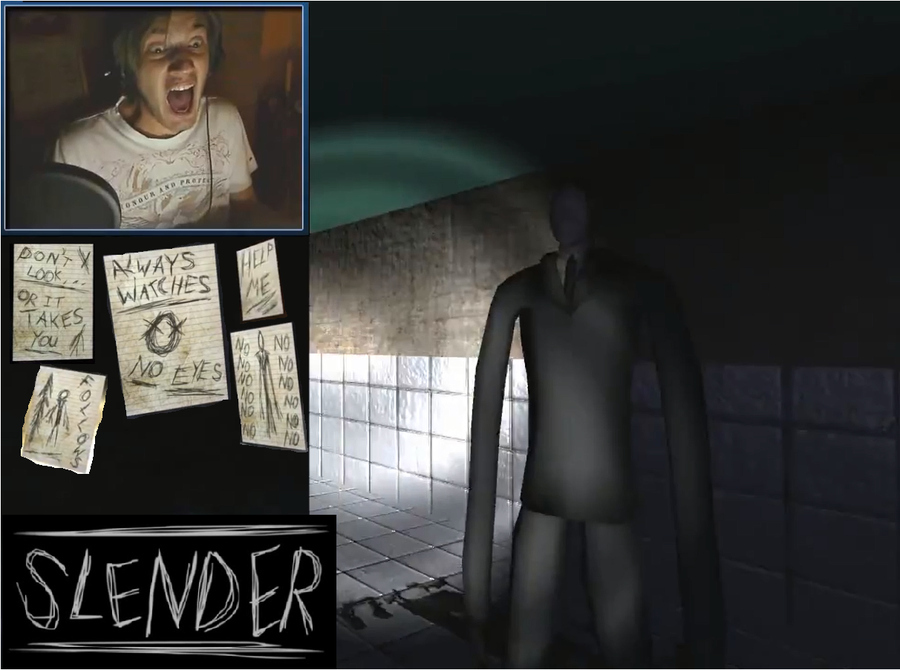 5.
He's Willing To Embarass Himself To Get A Laugh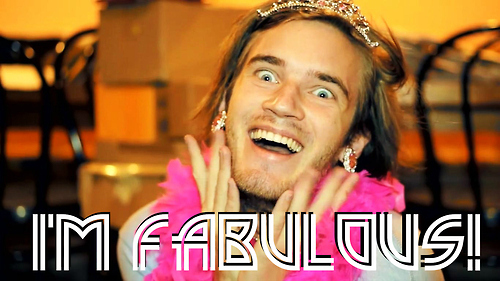 6.
He Makes Hilarious Faces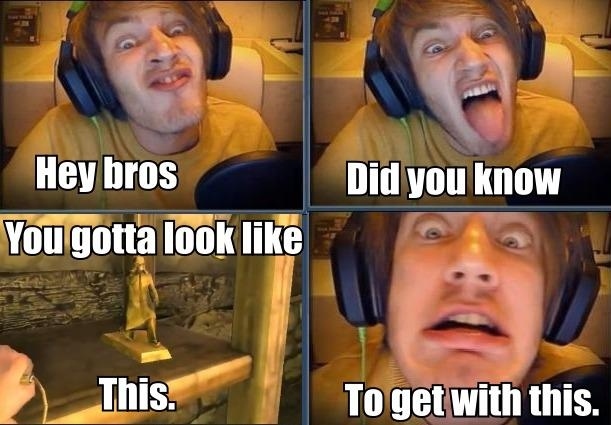 7.
He Invented The Brofist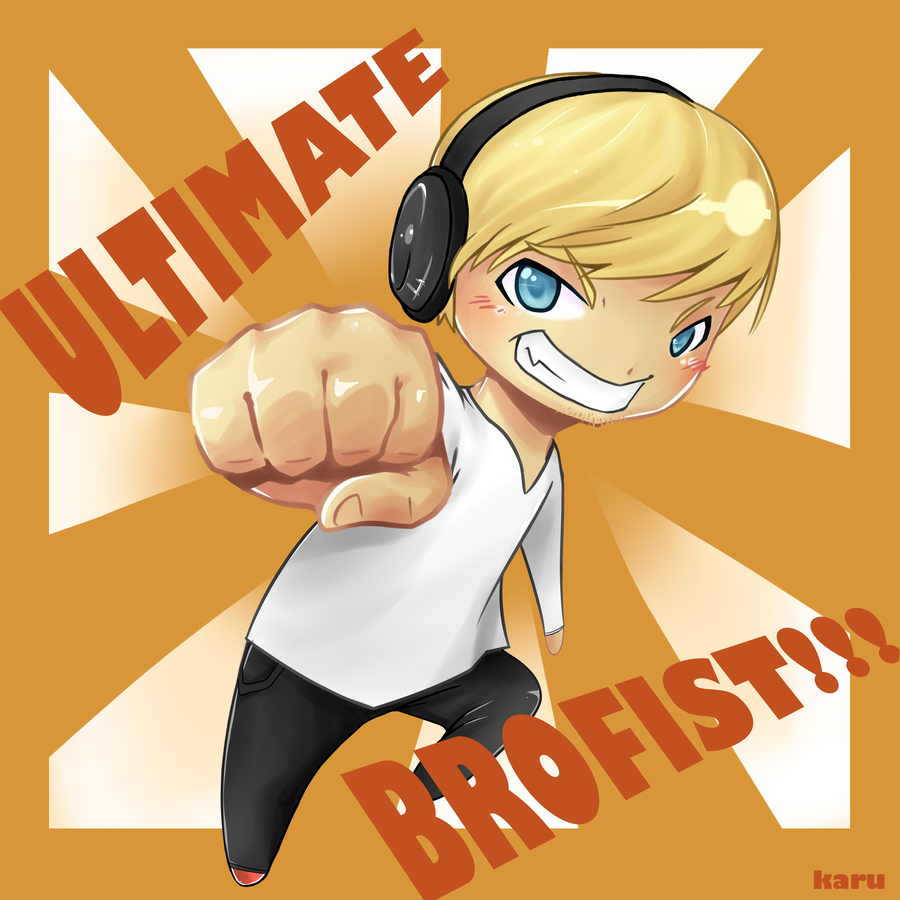 8.
He Makes Up Funny Characters In The Games He Plays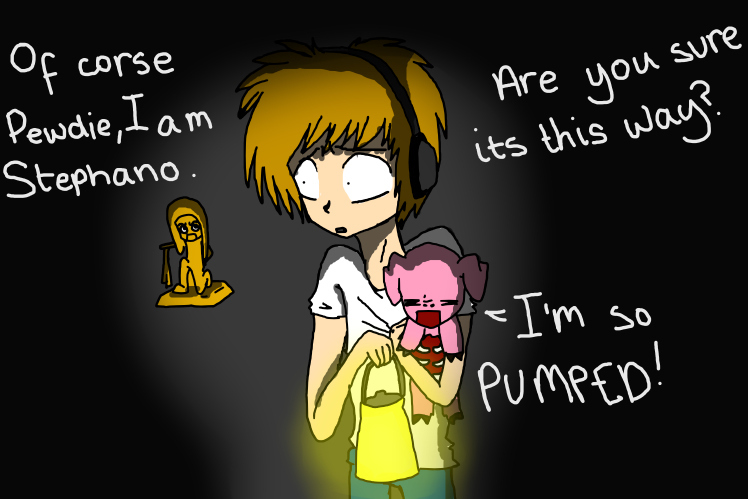 9.
He's Good At Editing His Videos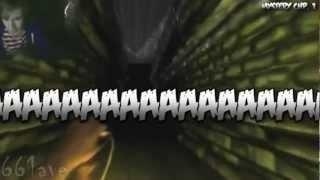 10.
He Posts Videos Daily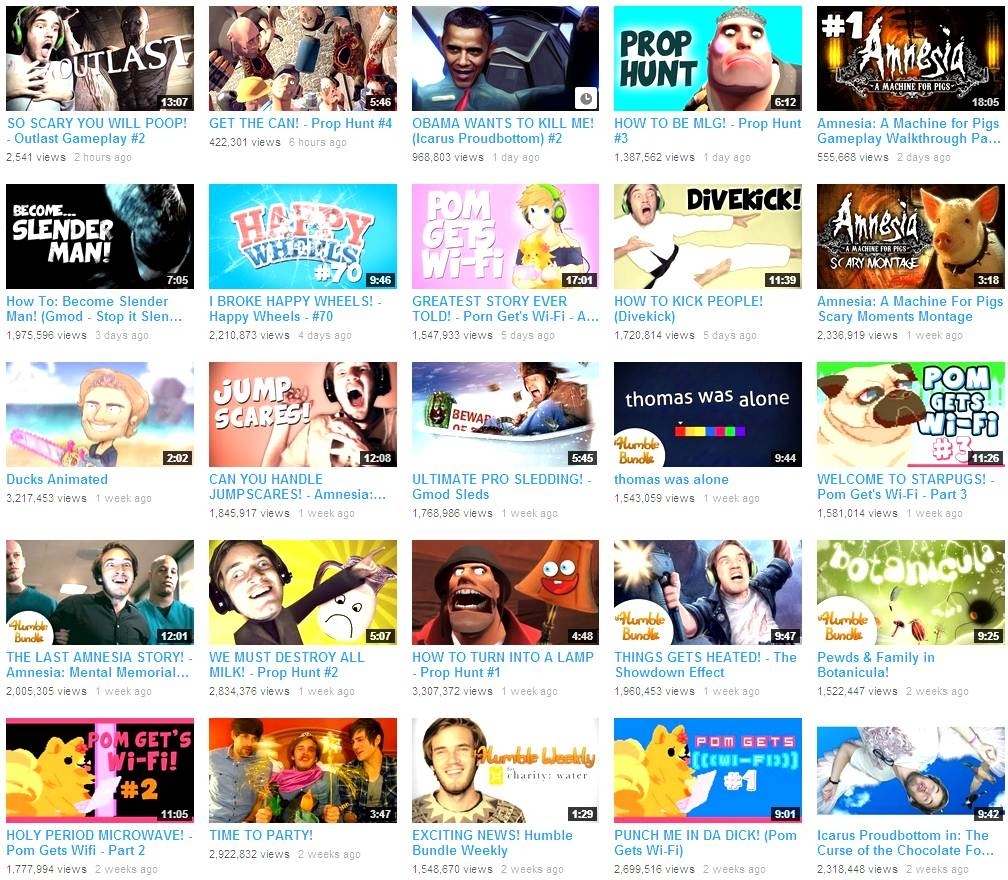 So what are you waiting for? Get on over to Pewdiepie's channel, watch some videos, and have a great time! Also, congrats to you, Pewds, the most subscribed man on all of Youtube!