1.
Ability to turn a bag of top ramen and a piece of leftover pizza into a gourmet meal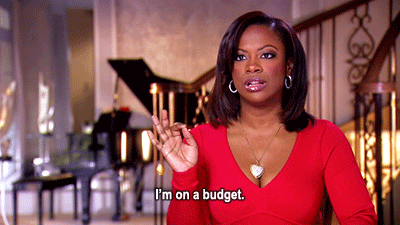 2.
Managing to enjoy life off of your part-time, $7.25 an hour minimum wage job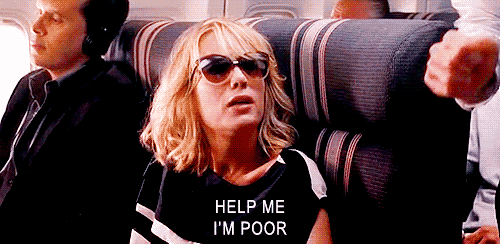 3.
Typing up a 7 page term paper 30 minutes before it's due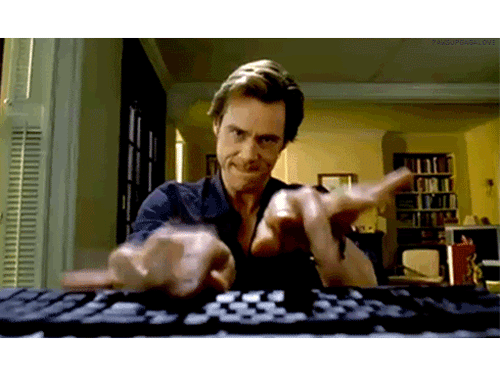 4.
Ability to study for 5 midterms all at once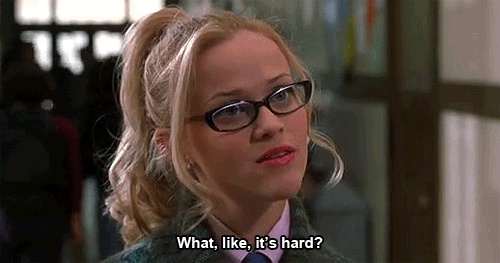 5.
Hosting the most epic, kick-ass rager your school has ever seen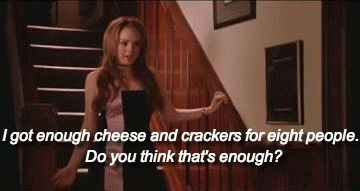 6.
Successfully taking on the forbidden "group project" assignments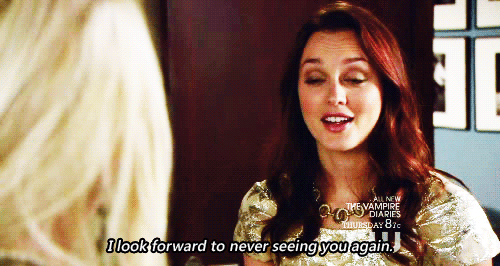 7.
Finding time for a social life in between all the chaos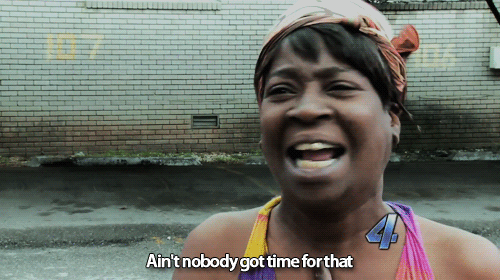 8.
Surviving the struggle known as living on your own

9.
The ability to maintain a relationship between school, work and everything else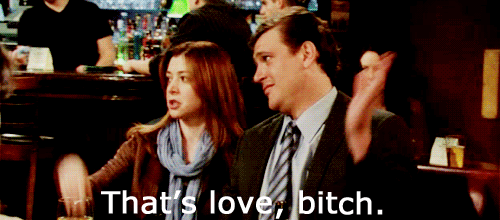 10.
And finally, having enough self control to NOT kill that person in your 8 a.m. class who's overly enthusiastic to be there that early