Meet The Narciso Family!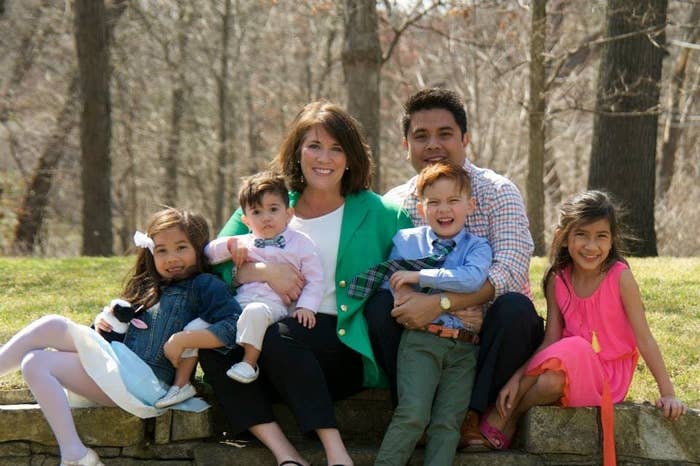 They LOVE Halloween, and have been dressing up as a family for the past 5 years. And they COMMIT.
2010: Toy Story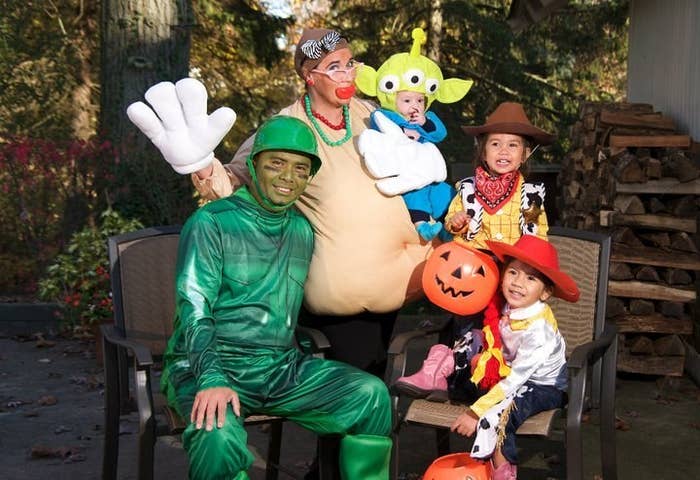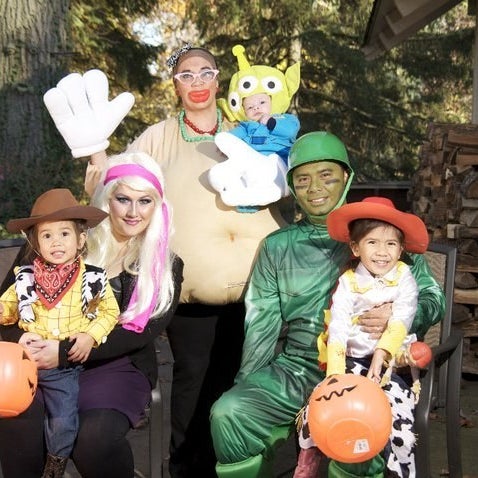 2011: Dr. Seuss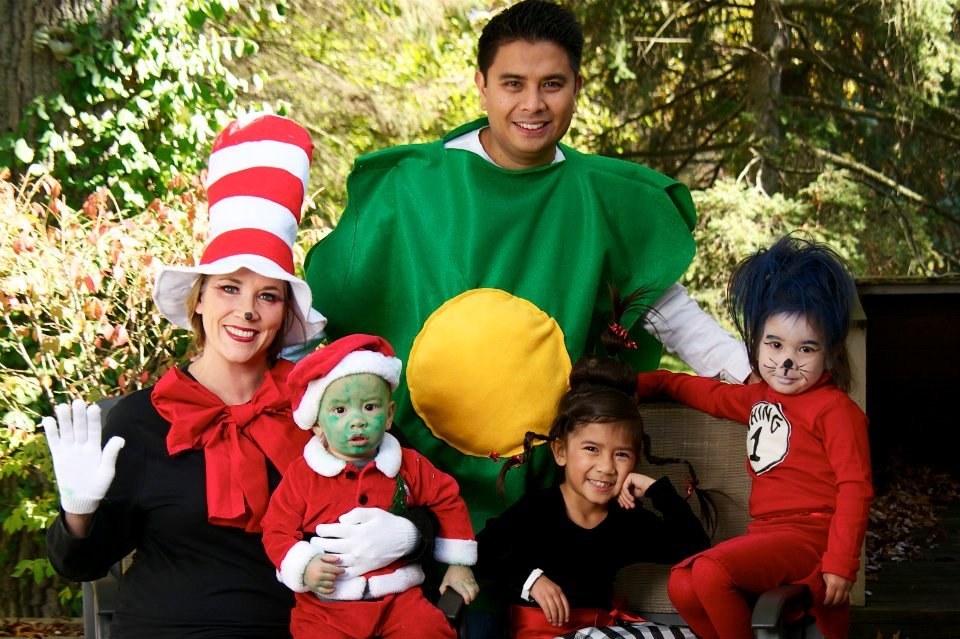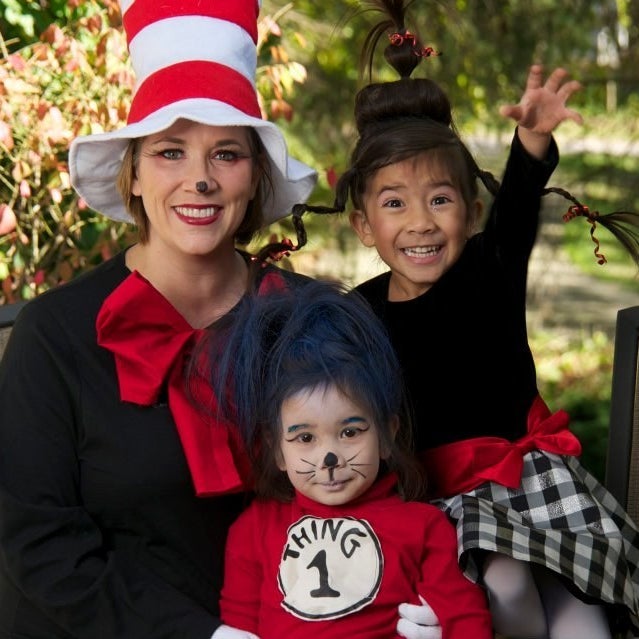 2012: Charlie And The Chocolate Factory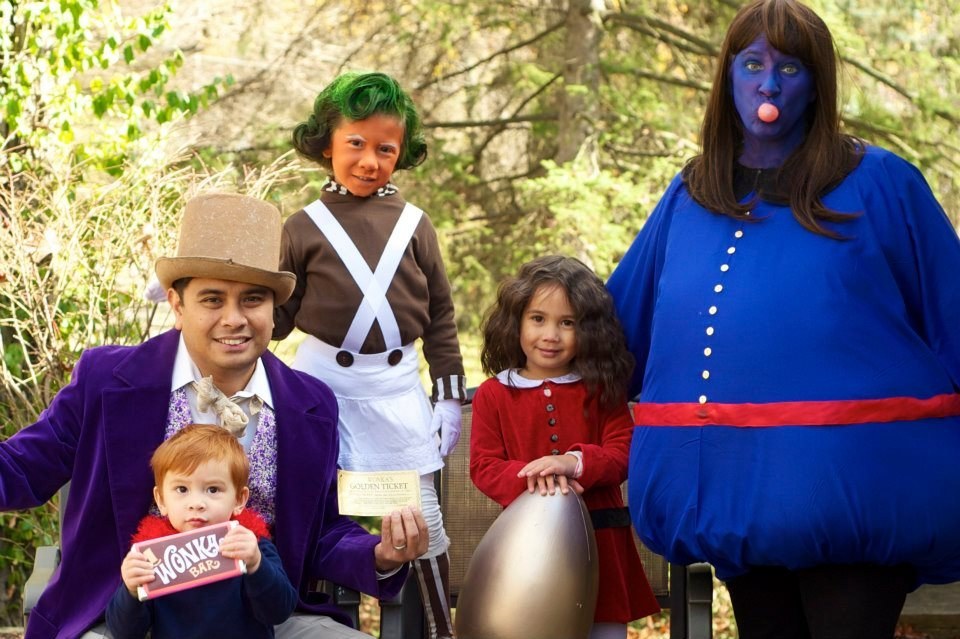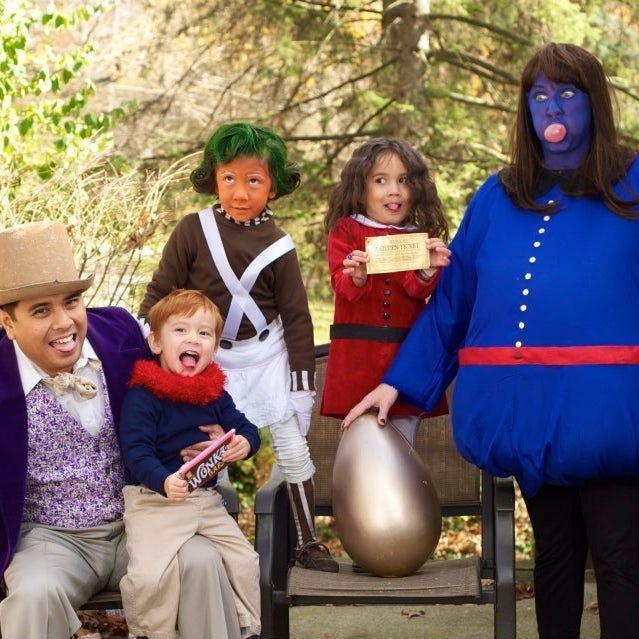 2013: Alice In Wonderland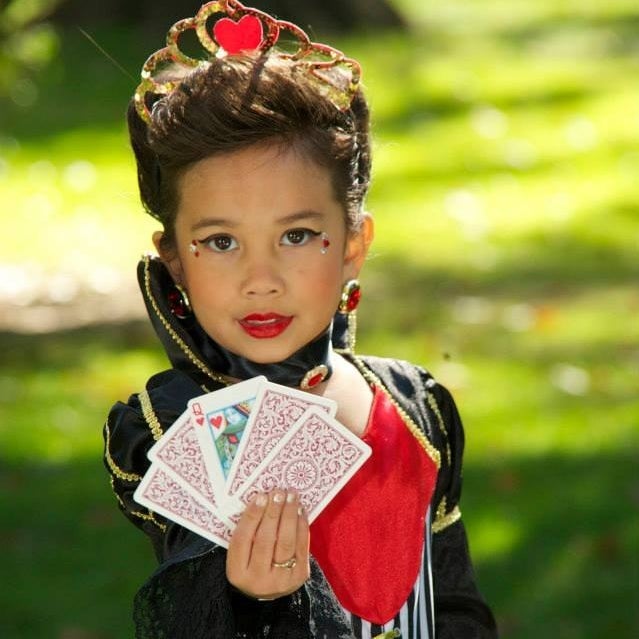 2014: Beauty and The Beast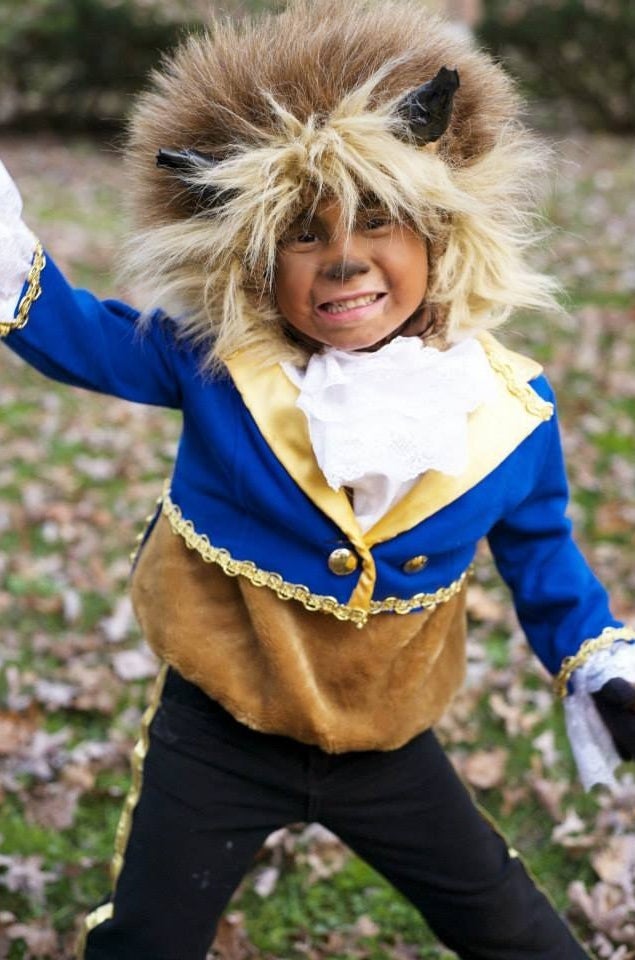 They have yet to release this year's costume, but as they continue to out-do themselves every year, we already know it's going to be incredible.