Yesterday, her stepdad Jason Momoa (AKA Aquaman) congratulated Zoë on Instagram, and trust me when I tell you, it's the most PRECIOUS caption.
I don't think I love anything more than learning Jason calls Zoë "zozo bear."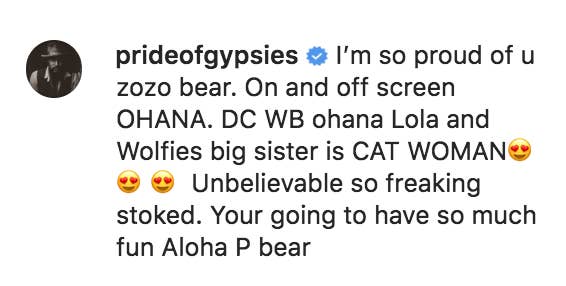 Actually, I lied because I love Zoë calling him Papabear even more 😭.

And Zoë's comment got me thinking that since Aquaman and The Batman are both in the DC universe, "Are we going to ever get some sort of Catwoman and Aquaman crossover???👀"
Because I think it could be pretty epic.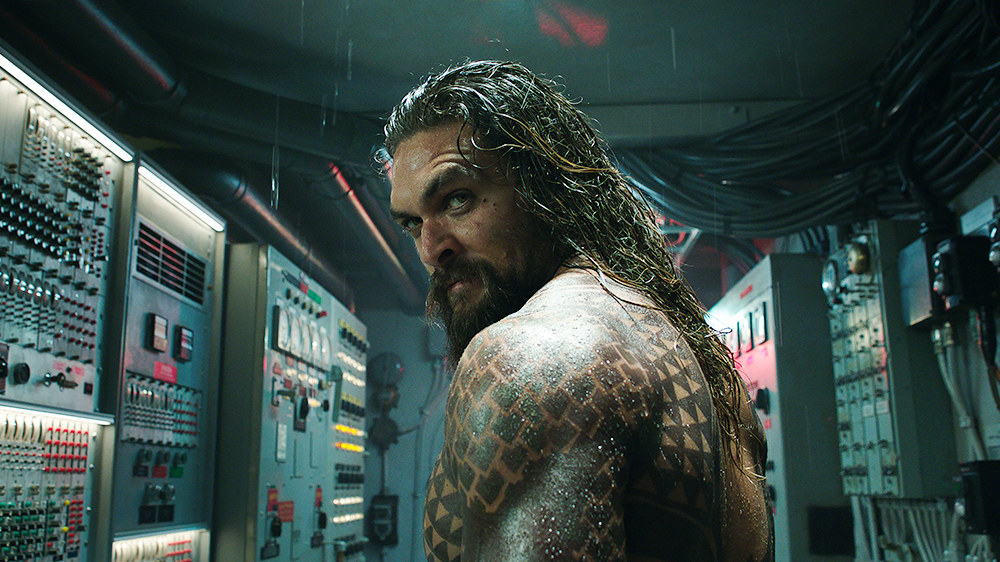 But even if that doesn't happen, I'm just glad that we at least have the dynamic duo of Zozo bear and Papabear.