Tell Us Your Favorite Queer Books Written By LGBTQ Authors
RuPaul: "Reading is what?" Me: "Fundamental!"
There's so much great and unknown LGBTQ literature out there that it's hard to know what you should read next.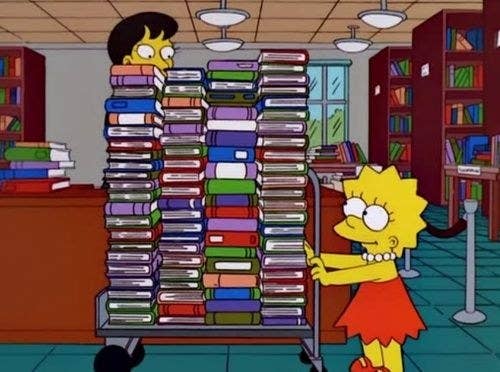 So I need to know what your favorite queer books written by LGBTQ authors are!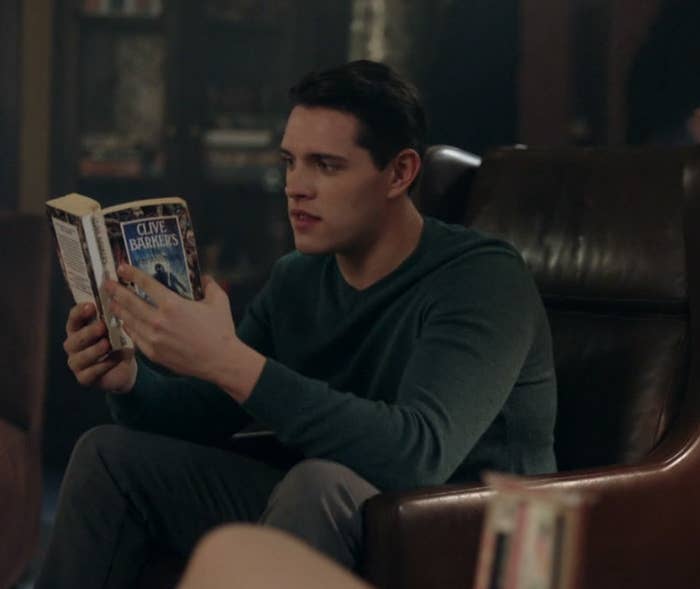 Maybe your favorite book is Into? by North Morgan because you were deeply engaged with the commentary about the modern generation of gay men.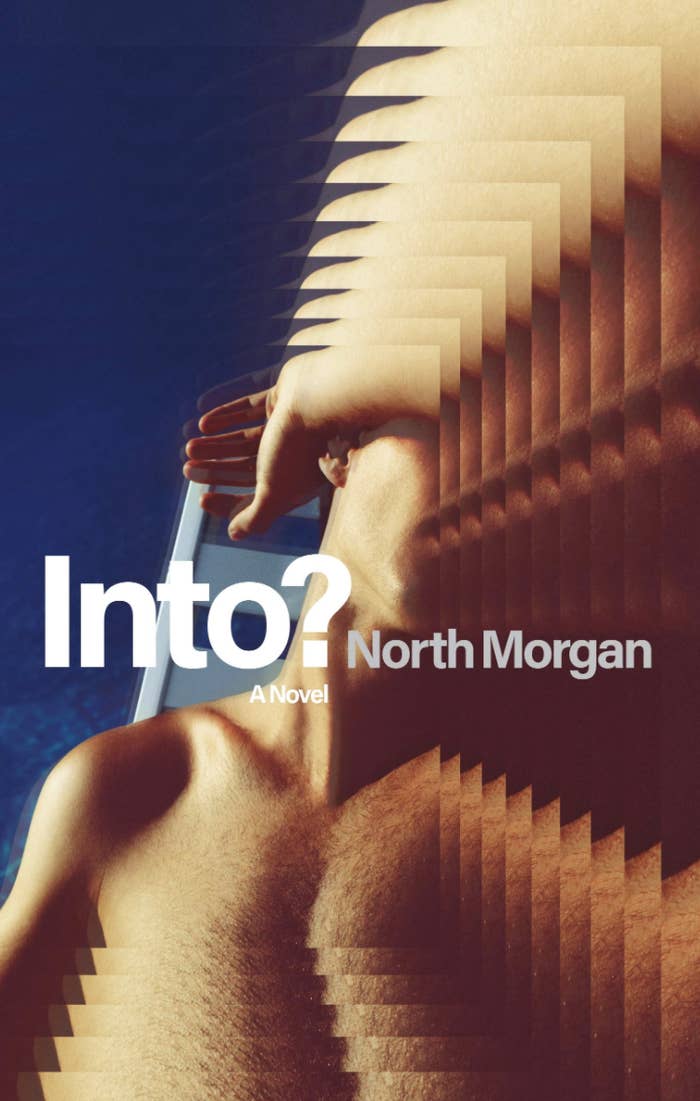 Or maybe your favorite is A Queer and Pleasant Danger by Kate Bornstein because you love a good memoir about exploring gender identity.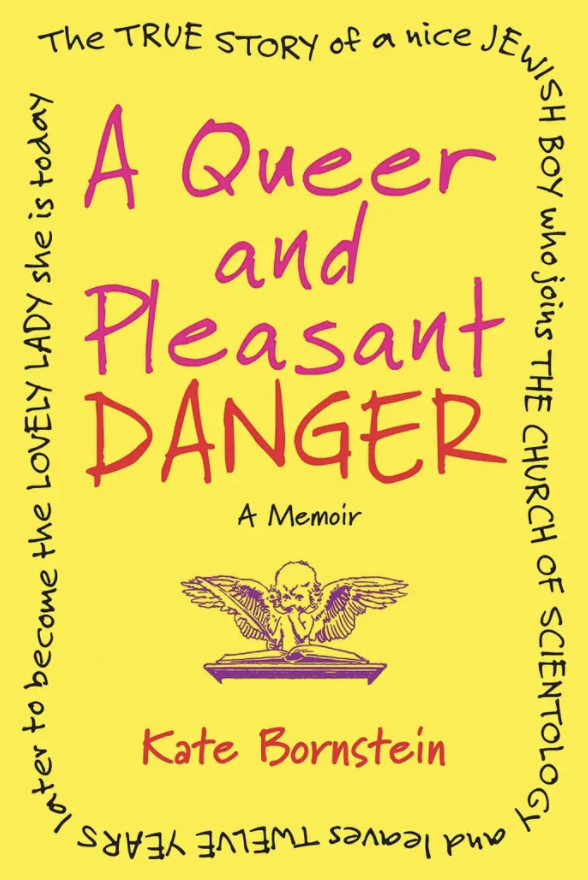 Or perhaps your favorite is The Henna Wars because you're a total sucker for a good enemies-to-lovers YA story.
Whatever it is, share the wealth! Tell us your favorite queer books by LGBTQ authors and why you love them. You could be featured in an upcoming BuzzFeed Community post or video!