🚨Warning: Spoilers ahead!🚨
1.
Annie Edison and Jeff Winger from Community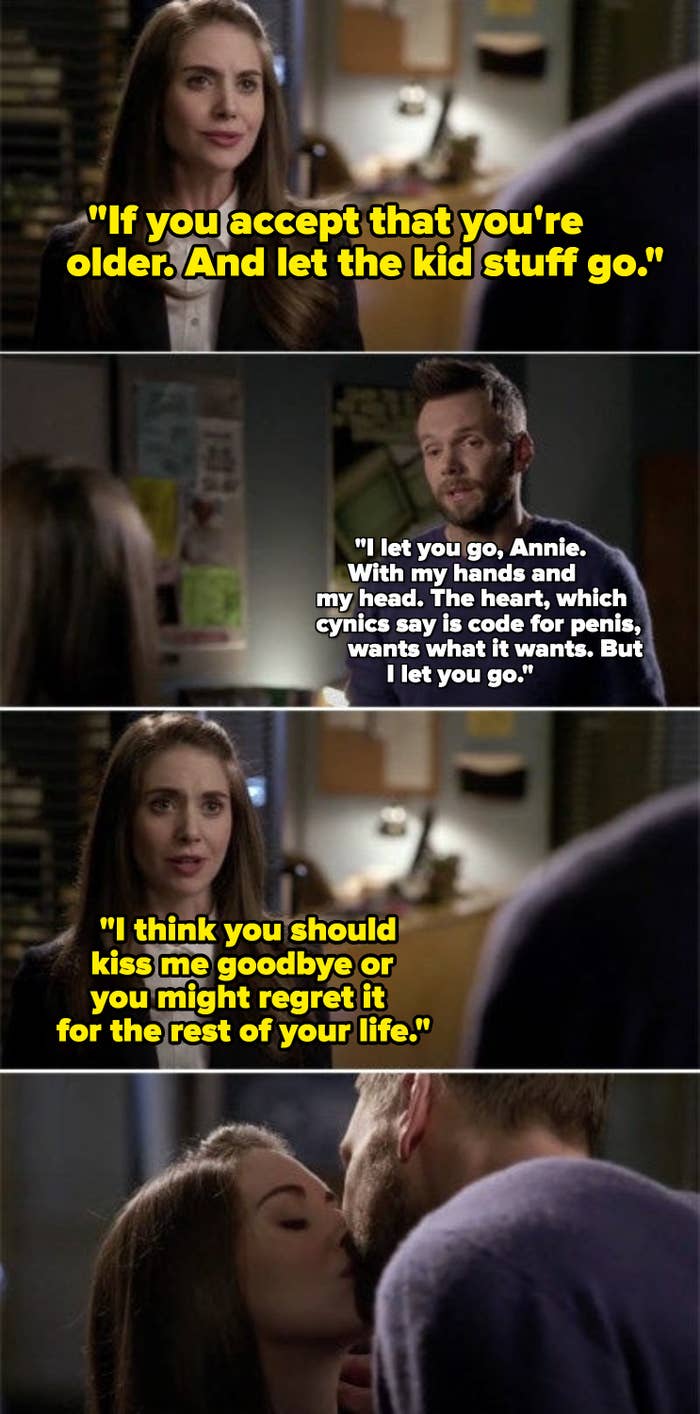 2.
Andy Bernard and Kelly Kapoor from The Office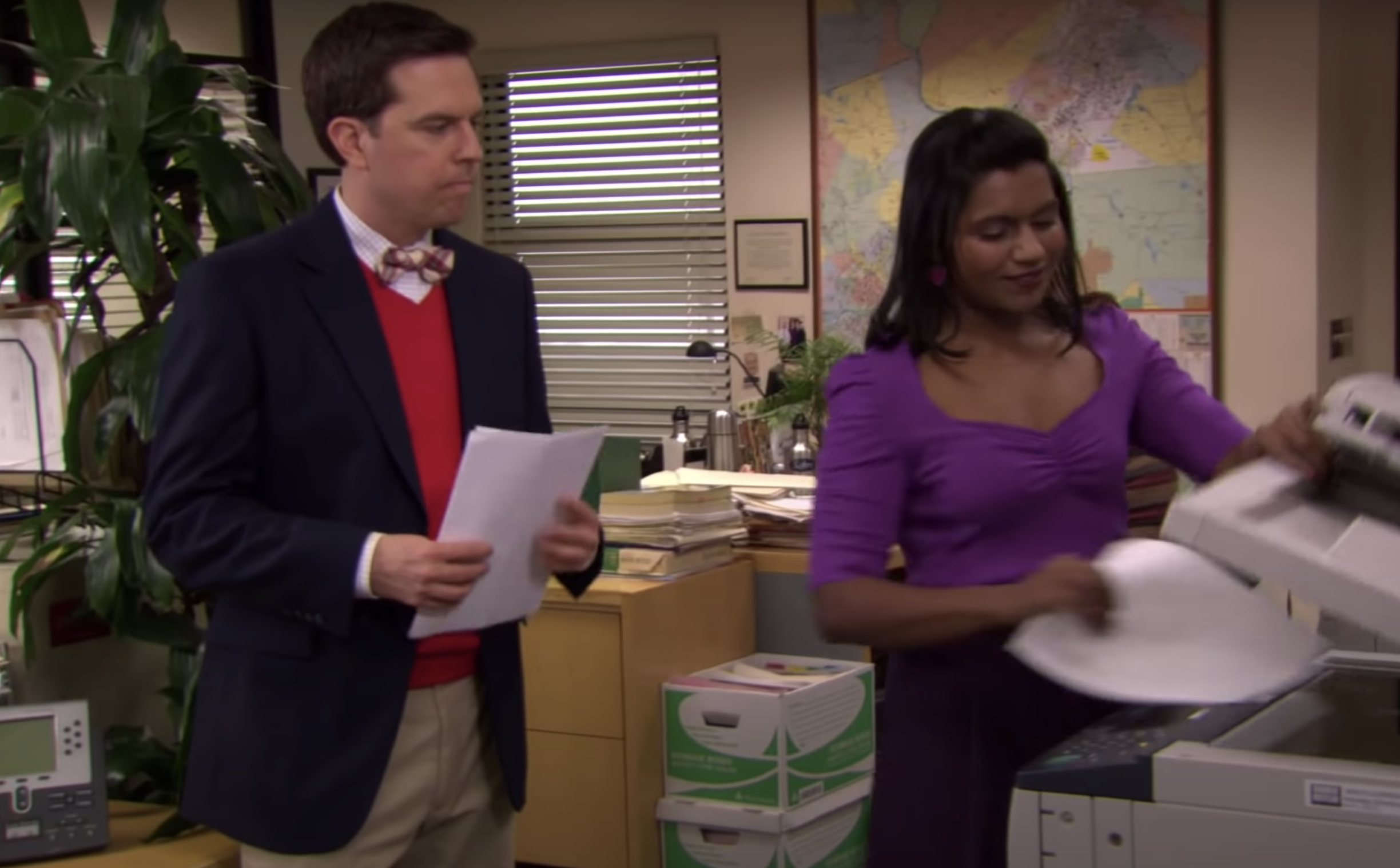 8.
Elena Gilbert and Elijah Mikaelson from The Vampire Diaries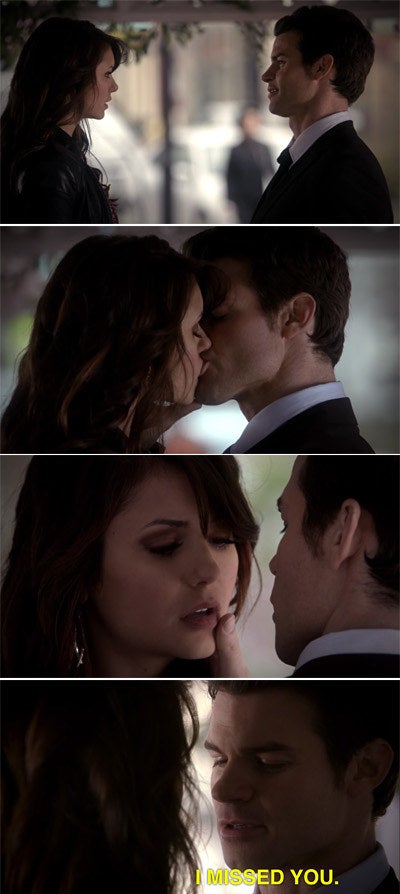 9.
Tori Vega and Beck Oliver from Victorious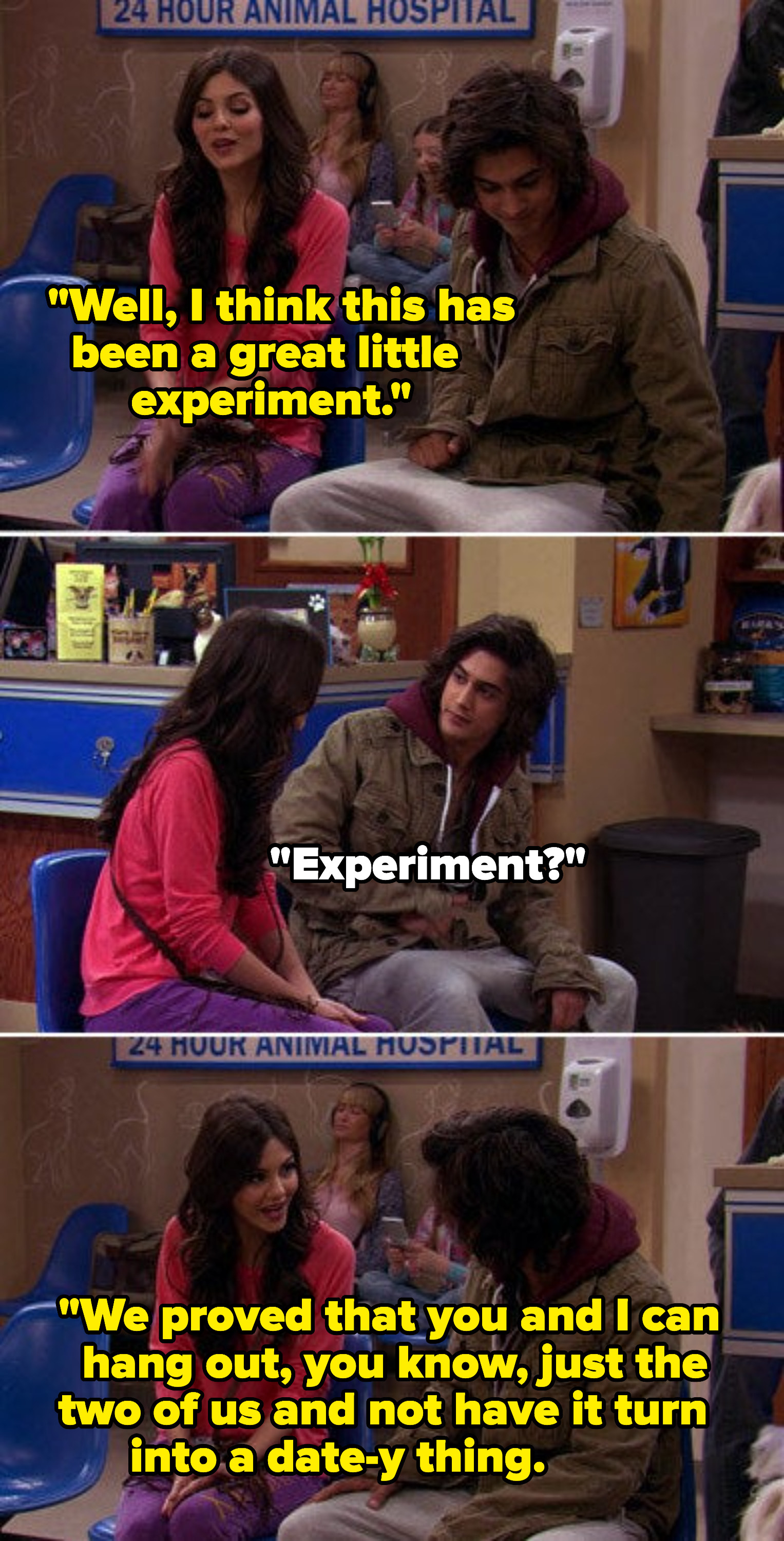 10.
Brandon Walsh and Andrea Zuckerman from Beverly Hills, 90210
11.
Sam Evans and Kurt Hummel from Glee

12.
Sam Evans and Rachel Berry from Glee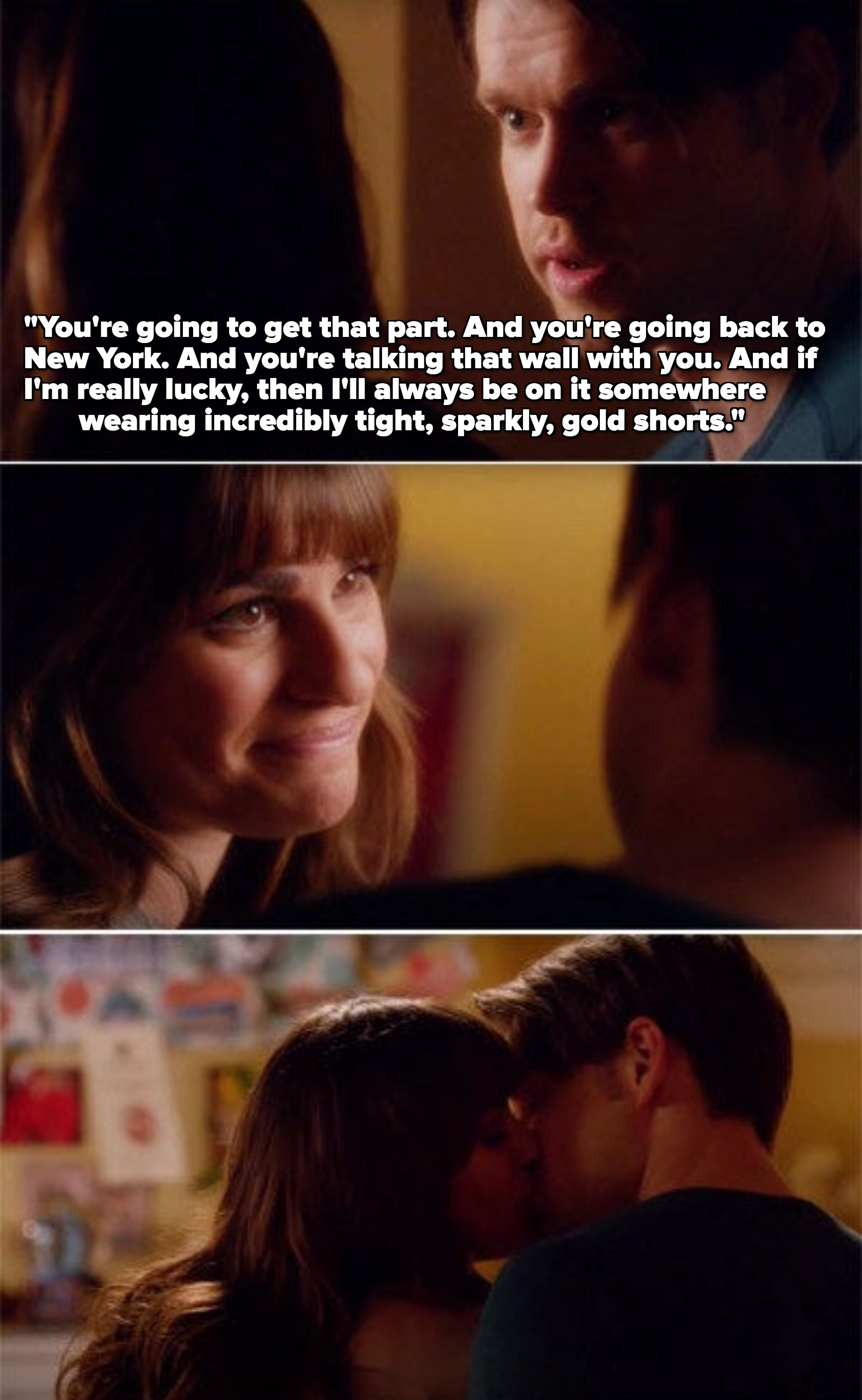 13.
Adrian Lee and Grace Bowman from The Secret Life of the American Teenager
14.
Pat Schneider and Penelope Alvarez from One Day at a Time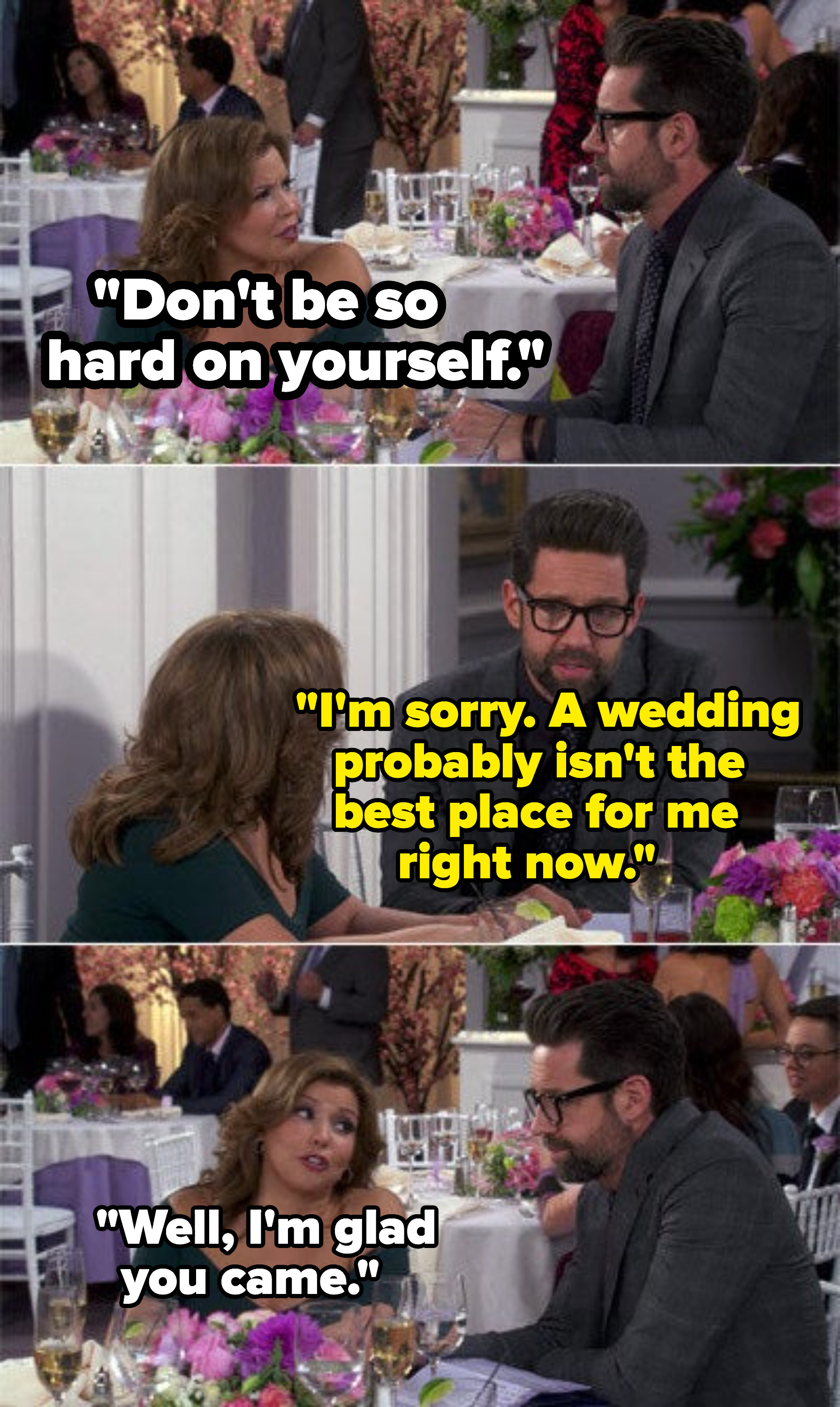 15.
Phoebe Buffay and Joey Tribbiani from Friends
16.
Lucas Scott and Haley James Scott from One Tree Hill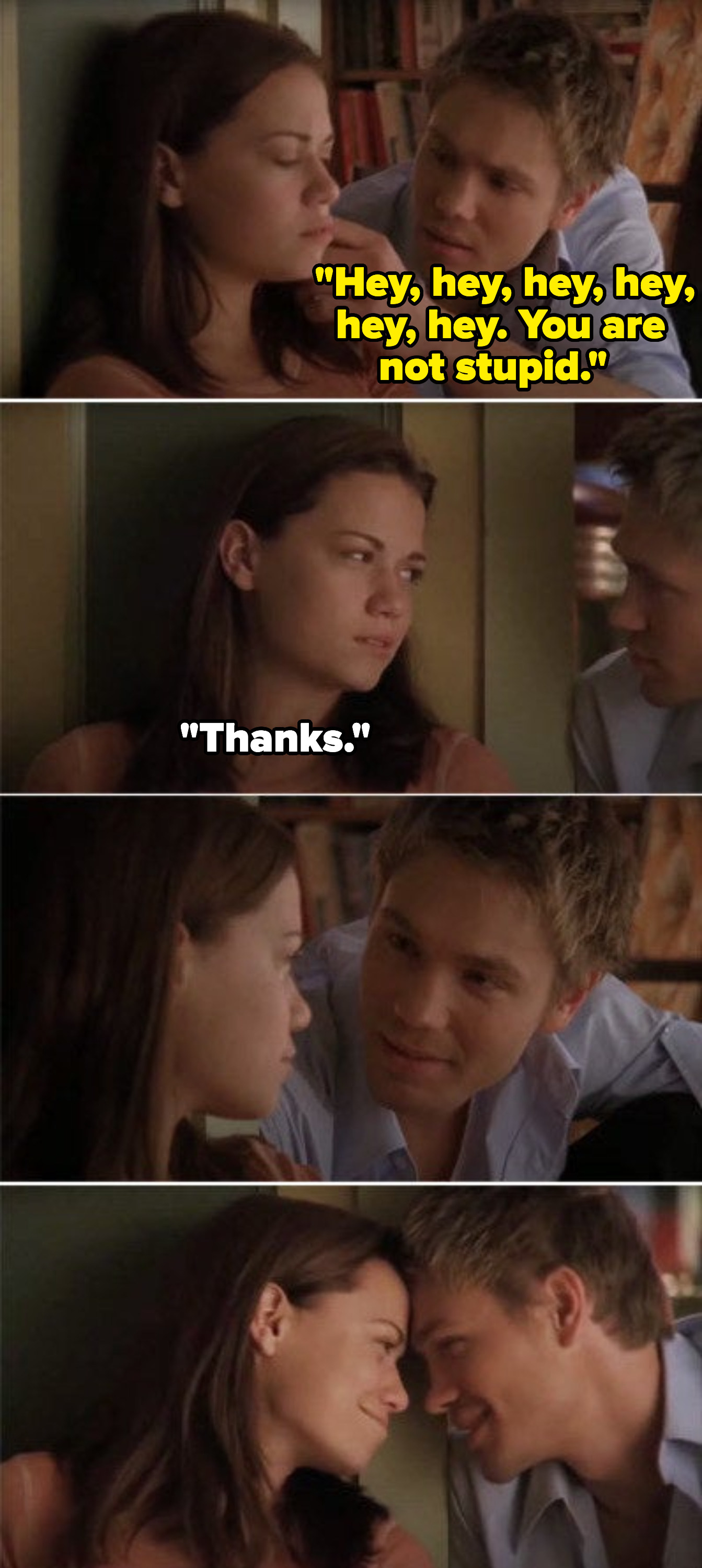 17.
Brooke Davis and Nathan Scott from One Tree Hill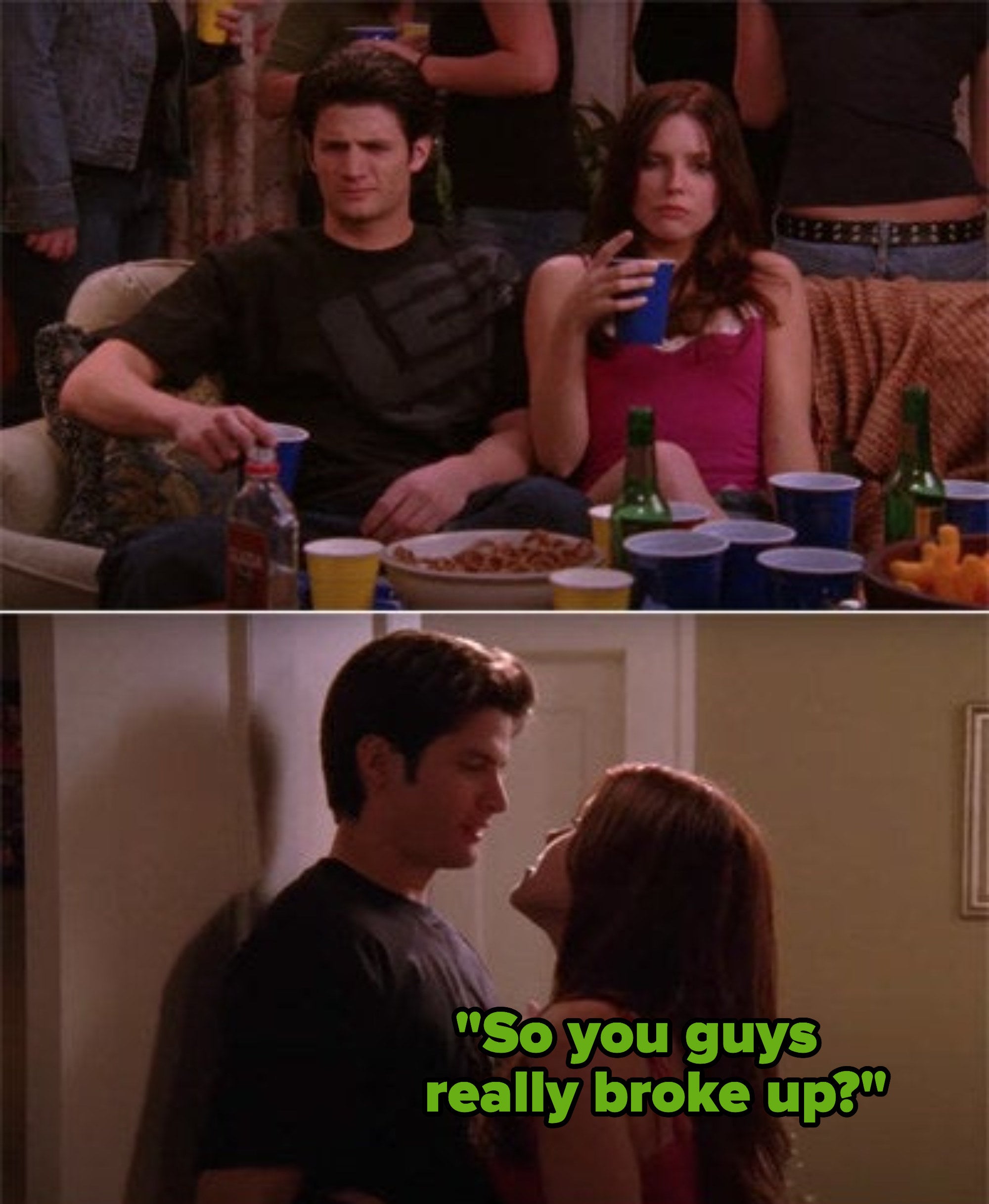 18.
Kurt Hummel and Sebastian Smythe from Glee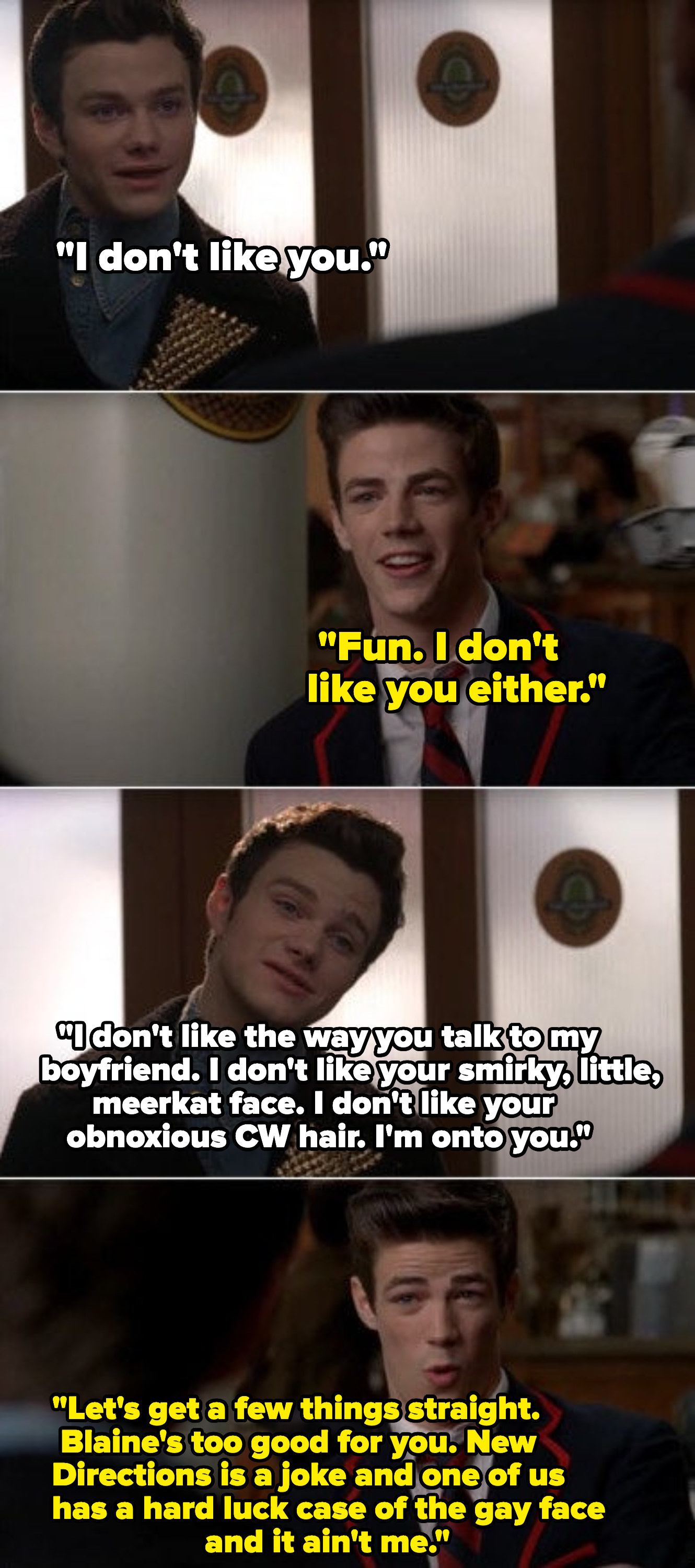 19.
Sonny Carisi and Rafael Barba on Law & Order: SVU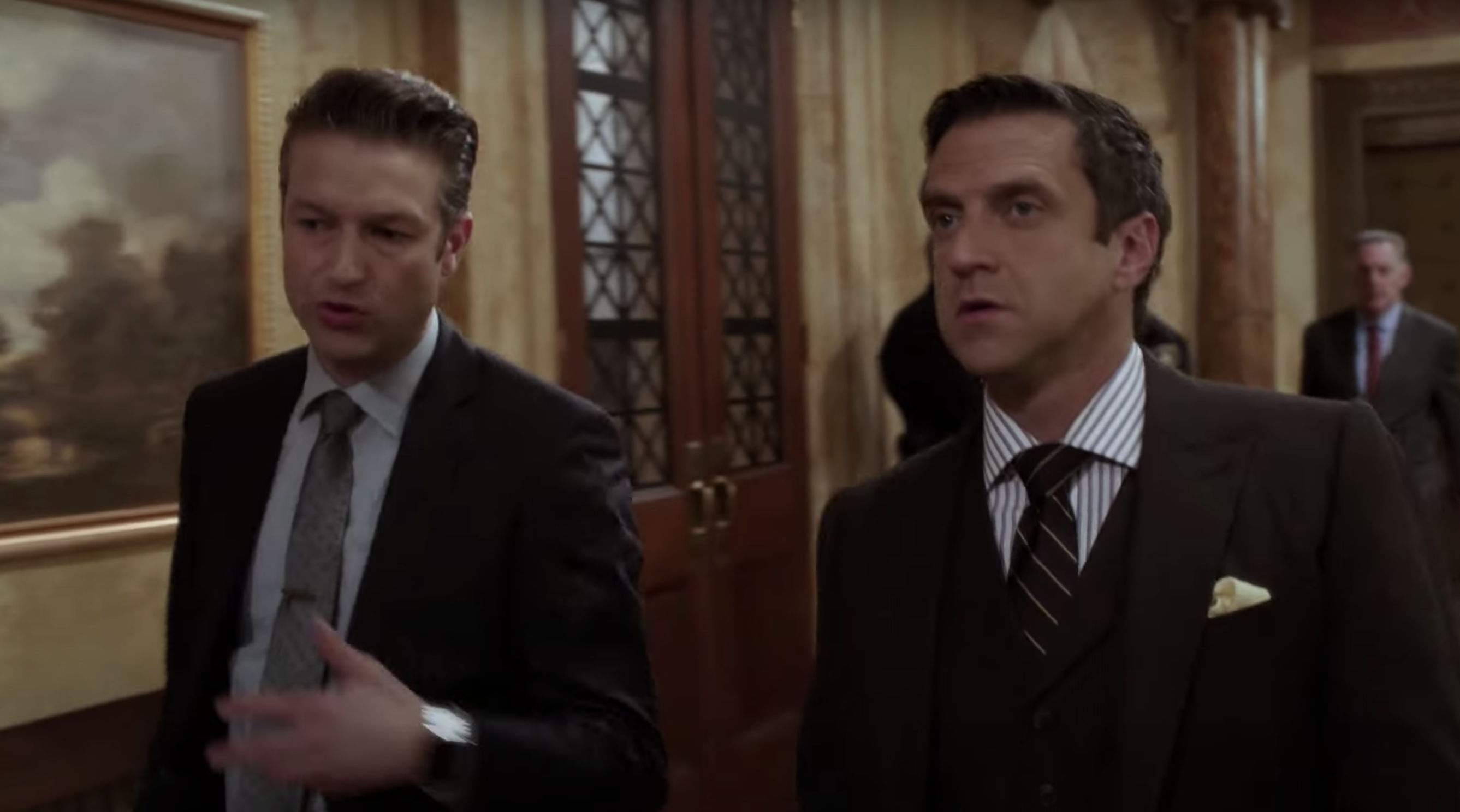 20.
Don Draper and Joan Harris from Mad Men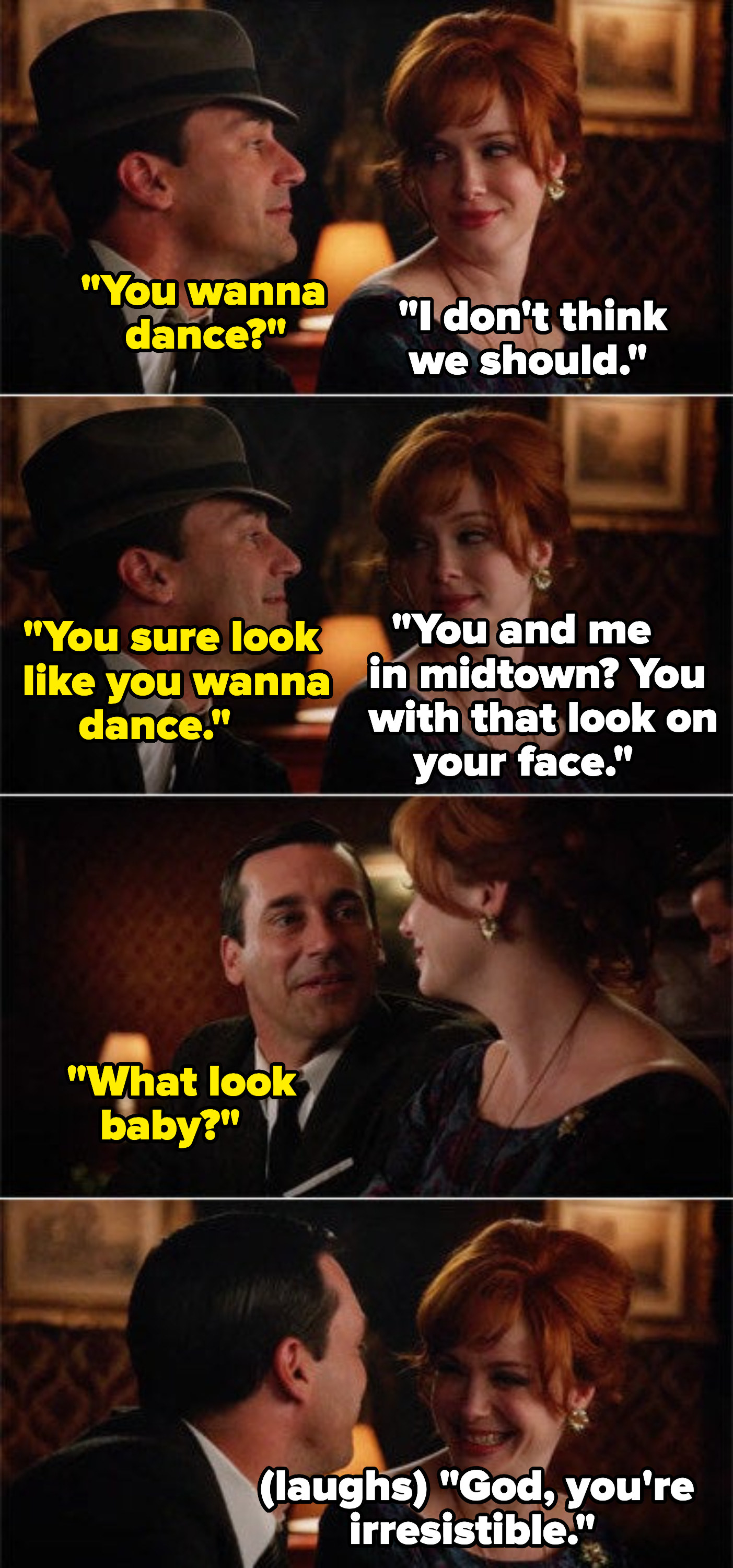 21.
Bonnie Bennett and Damon Salvatore from The Vampire Diaries

22.
Liam Dunbar and Theo Raeken from Teen Wolf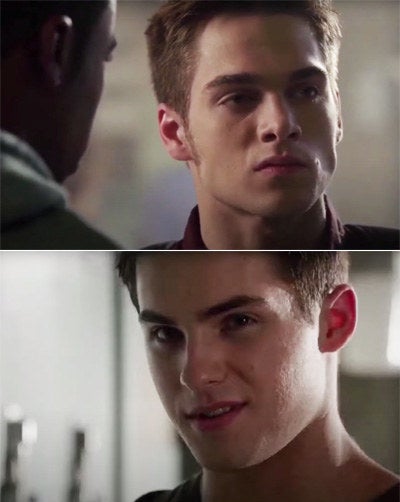 23.
Troy Barnes and Abed Nadir from Community

24.
Betty Suarez and Daniel Meade from Ugly Betty
25.
Sansa Stark and Theon Greyjoy from Game of Thrones
26.
Phyllis Vance and Stanley Hudson from The Office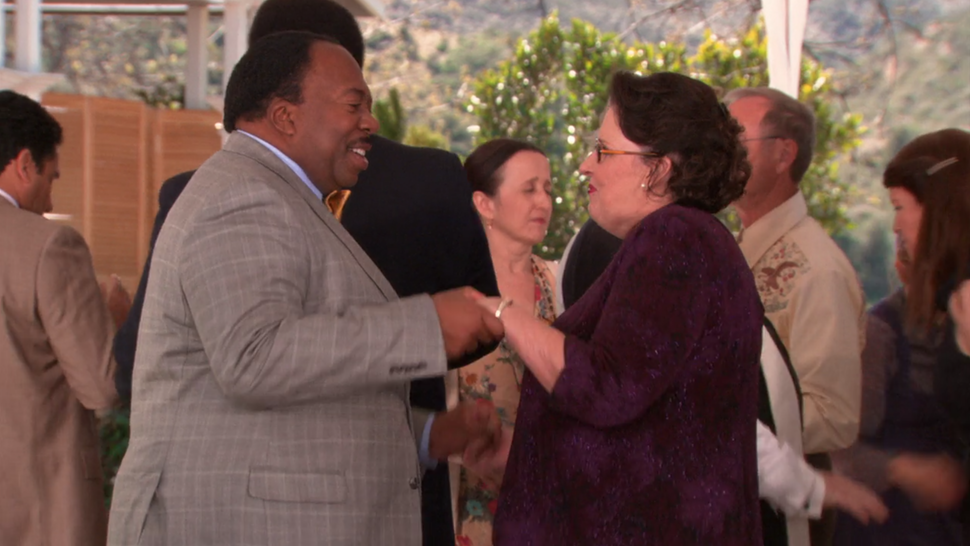 27.
Barney Stinson and Lily Aldrin from How I Met Your Mother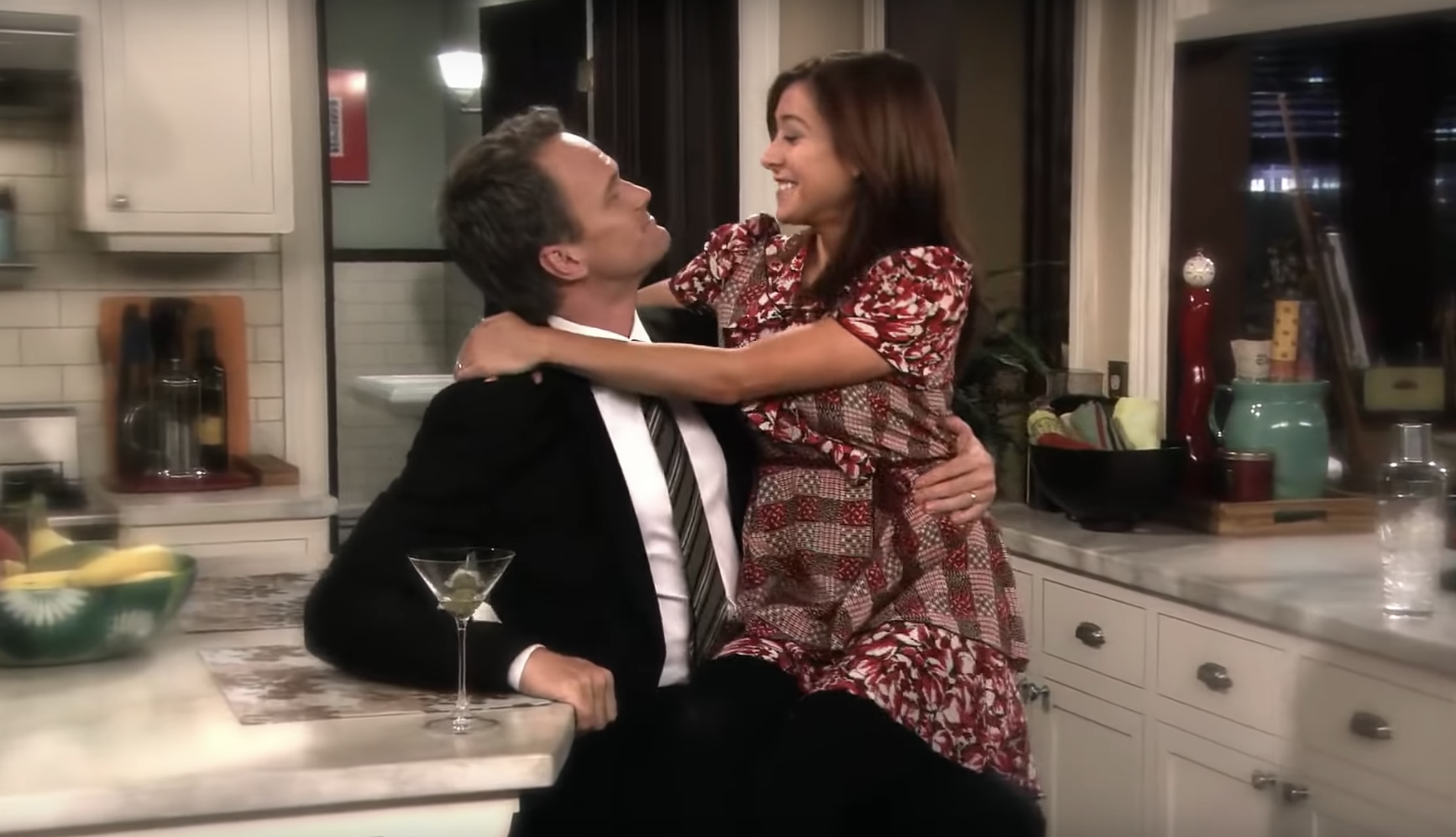 28.
Rachel Berry and Quinn Fabray from Glee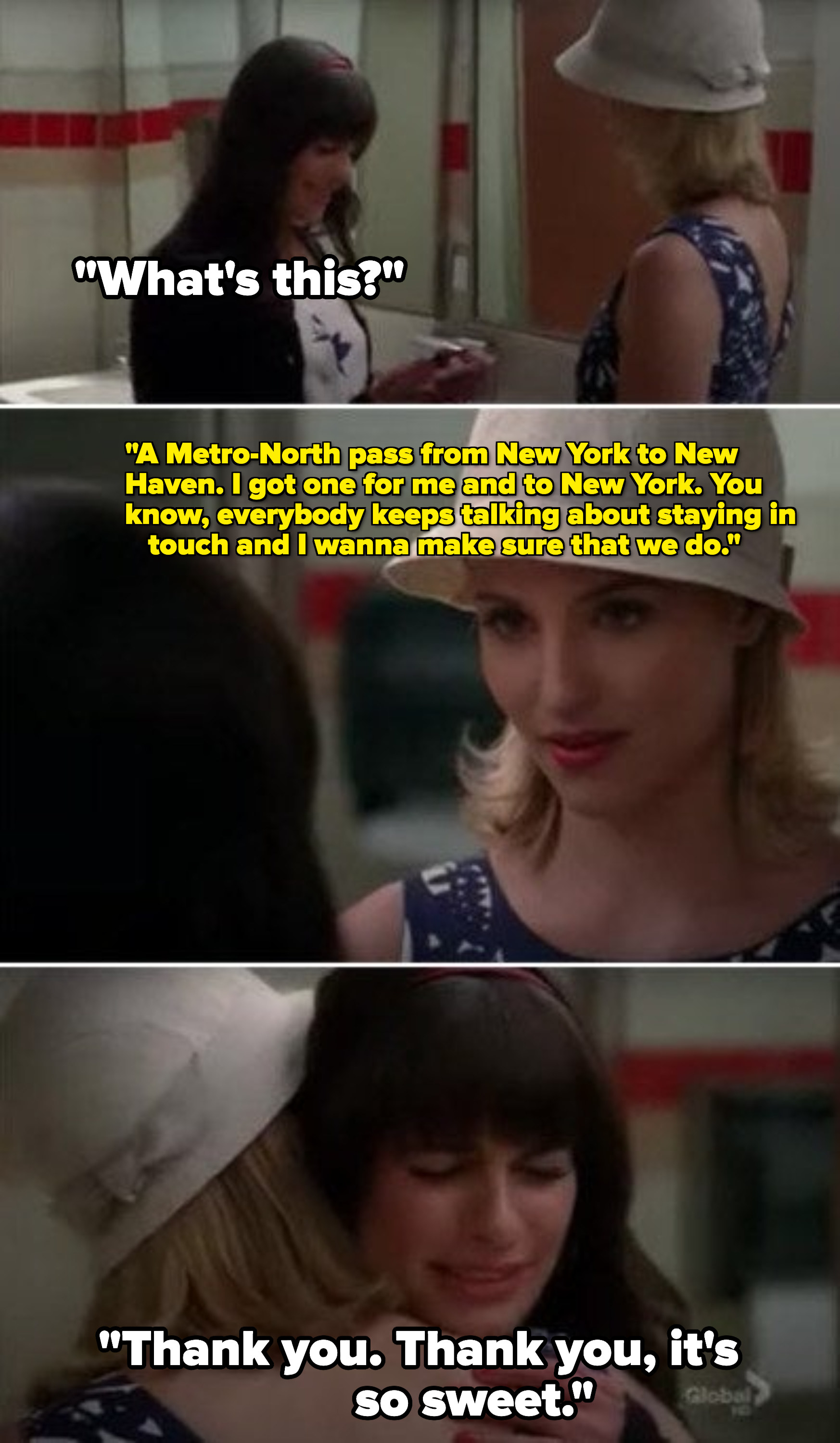 29.
Tori Vega and André Harris from Victorious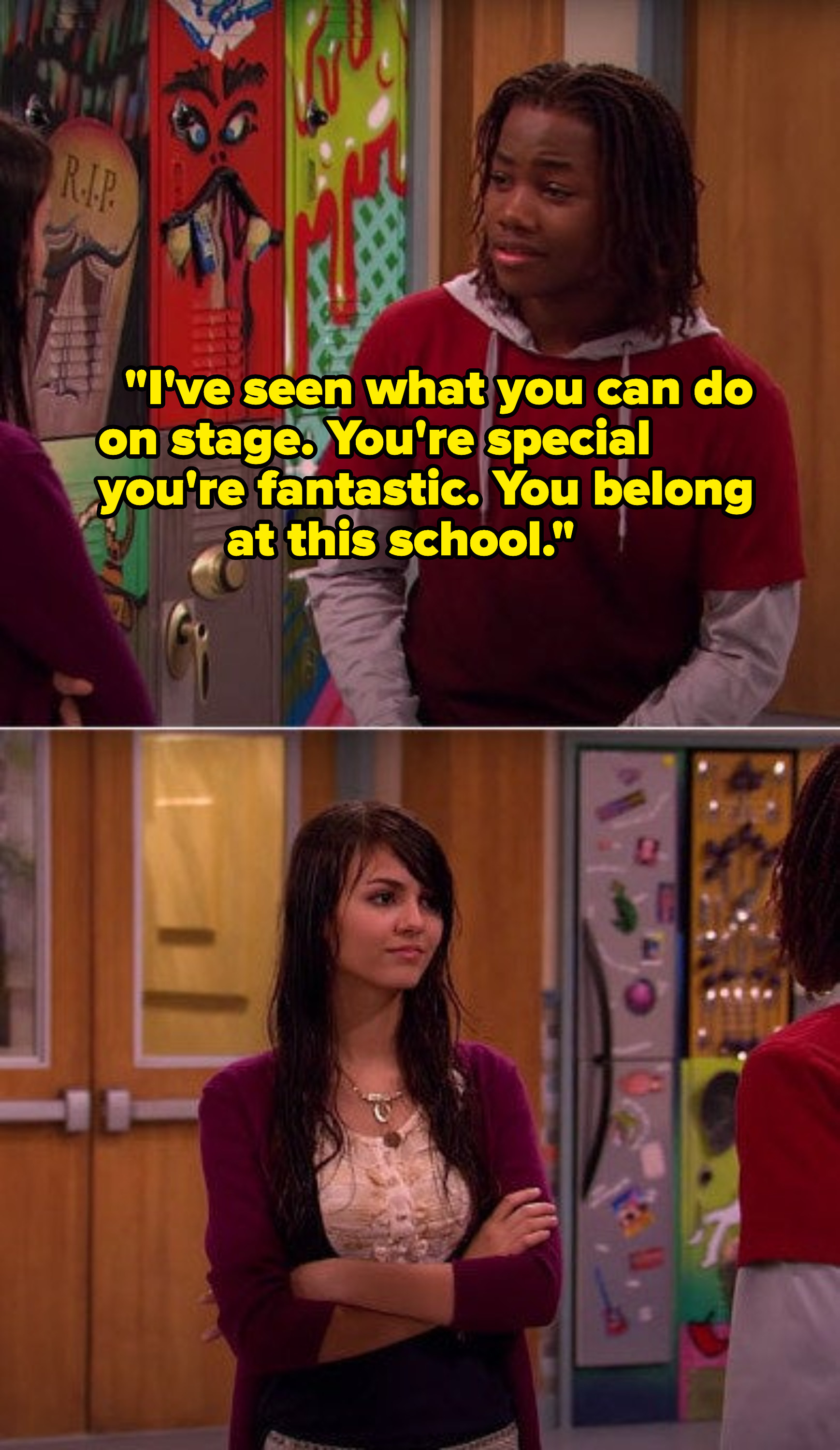 30.
Heather Davis and Valencia Perez from Crazy Ex-Girlfriend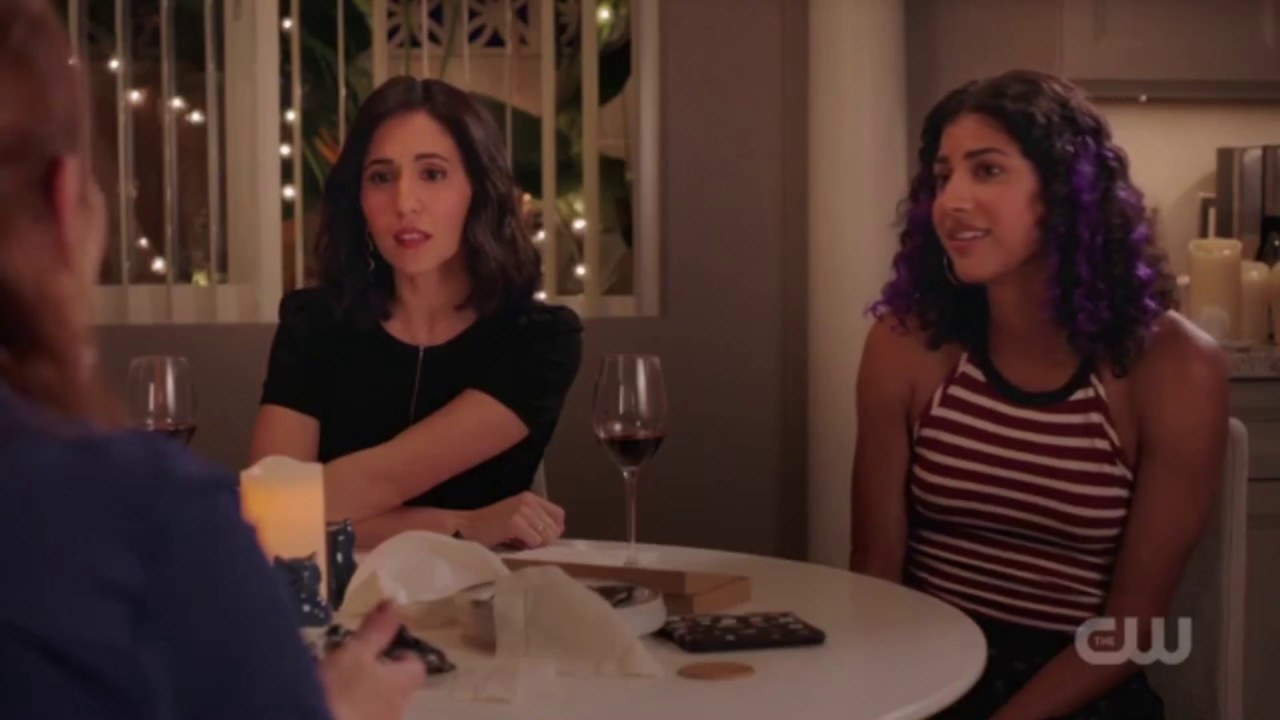 31.
Andrea Zuckerman and Dylan McKay from Beverly Hills, 90210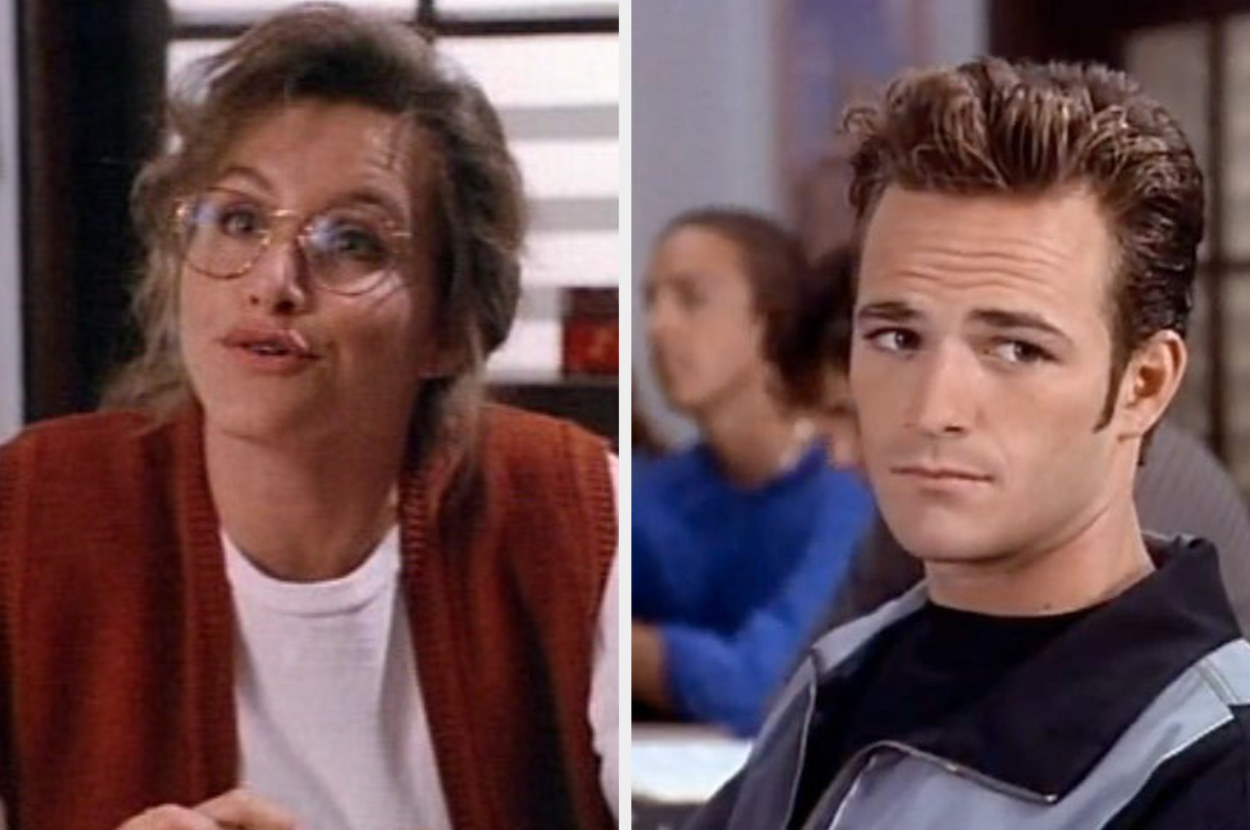 32.
Phoebe Halliwell and Dan Gordon from Charmed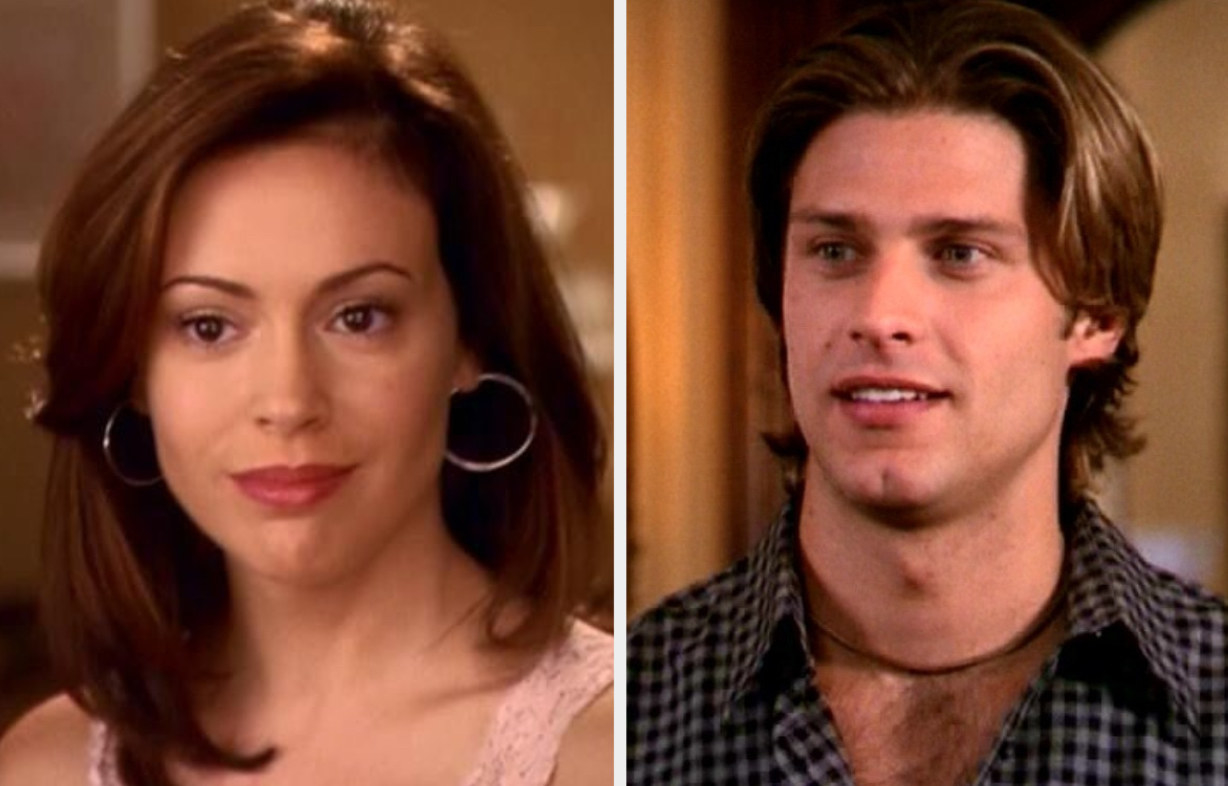 33.
Catherine Willows and Gil Grissom from CSI: Crime Scene Investigation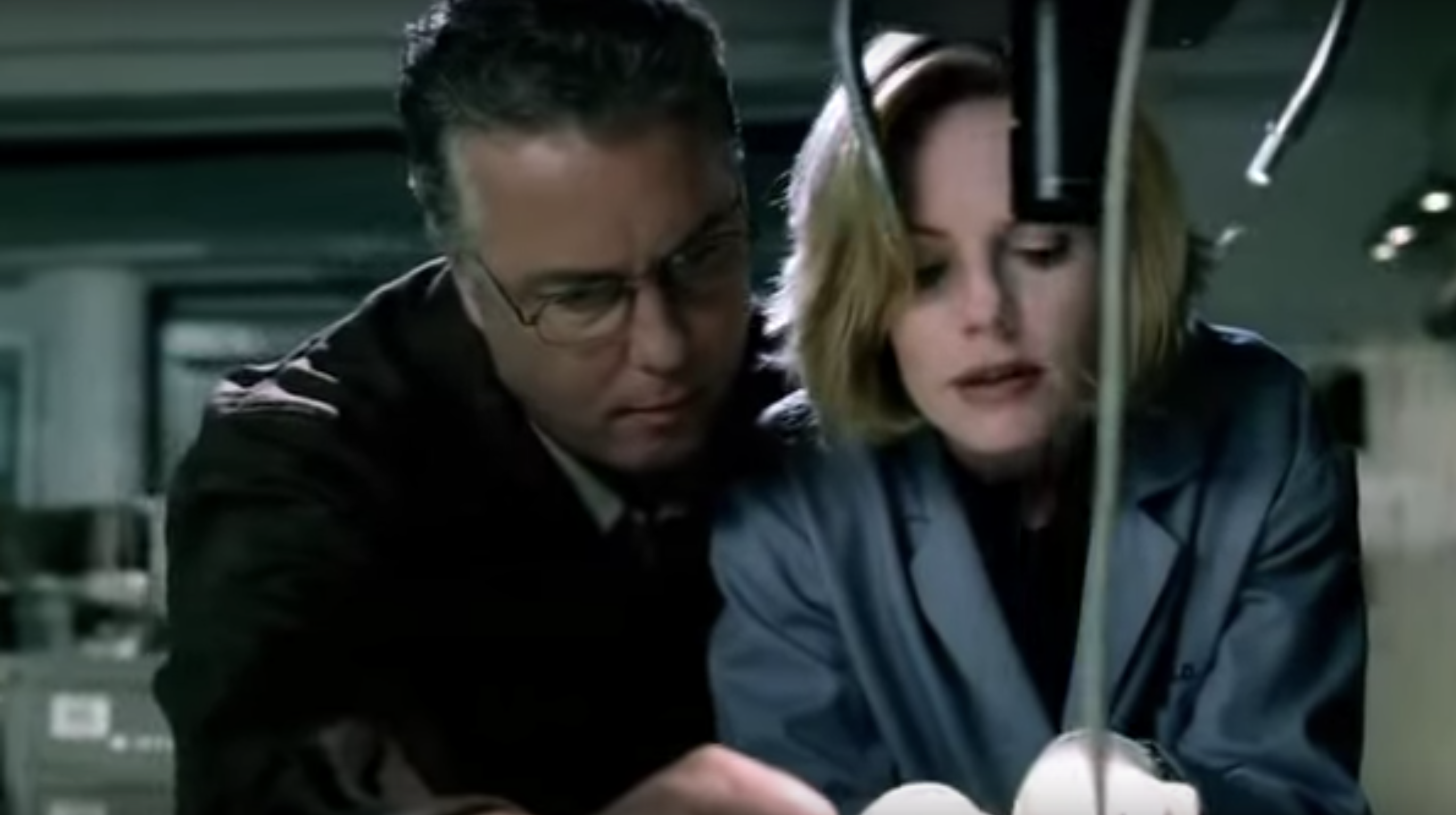 34.
And lastly, Joyce Summers and Rupert Giles from Buffy the Vampire Slayer

Submissions have been edited for length and/or clarity.
What TV characters do you wish had dated? Let us know in the comments!