21 Times People's Common Sense Left Their Body For The Day
Common sense might not be so common after all.
1.
This person learned the hard way how to bake oatmeal cookies:
9.
This person thought someone was throwing avocados on their lawn.
17.
This person left the stove on without any water in the pot.
18.
This person who embarrassingly did not learn from experience.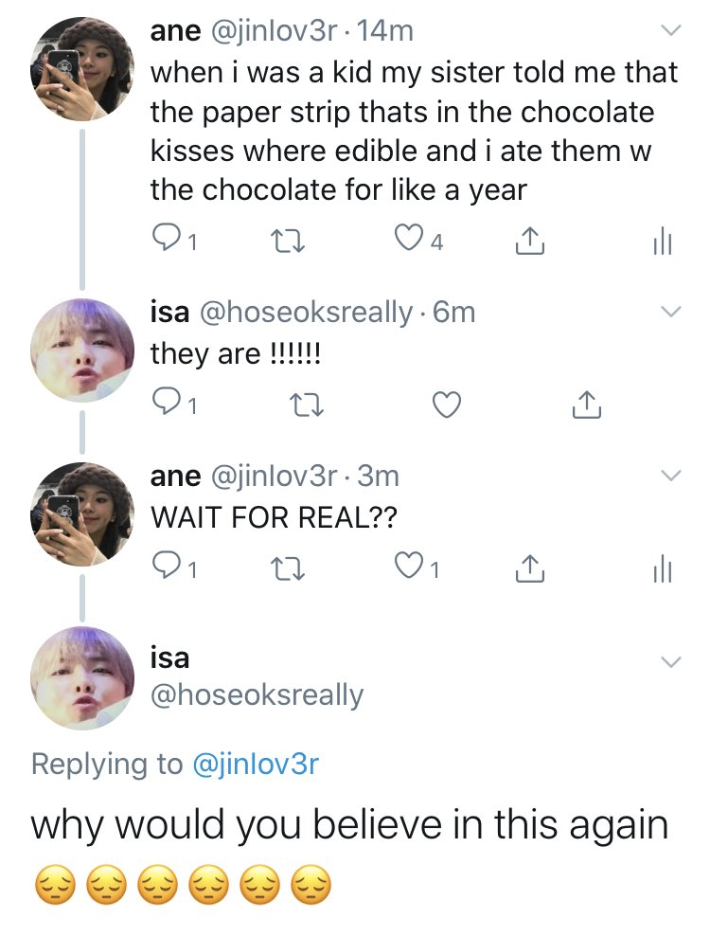 21.
And this person thought the sinking of the Titanic was completely fictional.