We asked the members of the BuzzFeed Community to share their stories and advice about their experience being in a three-person relationship (aka a throuple). Here are some of their most engaging and insightful replies:
1.
"I was in a successful throuple for about two years until all of a sudden the other two decided to kick me out so they could get married and have children and 'be more traditional.' They literally changed the lock on our shared home (WHICH I HELPED PAY FOR) the night they broke up with me. Then I sued them and won! I believe it was the first time the word 'throuple' had ever been used in the Macon County, Georgia, judicial system."
—Anonymous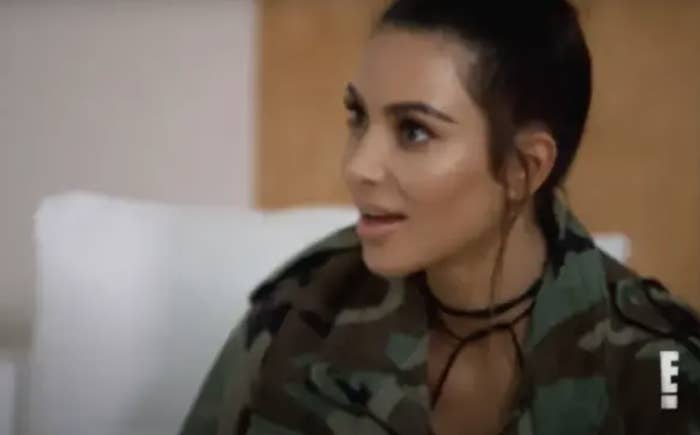 2.
"I'm a bisexual woman, and I was in a long-term relationship with a bisexual man and woman who had been together for several years prior. After we had all slept together a few times, they both secretly admitted to me that I was better at oral than their partner. Instead of making anyone feel bad, we turned it into a learning experience, and I did tutorials for both. Everyone won in the end, and I've never felt hotter!"
—Anonymous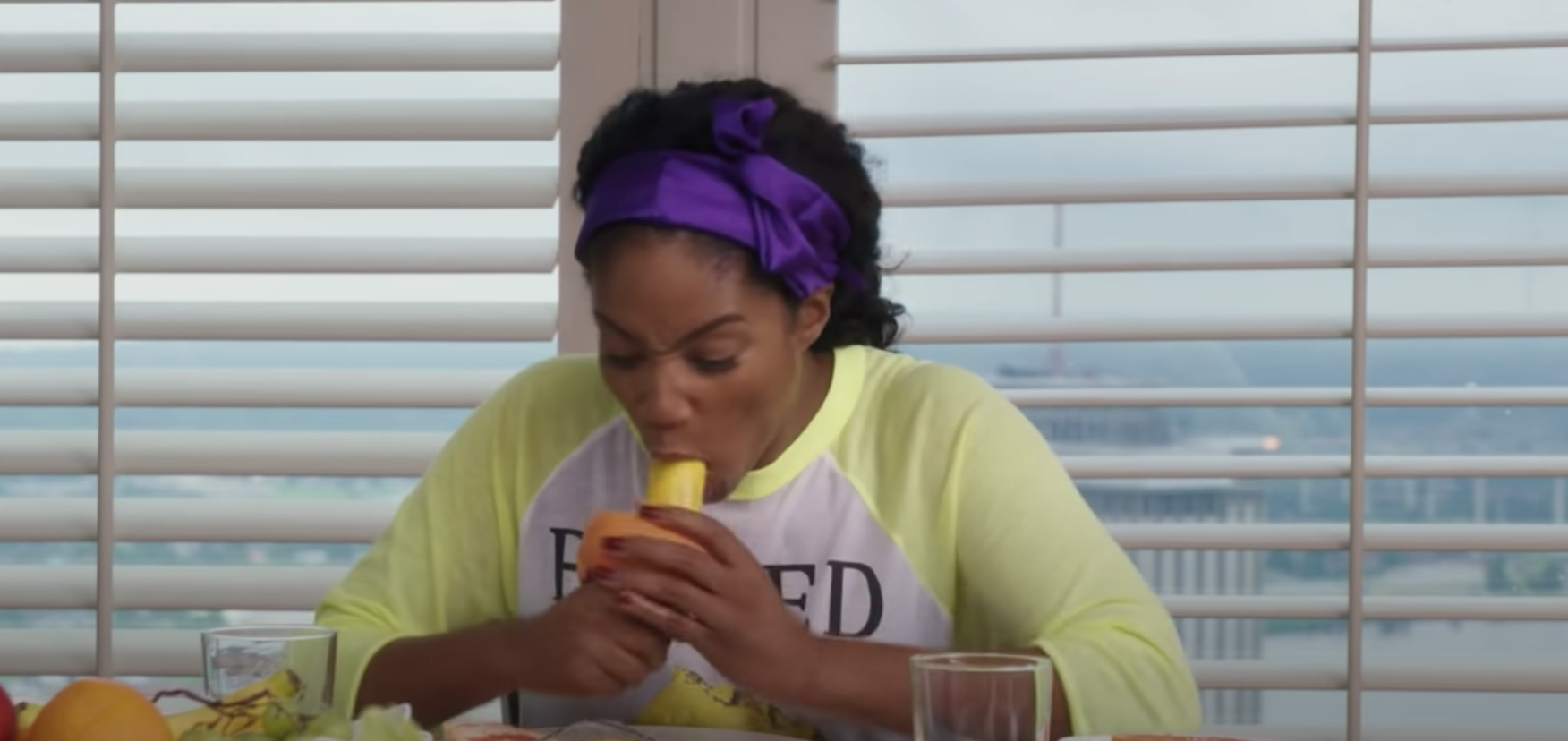 3.
"I'm a bi woman and started dating a polyamorous guy and his bi-curious female partner. We were together for almost a year, and I adored both of them. She started secretly dating another guy, and she didn't reveal to him that she was already in a throuple. Her new partner found out about it by going through her texts. He then found my number, called me, and yelled at me about how 'disgusted' he was."
"She soon dropped out of the throuple, and after a while, I ended it with the guy as well because I was never comfortable with any of the other women he dated."
—Anonymous

4.
"My husband and I attempted a throuple for three months, and it was a mess. Our other partner was his task supervisor, and romance was strictly prohibited at their workplace, so it was risky. She was also married and didn't want to involve her husband. He found out from reading her text messages and tried to forbid her from seeing us, but she got sneakier. There were moments of fun between the three of us that were overshadowed by the escalating tension it created in my marriage. To complicate things, she had reservations about being with me because she was very religious and it was her first time being with a woman, and it freaked her out how much she liked it. Furthermore, she started to believe that she was falling in love with my husband and made it clear she wanted him to leave me. He fed her fantasy and hooked up with her a few times behind my back."
"It just felt trashy. We ended things with her and repaired the damage it did to our marriage, but now when I think about it I feel disgusted. I tried it because I'm bisexual and missed being with a woman, but the experience completely soured me on polyamory. Not worth it, no longer tempted."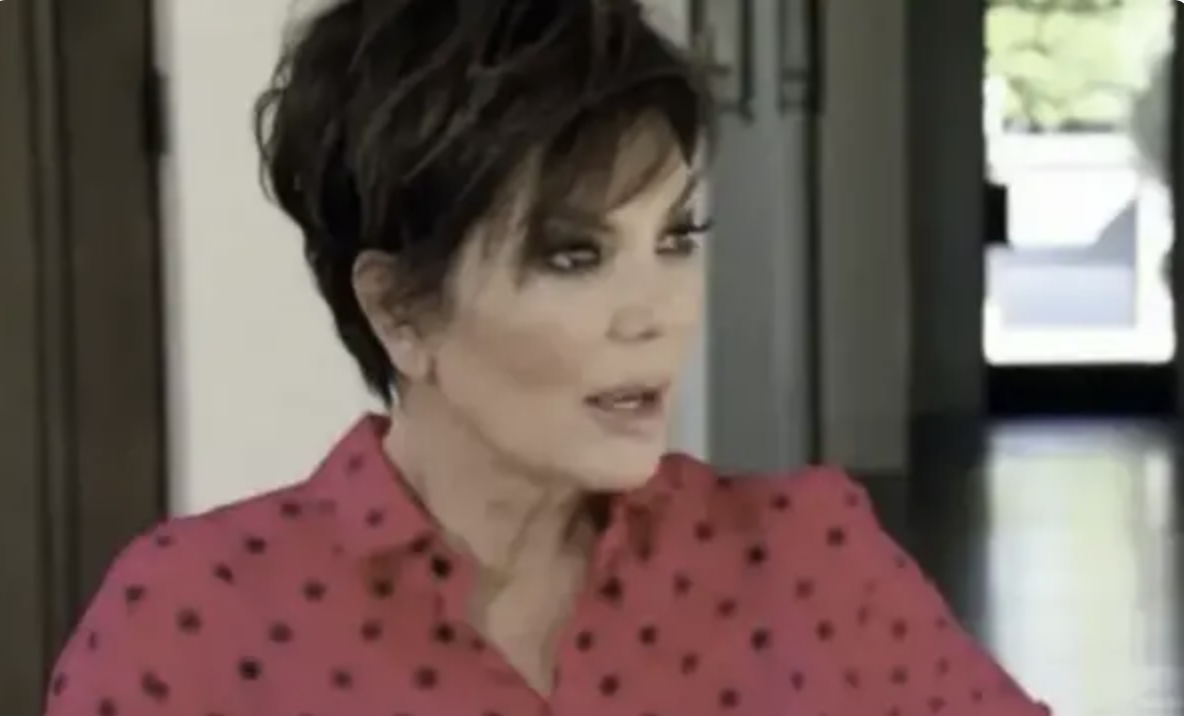 5.
"My experience is they can be a lot of fun, but they can also be a lot of drama and over-communicating for every little thing. Also, if you're a third joining a primary couple's relationship, and their relationship isn't healthy or strong, neither will your relationship be as a throuple. In fact, it can be brutally toxic very quickly."
—Anonymous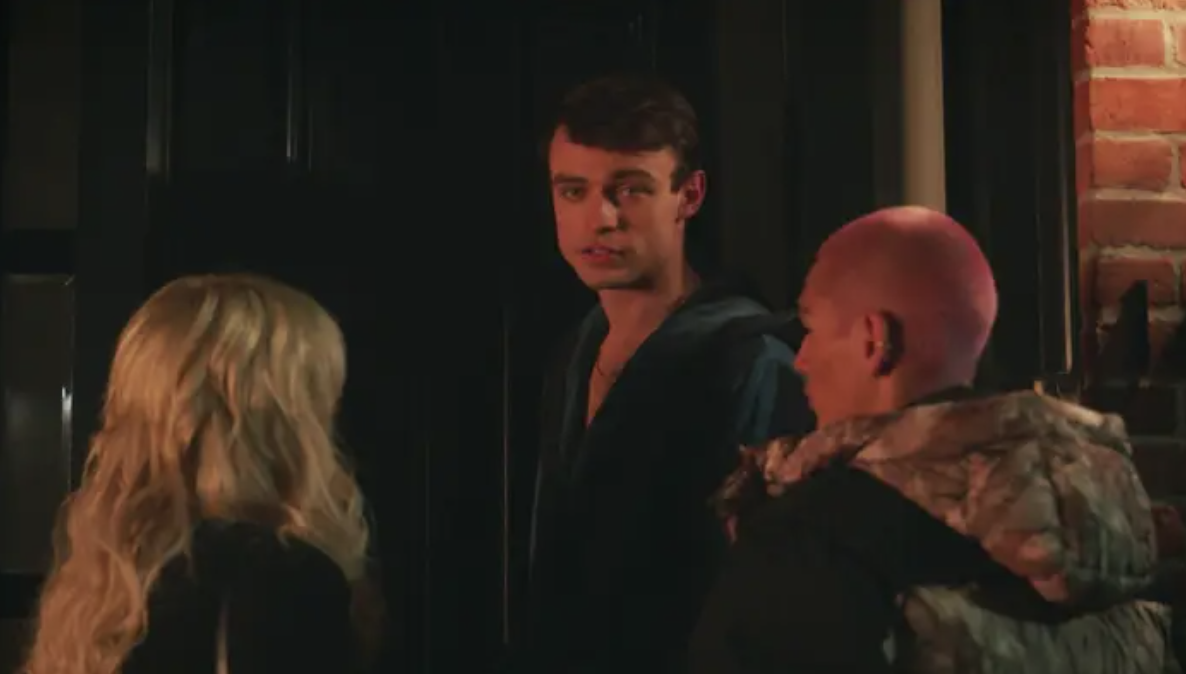 6.
"I became part of a throuple when my fiancé and I had a threesome with a woman we knew but not that closely. After the second hookup, the woman came clean and said my fiancé had attempted to hook up with just her before this and wanted me to know. I forgave him, and the throuple continued on for a few months. After that, I left him, and the woman and I became the best of friends."
—Anonymous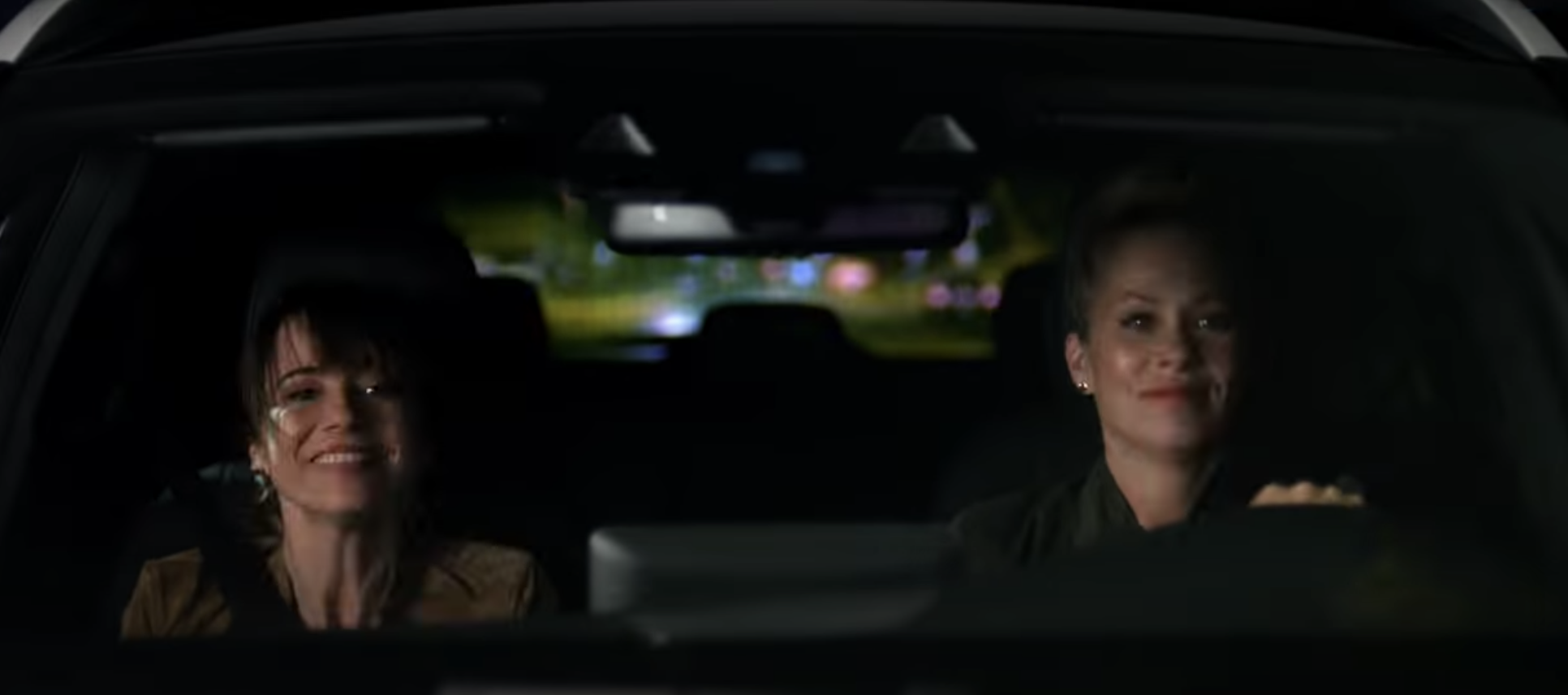 7.
"My throuple was great at first until things took a turn. It started as a love triangle. My boyfriend and I had been dating for a year, but he admitted to me that he also liked another guy who was a mutual friend of ours. My boyfriend explained that he still wanted to be with me, but thought it would be best for the sake of honesty to be totally transparent. Afterward, I couldn't get the idea out of my head and realized that I found our friend really attractive too. I told my boyfriend this, and we decided to shoot our shot and ask the friend to join our relationship."
"At first, it was just for sex, but then we all built an emotional connection. We stayed together for half a year, but eventually, my boyfriend and the other guy had started doing activities that the three of us would do together...just the two of them. When I approached them about it, they broke off the throuple so they could be a couple. They're engaged now."

—Anonymous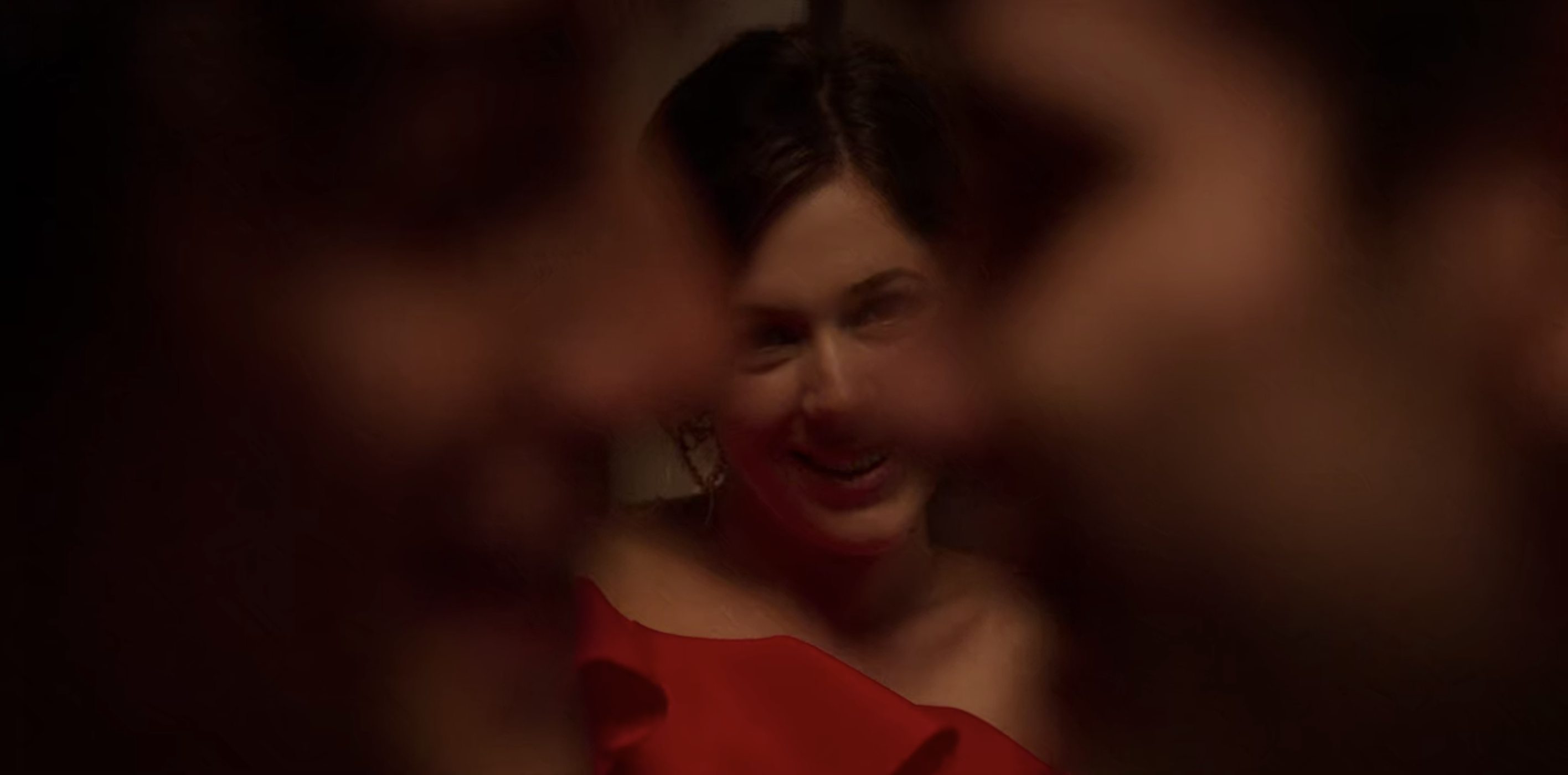 8.
"Parenting isn't any easier or harder with three of us. I am the mother of a 9-year-old daughter, and it's still exhausting, and chores are still a battle."
—Anonymous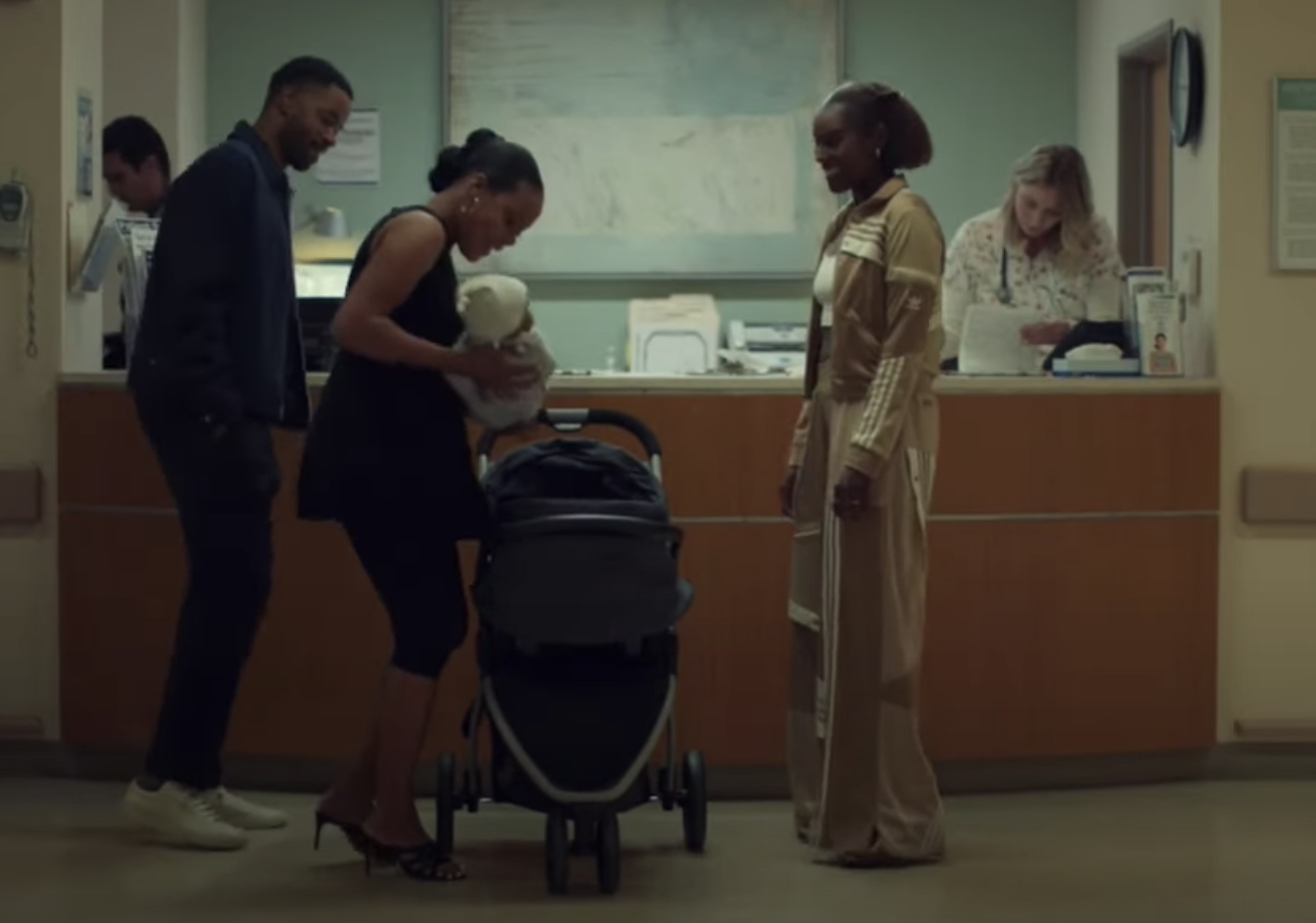 9.
"My husband and I became a throuple by accident. We decided to have a couple of threesomes to have a bit of fun, and one woman ended up being so unique, that we ended up in a secret throuple with her. We introduced her to friends and family as a friend. No one suspected a thing because we are not the type of people to do anything remotely like it. It went on for about eight months. We even took a vacation with her. The other woman told a few of her friends what was going on, but no one ever found out since there was no overlap with friends."
"Even to this day, everyone assumes she was a friend. It was exhilarating, and honestly, fun because we all clicked inside and outside the bedroom. One of the reasons it worked so well is because we had no rules."

—Anonymous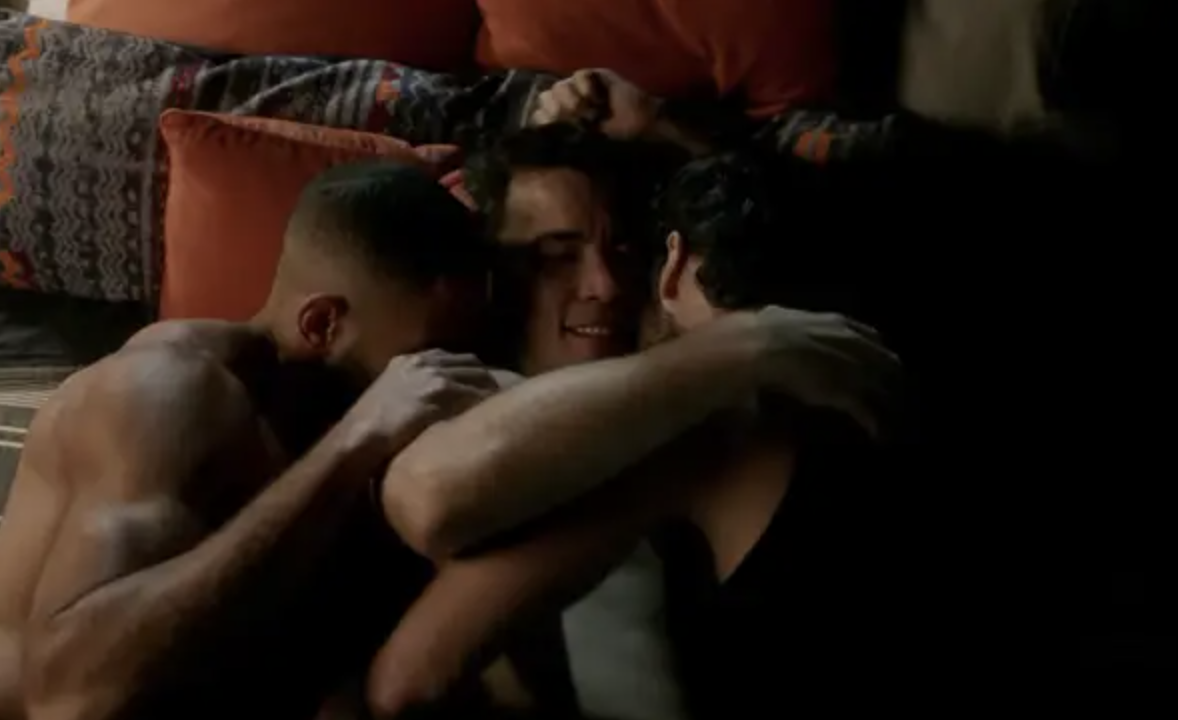 10.
"Honestly, it's too much damn hard work. Everyone thinks it's all threesomes and fun, but in reality, it's shared calendars, group threads, time management, and managing the emotional needs of two individuals as well as group dynamics whilst maintaining your own well-being. If you're not good at time management, I would not recommend."
—Anonymous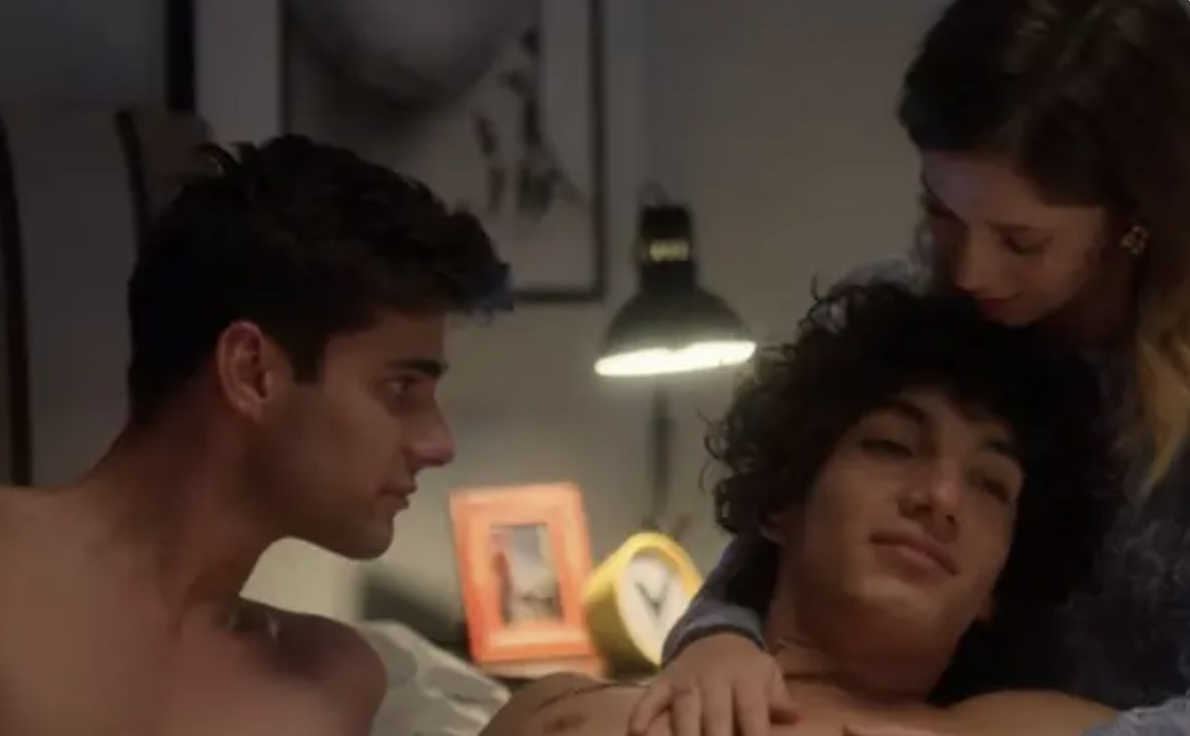 11.
"I went out with a guy (guy #1) who was in a throuple a few times. He was in an open marriage with another guy (guy #2), and together another guy (guy #3) was their boyfriend. When I met guy #1, he and his husband were in the process of ending the relationship with guy #3. I got the feeling I was being auditioned to be the next member of the relationship. I realized that the husband didn't seem to be very into the idea though. The more I was around them, the more it became clear that the husband was only going along with the throuple to please guy #1."
"I decided to break it off after that and lost contact with them. I ran into the husband a year later and found out that they had separated. He decided that he just wanted a monogamous relationship, which was something that guy #1 wasn't interested in."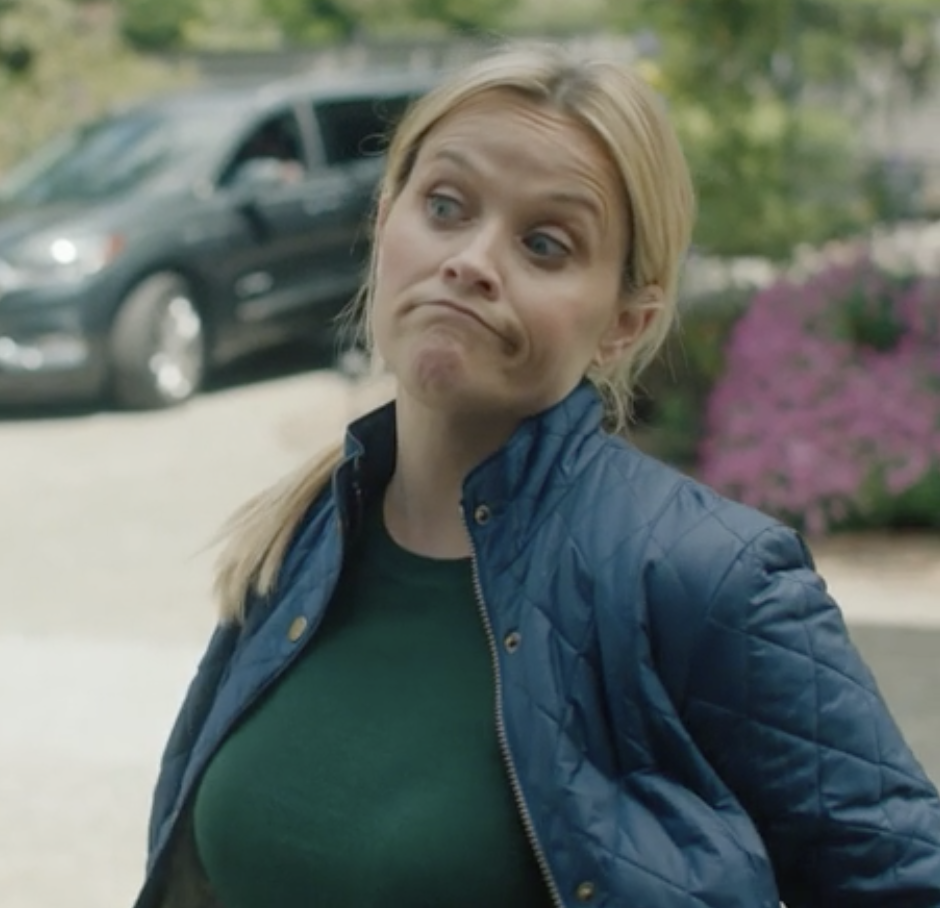 12.
"My husband and I decided to experiment sexually a few years ago with another couple that I knew and trusted, and we all became very close friends. The other husband sort of dropped off entirely, and we became much closer with the wife. We found that we fit better with just the three of us and inevitably all fell in love. It's REALLY hard at times, and I can only speak for myself, but my heart is incredibly full with my husband and our girlfriend in my life. We do not have individual sexual experiences with just her, as there are some trust issues that we are working past, but we spend every day talking, and we see each other whenever possible. This past holiday was one of the best of my life with the two of them with me!"
—Anonymous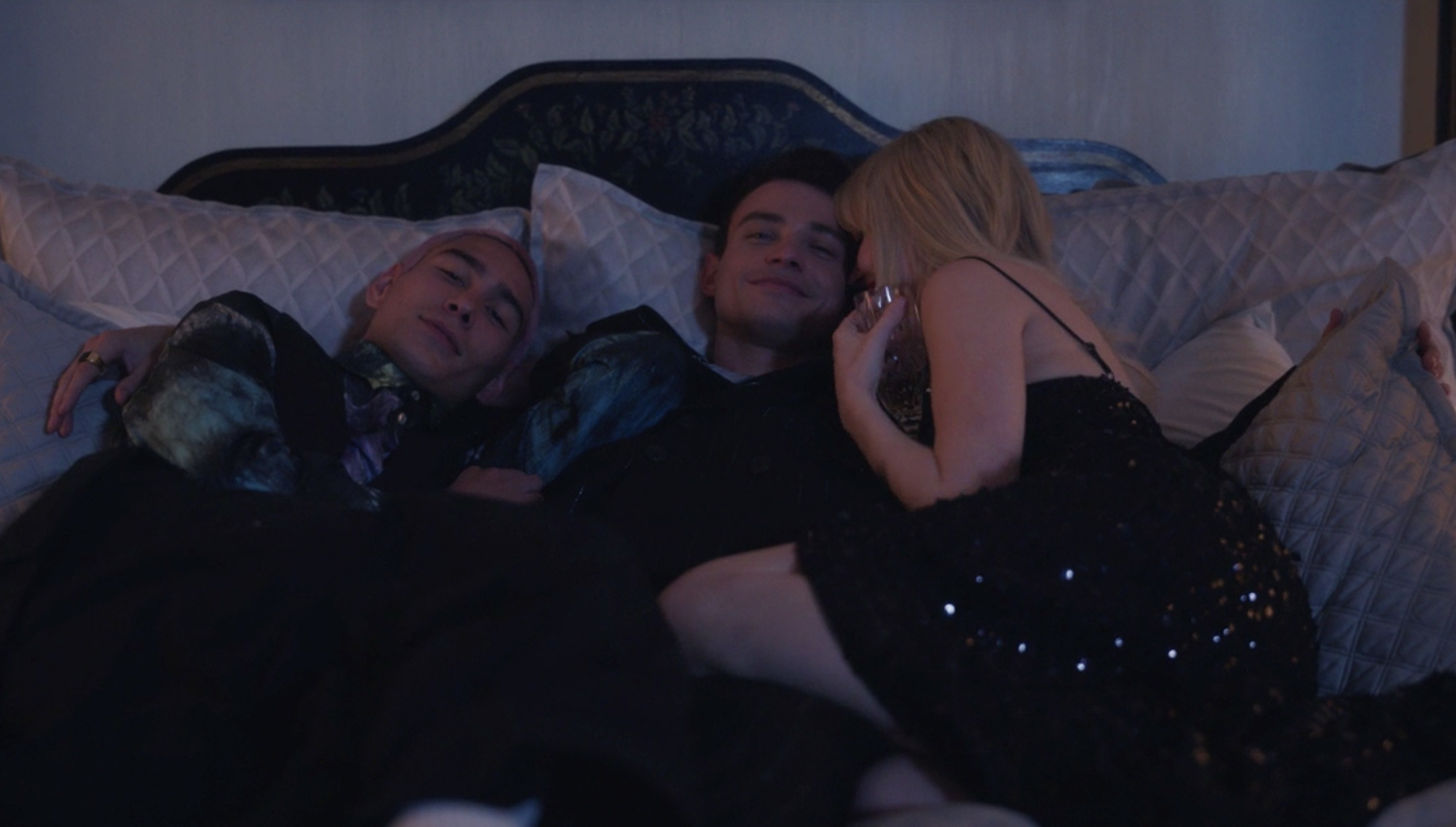 13.
"The hubby and I were in a throuple relationship for about a year. He and I have been together for upwards of 20 years, and I told him week one I'm bisexual and this is what I wanted, NOT a sister wife but a legit throuple relationship. It takes a lot of communication, compassion, and honesty. The three of us slept in the same bed, cooked, and went on dates together. The largest thing that annoys me is the assumption that all women are jealous and it's only men that want two women. My husband and I are not with our girlfriend any longer, but it's most definitely something I would and WILL do again soon!"
"No major drama, no divorce, just love and appreciation for everyone involved! It's the best thing ever, but sadly it's also one of the most misunderstood and misrepresented things as well. By FAR the biggest assumption was it's all my husband's idea and he's somehow talked me into it or that it's a sister wife or religious situation."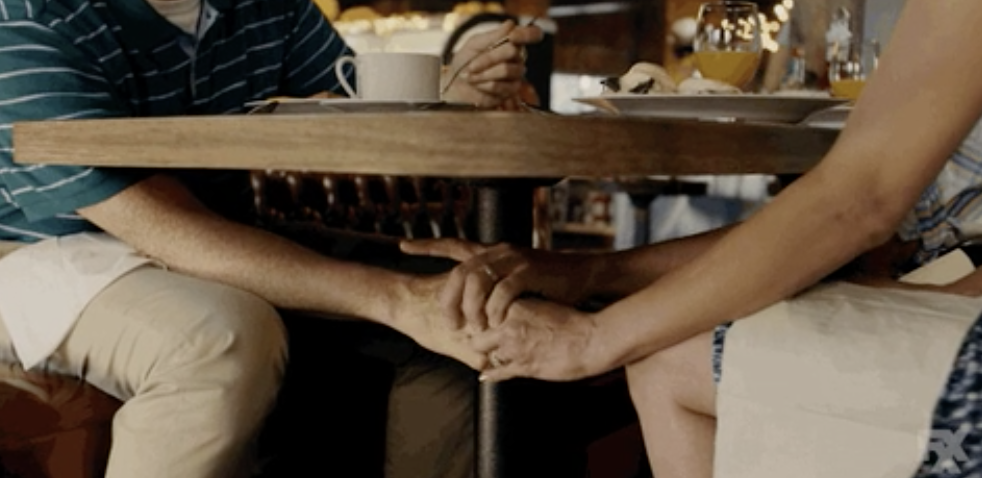 14.
"We first started out as a straight couple inviting our shared curious bi friend into our bed, and eventually it turned into a legitimate throuple for about six months. Things were all going so well until the holidays, when we were discussing family plans. We (the original couple) were OK with being out to our families as a throuple, but the new third guy was not. He came from a more conservative family. He blamed us for trying to 'brainwash' him into coming out, even though we were just trying to help him overcome his emotions. Anyways, since our conversations lasted weeks and were going nowhere, the third guy broke the original pact and went to a gay bathhouse."
"Although that would have been allowed, our rule was just to share if you were having sex outside of the throuple so we could all play safer. Anyways, turns out he got some sort of super gonorrhea and brought it back into our bed. That ruined all our holiday plans since our doctors said this was a crazy contagious variant. We broke up with the third bi guy shortly after ruining our holidays, and although we would be open to a third again, it honestly just seems like so much extra work."

—Anonymous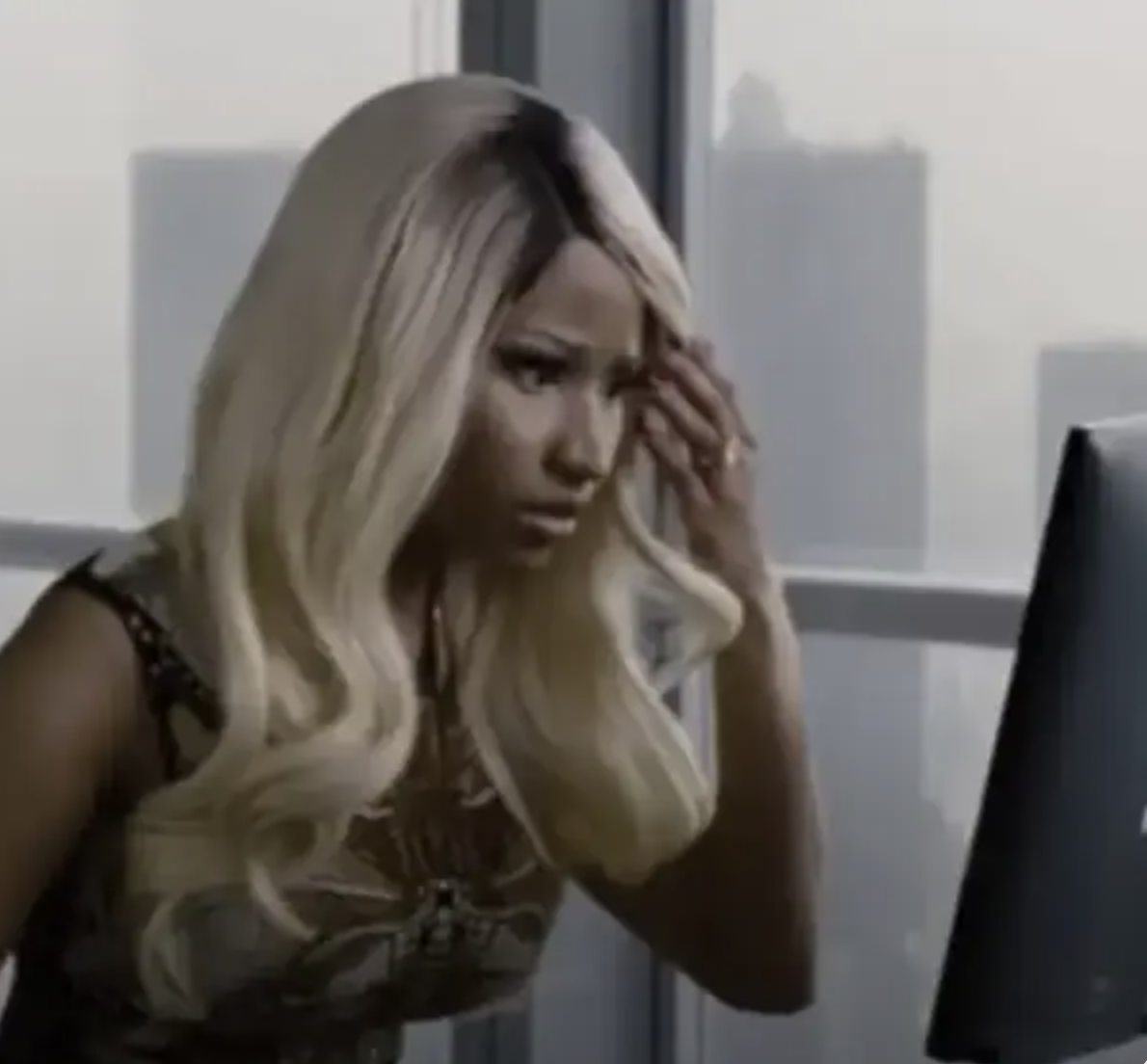 15.
And lastly, "My partner and I had been part of the adult lifestyle scene for over 20 years before we met our 'someone.' He met her first, and they dated for over a year before I ever met her. I love him more every day, and she is the most amazing woman in the world. I look forward to growing old with both of them at my side. Eight years later, between us, we share seven kids with six grandparents who spoil them rotten. Our workplaces have each recognized our long list of dependents, and extended benefits and support. Our neighbors are wonderful. Our biggest challenges are with school and other parents. We continue to have an open relationship and take turns with date nights."
"I've had a separate committed relationship with two men and a woman for over 10 years. Our partners are an extended part of our family. Our kids have met our partners, and we've even gone on vacations with the kids and our partners. They have more aunties and uncles who love them and support them in ways that are hard to describe. This did not happen overnight, and although the kids didn't blink an eye, our parents did blink and then some, until they got to know each of us and the other families. Now the three grandpas go on fishing trips with my husband, our kids, and with one of my partners. When our oldest turned 21 just two years ago, our family of 48, including siblings, nieces, nephews, and partners, spent a week laughing, dancing, and celebrating life in Hawaii. My niece complains that her parents need to get partners, too, so they can have more fun. We never take each other for granted, and we never go to bed angry. It takes work. It takes communication. It takes organization and planning. It takes trust. It takes love."
—Anonymous

Do you have any stories about being in a throuple? Let us know in the comments below (or this Google Form if you want to be anonymous).