Sometimes you're super excited to get a tattoo but the end result is, well...pretty bad.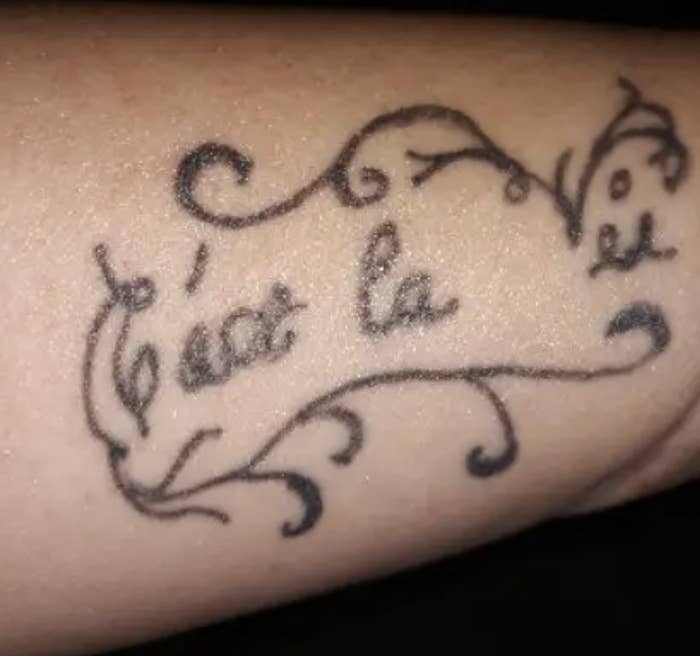 Luckily, a good cover-up can save the day and transform something lousy into something awesome!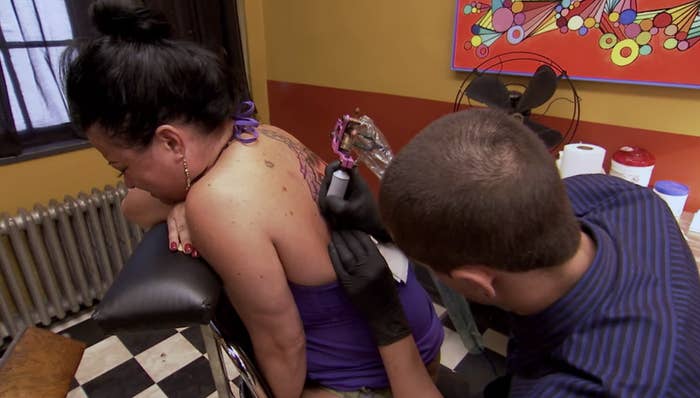 So we want to see the before and after photos of your botched tattoos and their amazing cover-ups.
Show us your original tattoos and their cover-ups (make sure they're in side-by-side/collage format) and the stories about them, and you could be featured in a BuzzFeed Community post!