Season 3 of Sex Education is now streaming on Netflix, and boy, what an eventful season it was! This season focused on how Moordale Secondary School was changing under the incredibly strict new headteacher, Hope Haddon.
If you're like me, this season left you with a TON of questions. Here are the ones that I need answered pronto:
🚨Warning: Obvi, spoilers ahead! 🚨
1.
First and foremost, who is the father of Jean's baby?????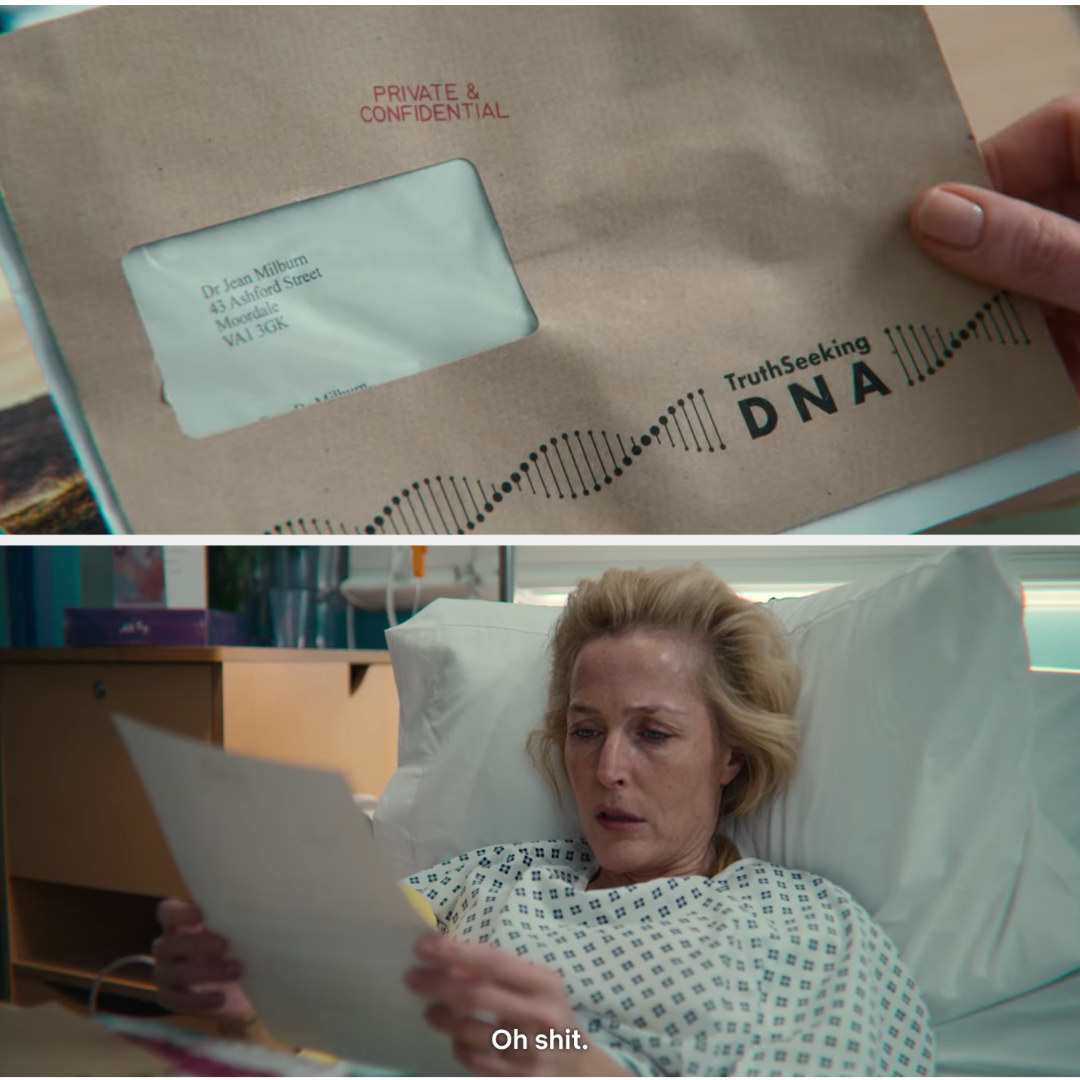 2.
Are Jakob and Jean going to stay together?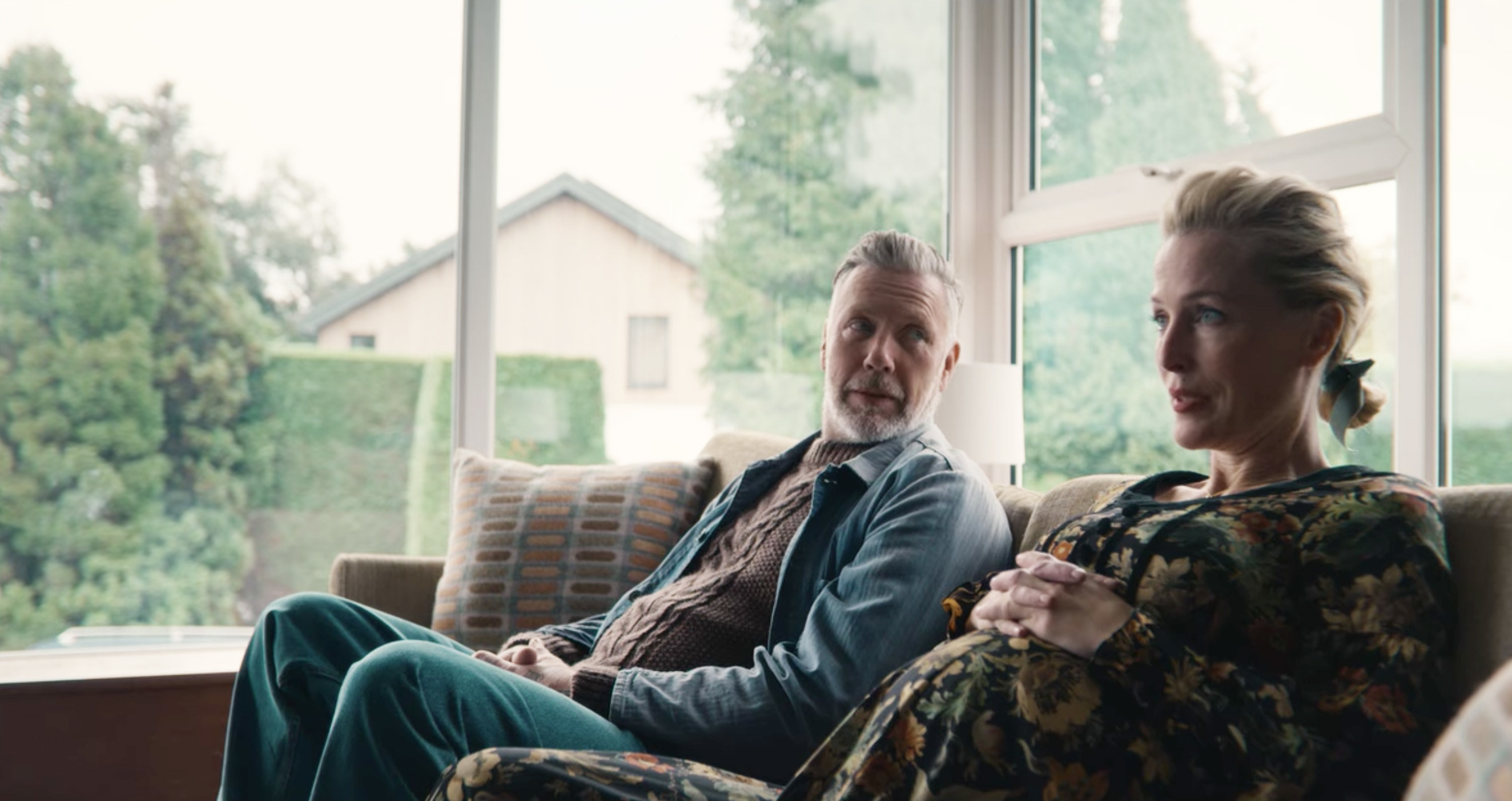 3.
Where are the students going to go to school now that Moordale Secondary School has been sold?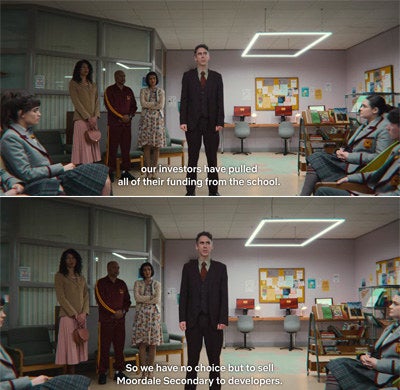 4.
Are Maeve and Otis *actually* going to pick up where they left off when she returns from the US?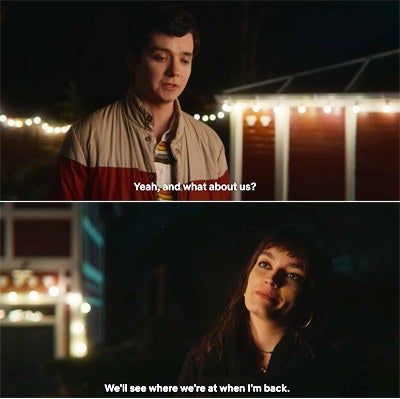 5.
Will Ruby and Otis get back together while Maeve is away?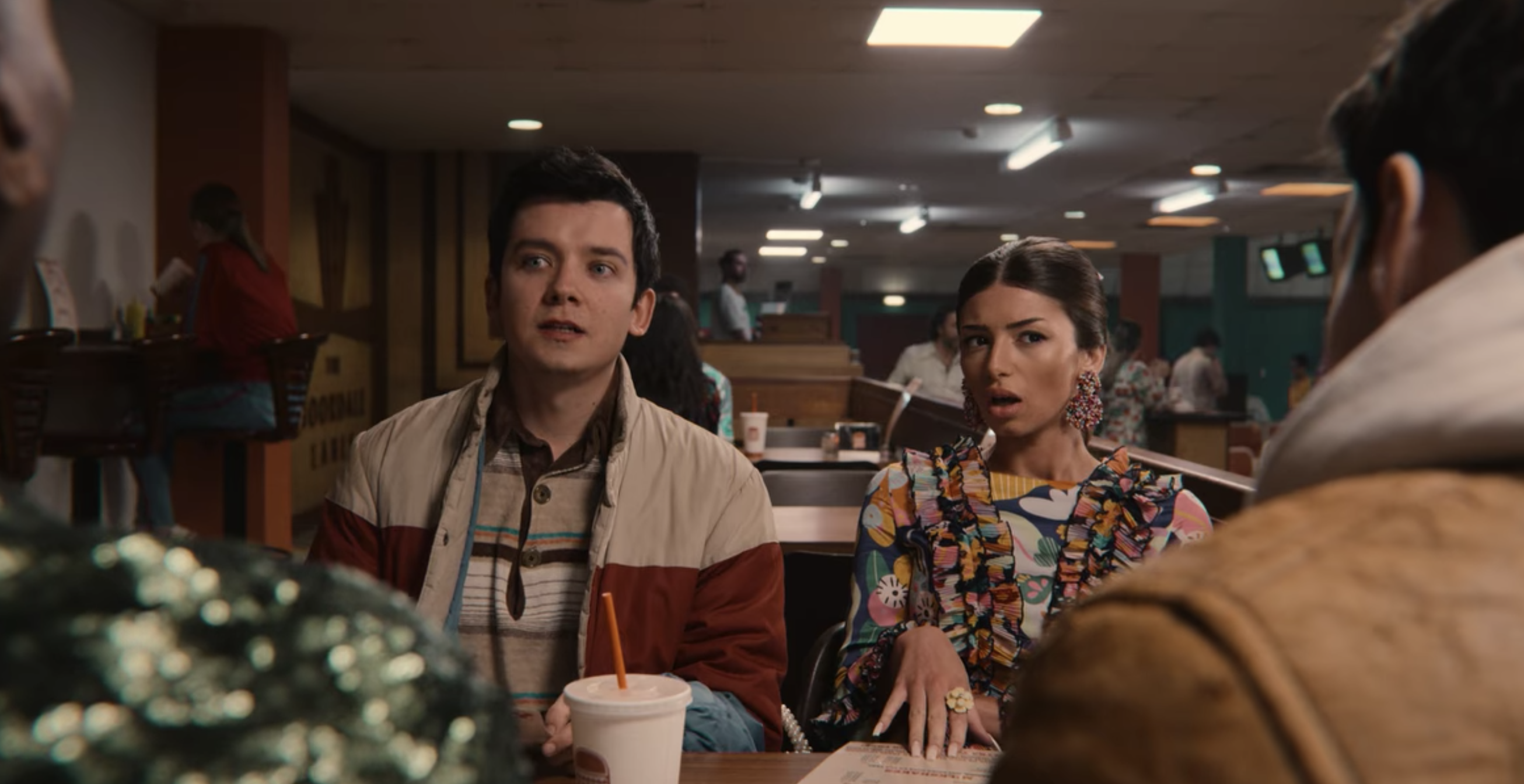 6.
Are Adam and Rahim gonna become besties (or more)?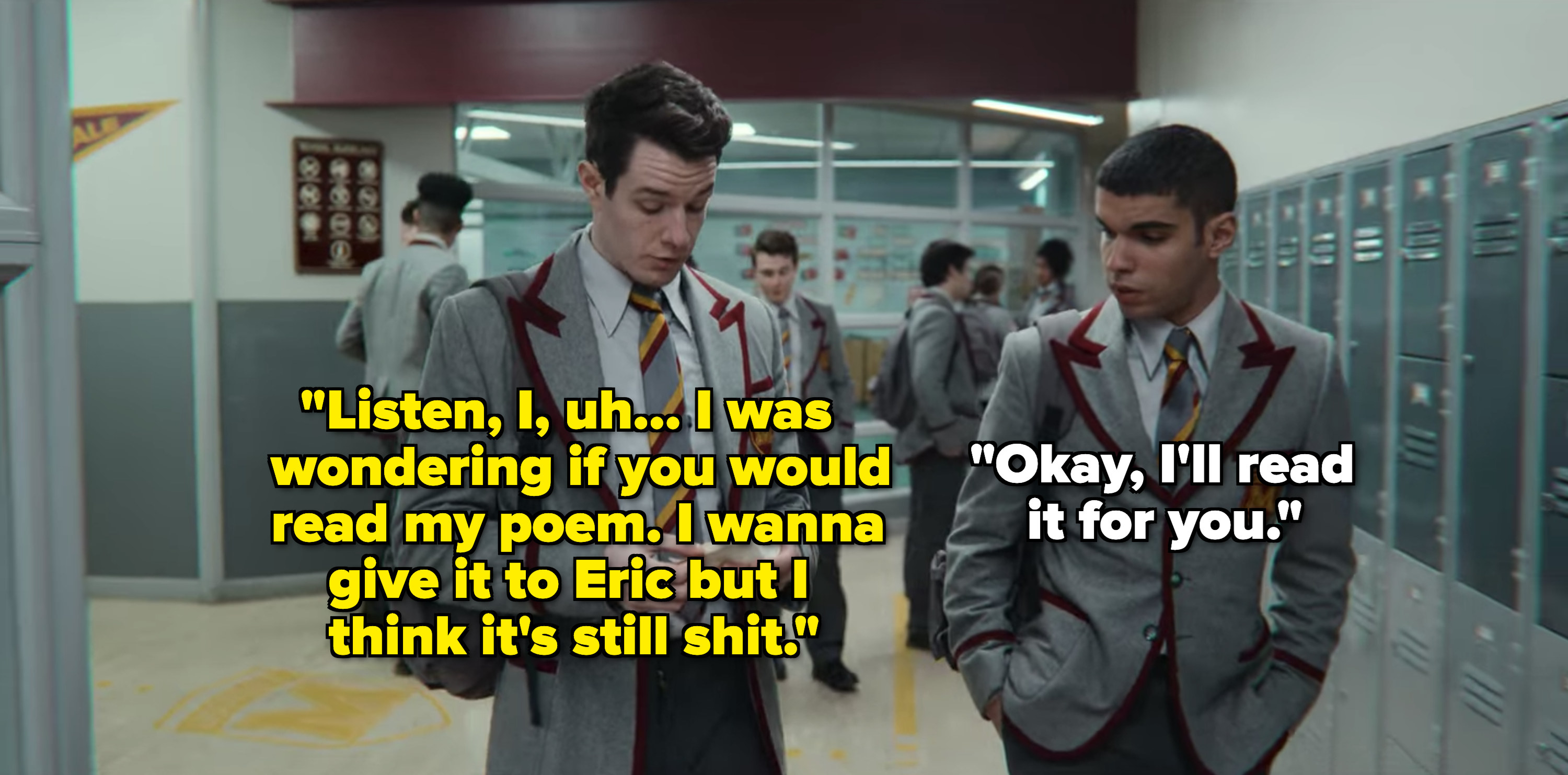 7.
Who is Eugene, Vivienne's mysterious boyfriend, and how did they meet?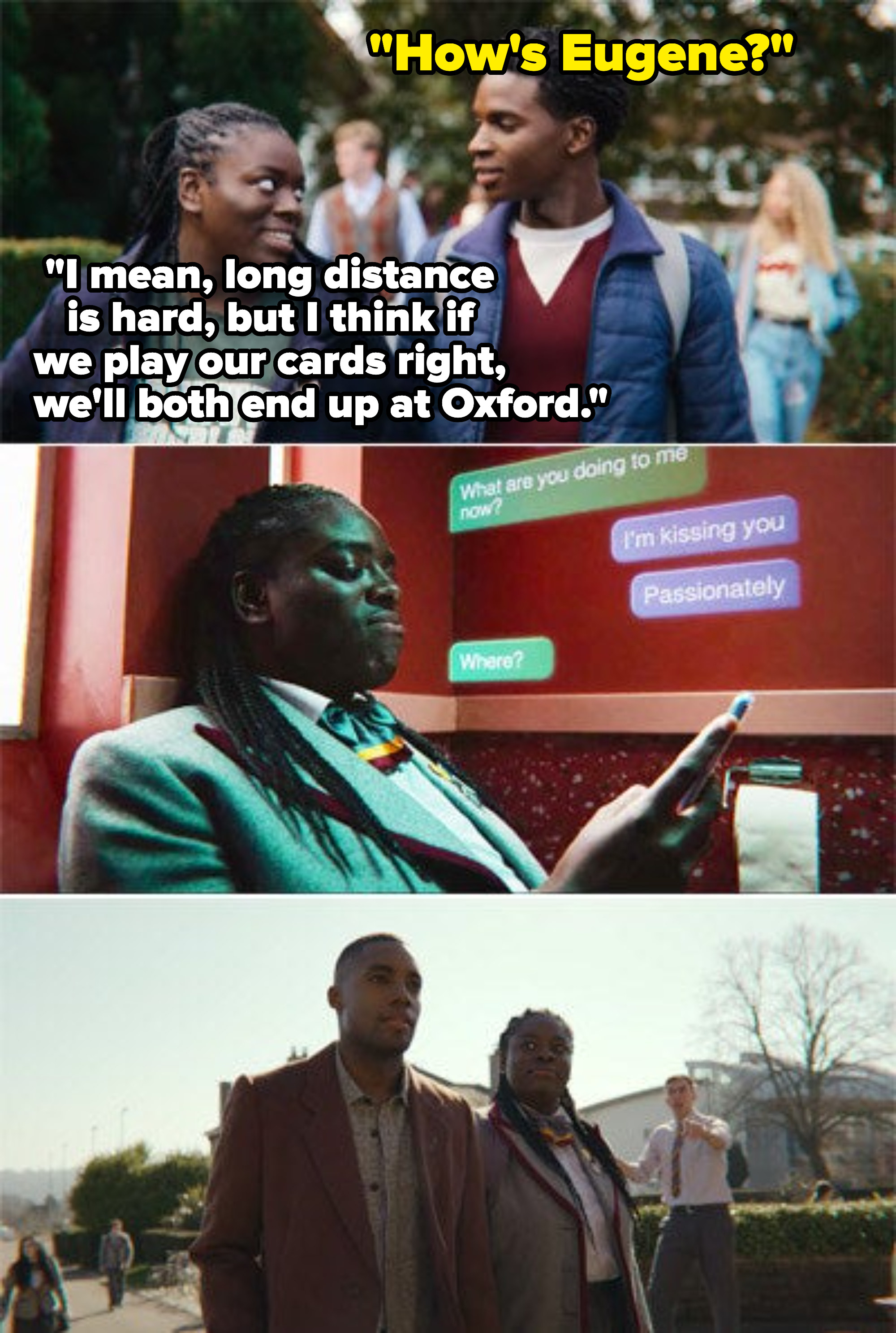 8.
Is Hope gone for good?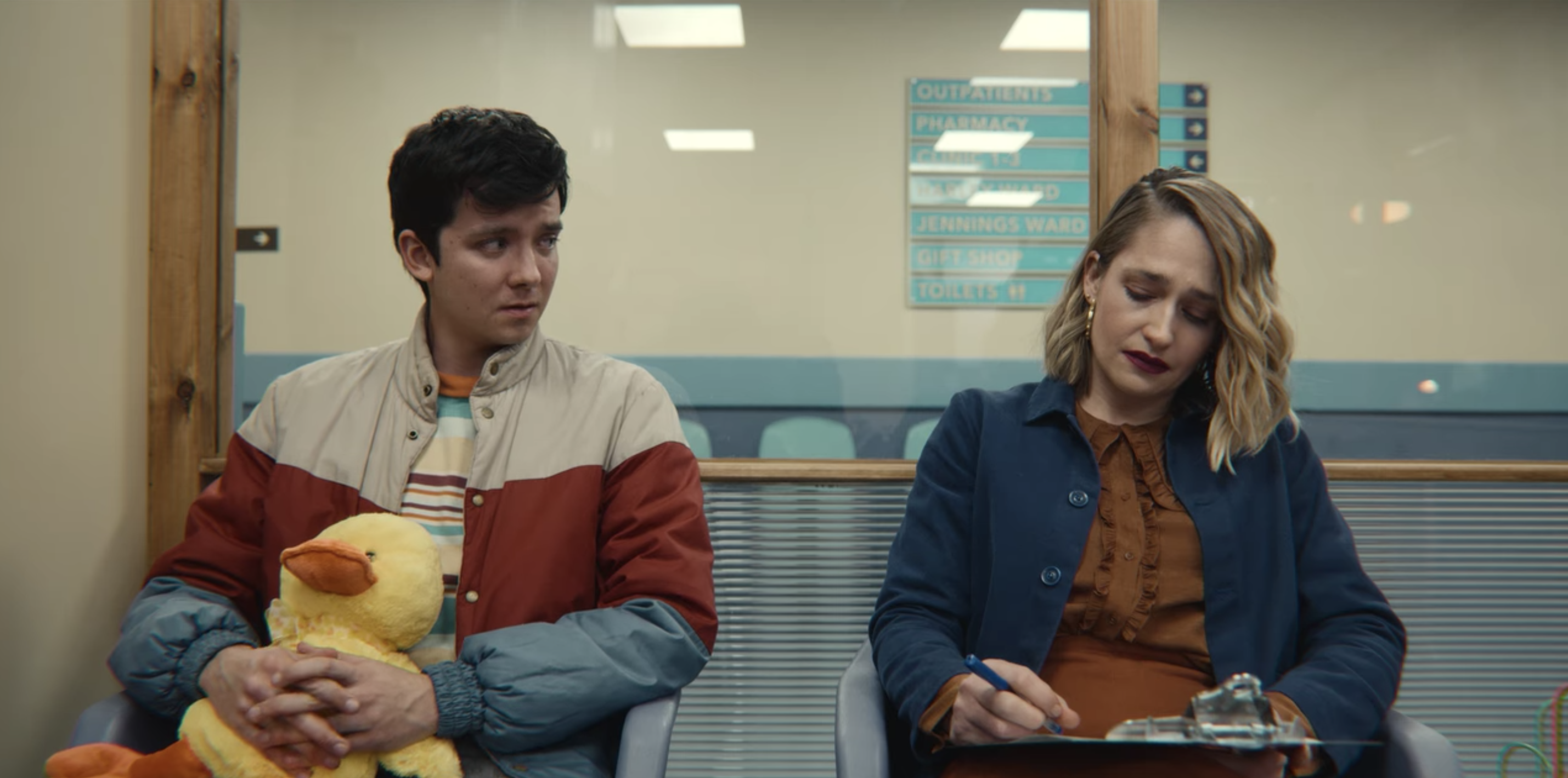 9.
Will Cal reveal how Hope locked them in a closet and is anti-trans?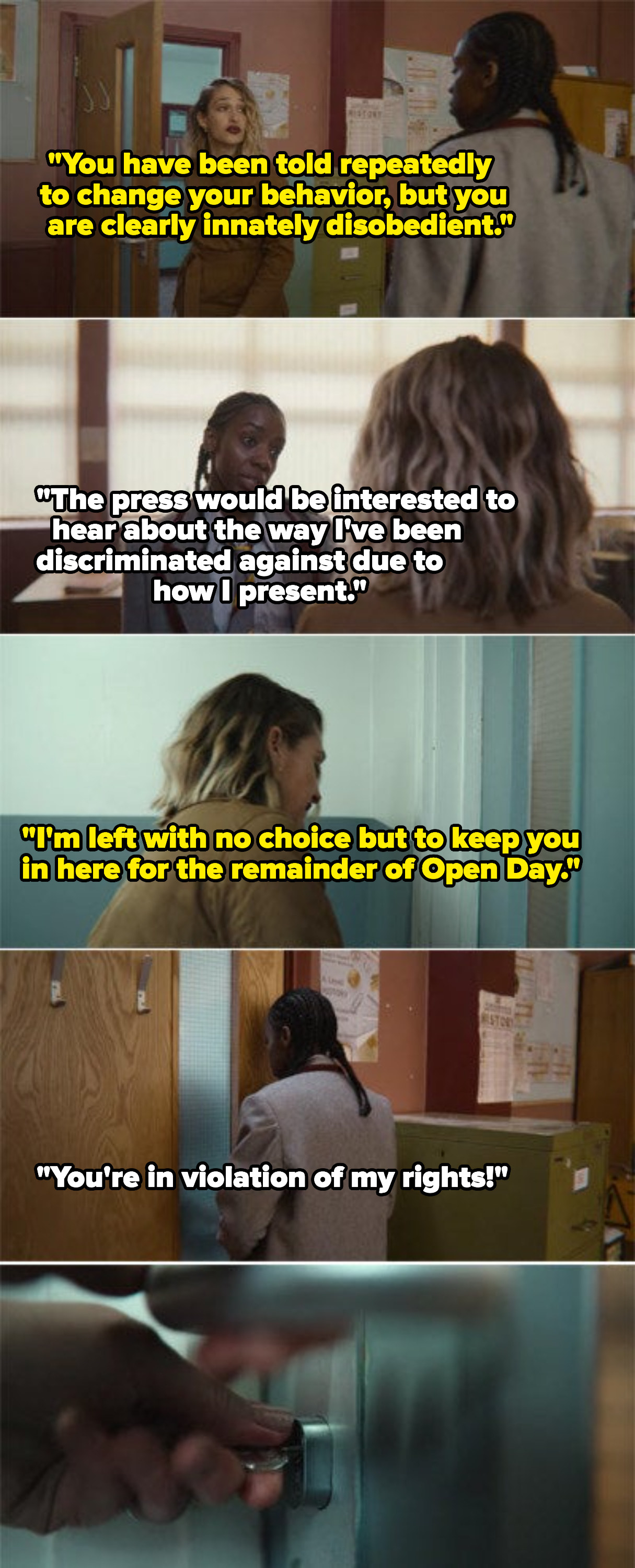 10.
Is the recording Vivienne took of Hope ever going to come up again?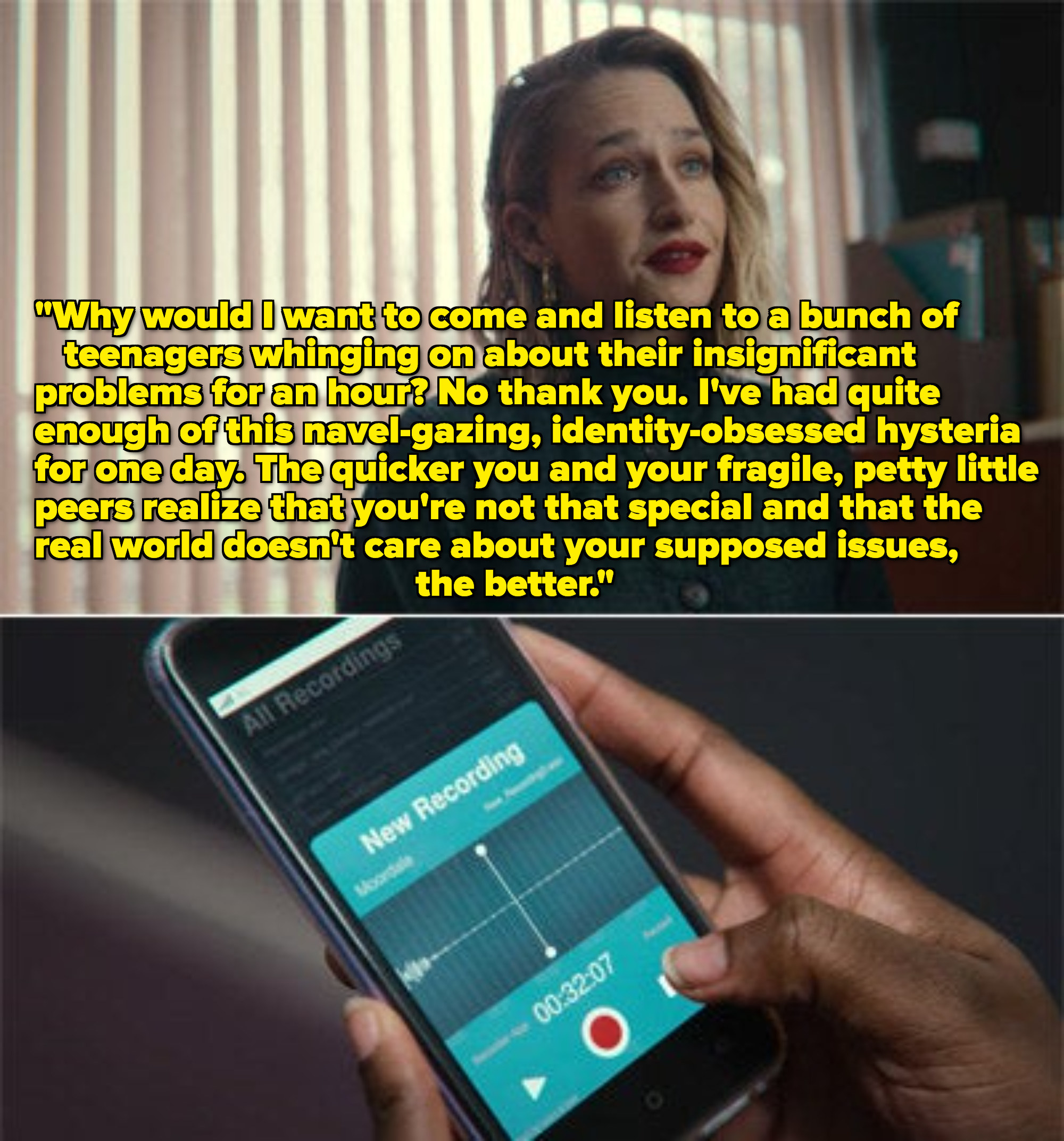 11.
How the hell did Hope get away with putting signs of shame on students without any parental backlash?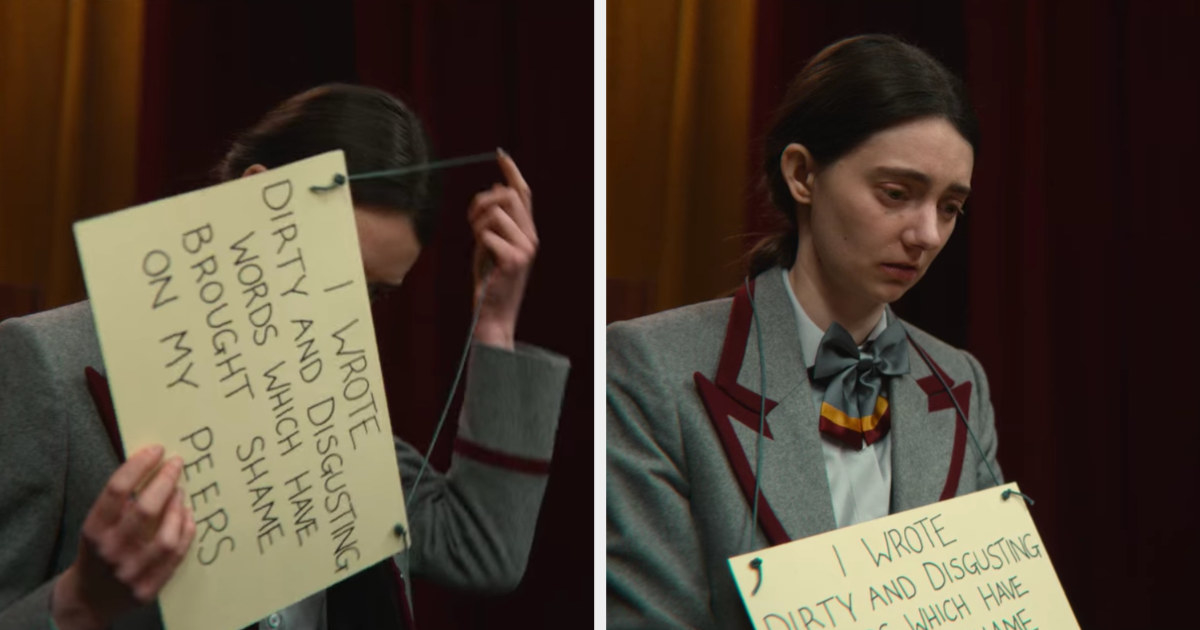 12.
Will Mr. Groff and Maureen get back together?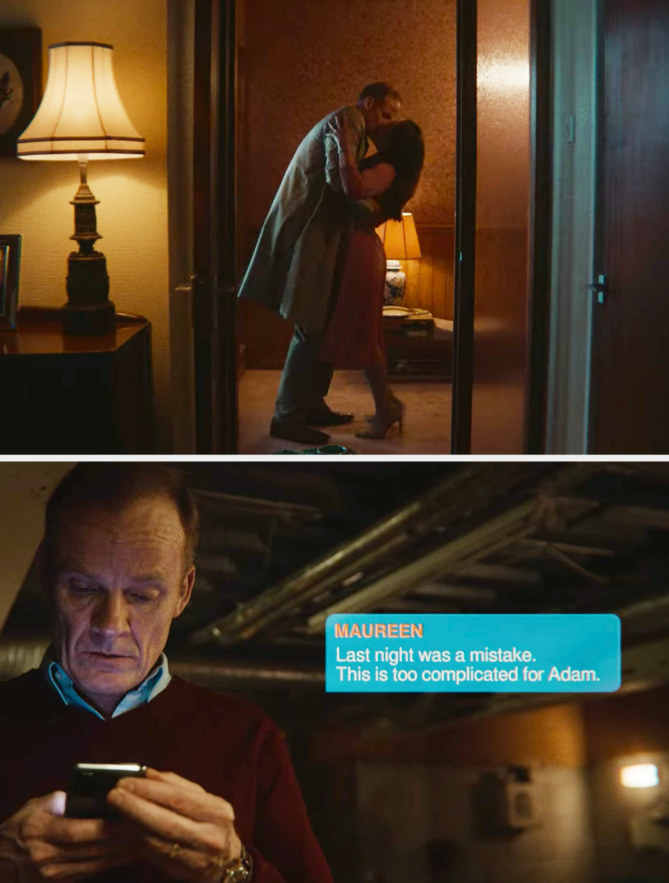 13.
Will Mr. Groff ever mend his relationship with Adam?
14.
How did that teacher think it was acceptable for a high school choir to sing "Fuck the Pain Away"?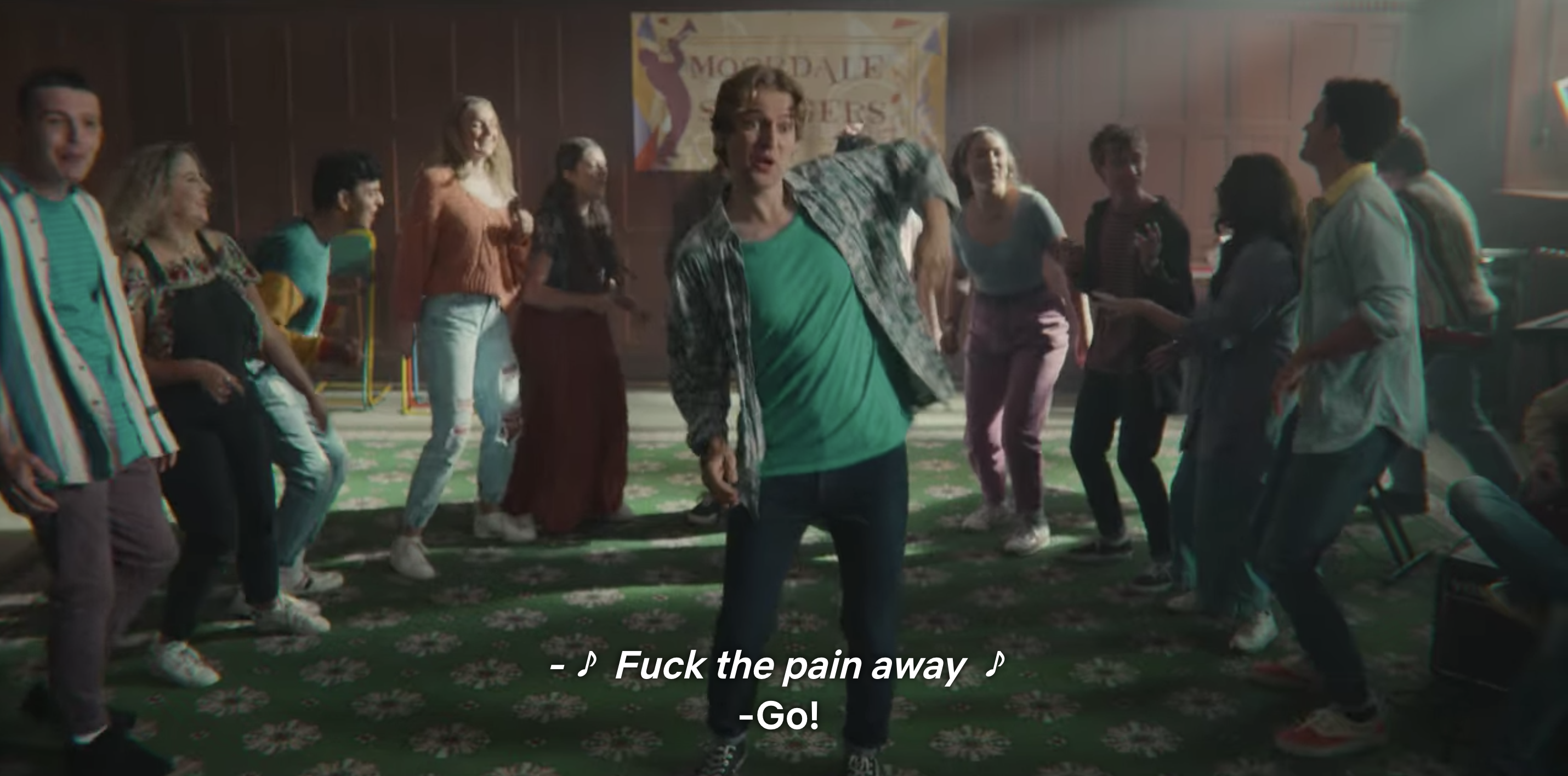 15.
Why did Eric think it was a good idea to get into a car with someone he just met in a country he doesn't live in?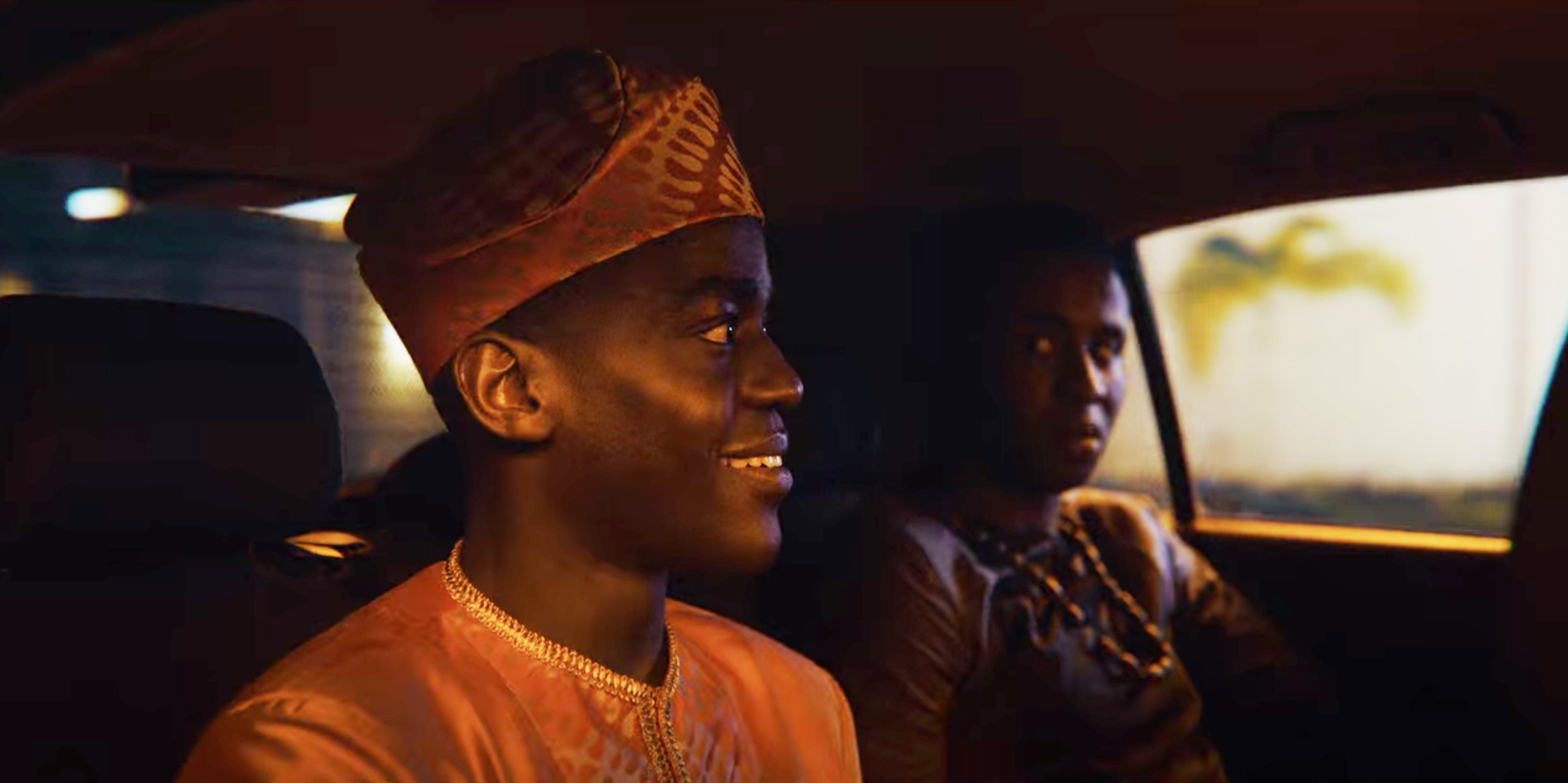 16.
How did Vivienne think she was gonna get away with lying to Hope about the trip?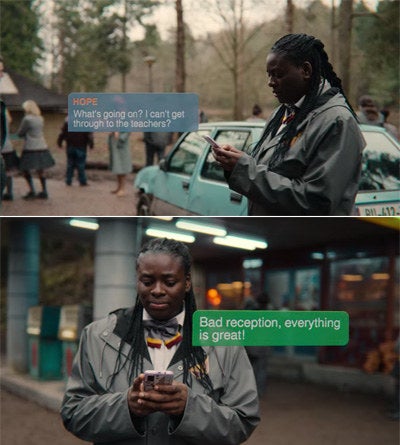 17.
And are the Moordale students ever going to reveal how FUCKED up Hope was to them?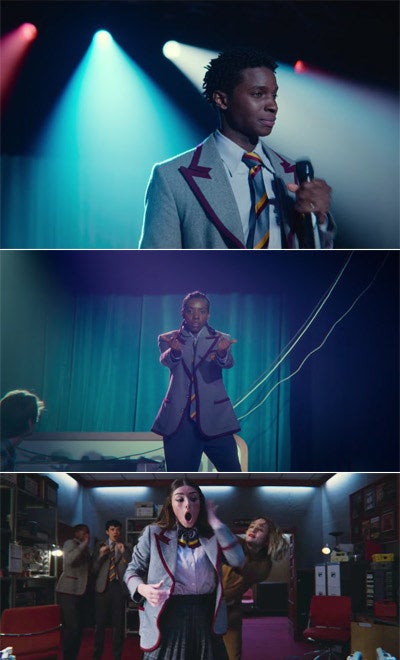 What are some other questions you have after watching Season 3 of Sex Education? What are some of your theories for Season 4? Let us know in the comments!