But many fans have been confused about why Damon, played by Ryan Jamaal Swain, only briefly appeared in the first episode before being written off in the second.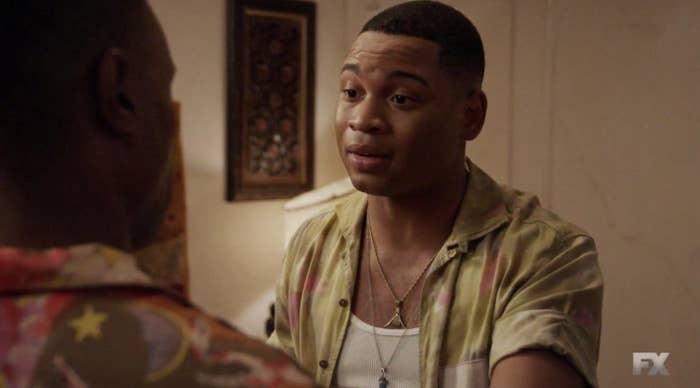 In the first episode of this season, we learned that Damon has been struggling with alcoholism, which is something that started during the three-year gap between Season 2 and 3. In the second episode, Blanca revealed he relapsed and left New York to live with his cousin in Charleston.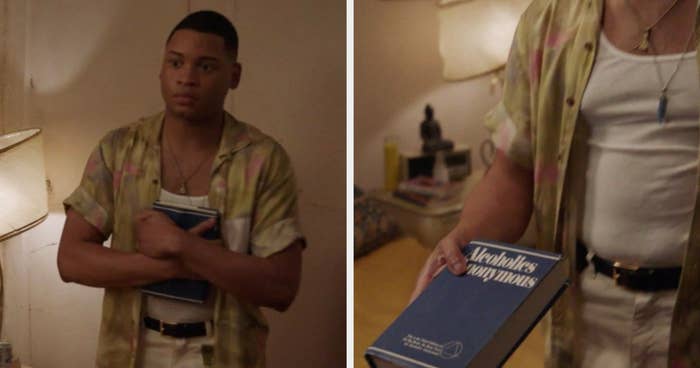 In July 2020, there were reports that Swain's sister, Raven Lynette Swain, was fatally shot in Birmingham, Alabama, at the age of 24.
Pose showrunner Steven Canals said during a press event that this death affected Damon's storyline on the show.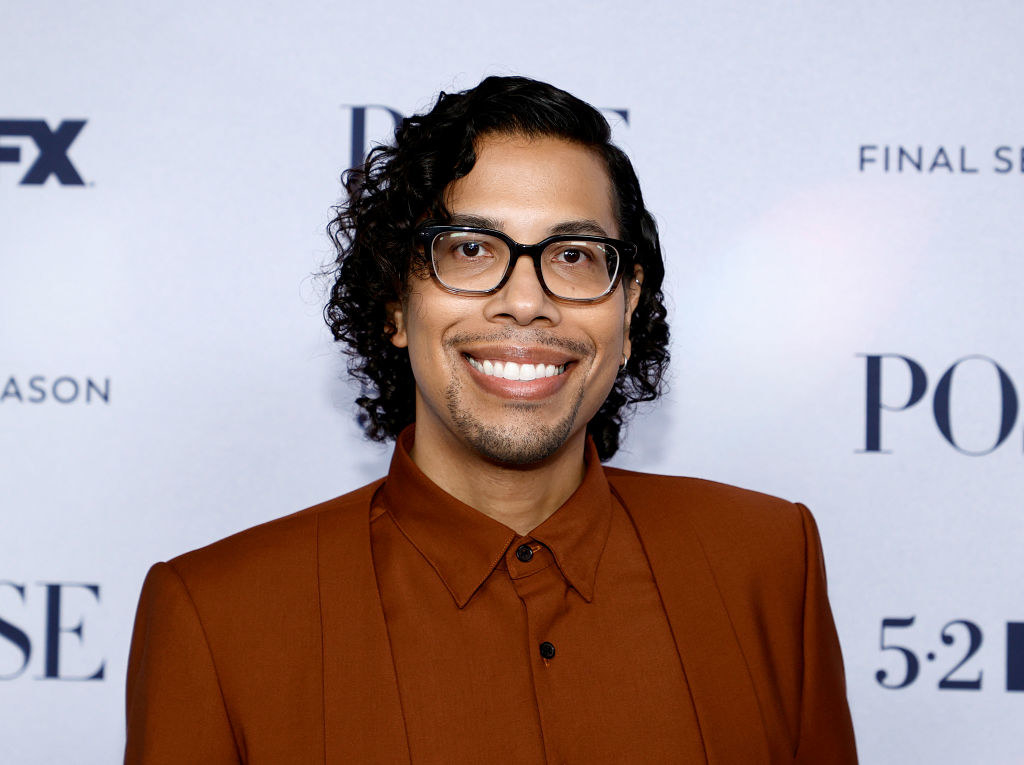 Canals implied Swain departed from the show after his sister's death, sharing, "As one of our family members, we wanted to honor that and give him the space that he needed."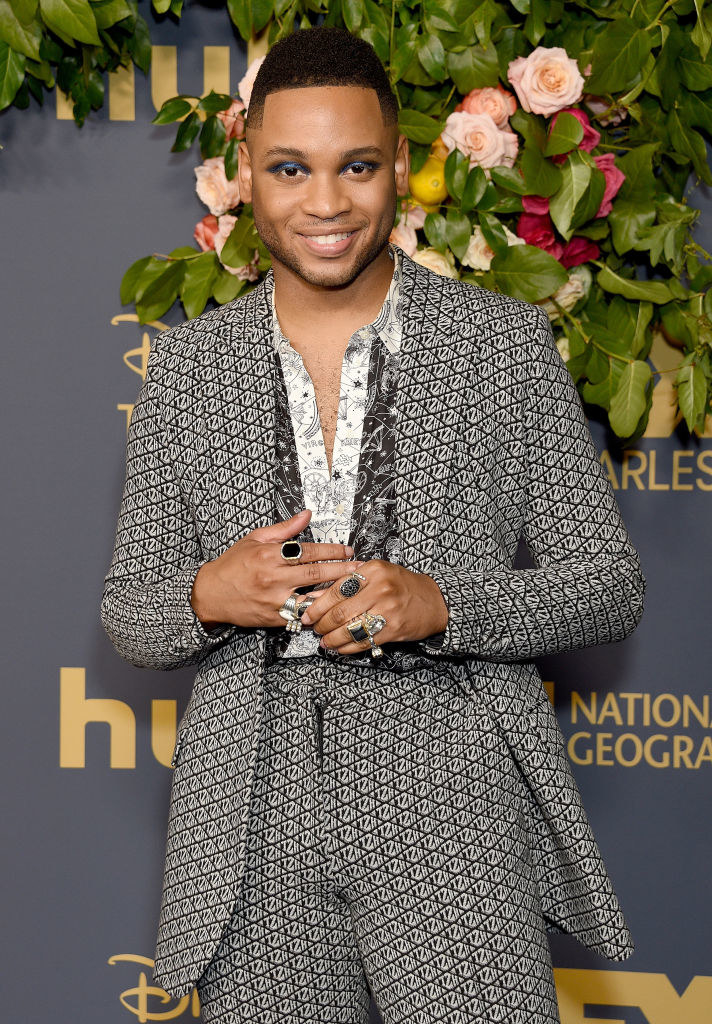 While I'm sad to see Damon leave so early in the final season, I'm really excited to see what Ryan does next.