The cast for the 14th season of RuPaul's Drag Race has been announced, and for the first time, a cisgender, heterosexual queen will be competing.
Maddy Morphosis is from Fayetteville, Arkansas, and is a self-described cisgender, straight male who has been doing drag since 2017.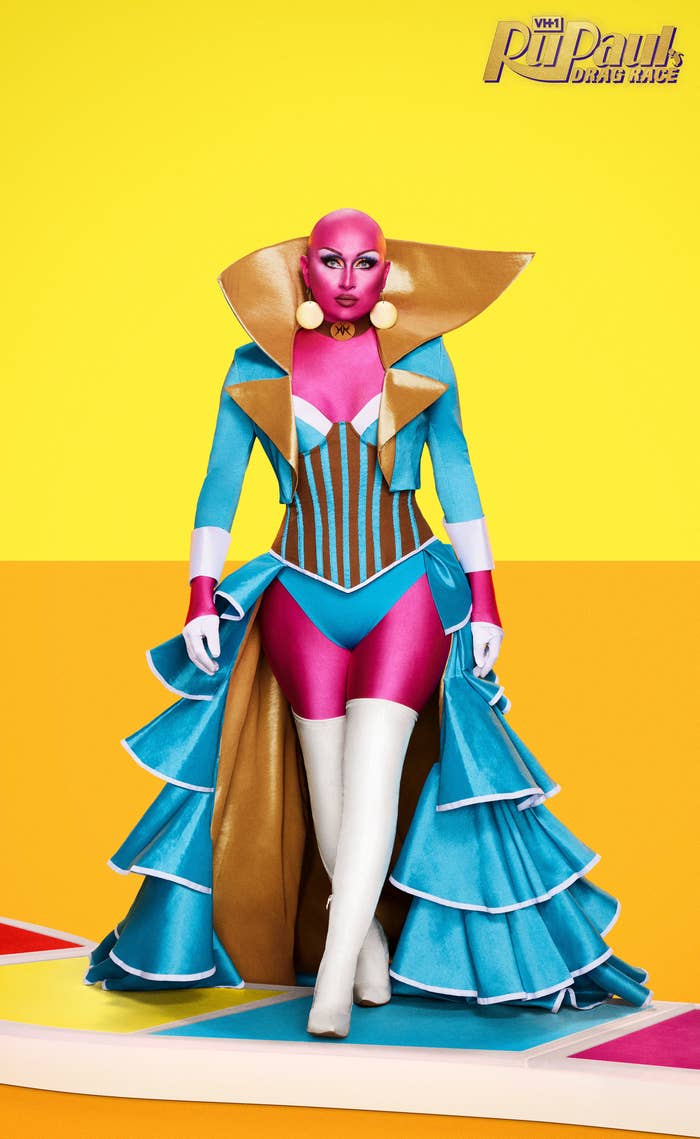 Maddy stated, "I think my being on the show can tap into a lot of the guys watching at home — like, cisgender, straight guys — and really just, like, projecting to them that, like, gender is completely arbitrary. Just be yourself."
Obviously, with this being the first cisgender, heterosexual queen on the US Drag Race, fans had a LOT of opinions and many weren't in favor of it:
Many others defended the casting:
And of course, people had quite a few jokes lololol:
The new season of RuPaul's Drag Race premieres on Friday, Jan. 7 at 8 p.m. ET on VH1.
What do you think about the casting? Let us know in the comments.