19 Relationship Fails From 2019 That Are Just As Funny As They Are Unfortunate
It's been a tough year to be in love.
1.
This boyfriend's editing skills:
2.
This boyfriend's texts that failed to deliver: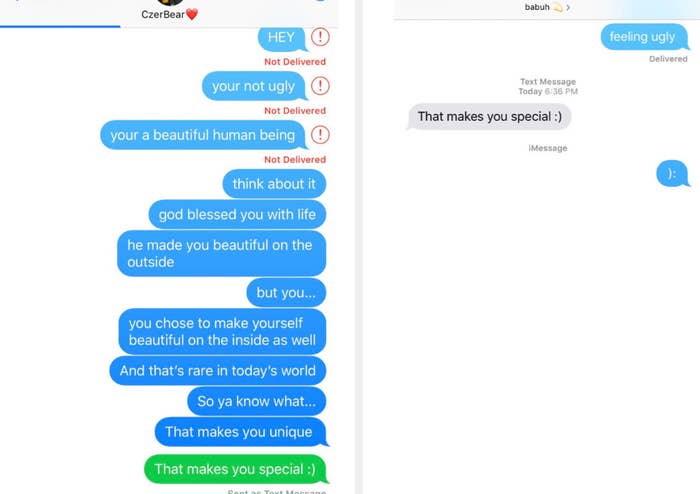 3.
This guy who surprised his girlfriend at work and regretted it:
4.
This tampon fail: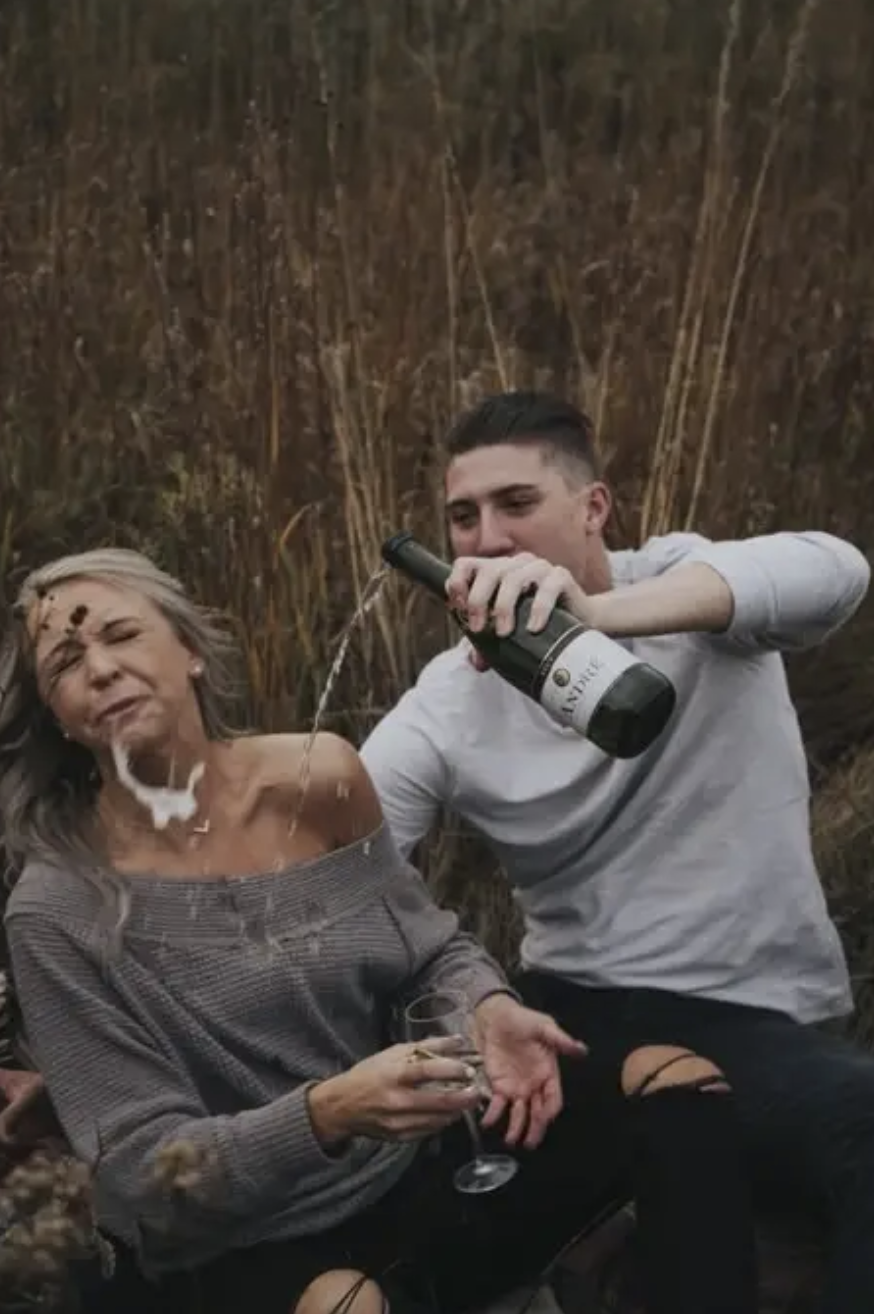 6.
This couple who revealed their "hall passes":
7.
This husband who booked his seat in business class and his wife's in economy:
8.
The dramatic end to this middle school relationship: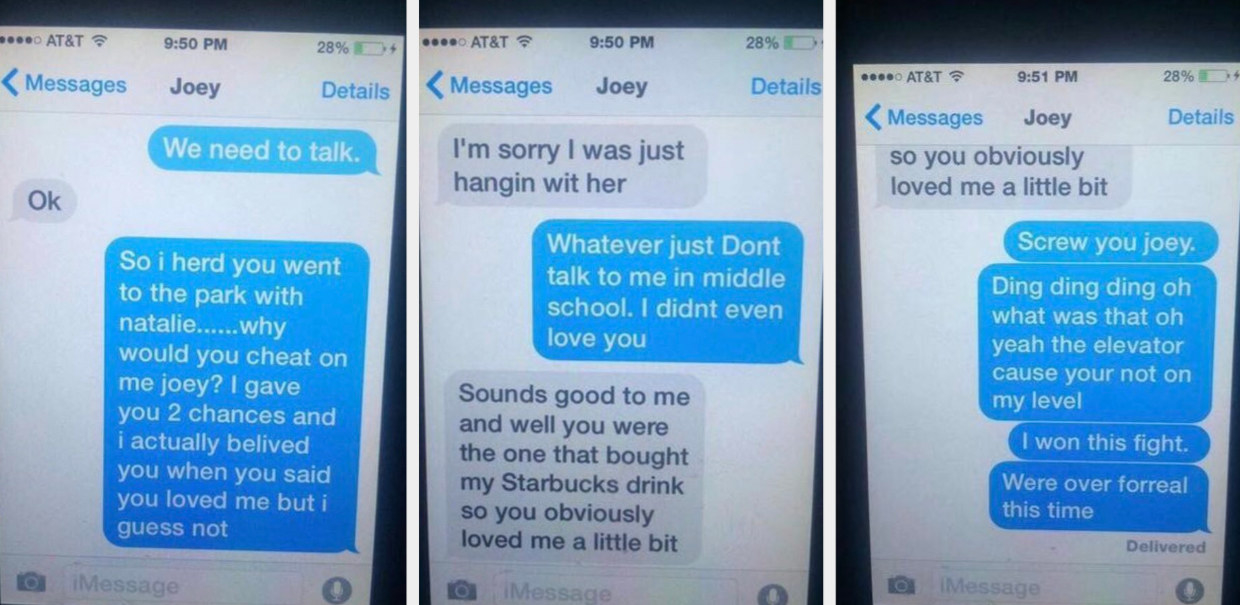 9.
This couple whose height difference made it impossible for them to make a decent Twitter header:
10.
This couple's ridiculous argument:
11.
This storage fail:
12.
This boyfriend's sense of humor:
13.
This cleaning disaster:
14.
These differing photos this couple took of each other: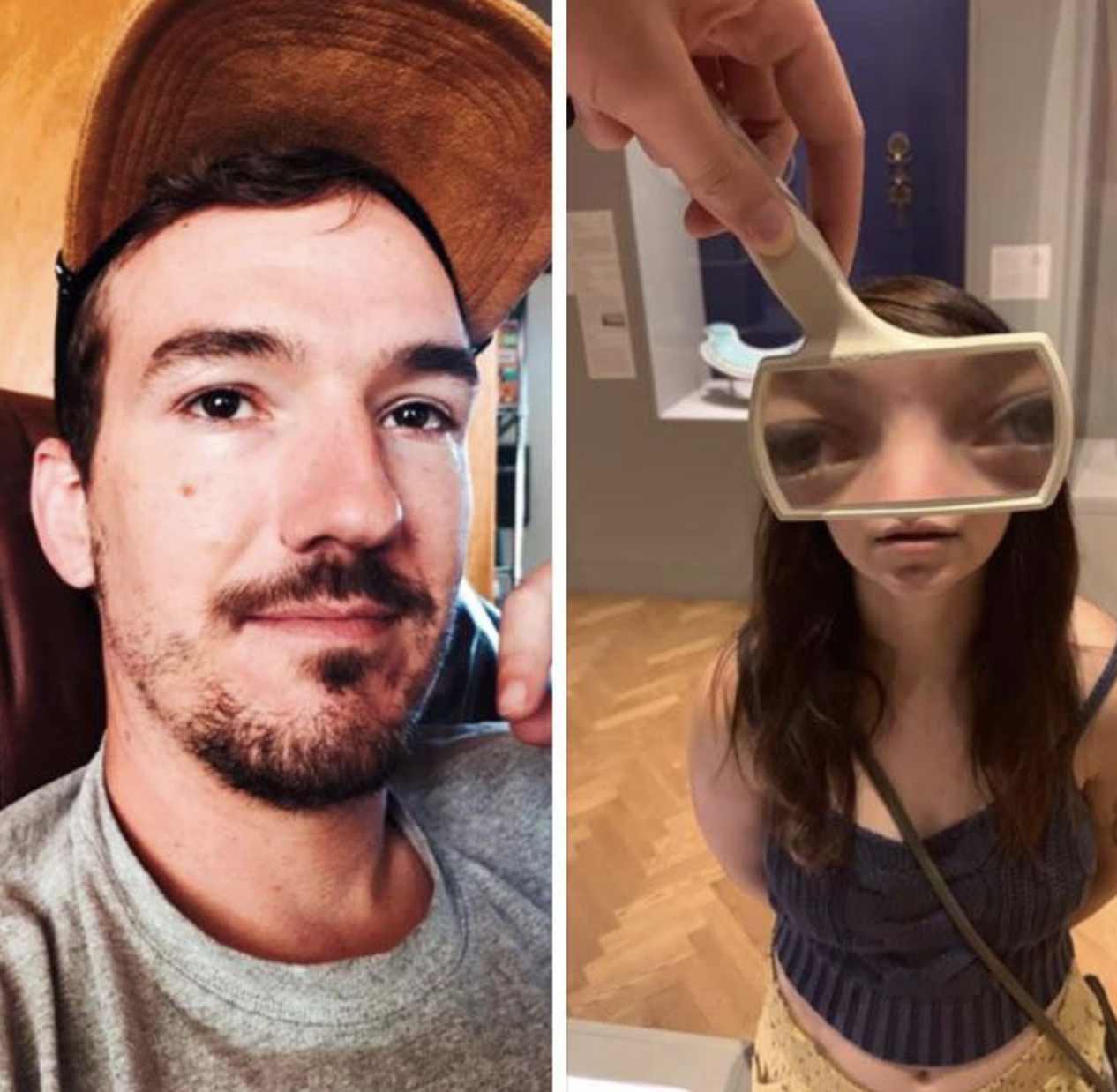 15.
And this vacation photo fail: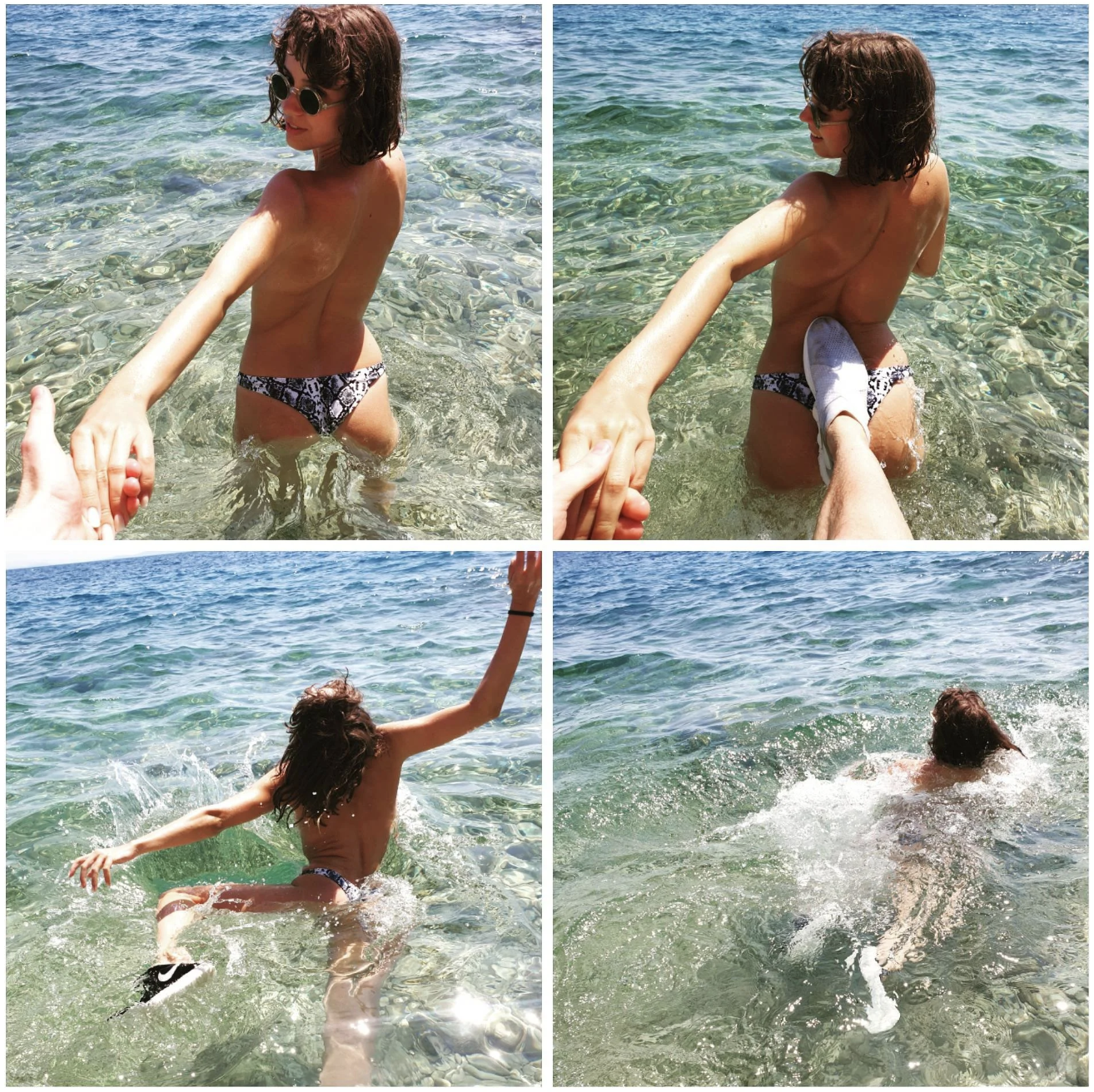 17.
This couple who wasn't on the same page:
18.
This petty boyfriend:
19.
And finally, this boyfriend who got caught plagiarizing a romantic message: