1.
This person didn't know that a fake ID photo should be of ONLY them.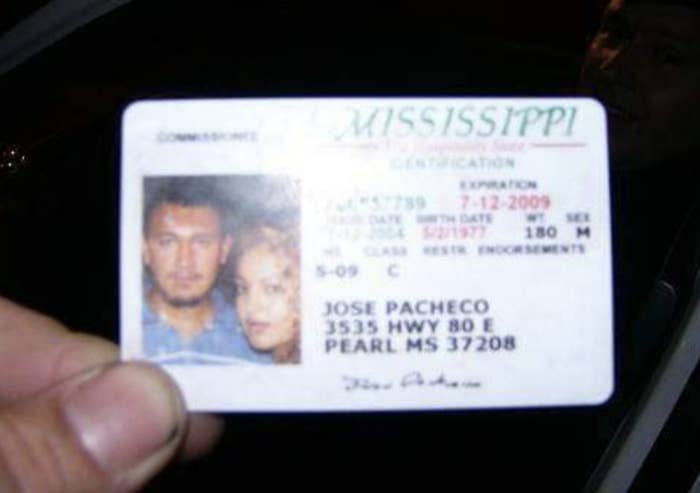 3.
This person truly believed they would receive a koala in the mail.
4.
This person left the stove on without any water in the pot.
7.
This person thought someone was throwing avocados on their lawn.
8.
This person thought bareskin condoms were actually made from bears.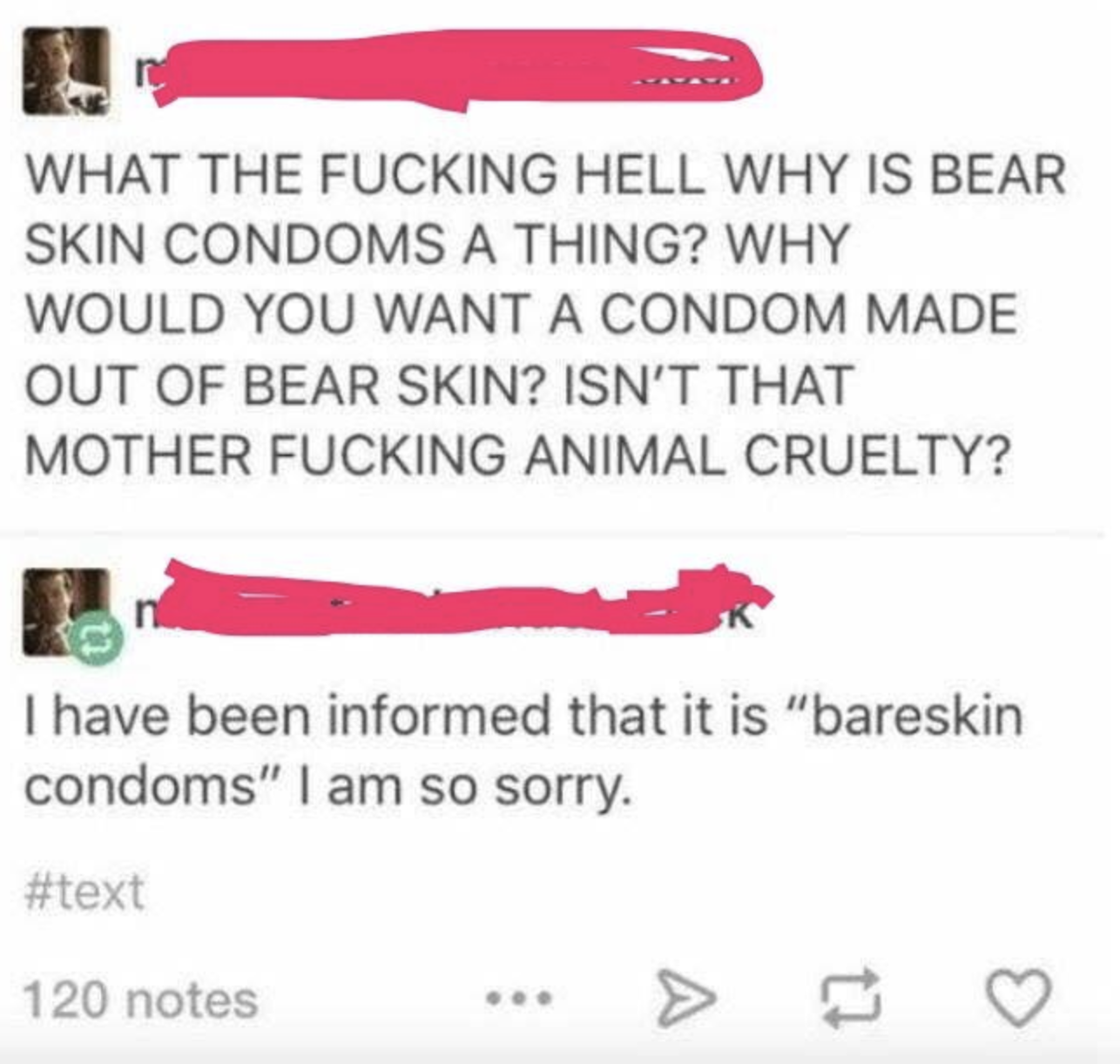 9.
This person thought a good place to keep a spare key was under a mat with holes.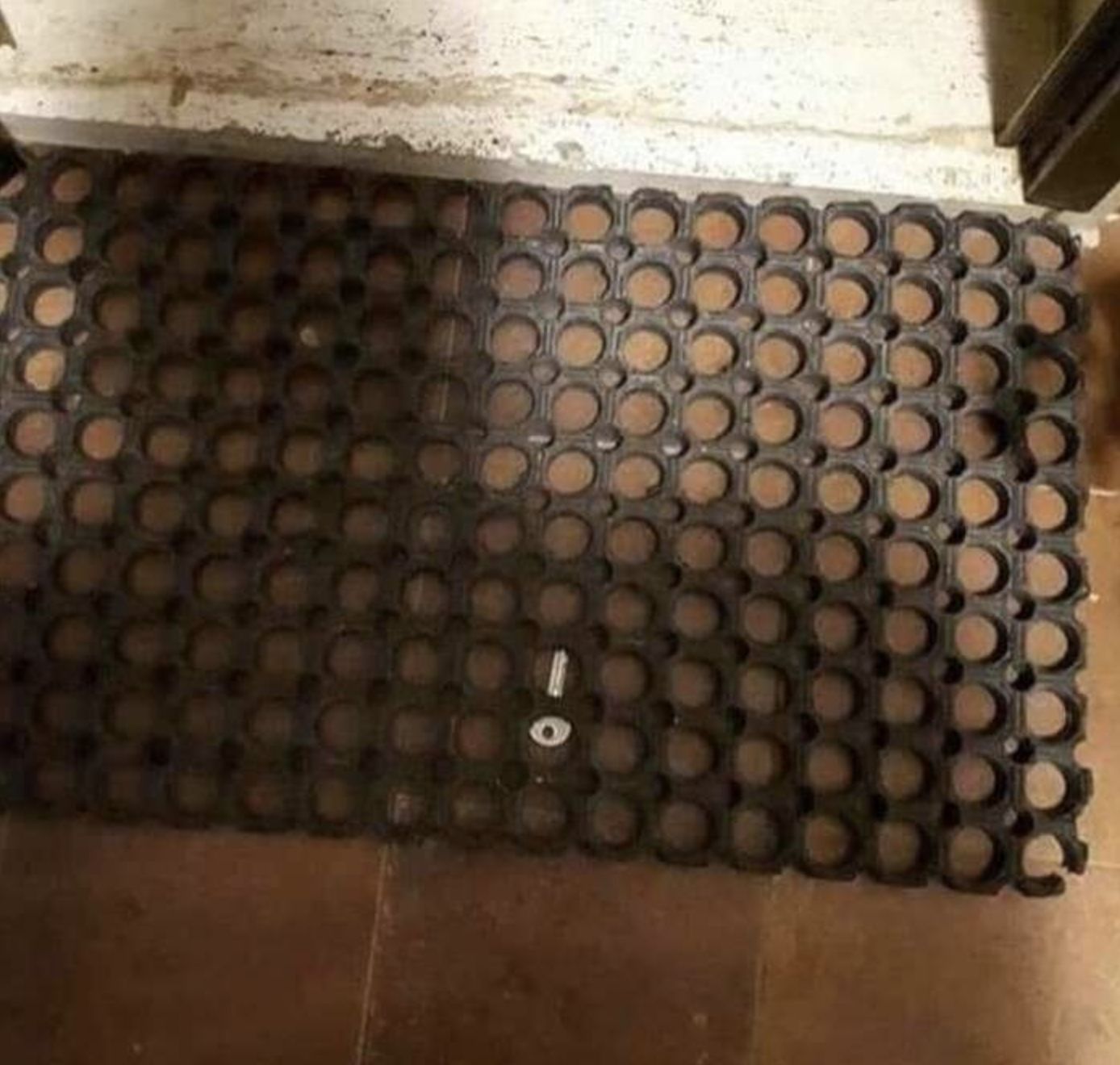 16.
This person thought the sinking of the Titanic was completely fictional.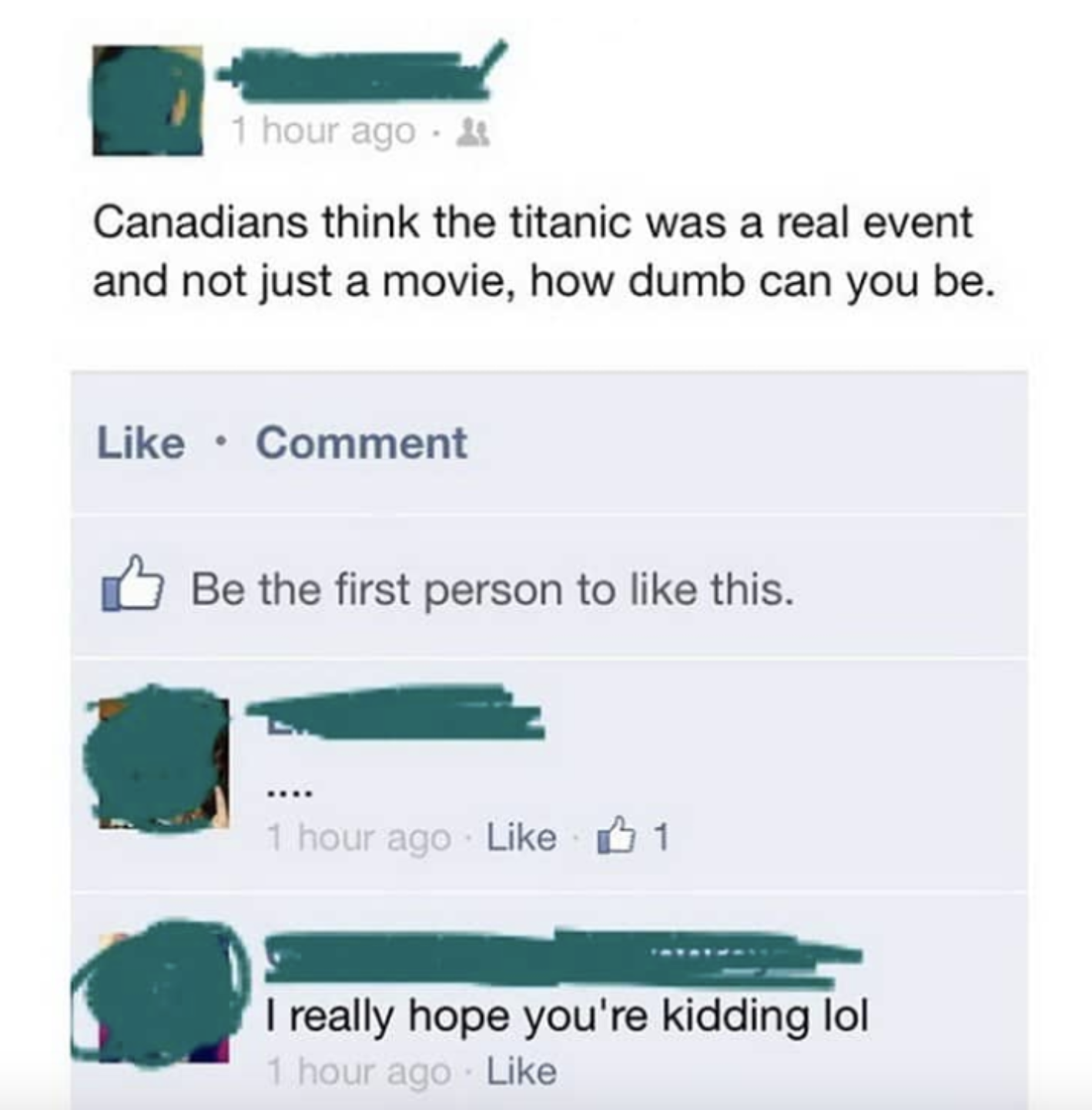 17.
And lastly, this person who embarrassingly did not learn from experience.