The "Riverdale" Promo For The Luke Perry Tribute Episode Is Really Emotional
I'm not ready.
The episode will be a tribute to Luke Perry, who died in March at age 52 after having a massive stroke.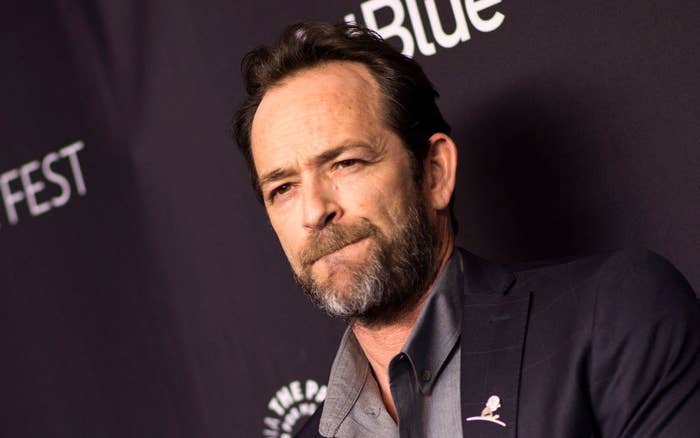 On Riverdale, Luke played Fred Andrews, the calm and collected father of Archie Andrews.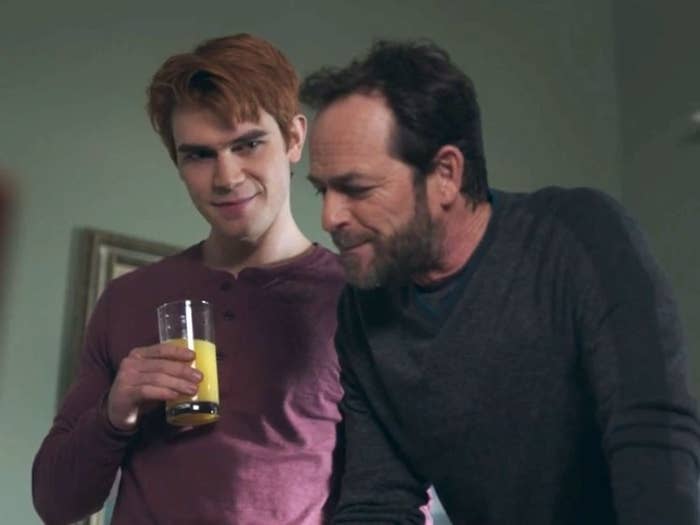 The tribute episode, titled "In Memoriam," will be about Archie, his friends, and the town of Riverdale learning of Fred's death and mourning.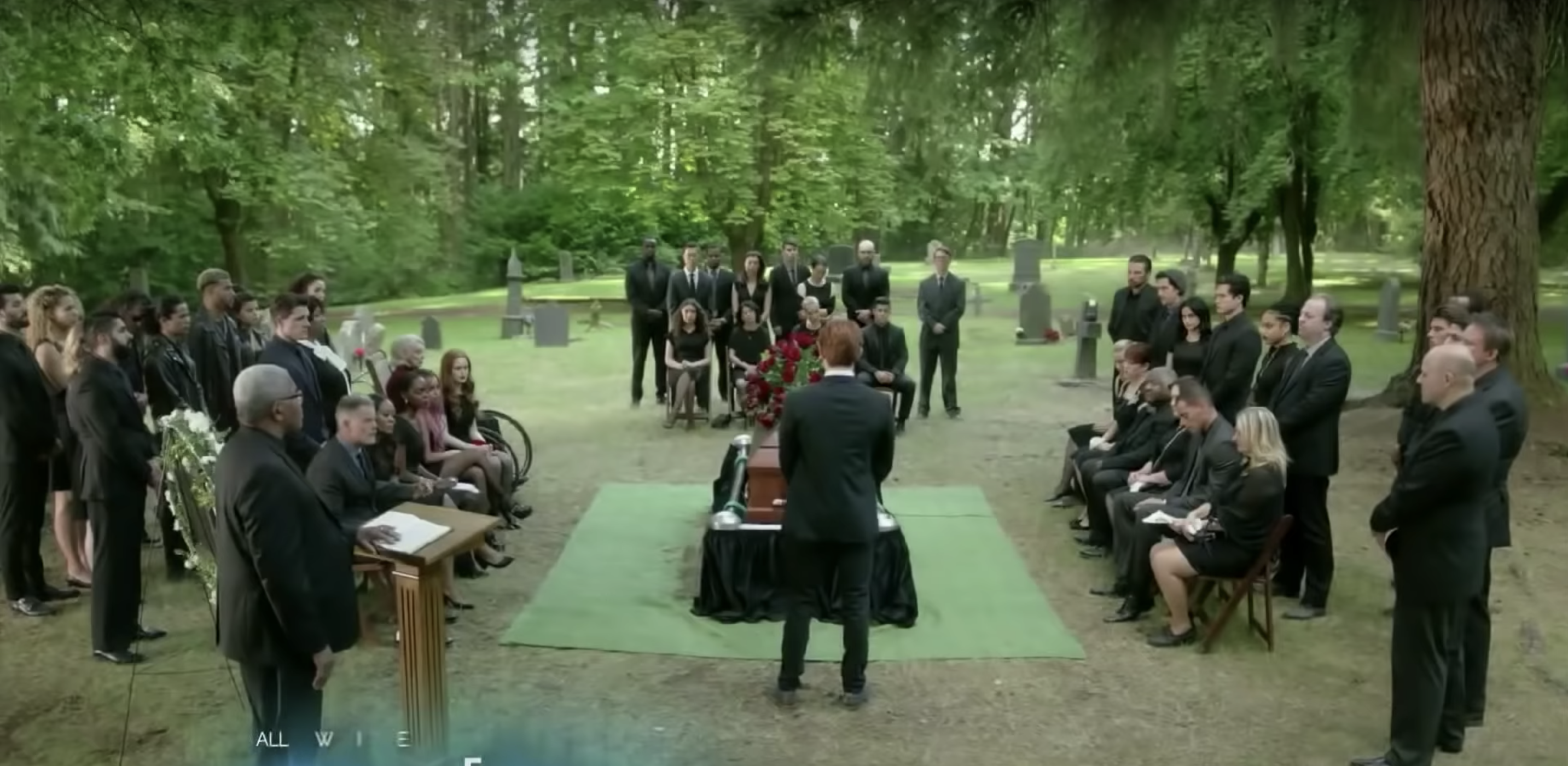 The promo features several characters reacting and grieving over the loss, so get ready to start tearing up now because it's A LOT.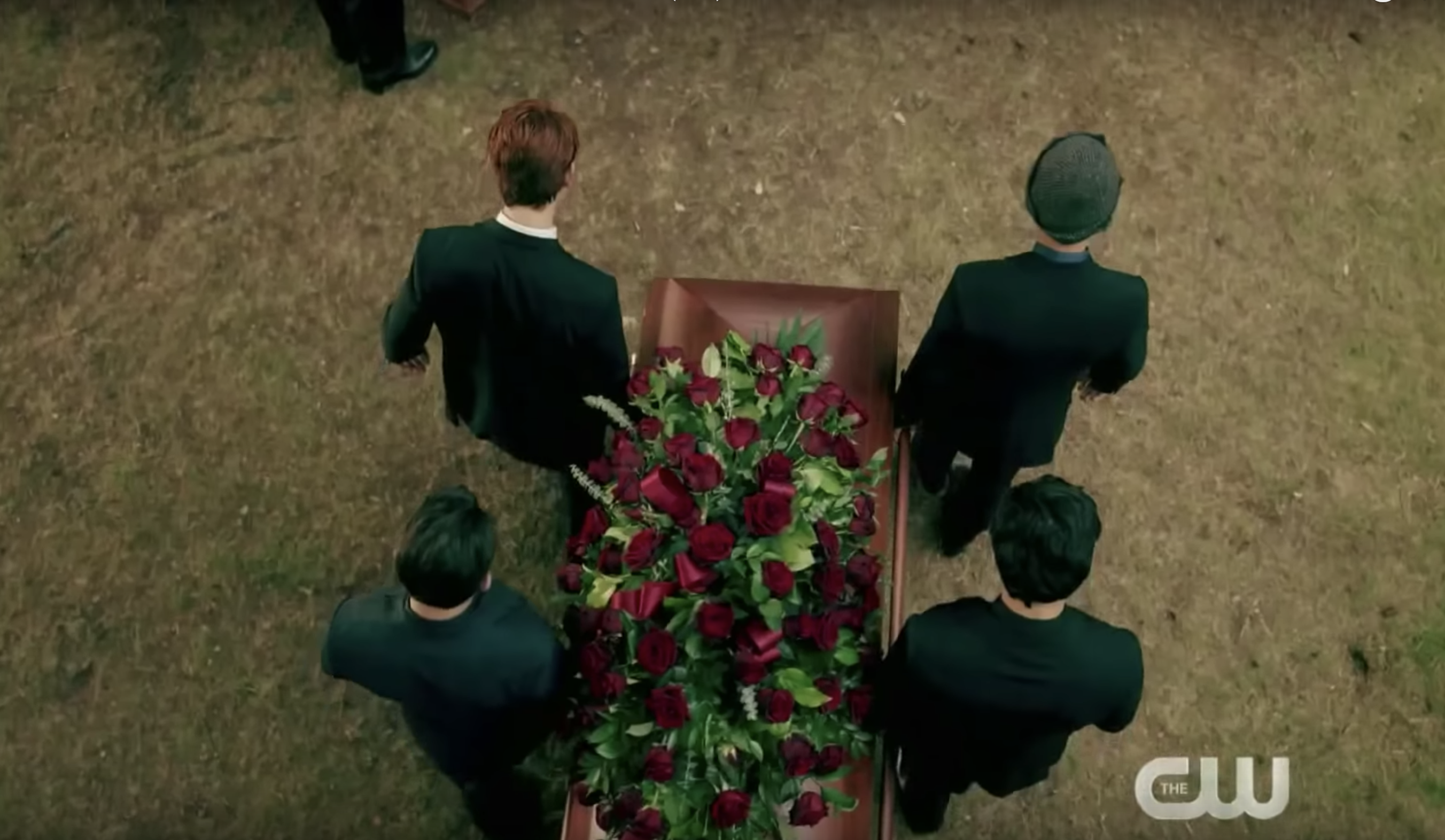 The promo shows Archie's reaction to the news, and it's absolutely devastating.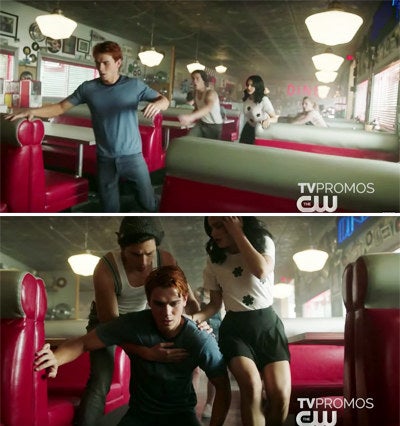 Then Betty cries over Fred, saying, "He was a father to all of us."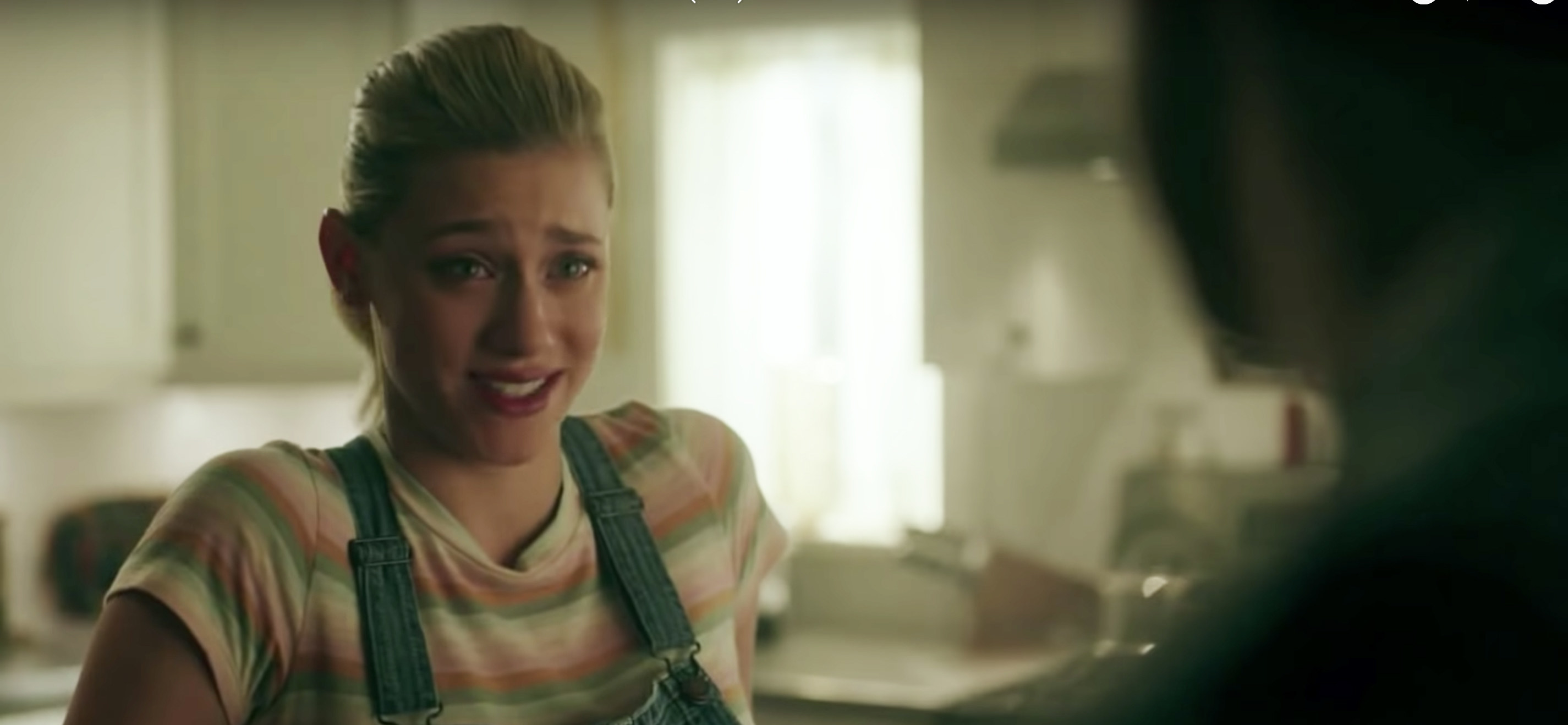 Cheryl, Veronica, and Jughead are seen paying tribute to Fred too.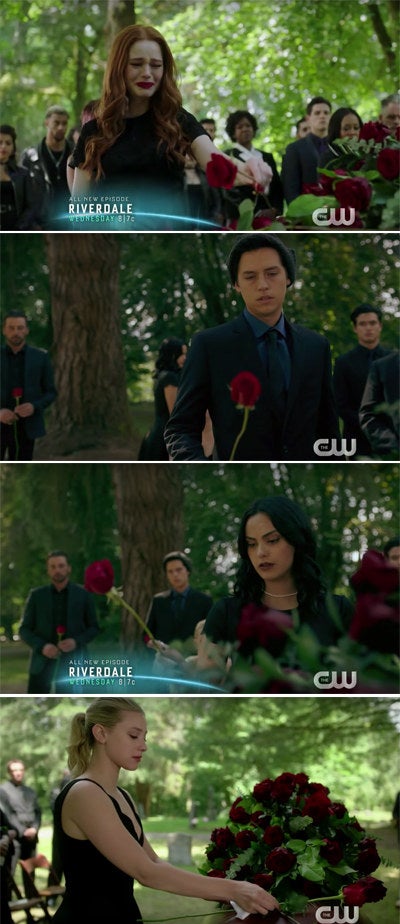 One of the last moments of the promo is Archie saying a heartfelt line: "Fred Andrews will always be a part of Riverdale."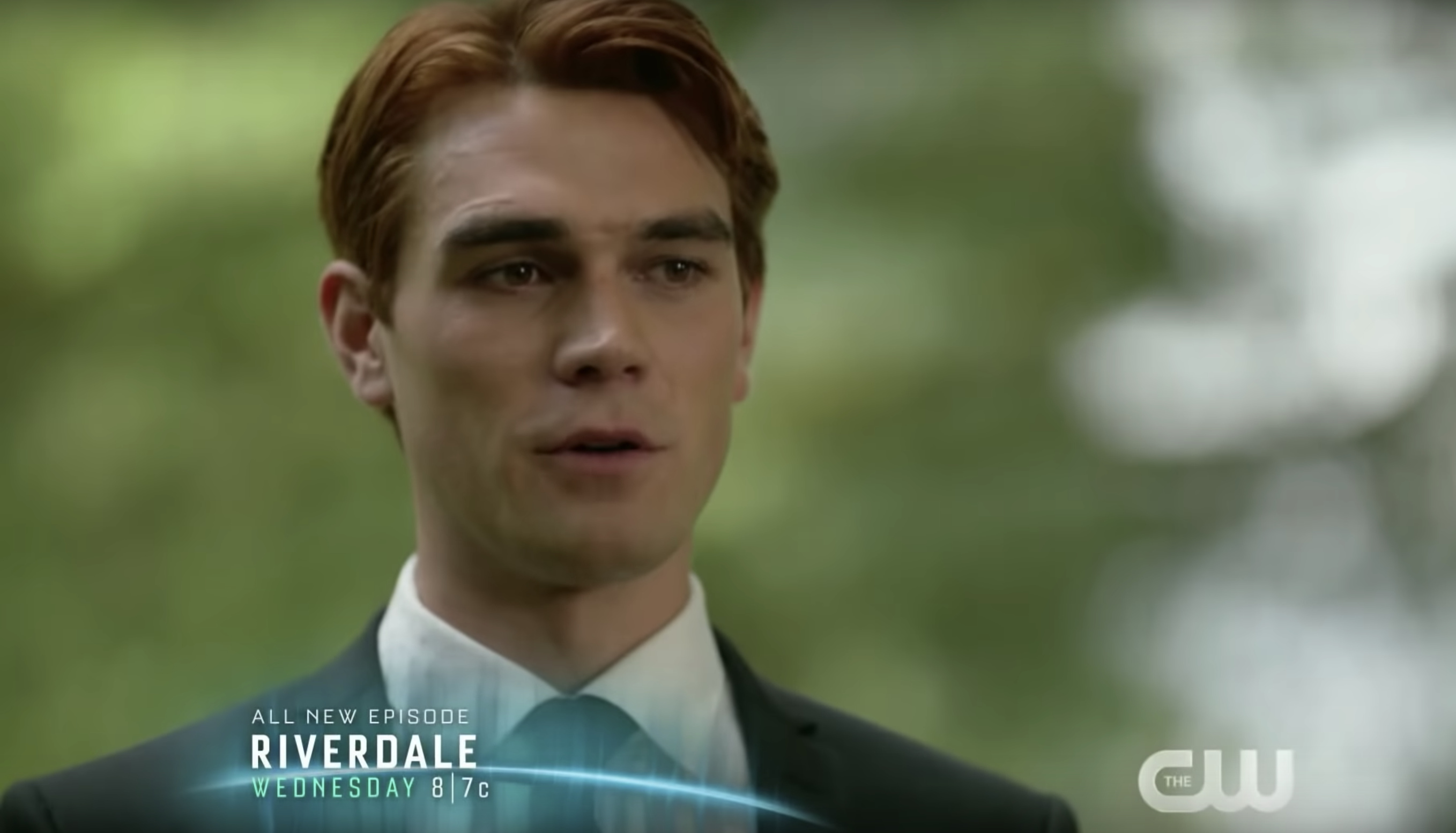 Clearly, this episode will be a very emotional one, but it's sure to be a beautiful tribute to Luke, too.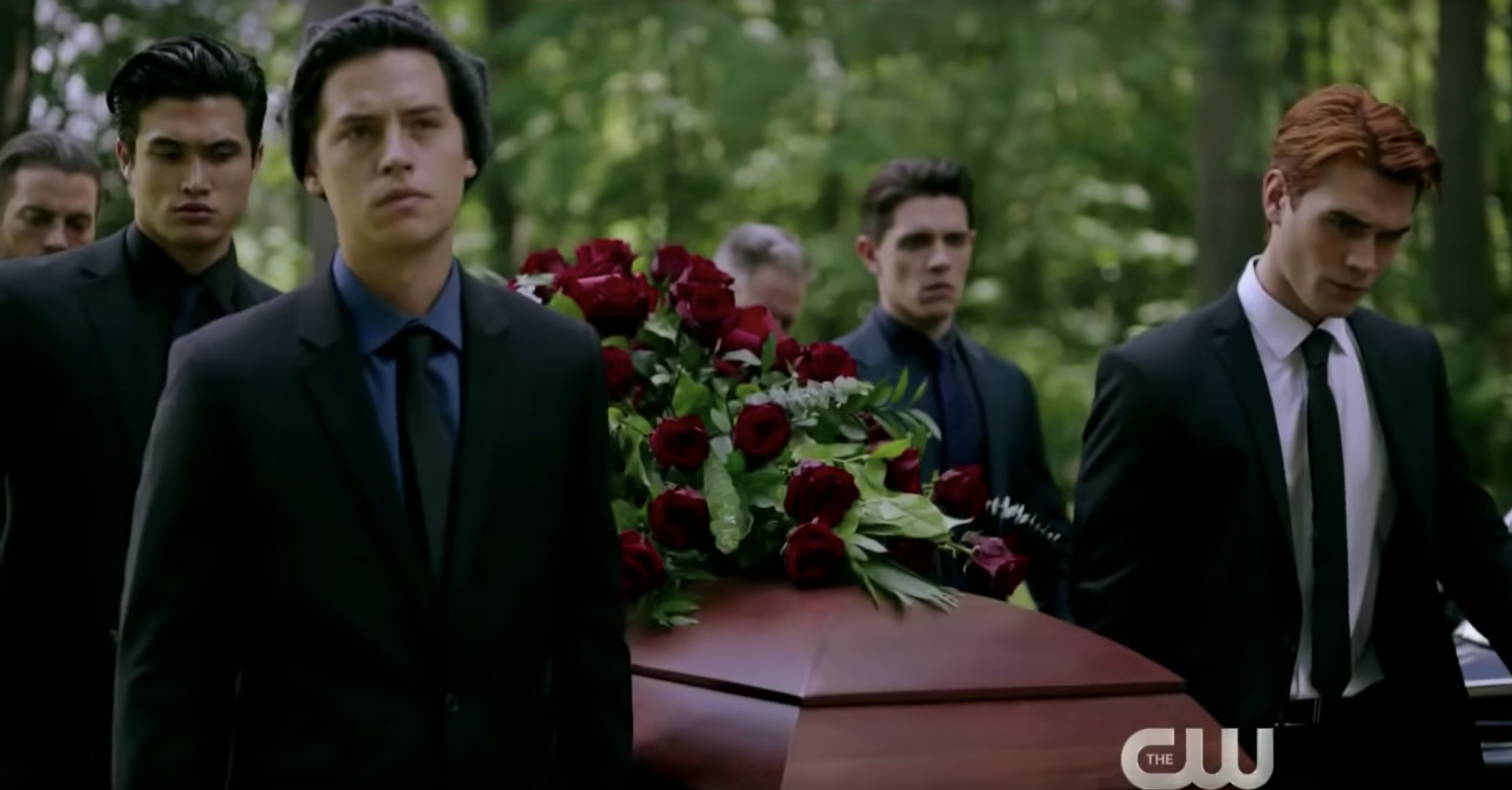 Be sure to watch the Riverdale premiere Oct. 9 on the CW.