1.
Here's Joey King in 2006 when she played Emily Mason in a few episodes of The Suite Life of Zack and Cody: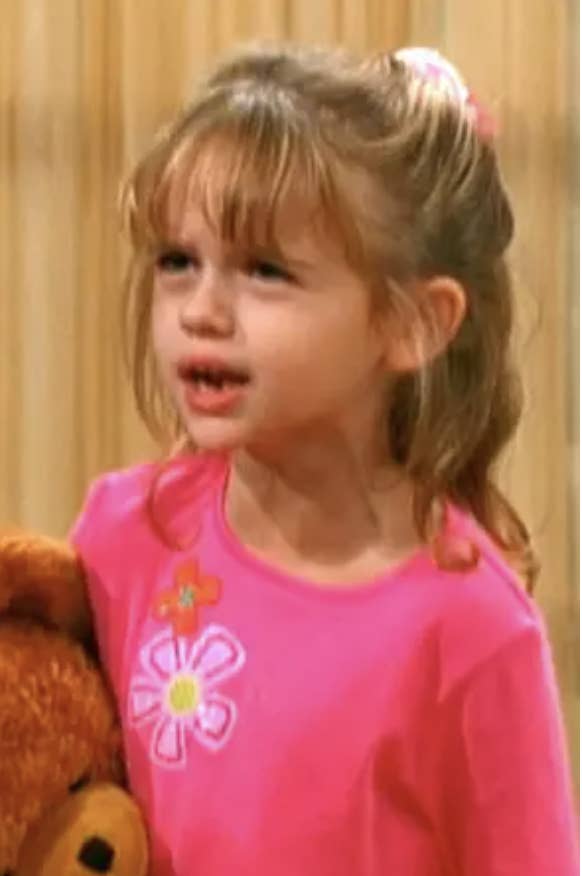 2.
Here's Joel Courtney in 2011 when he played Joe Lamb in Super 8: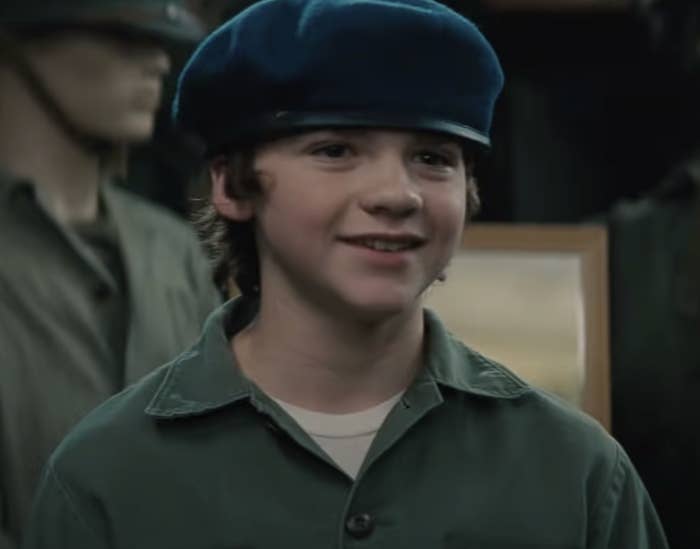 3.
Here's Jacob Elordi in 2018 when he first started playing Noah Flynn in The Kissing Booth.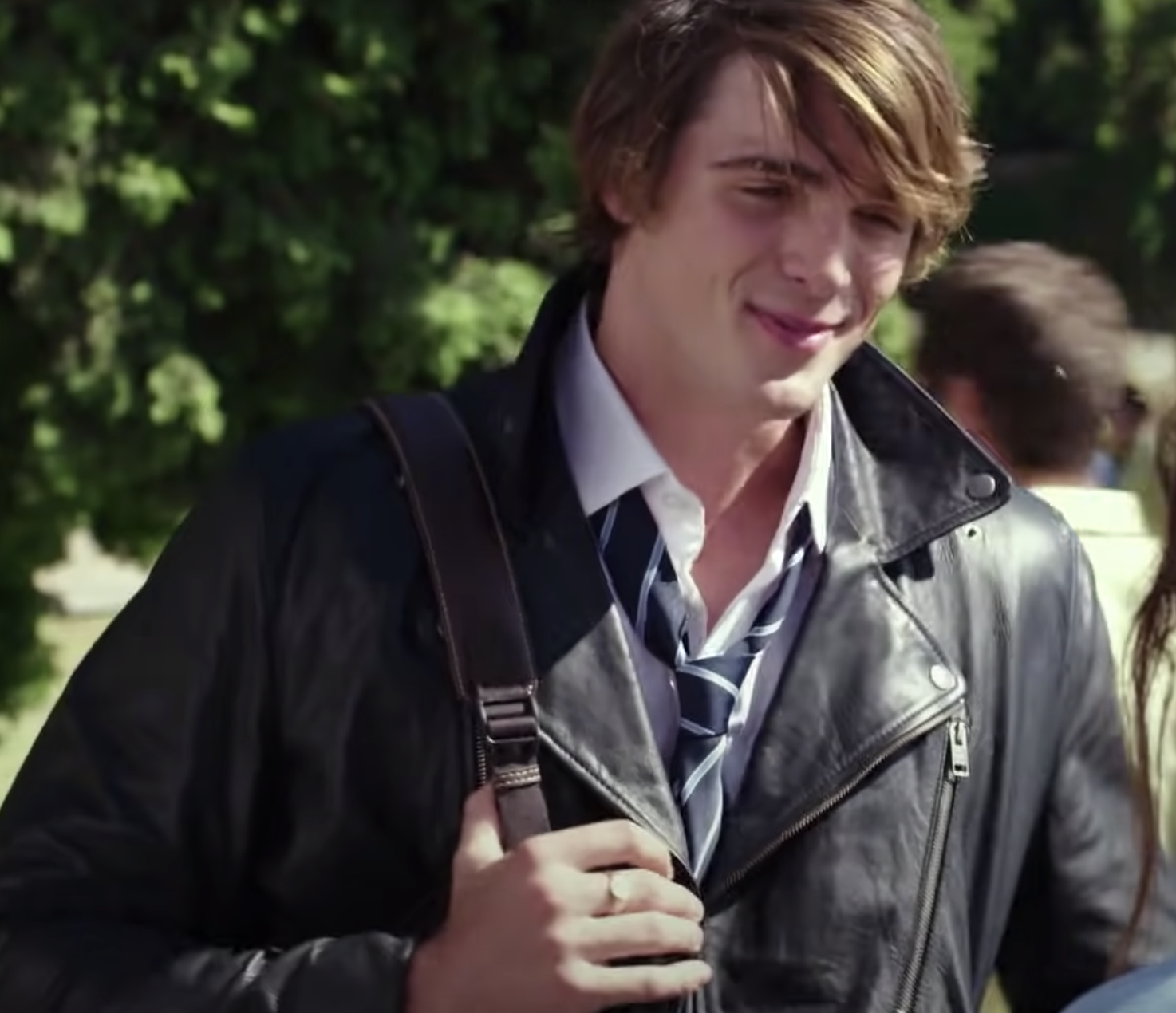 And here's Jacob Elordi in 2021: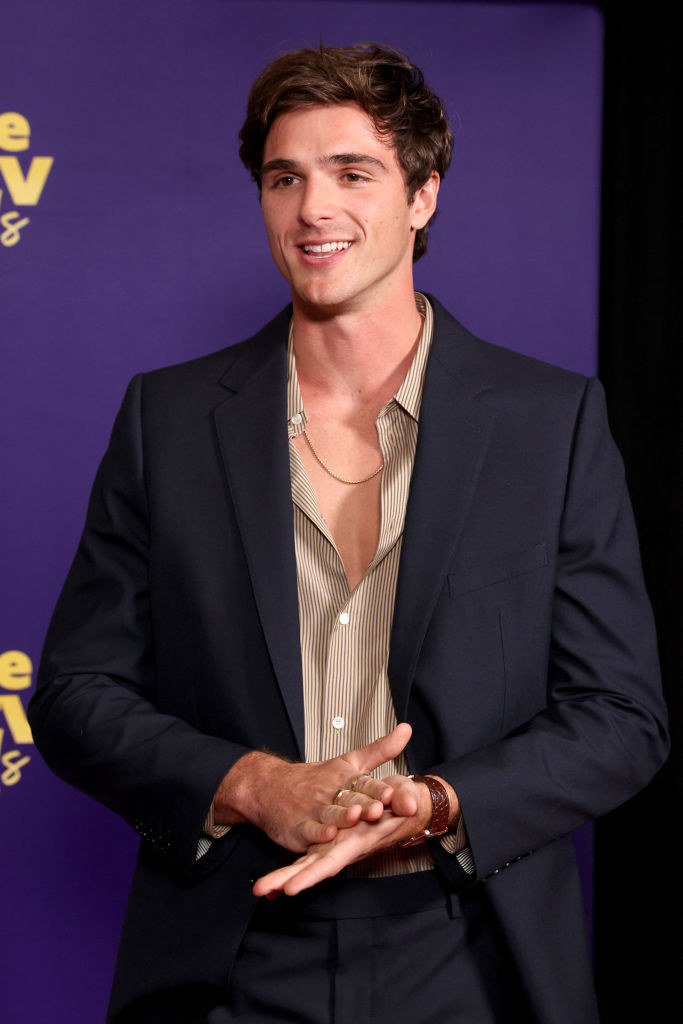 4.
Here's Taylor Zakhar Perez in 2015 as Benji Rodriguez in Young and Hungry.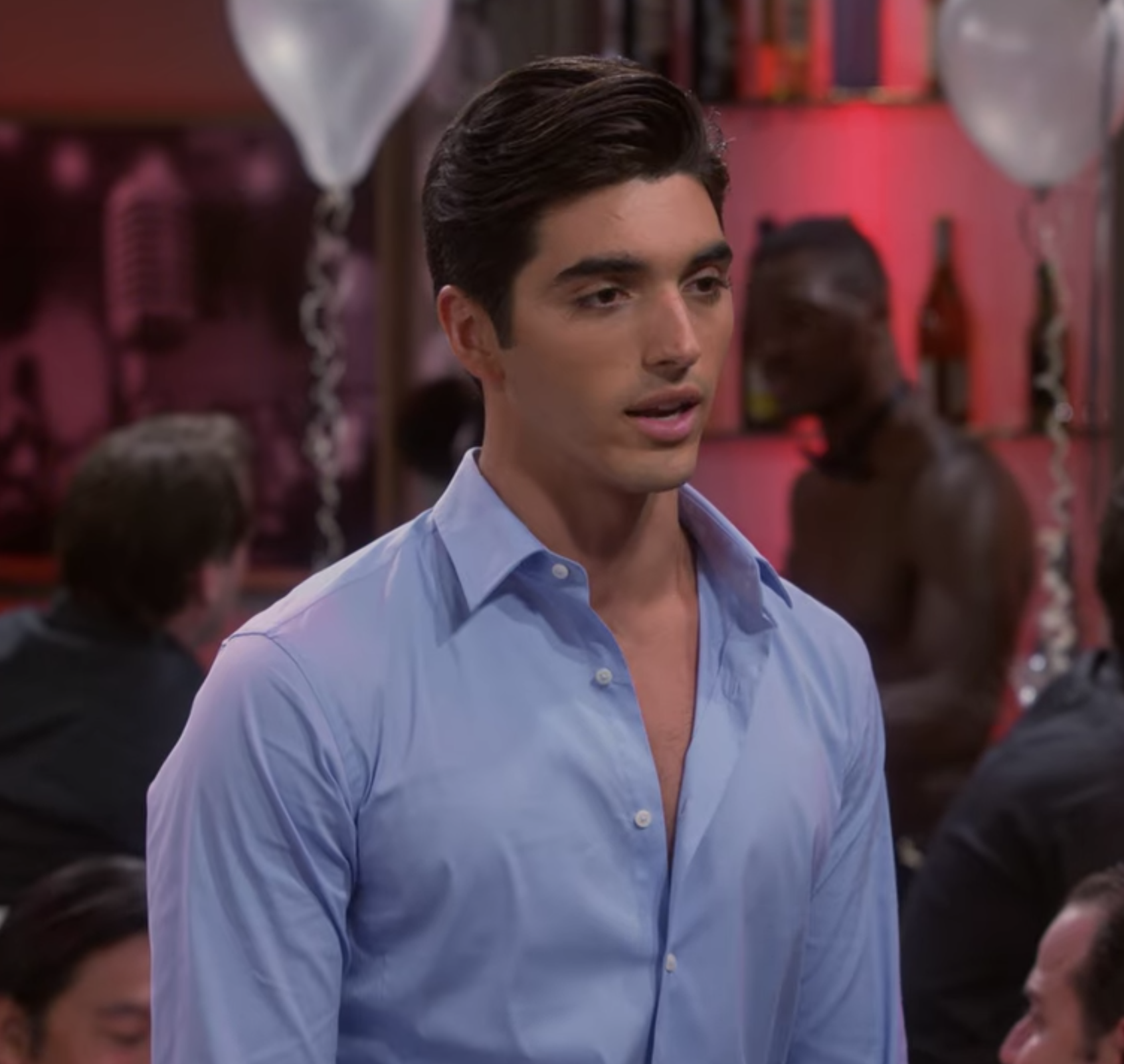 5.
Here's Maisie Richardson-Sellers in 2014 when she was playing Eva Sinclair in The Originals.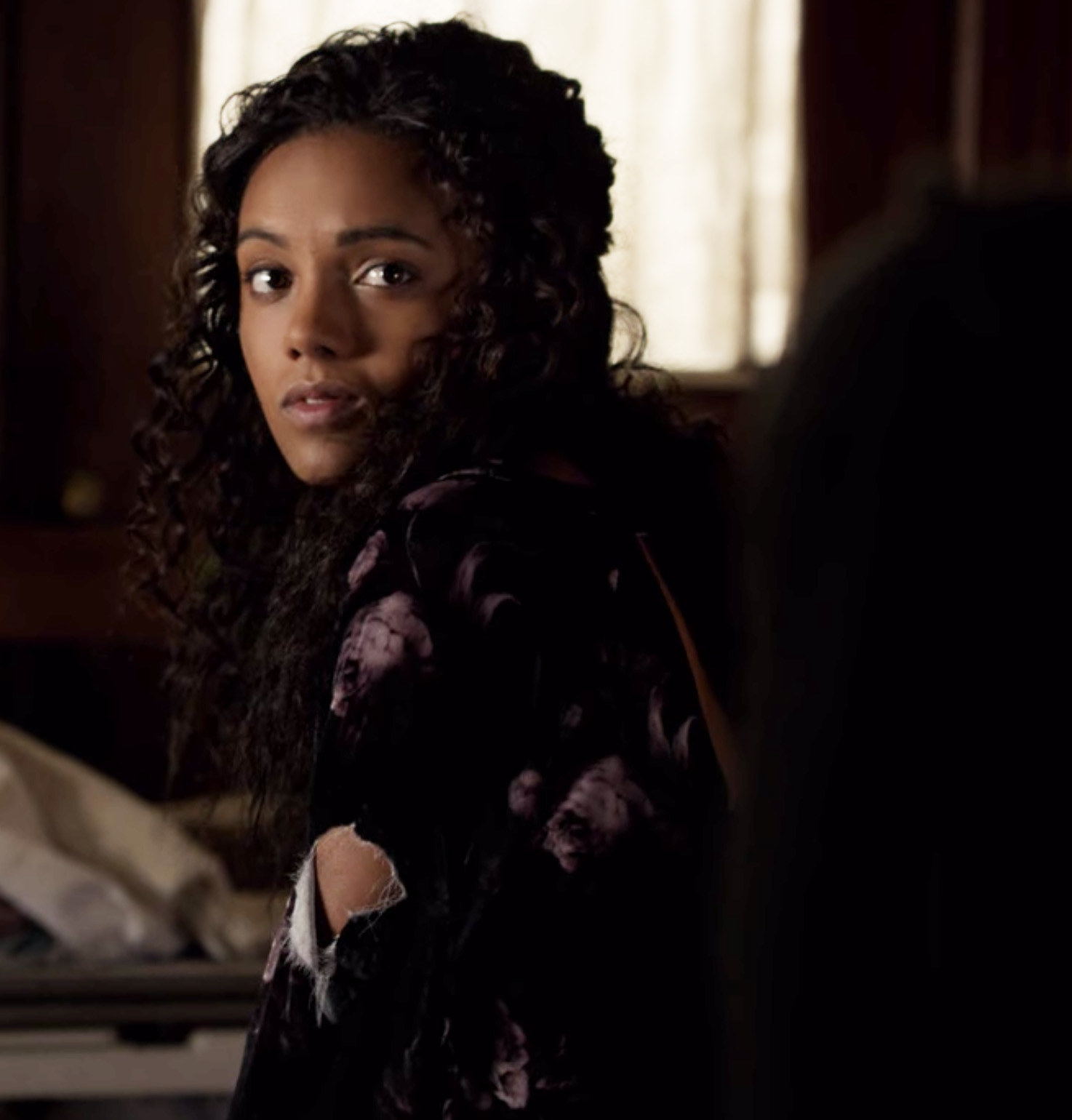 6.
Here's Meganne Young in 2014 as the bride in The Giver.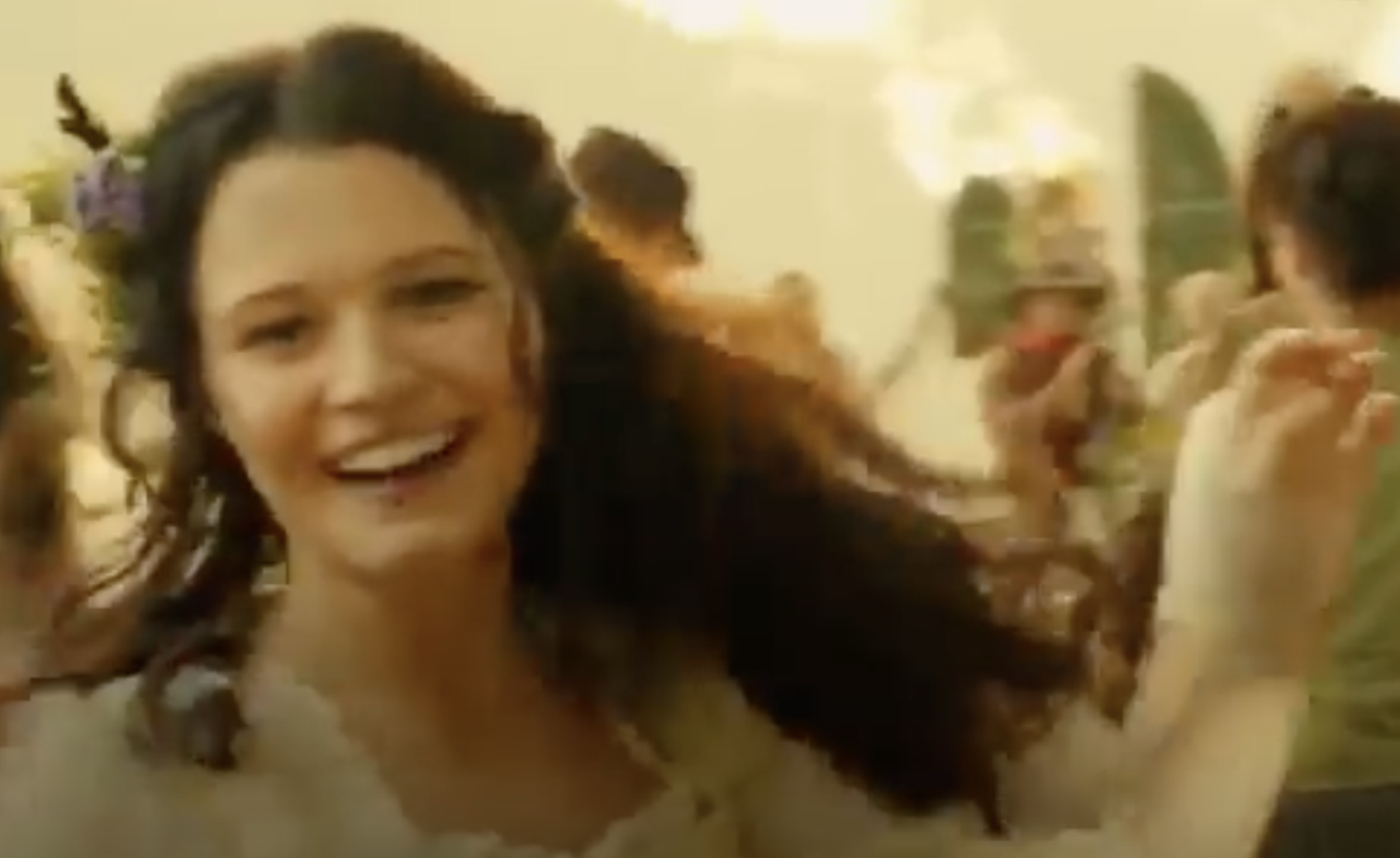 8.
And lastly, here's Molly Ringwald in 1979 when she was playing Molly Parker in Diff'rent Strokes.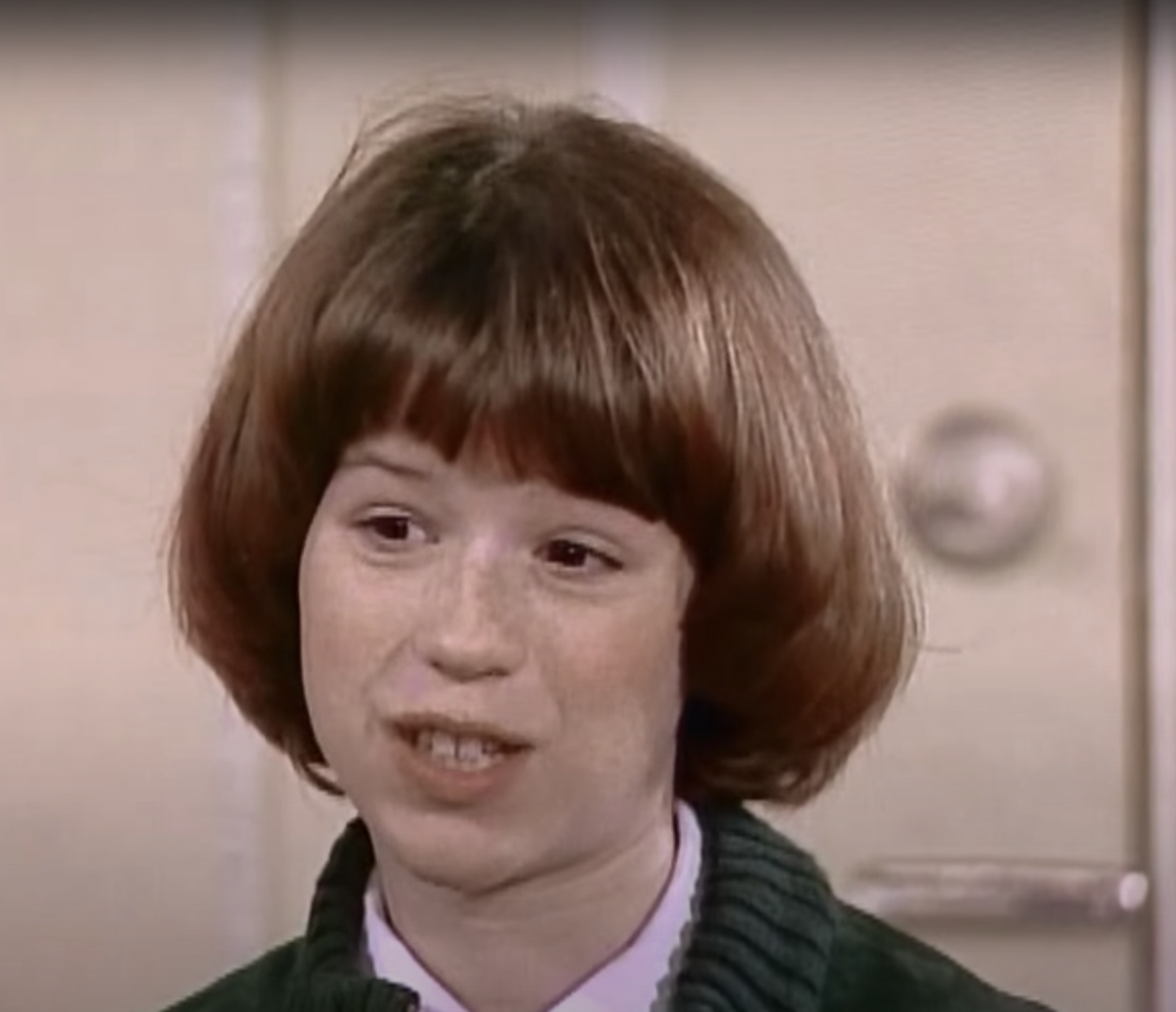 The Kissing Booth 3 is now streaming on Netflix.