So last night, I was just going through Instagram when I came across some veryyy interesting information from Keke Palmer.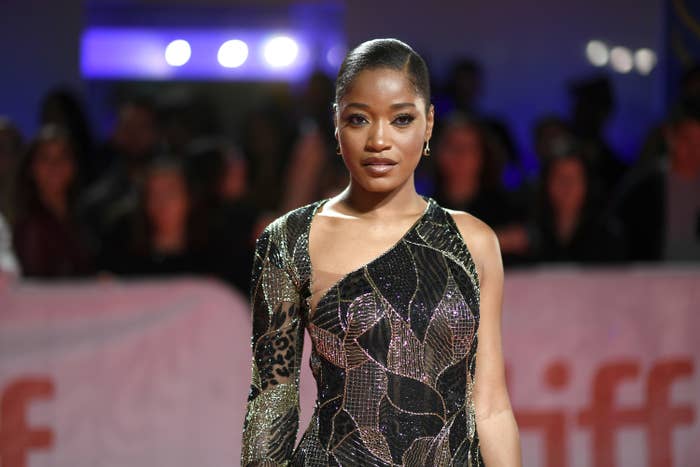 In a post, Keke revealed that when she was 10, she filmed a Disney Channel pilot in 2005. She also shared the unseen footage!
The show was called Keke & Jamal and also starred Andre Jamal Kinney as Keke's brother and Vanessa Hudgens, before their respective roles on Hannah Montana and High School Musical.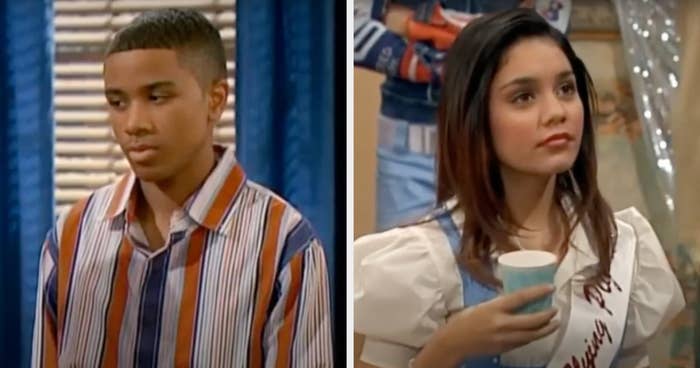 In the Instagram caption, Keke wrote, "When I first moved to California, I was introduced to Ralph Farquhar (one of the creators of The Proud Family, Moesha, The Parkers etc) he took a chance on me and he landed me this pilot with Disney Channel that didn't get picked up called Keke & Jamal lol it was loosely based on my life."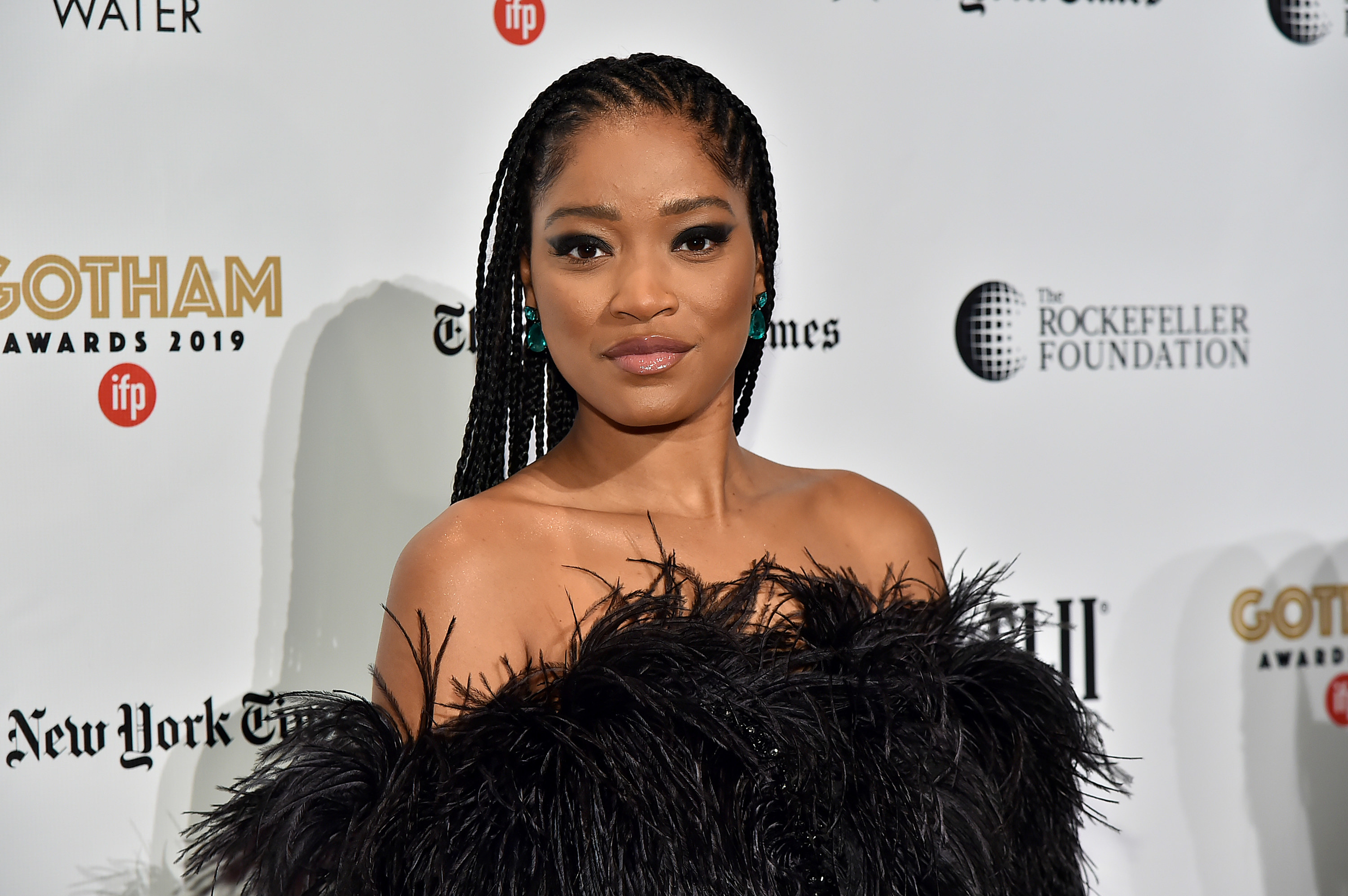 She further explained the show, saying, "A little girl named Keke with big dreams of being an entertainer and her tight-knit family. I was ten years old and I can remember it like it was yesterday 😭. We filmed this on the old That's So Raven set and that was when I first met Raven-Symoné."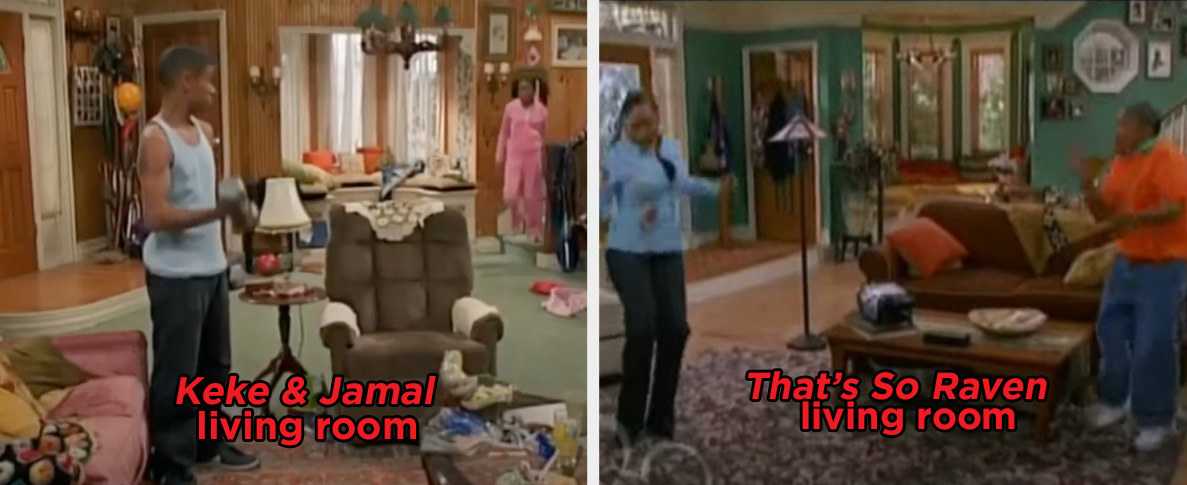 But for whatever reason, the show didn't get picked up and we never got a chance to see how the series could've played out😔.