🚨Warning: Obviously, there are MASSIVE spoilers ahead for the end of Season 4.🚨
Season 4 of Insecure was high-key messy to say the least, and one of the main storylines of the season involved Issa's new friend and colleague, Condola, dating her ex, Lawrence.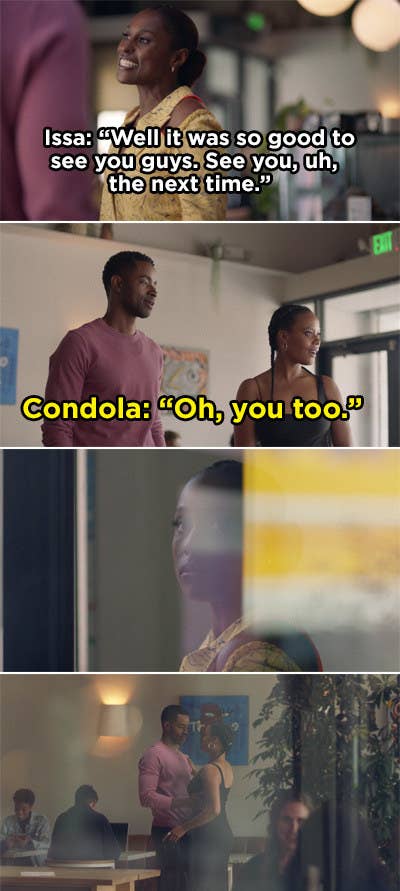 That couple doesn't last, and after almost three whole seasons of being broken up, many fans were ecstatic when Lawrence and Issa got back together toward the end of this season.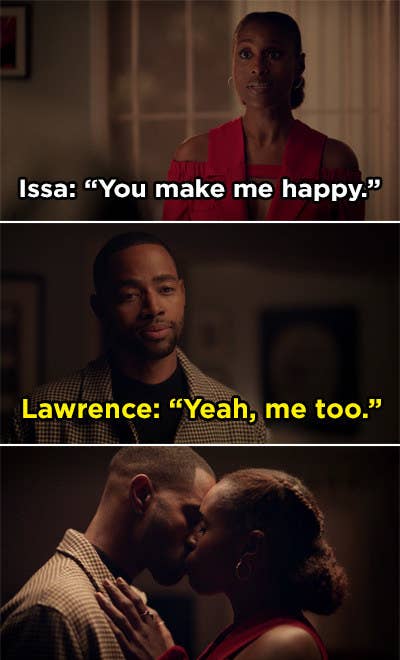 In the finale, the newly reunited couple is going strong and vow to figure out their relationship going forward as Lawrence gets a great job offer that requires him to relocate from LA to San Francisco.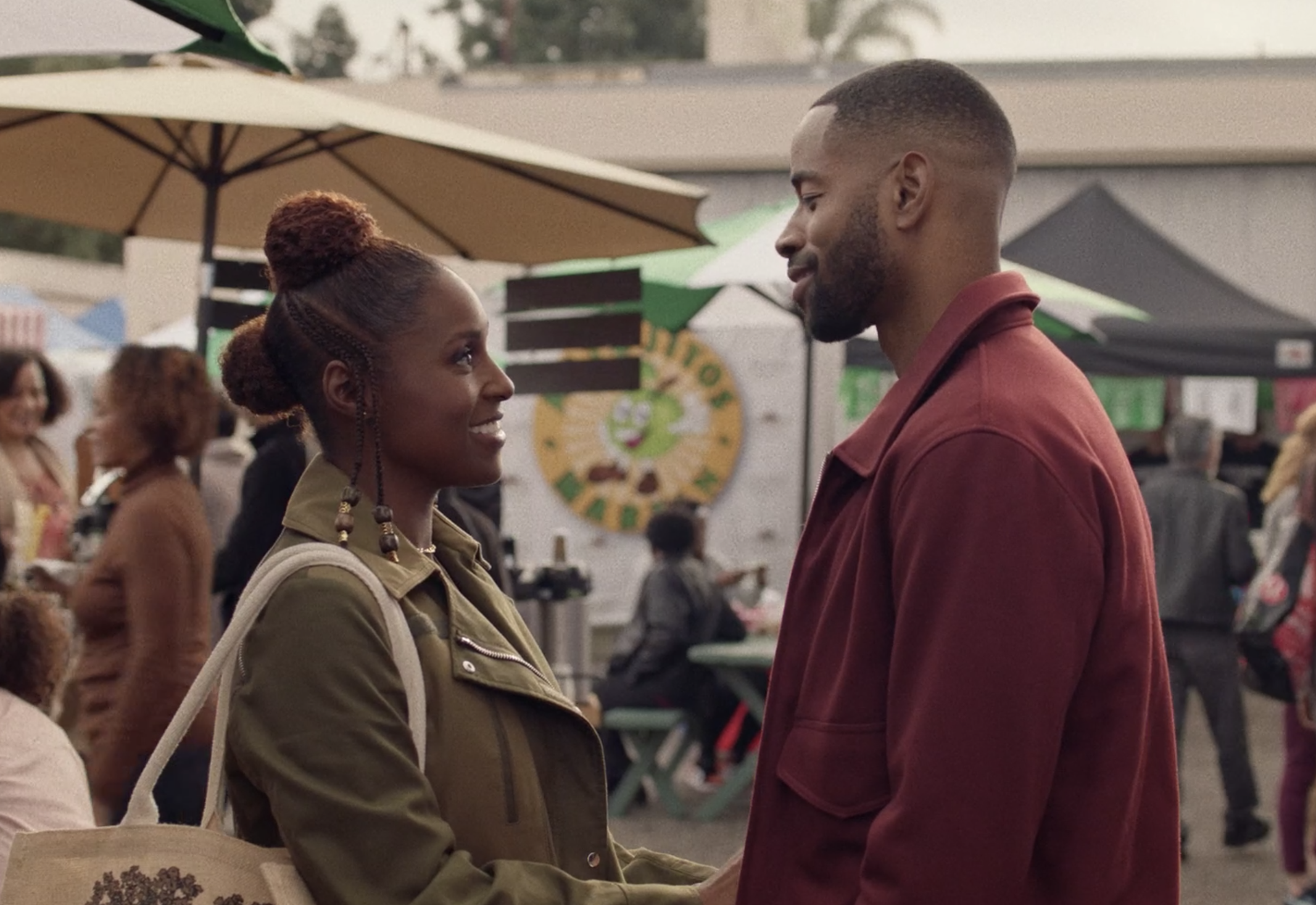 But, alas, their bliss is short-lived because, in true Insecure fashion, Condola comes back around with some, uh, big developments.

And I was FLOORED (still am, TBH)!
Though Lawrence thinks it's a bad idea to keep the baby, Condola claims she's raising it and doesn't expect anything from him.
So this changes everything. Is Lawrence still going to take the job? Will Issa and Lawrence break up? If not, how involved is Issa going to be with Condola and the baby??? It's just — it's all too much!
And clearly Black Twitter was feeling just as overwhelmed as me:
1.
2.
3.
4.
5.
6.
7.
8.
9.
11.
12.
13.
14.
15.
16.
17.
18.
19.