This Is What The Cast Of The "Gossip Girl" Reboot Looks Like IRL, And Wow, What A Difference
An iconic cast already!
The first episode of the Gossip Girl reboot started streaming on HBO Max yesterday, and, ofc, it's already getting a lot of buzz.
People are loving the new characters, so let's see what they look like on and off screen:
Here's Whitney Peak as Zoya Lott: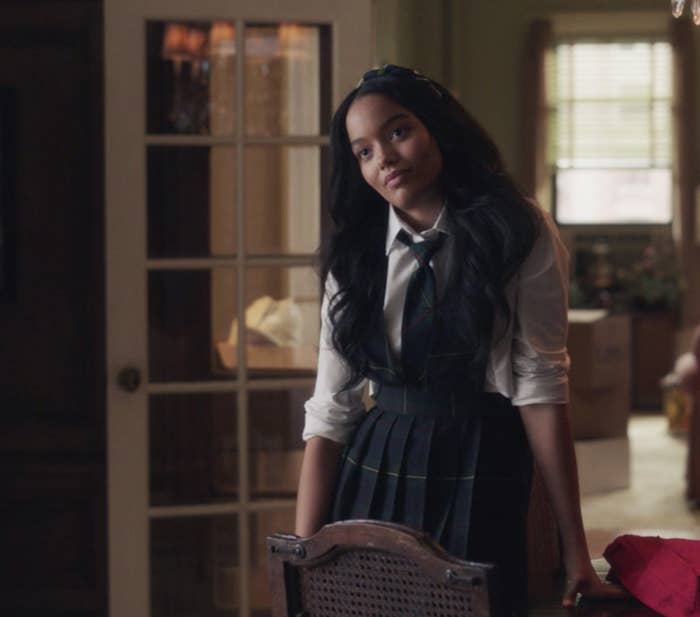 Here's Jordan Alexander as Julien Calloway: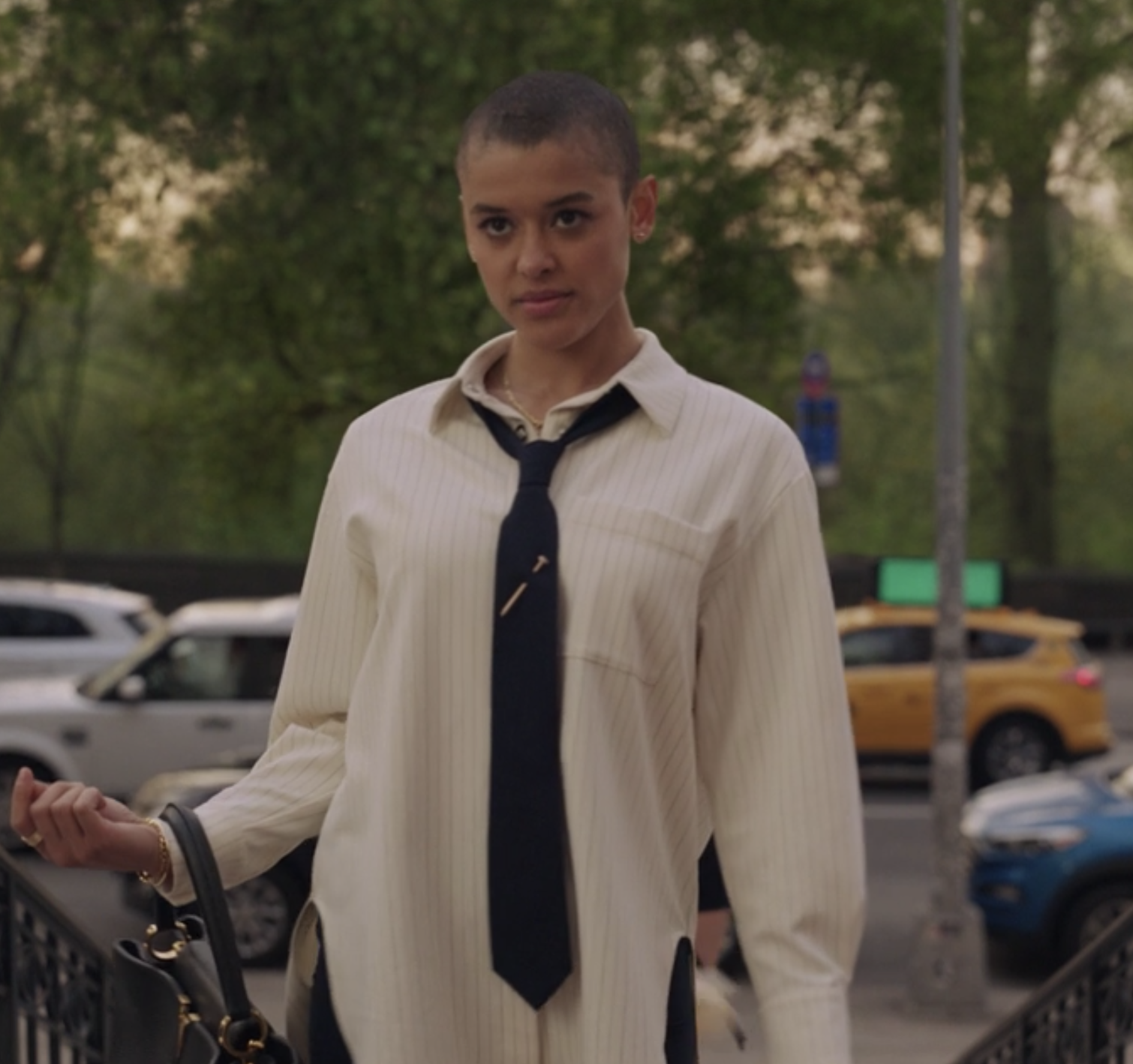 Here's Eli Brown as Otto "Obie" Bergmann IV: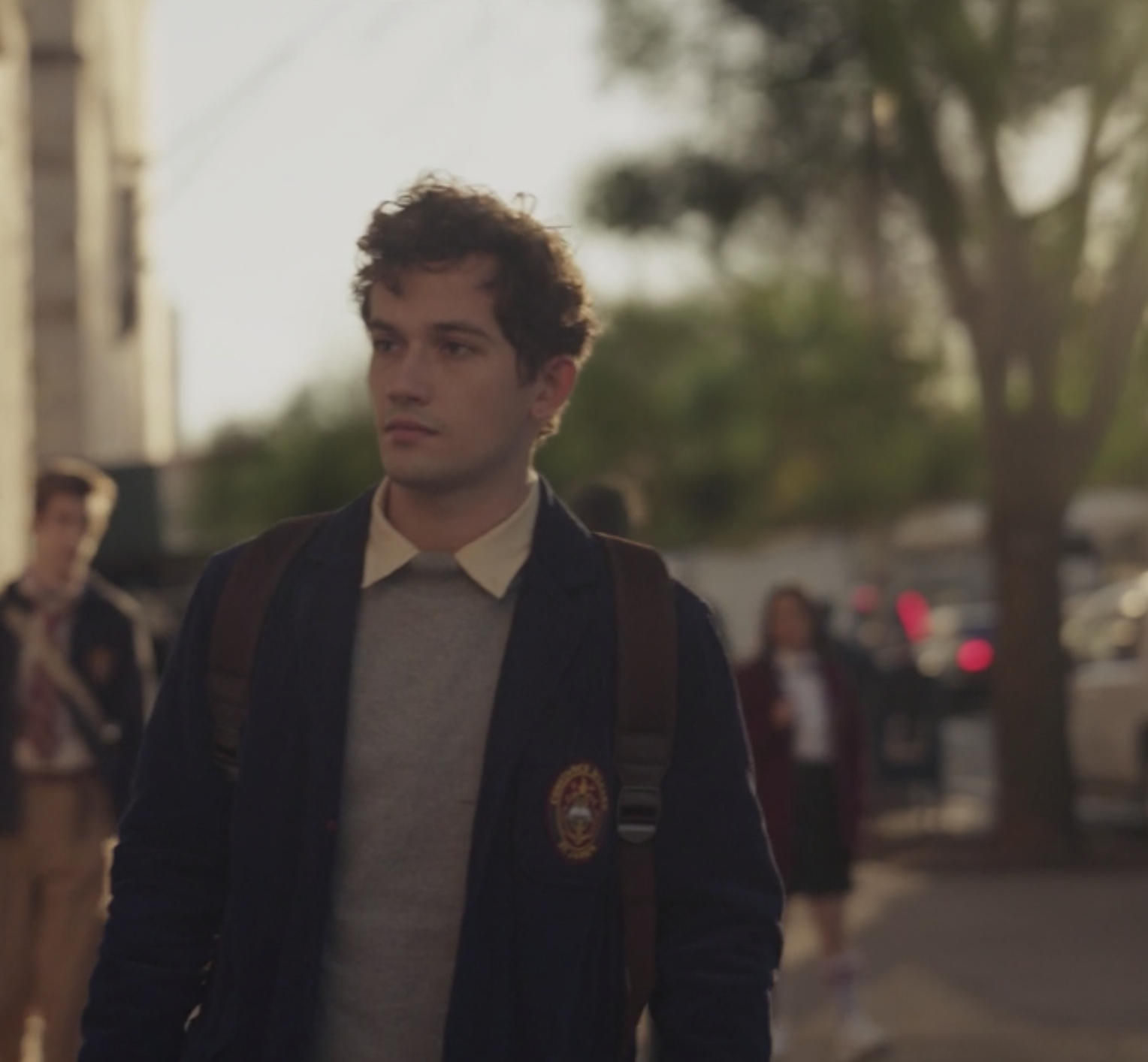 Here's Savannah Smith as Monet de Haan: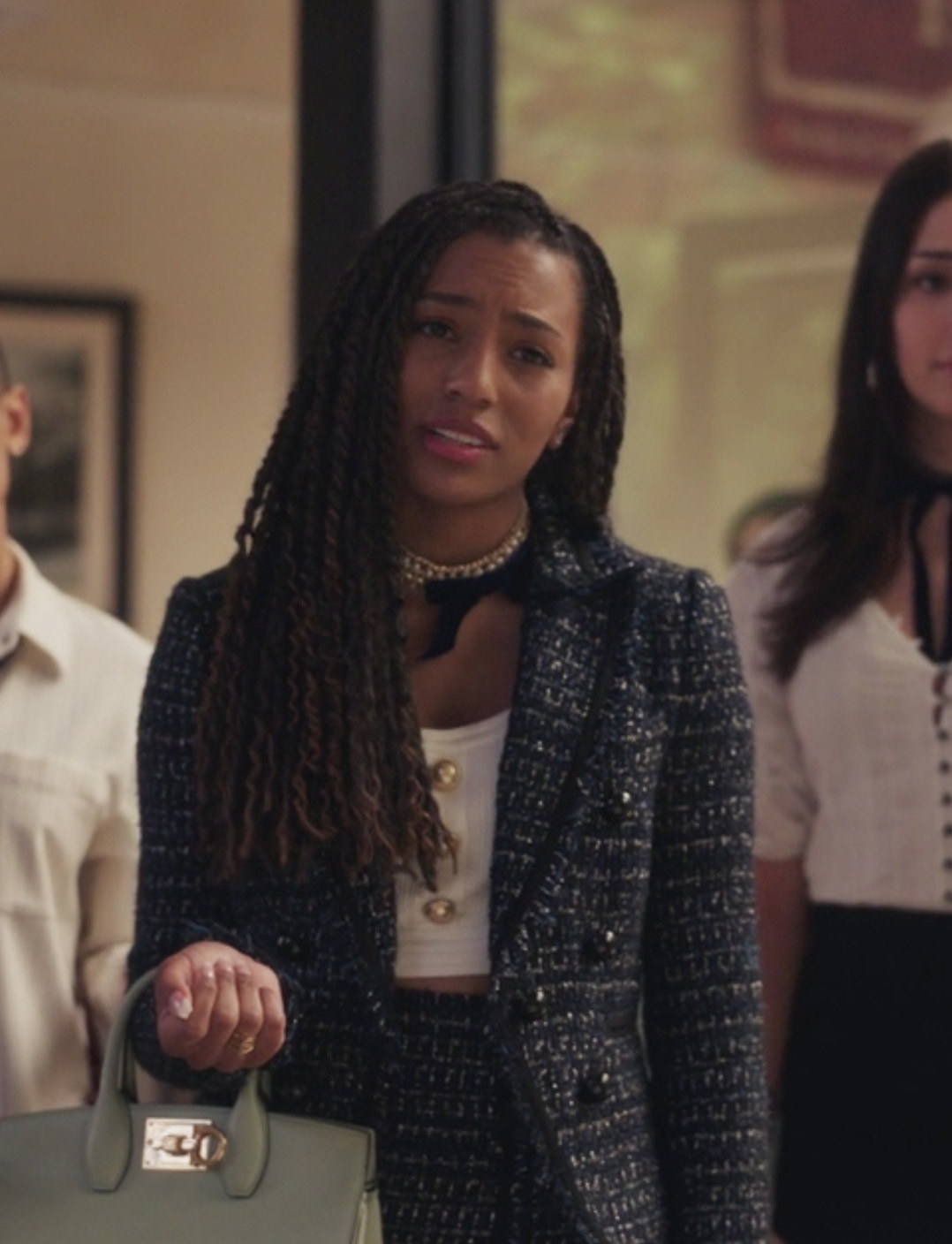 Here's Zión Moreno as Luna La: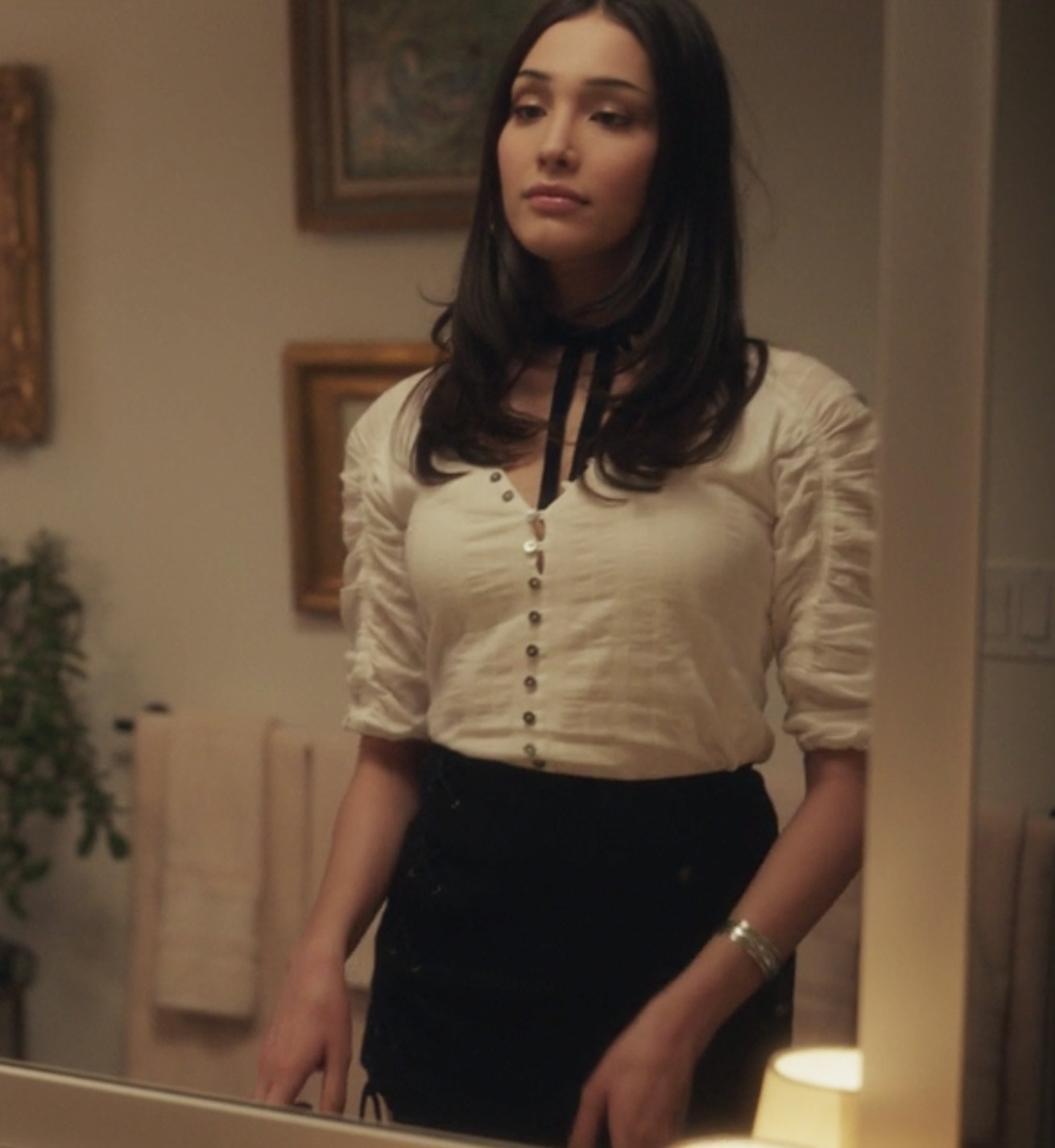 Here's Emily Alyn Lind as Audrey Hope: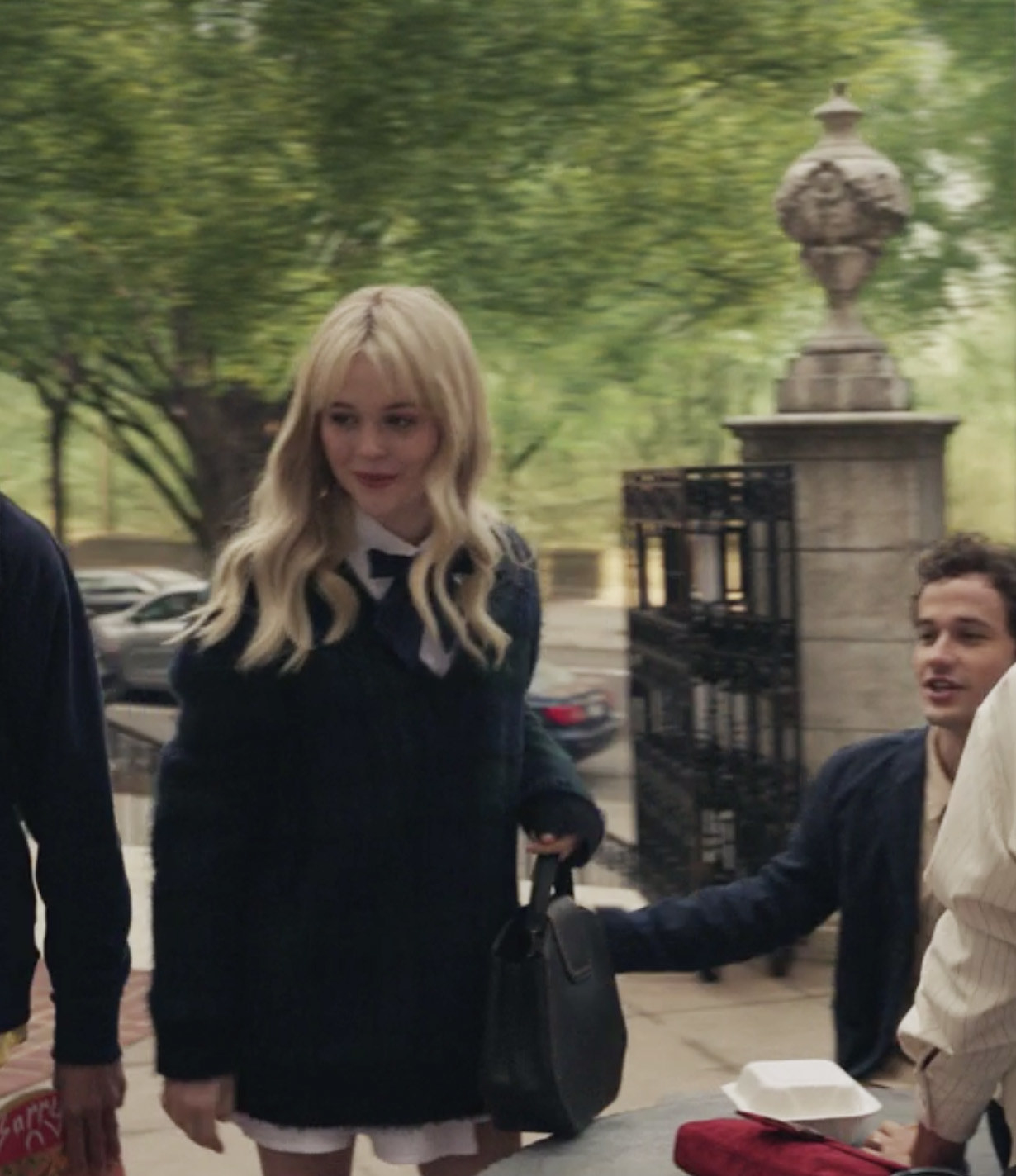 Here's Evan Mock as Akeno "Aki" Menzies: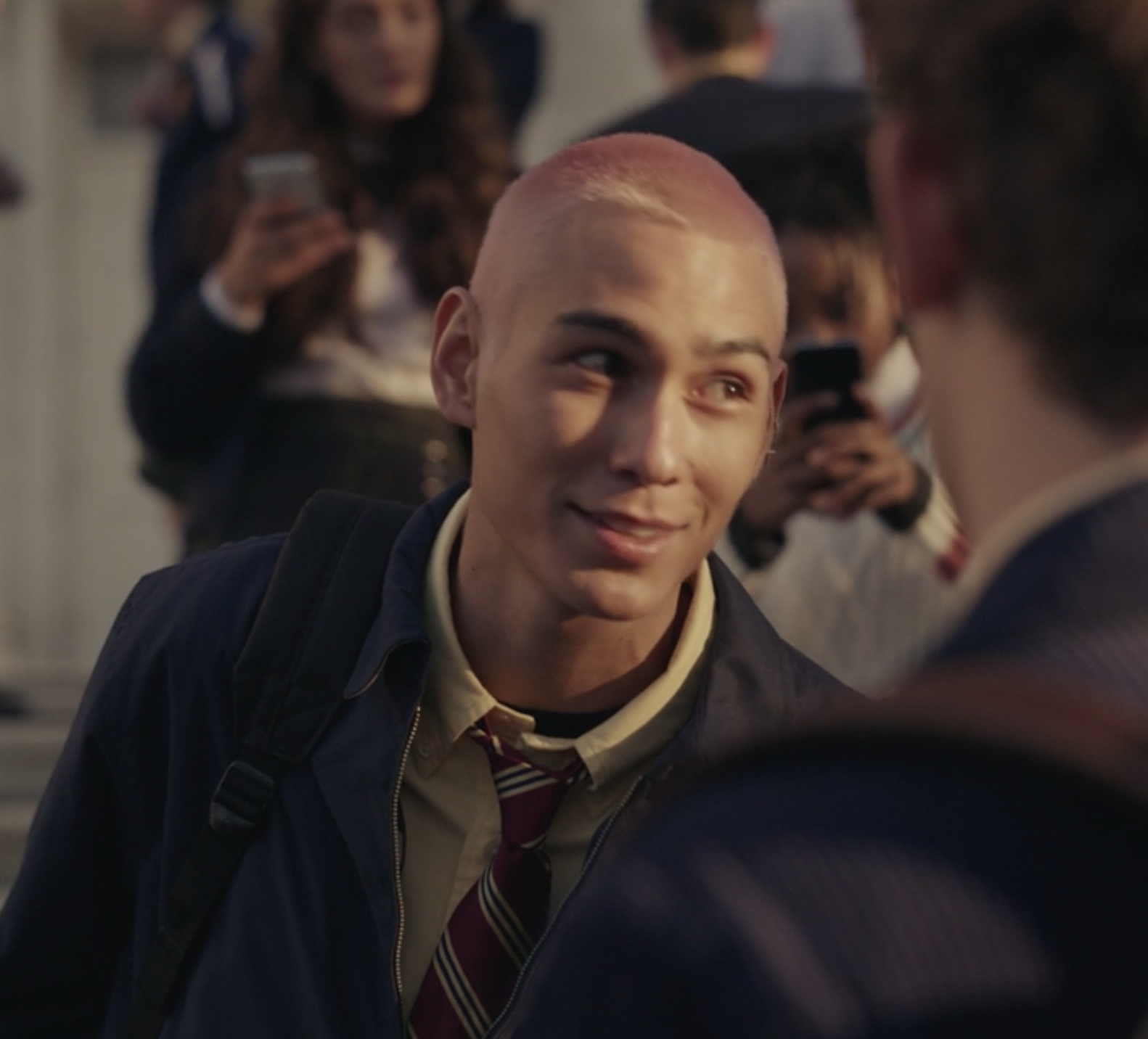 Here's Thomas Doherty as Max Wolfe:
Here's Tavi Gevinson as Kate Keller: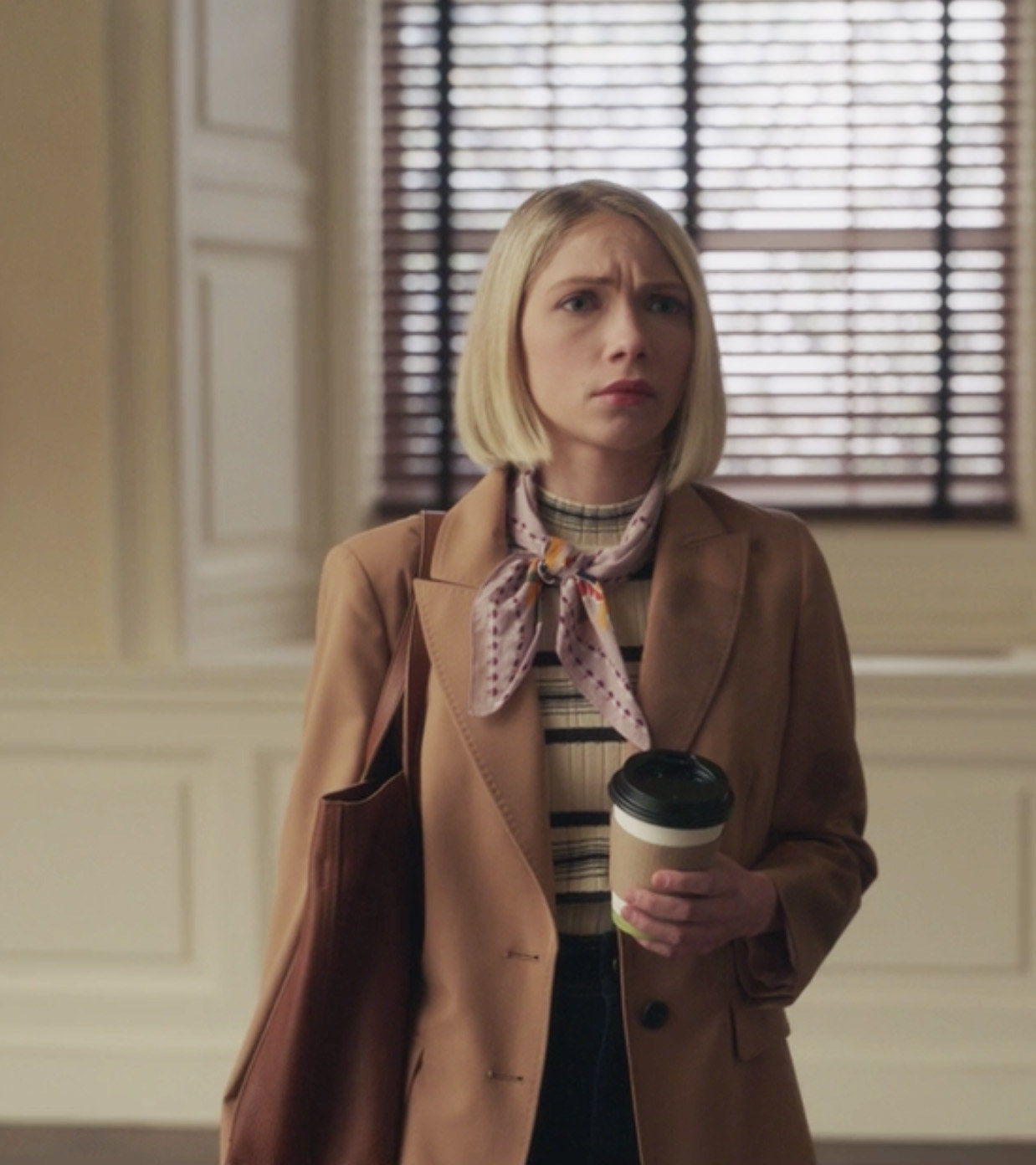 Here's Johnathan Fernandez as Nick Lott:
Here's Adam Chanler-Berat as Jordan Glassberg: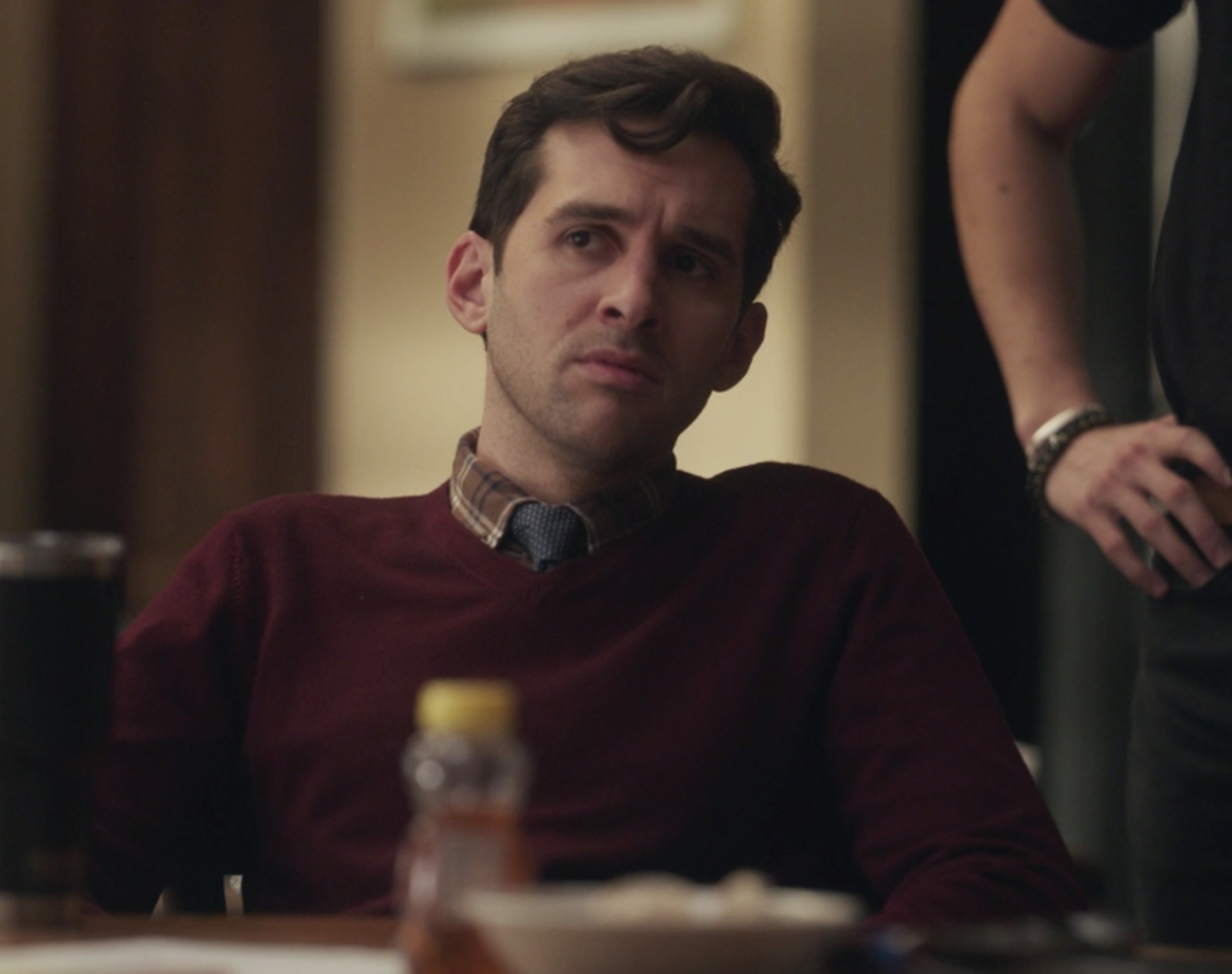 Lastly, here's Jason Gotay as Rafa Caparros: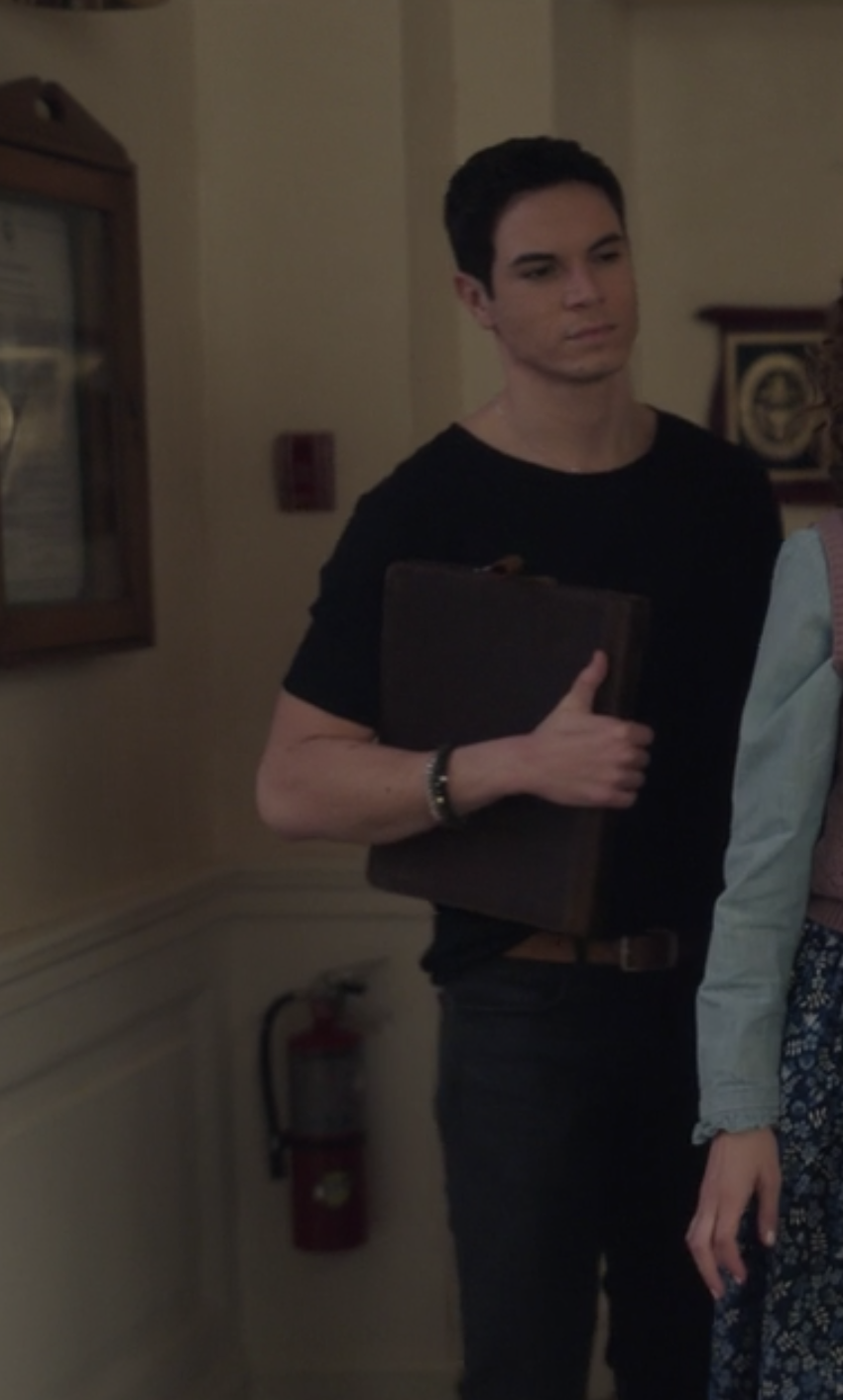 Be sure to watch new episodes of Gossip Girl streaming every Thursday on HBO Max!