By now, you've probably heard of Cheer, Netflix's original docuseries about the elite Navarro College cheerleading team.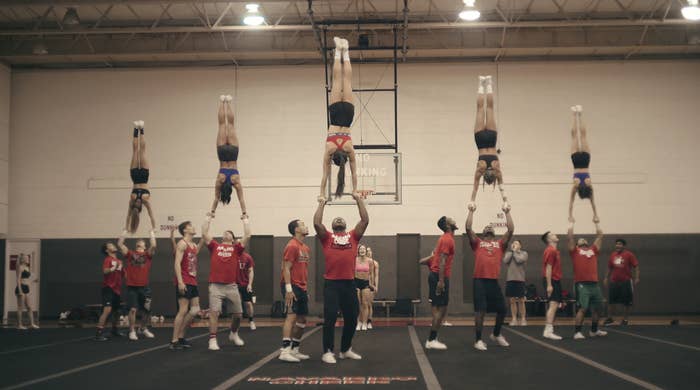 If you've watched it, you know the cheerleading all-star, Gabi Butler, right?
Welp, after obsessing over Cheer and looking up the cast members on social media, I found Gabi's TikTok account😮!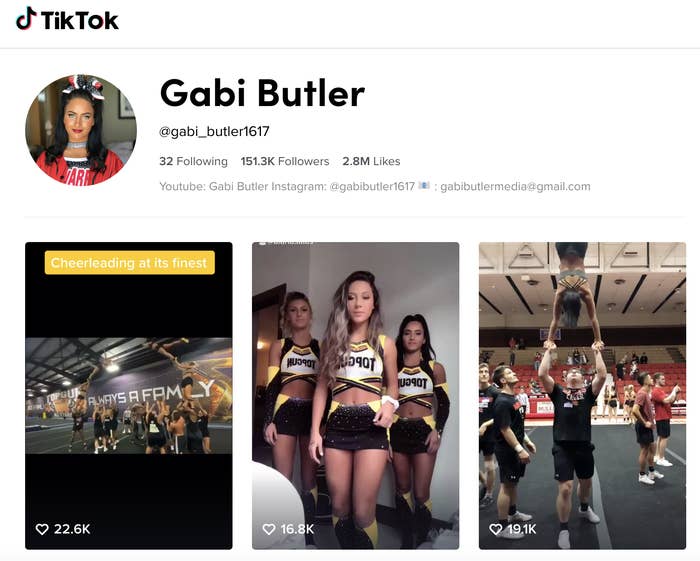 And, ofc, her TikTok has tons of insaaane cheerleading stunts like this.
Honestly, wow — just...WOW.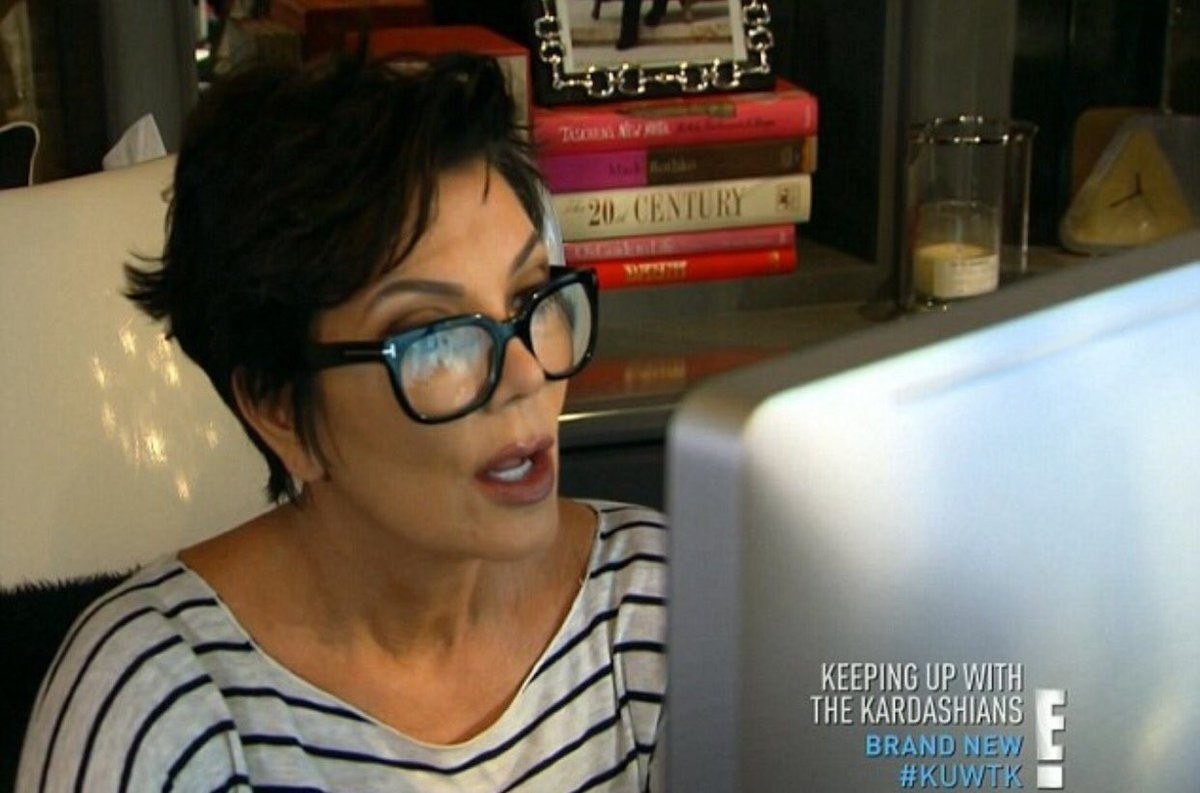 And it's also got other daily cheerleading things, like, ya know, doing those insane stunts in the middle of the supermarket.
Go off, Gabi👏👏👏!
Also, she once posed with a LIVE tiger while urging her followers to help save the species😮.
Which is just truly badass.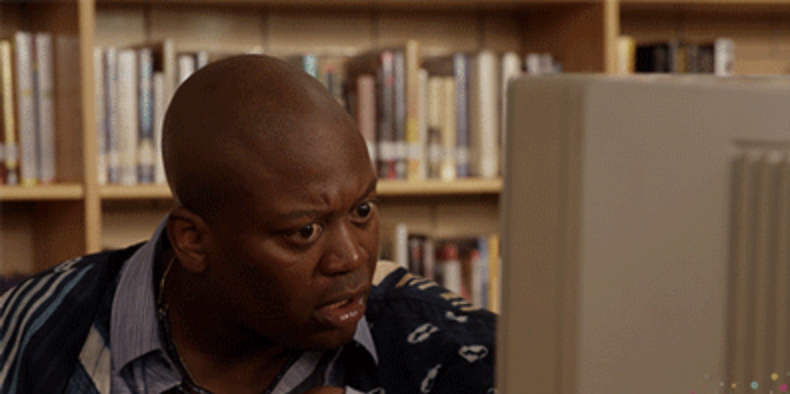 And, naturally, she's getting in on the random TikTok dance trends that I'll never be able to keep up with.
Good for you, Gabi, good for you!