11 Threesome Fails That Made Me Go, "Hmm, Maybe Three Really IS A Crowd"
Sometimes more isn't better.
Throughout the years, we've asked the BuzzFeed Community for their funniest, most awkward, and embarrassing threesome stories. Here are some stories that will make you either laugh, cringe, or both:
1.
This vomiting incident:
"It was college and my friend was debating his sexuality, so my other friend had the genius idea of us all having a threesome and seeing if it aroused him. We were taking turns sucking when I swallowed too much at once, gagged, and puked up my lunch onto his dick. Yeah, we're not really friends anymore."
2.
This lost condom:
"One of the other guys was allergic to latex. We used a non-elastic one and we lost it inside my vagina."
3.
This last-minute ghosting:
"My husband, then boyfriend, and I invited a third person over. He came up to our place, said he wanted to go get his condoms and lube from his car and drove away. We waited for about 10 minutes before we realized he wasn't coming back."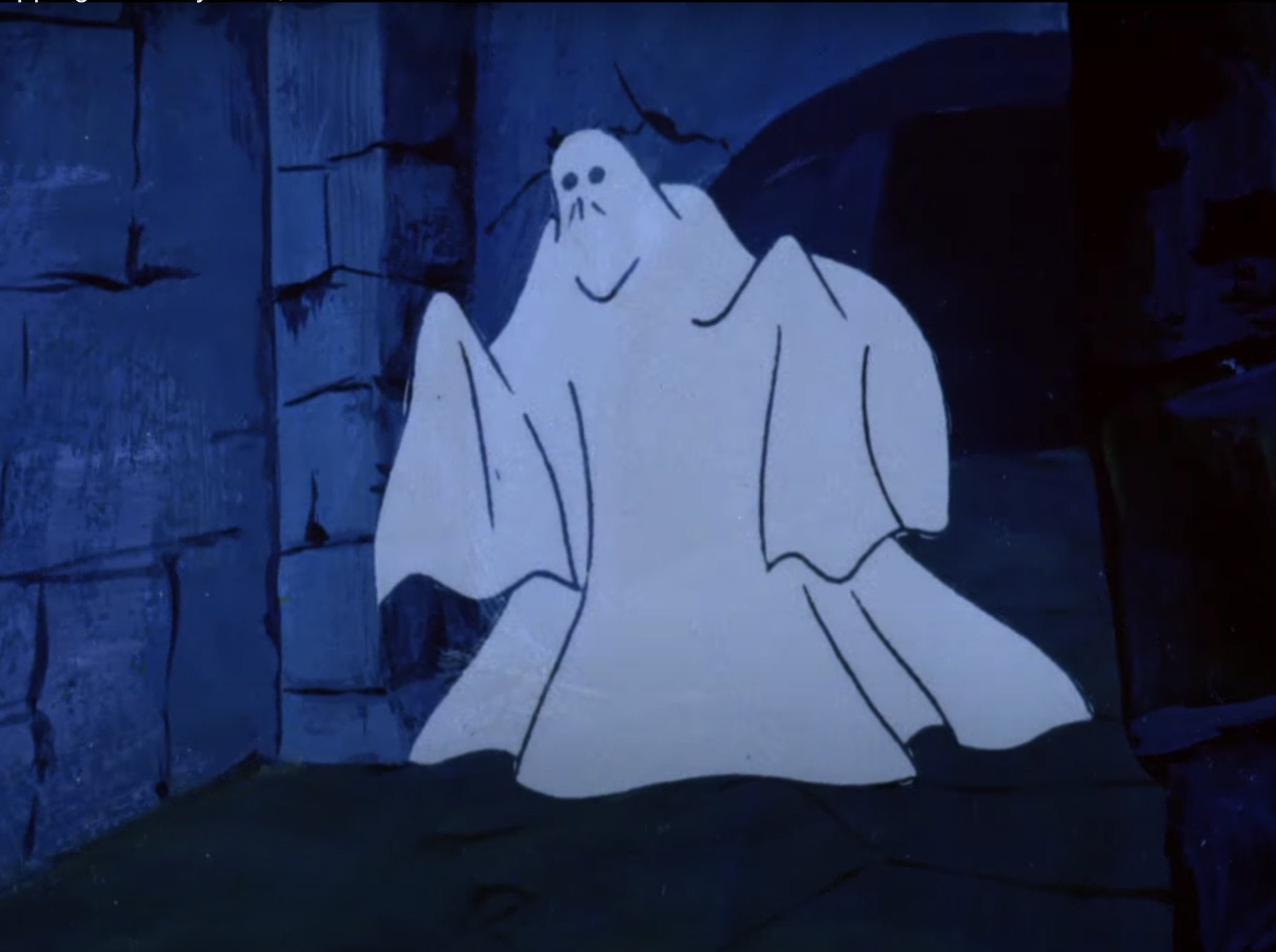 4.
This naked house tour:
"I once had an awkward naked tour of the couple's house the morning after. I had to smile and nod while they told me about their home improvements. And we were ALL naked."
5.
This sudden realization:
"It turns out that I'm REALLY gay, because a couple months after coming out, my girlfriend and I had a threesome with a guy from our hangout bar. We were halfway through, but this dude was doing NOTHING for me. So I hopped off the bed and went to sit in a chair and read a book while they finished."
6.
This loud trio who got caught:
"I was 23 and it was after a party at my friend's parents' house. He and I were drunkenly making out in the hot tub and another friend of ours came outside to join us. We all got naked and fooled around, but then my friend's mom opened the window upstairs and called out to us that it was time to come inside. I can only imagine what she heard because it was obviously loud enough to wake her up."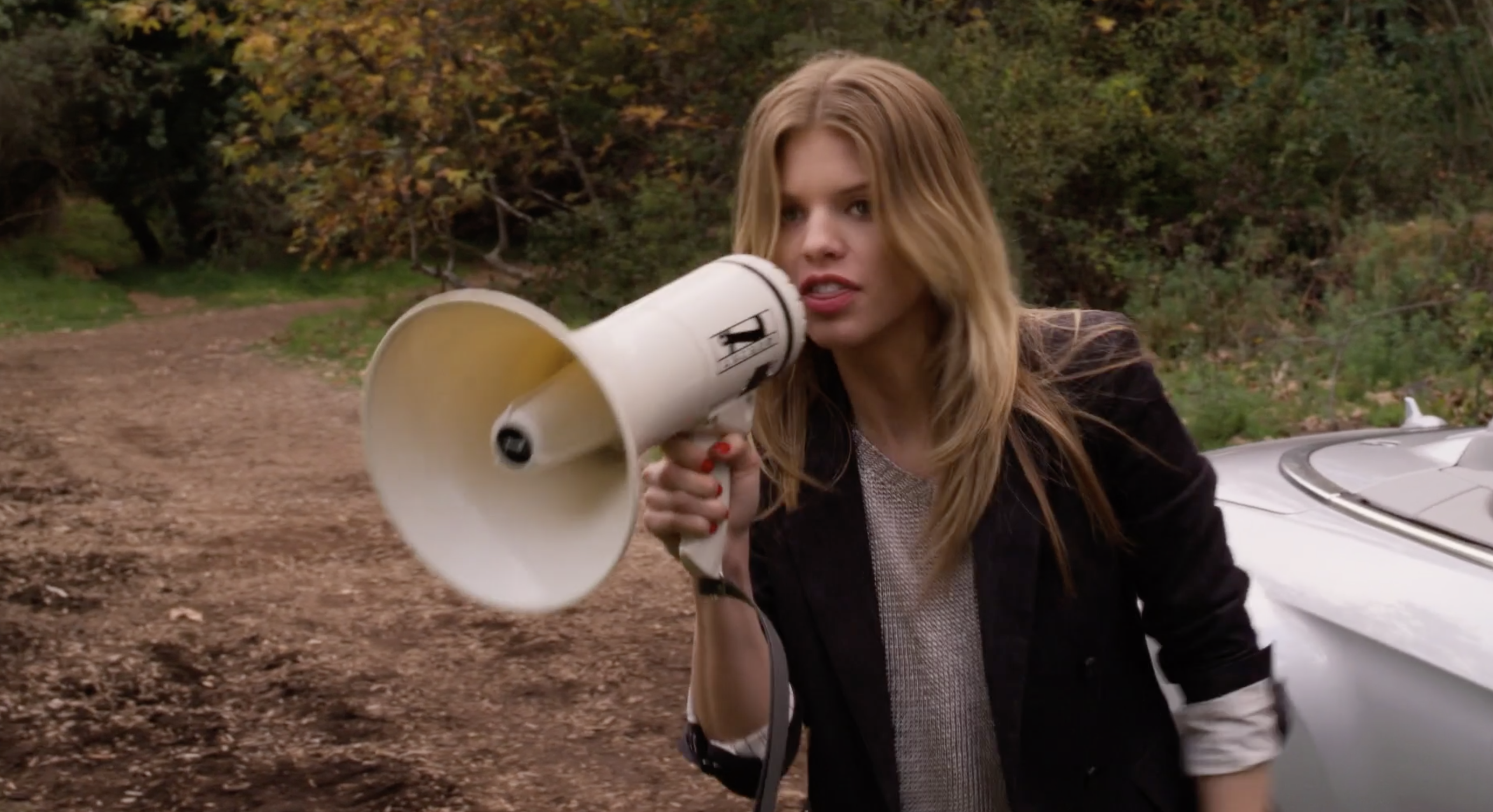 7.
This night that took a left turn:
"I was in the middle of a threesome with a couple that I see regularly. The girlfriend did too many shots and she ran to the bathroom. The rest of the night was me and her boyfriend sitting in bed playing guitar and singing Spanish music while she had her head in the toilet. She was okay tho!"
8.
This forgotten girlfriend:
"My girlfriend and I were having a threesome with a girl whom we both had dated. My girlfriend got upset that I was paying too much attention to her and walked out. Turns out she was right because it took us about 15 minutes to realize she had left. Our relationship didn't last much longer after that."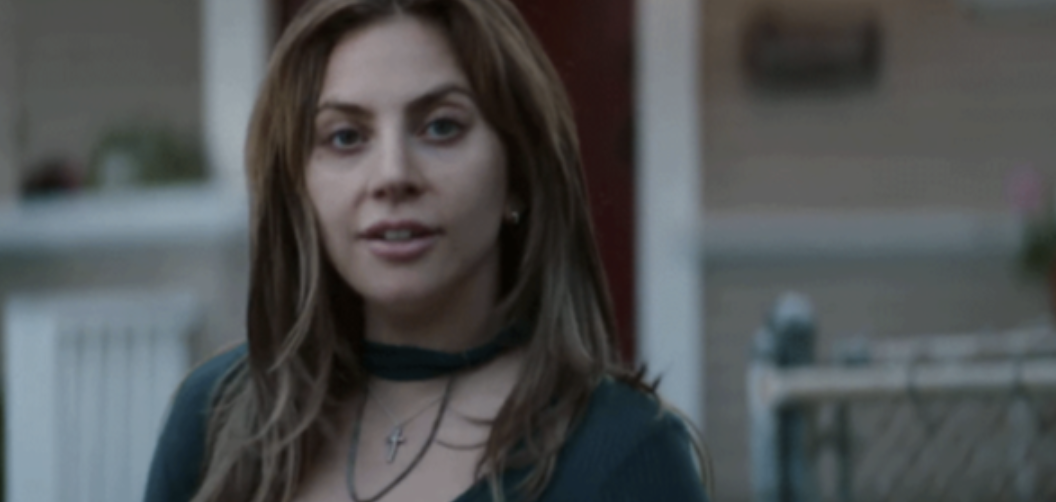 9.
This threesome-turned-twosome:
"Two friends of mine, from different circles, met one night while we were all out together. We all ended up back at my place in bed together. I very quickly realized that threesomes weren't my thing and bowed out and left them to it. I literally rolled over and let them finish off right behind me."
10.
This unpleasant interruption:
"I was getting it on with a guy and his college lacrosse buddy in this incredible NYC penthouse. His lacrosse buddy's dad owned it but never used it, so his kids used it on the weekends. We were having the best sex of our lives when the lacrosse buddy's little sister barged into the penthouse unannounced with a few of her friends. She threw a fit and we were kicked out."
11.
And this awkward realization:
"I started crying because I realized I didn't want to share my boyfriend after all."
—katw4784701d7
Note: Submissions have been edited for length and/or clarity.