1.
They're open books to their parents.
2.
They have unmatched energy.
3.
They're not afraid to say how they really feel.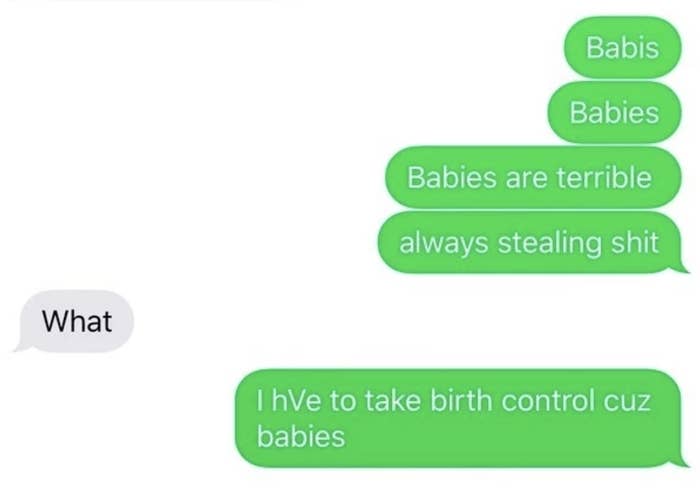 4.
They're emotionally vulnerable.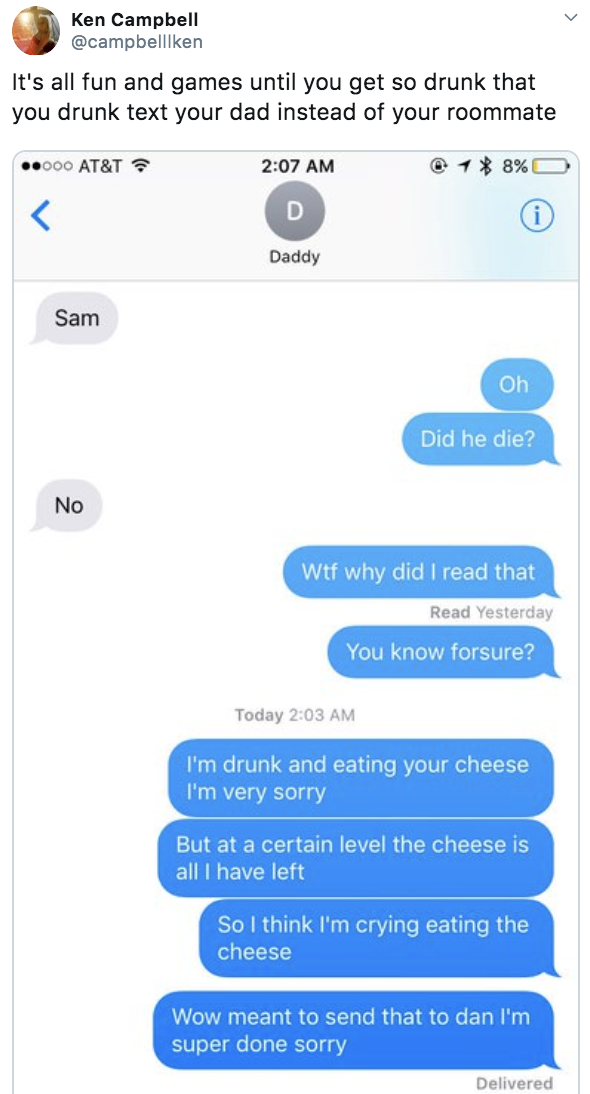 5.
They check up on the people they care about.
6.
They are ~poetic~.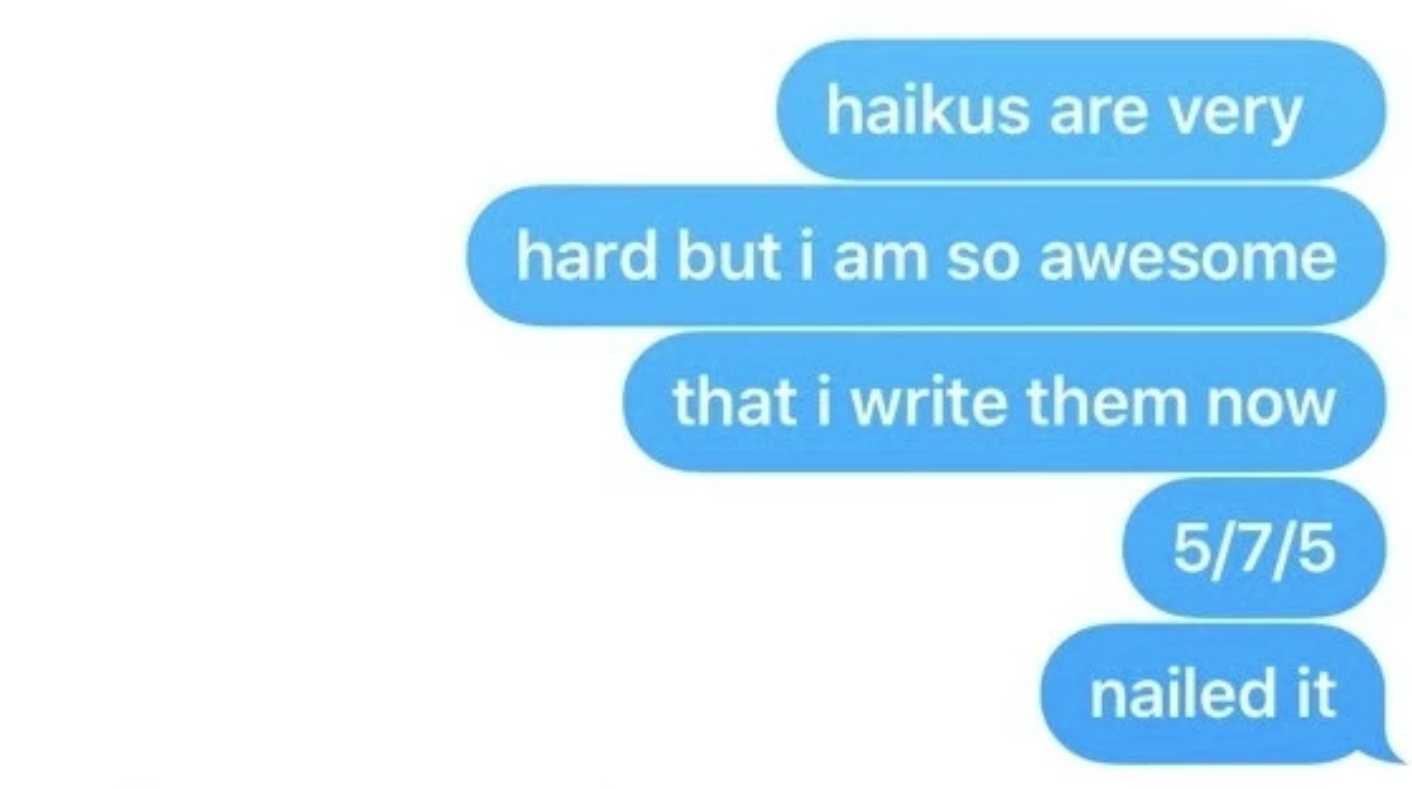 7.
They'll talk to their parents the same way they would their friends.
8.
They answer their own questions.
9.
They're suuuper festive.
10.
They'll let you know when they've found a ride home.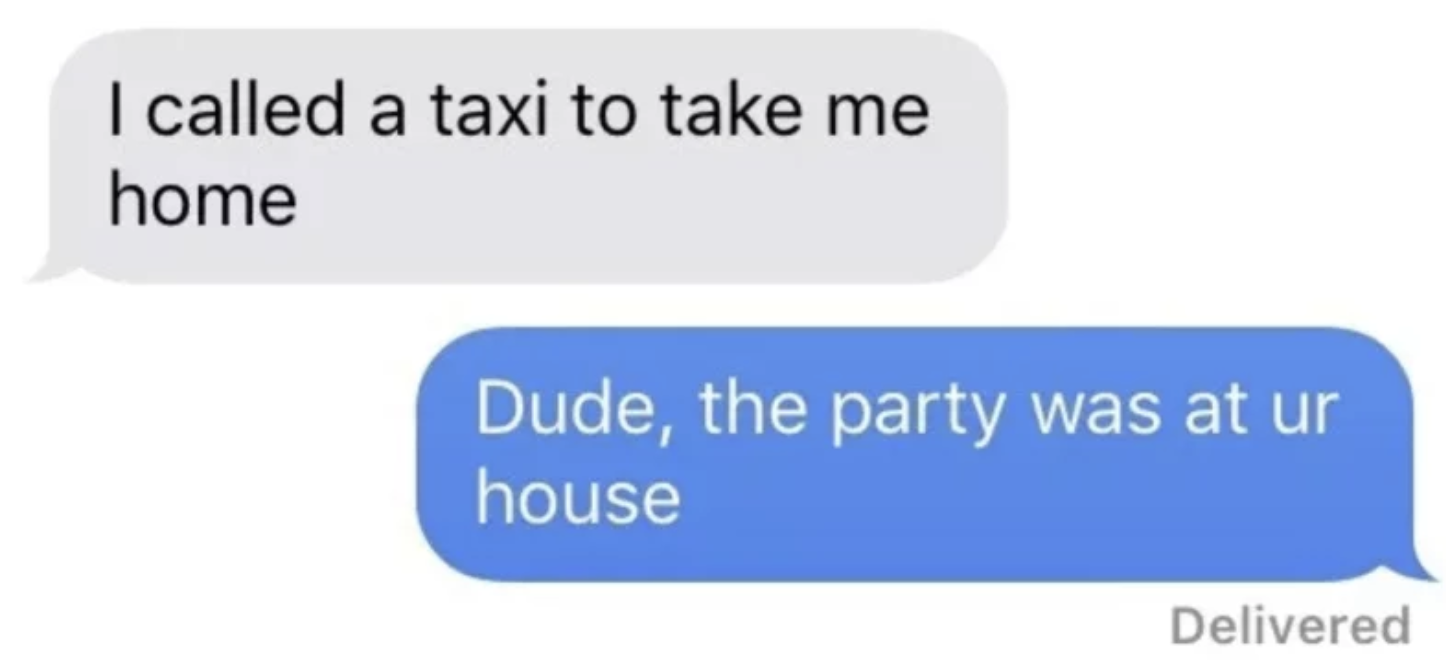 11.
They're jokesters.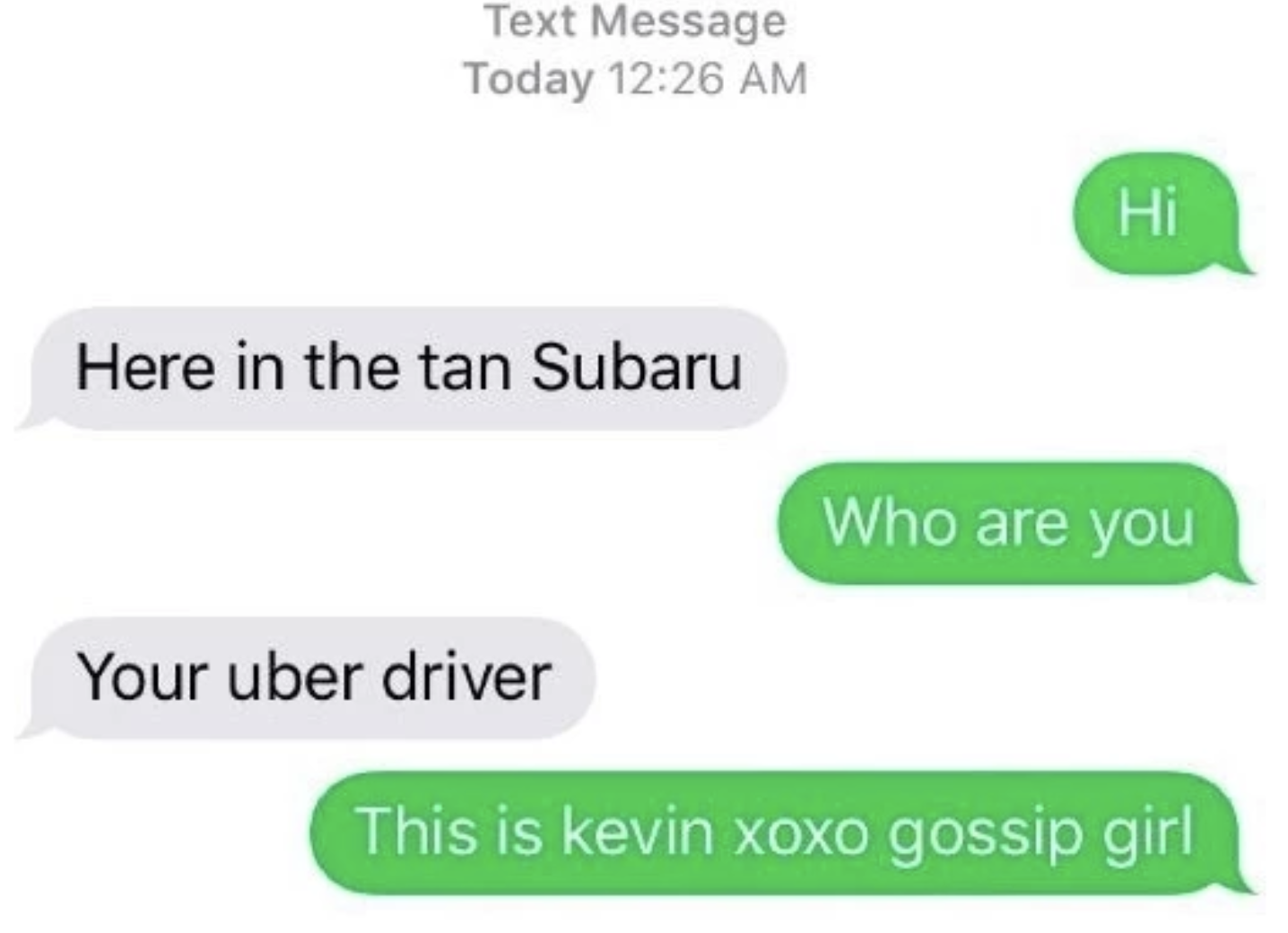 12.
They share their epiphanies.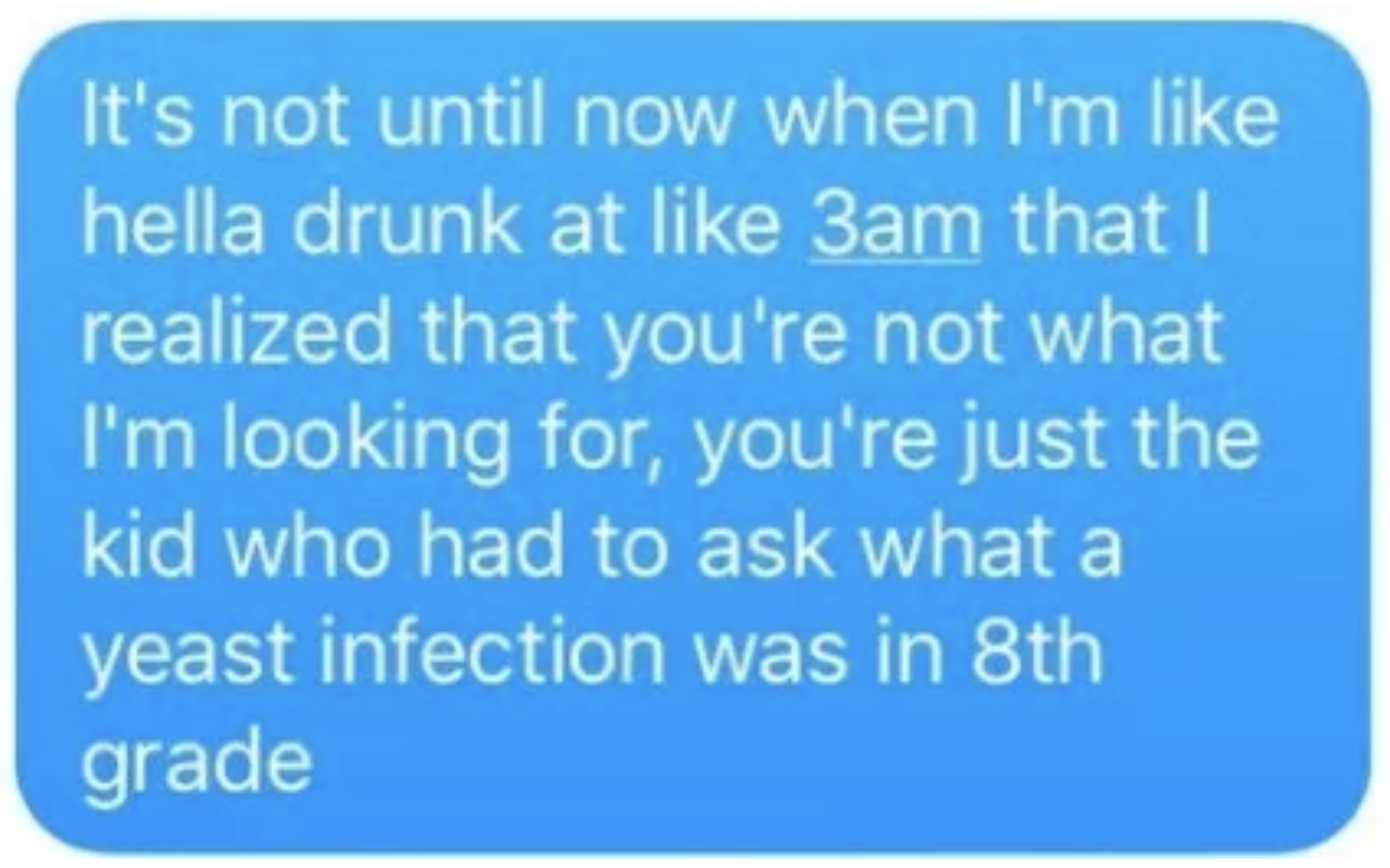 13.
They put their hearts on the line.
14.
They have amazing hacks.
15.
They send photos spontaneously.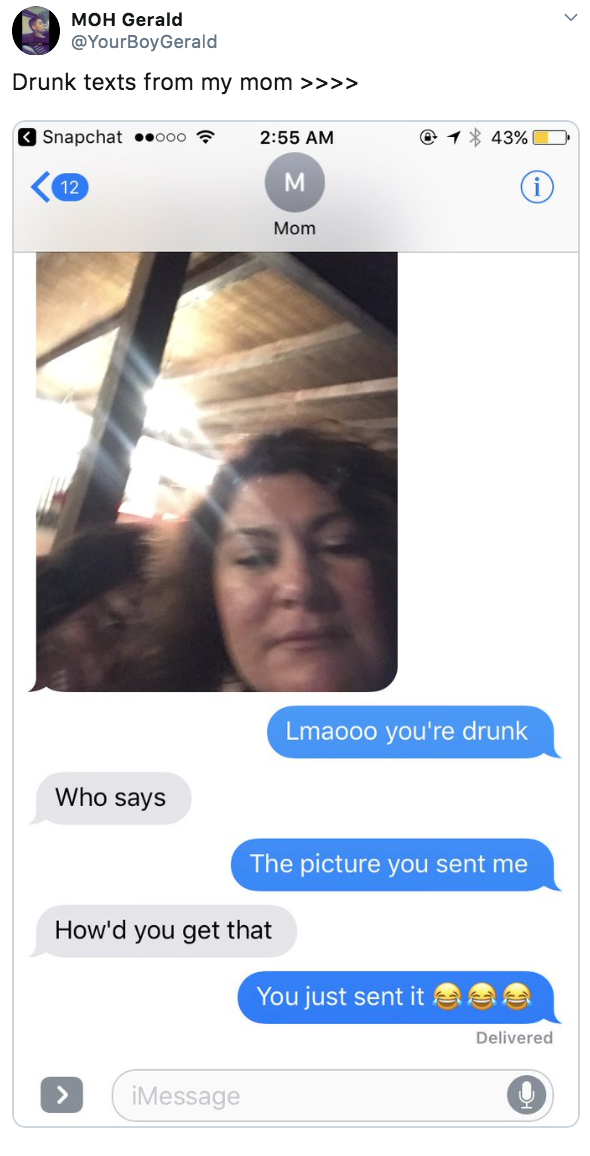 16.
They like to play games.
17.
They're not afraid to ask for help.
18.
They stay up-to-date with the lives of their loved ones.
19.
They're random as hell.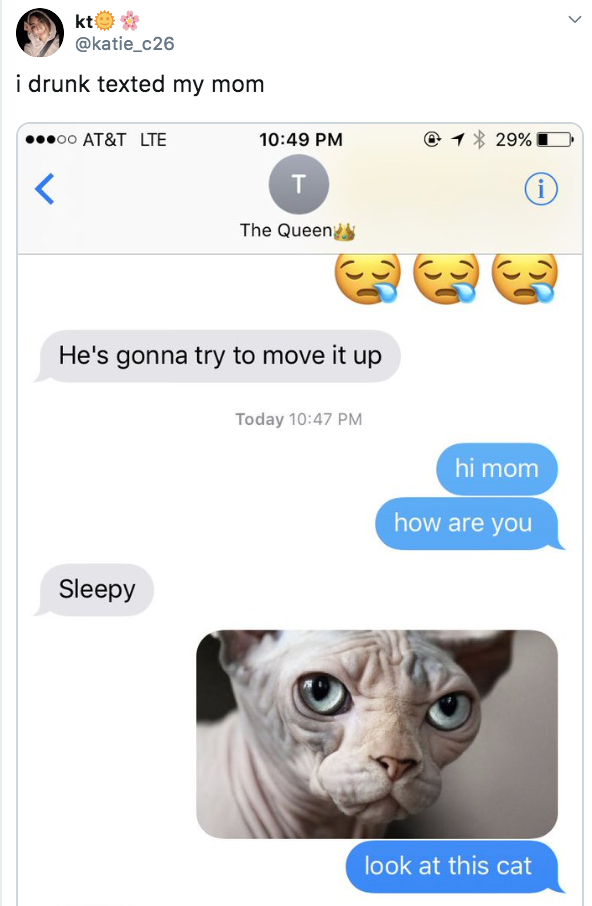 20.
They share their amazing ideas.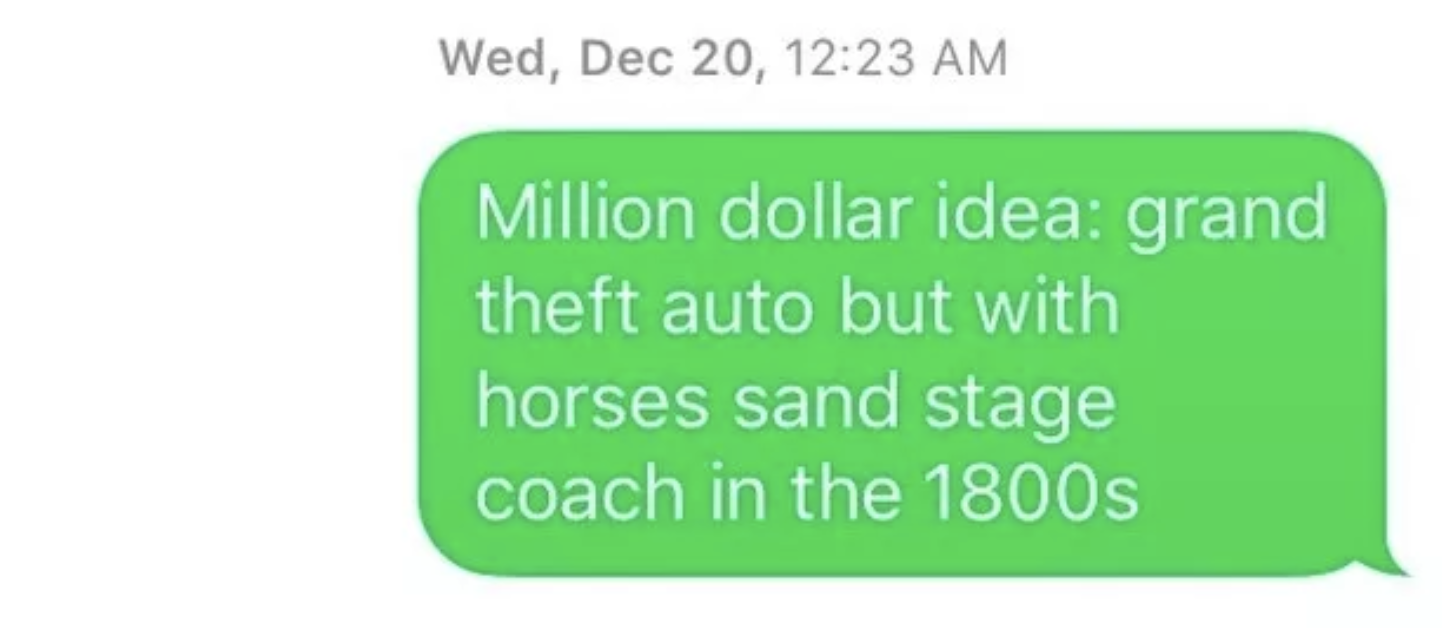 21.
They have ~fun~ party ideas.
22.
They keep tabs on their pets.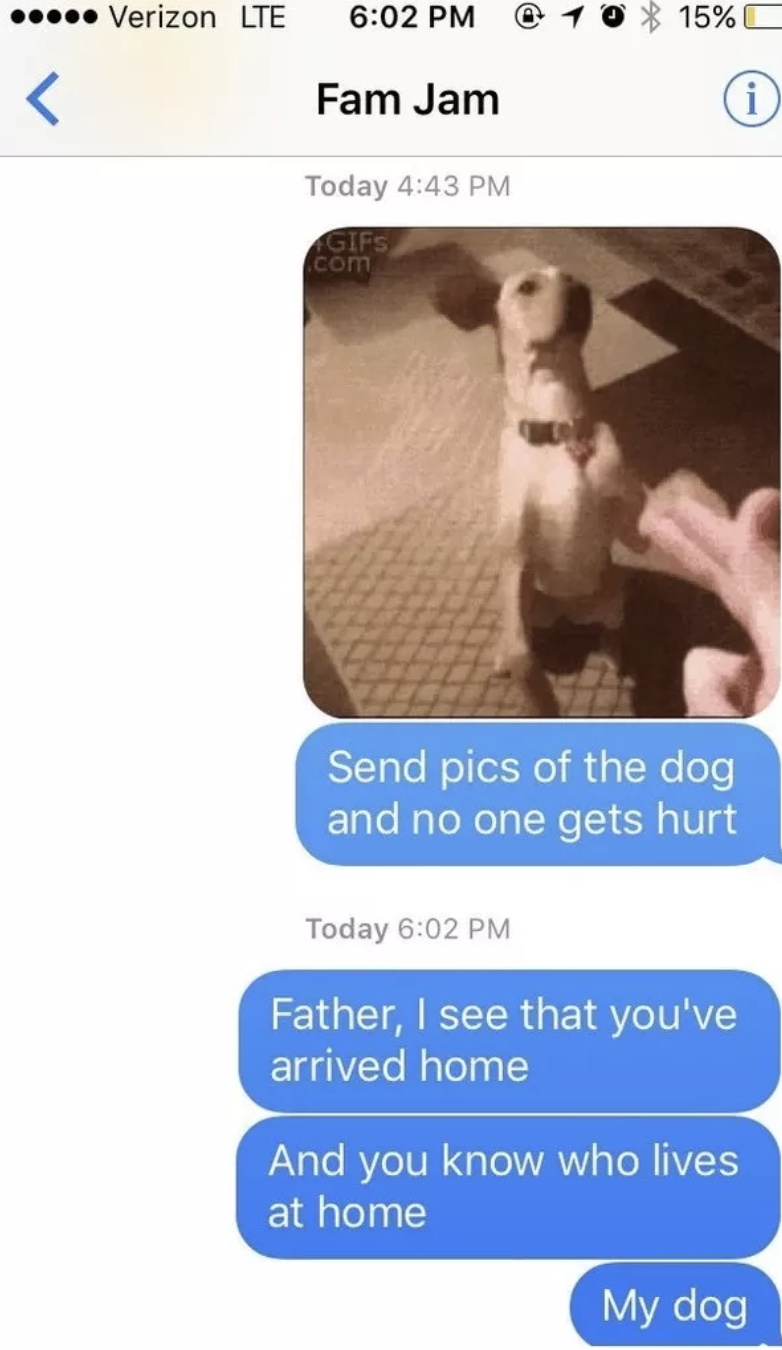 23.
They let their exes know that they're still thinking about them.
24.
They're not afraid to ask questions.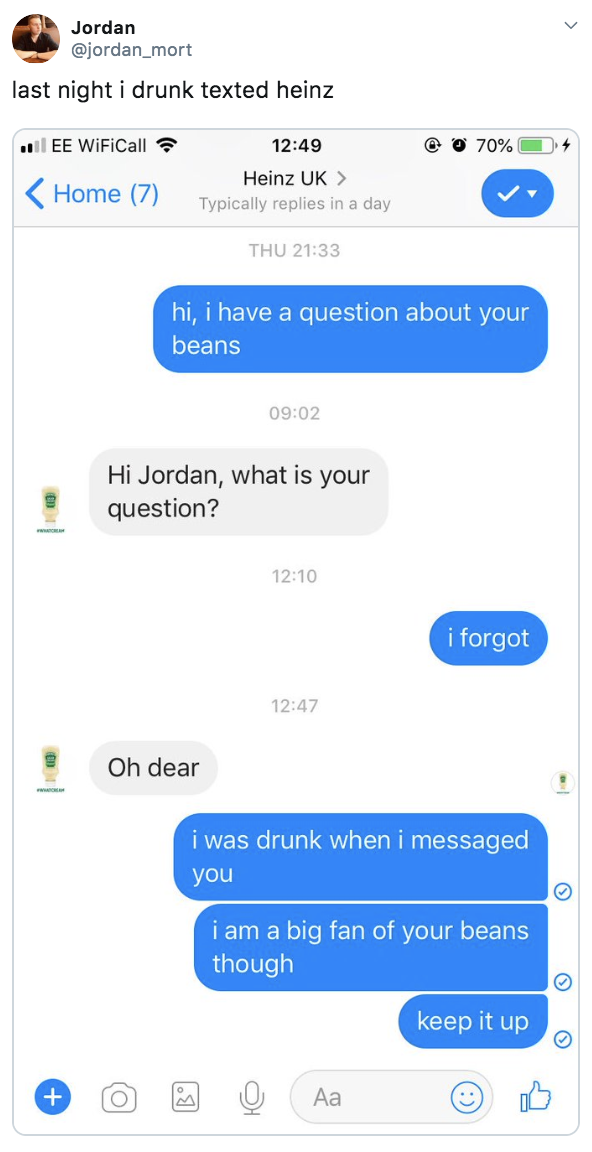 25.
And they send the BEST birthday messages.