I recently made a post that shared the celebrities people on Reddit no longer admire. The BuzzFeed Community had a lot of opinions and their own examples to add in the comments. Here are some of the most insightful ones:
Warning: This post includes topics of sexual assault. 
1.
"Camila Cabello. I don't hate her, and I do hope that she's actually changed for the better after everything that's happened, but I can't be a part of her fanbase anymore, nor can I support her work. Her stans were blatantly racist toward Normani and edited her face onto the body of a man who was lynched, all because Normani called Camila quirky in an interview. It took Camila years to even acknowledge the things that took place, which is disgusting considering they were 'best friends.'"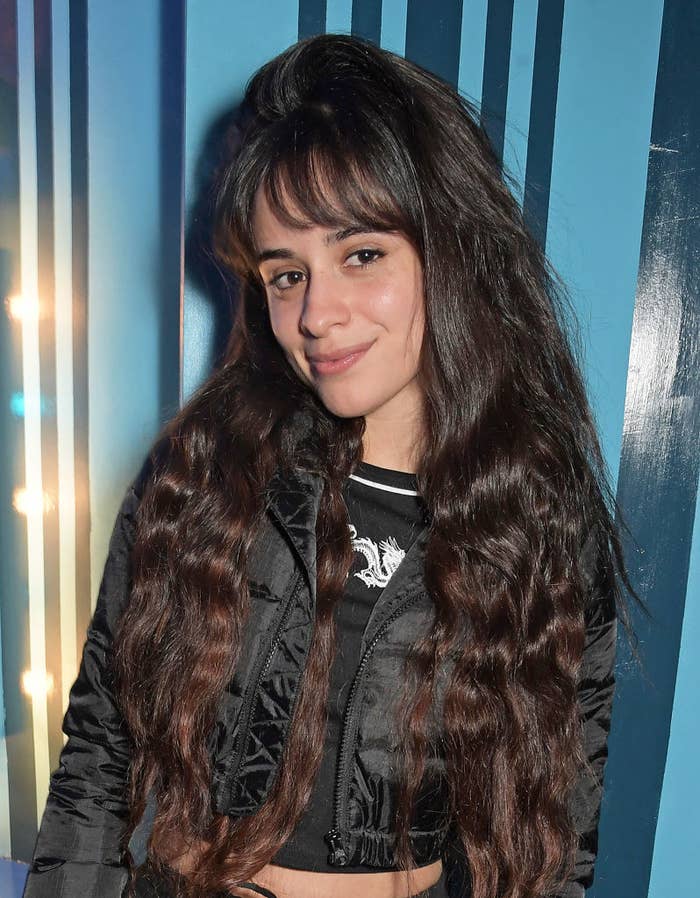 2.
"I was a massive Panic! at the Disco fan and loved Brendon Urie so much. Then it came out that Brendon is a massive POS."
"He's said the n-word and repeated an anti-trans slur."
Brendon Urie apologized for using the anti-trans slur, saying, "It's not okay. Even me telling a story is no excuse using that word, so I am so incredibly, deeply sorry about using that, even in the context I did. There's no excuse, and I am always going to try to improve and get better, but that's still no rationalization for using that word. There's no reason to do it, so, again, I'm sorry."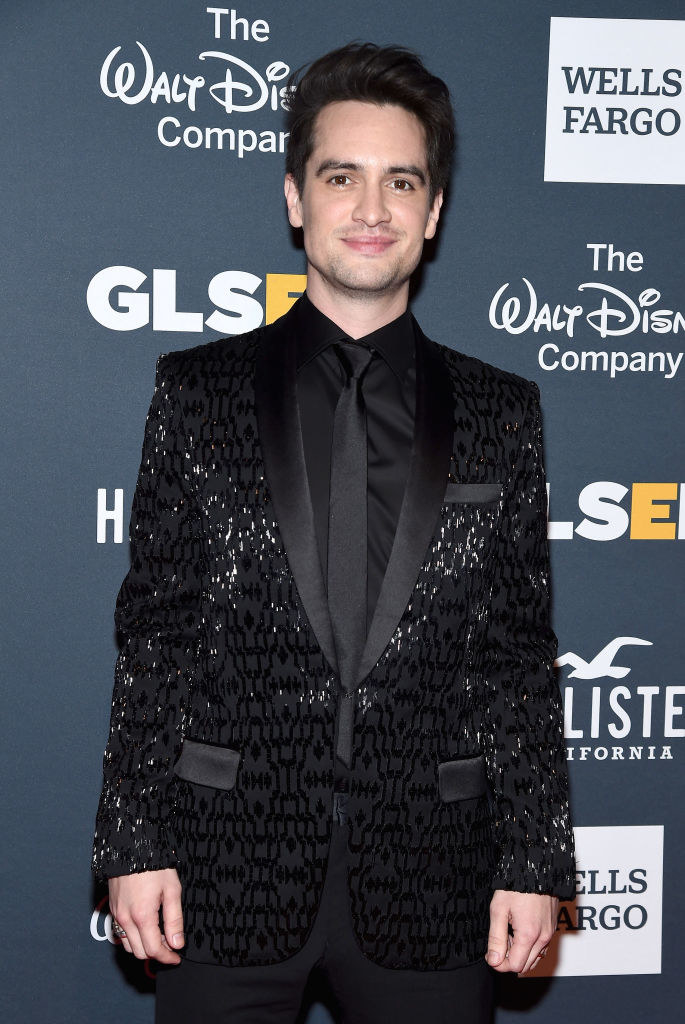 3.
"I stopped admiring Kelly Clarkson after learning that she spanks her kids, and was doing this to her 1-year-old. She not only defended this, but tried to make it sound wholesome. Now, all I hear when she's belting it out on the radio is, 'That's the voice that strikes fear into her toddler-aged children.'"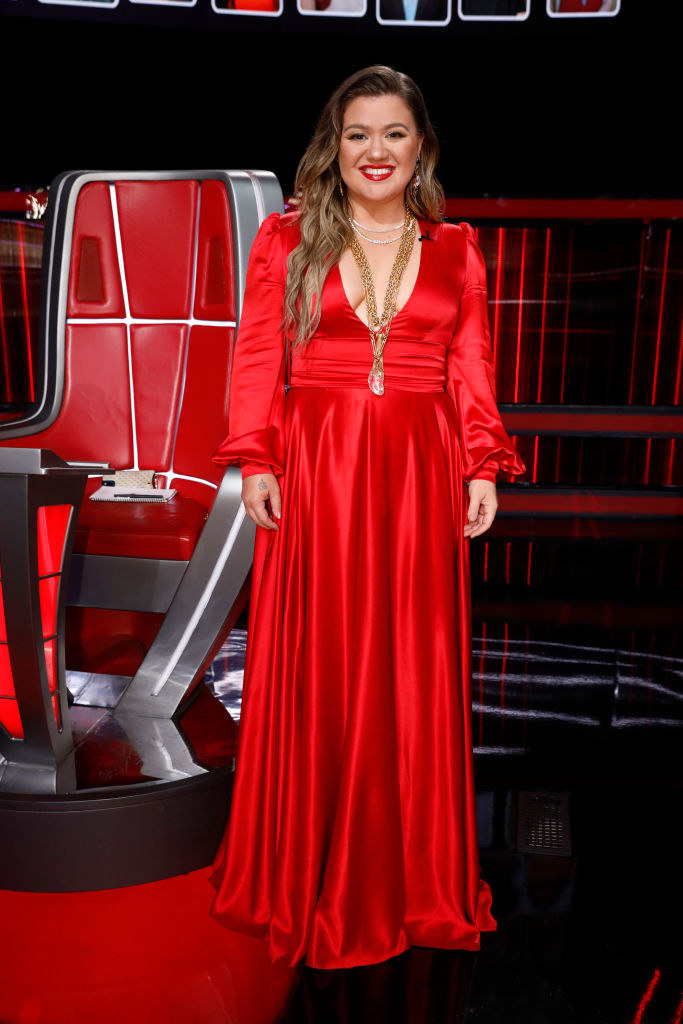 4.
"I'm not on Twitter, but whenever I would read about Chrissy Teigen's tweets, I would find it witty, until last year that is. And with everything that was unearthed this year with her bullying and misogynistic remarks, I'm put off for life!"
"I thought she was funny in a savage way. Some of her tweets and comments I found a bit harsh and inappropriate at times, but then Courtney Stodden called her out for saying she should kill herself."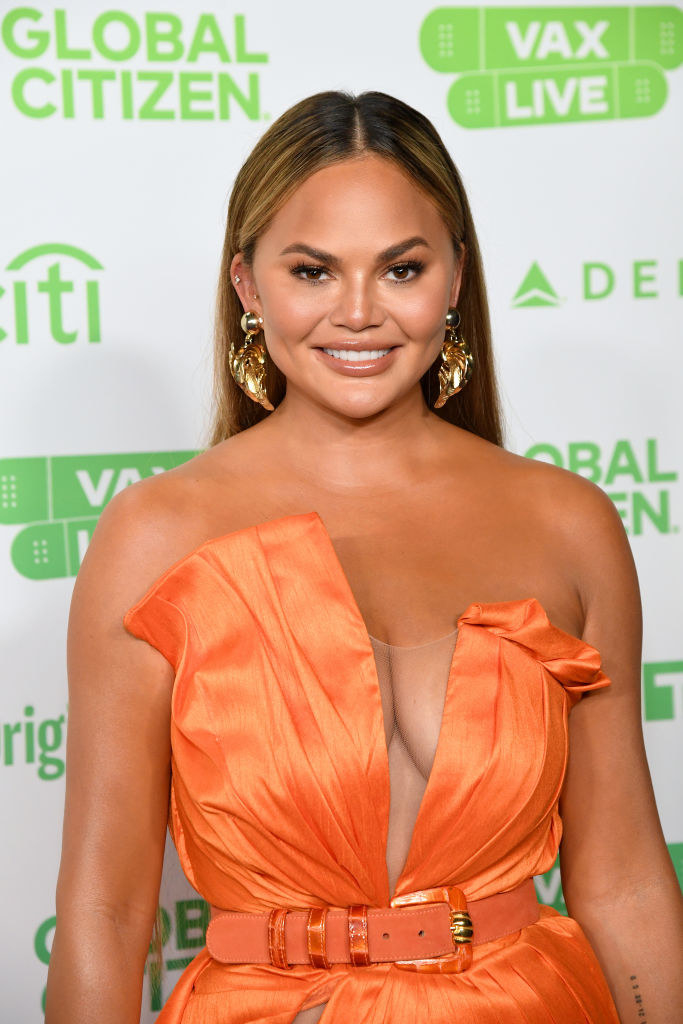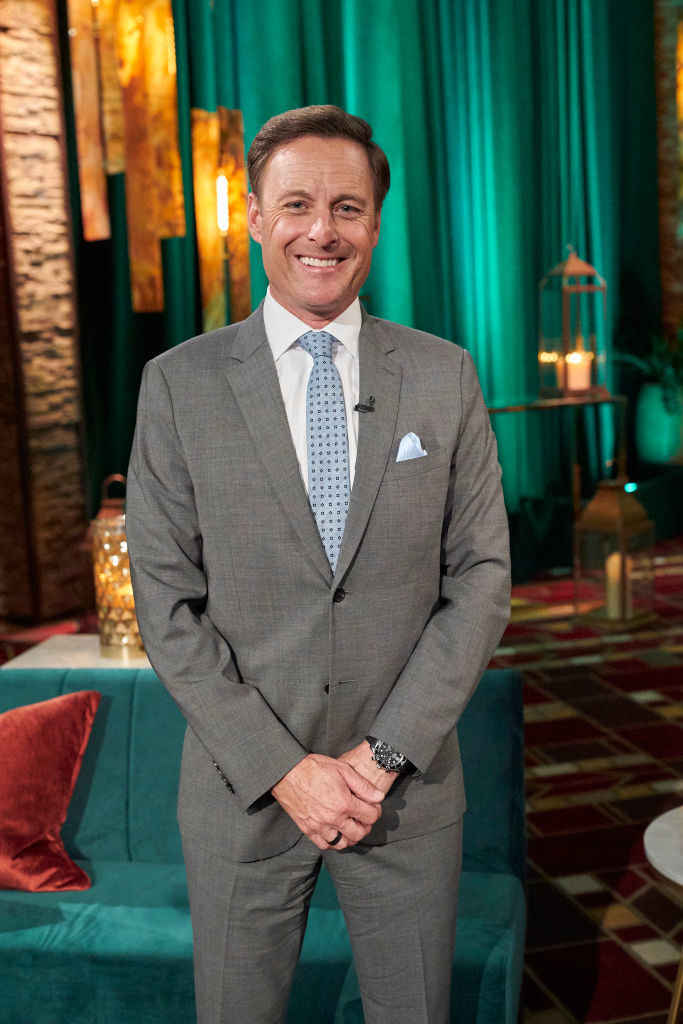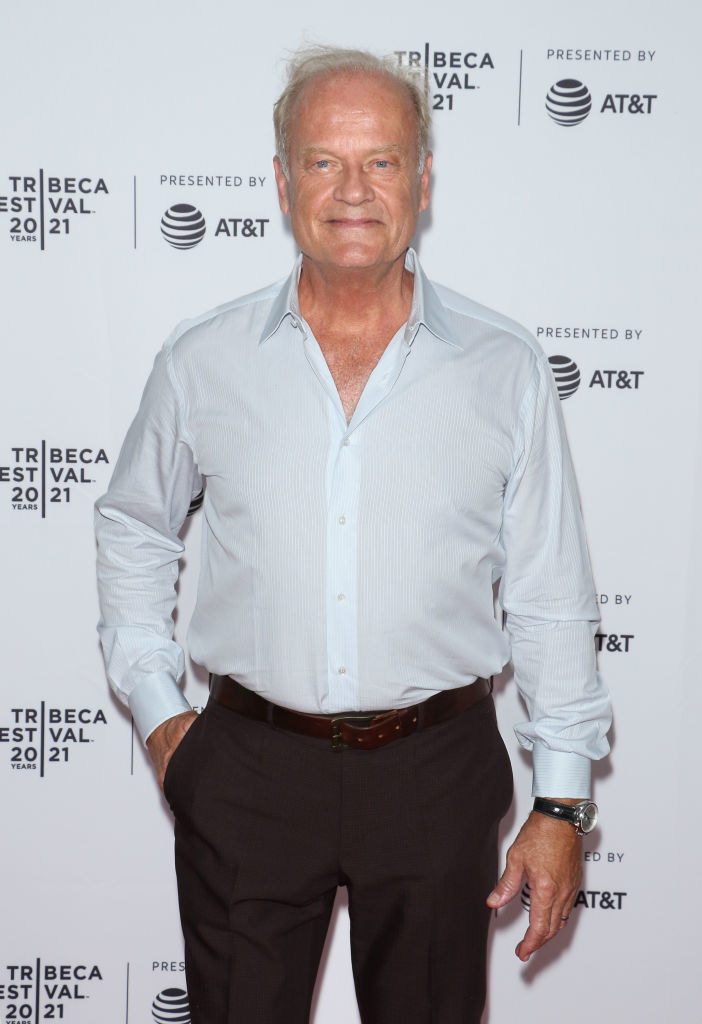 7.
"I liked Drake Bell until he was charged with child endangerment and sentenced to two years probation."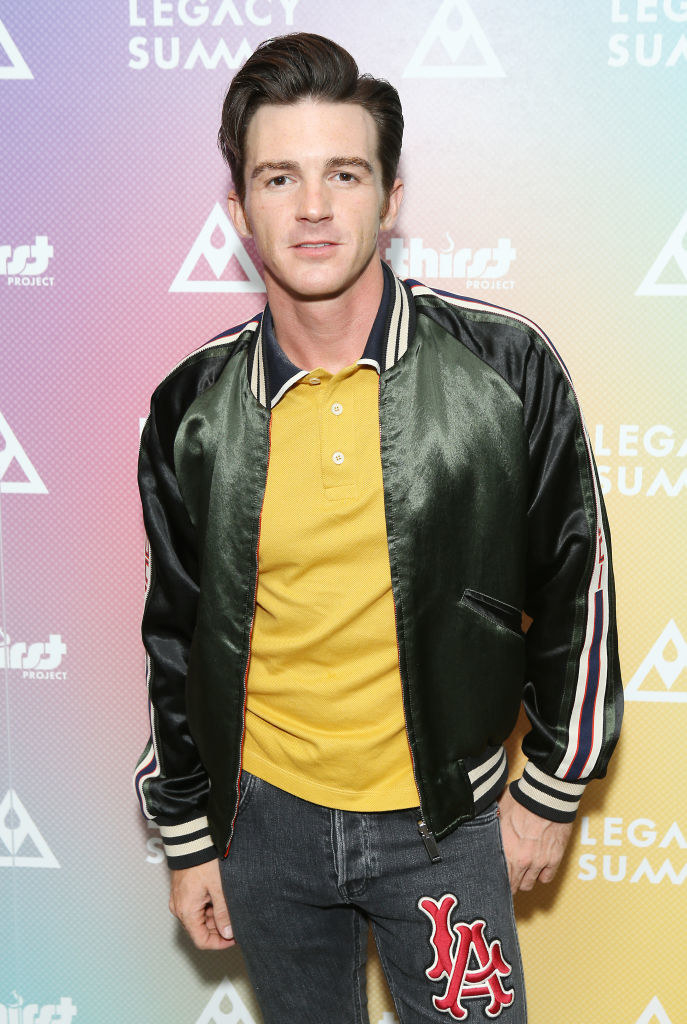 8.
"I was a huge fan of Roseanne Barr in the '90s. Her show was groundbreaking for its time with commentary on race and sexuality. It was about a lower-class family, which broke the usual sitcom form. It was the first sitcom not featuring a 'perfect family.' I thought Roseanne was so cool and progressive with her ideas for the show. It all came crashing down when we learned that she was a big right-wing, Trump-supporting racist. I was so sad to learn that Roseanne Barr was nothing like Roseanne Conner."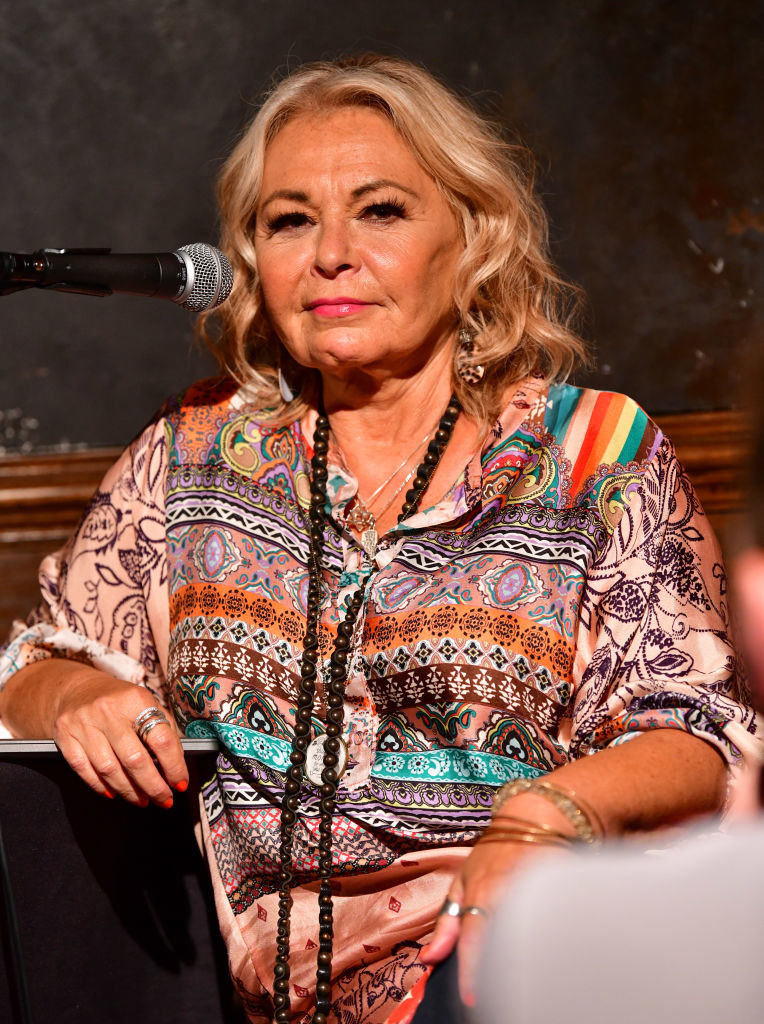 9.
"Kat Von D went from the top of the tattoo and cosmetics world to the poster child for anti-vax bullshit with just one Instagram post. Then again, she was always problematic. It just took a while for most people to catch on."
"I used to think she was so cool and I thought when I could afford to, I would buy all of her makeup. Turned out she's just the worst and an anti-vaxxer. I am excited that her former brand has no ties to her anymore, so I can buy from them now."
Kat Von D addressed the anti-vax accusations on Instagram and wrote, "My husband and I are NOT anti-vaxxers. Just because we have hesitancies and valid concerns about injecting our baby with specific chemicals and toxins does not mean we are anti anything."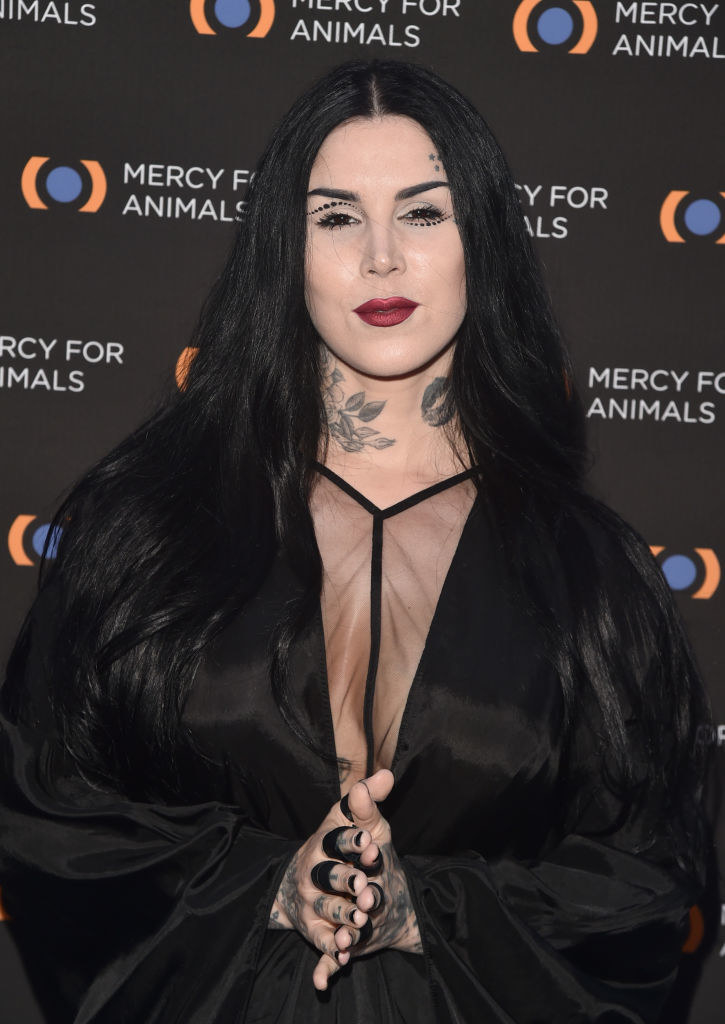 10.
"I adored Kevin Spacey. I loved all of his movies and he is just such an amazing actor. When all this stuff came out about him being an alleged sexual predator, it broke my heart and I can never watch any of his movies again."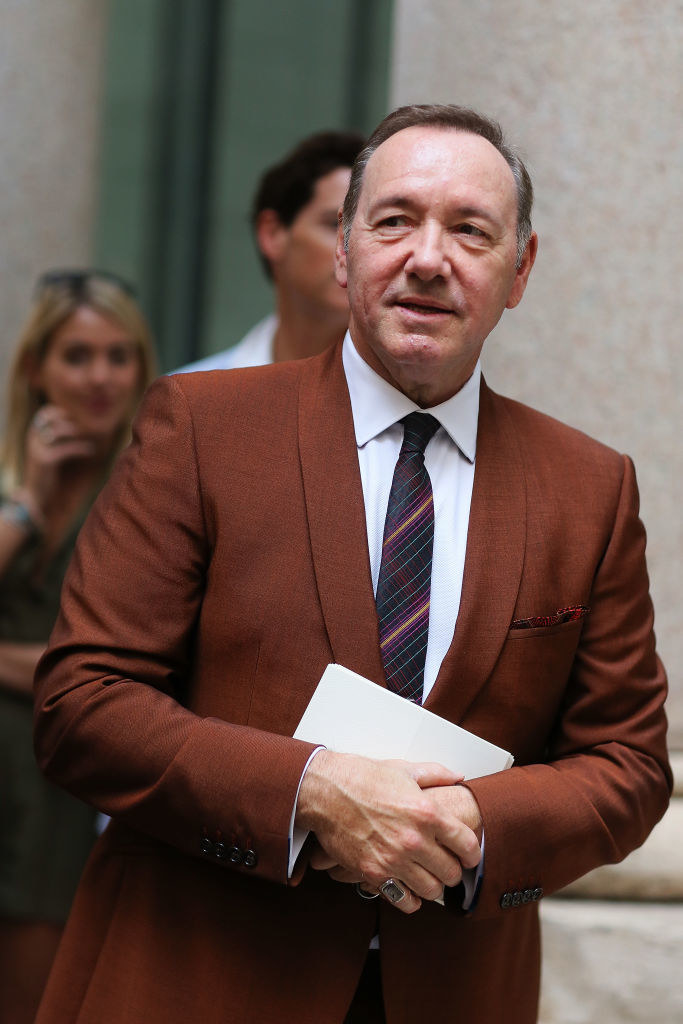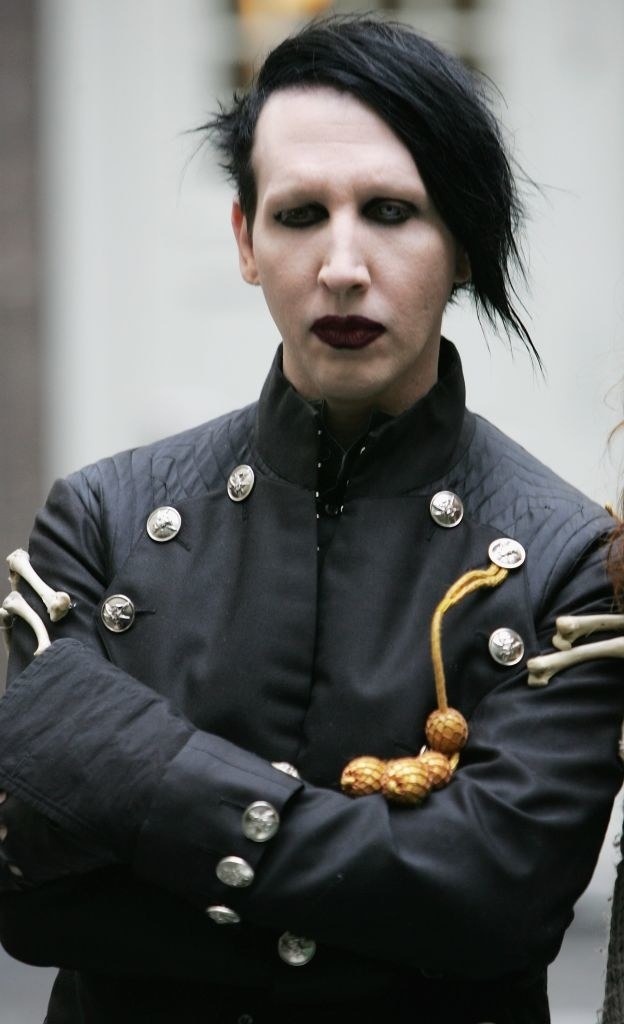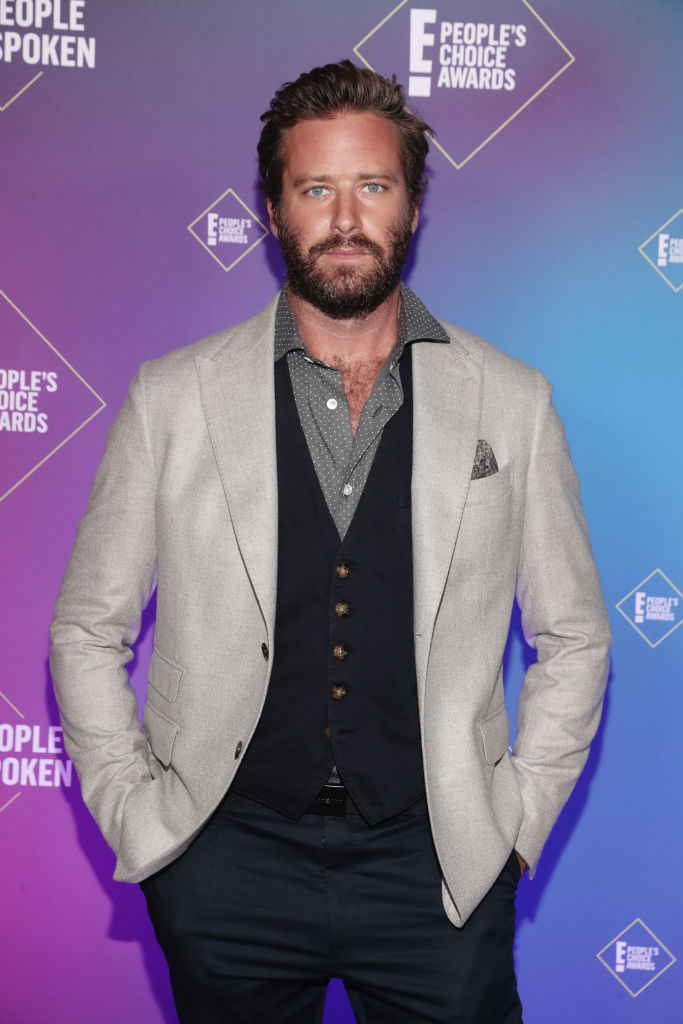 13.
And lastly, "So many LGBTQ+ readers were able to find solace and acceptance in the Harry Potter books, only for JK Rowling's anti-trans comments to be a slap in the face. The books always had some iffy handling of sensitive issues, but hearing her dismissive and infantilizing comments about trans people is so blatant, it's sickening."
"It's like JK is actively trying to ruin her legacy. For an author whose whole series was supposedly built around love and tolerance and accepting others who are different and stigmatized, it's just awful to see her authentic self.  She's also affected to a degree how I feel about Harry Potter, and I hate that she's been able to do that to something I loved so much for so long."