ICYDK, Extreme Cheapskates was a show that profiled people who were incredibly financially cautious and went to unimaginable lengths just to save a few dollars. Here are moments from the show that have left me in awe:
1.
First up, the woman who went to the homes of people in mourning so she could take the deceased's vintage clothes for free.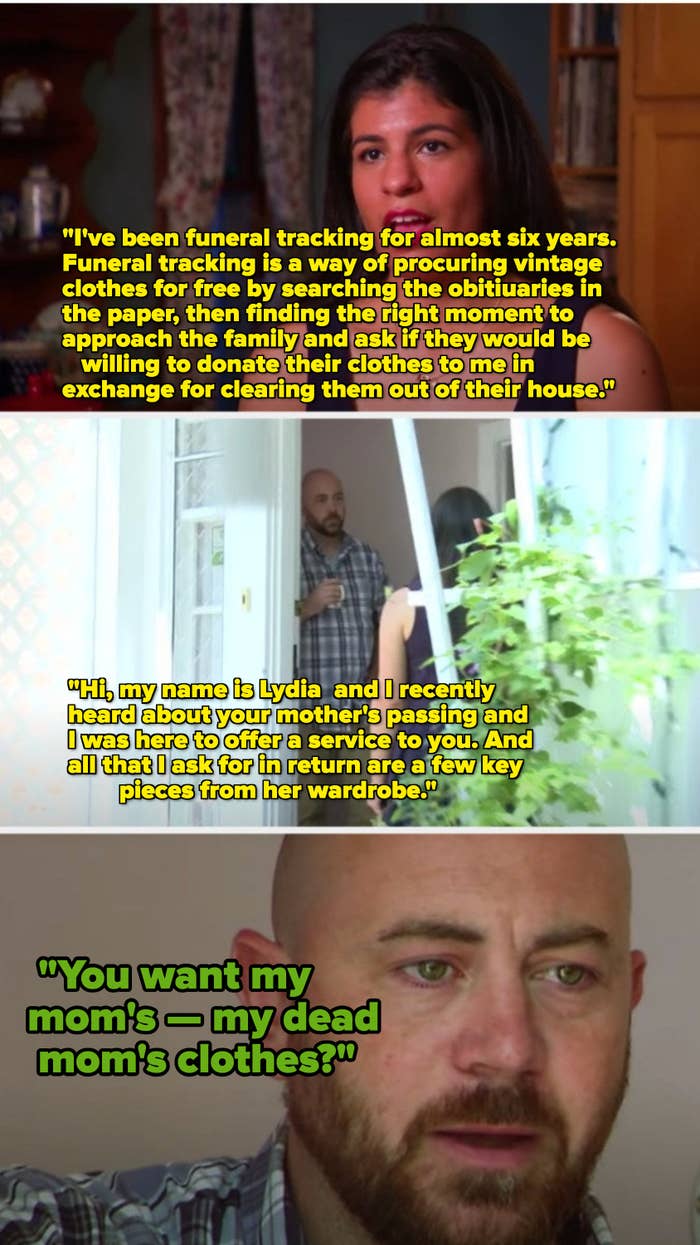 2.
The man who refused to pay for laundry and instead asked people at the laundromat if he could add HIS laundry to THEIRS.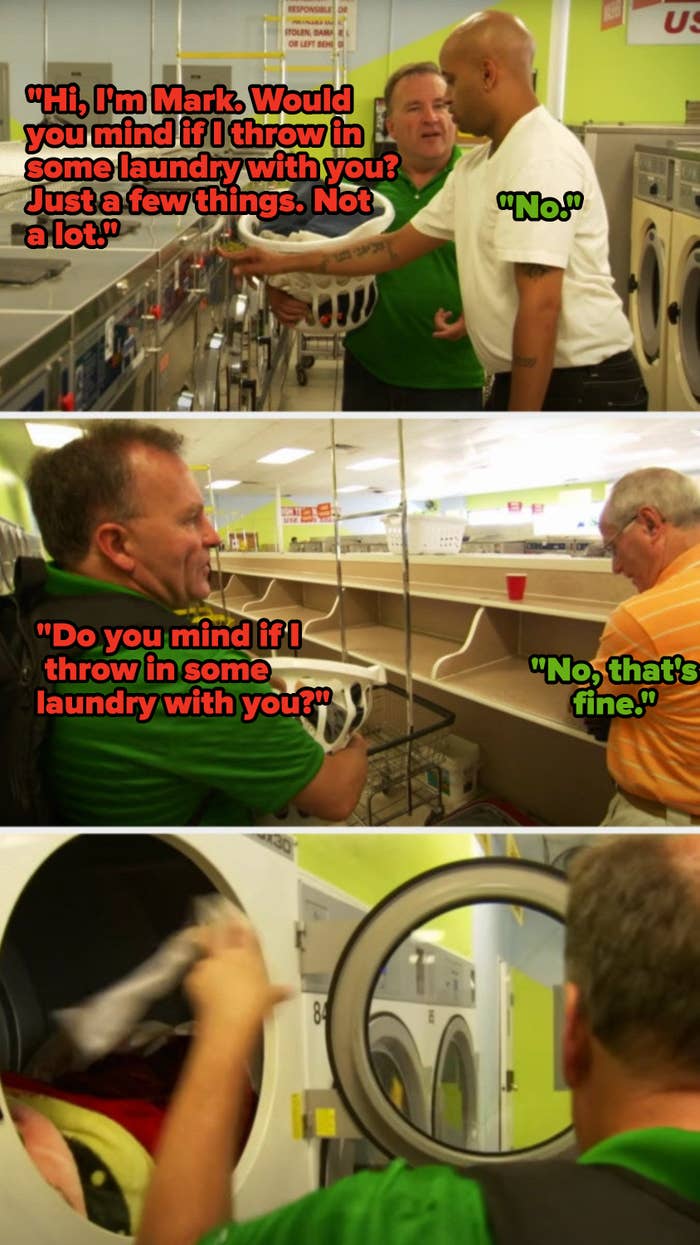 3.
The man who cooked eggs on his car engine.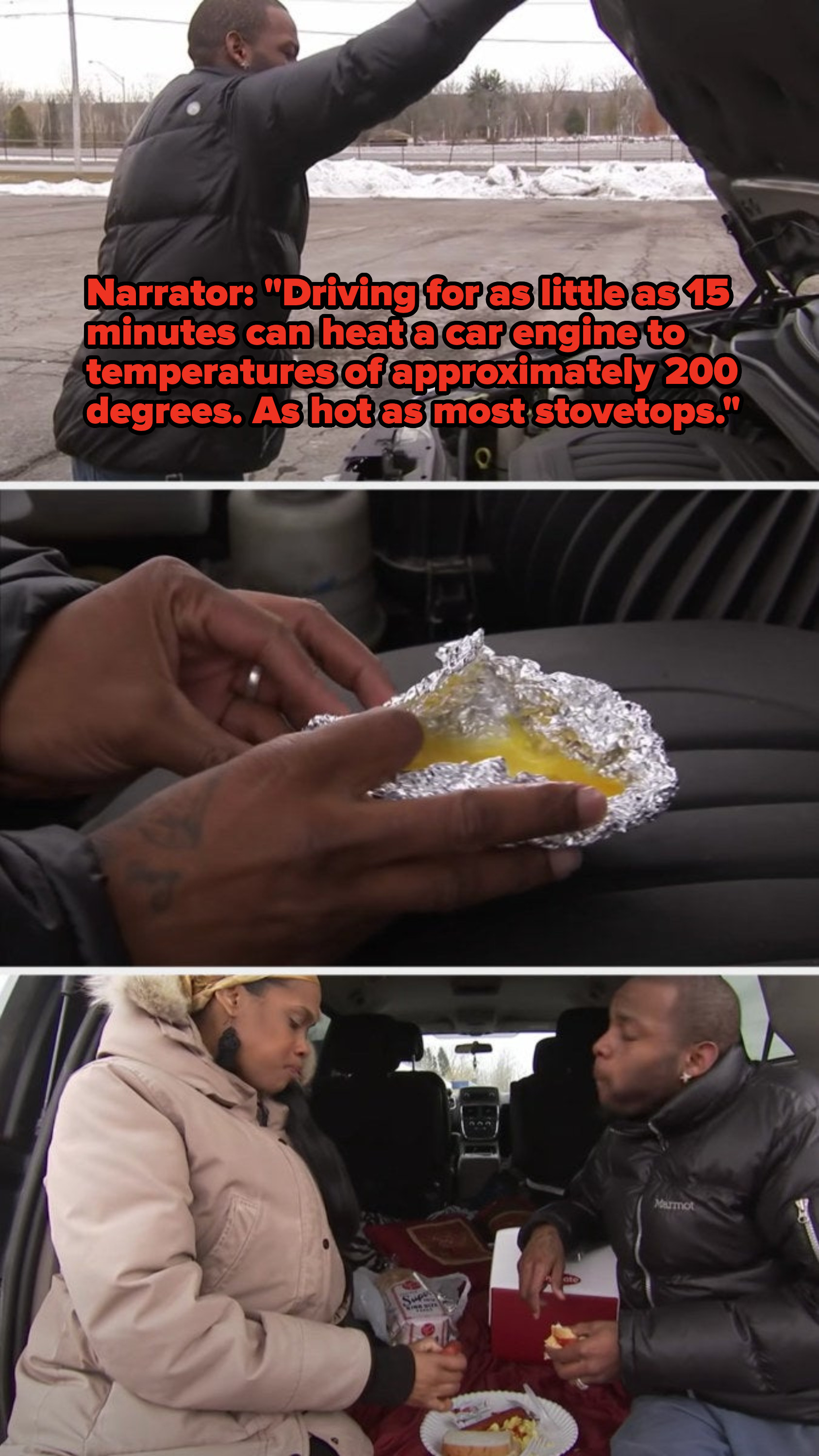 4.
The flight attendant who took used pillowcases home after each flight to repurpose as coffee filters.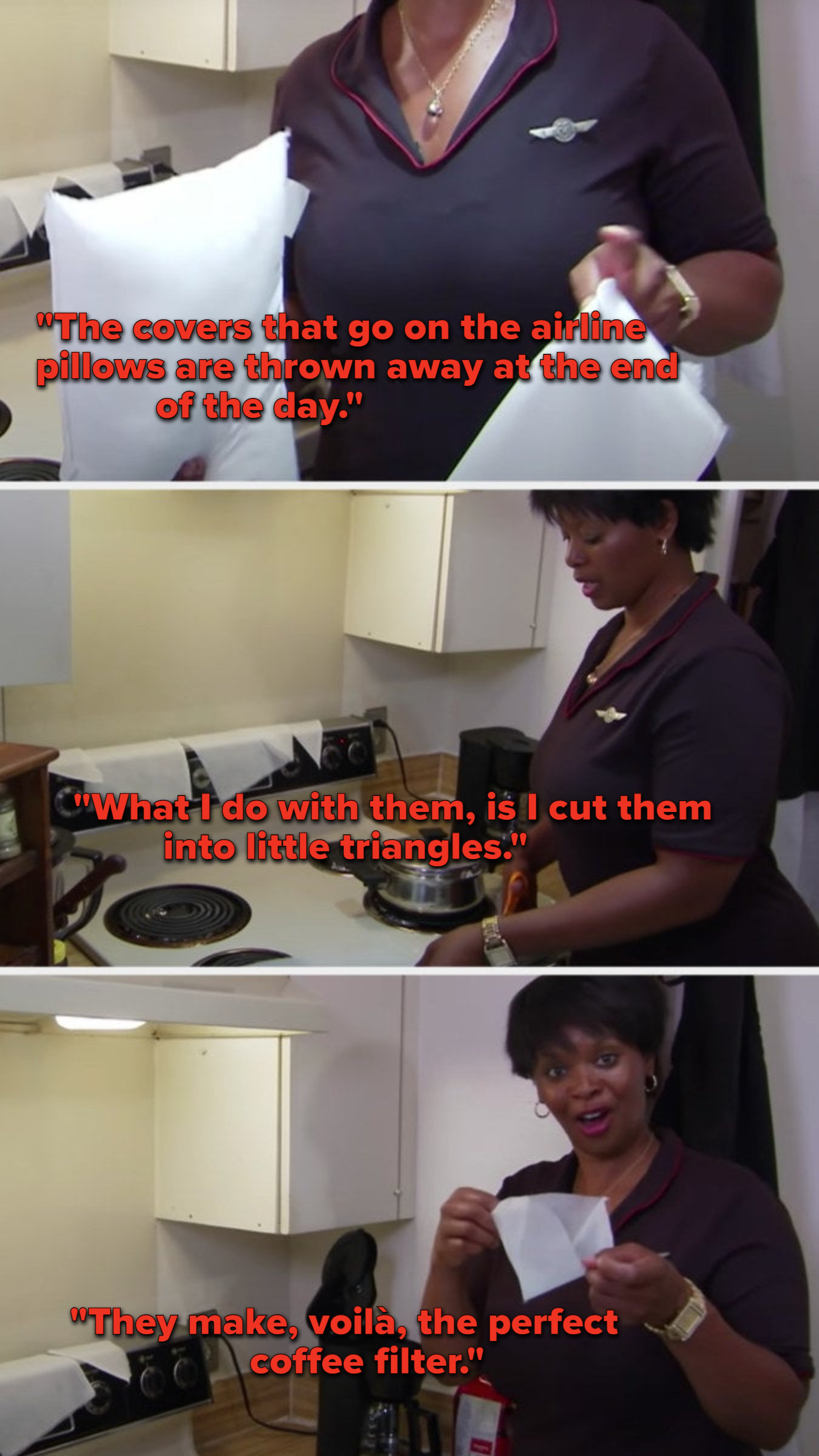 5.
The guy who forced his family to bathe with just hand sanitizer and water from the park to avoid paying a water bill.
6.
The mechanic who lived in a garage, showered in a bucket, and then used the bathwater to clean cars.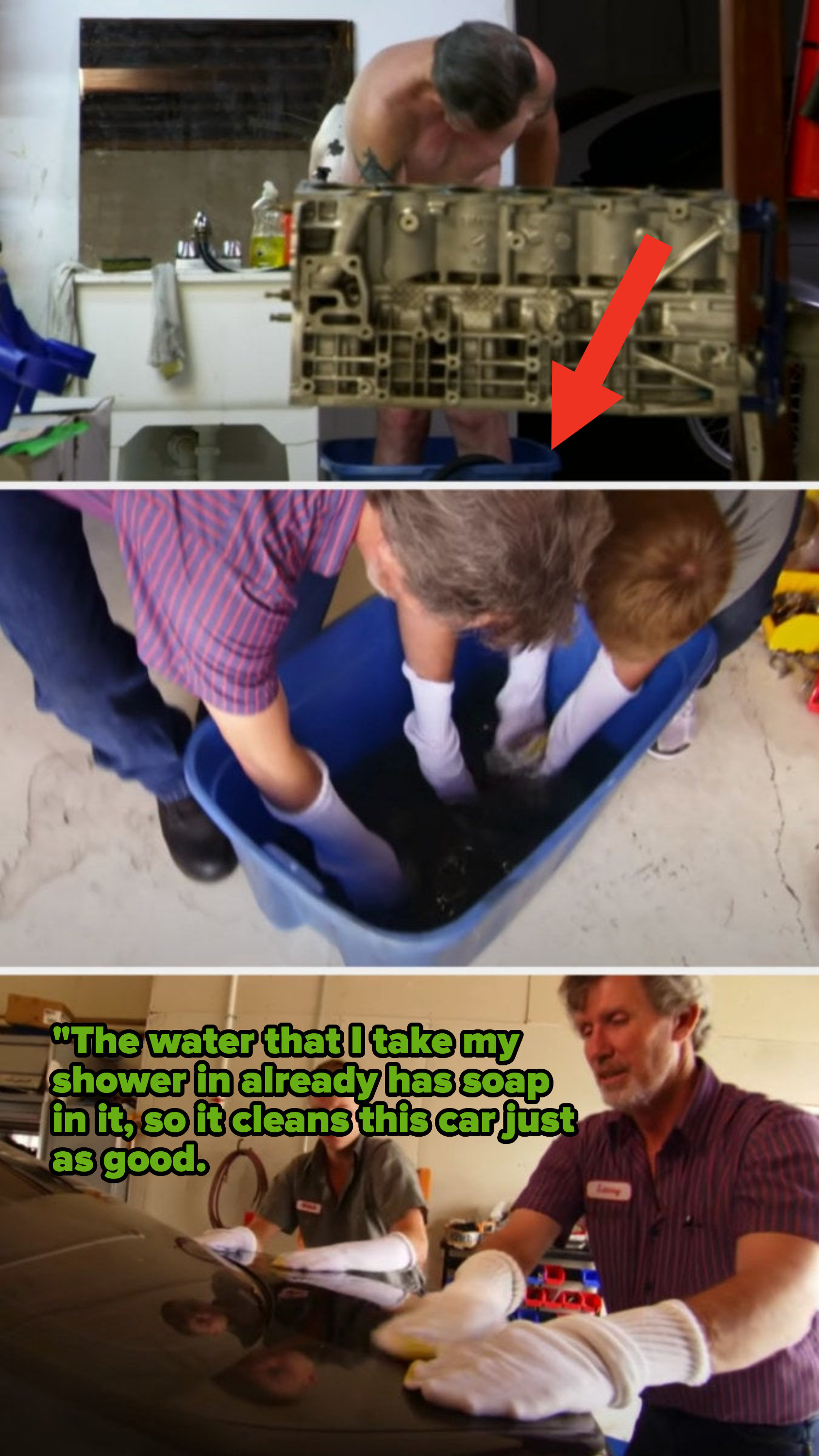 7.
The woman who melted snow to use as water so they wouldn't run up the water bill.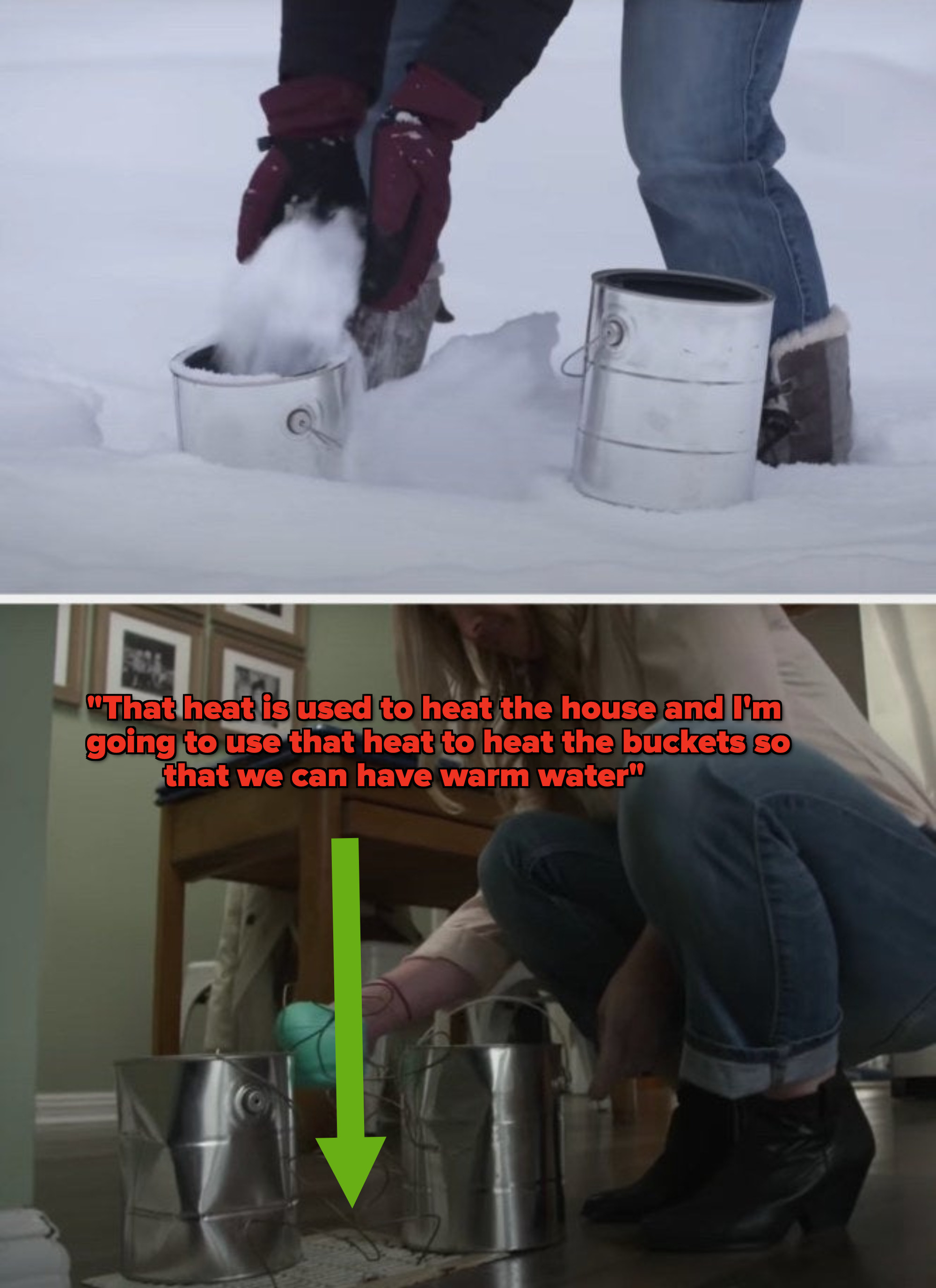 8.
The dude who reused mouthwash to save money.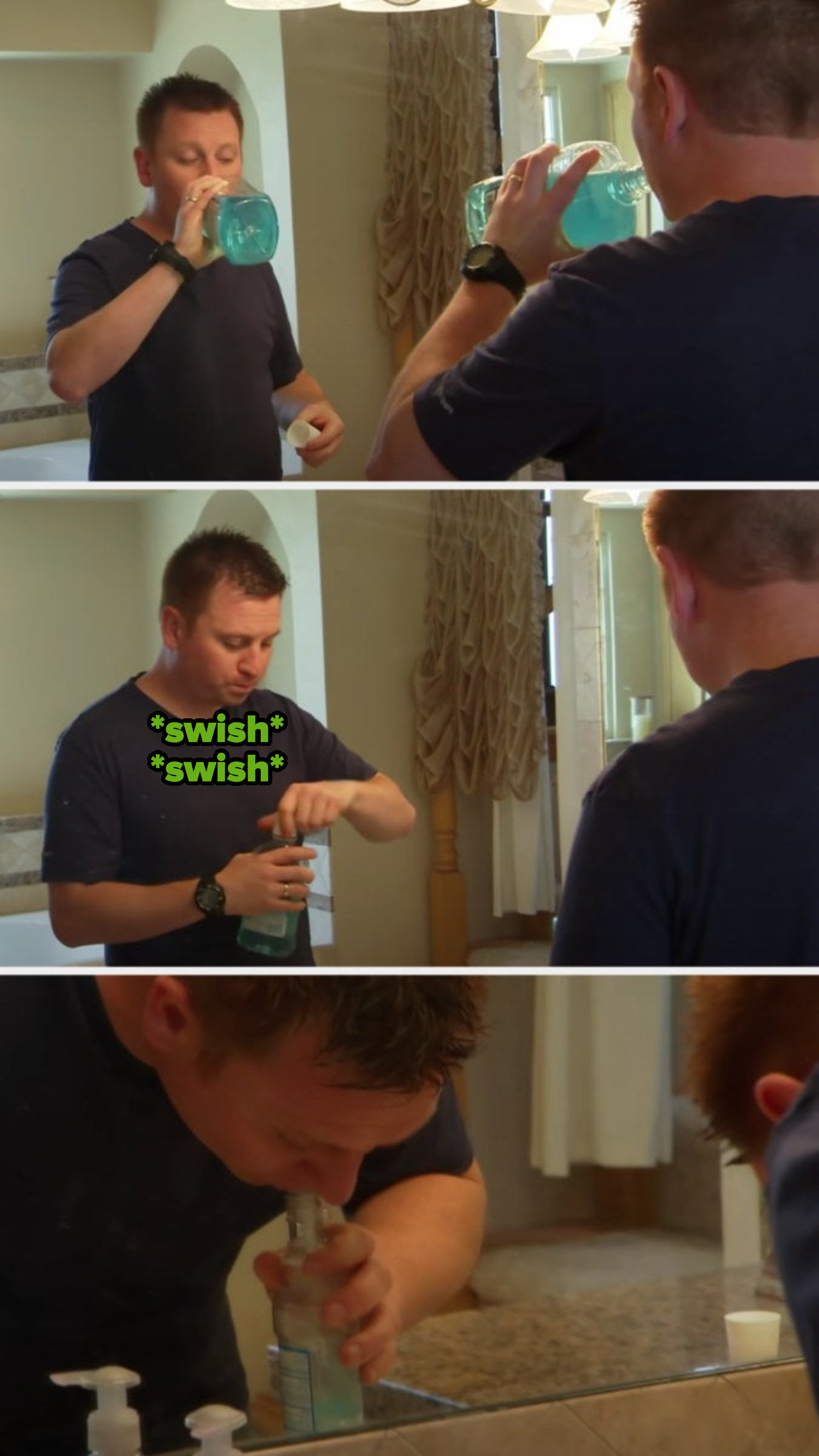 9.
The couple who had a BYOB wedding.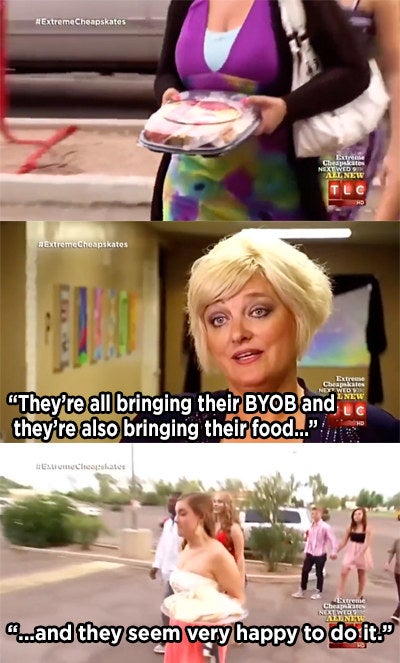 10.
This woman who deserved an honorary dental surgery degree.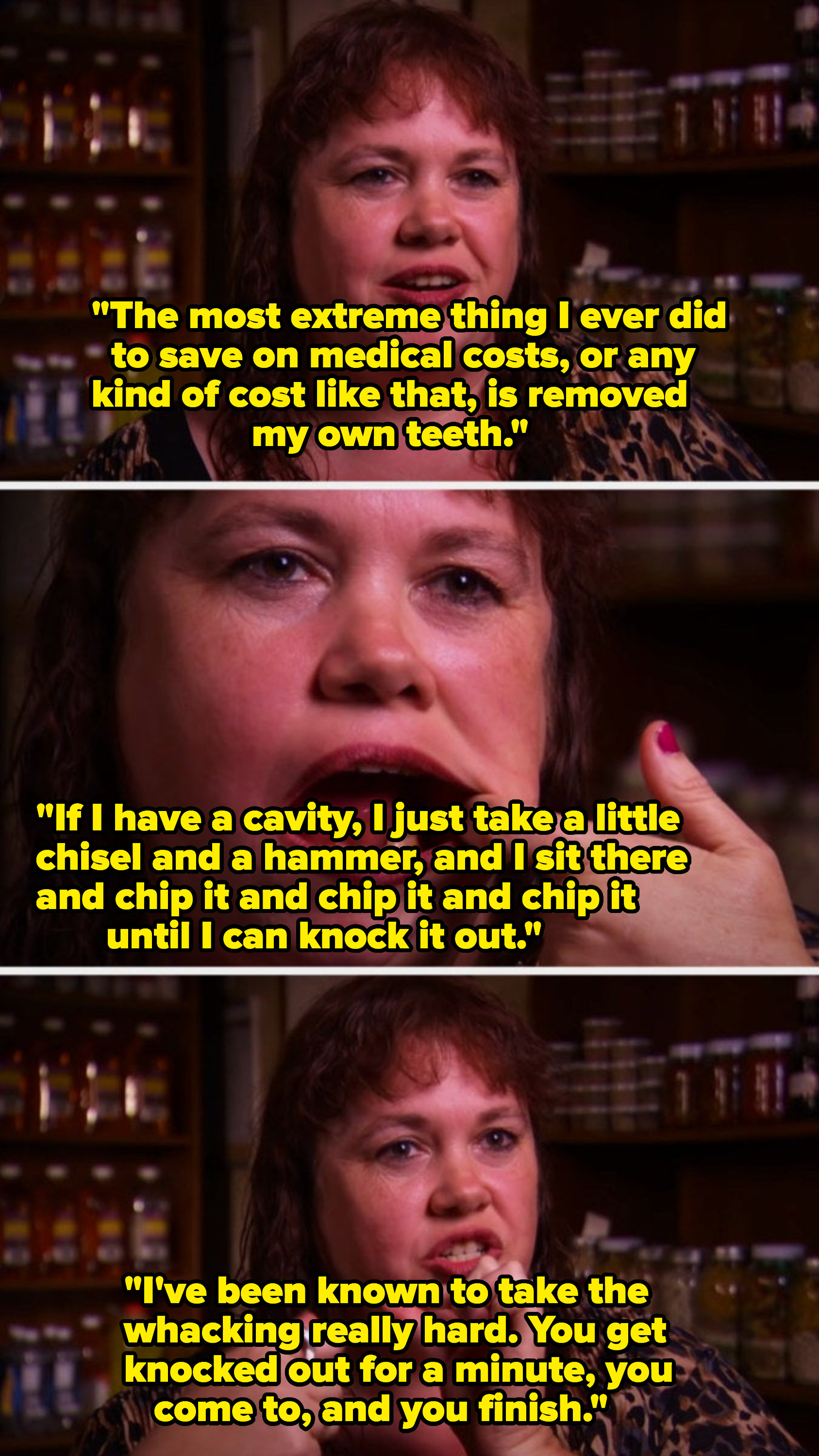 11.
The woman who made some ~scrumptious~ roadkill for dinner.
12.
This man who put a timer on his fridge so his family couldn't have the door open too long and run up the electricity bill.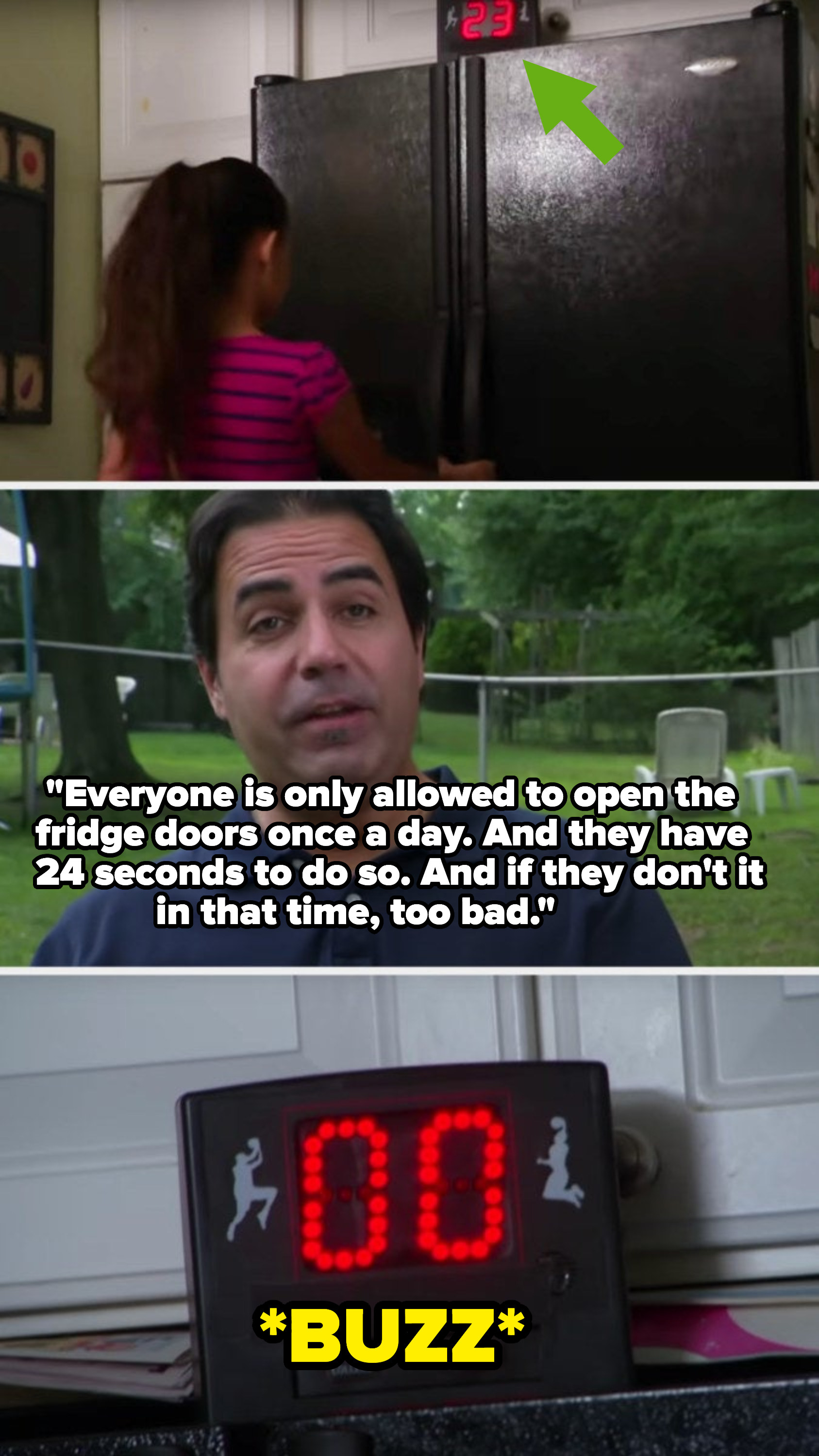 13.
The guy who sun-dried his tissues so he could reuse them.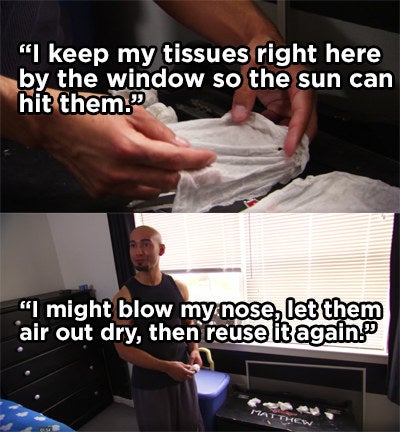 14.
This king who killed two birds with one stone.
15.
This family who washed their dishes in the inflatable kiddie pool.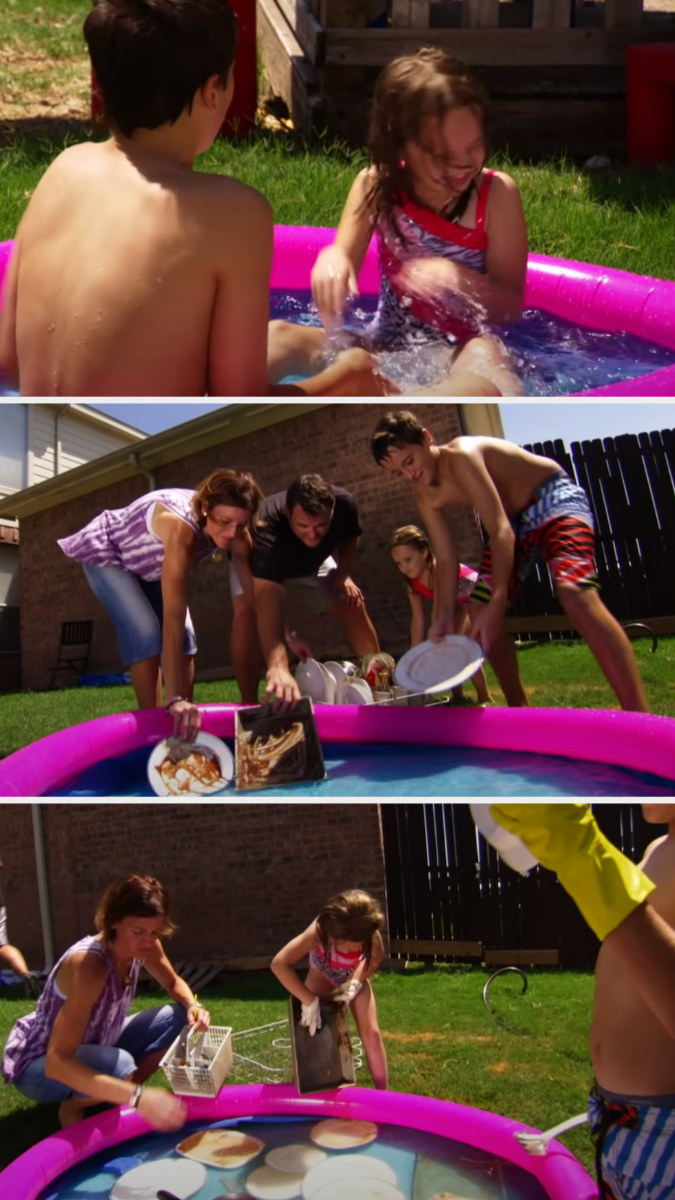 16.
The woman who baked some good old-fashioned dashboard cookies.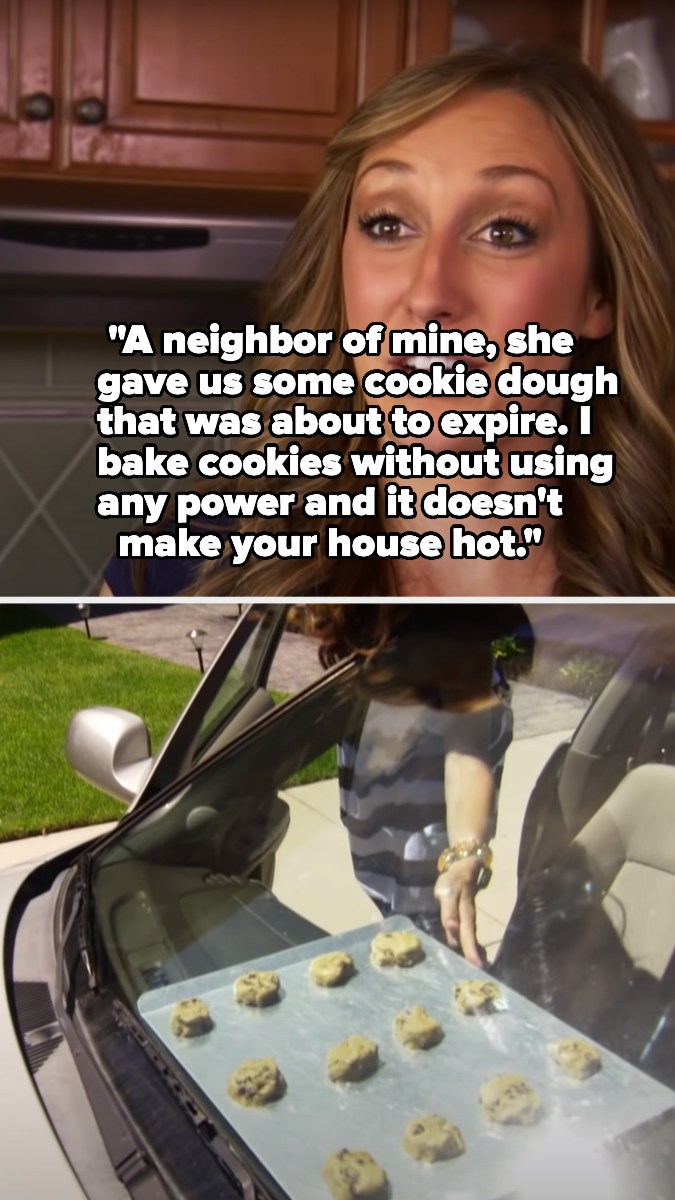 17.
This kween who put her lungs to work.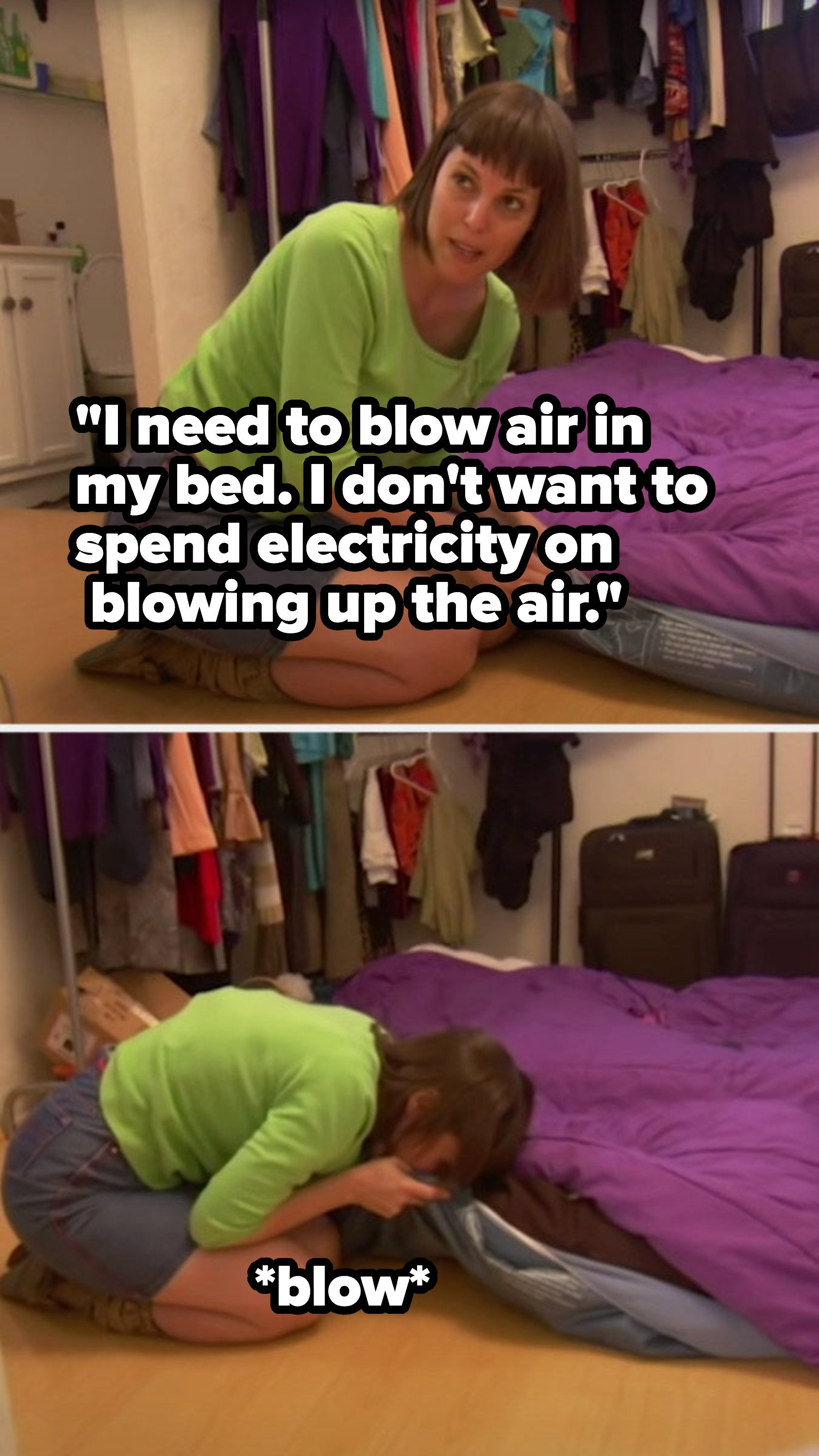 18.
And also used mint leaves to keep her pearly whites clean.
19.
And they also got inventive when they needed a new showerhead.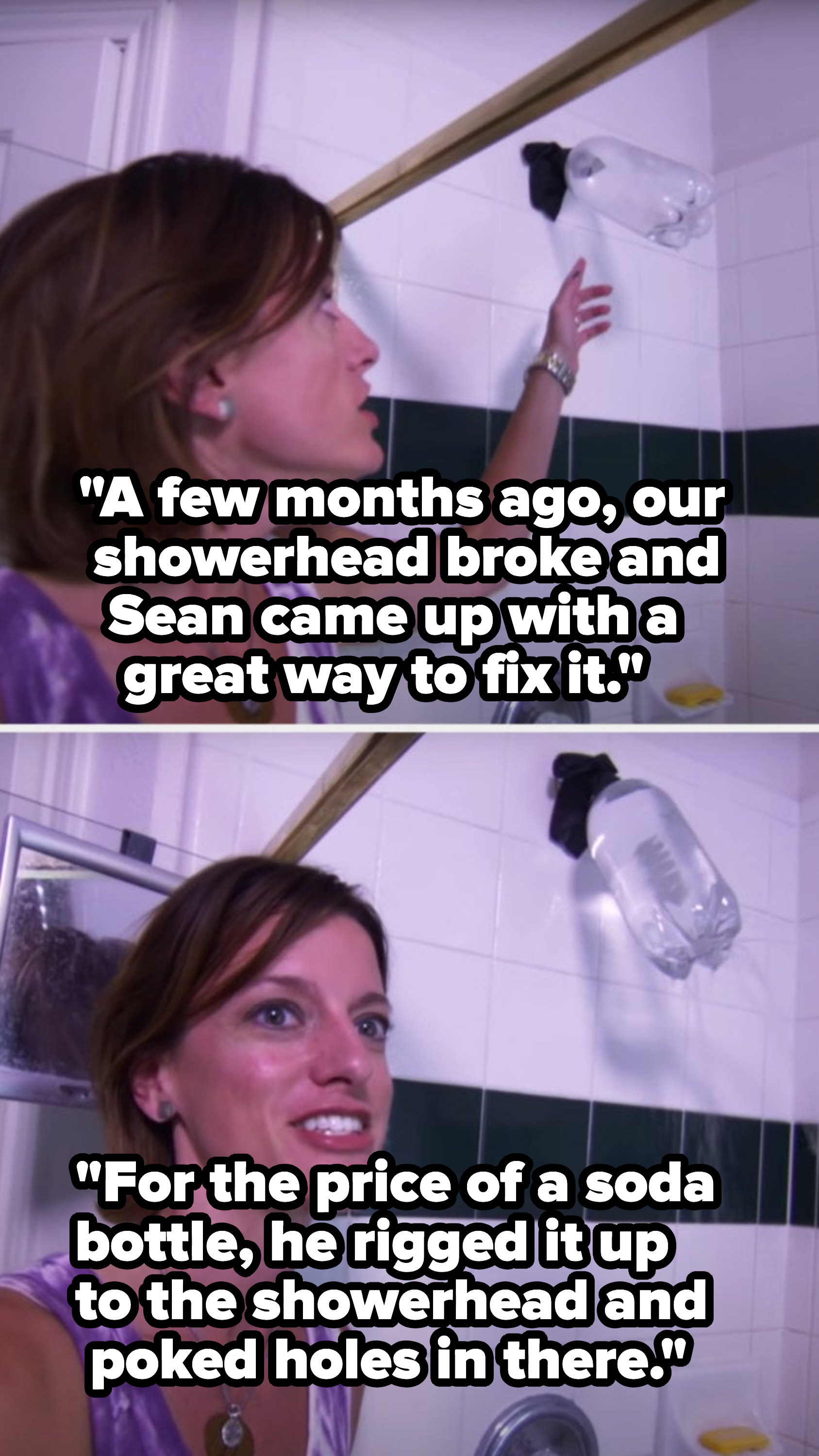 20.
This man who made a DIY bed on a budget.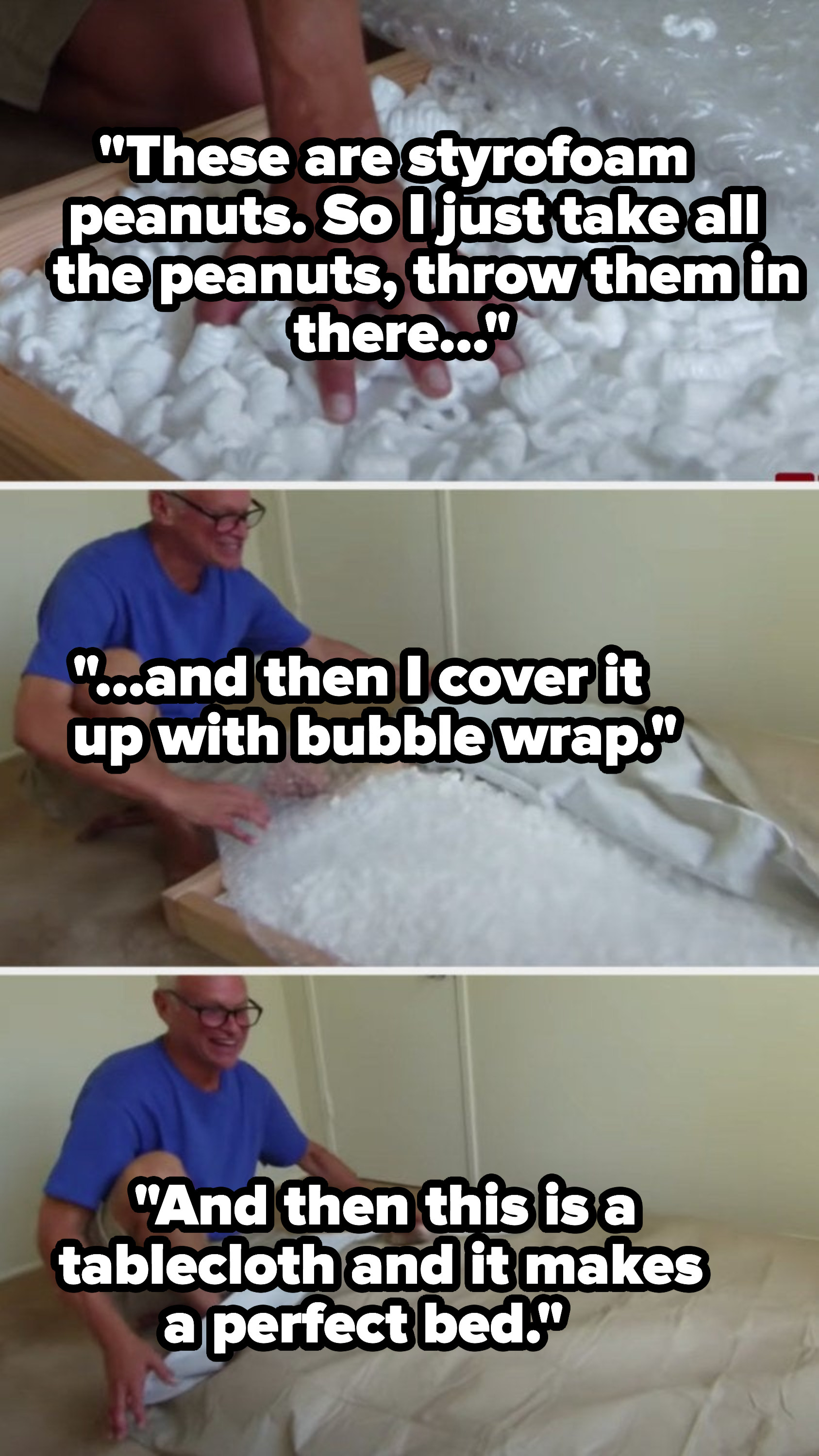 21.
This legend who stole (and returned) Christmas.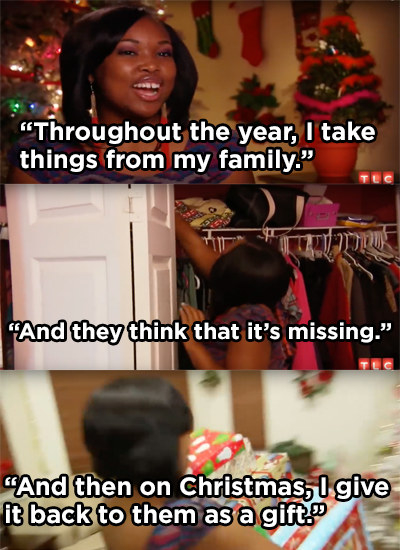 22.
The woman who poured spilled alcohol into shot glasses for her friends.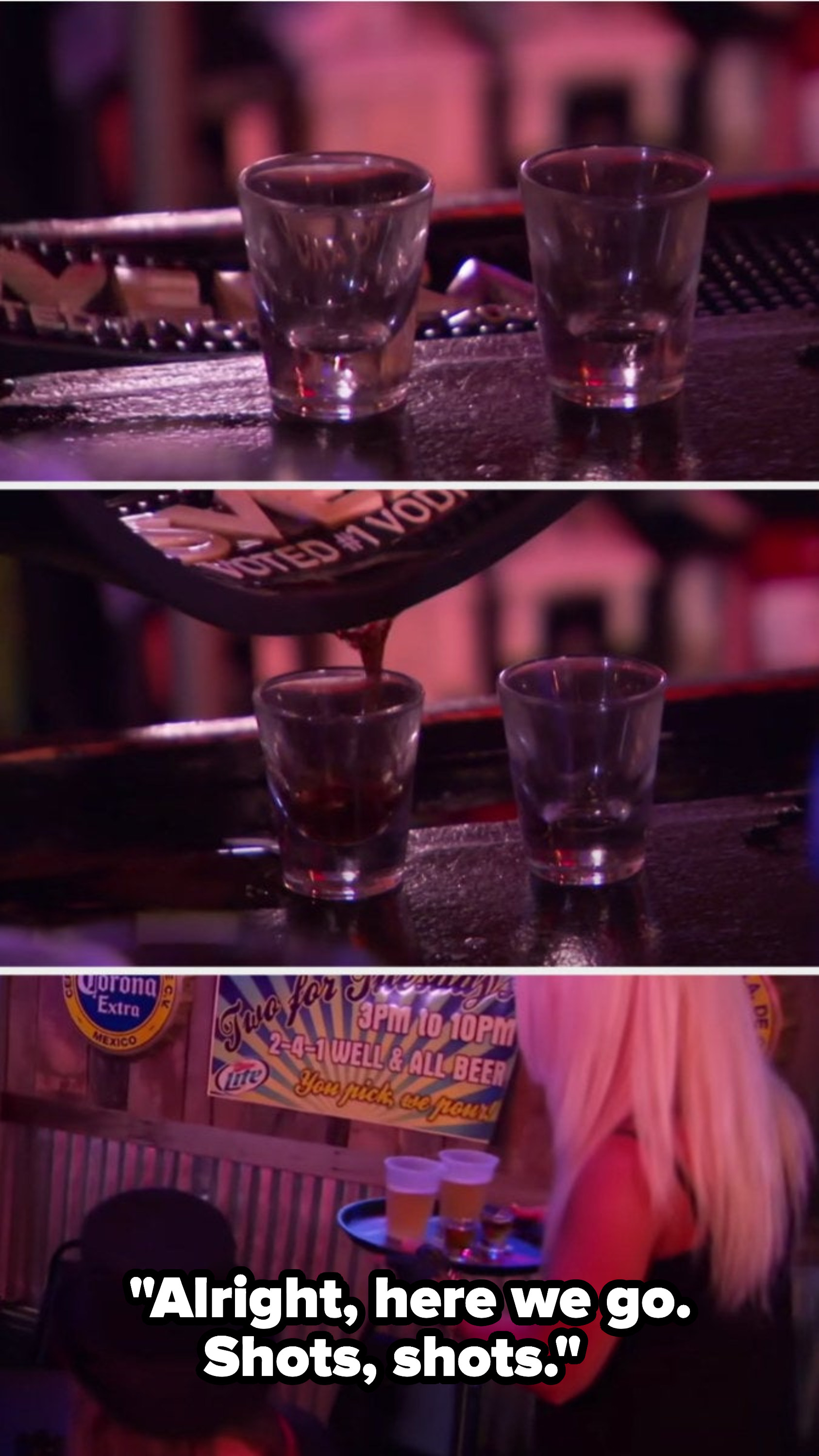 23.
The guy who literally believed that one man's trash is another man's treasure.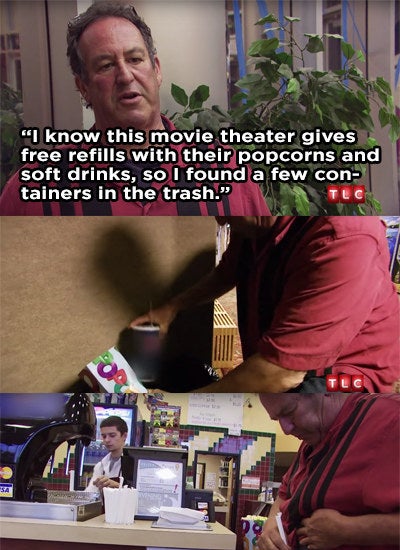 24.
The millionaire (I'm dead serious) who served people cat food instead of tuna, because, ya know, tuna was too pricey for her.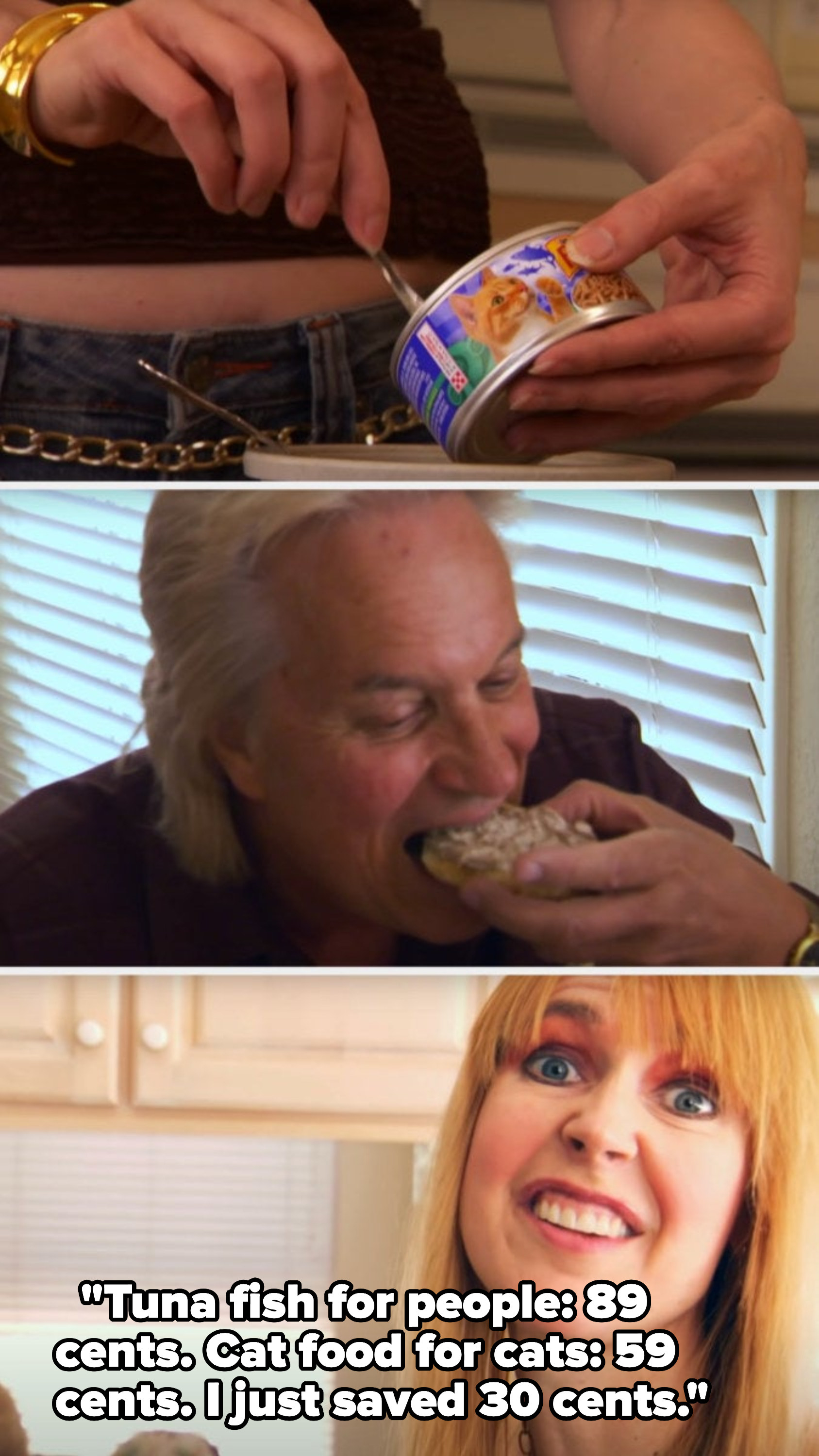 25.
The woman who didn't believe in buying toilet paper.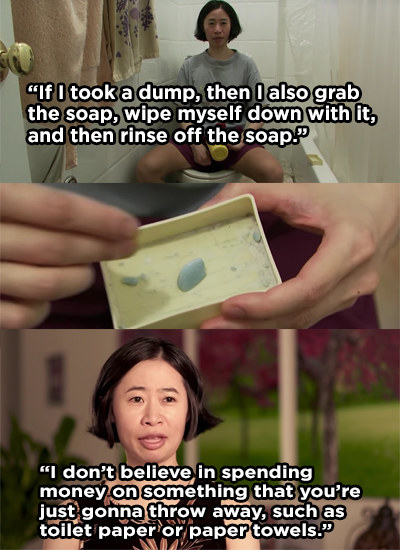 26.
The guy who took his family of six to a buffet, only got three plates, and paid the bill with a bag of spare change.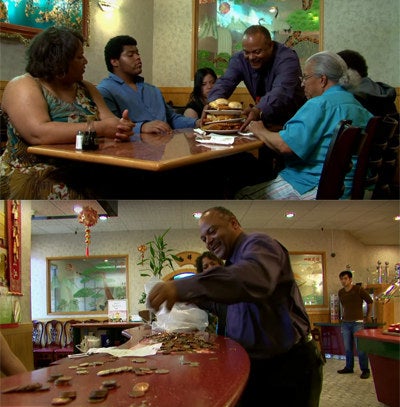 27.
The dude who warmed up food in his hot tub.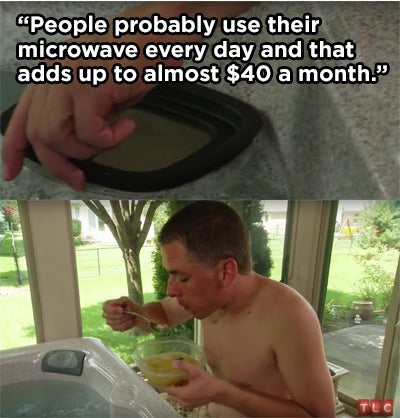 28.
The woman who worked out at a sporting goods store instead of a gym.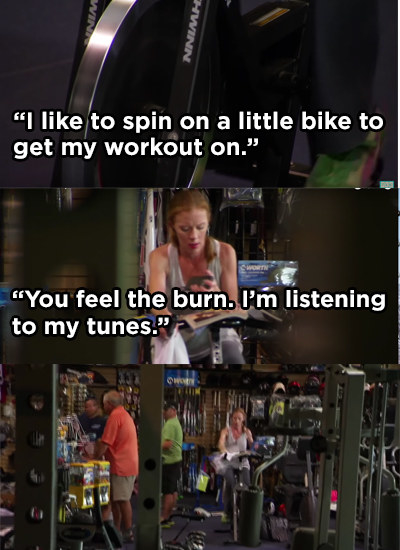 29.
And the woman who held her whole life together with hair ties.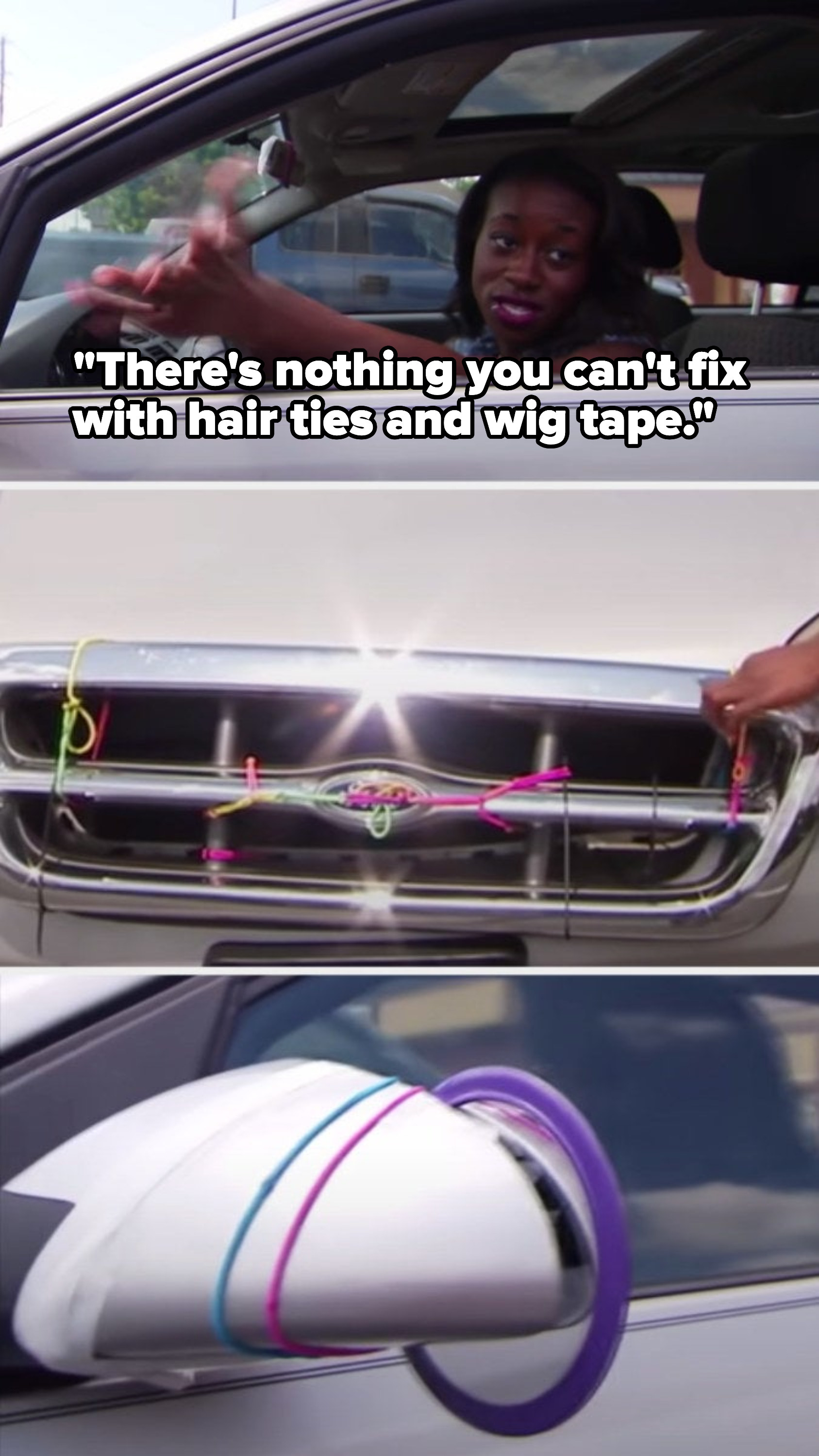 30.
The woman who did house chores at night to lower the electric bill.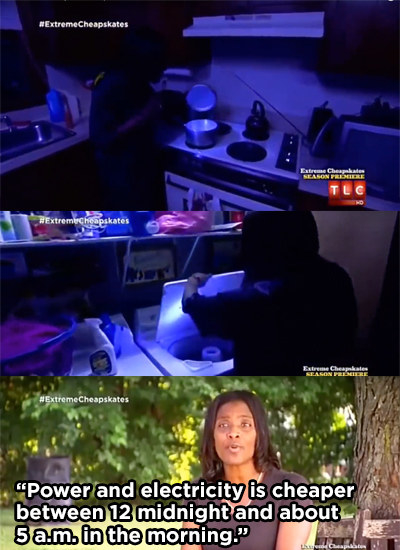 31.
The couple who shared the same string of floss.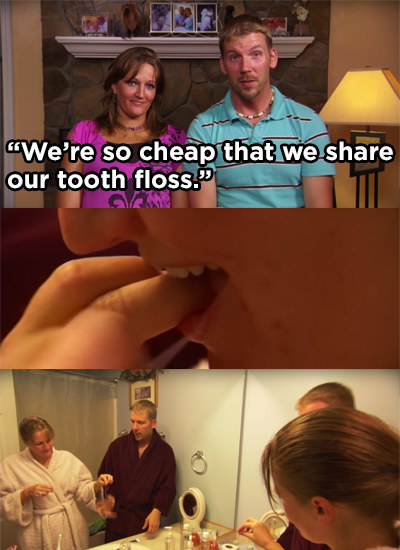 32.
The lady who repurposed her hair as floss.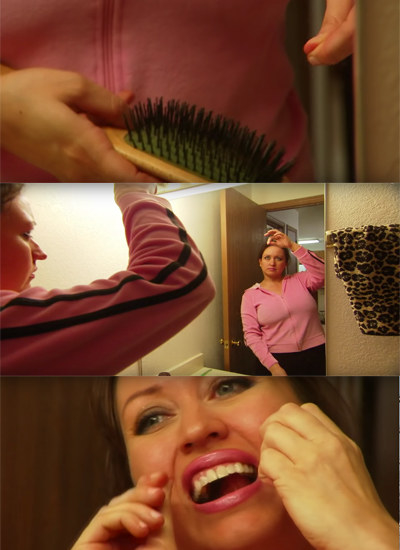 33.
The woman who peed in a jar instead of a toilet to lower her water bill.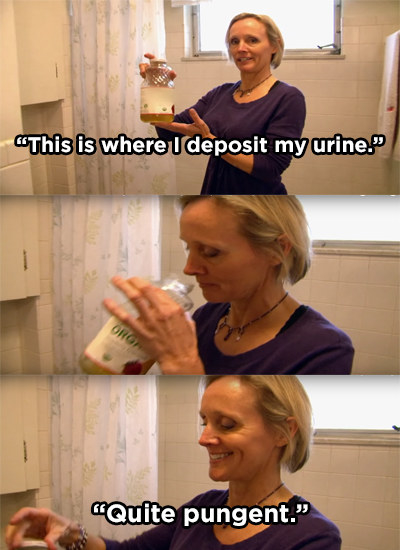 34.
The woman who stuffed couch cushions with shaved hair.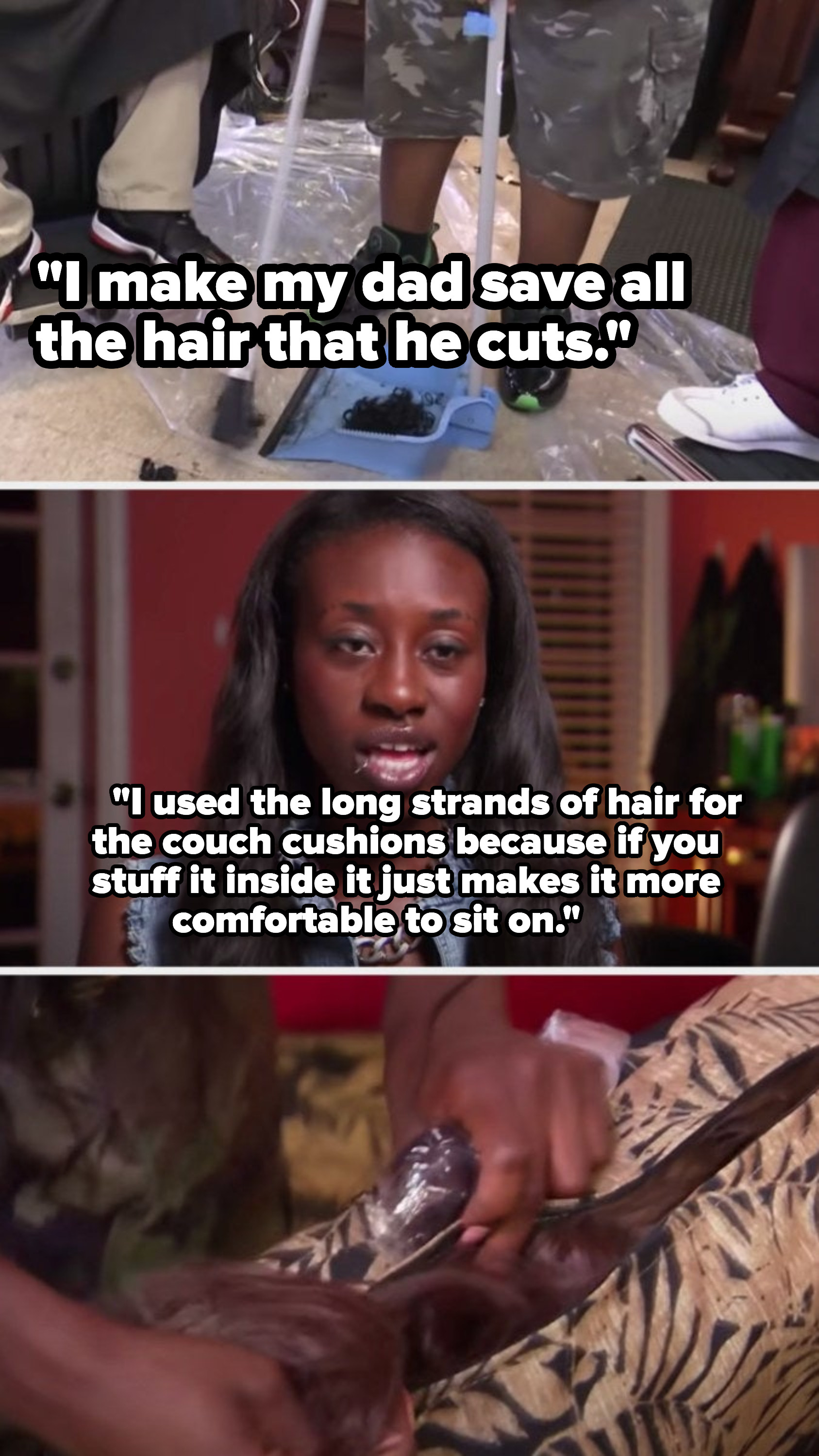 35.
The guy who was collecting rainwater to shower in.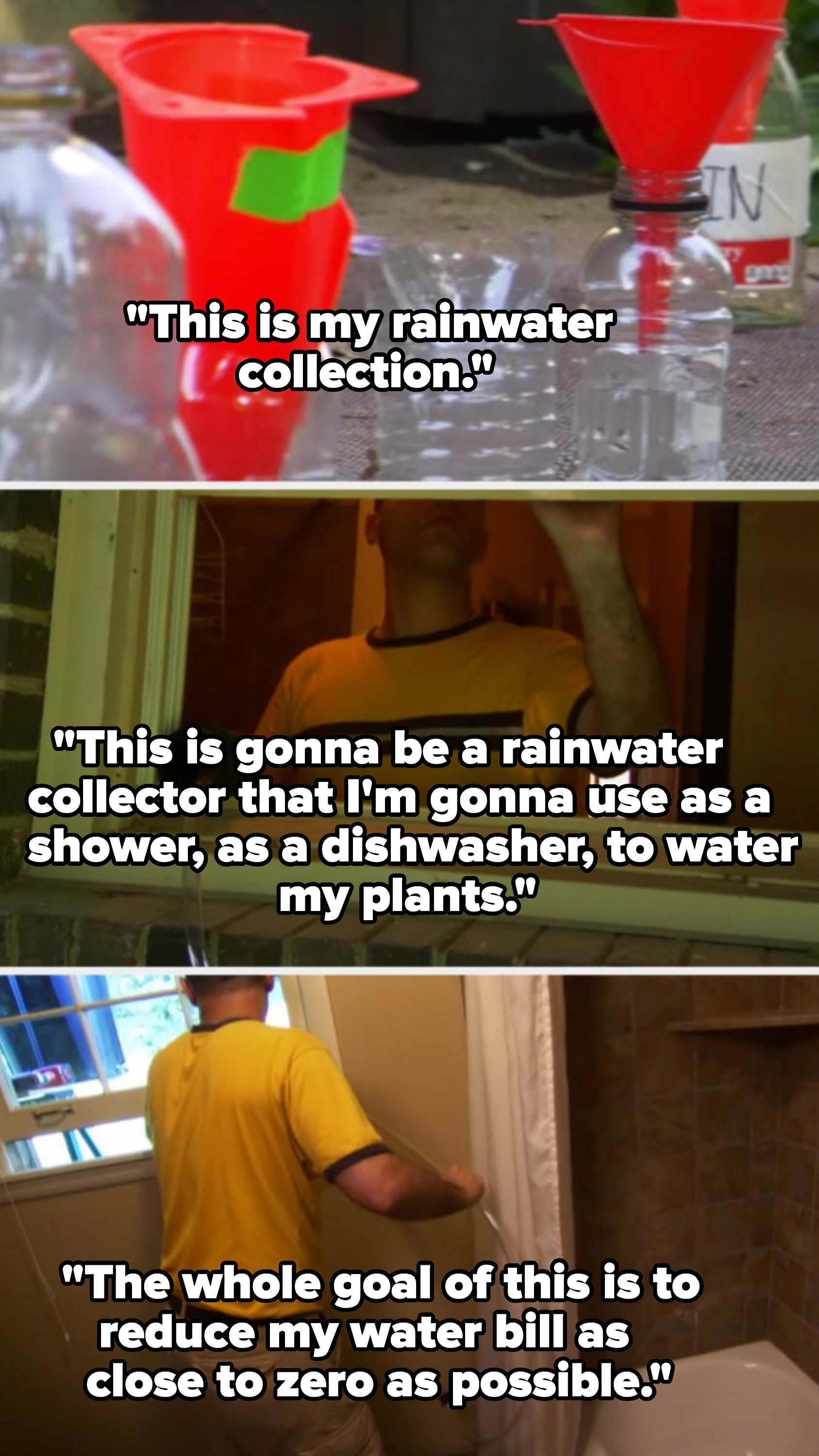 36.
The man who raided the fridge at work for his coworkers' leftovers to bring home as dinner.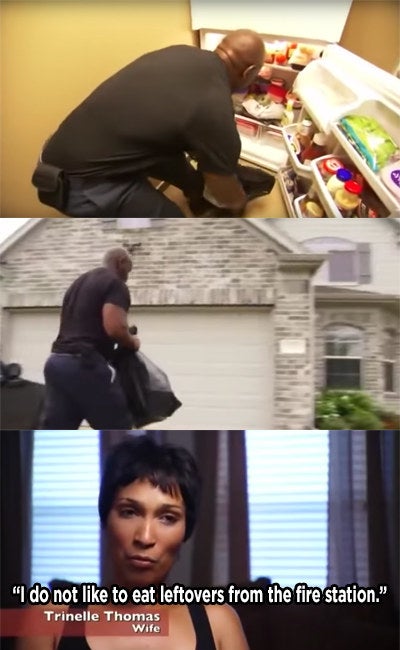 37.
The fashionista who wore all her clothes on a flight to avoid checking in luggage.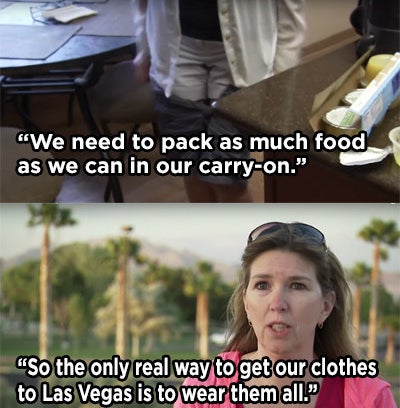 38.
The woman who hid in the park to watch yoga classes instead of paying for them.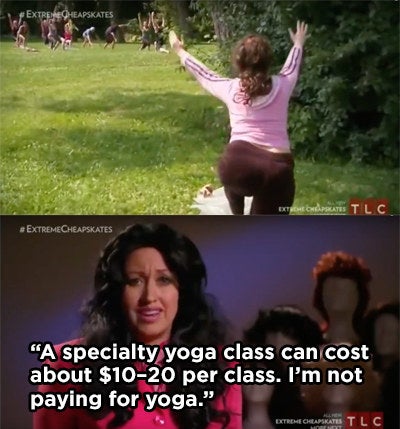 39.
And that same woman washed her clothes in her pool.
40.
The woman who poured leftover sauces back in the bottle🤢.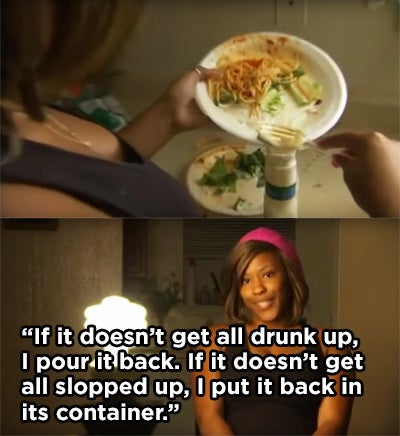 41.
And finally, the man who slathered himself in cornstarch to keep cool instead of getting AC.