Here's Why Eric And Adam From "Sex Education" Shouldn't Be Endgame
Sorry, I will not be getting on board this ship.
🚨Major spoilers ahead!!!🚨
Overall it was a great season, but I have one unpopular opinion: Adam and Eric should NOT date at all😕.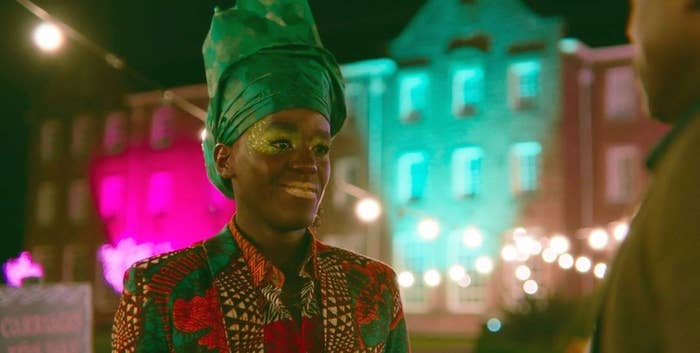 Adam bullied Eric throughout Season 1, and in the last episode of that season, they get into a fight during detention..which randomly turned into a hookup.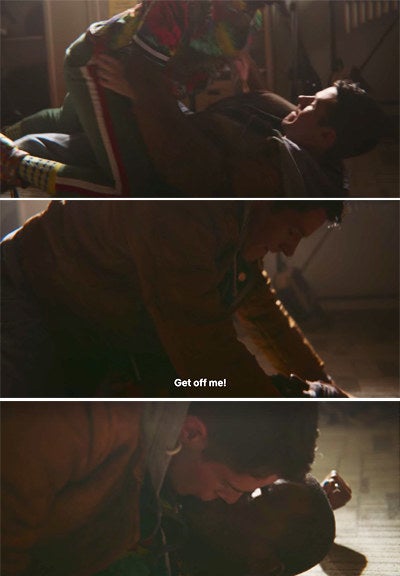 When Season 2 starts, Adam's off at a military school his dad sent him to, while Eric gets into a relationship with this sweet new student, Rahim. (And they are the most precious thing ever!!!)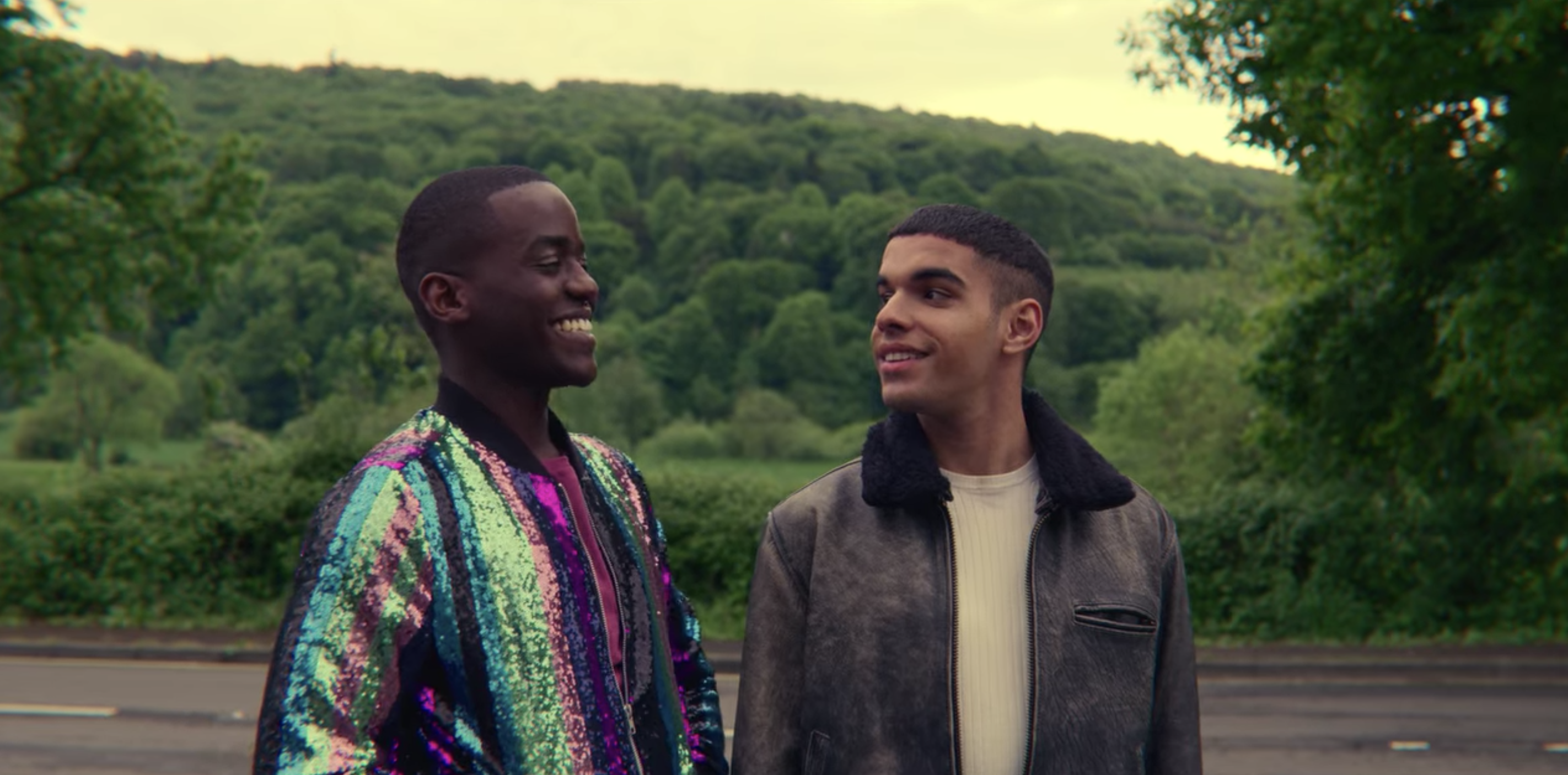 But then Adam comes back, and he and Eric start going on secret late-night walks and making out and stuff 🙄.
So when this relationship started again, I was immediately stressing TF out.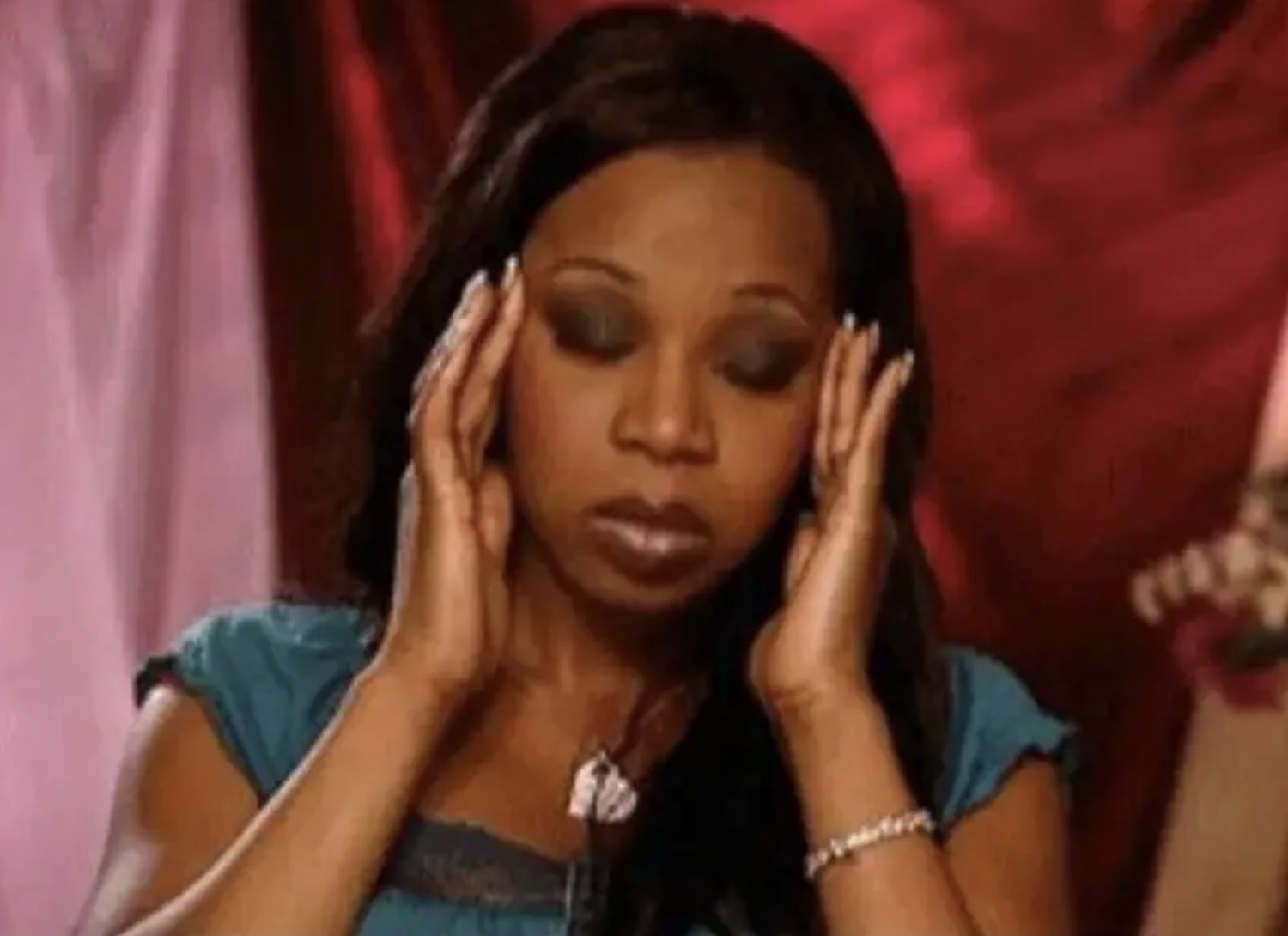 Eric and Adam dating is a HORRIBLE idea, because as Otis points out in Season 2, Episode 5, Adam used to make Eric's life MISERABLE on a daily basis.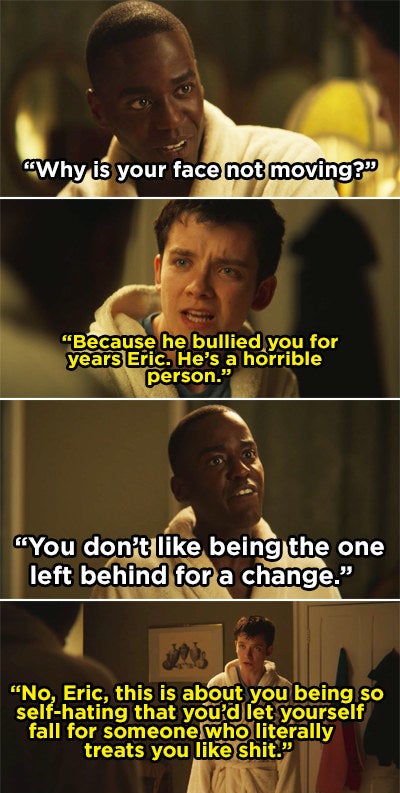 So, of course, I was ecstatic in the next episode when Eric broke things off with Adam because it's definitely not healthy for Eric to date someone who terrified him for YEARS.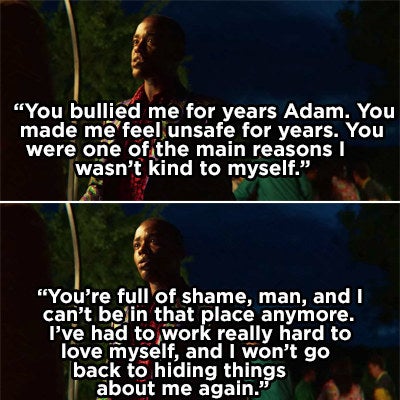 However, despite this, in the last episode Adam makes a romantic public gesture and Eric takes him back and ends things with Rahim.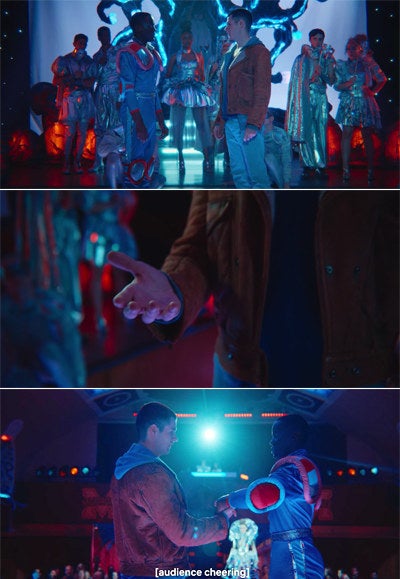 So, yeah, they weren't exactly my OTP, nor were they for others:
Now, I can acknowledge that Adam stopped bullying and did definitely change for the better this season.
But, even so, I still don't think it's right for Eric to date someone who ever made him feel THIS unsafe daily.