1.
They ask questions that make you think:
2.
They LOVE to make new friends:
3.
They're not afraid to ask for help:
4.
They believe anything is possible: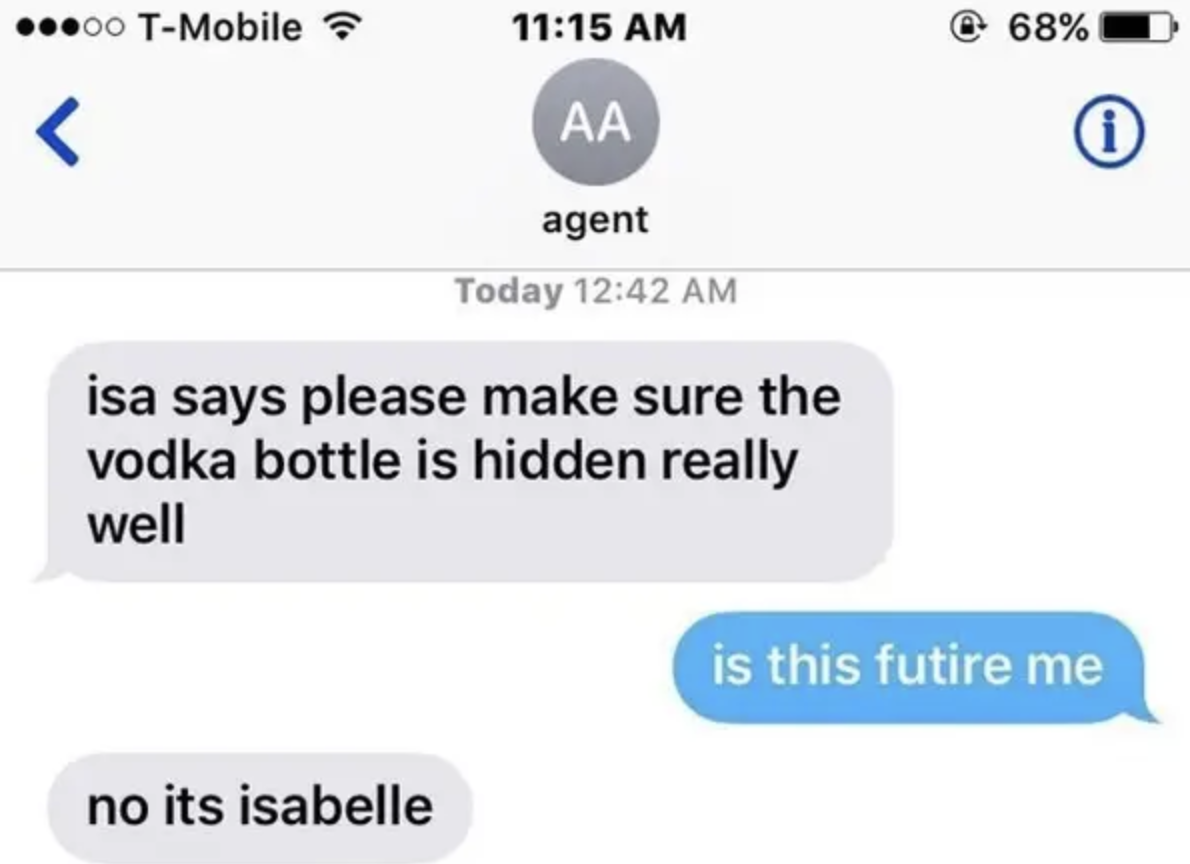 5.
They care about your interests:
6.
They check up on ol' pals:
7.
They're open books to their parents:
8.
They send the loveliest birthday messages:
9.
They LOVE the holidays:
10.
They're not afraid to share their deepest thoughts: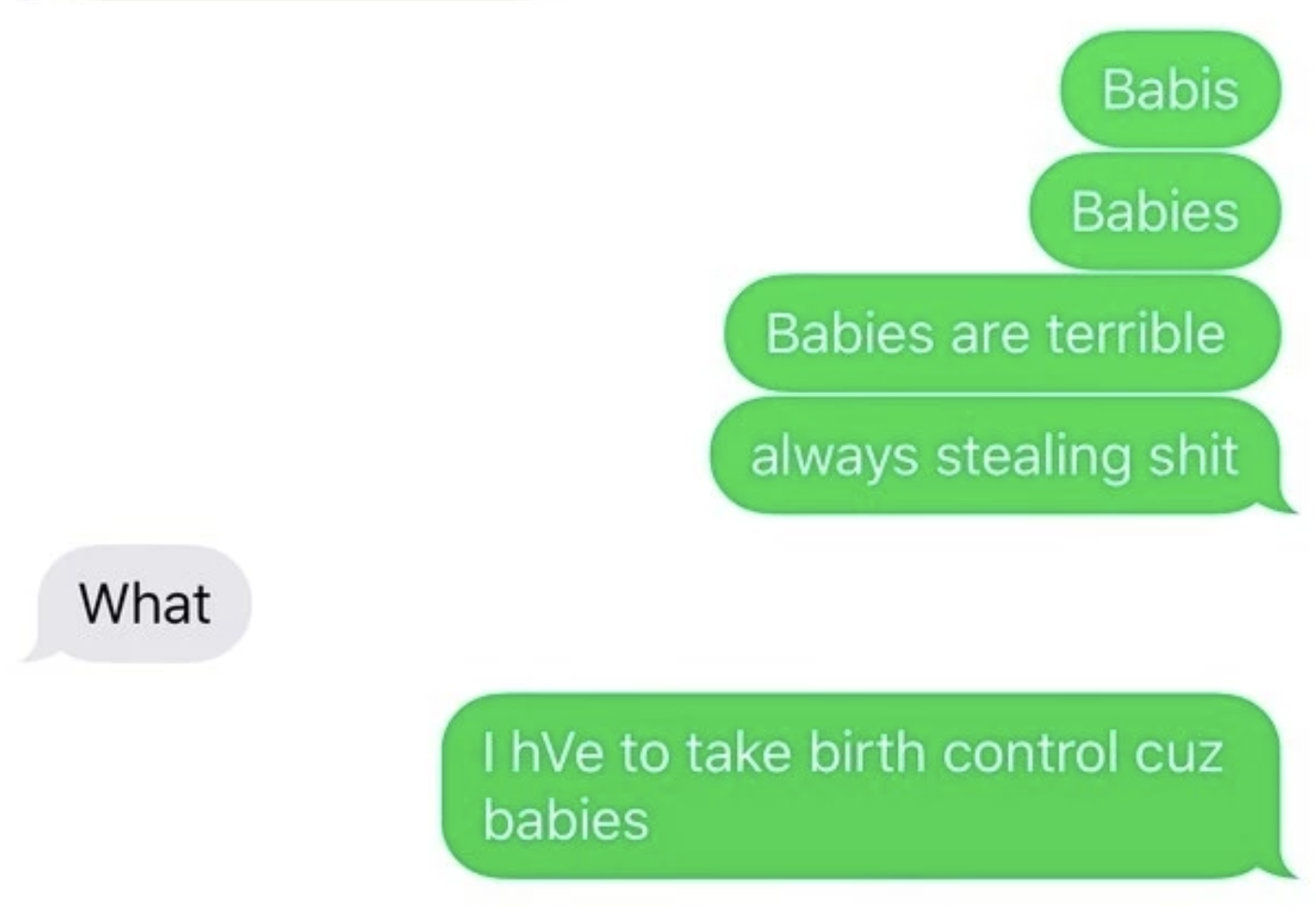 11.
They check up on the people they care about:
12.
They let you know what they think of you: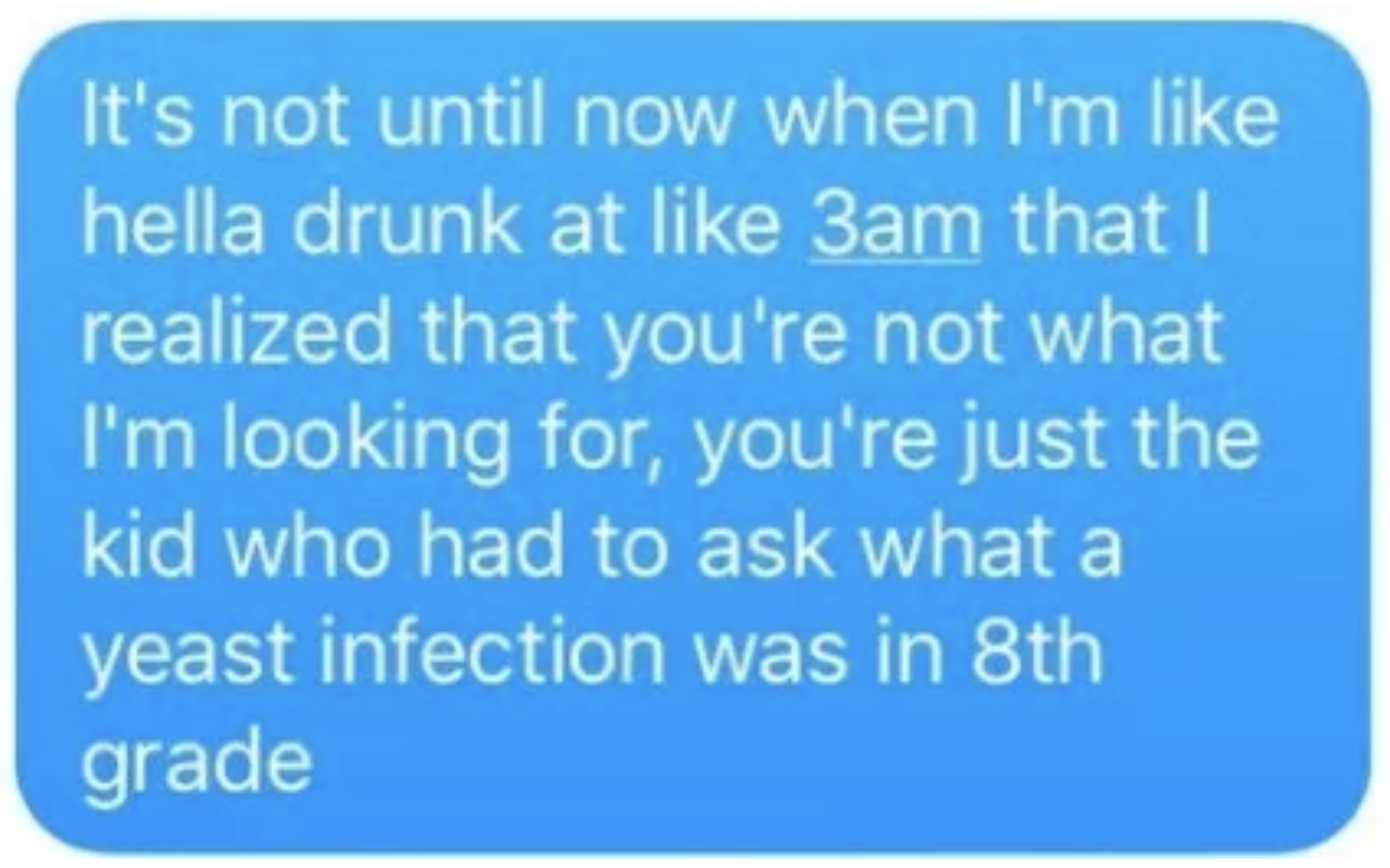 13.
They are ~poetic~: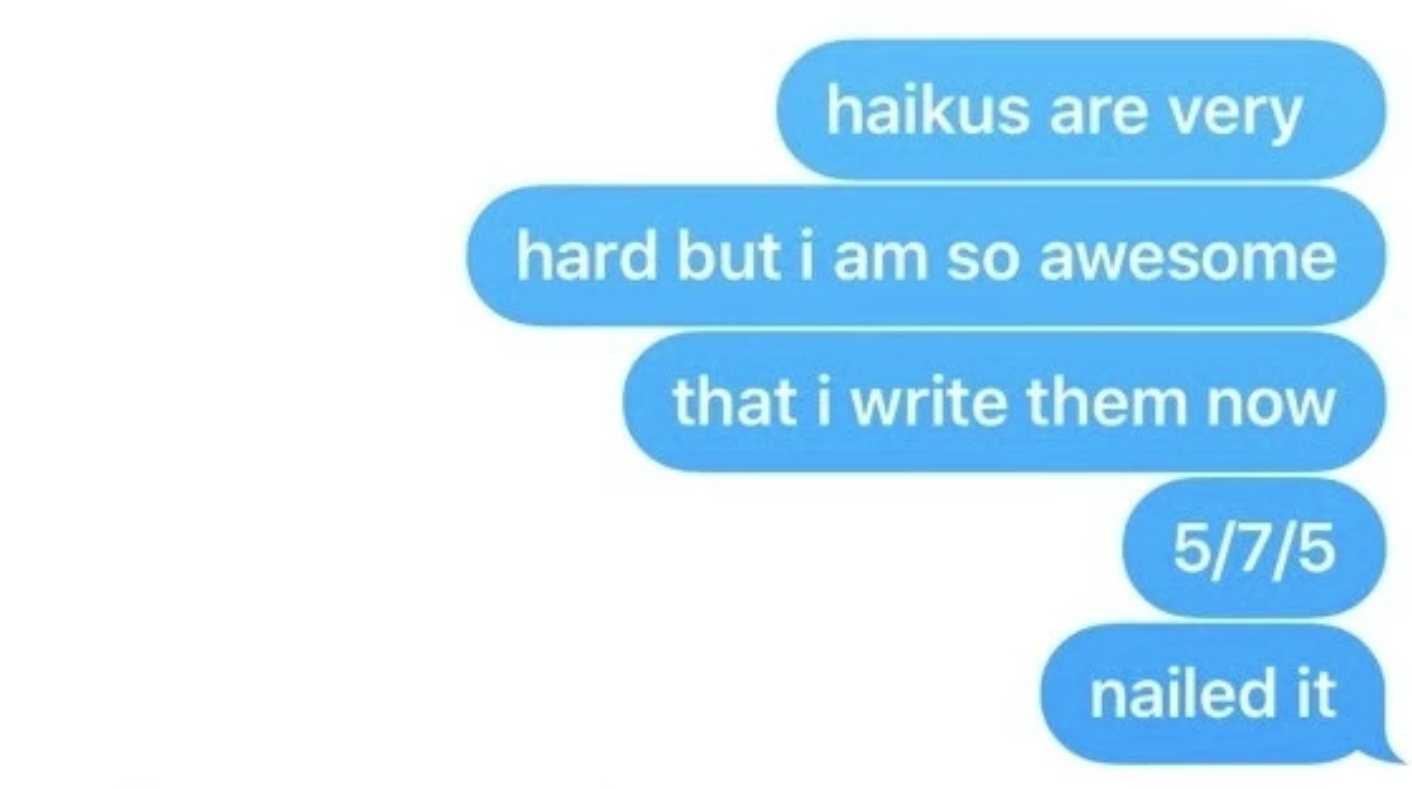 14.
They have the most positive vibes: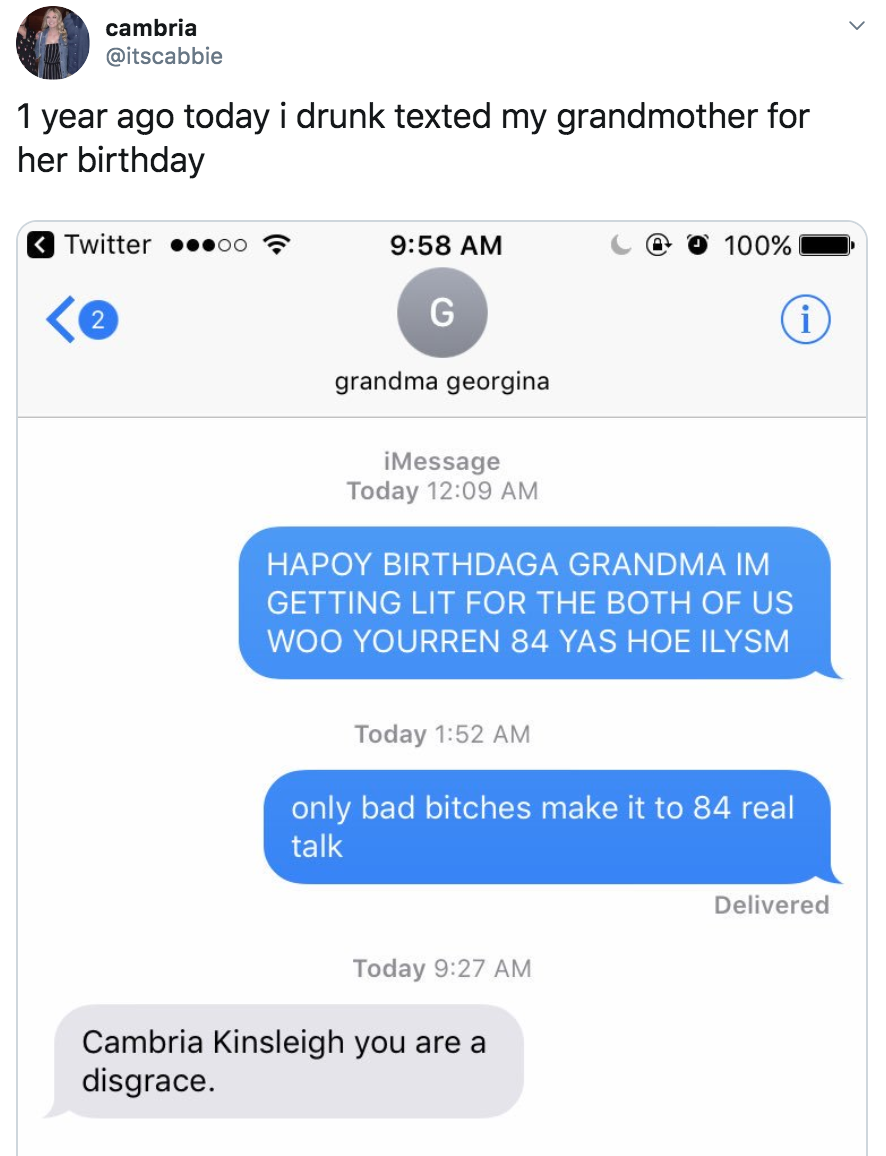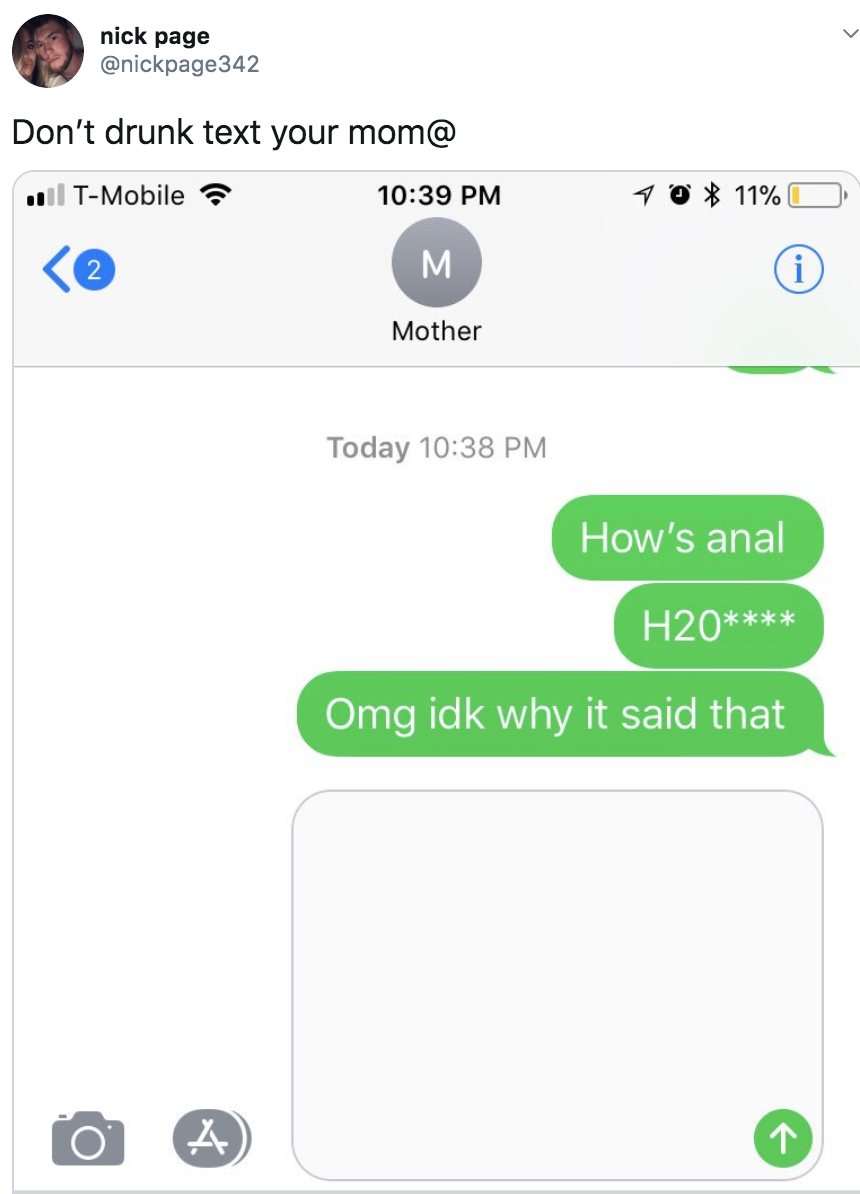 16.
They're emotionally vulnerable: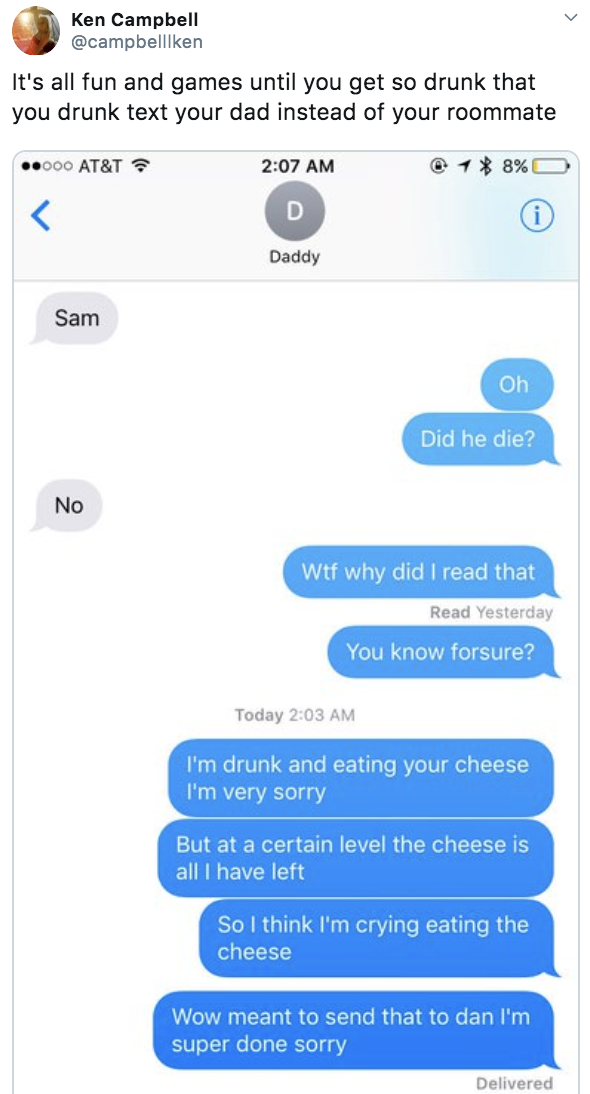 17.
They have the answer to their own questions:
18.
They have jokes: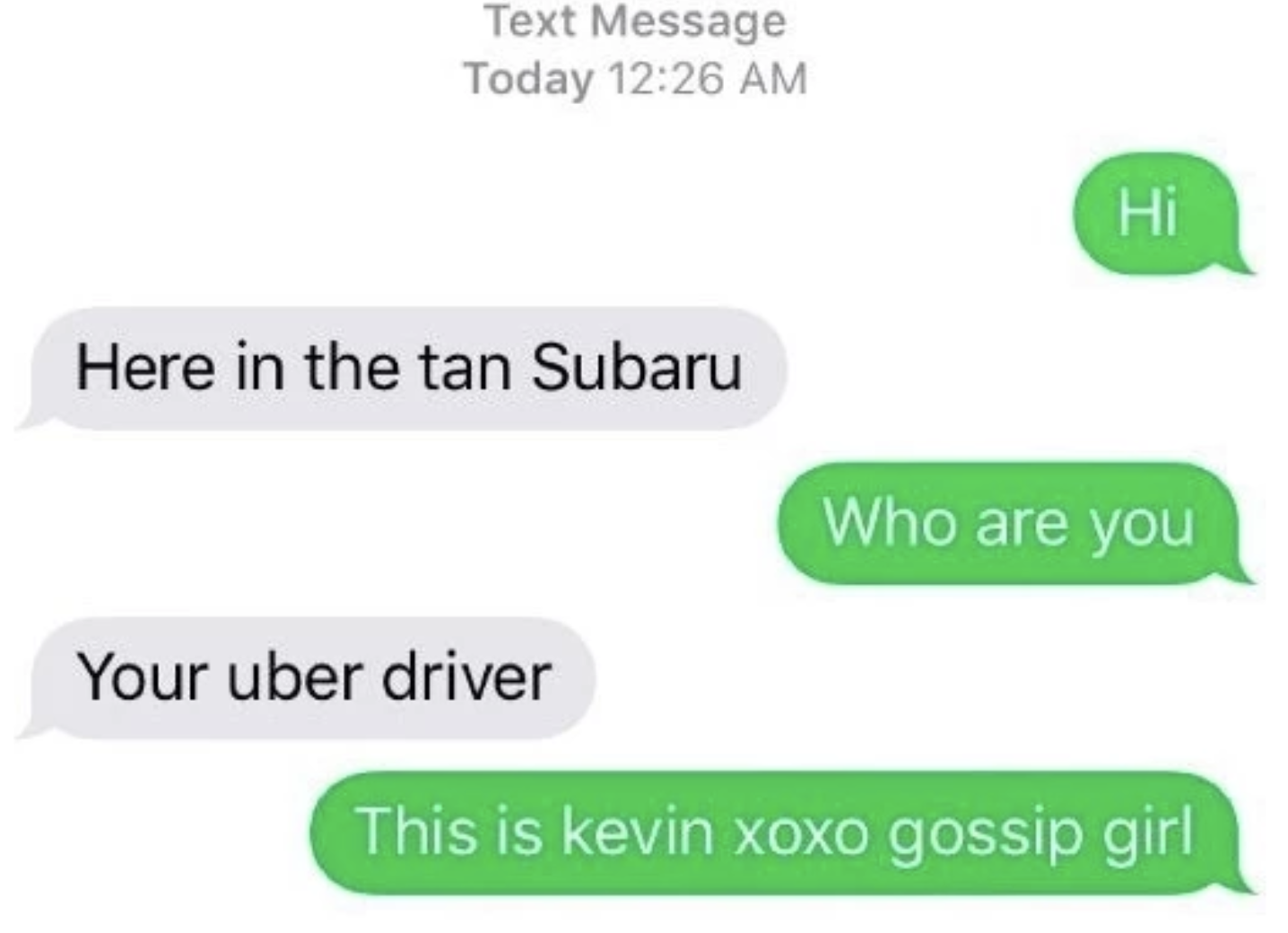 19.
They always shoot their shot:
20.
They send the best photos: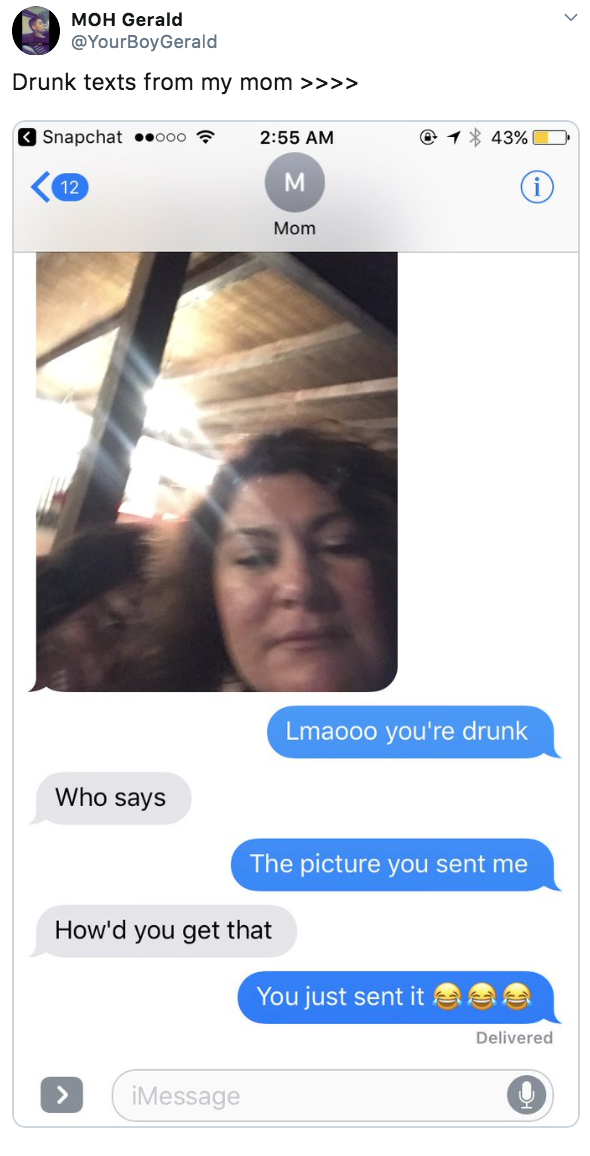 21.
They keep up with their pets: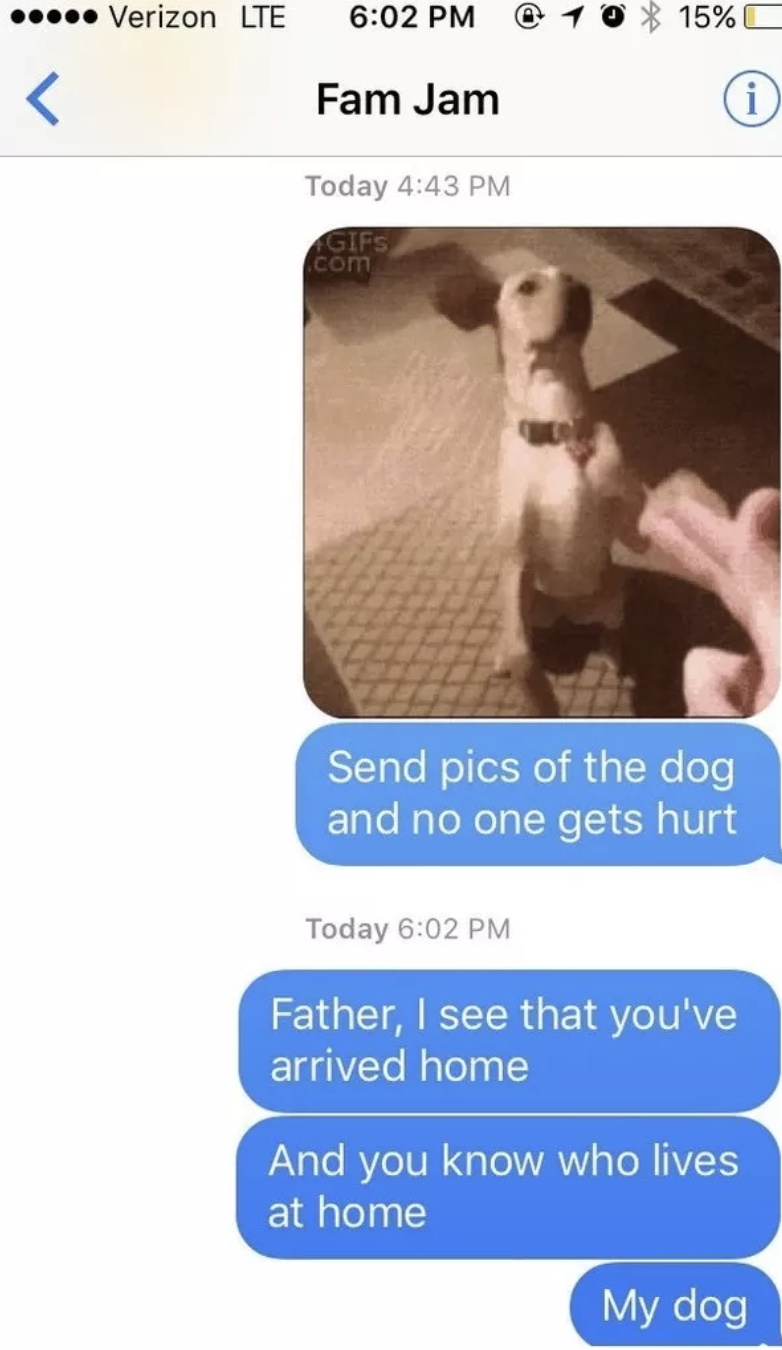 22.
They're random as hell:
23.
They're effortlessly funny:
24.
They have ~fun~ party ideas: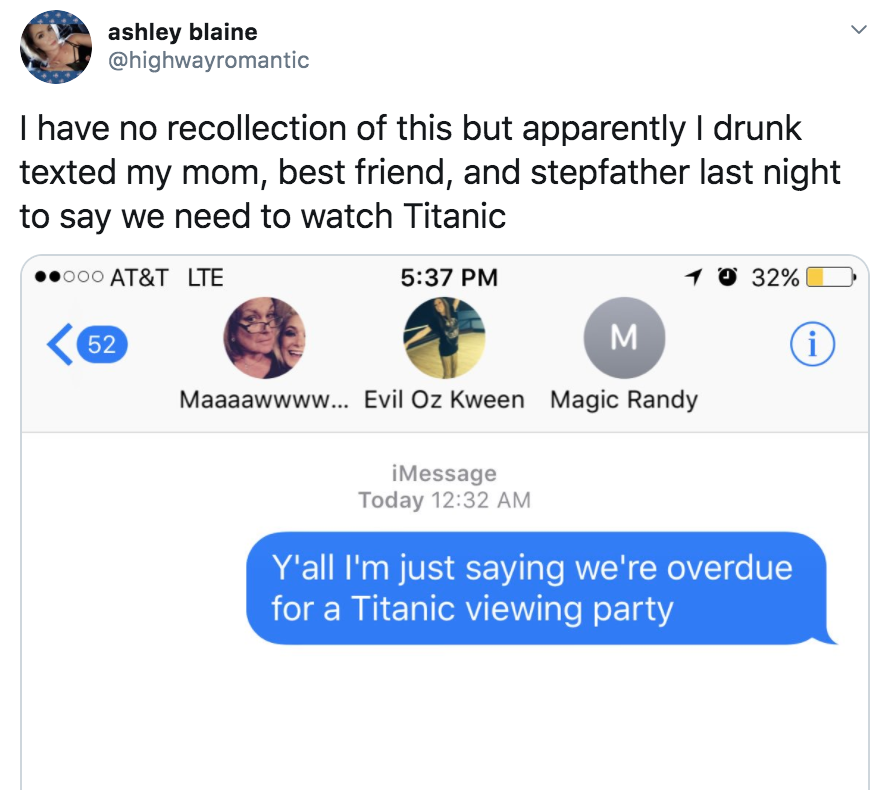 25.
They care a lot about their family's well-being: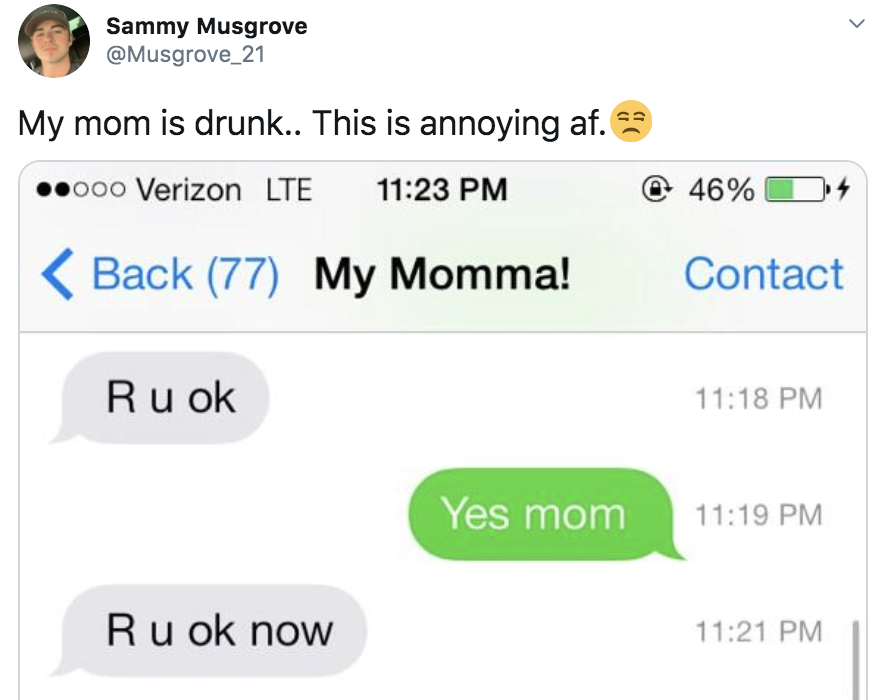 26.
They absolutely adore animals: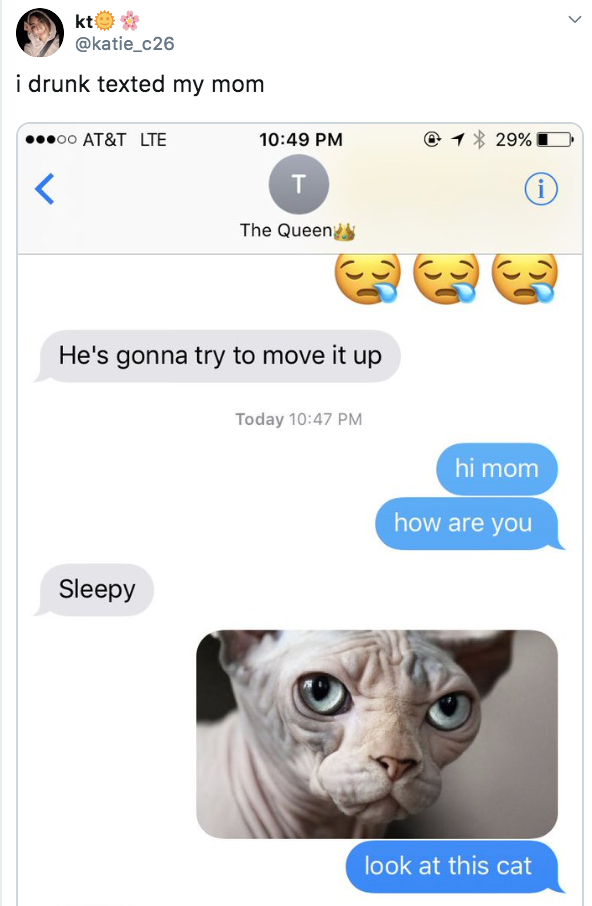 27.
They share their amazing ideas: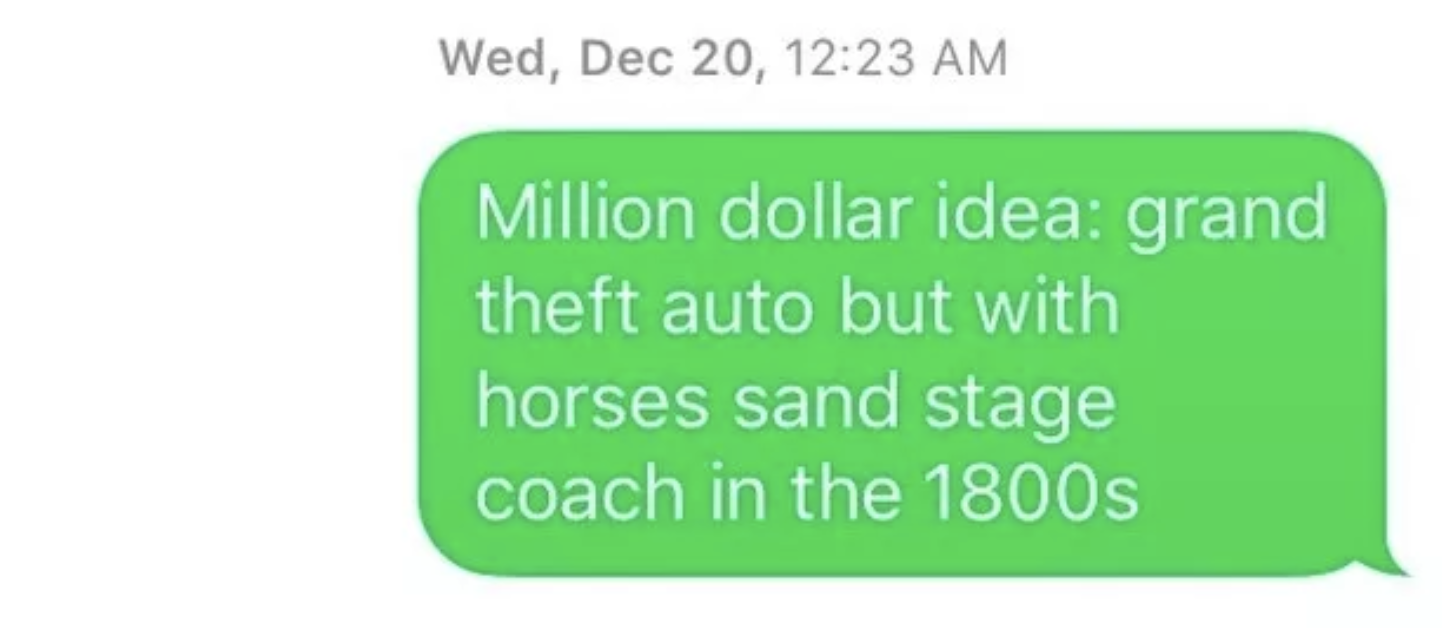 28.
They're suuuuper encouraging: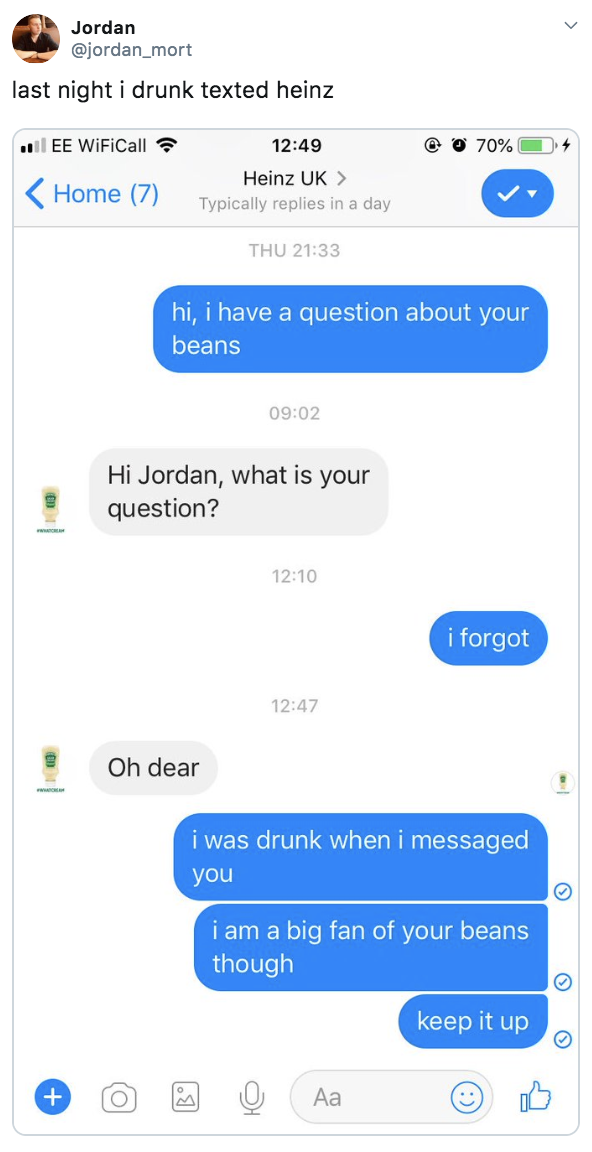 29.
And they give amazing advice: