Anyone who grew up watching Disney Channel probably remembers occasionally when a serious topic was tackled on a show.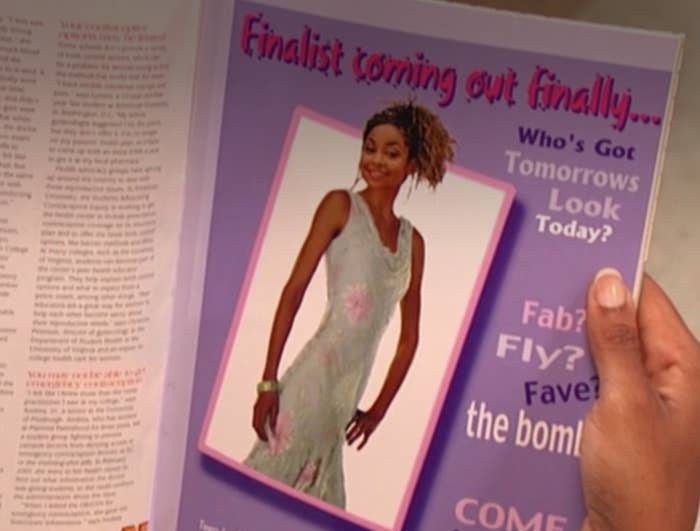 And it can be tough to talk about certain topics, but often times Disney Channel did a good job handling it.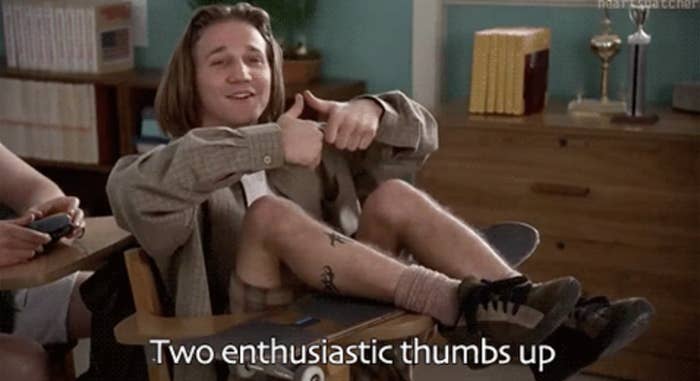 Like that episode of That's So Raven when Raven exposes a racist job recruiter who wouldn't hire her because she's Black.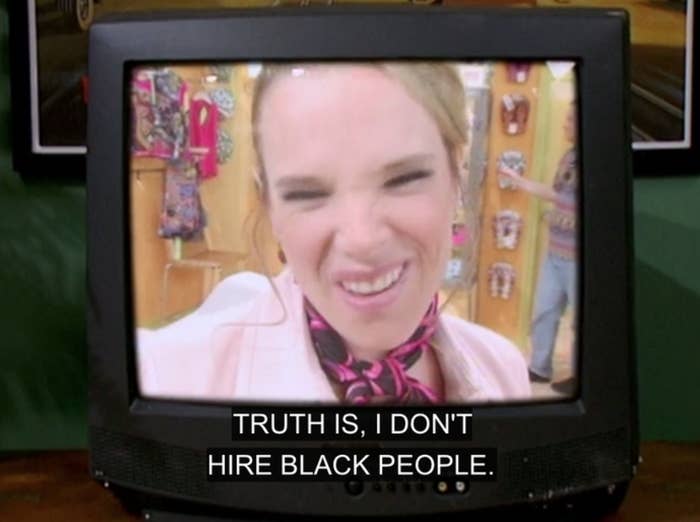 Or that episode of The Suite Life of Zack and Cody when London and Maddie both were affected by body shaming comments before accepting their bodies as they are.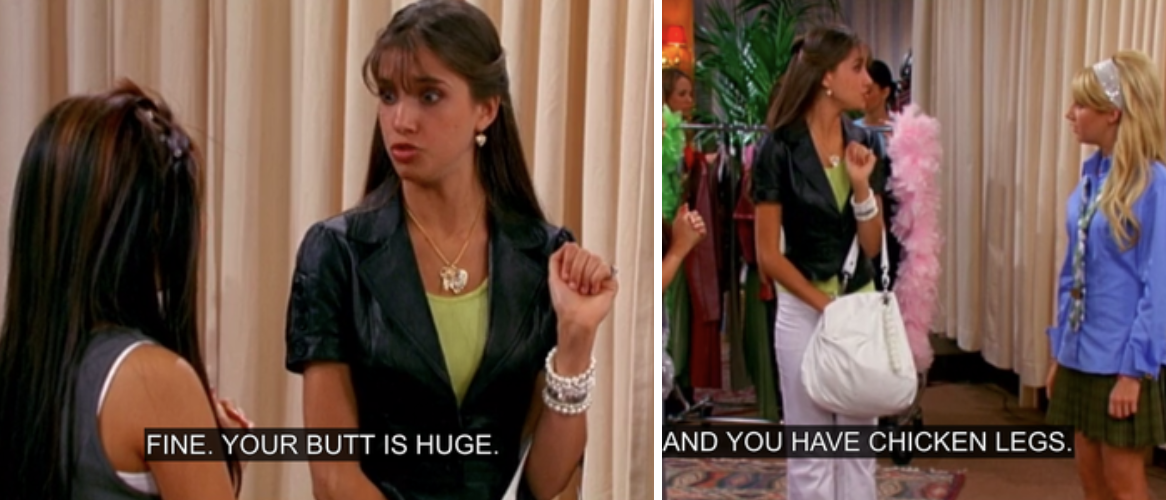 And that episode of Smart Guy when T.J. and his friend met up with a stranger from online who had been posing as a child and the stranger tried to get them to take off their clothes in his basement.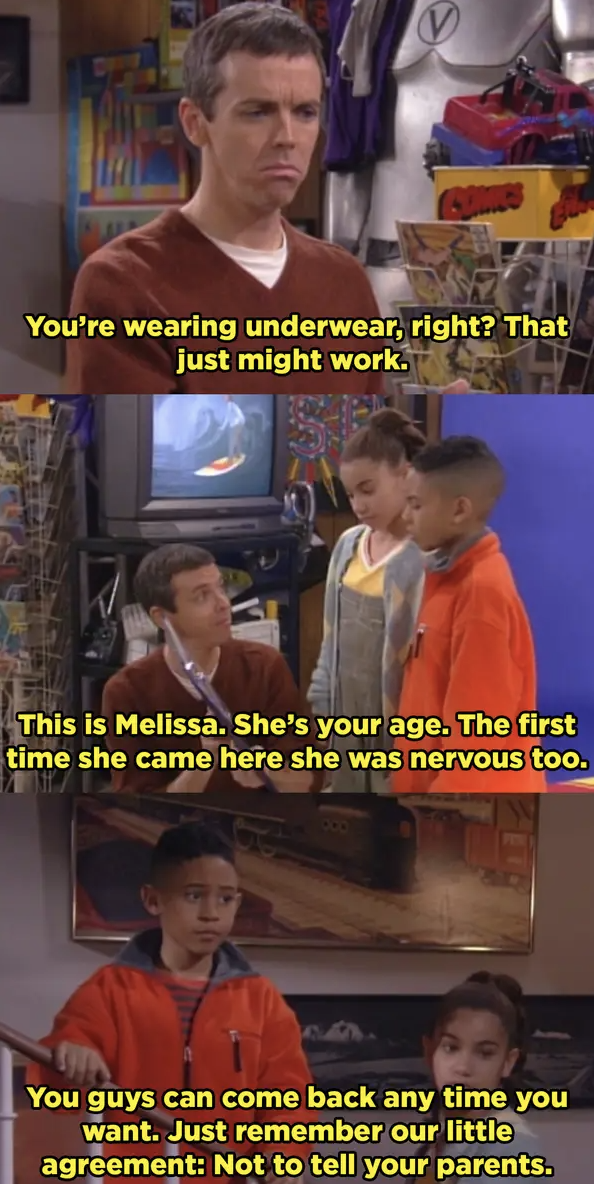 Tell us a time when Disney Channel handled a serious topic really well and WHY they handled it well. You could be featured in an upcoming BuzzFeed Community post or video!