19 "Glee" Storylines That Were Surprisingly Dark
These were some heartbreaking moments.
1.
When Quinn got into a car accident that paralyzed her while she was texting and driving.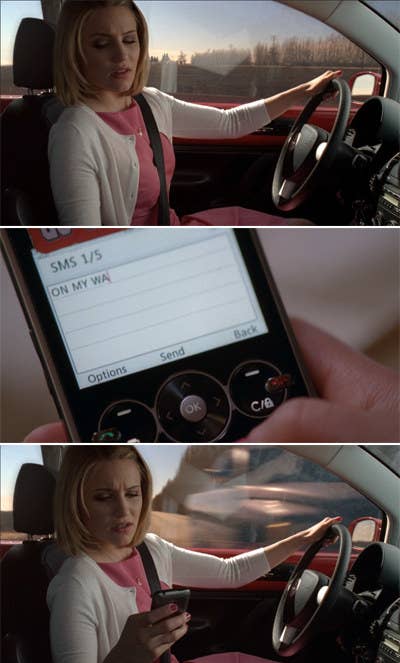 2.
When Coach Beiste revealed that his husband was physically abusive.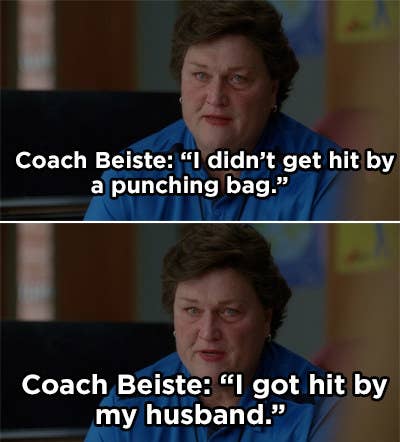 3.
When Dave Karofsky attempted suicide after being outed at school.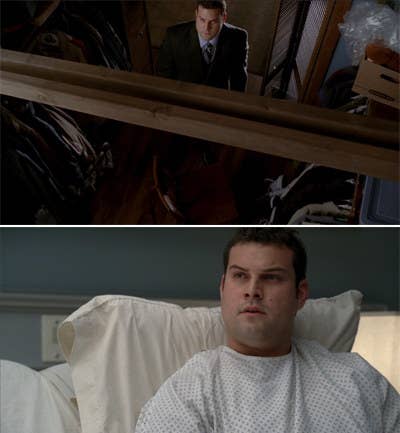 4.
When Marley fainted during sectionals due to an eating disorder.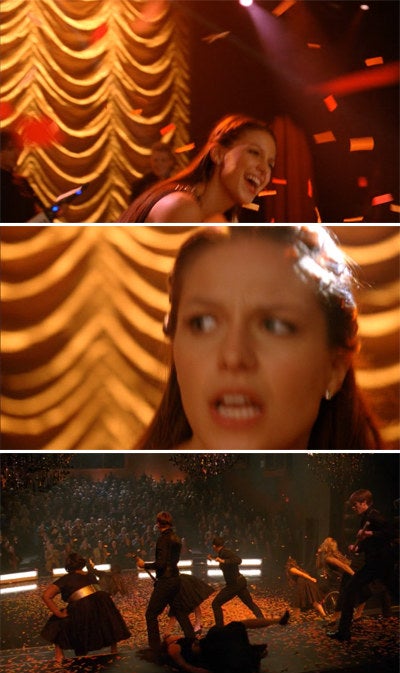 5.
When Ryder and Kitty revealed they were abused as children.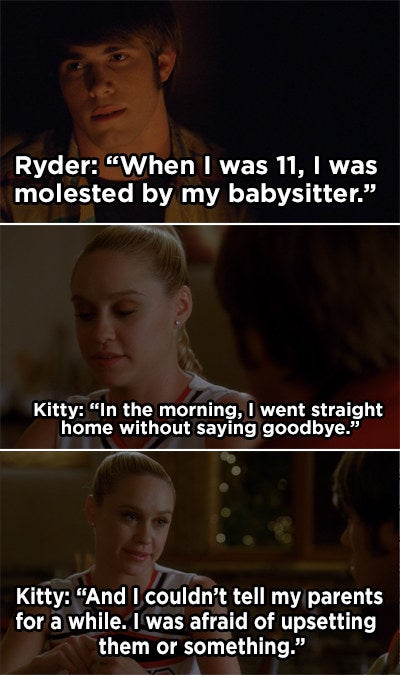 6.
When Unique was harassed in the school bathroom for being trans.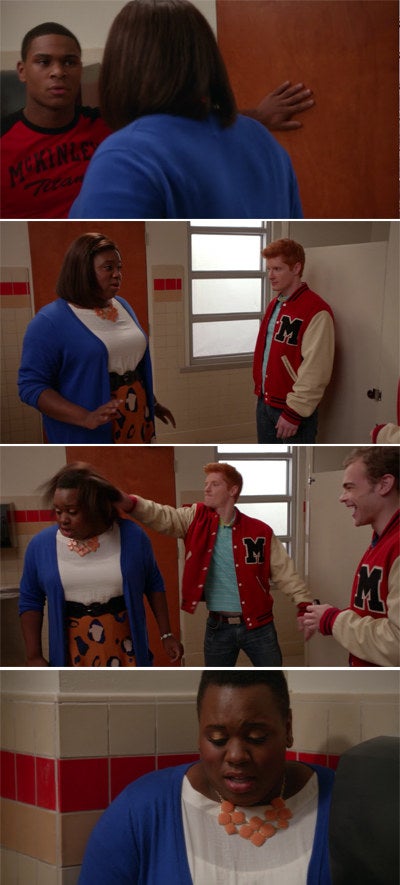 7.
When McKinley High went on lockdown after two gunshots were heard from the halls.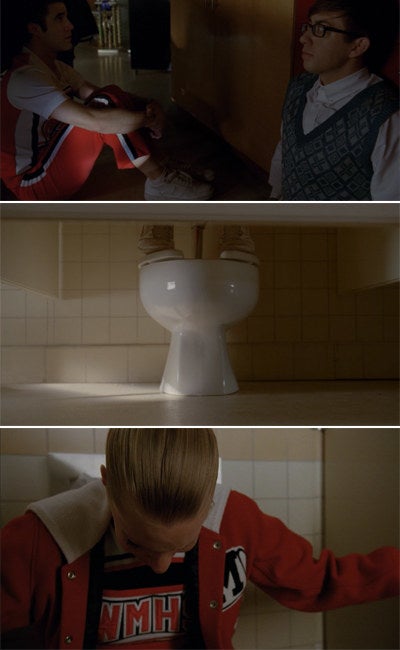 8.
When Kurt was attacked for being gay.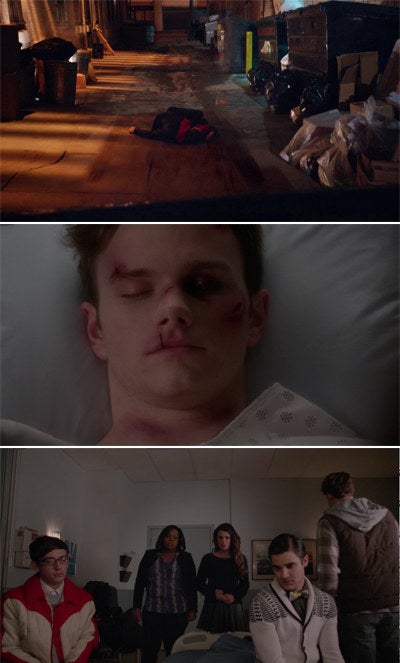 9.
When Finn learned that his dad actually died from a drug overdose and not in war.
10.
When Kurt's dad had a heart attack.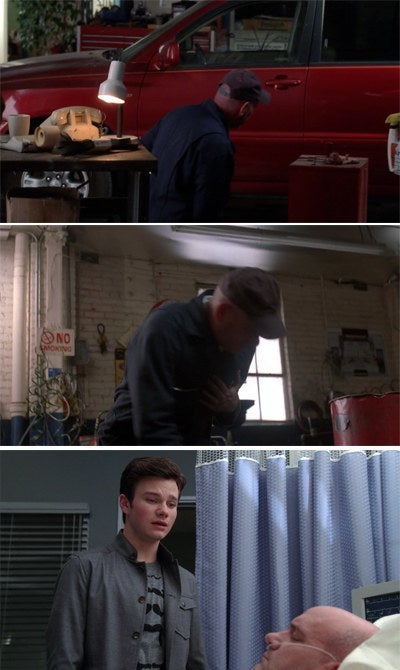 11.
When the Glee Club found out Sam's family was living in a motel after his dad got laid off and his family had no savings.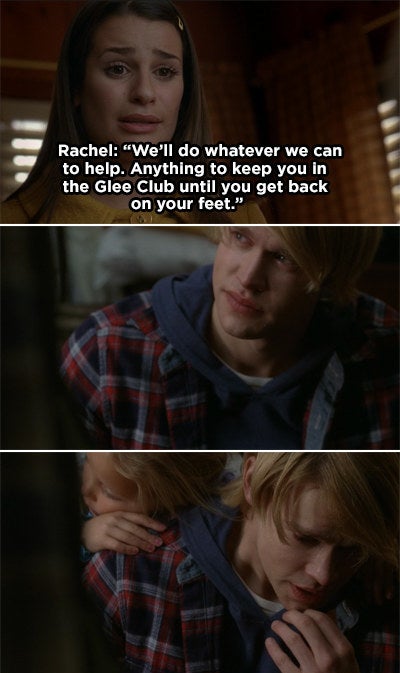 12.
When Karofsky threatened Kurt's life if he told anyone he was gay.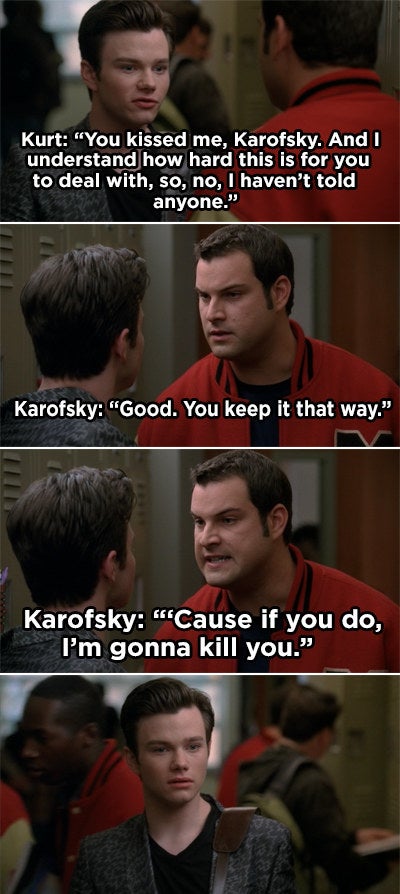 13.
When Santana's grandma rejected her after she came out.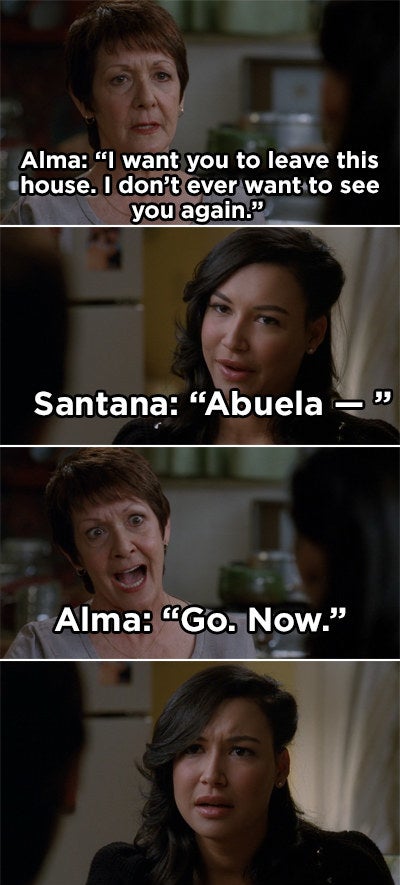 14.
When Quinn's dad kicked her out because she was pregnant.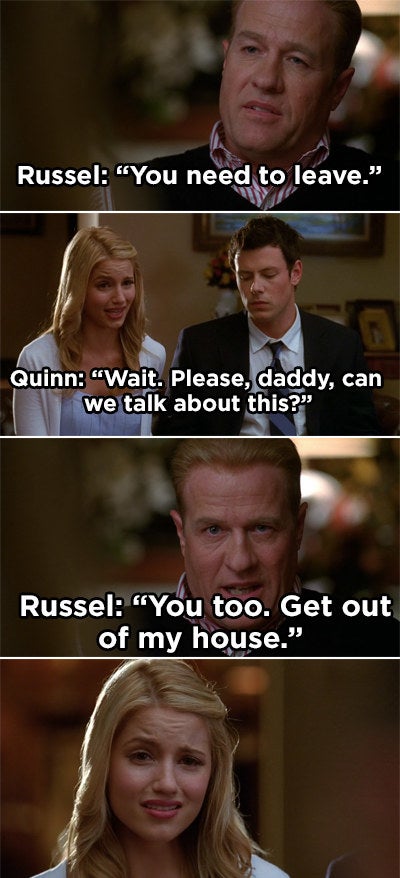 15.
When Kurt found out that his dad had prostate cancer.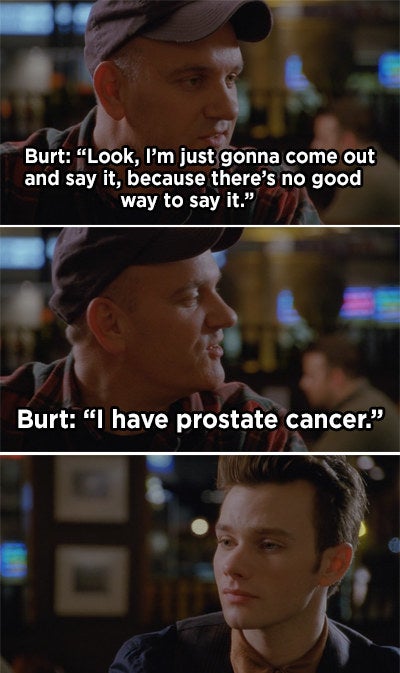 16.
When Blaine revealed he was attacked for being gay at a school dance.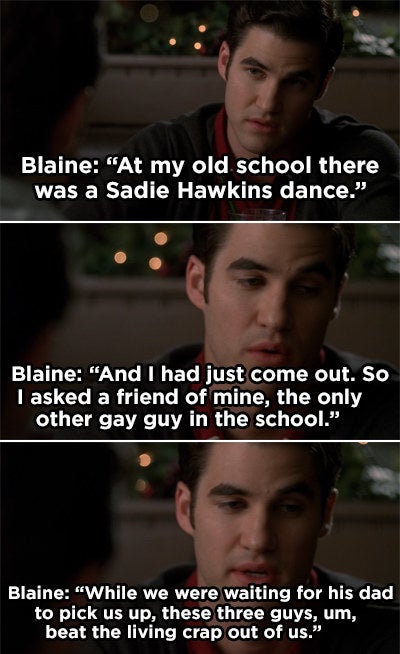 17.
When Ryder learned he had dyslexia.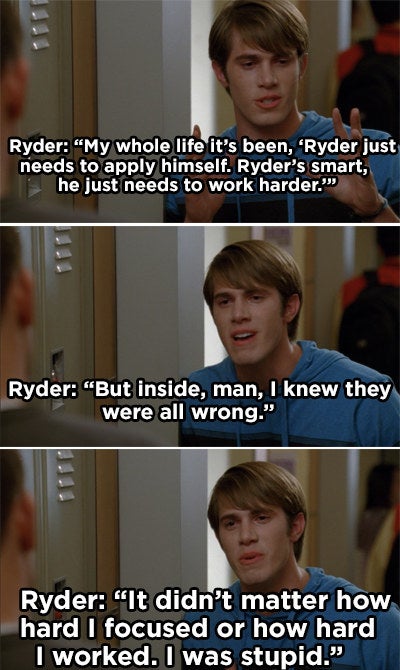 18.
When Emma's OCD was triggered after her parents made insensitive comments about it.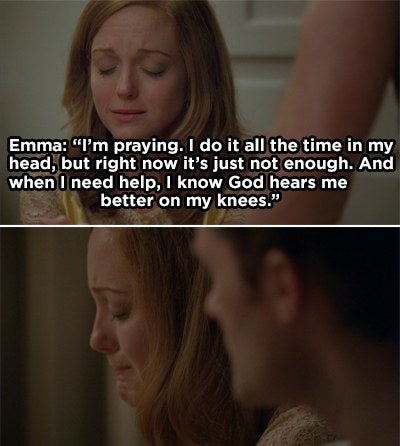 19.
And finally, when Sue's sister Jean died from pneumonia.