1.
Nicole Kidman's sister, Antonia Kidman: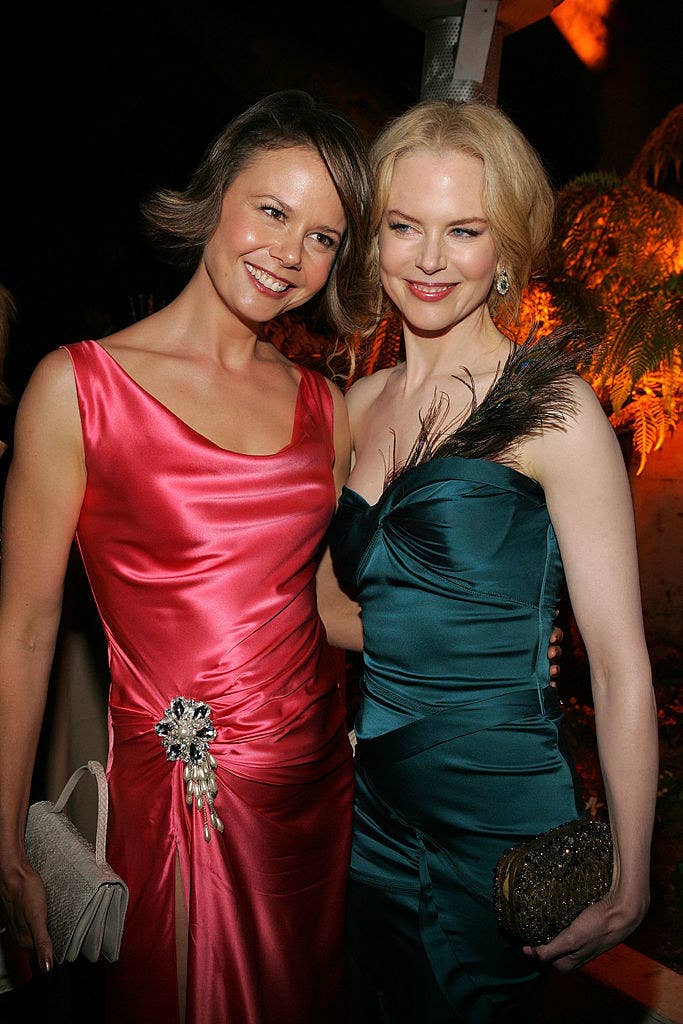 2.
Rihanna's brother, Rajad Fenty: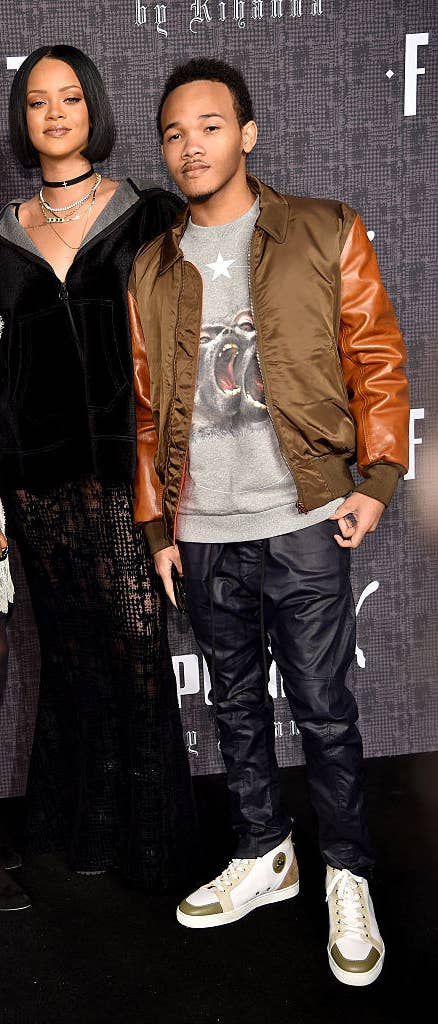 3.
Raven-Symoné's brother, Blaize Pearman: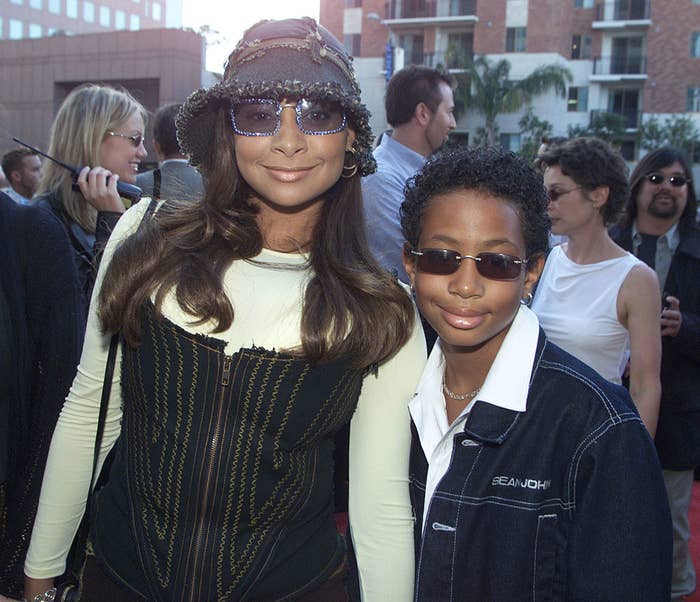 4.
Zac Efron's brother, Dylan Efron: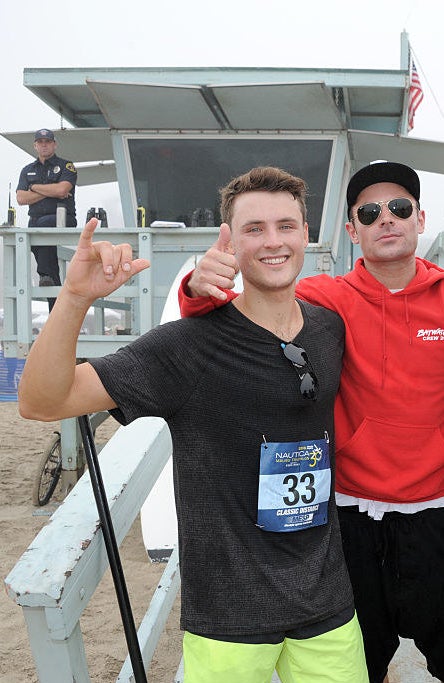 5.
Willow and Jaden Smith's brother, Trey Smith: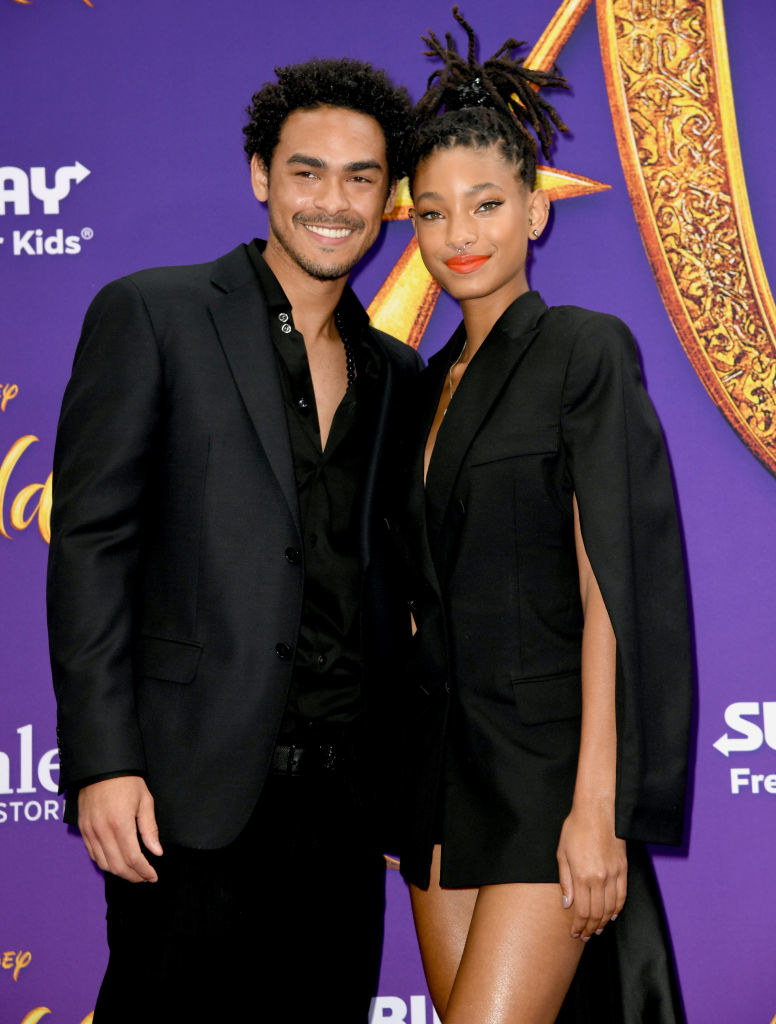 6.
Vanessa Hudgens' sister, Stella Hudgens: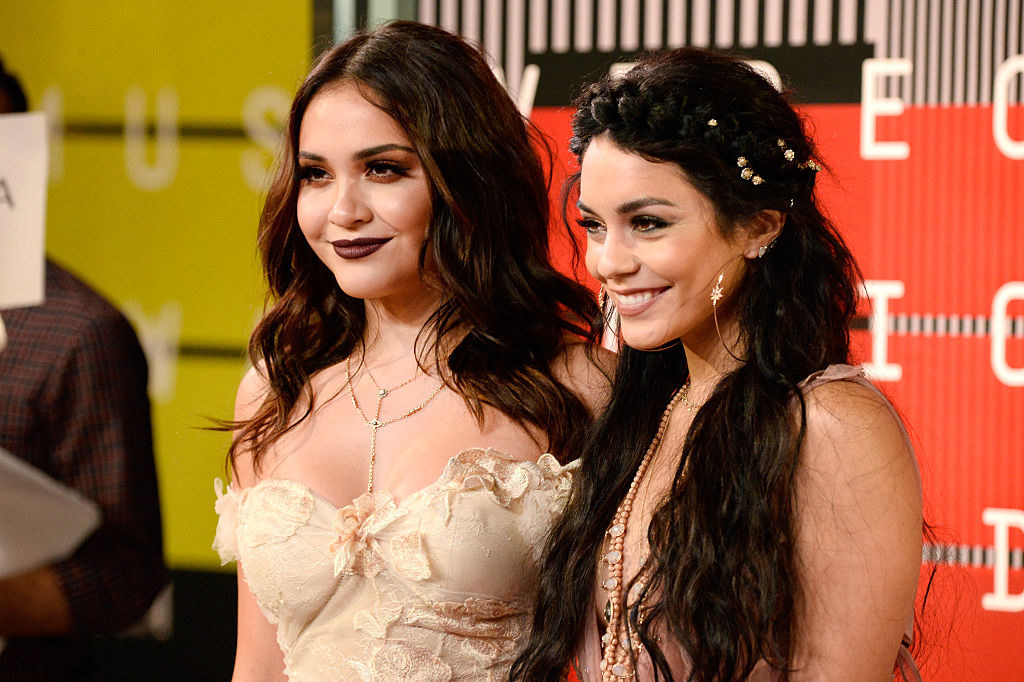 7.
Jada Pinkett Smith's brother, Caleb Pinkett: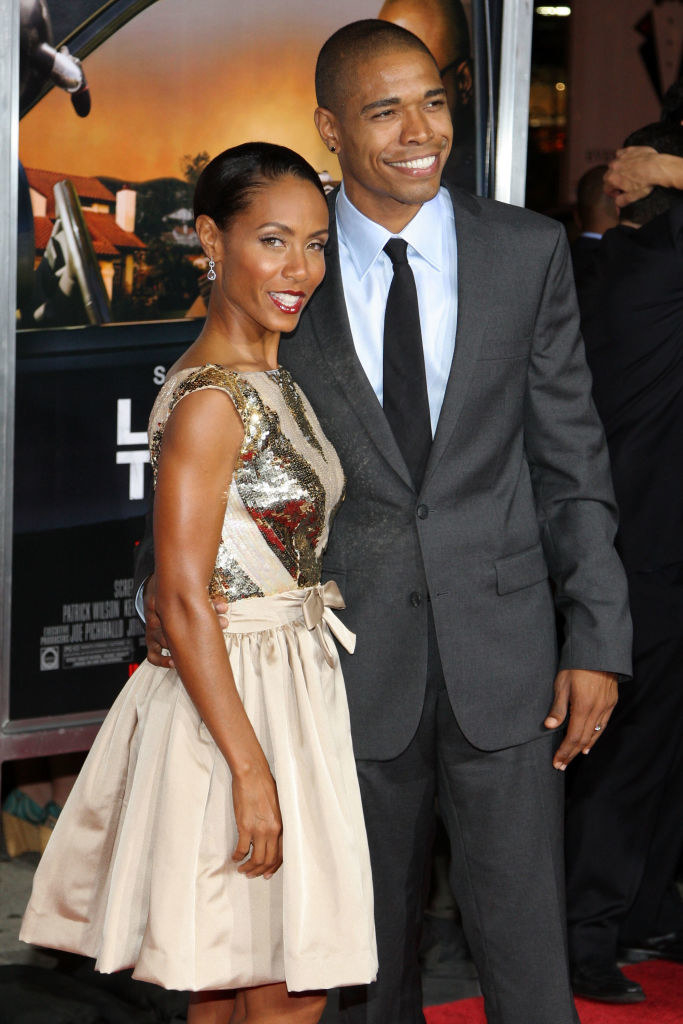 8.
Ashton Kutcher's brother, Michael Kutcher: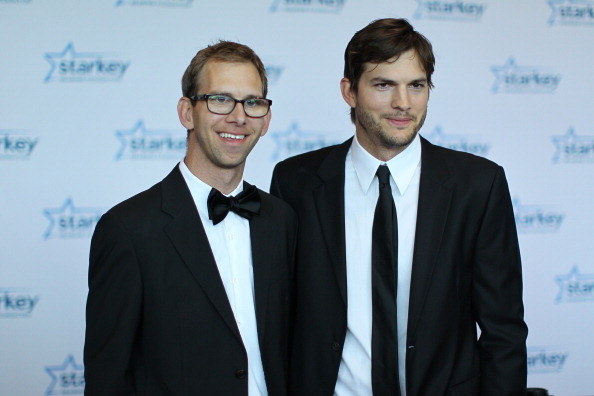 9.
Sandra Bullock's sister, Gesine Bullock-Prado: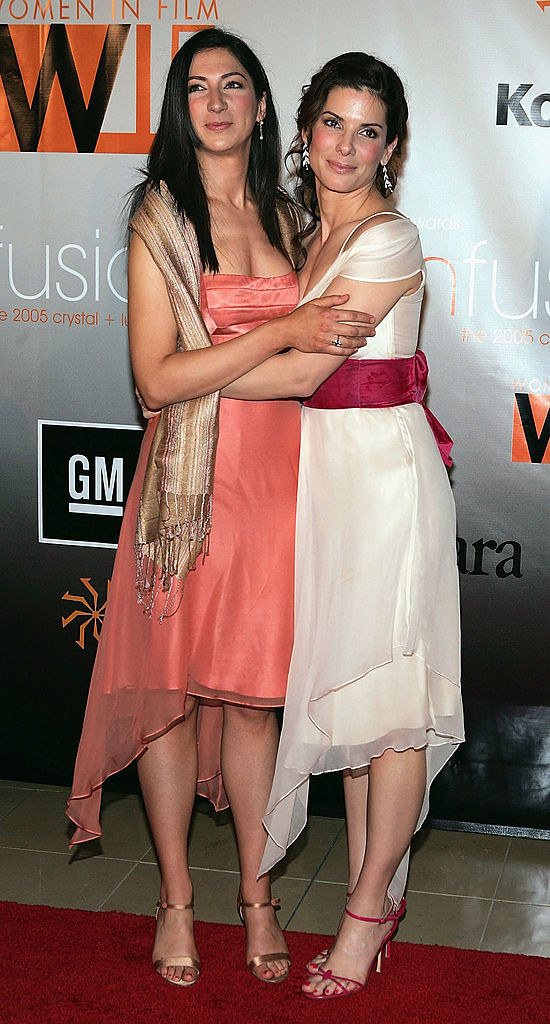 10.
Selena Gomez's sister, Gracie Teefey: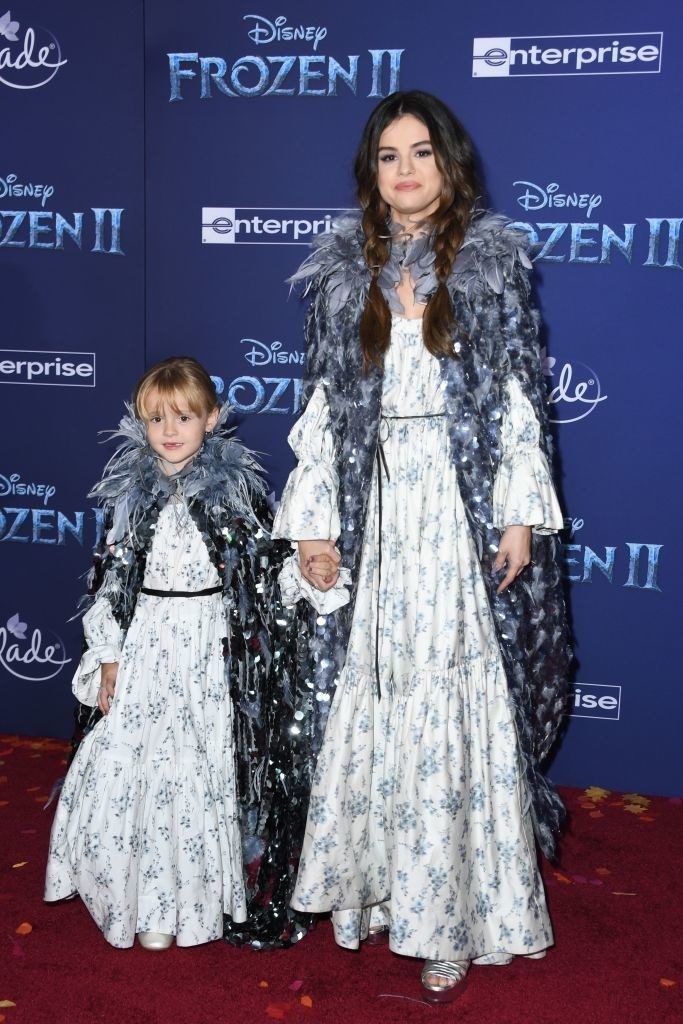 11.
Emma Roberts' sister, Grace Nickels: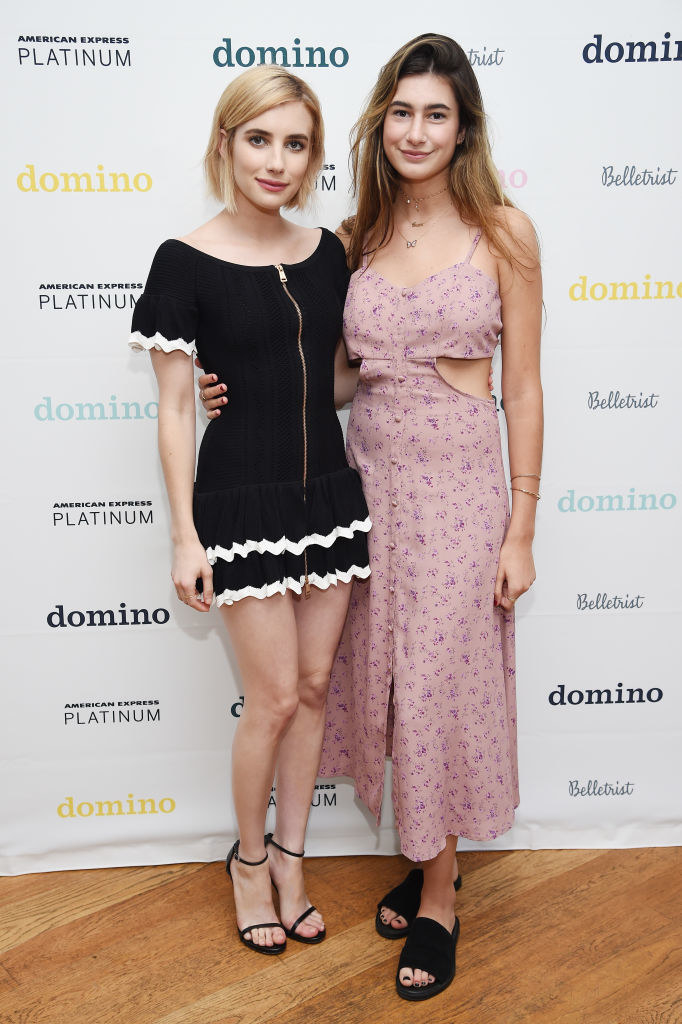 12.
Donald Glover's brother, Stephen Glover: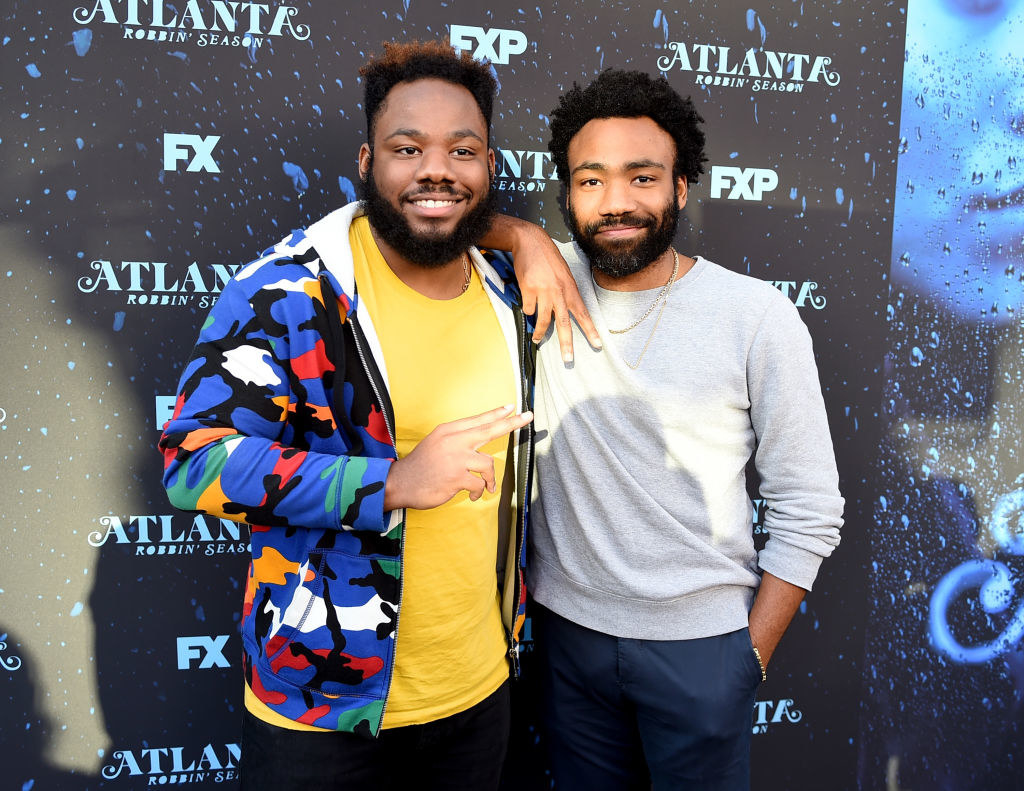 13.
Ashley Tisdale's sister, Jennifer Tisdale: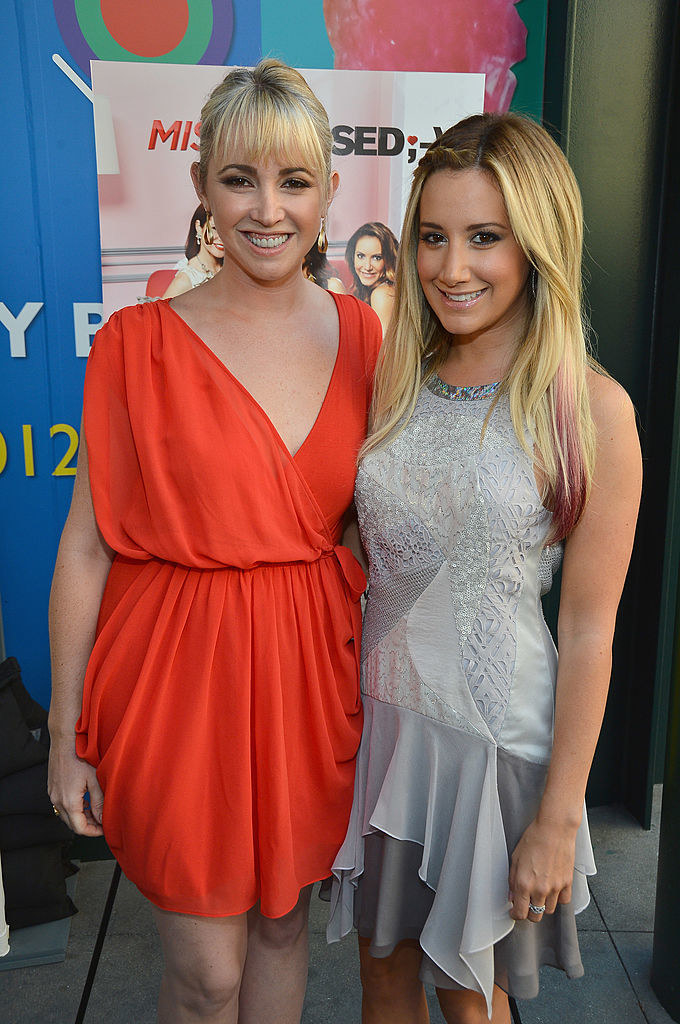 14.
Billie Eilish's brother, Finneas O'Connell: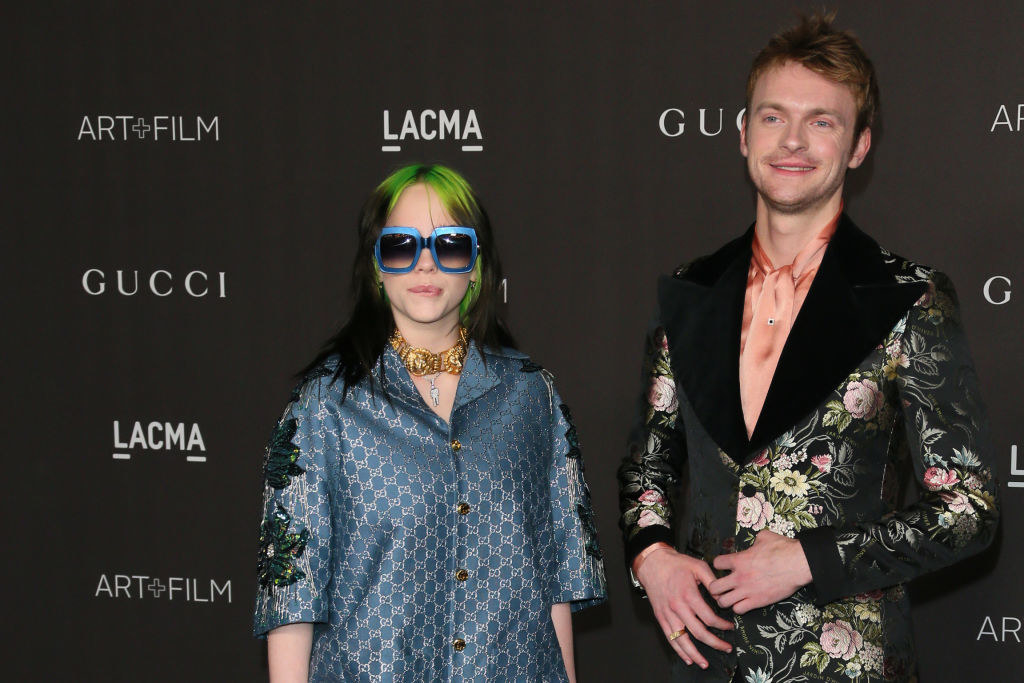 15.
JoJo Siwa's brother, Jayden Siwa (the one with the glasses):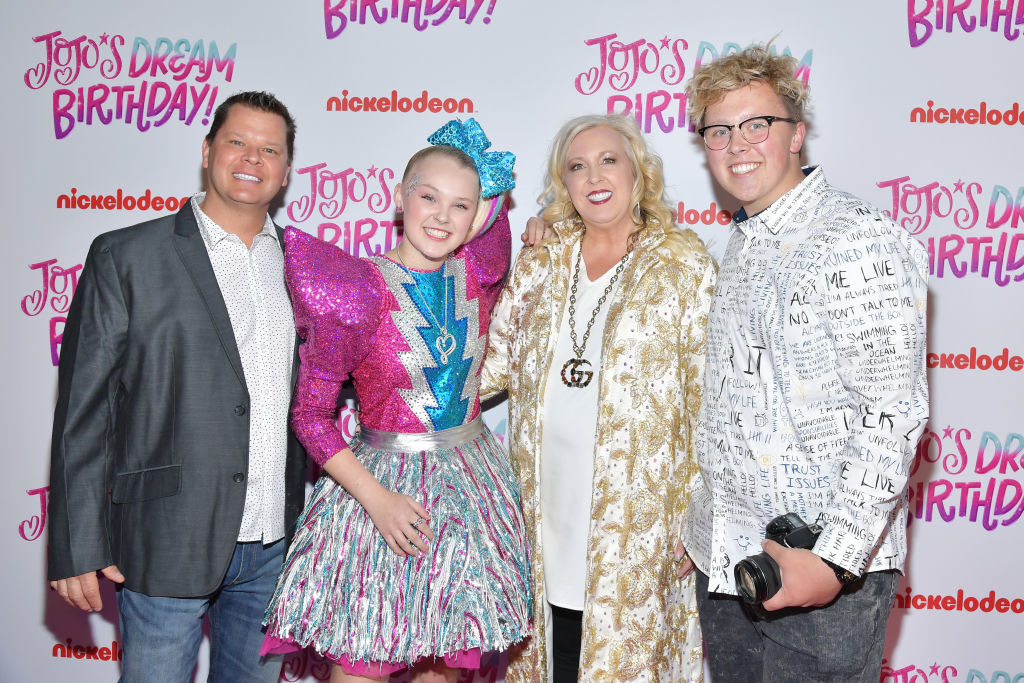 16.
Mario Lopez's sister, Marissa Lopez Wong: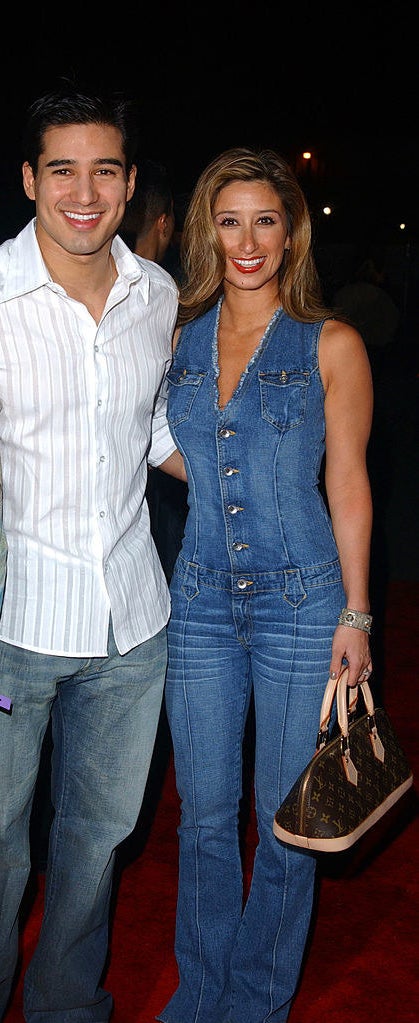 17.
Michael B. Jordan's sister, Jamila Jordan:
18.
Jennifer Lawrence's Brothers, Ben Lawrence (left) and Blaine Lawrence (right):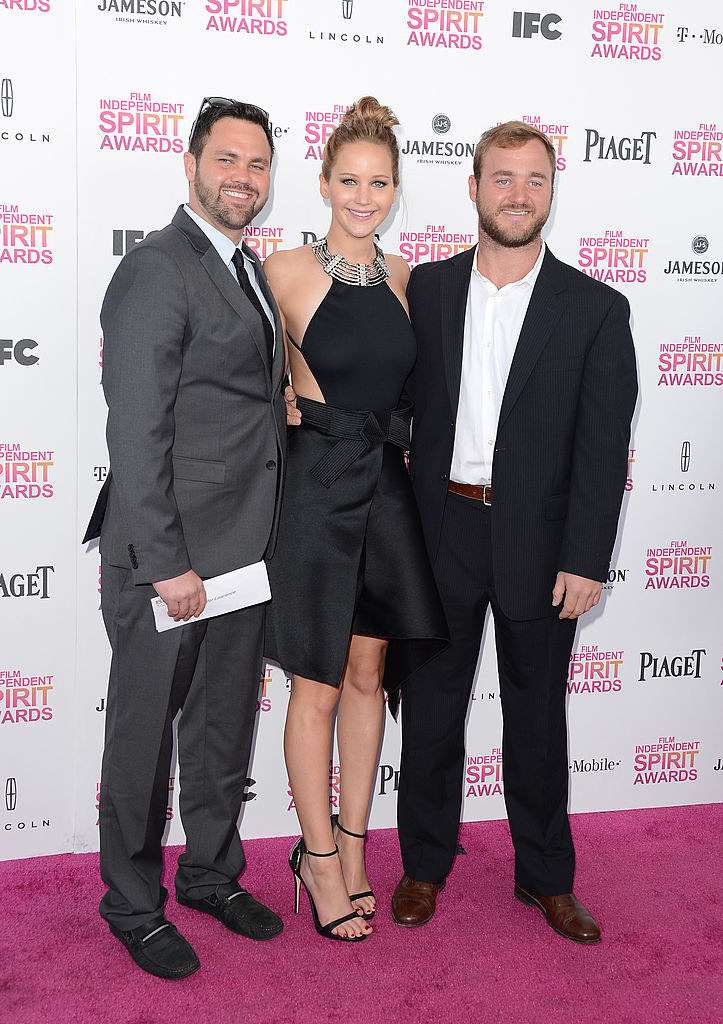 19.
Taylor Swift's brother, Austin Swift:
20.
Matthew McConaughey's brother, Rooster McConaughey: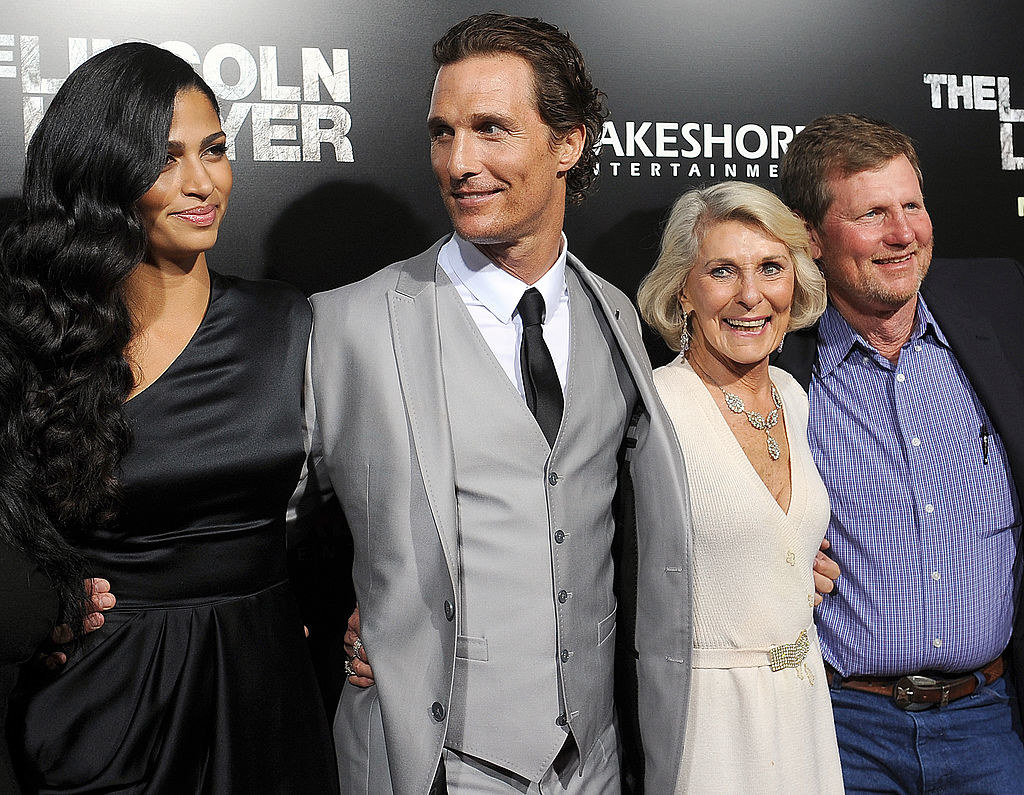 21.
Jared Leto's brother, Shannon Leto: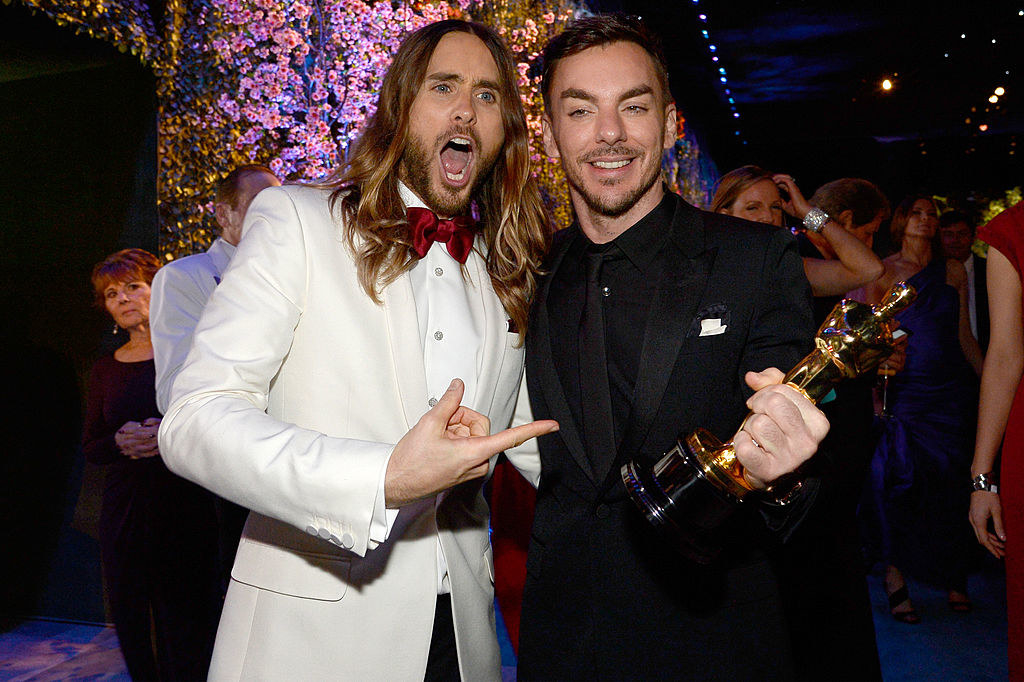 22.
Yara Shahidi's brothers, Sayeed and Ehsan Shahidi: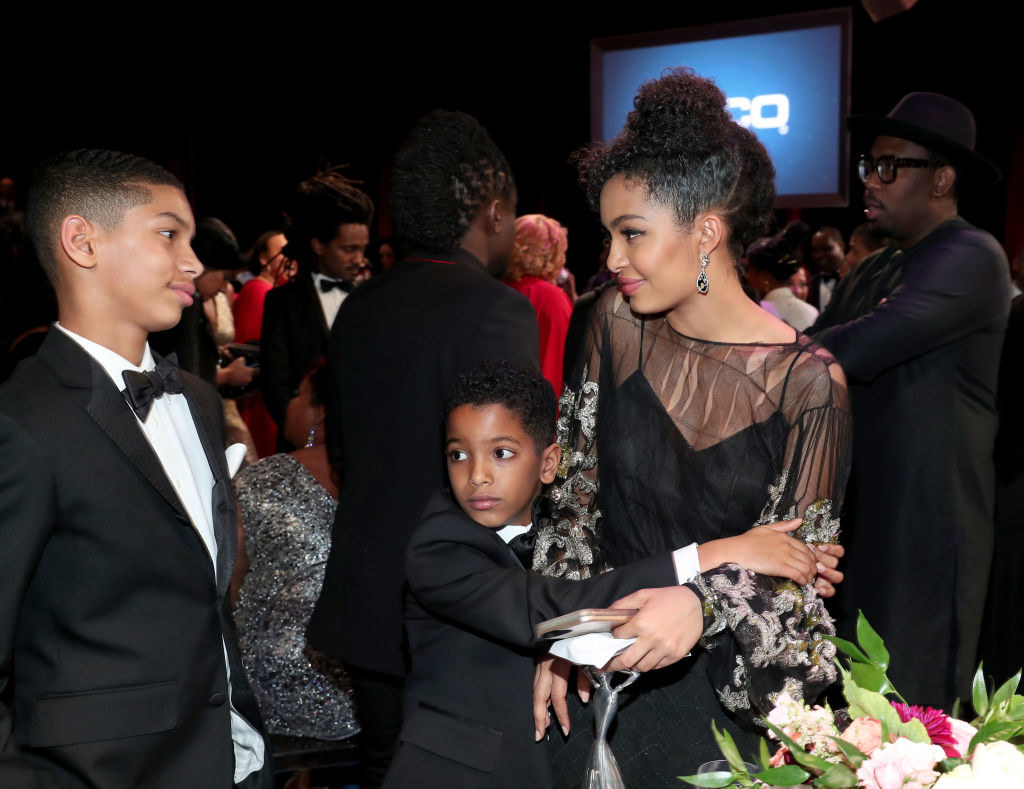 23.
Jennifer Hudson's sister, Julia Hudson: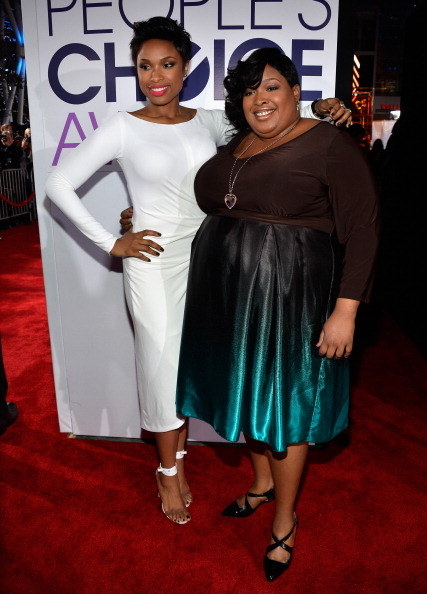 24.
Bella and Gigi Hadid's brother, Anwar Hadid: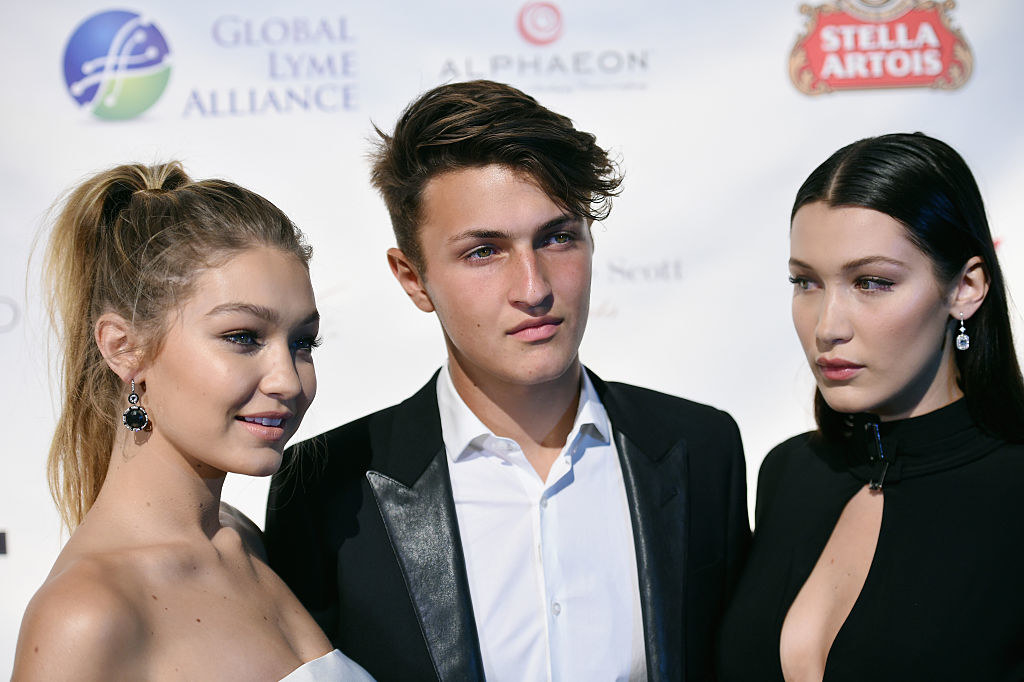 25.
Jennifer Lopez's sister, Lynda Lopez: