1.
When he road a horse like a freakin' pro for the "Old Town Road" video: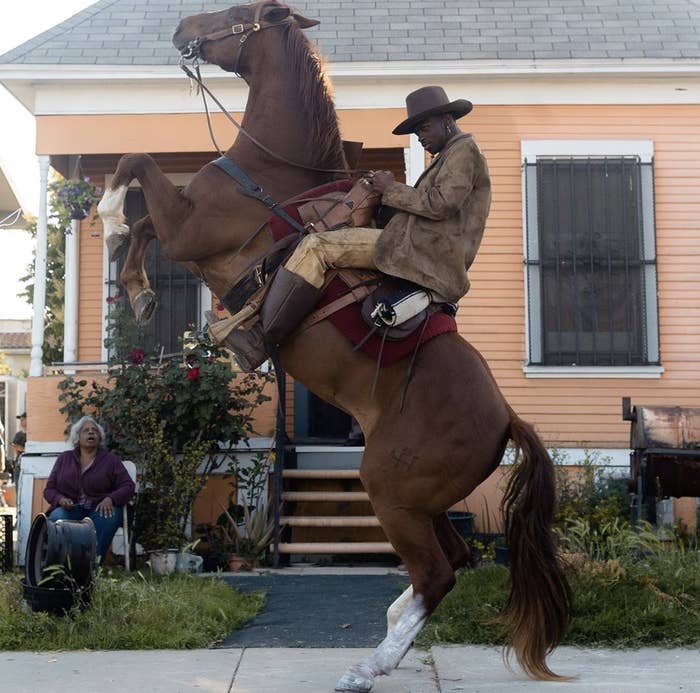 2.
When he hung out with ~pop sensation~, Ashley O.
3.
When he recreated this ICONIC vine.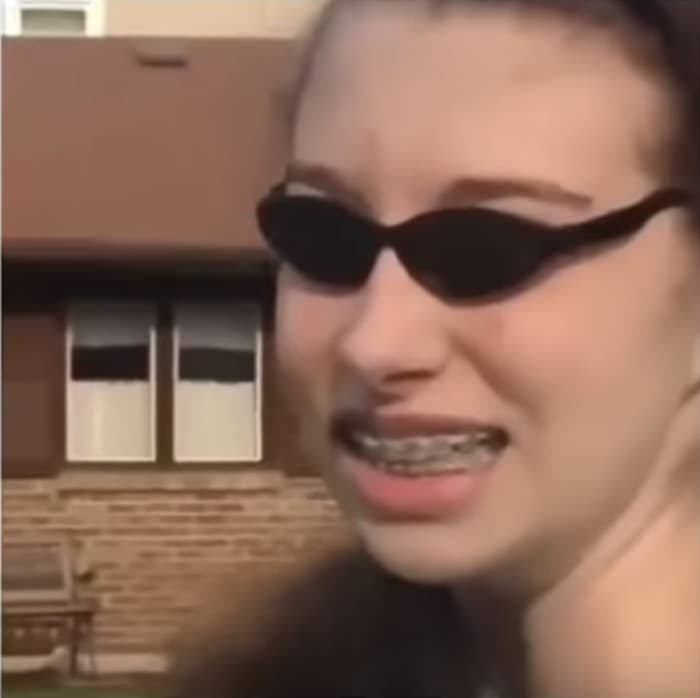 4.
When he came out on the last day of pride month 🌈:
5.
And when he poked fun at some people's dumb reactions:
6.
When he did this sick futuristic performance of "Old Town Road" at the VMAs!
7.
And when after he won his first VMA, he said he had a little speech but then did this: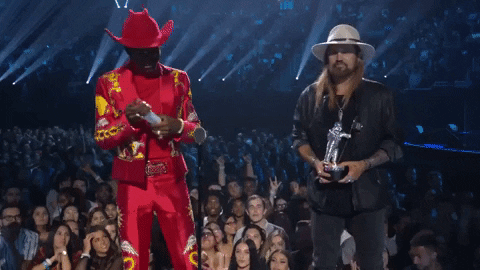 8.
When he joked about how many remixes of "Old Town Road" he made:
9.
When he bought Billy Ray Cyrus a freakin' Maserati as a gift for their success on "Old Town Road!!!"
10.
When he did a surprise performance at a school and kids went TF off to "Old Town Road":
11.
When he danced to his favorite part from "Be Yourself" by Frank Ocean:
12.
When he couldn't help himself from adopting two puppies (I can't blame him)!!!
13.
When he moved and brought his necessities with him: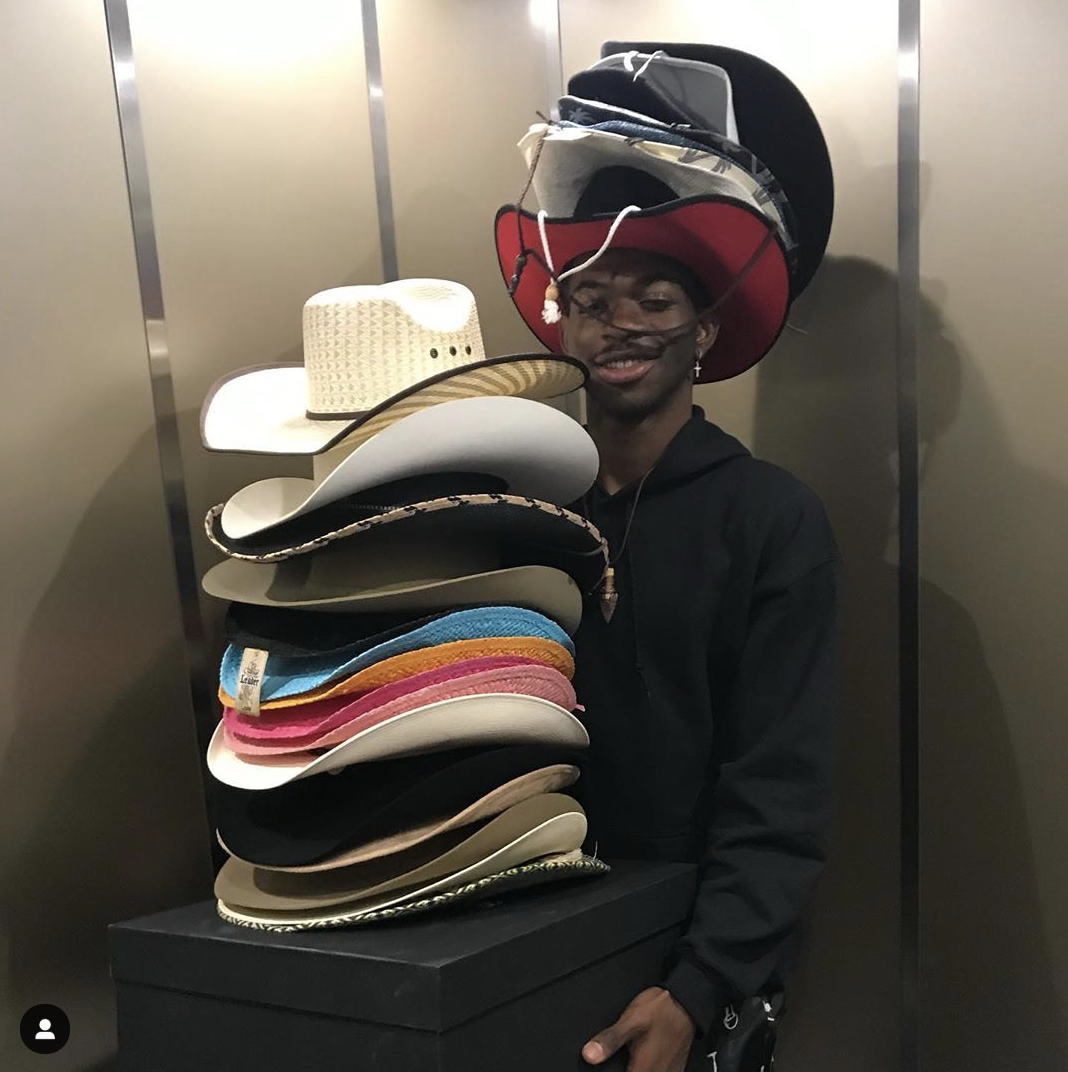 14.
When he turned this moment from the "Panini" music video set into the perfect joke:
15.
When he used a suitcase as his mode for transportation:
Which he eventually stopped doing.
16.
And lastly, when he made paninis with the man, the myth, the legend Gordan Ramsey: