3.
Chad Michael Murray's hair in Season 4 of One Tree Hill was just SO uncomfy to look at.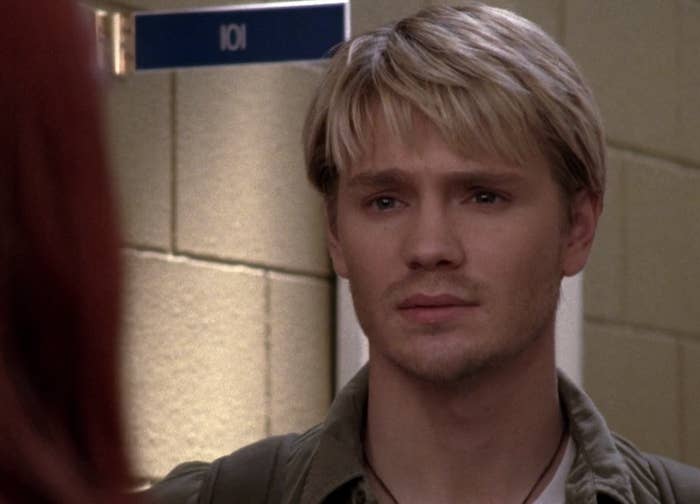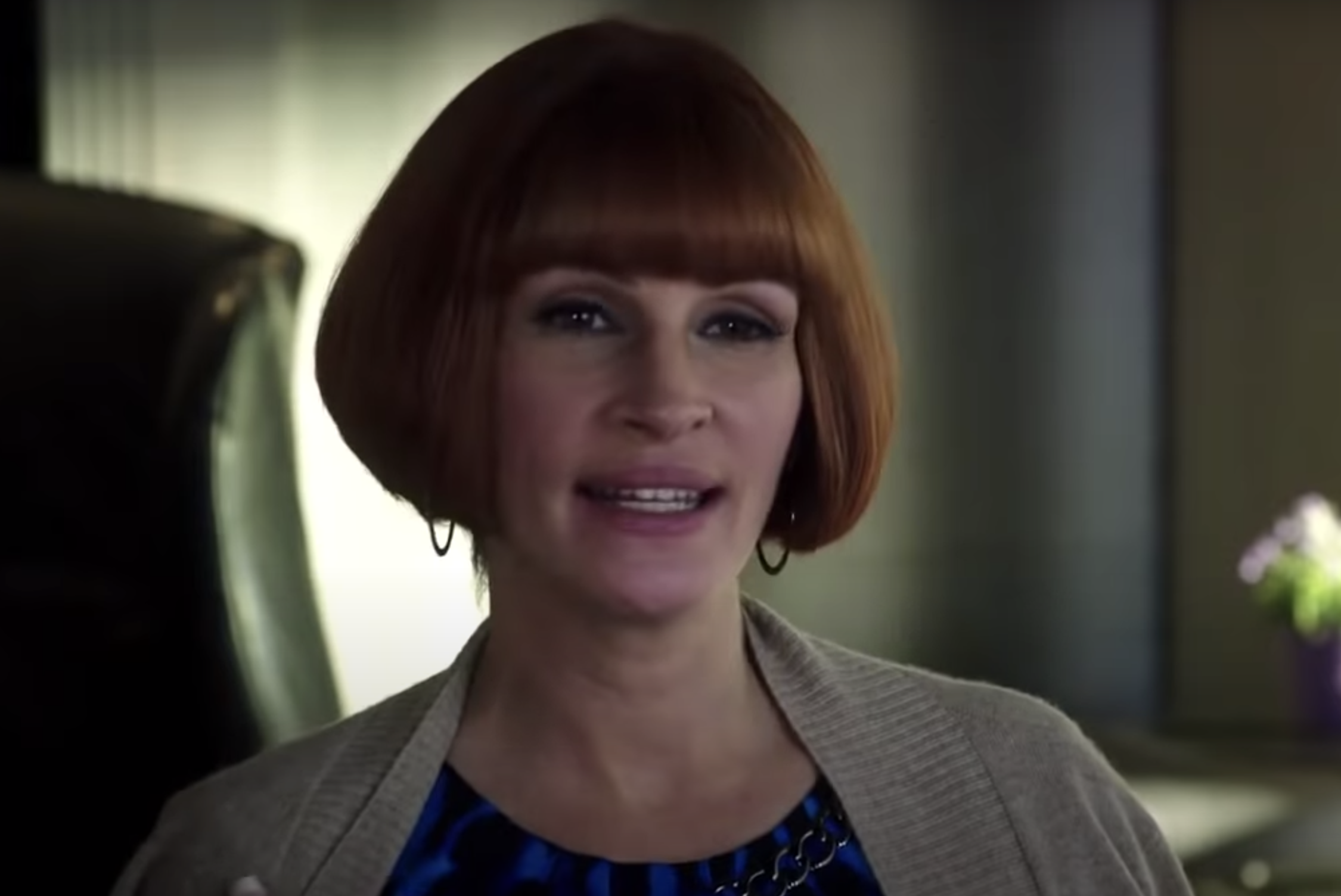 5.
In this episode of Buffy the Vampire Slayer, Sarah Michelle Gellar looked like everyone on TikTok who tried to cut their own bangs during lockdown.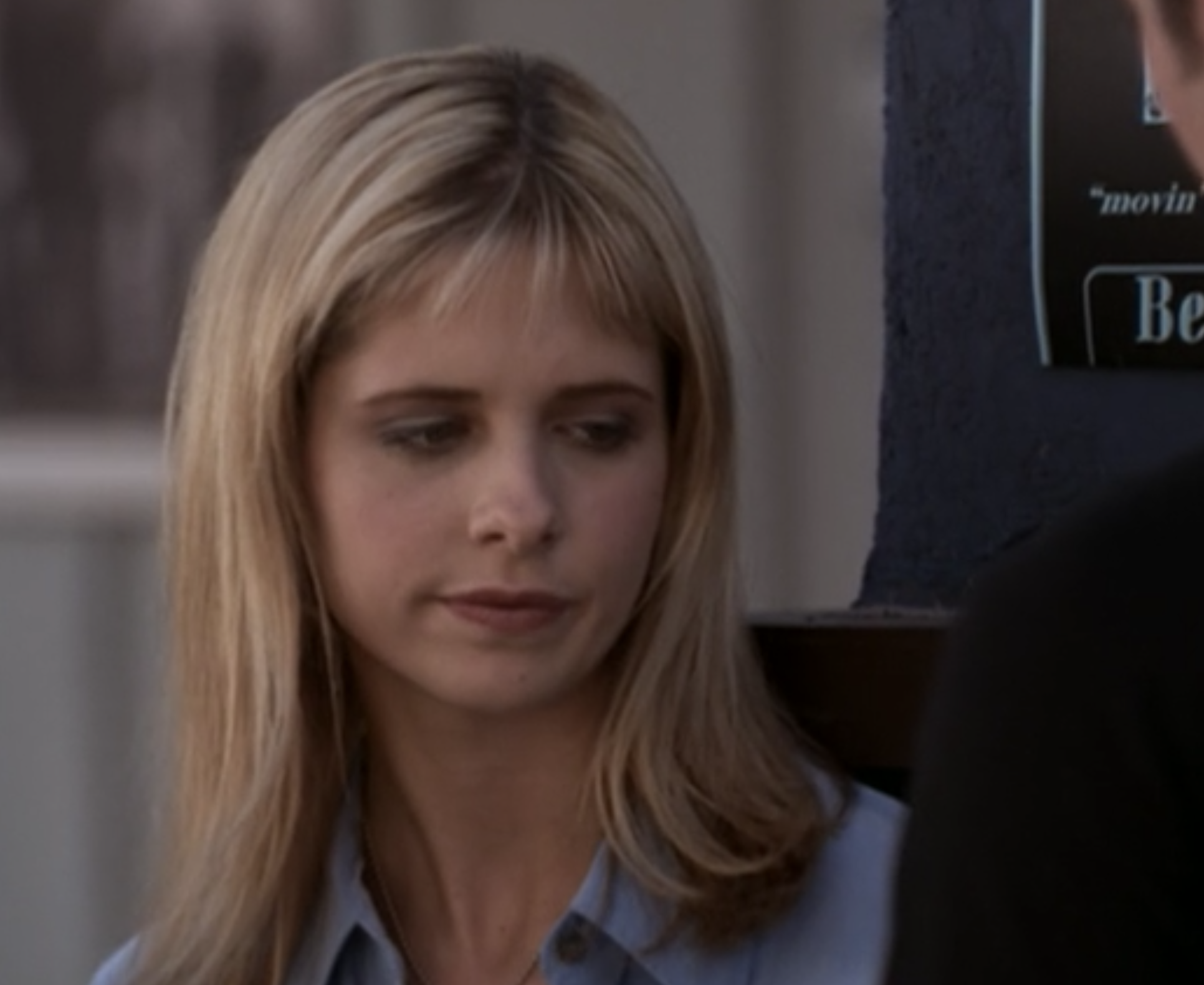 6.
Halle Berry deserved so much better than the wigs they gave her in the X-Men movies.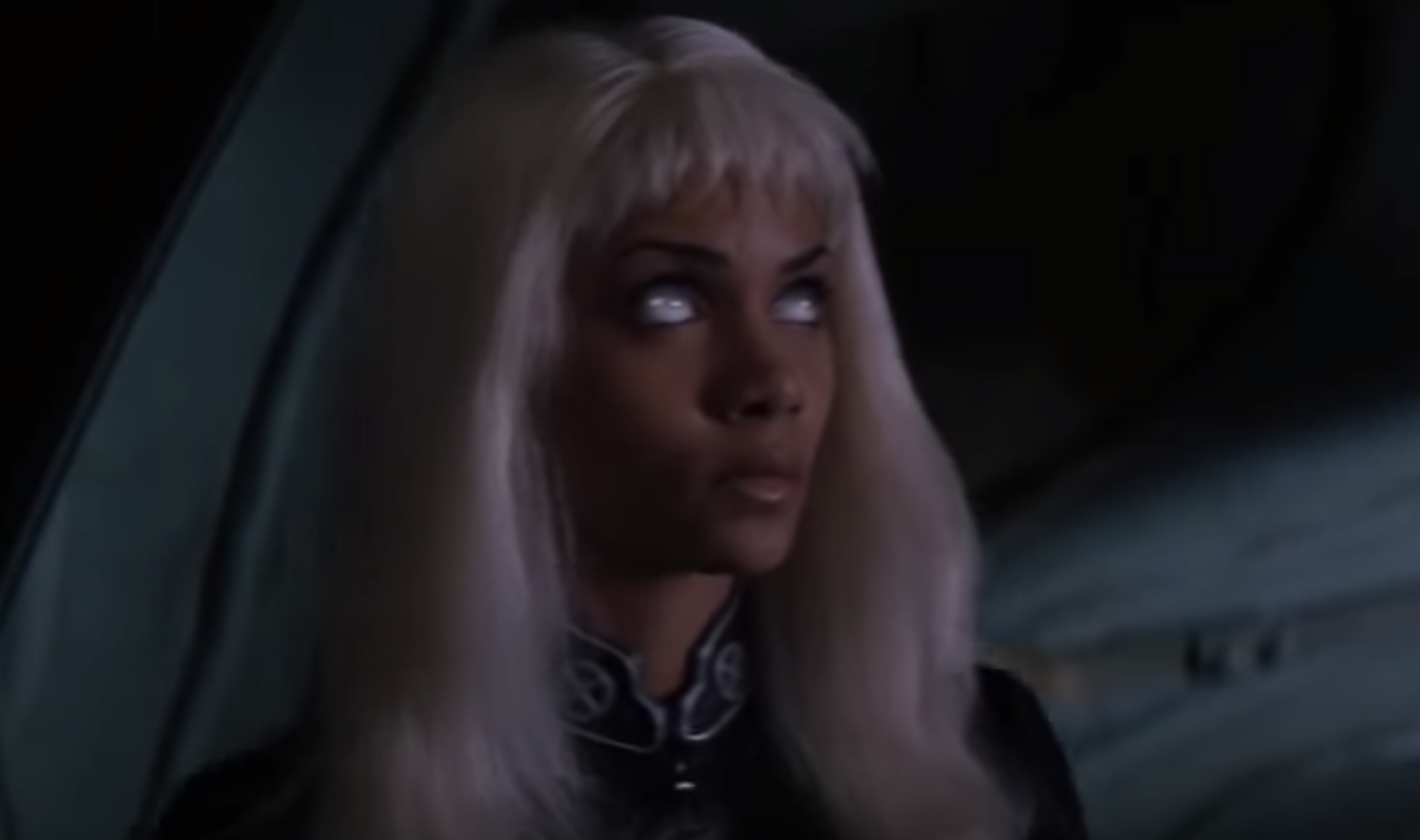 7.
I think Samuel L. Jackson's wig in The Great White Hype speaks for itself.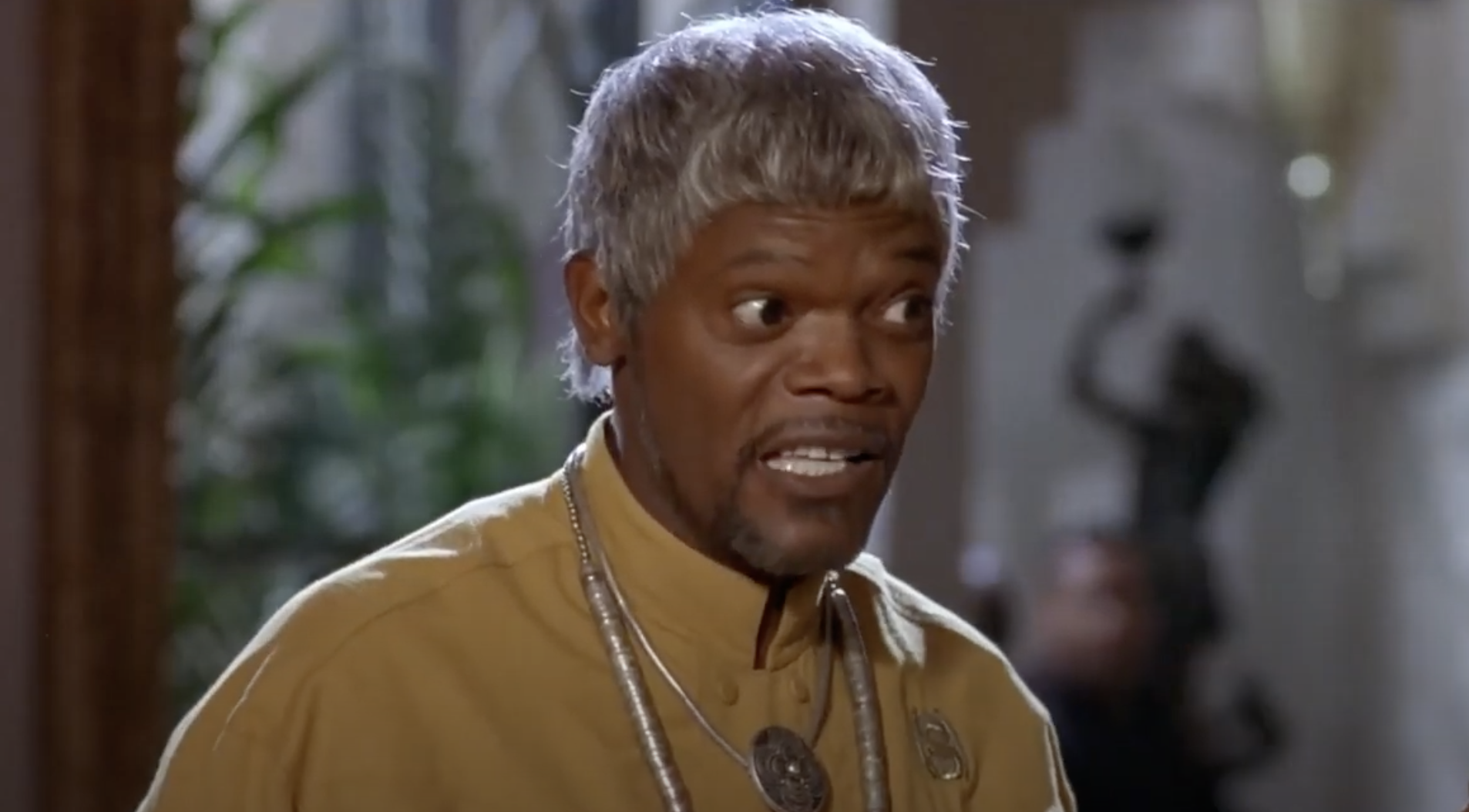 8.
Is this Terrence Howard in Empire or a ragamuffin doll? Answer quickly.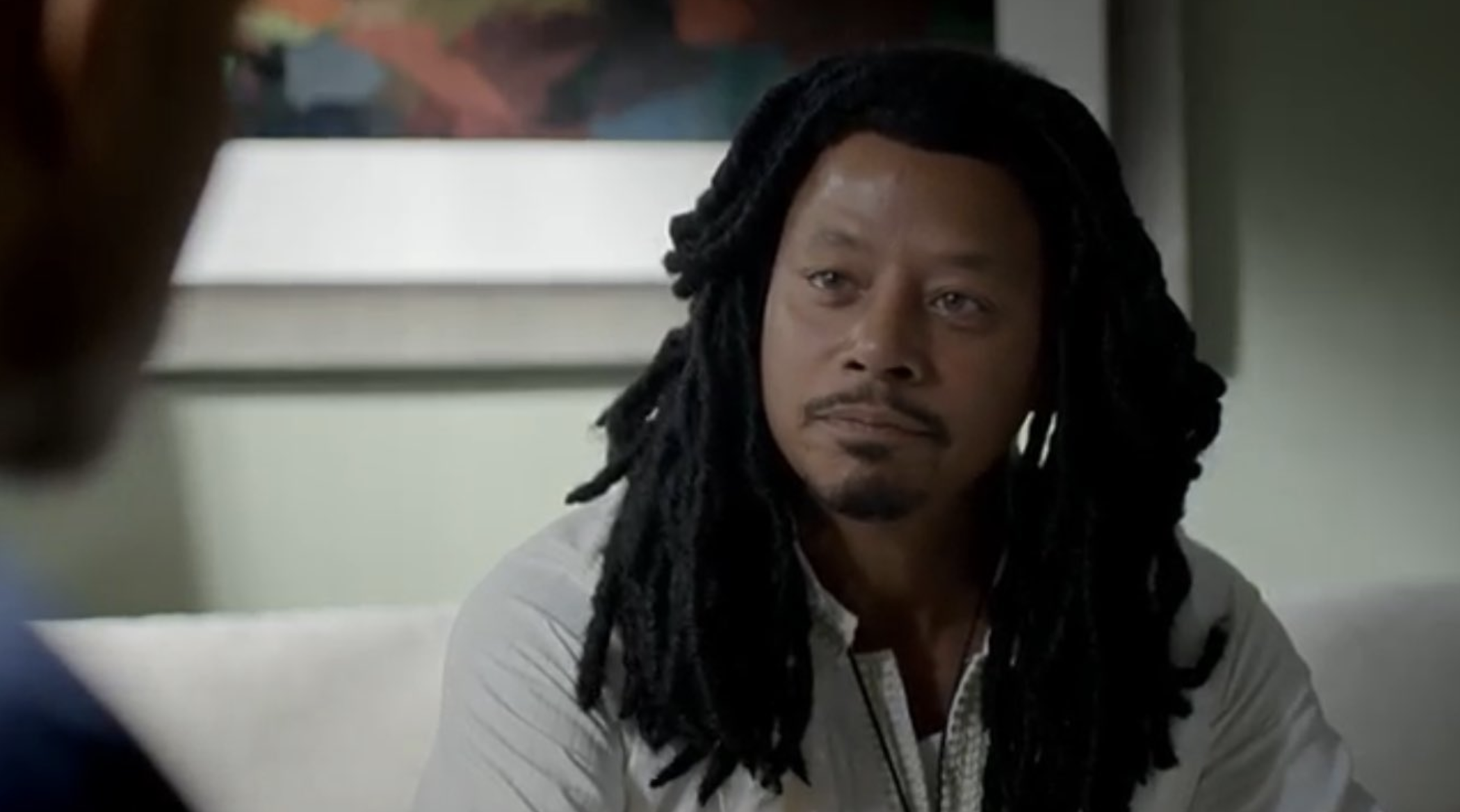 9.
Alison Pill's haircut in The Newsroom is what I see in the corner of my room when I have sleep paralysis.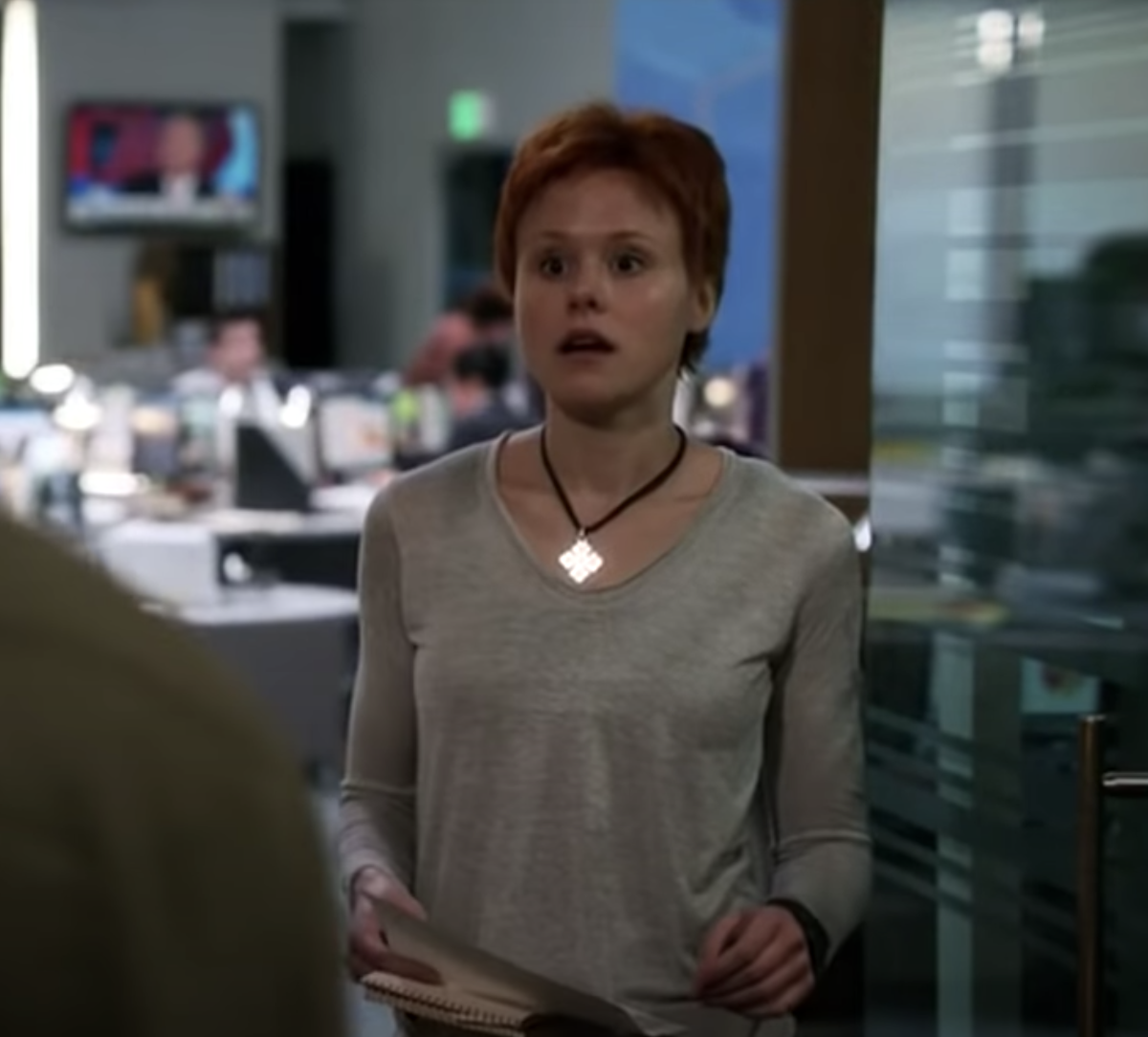 10.
We need to hold Tyler Perry accountable for his crimes, including Shemar Moore's "cornrows" in Diary of a Mad Black Woman!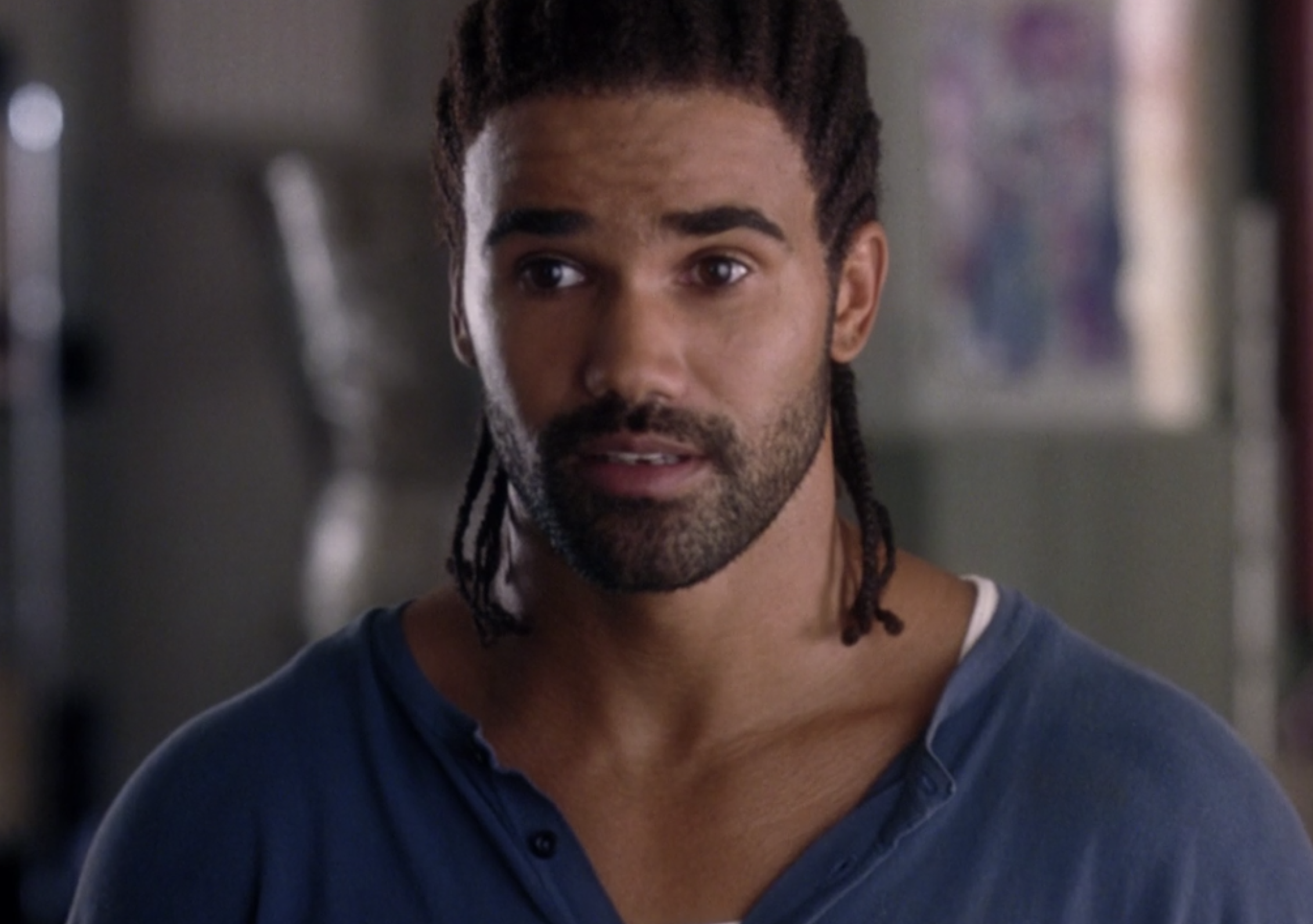 11.
And let us not forget Tyler Perry was also responsible for Mehcad Brooks' wig in A Fall From Grace.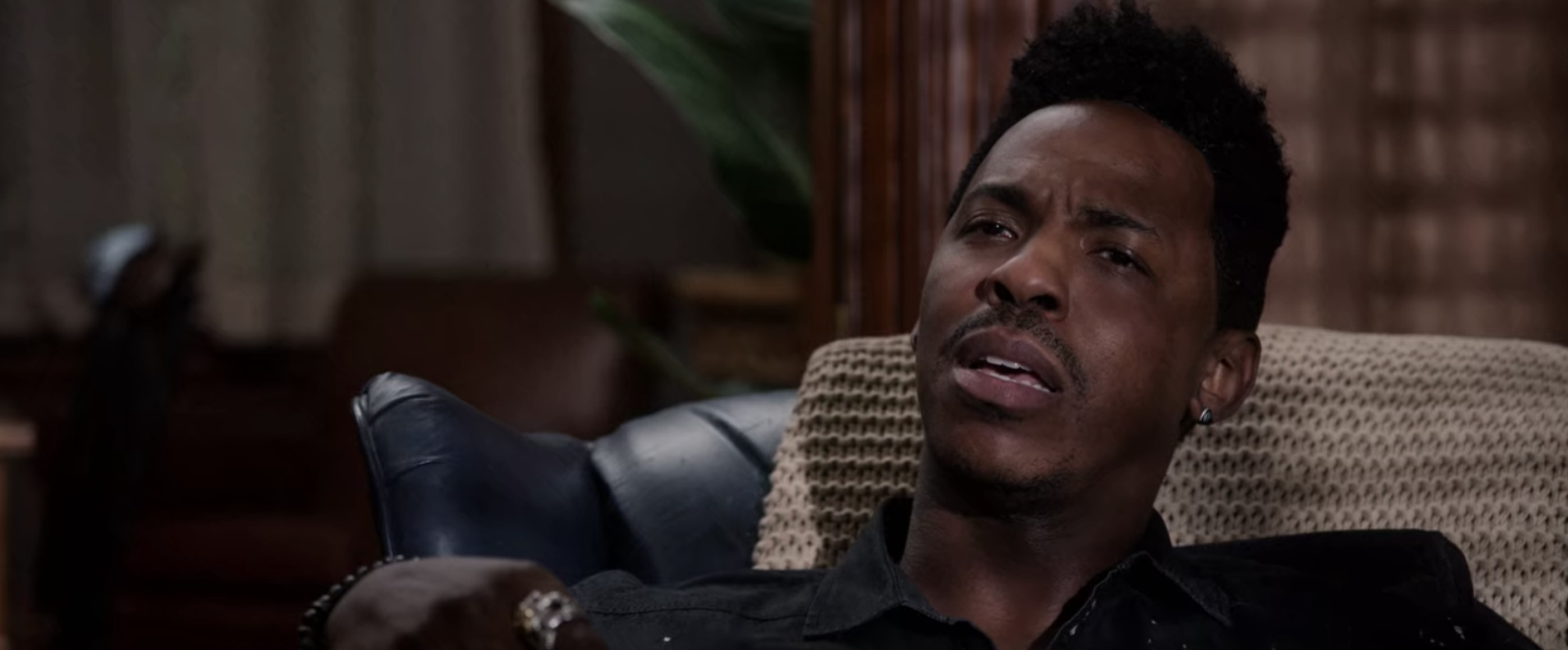 12.
Nicole Kidman's wig in Top of the Lake looked like the dust ball you would find under your fridge.
13.
Michael C. Hall's wig in Dexter flashbacks made me think he was a Belieber.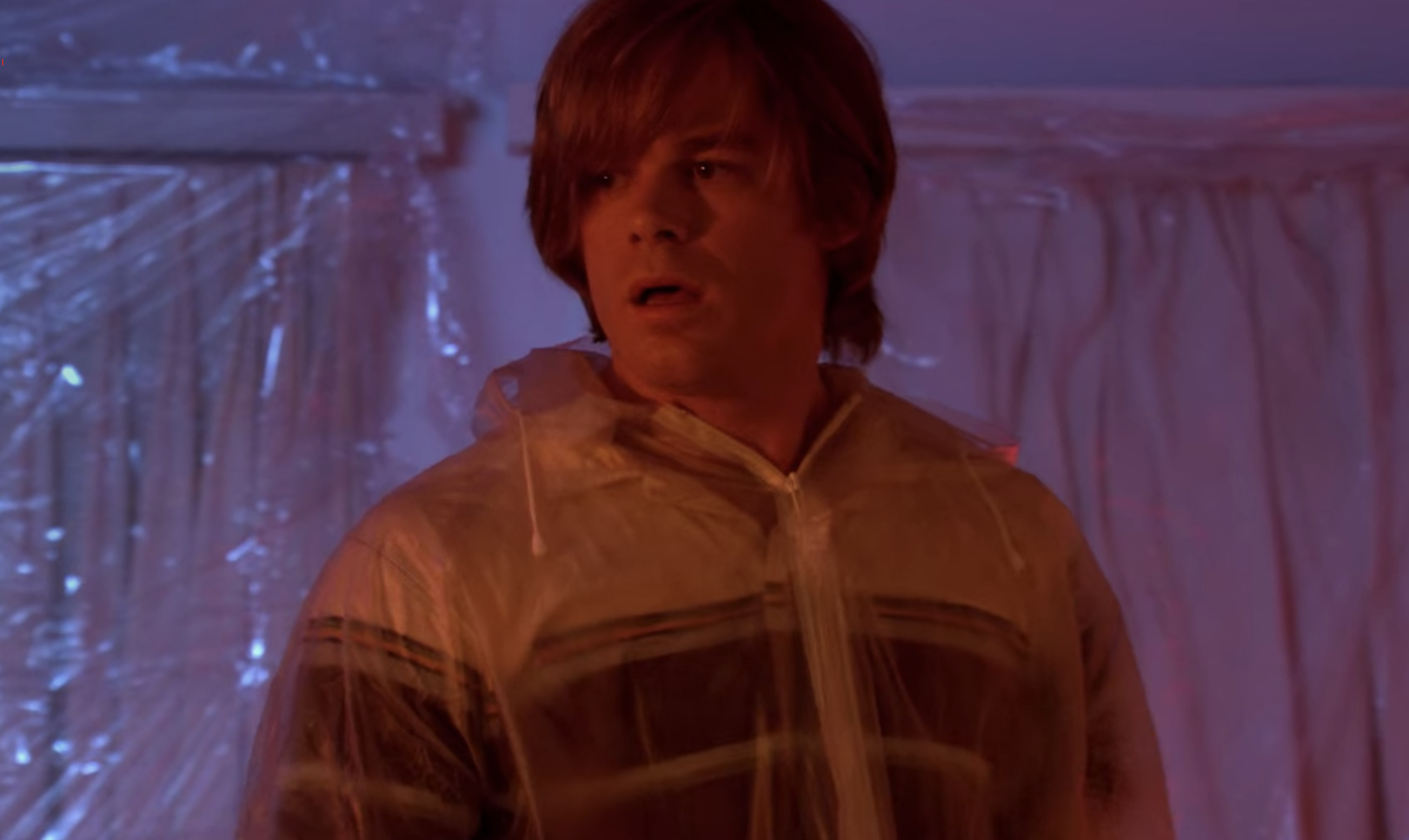 14.
Taylor Lautner's dry wig in Twilight and Twilight: New Moon made it seem like Jacob didn't even wash his hair.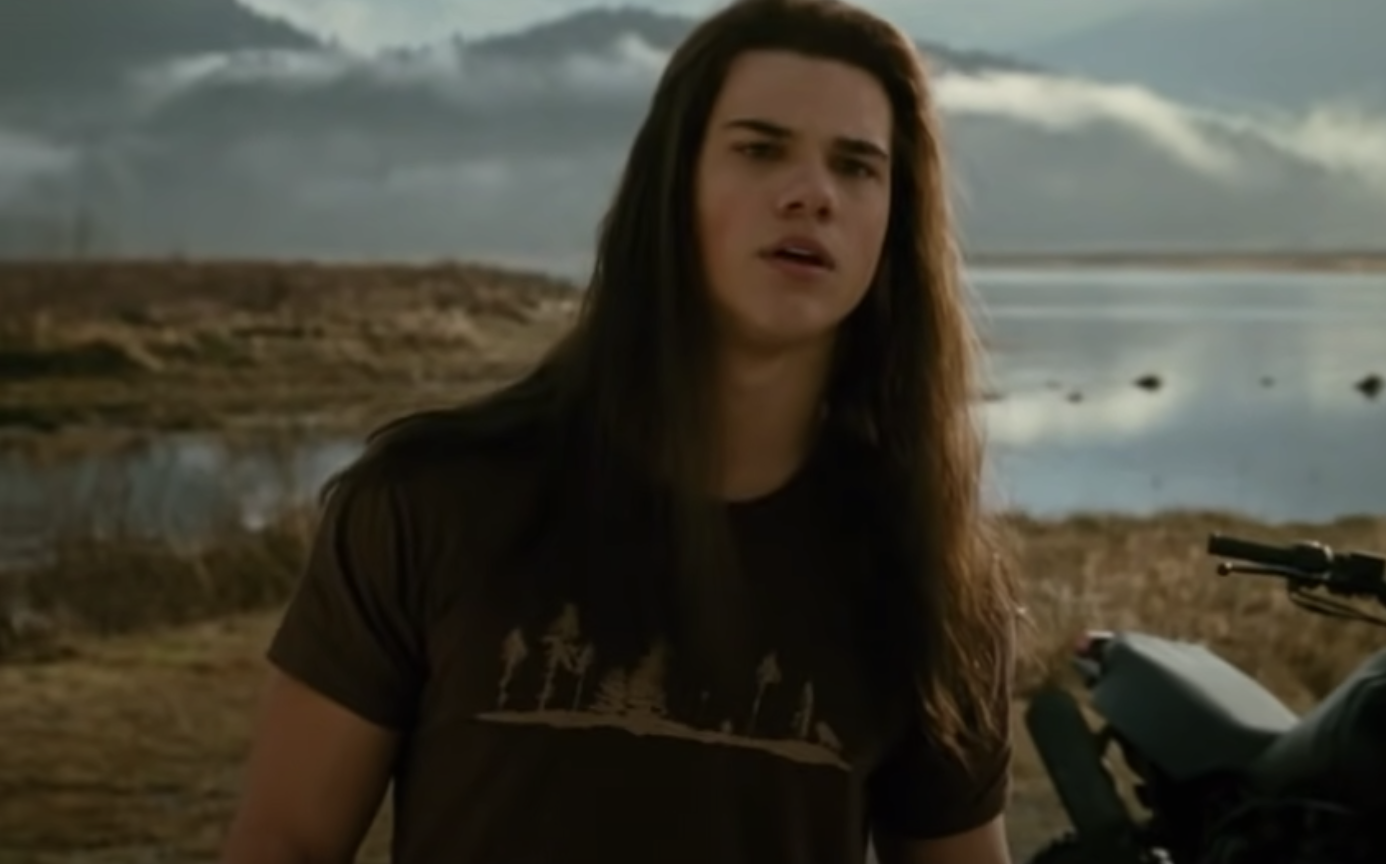 15.
Peter Dinklage's wig in The Boss made him look like a teenager going through his emo phase.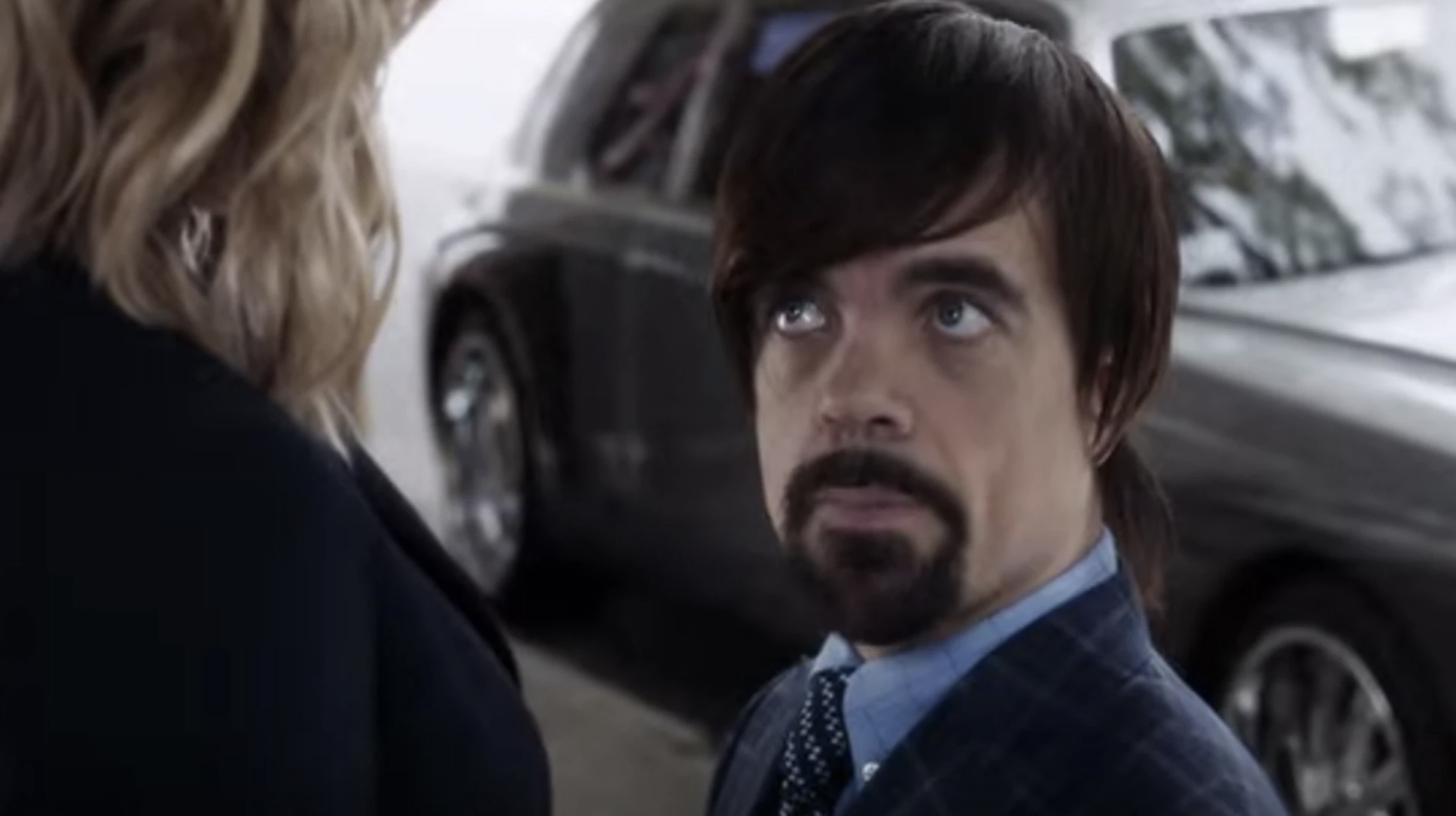 16.
Jennifer Lawrence's wig in the X-Men movies were just...no.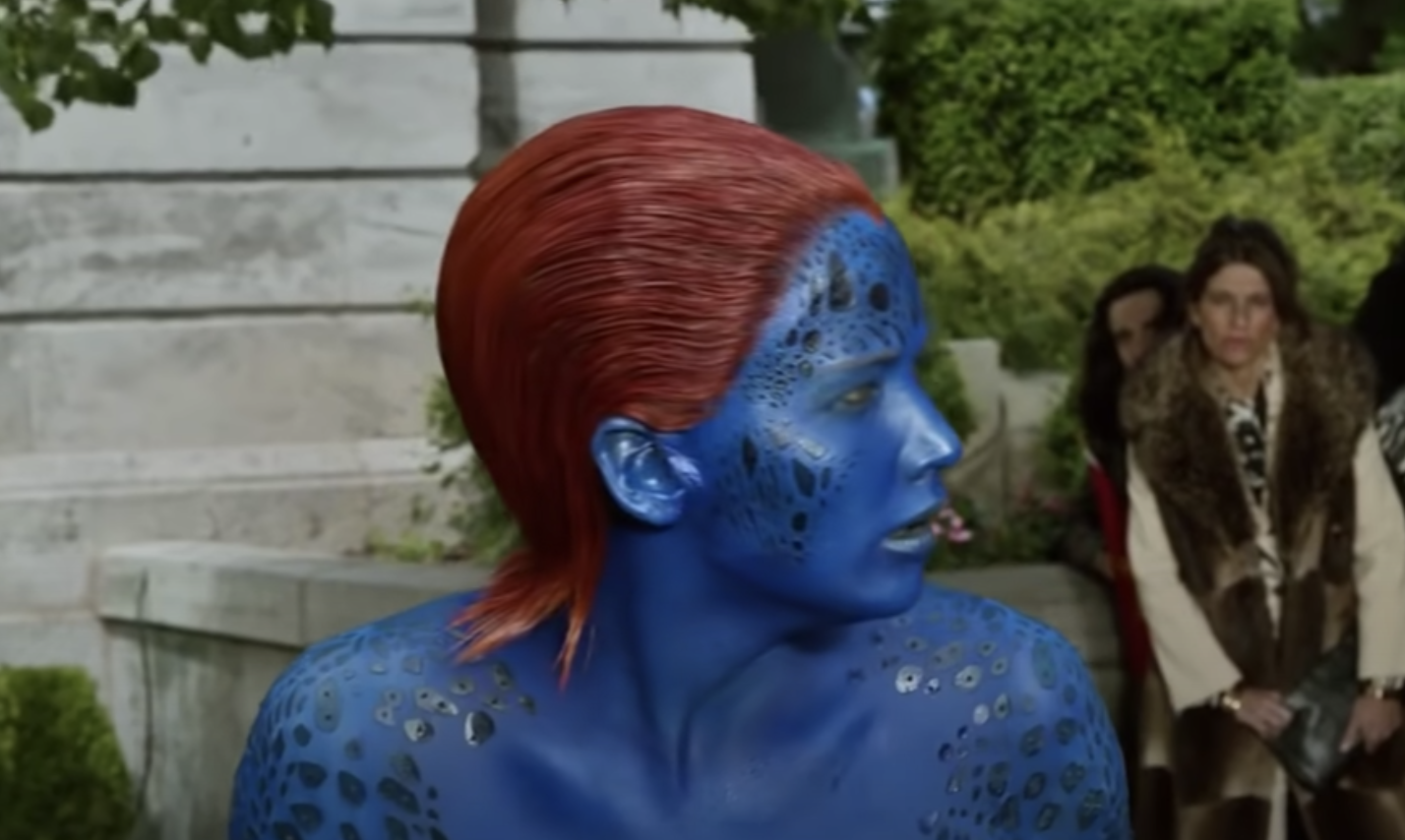 17.
Vincent Kartheiser's hairline in Mad Men was ROUGH.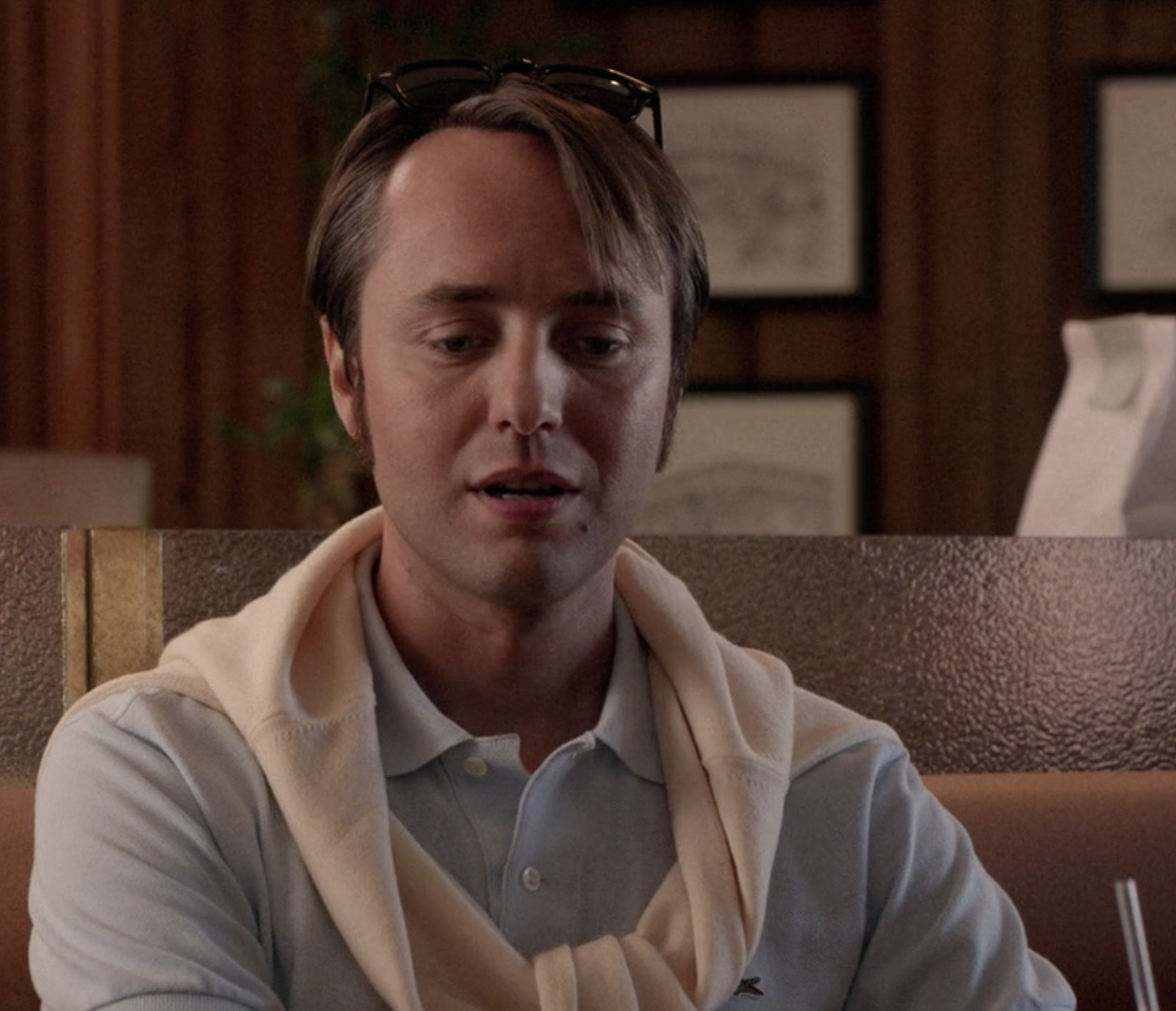 18.
I thought Cassie Steele's blonde hair in Degrassi: The Next Generation was a fever dream, but no, it was real.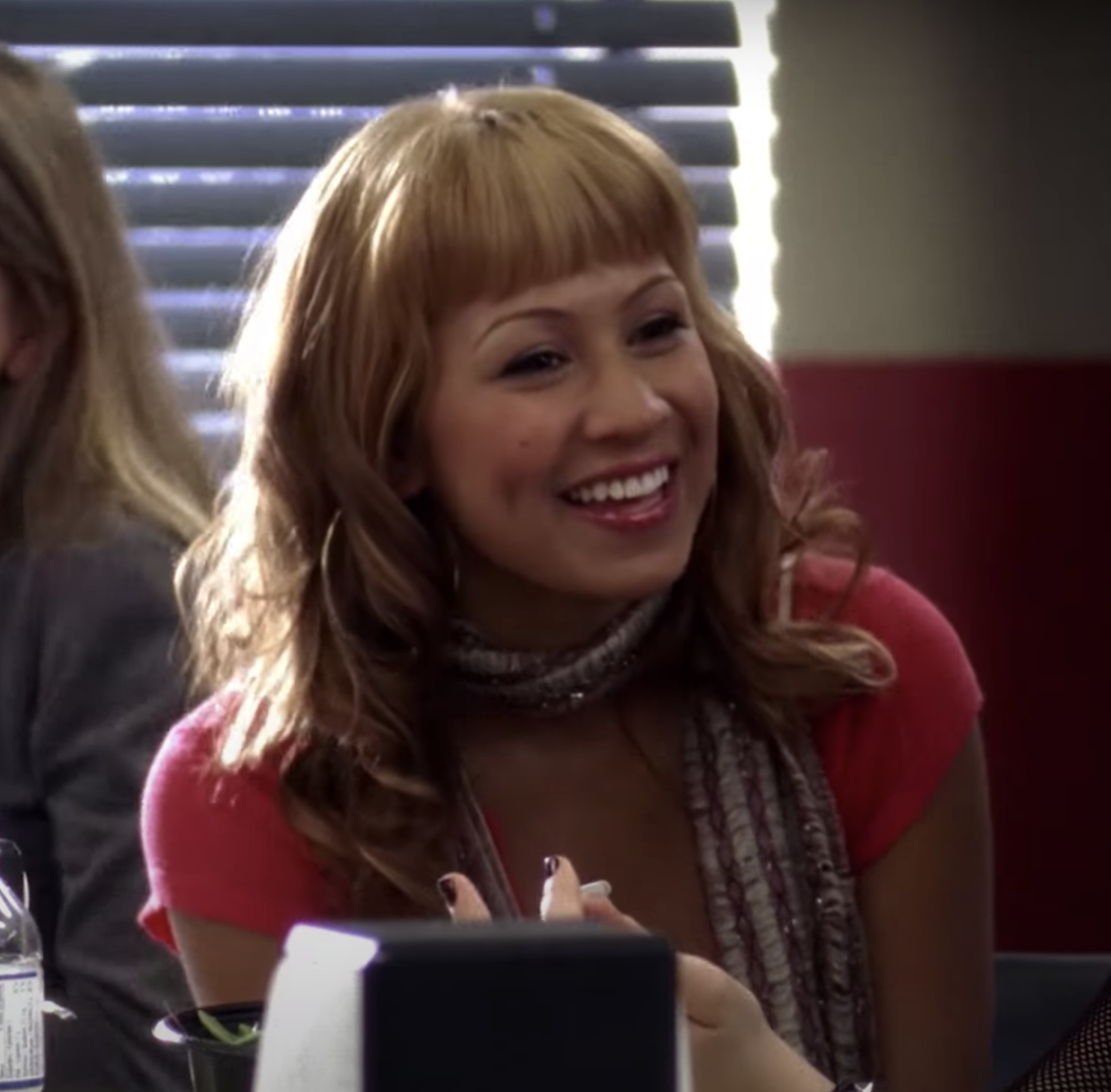 19.
I just need to know who was responsible for putting this mop on Anthony Anderson's head in Scary Movie 3 and calling it dreads.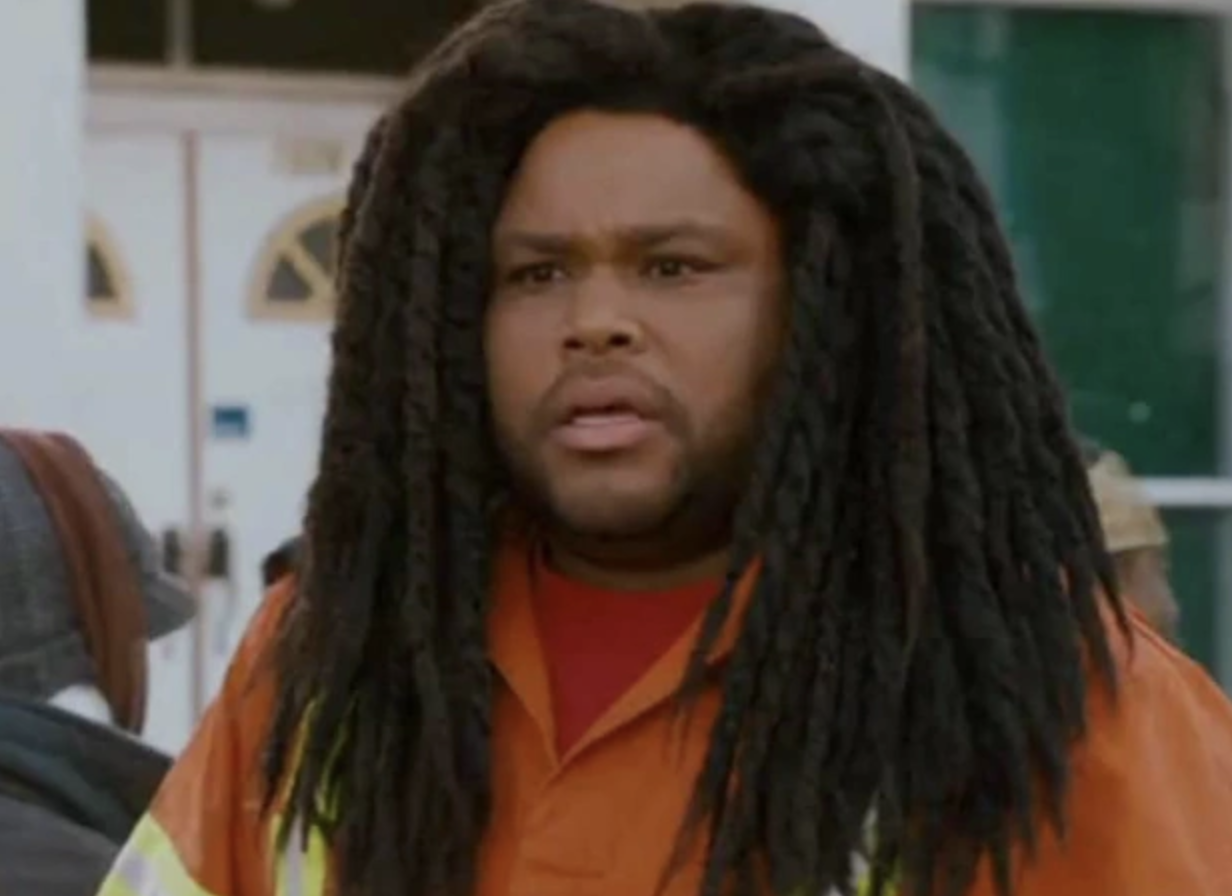 20.
Cobie Smulders was kinda giving Lord Farquaad in the How I Met Your Mother flash-forward scenes.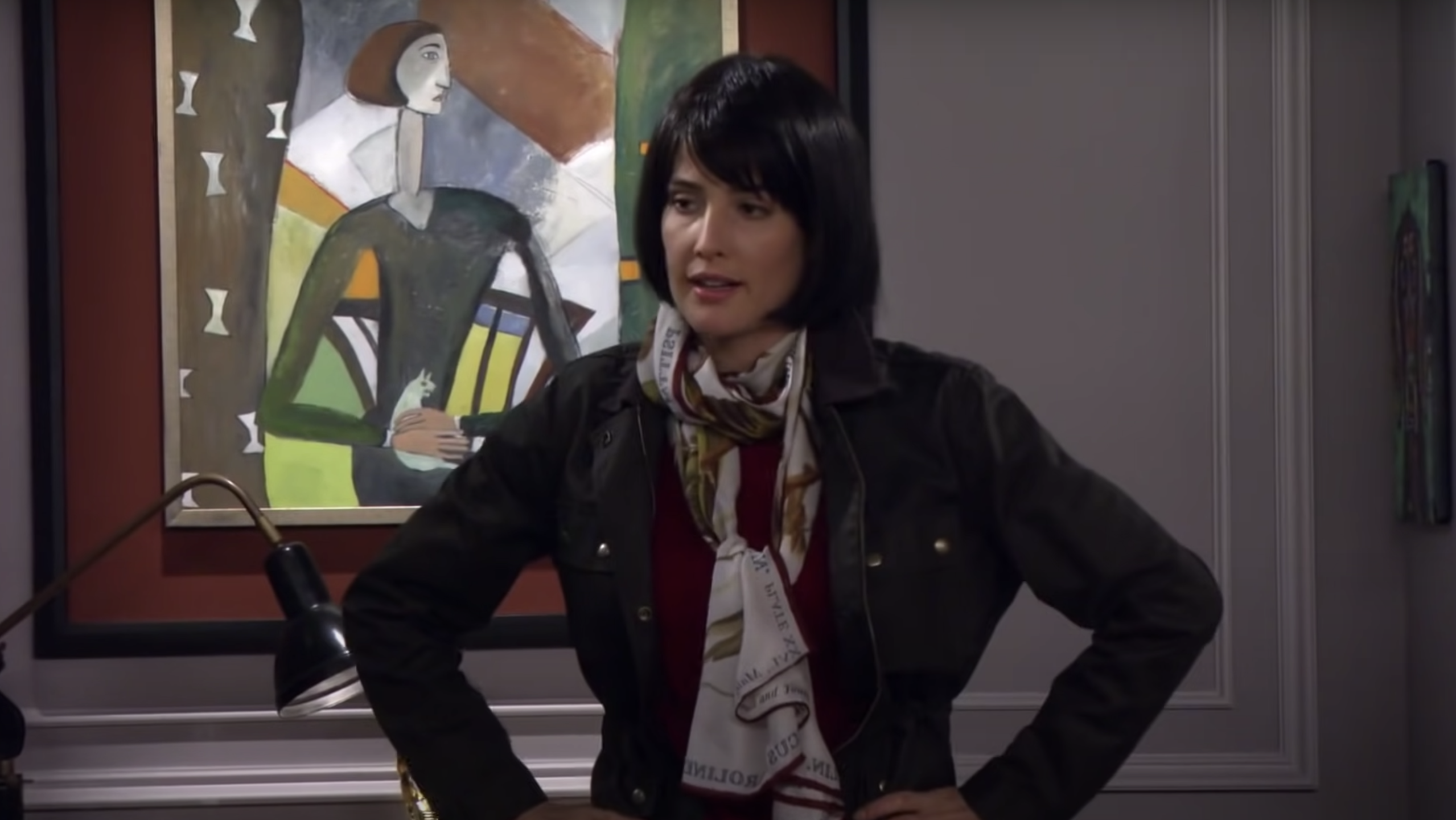 21.
You know why Constance Wu's bangs were so big in Hustlers? It's because they were full of secrets.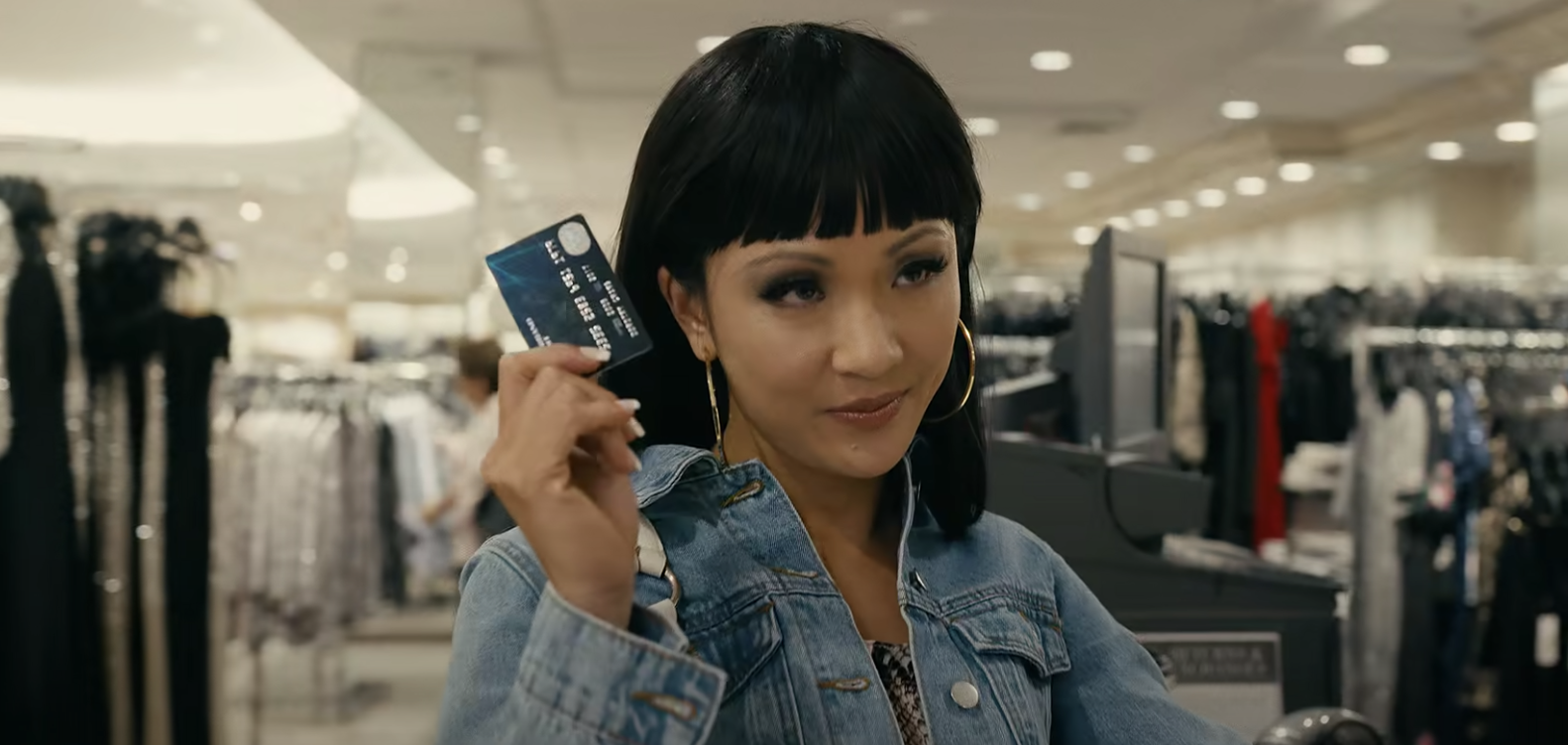 22.
Emma Stone's wig in The Help was almost as problematic as the film.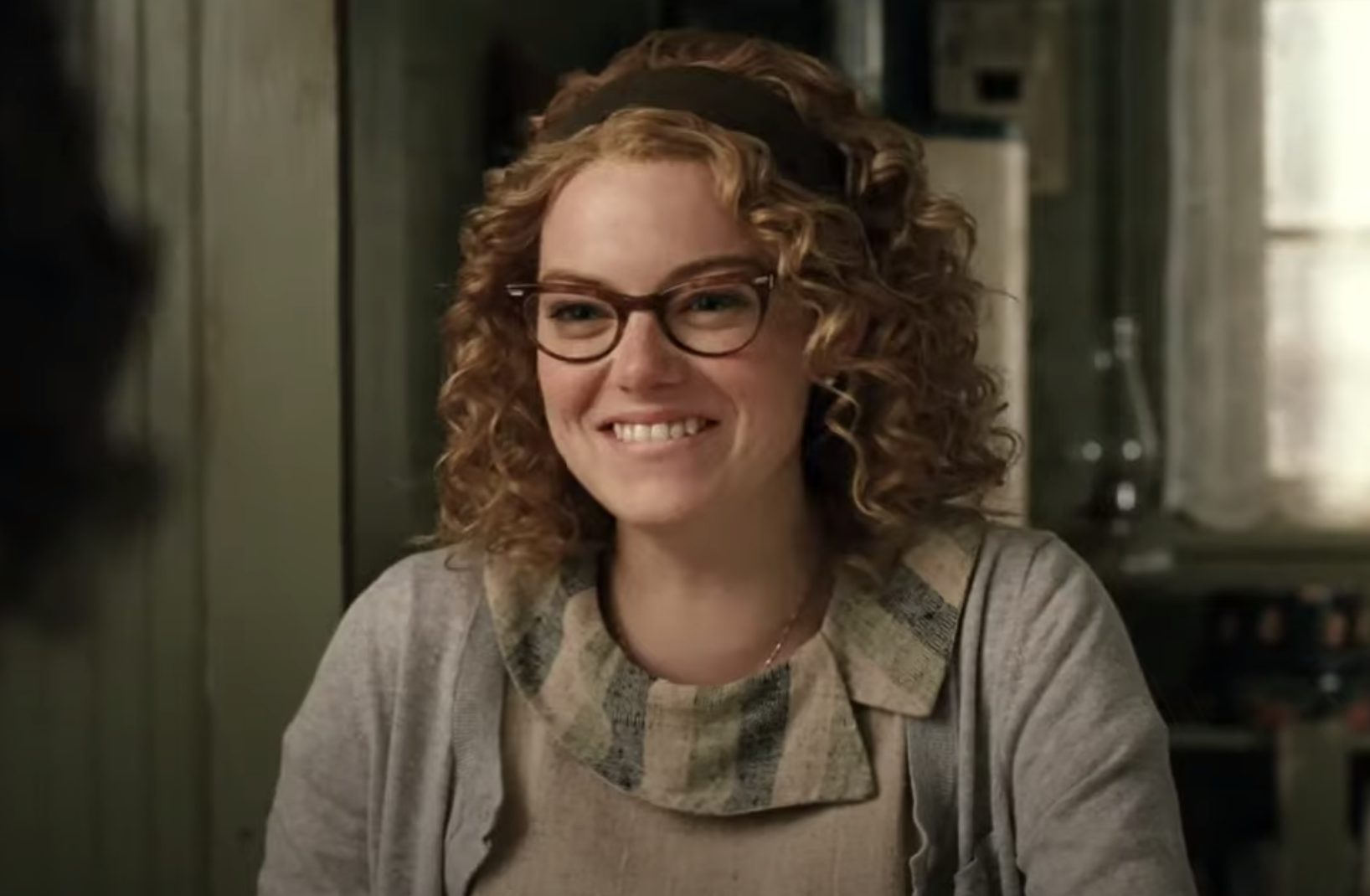 23.
I can't believe someone thought this was a believable wig for Kate Mara in Fantastic Four.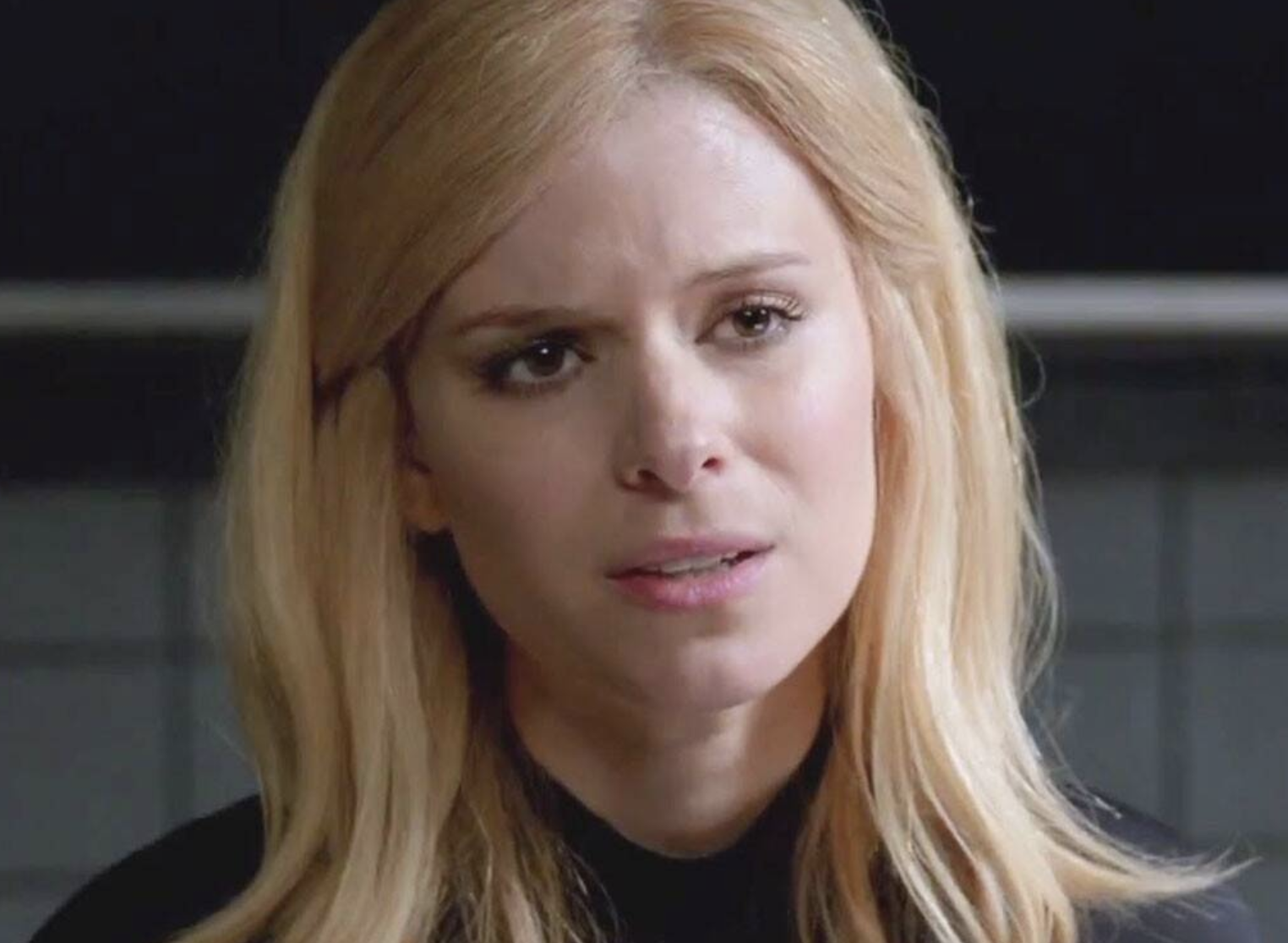 24.
Something about Sarah Jessica Parker's short bob in Sex and the City was just...off.
25.
Nina Dobrev's wigs in the series finale of The Vampire Diaries actually made me cackle.
26.
I know Sasha Pieterse's bangs on Pretty Little Liars don't look great, but it's not as bad as, wait for it...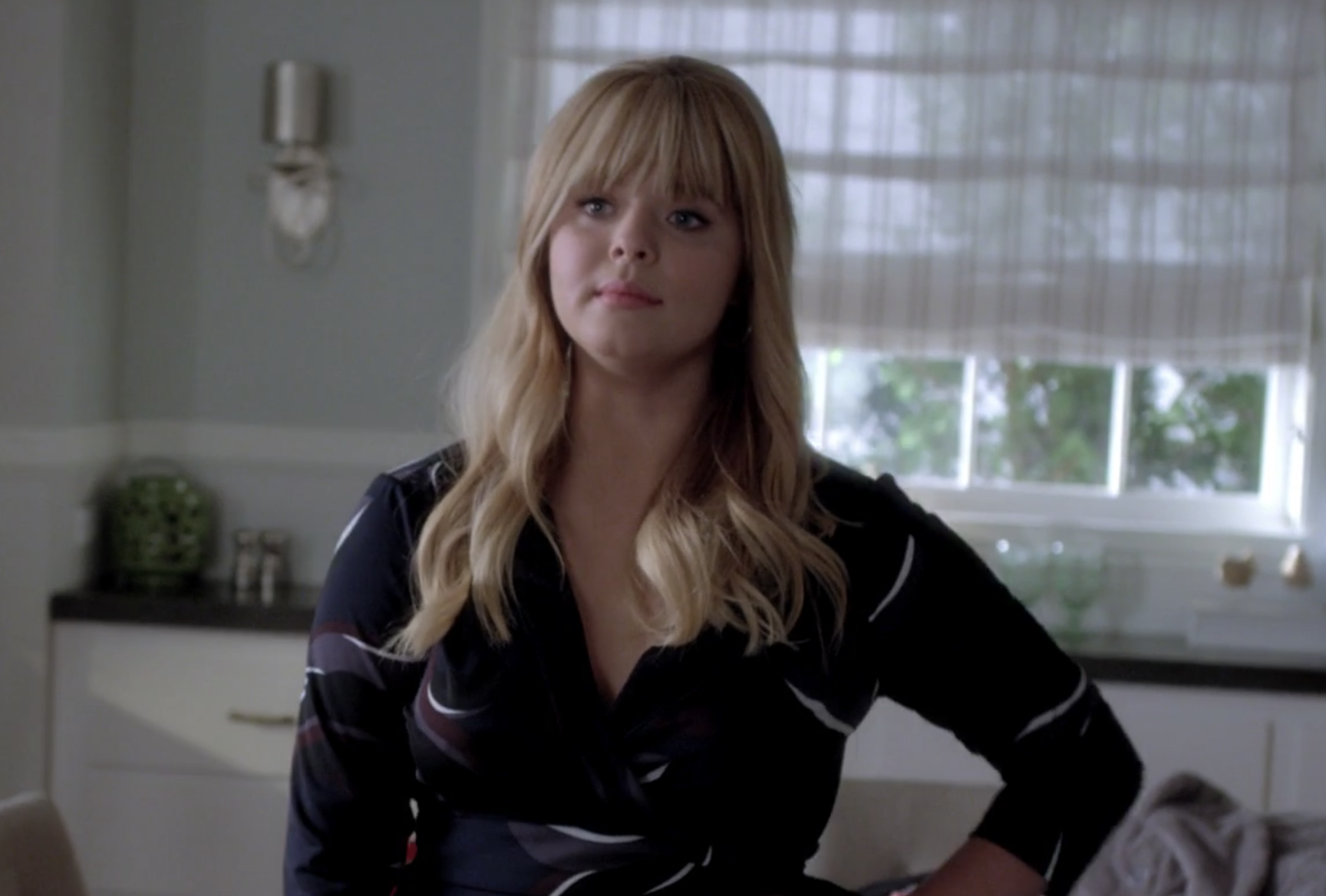 27.
...Lucy Hale's pink hair and Bumpits in Pretty Little Liars!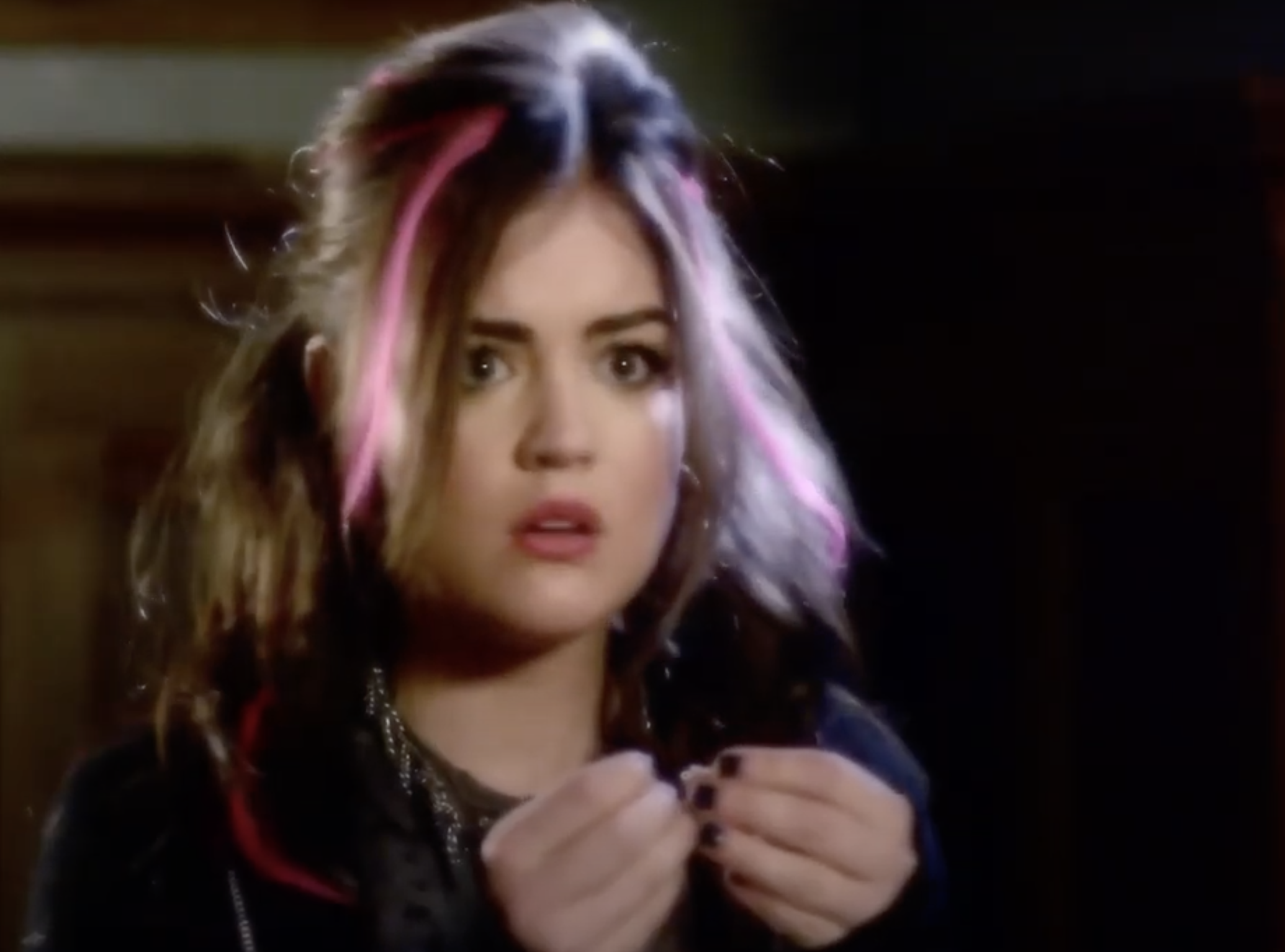 28.
Shailene Woodley's bangs in Season 2 of Big Little Lies kept me up at night.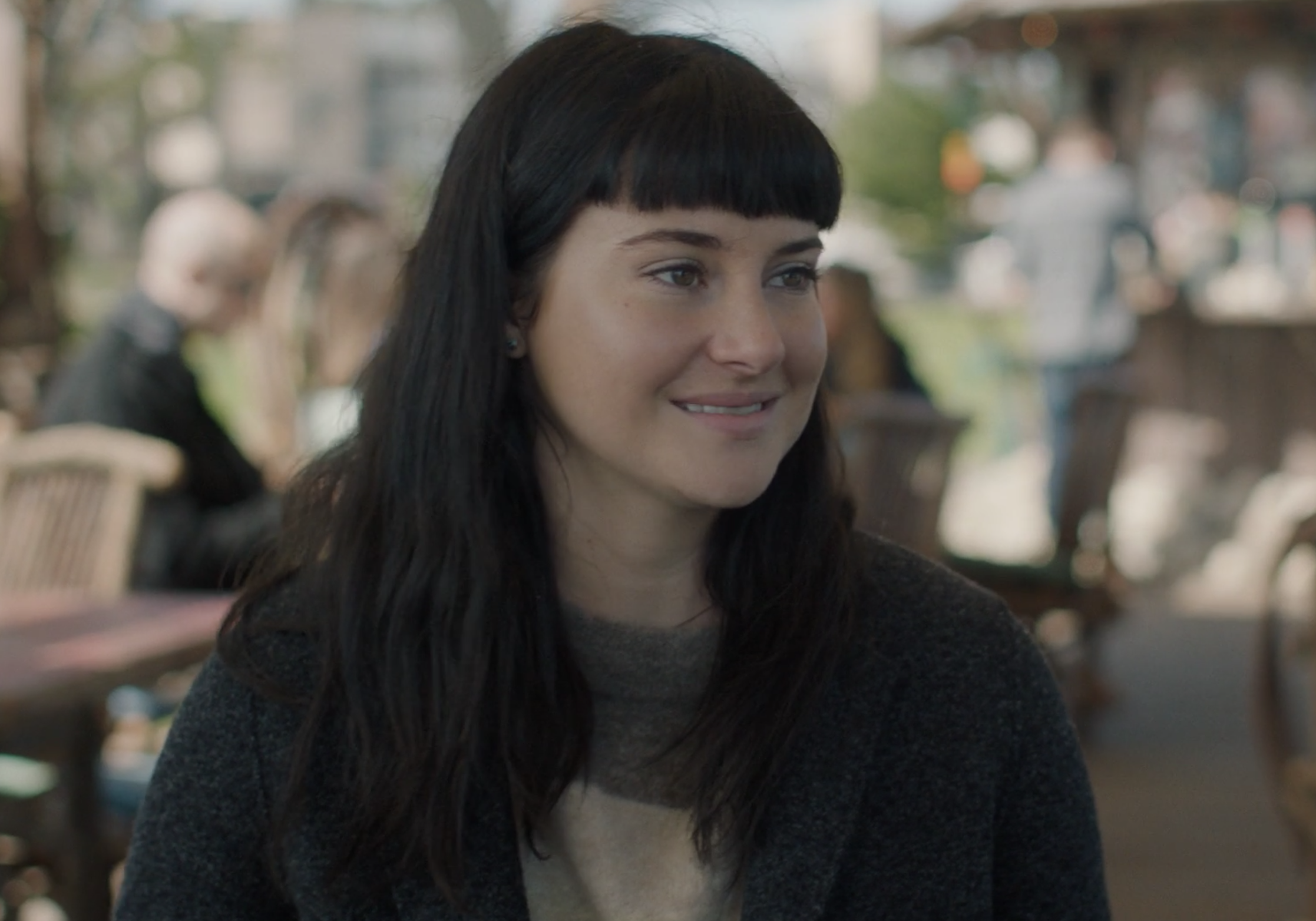 29.
Shane Kippel's hair in Season 4 of Degrassi: The Next Generation made me want to scream.
30.
This list would be incomplete without Katherine Langford's bob-style wig in 13 Reasons Why.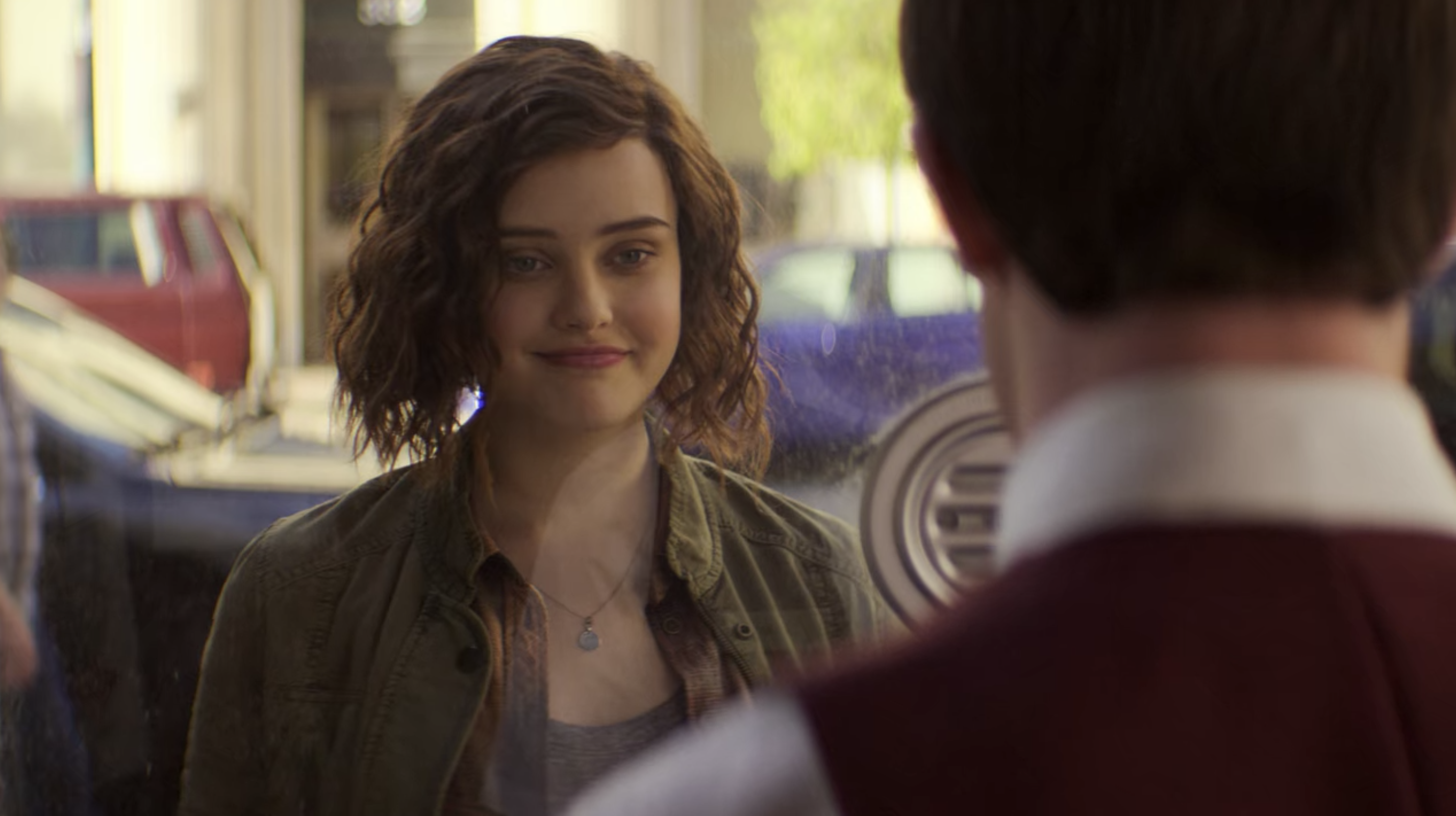 31.
Corey Hawkins' wig in The Walking Dead didn't even try to look like it was actually growing from his scalp.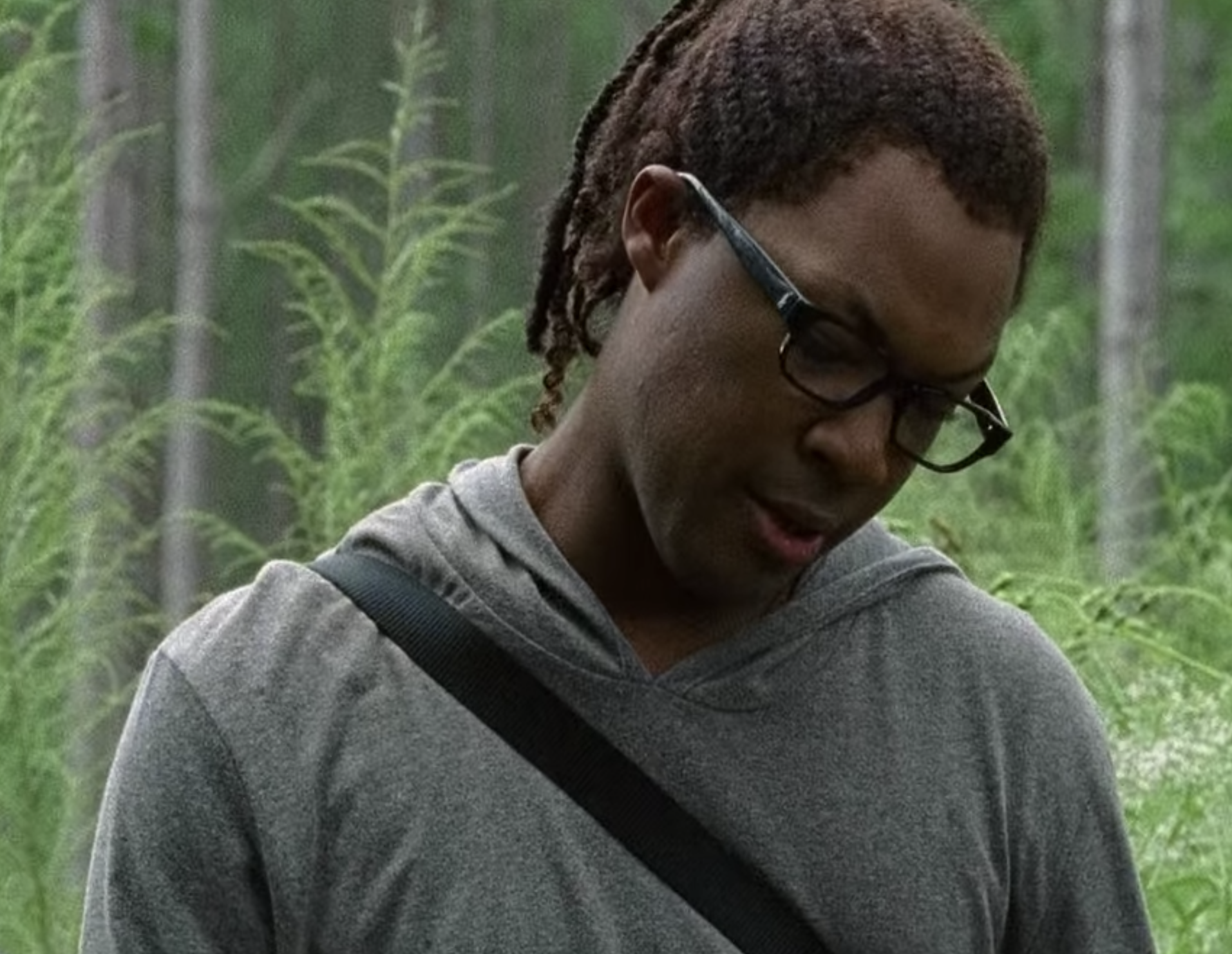 32.
Charlie Weber's flashback wig in How to Get Away With Murder was the real enemy all along.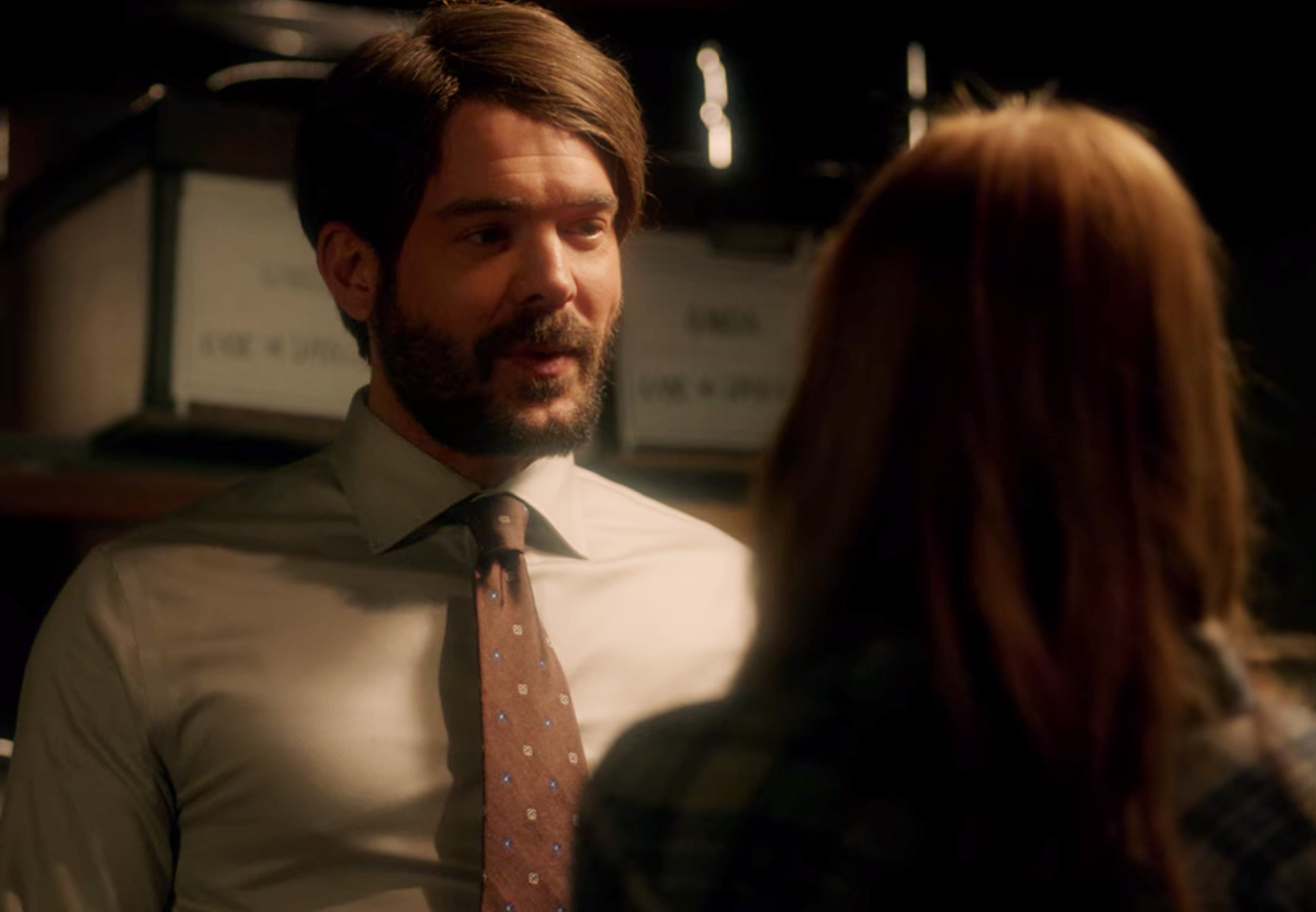 33.
And Liza Weil's flashback wig wasn't much better.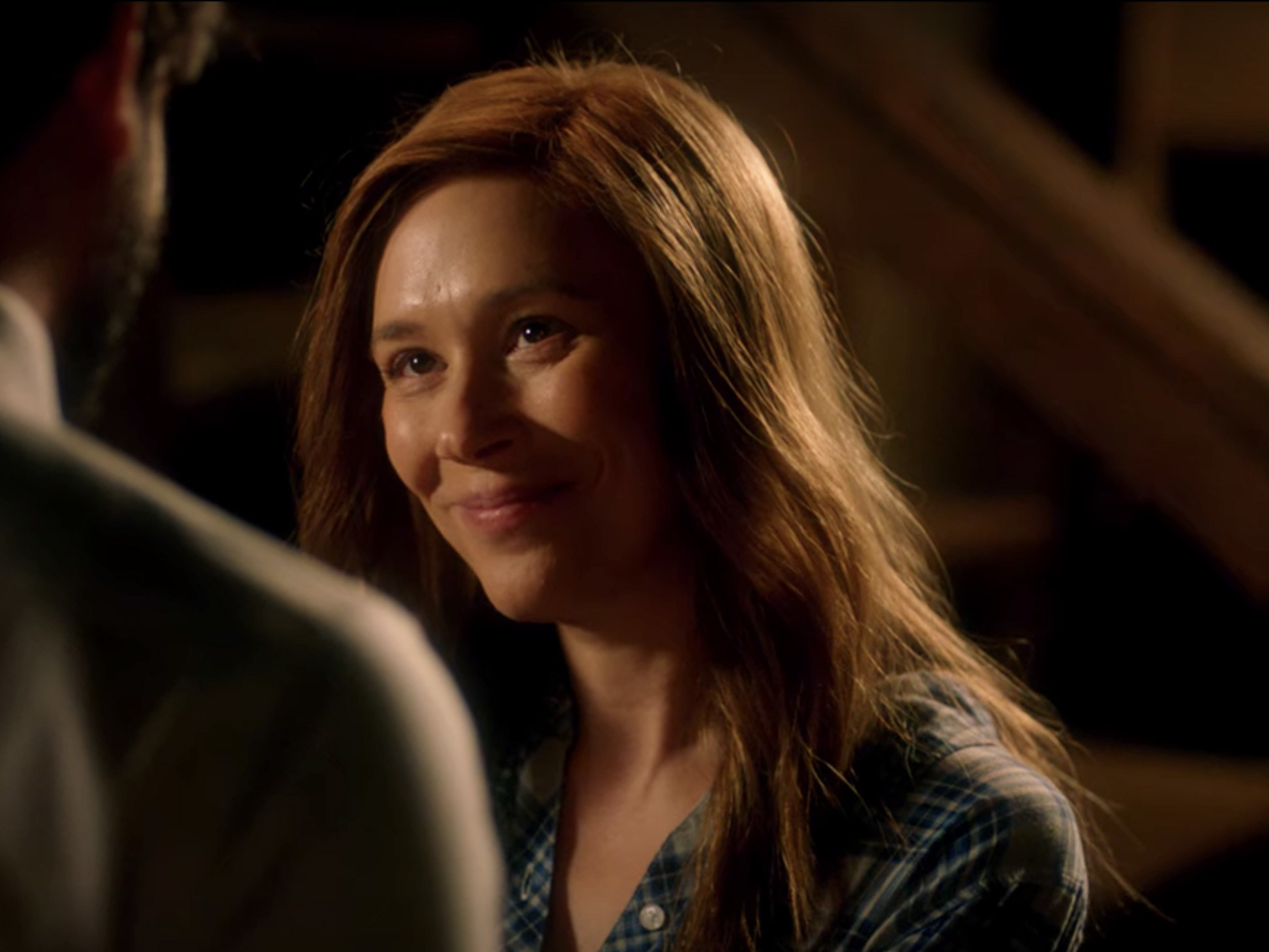 34.
Sorry, but Stephen Amell's wig in the flashbacks for Arrow made him look like a menace to society.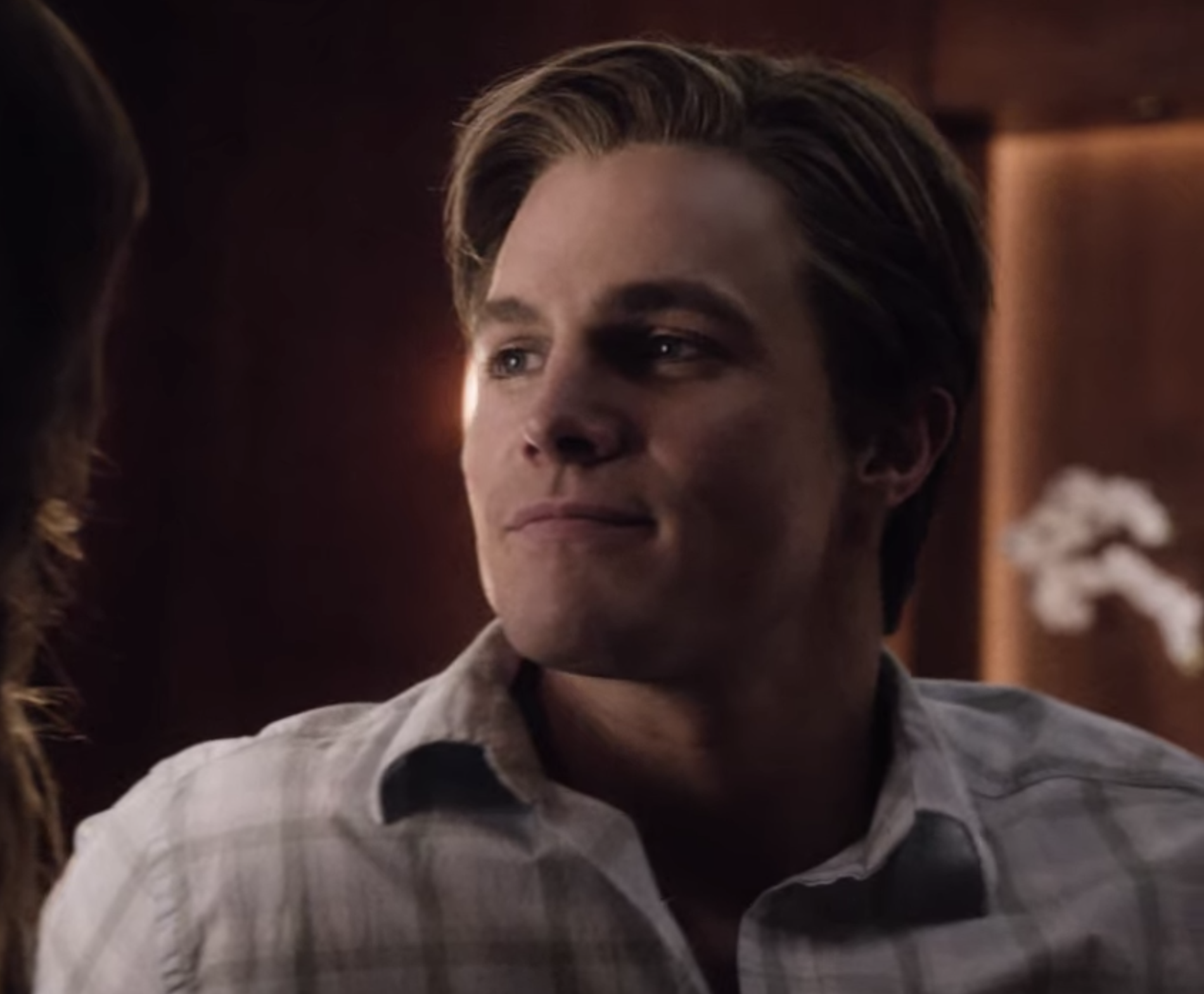 35.
Angelina Jolie's bangs in Girl, Interrupted were...chaotic.
36.
I still want to know why Rita Ora was in Fifty Shades of Grey and why she was given a flapper's bob.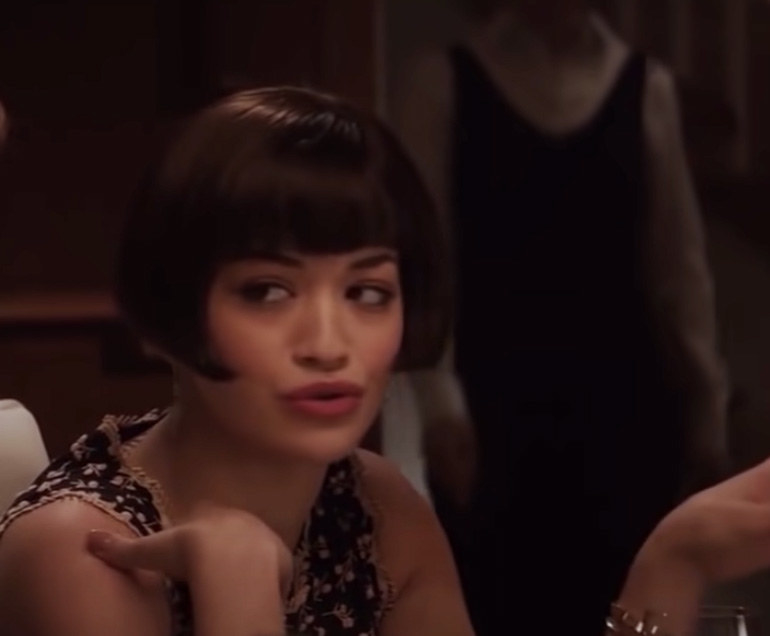 37.
Kiernan Shipka's white wig in the Season 1 finale of Chilling Adventures of Sabrina was definitely one of the most chilling things I've ever seen.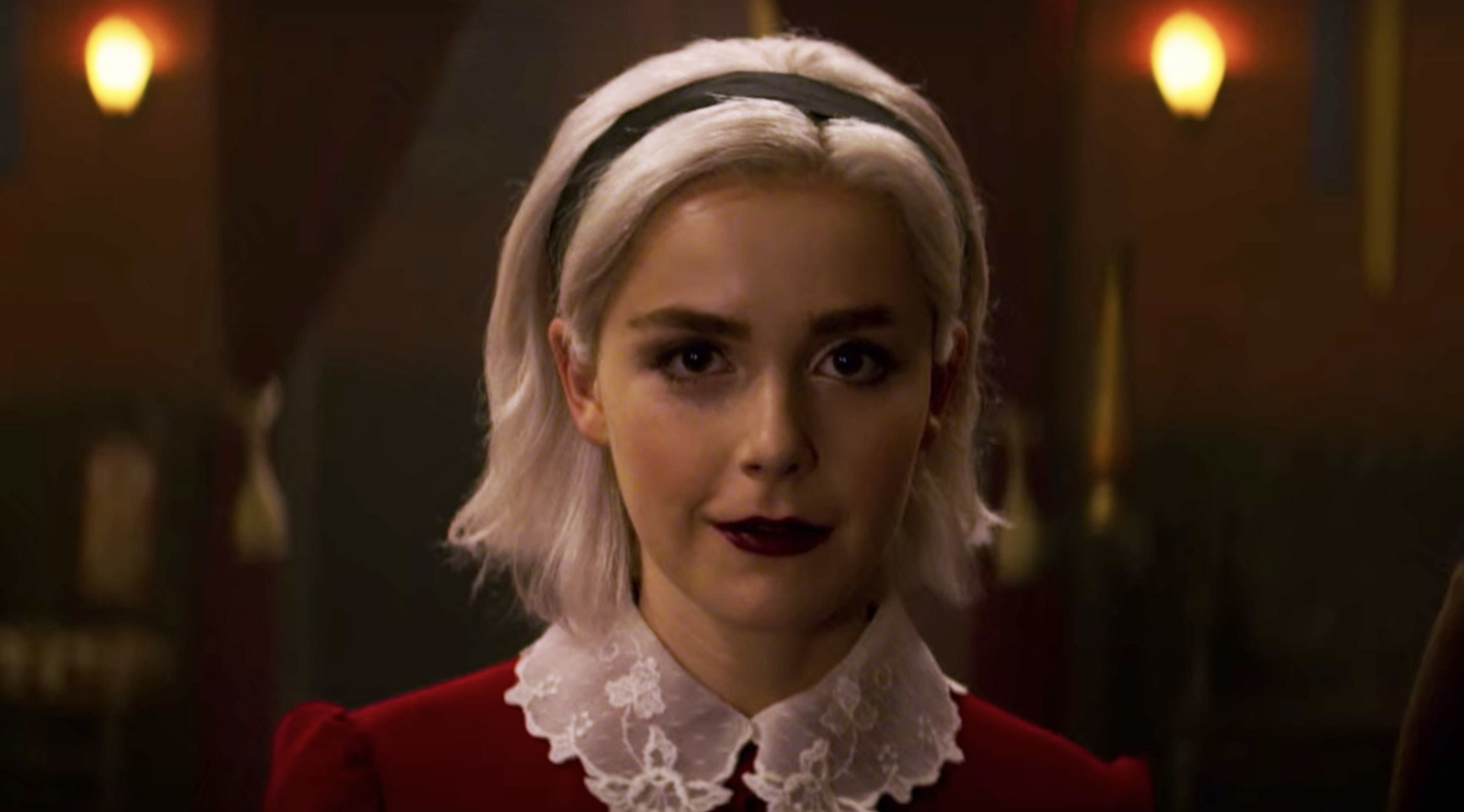 38.
And lastly, every wig that has made its way onto the heads of the Riverdale cast members has left me in awe.