We recently asked the members of the BuzzFeed Community to tell us what great actors took terrible roles. Here's what they had to say:
1.
Robert Downey Jr. as Dr. John Dolittle in Dolittle (2020)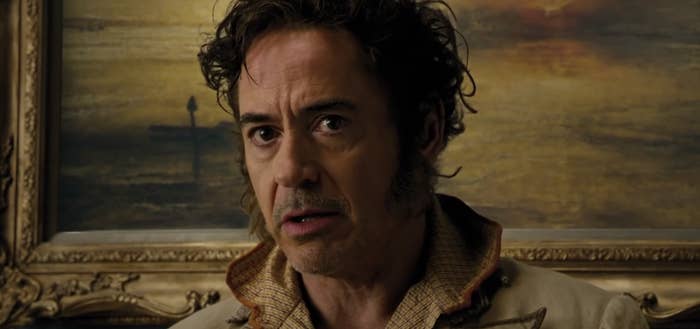 2.
Every actor in Cats (2019)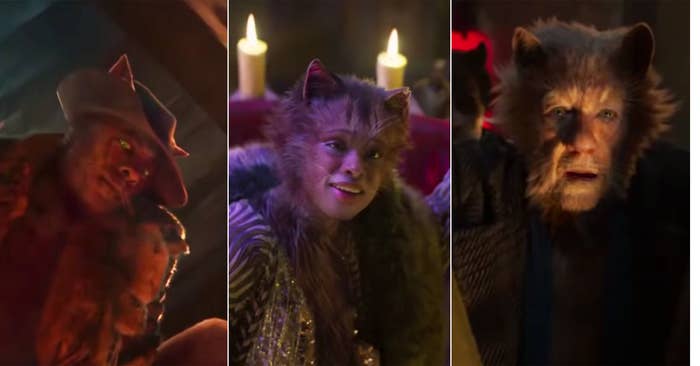 3.
Jeremy Renner and Gabrielle Union as Ned and Rachael in Neo Ned (2005)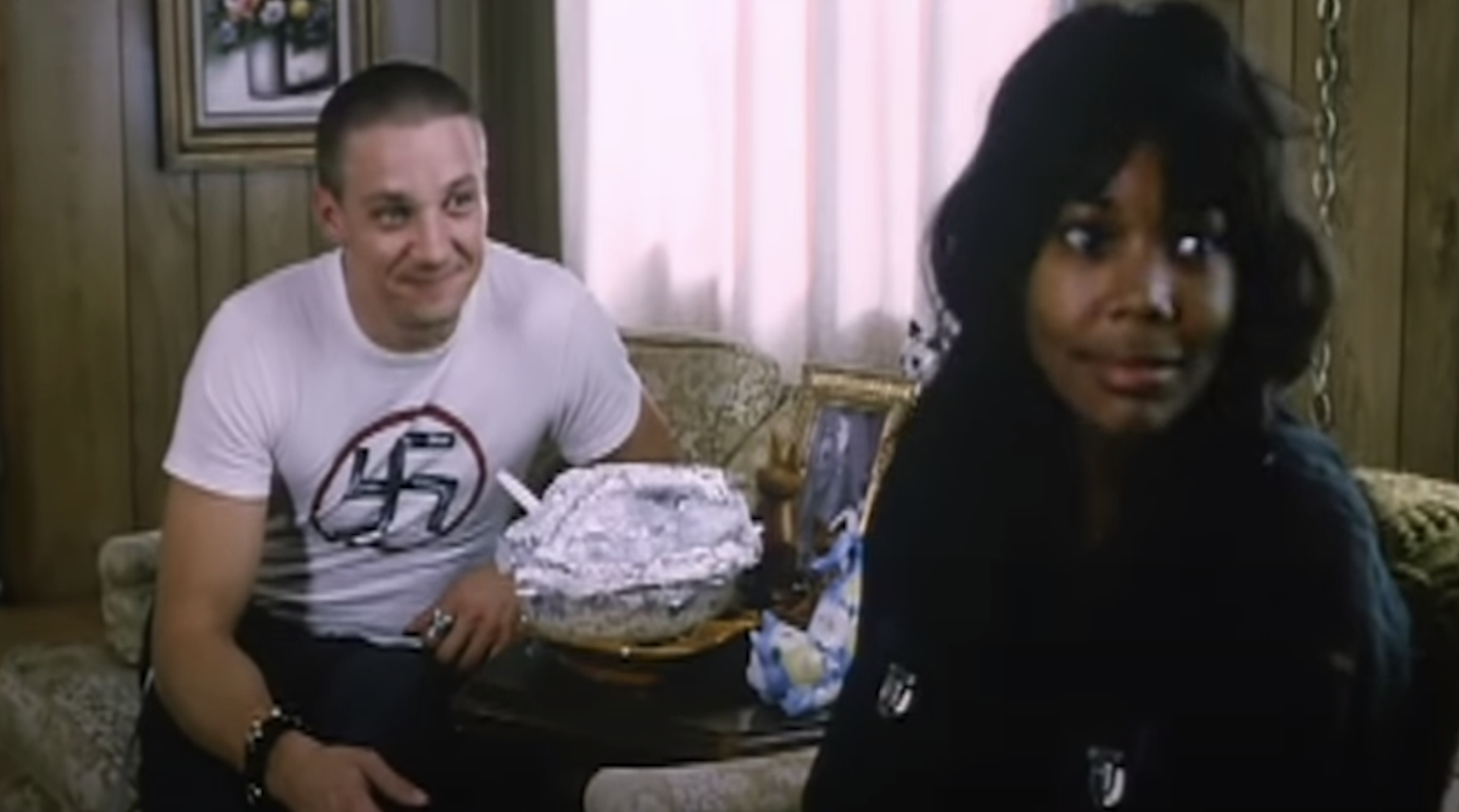 4.
Robert De Niro as Lieutenant Colonel Richard "Dick" Kelly in Dirty Grandpa (2016)
5.
Sir Patrick Stewart as the poop emoji in The Emoji Movie (2017)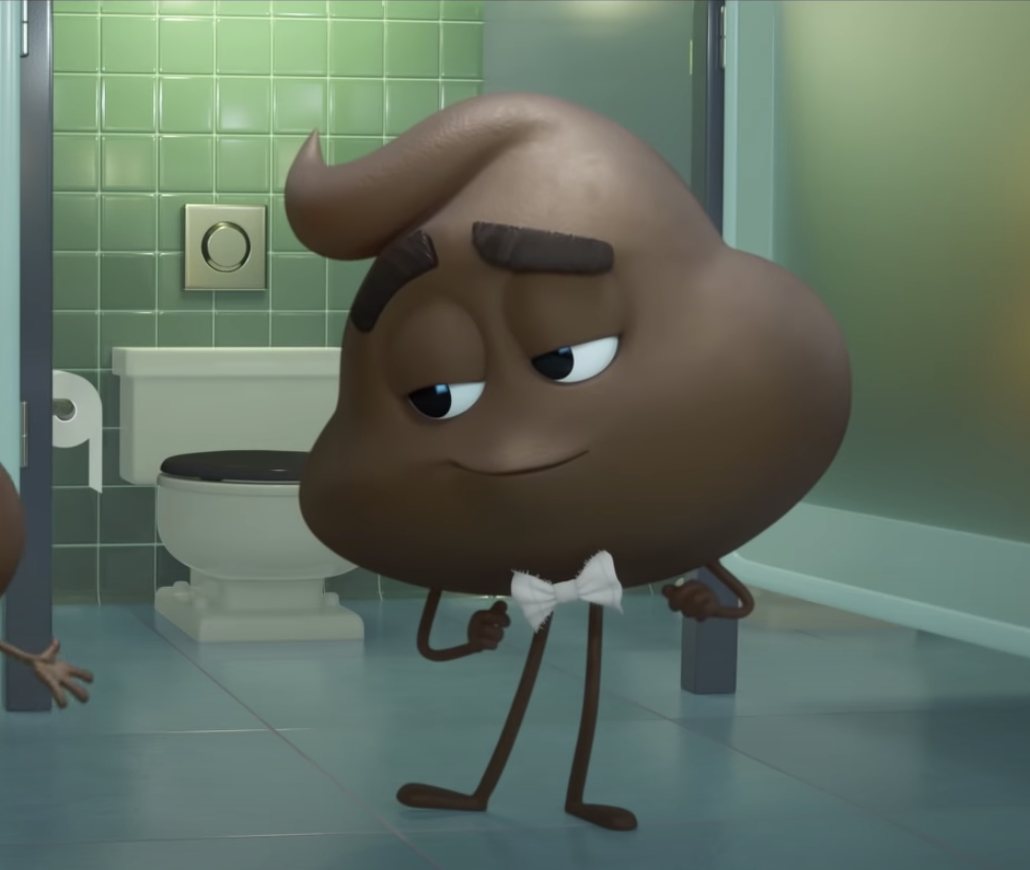 6.
Emma Watson as Belle in Beauty and the Beast (2017)
7.
Viola Davis as Aibileen Clark in The Help (2011)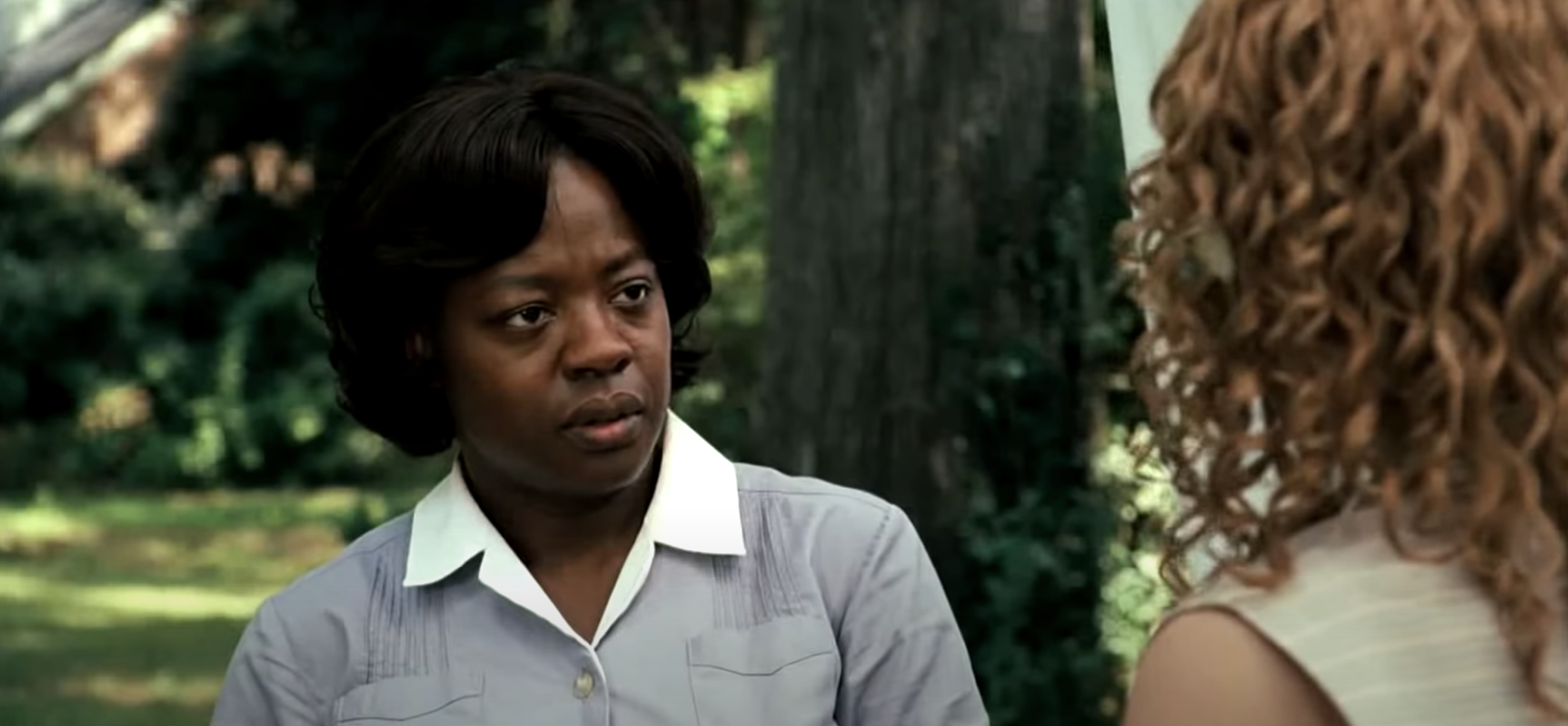 8.
Jamie Dornan as Christian Grey in 50 Shades of Grey (2015)
9.
Adam Sandler as Jack and Jill Sadelstein in Jack and Jill (2011)
10.
Al Pacino as himself in Jack and Jill (2011)
11.
Melissa McCarthy as Michelle Darnell in The Boss (2016)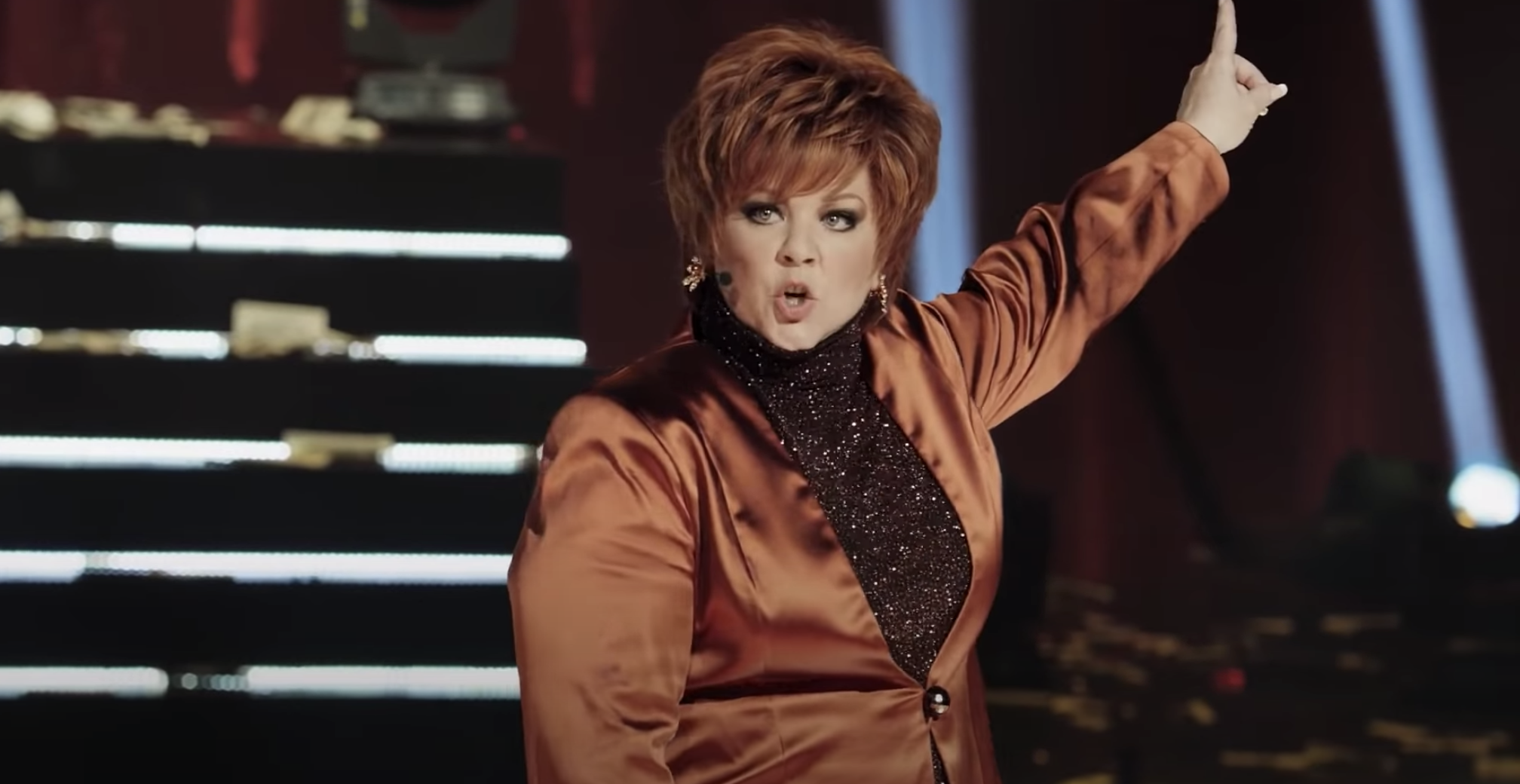 12.
Ben Kingsley as Guru Tugginmypudha in The Love Guru (2019)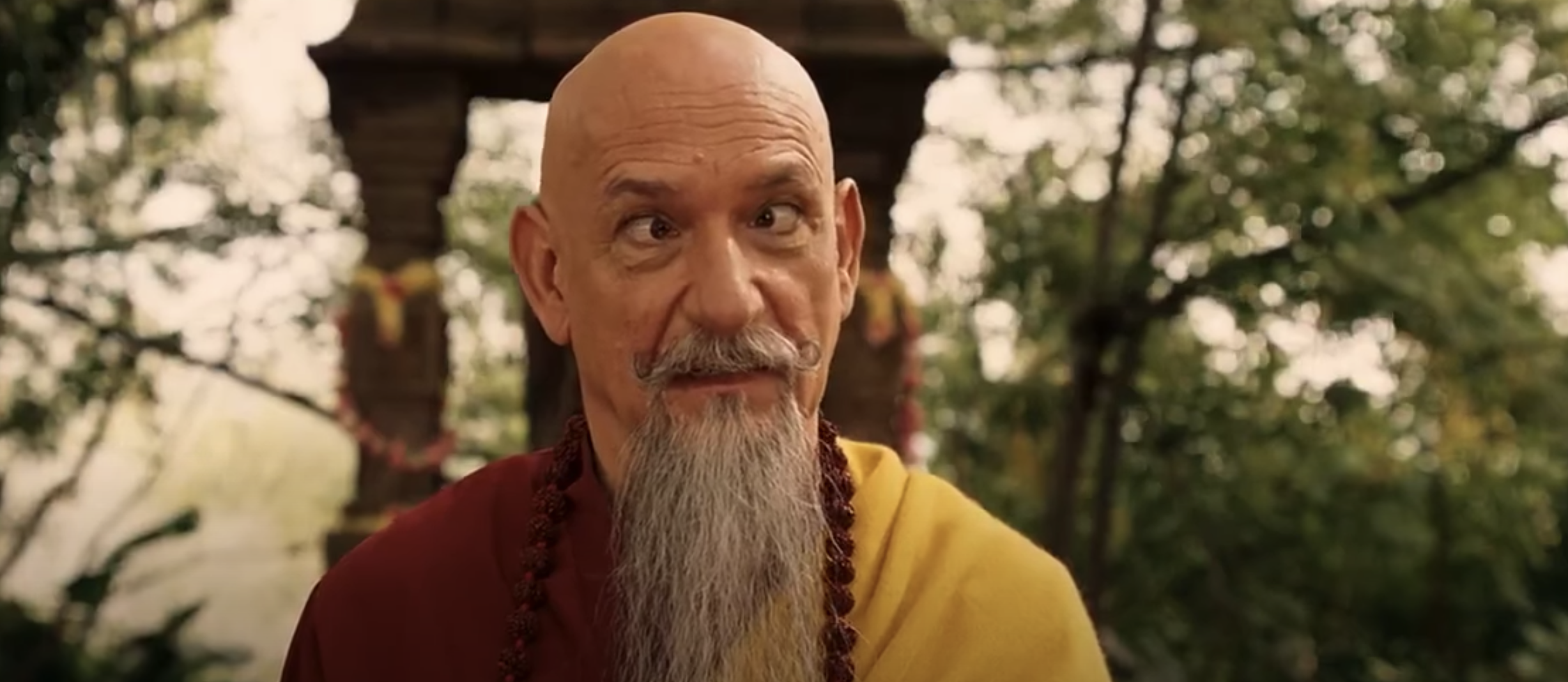 13.
Natalie Portman as Isabel in Your Highness (2011)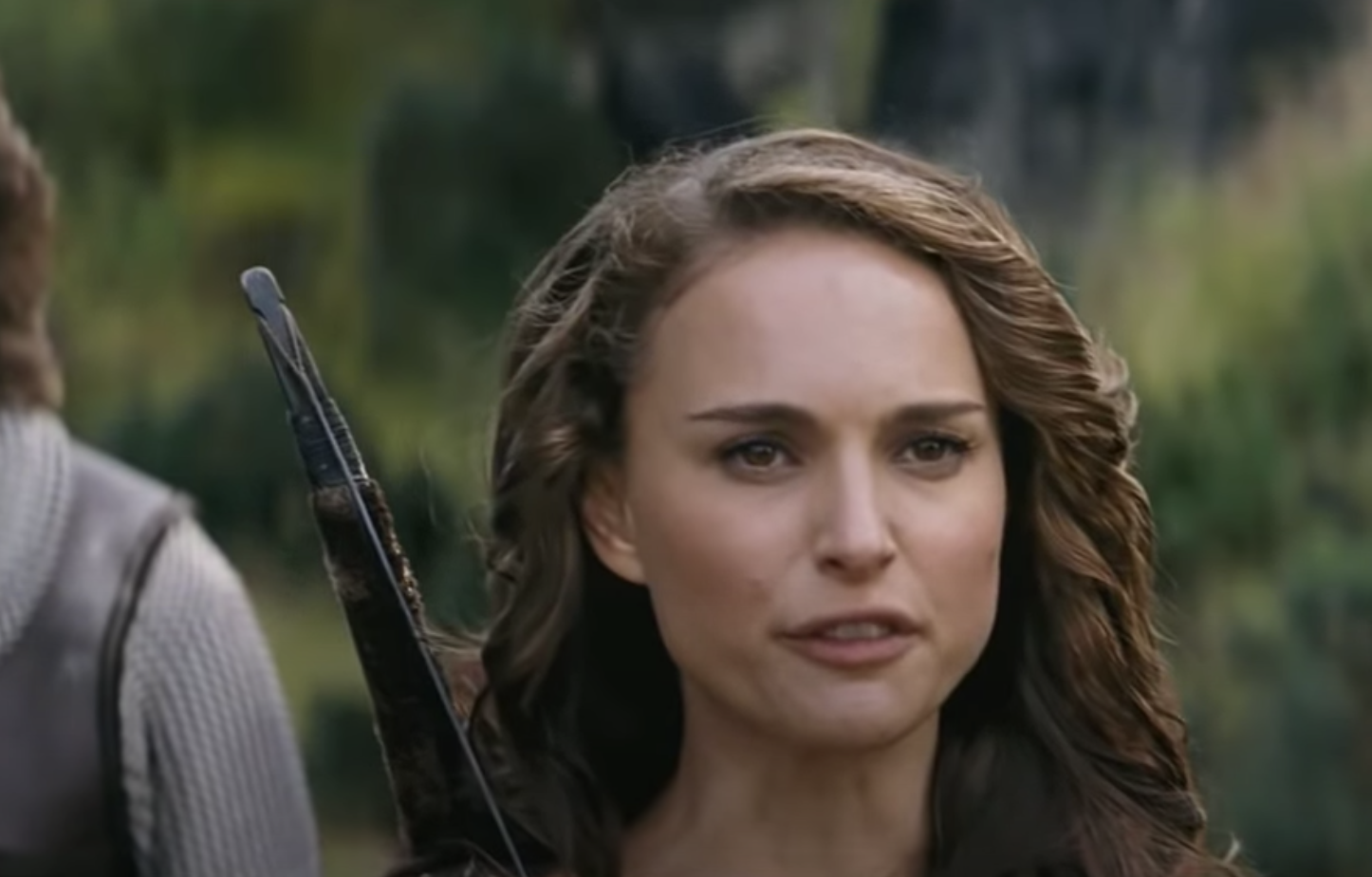 14.
Saoirse Ronan as Melanie Stryder / Wanderer a.k.a. Wanda in The Host (2013)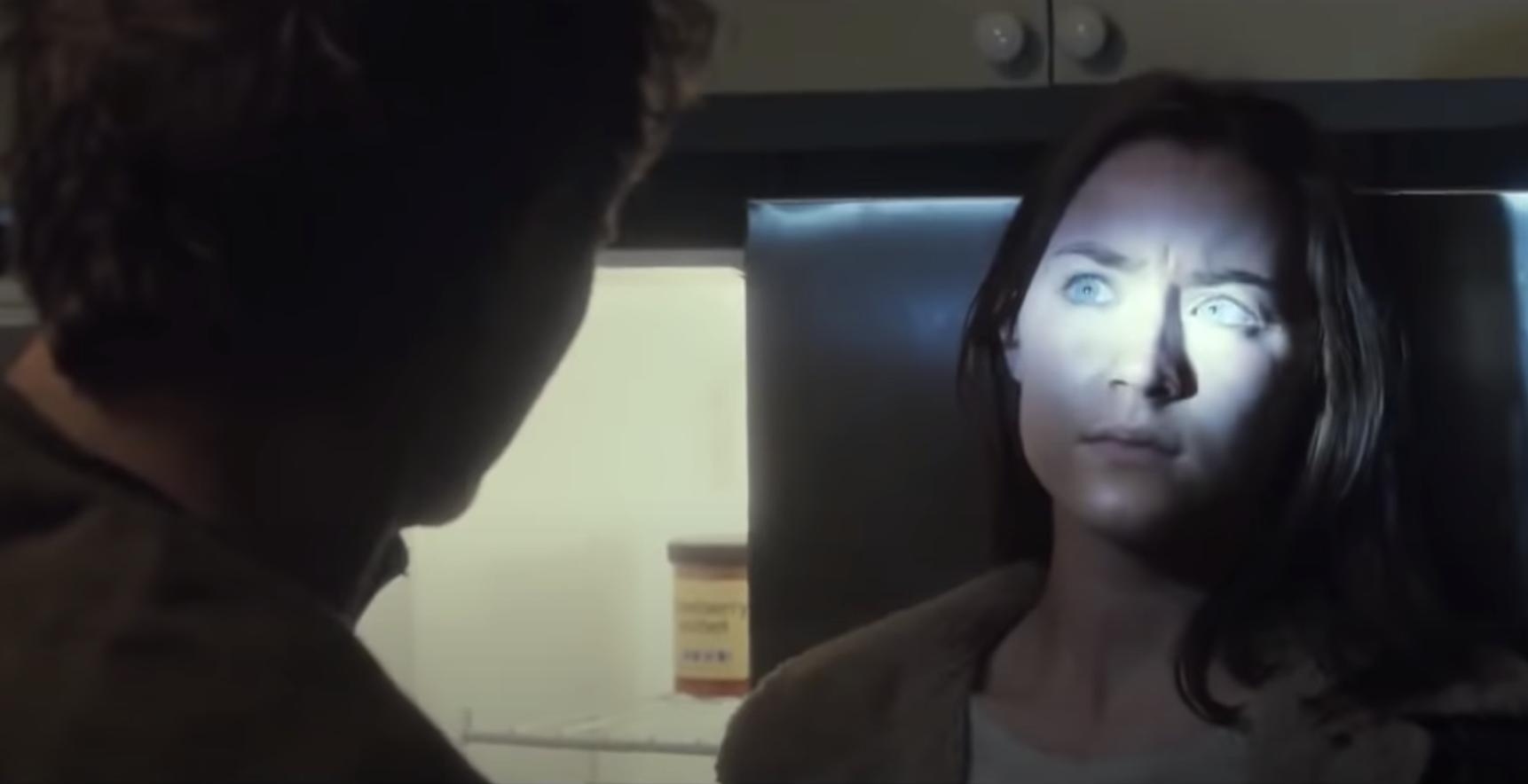 15.
George Clooney as Bruce Wayne / Batman in Batman & Robin (1997)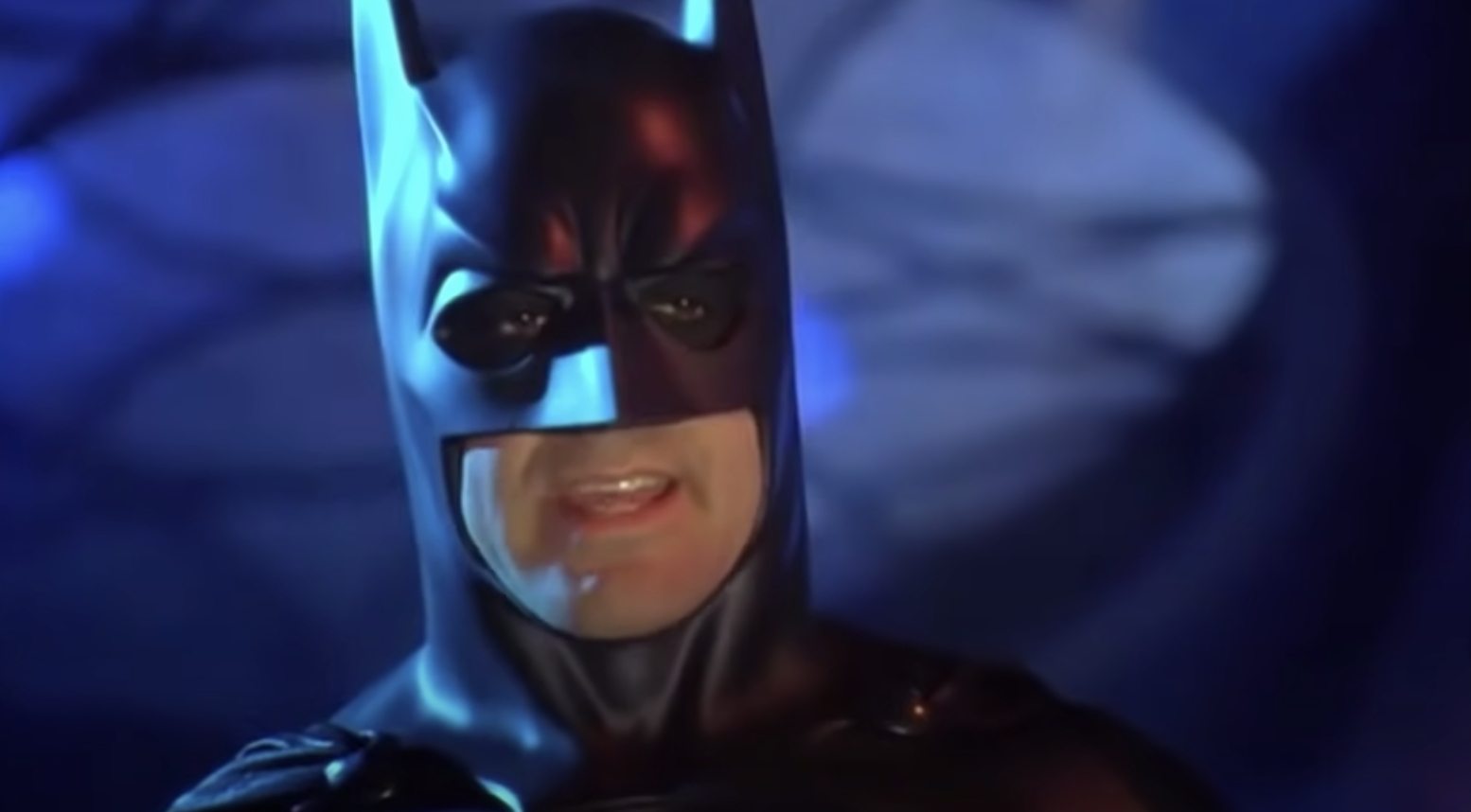 16.
Tilda Swinton as Dianna in Trainwreck (2015).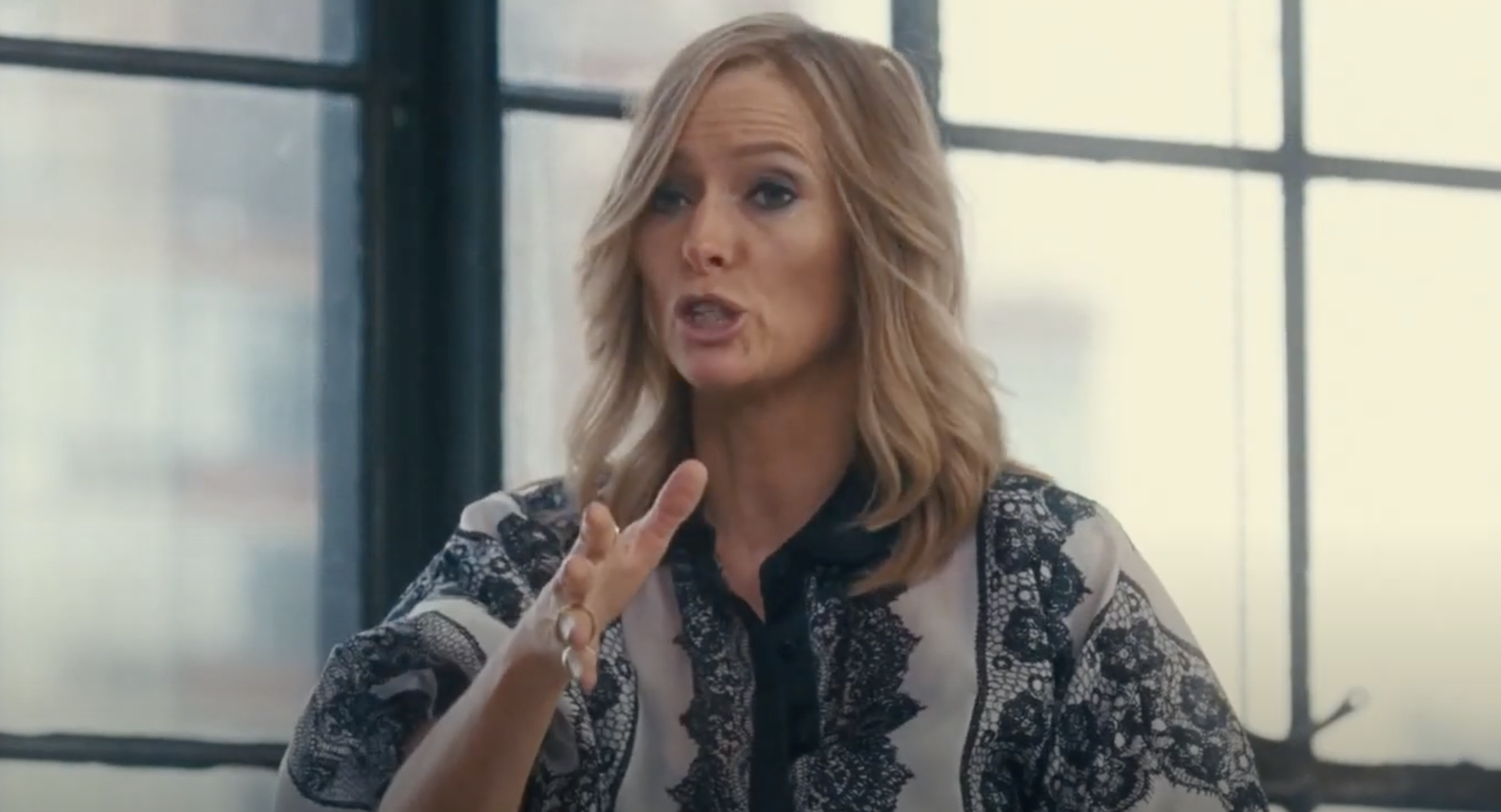 17.
Kate Winslet as Jeanine Matthews in Divergent (2014).
18.
And Penélope Cruz as Valentina Valencia in Zoolander 2 (2016)
Submissions have been edited for length and/or clarify.
What are other "bad" movie roles by great actors? Let us know in the comments!